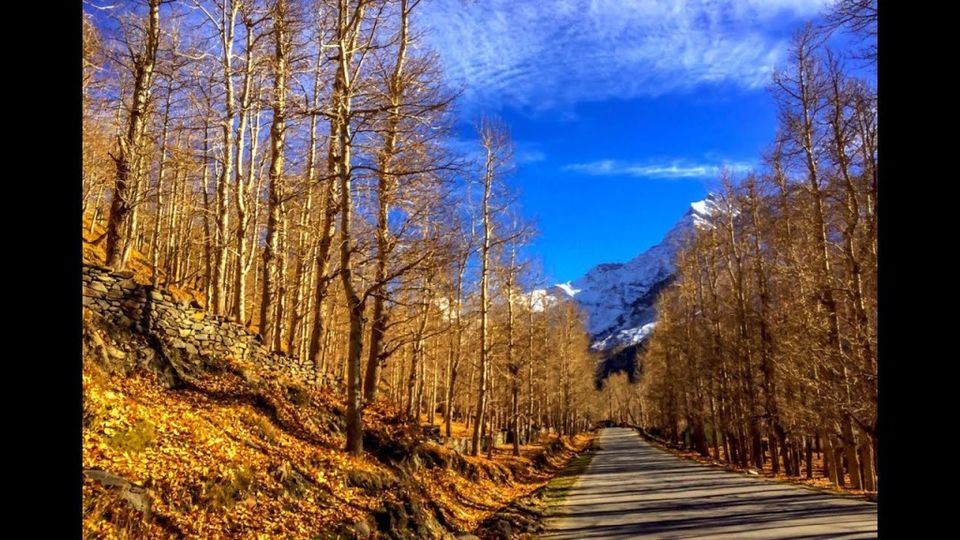 In the Himachal Pradesh Valley of Lahaul, Sissu (also known as Khwaling) is a little village in India. It is located along the left bank of Chandra River around 40 kilometres from Manali.
Drive out of the North End of the Rohtang/Atal Tunnel will bring tourists into Sissu, set amidst high peaks like the Gyephang Goh. It draws many visitors owing to the breathtaking view of the waterfall, locally called Palden Lhamo dhar, that it provides. There is also a helipad on site. Given that Sissu acts as the main town for several adjacent villages, including Labrang, the latter's Buddhist Gompa, known as Labrang Gompa, is open to visitors.
Sissu Waterfall
Sissu Falls is a focal point of fascination for the whole vacationer who visits here. It mirrors the fascinating excellence of nature which is satisfying to the eyes. The most charming traveler place to be visited in Himachal Pradesh is a carefree ordeal. The harmony, quiet and the help which the general population feel when they visit here revives the psyche with positive vitality. In the event that somebody passes up on the opportunity to visit Sissu Falls, they miss the most daring magnificence of nature. It is a standout amongst the most critical and principle wellspring of vacation destination.