Hong Kong is a vibrant and lively destination, full of possibilities. Almost 7 million people live in this metropolis, two-thirds of which is mountains and parks. The growing population has forced Hong Kong to expand vertically and turned it into a city of skyscrapers. Behind the city's futuristic façade, however, is a vibrant culture with roots firmly planted in its Chinese traditions. There is a great mix of things to do in Hong Kong experienced in its trendsetting architecture, bright and bustling shopping markets, well-organised transport system and a culinary scene that is one of the best in the world.
Anyone who has been to this bustling city, will count it amongst their favourite vacation destinations, especially families who can get the most out of the multiculturalism and modern offerings of Hong Kong.
If you are considering Hong Kong for your next big family holiday, then be prepared to have the time of your life.
To help you organise your trip better, here are ten things to do in Hong Kong that you just cannot miss out:
Get up close with the dazzling city skyline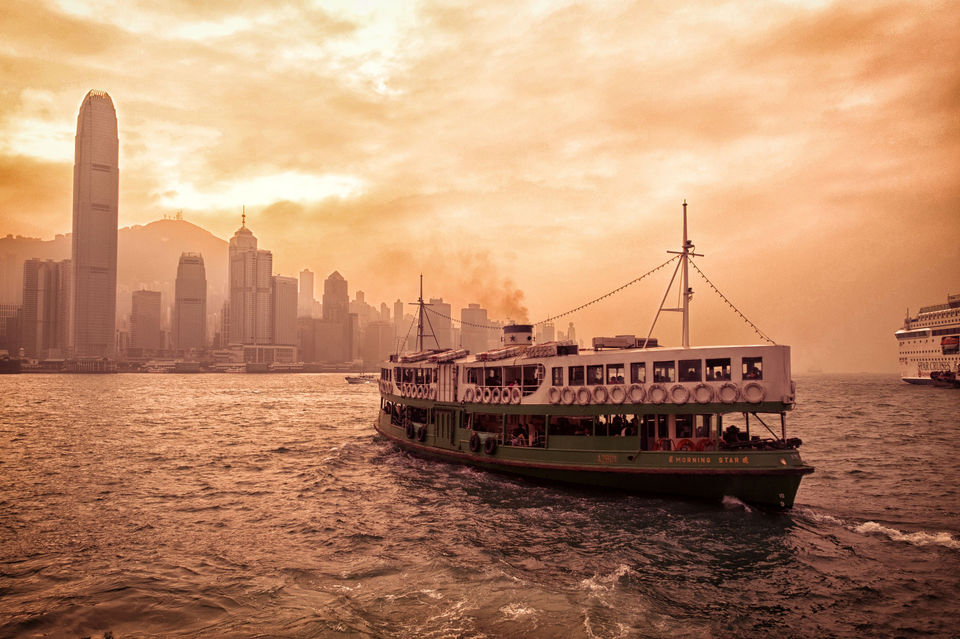 Hong Kong's iconic skyline has around 7,650 skyscrapers, glittering and calling out for your attention. And the first thing you need to do in this city is get up close and personal with this magical scenery from across the water in Kowloon, over Victoria Harbour. There are two ways to do this – either with an exciting helicopter tour of the harbour or a ride on the famous Star Ferry.
Helicopter ride: Get a stunning bird's-eye view of Hong Kong's sparkling skyline aboard a helicopter ride, from where you will look down on to motor yachts, ferries, ships, magical skyscrapers and the city's lifeline, Victoria Harbour. Find more information here.
Star Ferry ride: Star Ferry boats have been crossing Hong Kong's Victoria Harbour for around 120 years and it's one of the most exciting things to do in Hong Kong. While the two sides of the harbour are now connected by rail and road, there is still no better way to take in the beauty of it all than on a Star Ferry. Many kinds of tours are available starting from HK$90. There are even some 10-minute single route trips that you can enjoy with your family for as little as HK$2.50.
Interact with exotic animals at the incredible Ocean Park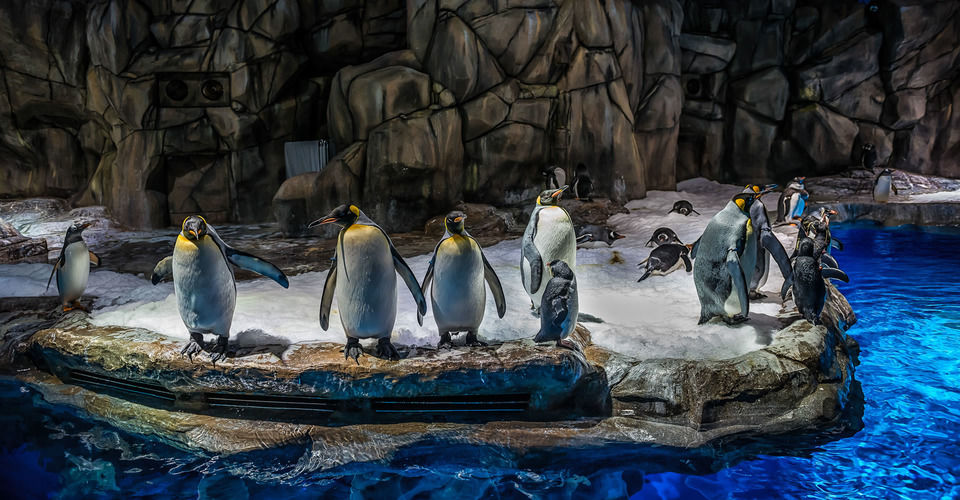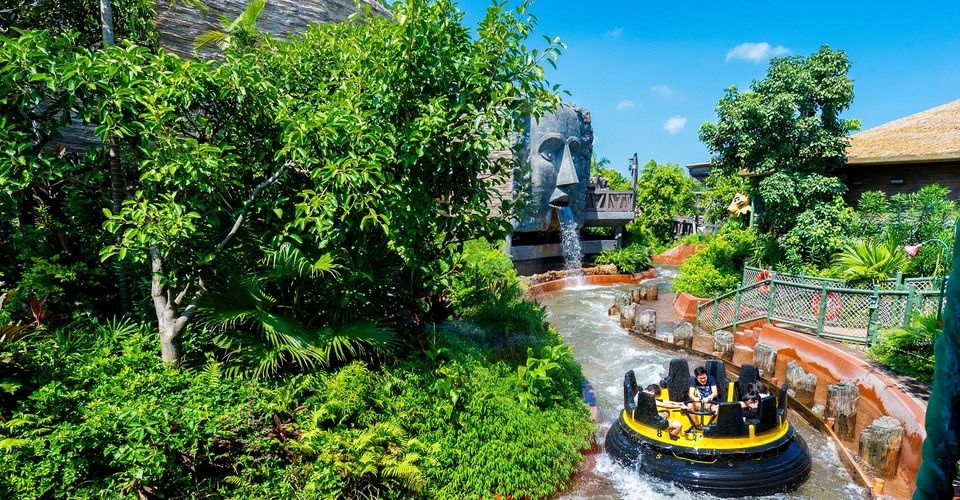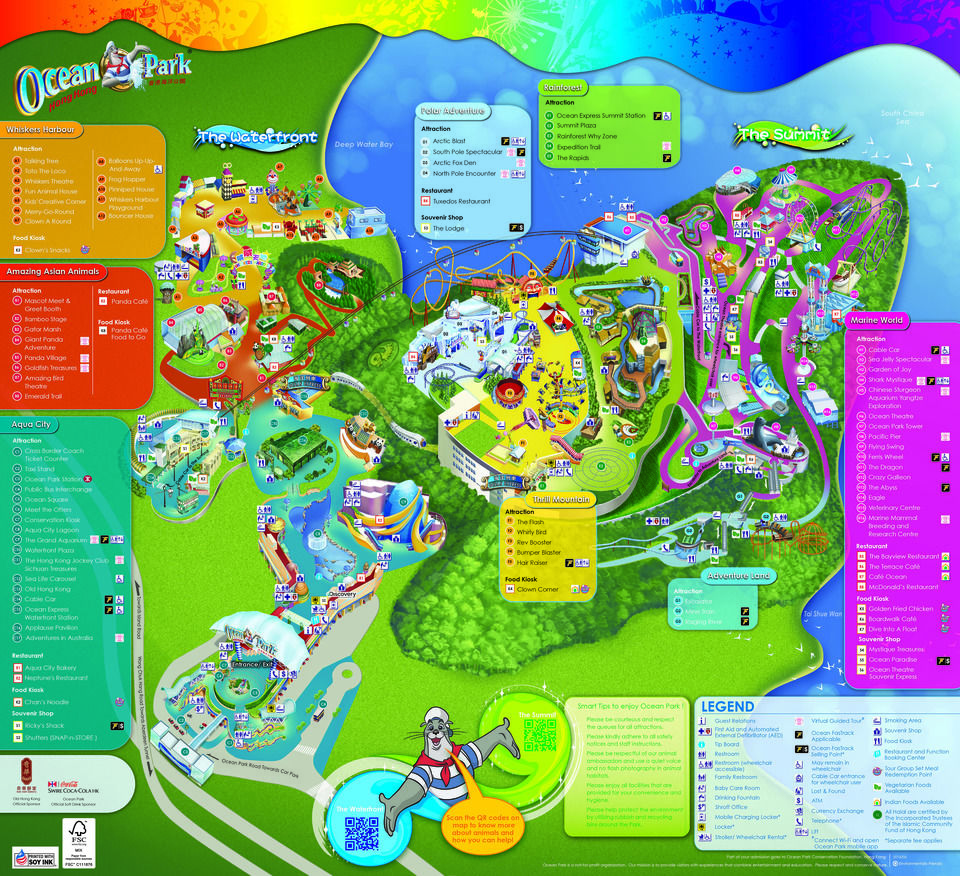 Whether you're travelling with children or not, Ocean Park is nothing like you would've ever experienced before. This 40-year-old marine-life theme park is more than 915,000 square metres in area and has some spectacular attractions such as cable car rides, an Ocean Express funicular train, a mind-numbing roller coaster ride and a turbo drop that will stay with you long after you're gone. But the most memorable part of Ocean Park is its animals. You'll get a chance to interact with some incredible land and water animals such as furry koalas, laughing kookaburras, arctic foxes, clever sharks and Chinese alligators at exotic settings such as a rainforest, recreated polar regions, a unique panda and an aqua city!
Tickets: HK$438 (adults) and HK$219 (children below 11 years) You can buy the tickets at the entry counter or online.
Take an exhilarating incline tram journey to the Victoria Peak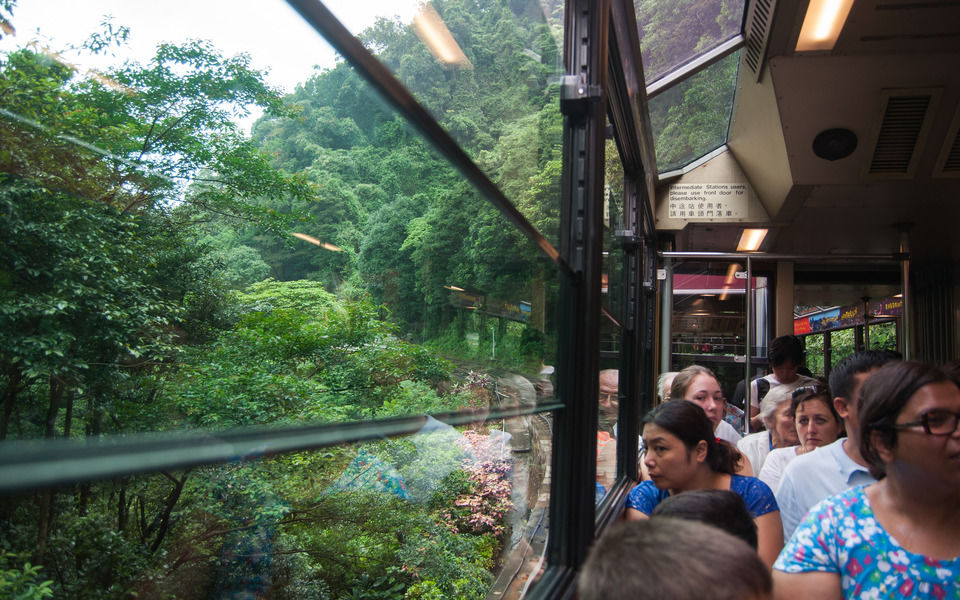 The Victoria Peak or the Peak, as it is locally referred to, is the highest point on Hong Kong Island. It is one of the most popular vantage points for a breathtaking panoramic view of Hong Kong. You get to see the skyline, the mountains and the water sparkling in the sun. Plan ahead with your family to get here before the sun goes down, so you can experience the city lights come on and shine all around. But it's not just the view that makes it one of the best things to do in Hong Kong. Getting to the Peak is a spectacular seven-minute journey on the Peak Tram, a 120-year-old steep funicular railway that twists you in impossible angles and provides unbelievable views.
Timings: The Peak Tram operates from the lower Peak Tram terminus on Garden Road in Central from 7 to 12am everyday.
Treat your family at the happiest place on earth, Disneyland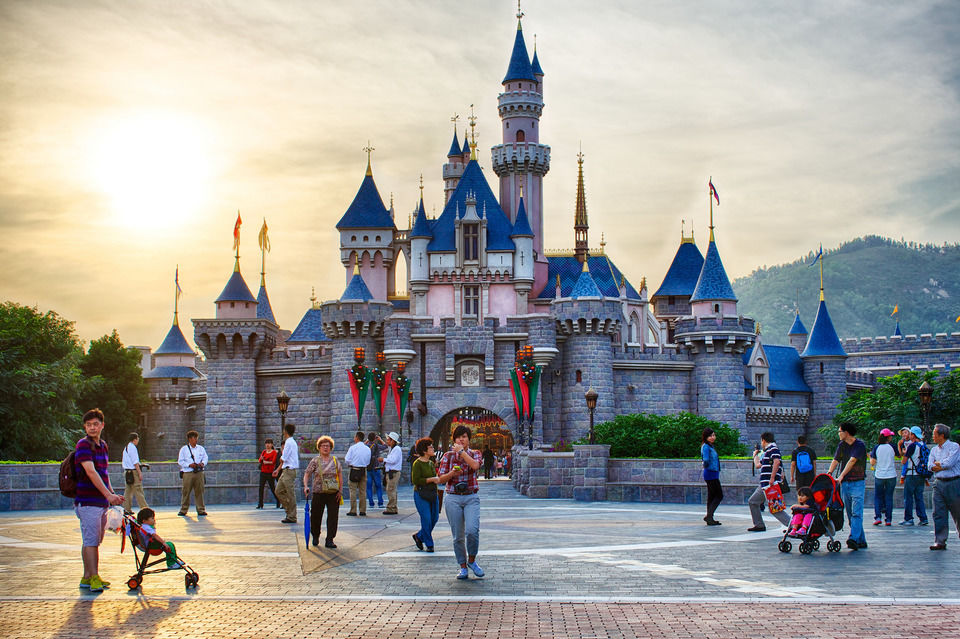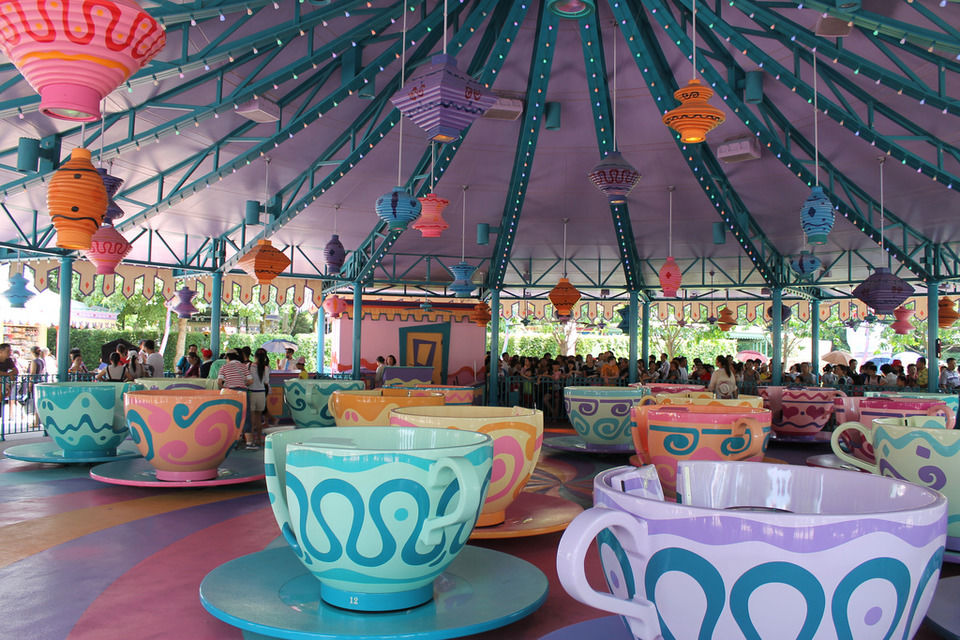 Mickey wouldn't be happy if you left Hong Kong without visiting him in Disneyland. The happiest place in the world is located 45-minutes out of the city on Lantau Island. It is divided into seven main areas: Adventureland, Mainstreet USA, Fantasyland, Grizzly Gulch, Mystic Point, Tomorrowland and Toy Story Land and hundreds of other attractions. Wear comfortable shoes and remember to chart out a rough route before you go. There is a lot to see and do, so make sure you arrive early so you don't have to wait a lot for your favourite rides. Here are a few other tips: 1. On your way out from Fantasyland, take the Hong Kong Disneyland Railroad 2. Bring a hand-held fan, umbrella, bug spray and sunscreen 3. Take the "World Star" ferry on the way back from Disneyland and see scenic landmarks such as the Tsing Ma Bridge.
Timings: 10.30am to 8.15pm
Tickets: 1-day pass: HK$589 (adult) and HK$419 (children); 2-day pass: HK$759 (adult) and HK$539 (children)
Get a taste of local life aboard a Ding Ding Tram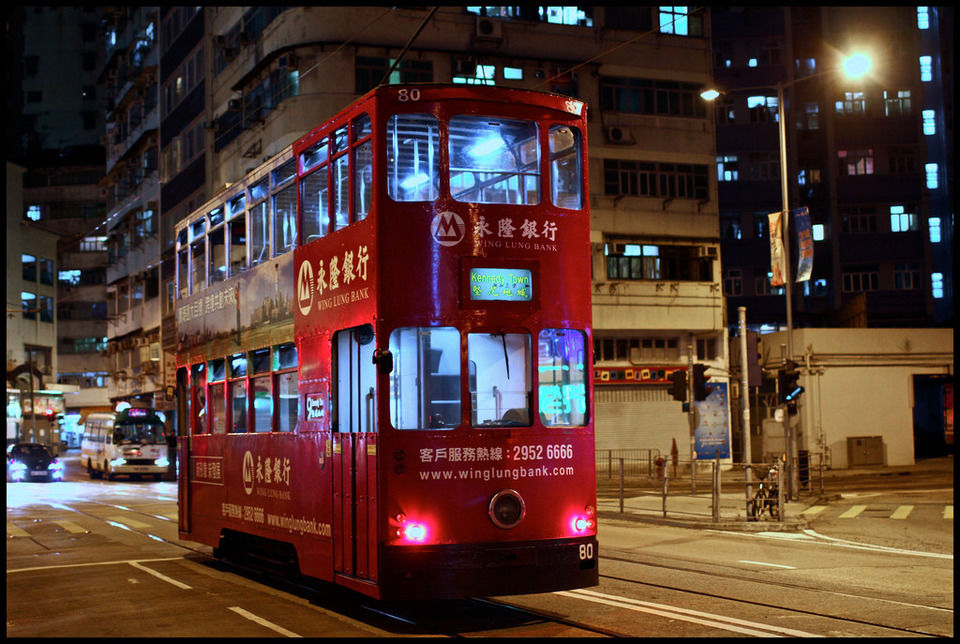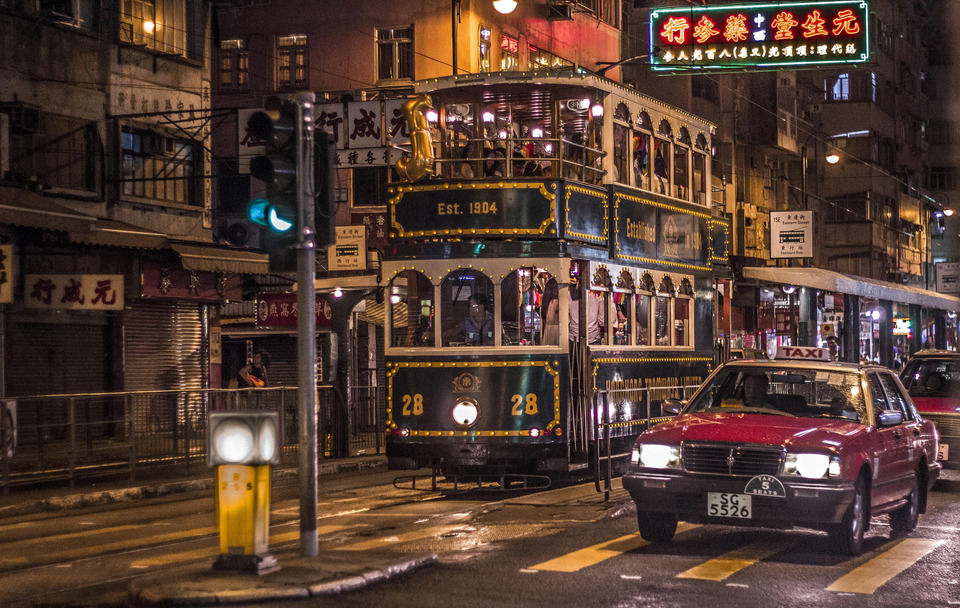 At the heart of this modern city are its slow-paced Ding Ding Trams. Running since 1904, these double-decker trams run the full length of the Hong Kong Island on six routes and continue to be a fun and affordable way of getting around in the city. With stops at every 250 metres, you can hop on wherever you like and watch daily local life unfold right in front of you. Board a tram for an epic journey through colourful neighbourhoods, such as Wan Chai, Western district, Happy Valley and Causeway Bay. Remember to grab a window seat on the upper deck for the best views and pictures as you make your way through the city's smells and sounds.
Tickets: HK$2.30, regardless of the distance. Pay as you leave the tram
See the impressive Big Buddha – the second-largest in the world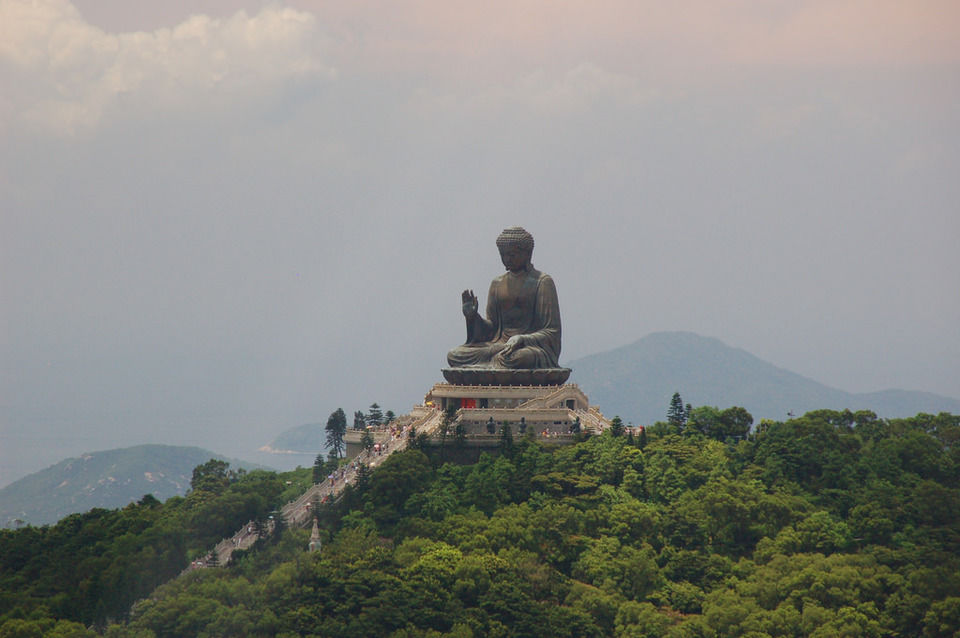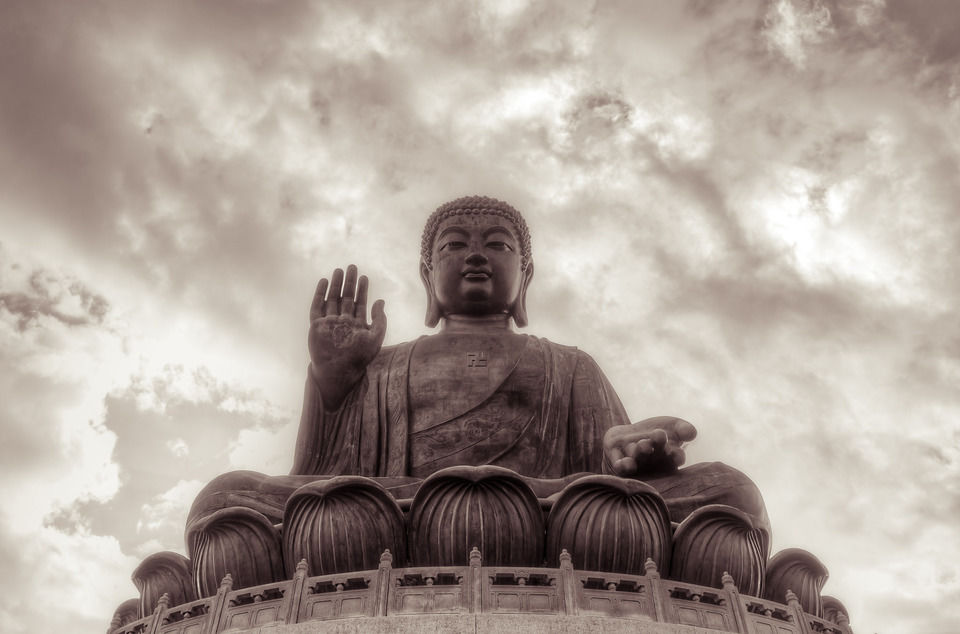 Huddle into the New Lantou Bus 23 with your entire family in tow and head to the hills of Lantau Island to witness a giant bronze statue of a sitting Buddha. The bus fare is around HK$17.20 and takes approximately 50 minutes to get to the island. The Tian Tan Buddha is one of the popular things to do in Hong Kong and symbolises the relationship between man and nature. Sitting on a lotus on a three-platform altar, the Big Buddha, as it is fondly known as, is surrounding by six smaller bronze statues that are offering flowers, incense, lamp, ointment, fruit and music to the Buddha. You can climb the 268 steps to reach the top of the Buddha, from where you will get panoramic views across Lantau Island.
Timings: 10am to 5.30pm
Tickets: There is no charge to access the outside area near the Buddha, but an admission fee is charged to go inside.
View Hong Kong like never before from the 100th floor
Go a 100 floors up in Hong Kong's tallest building, the International Commerce Centre, to the Observation Deck and get astounding views of Hong Kong from s0 high above that it feels like you're flying above it. A high-speed elevator will take you up 100 floors in a quick 60 seconds. Once here, you can take in the views from the top or enjoy getting your photo taken at a photo booth, with special backgrounds and 3D effects. You can also take a fantastic multimedia tour of Hong Kong's culture and history. If you want to stick around for longer, you can get a drink at the Ritz Carlton bar, Ozone on the 108th floor.
Tickets: HK$168, if you buy on the spot, and HK$151, for online purchases
Take a quirky family picture at the Trick Eye Museum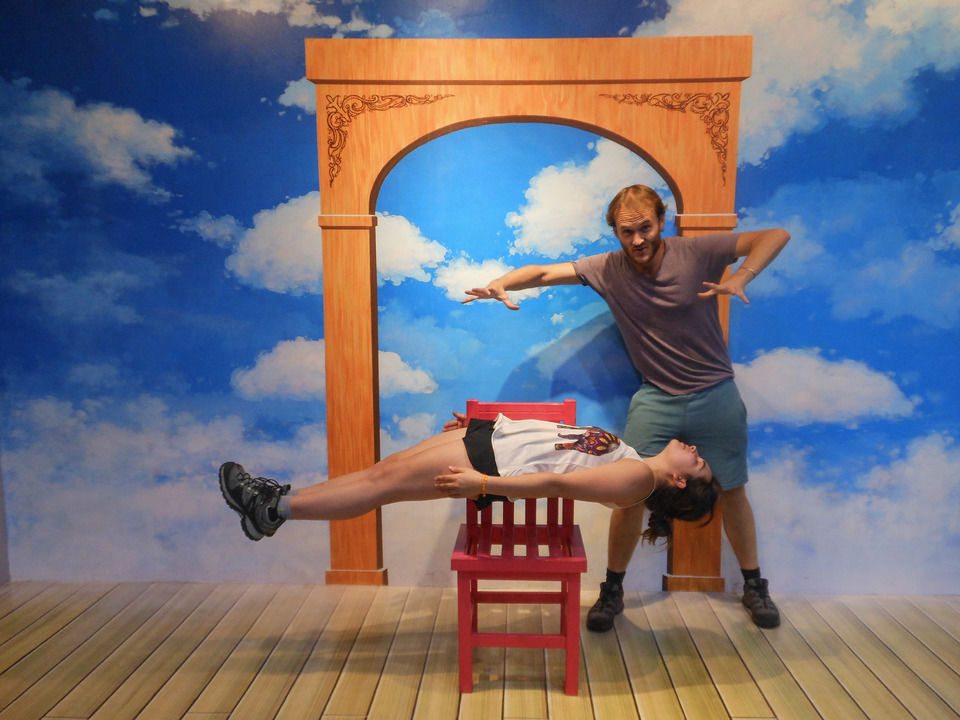 If you and your family like taking selfies, then you will love the Trick Eye Museum. First opened in South Korea, the museum is now in Hong Kong winning the hearts of locals and travellers. The museum has five different zones covered with 3D paintings, which you can engage with. Essentially, you stand and pose in various setup scenes and someone from your family takes a photo of you from a precise point marked on the floor. The resulting photographs are quite cool.
Tickets: HK$150 (adult) and HK$100 (children)
Fulfil your gastronomic desires with Hong Kong's delicacies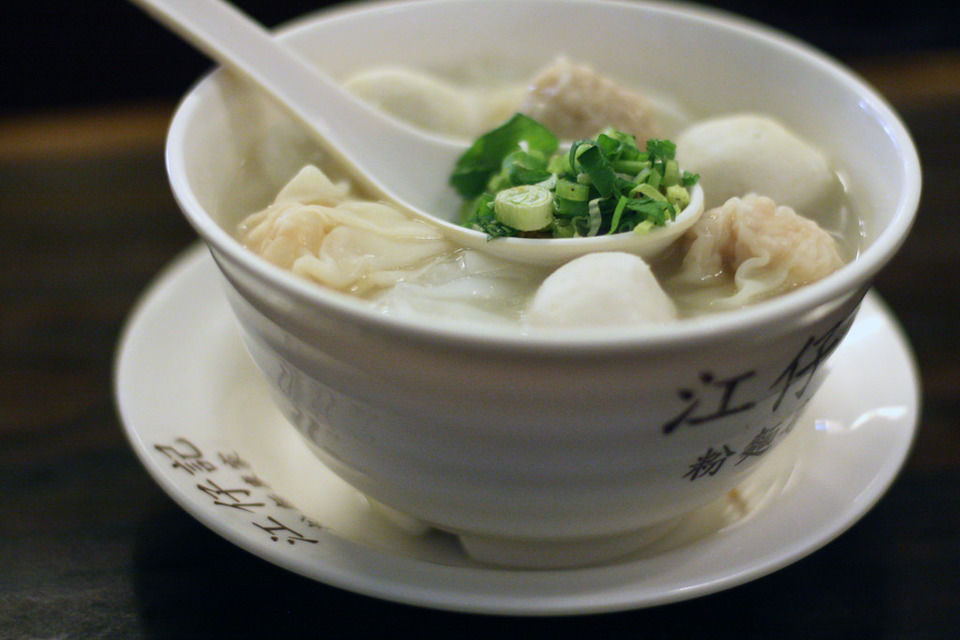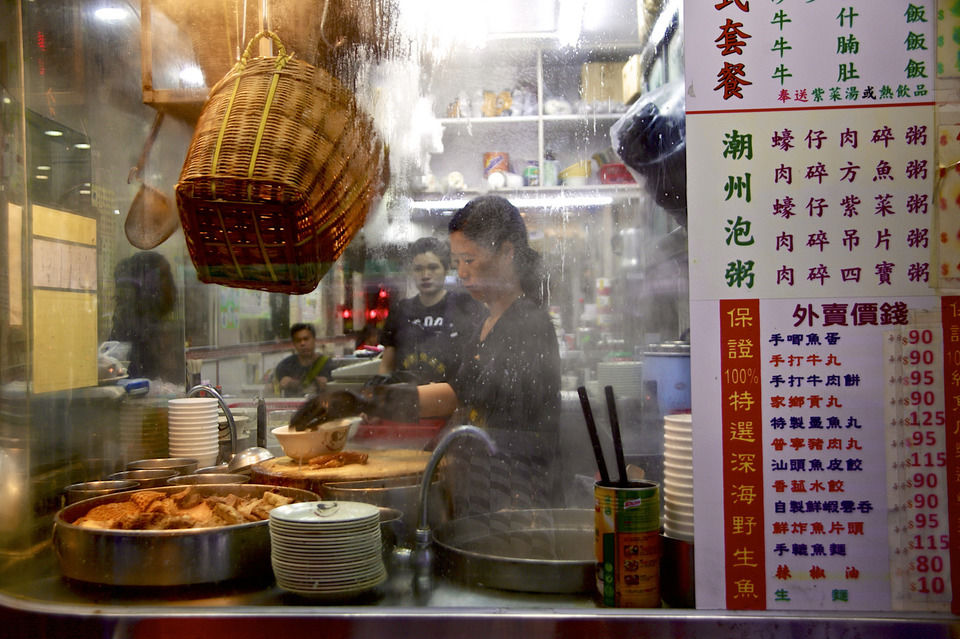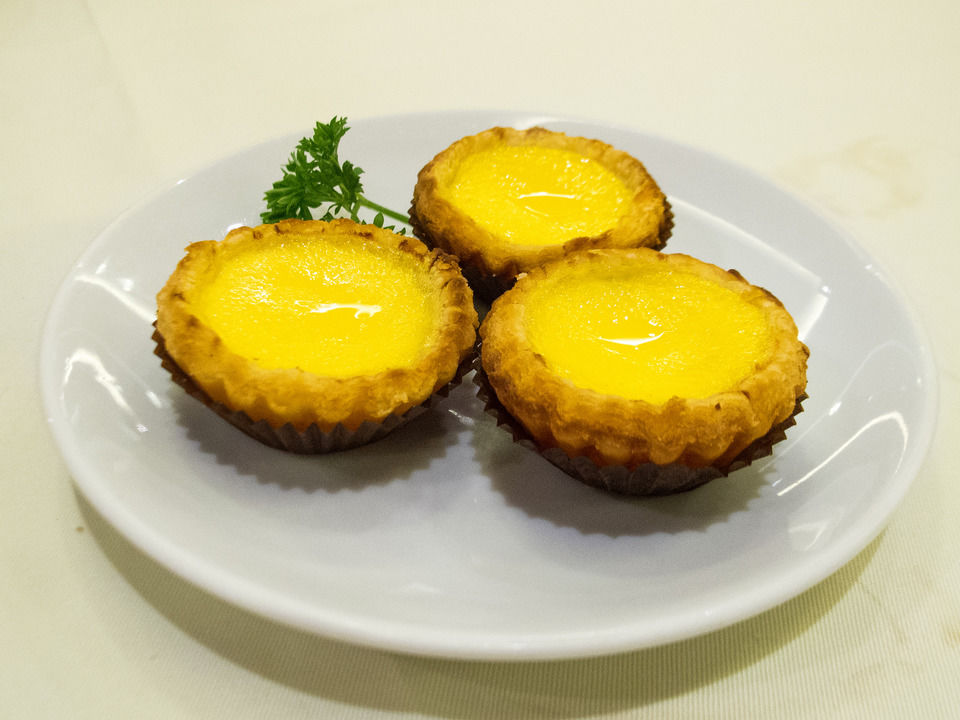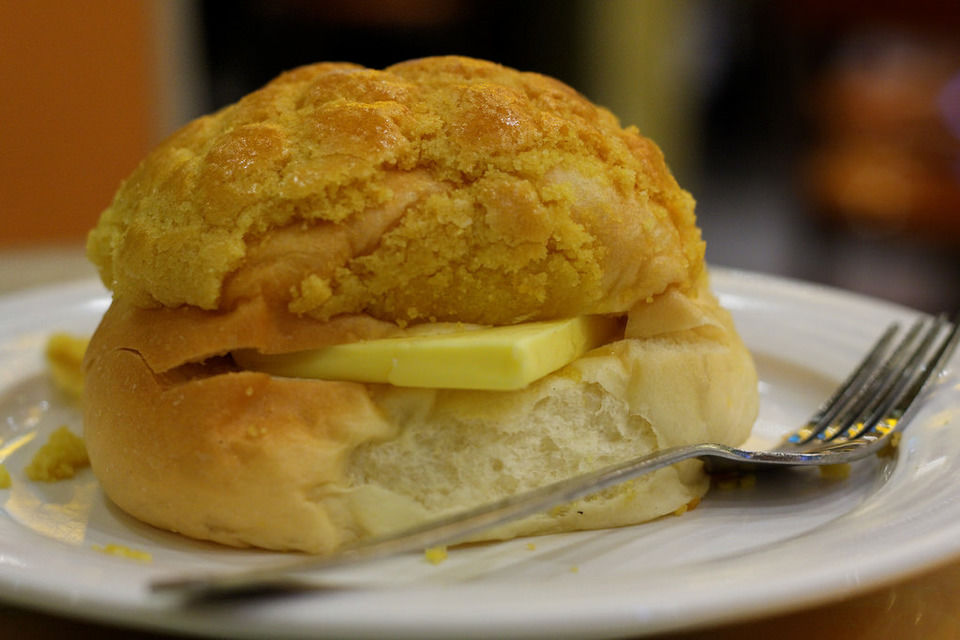 Hong Kong offers such diversity and culinary prowess in its local food that it is almost impossible to savour it all. There is a variety of street food and several Michelin-star rated restaurants – so you'll be spoilt for choice. Signature must-try Hong Kong delicacies include egg tarts (baked pastry-crust filled with egg custard), the best of which you can find at Tai Cheong Bakery; sweet pineapple buns, best enjoyed at Kam Wah Café; fluffy fish balls with noodles at Hong Kee and Yum Kee; and of course the super popular dim sum at Lin Heung Tea House.
Complete your trip with a shopping spree at the city's street markets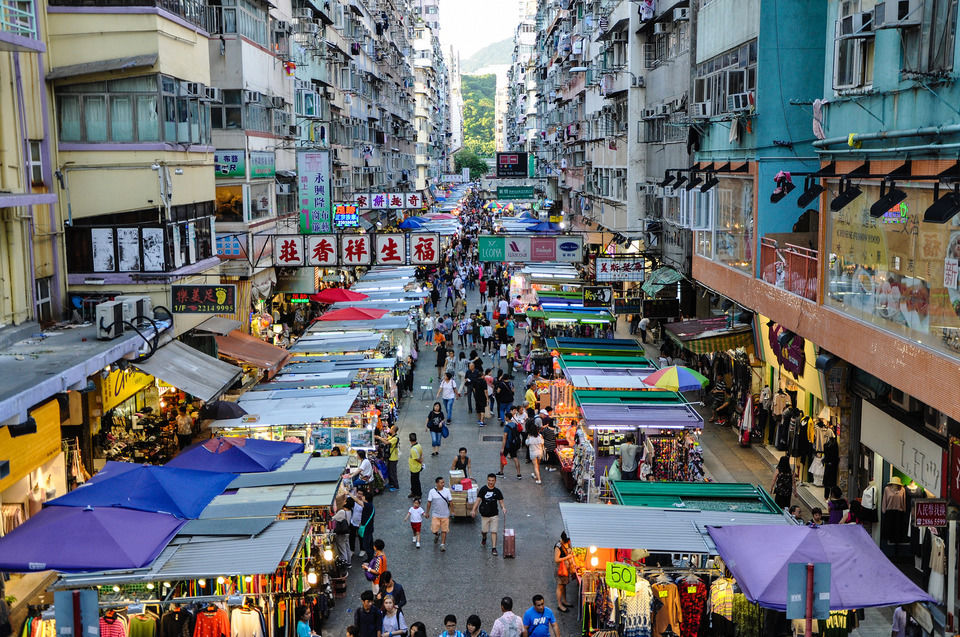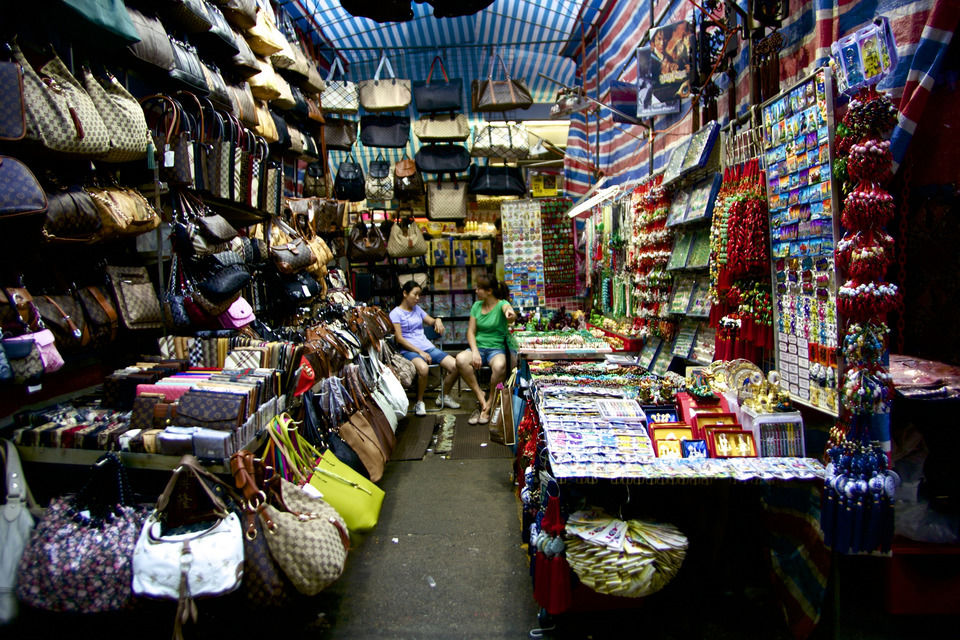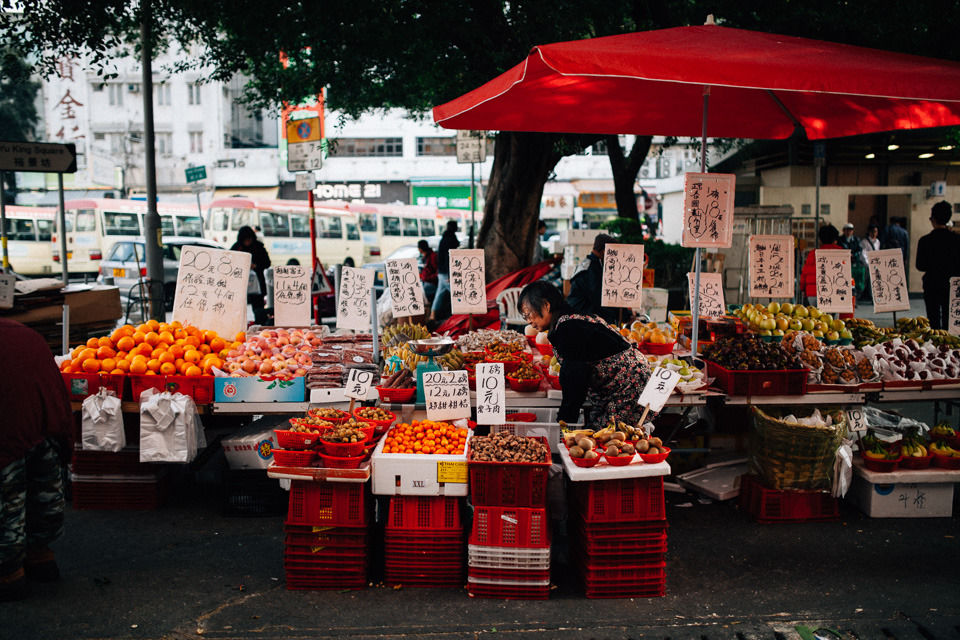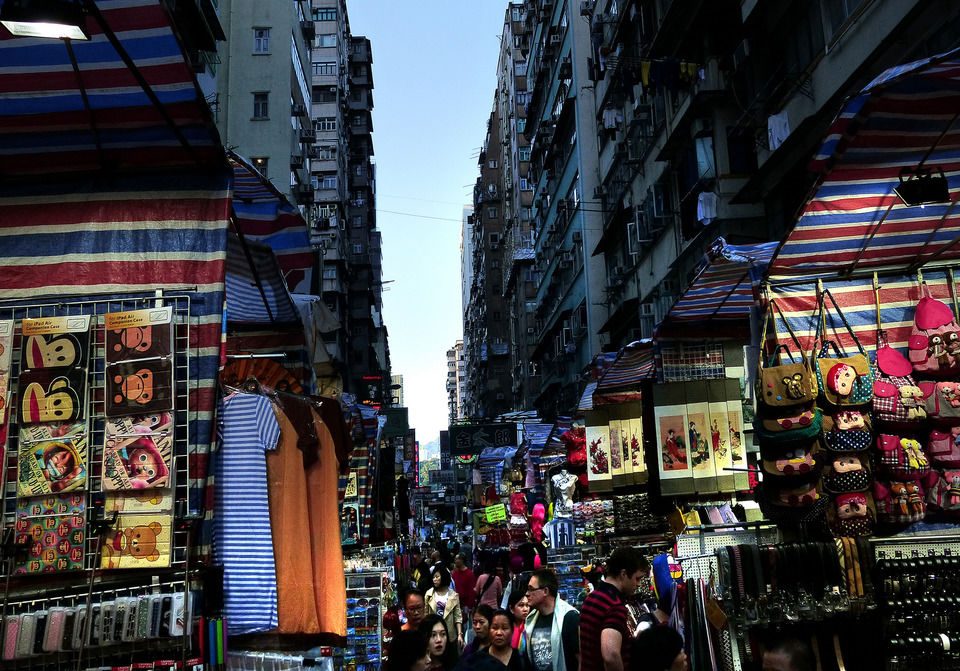 You can find anything and everything you want in Hong Kong's bustling street markets. In fact, the street markets often make for a compelling reason for many people to travel to the city. The Temple Street Night Market is popular for being one of the few night markets and has everything from watches to 'I heart HK' T-shirts and fortune tellers. Cat Street has glorious antiques, while the Flower Market has a variety of plants promising good luck. The Ladies Market is huge and sells fashionable clothing and accessories and if you're travelling with kids, definitely head to Tai Yuen Street Toy Market, which has a great collection of classic toys.
To celebrate Hong Kong's 20th anniversary as a special administrative region, travellers will be offered smart deals and coupon booklets with incredible offers from April 1.
So this summer, take you family for a fun-filled vacation to this phenomenal destination and indulge in the host of things to do in Hong Kong!
Sponsored content for Hong Kong Tourism.
Frequent Searches Leading To This Page:-
things to do in hong kong, things to do in hong kong with kids, things to do in hong kong in one day, things to do in hong kong near airport, things to do in hong kong for 3 days, top things to do in hong kong at night