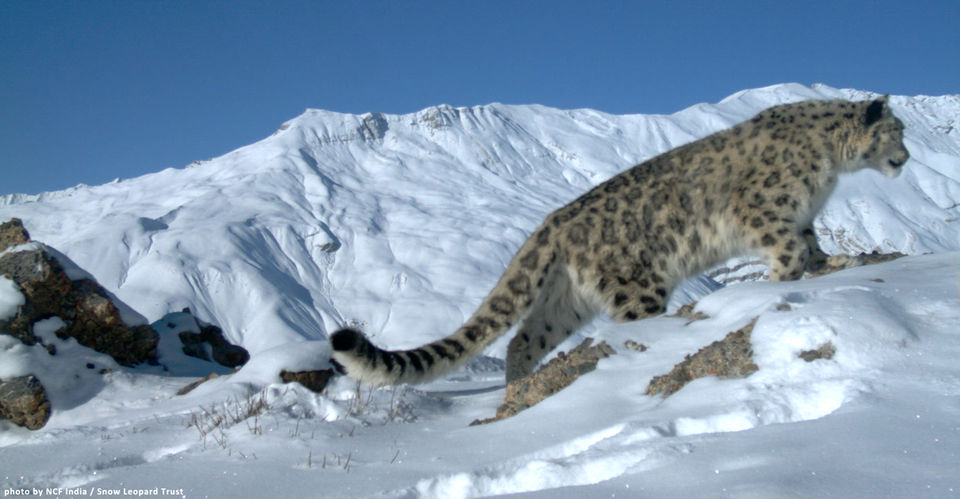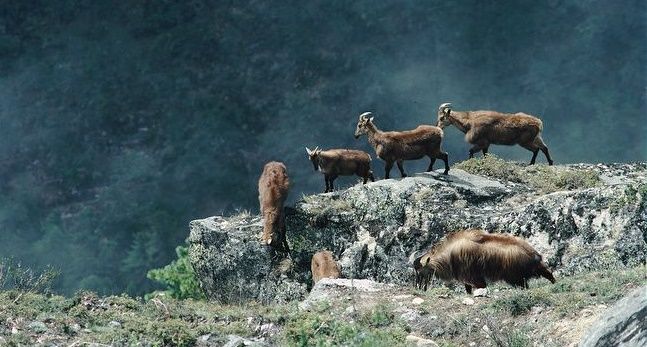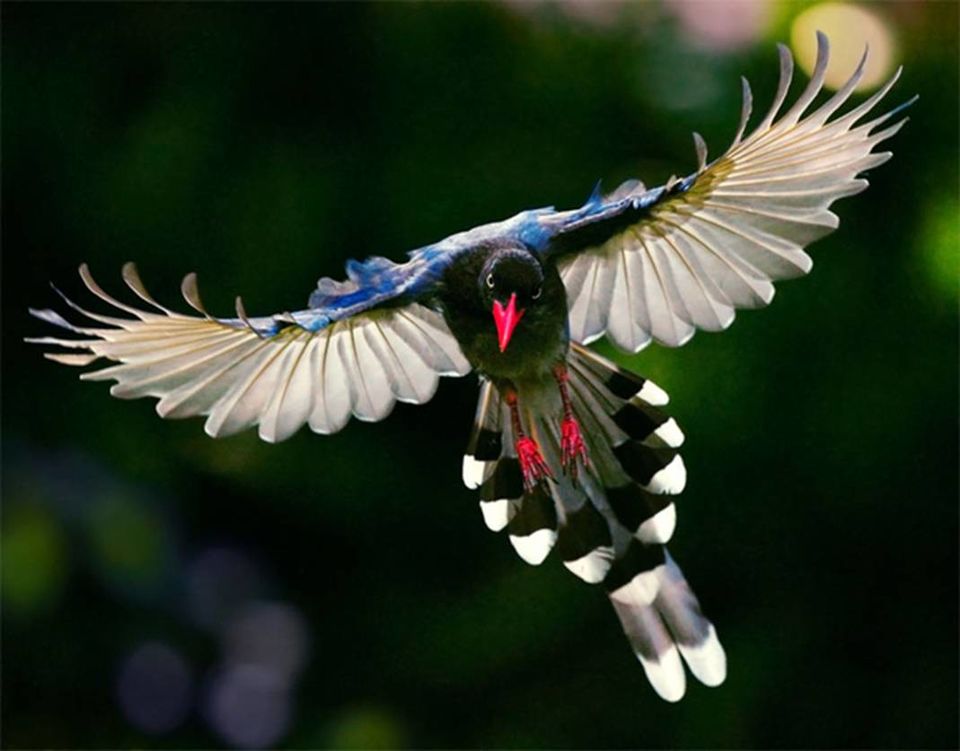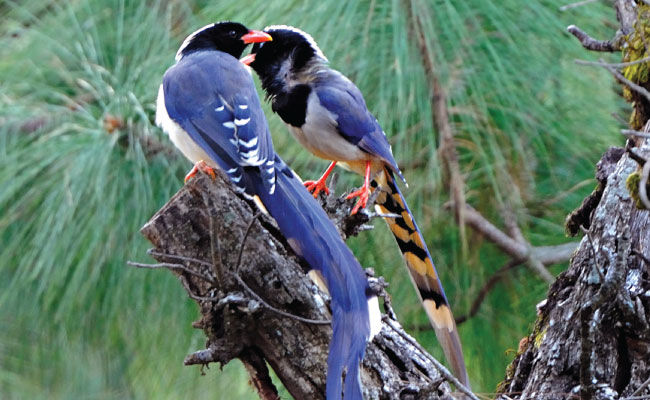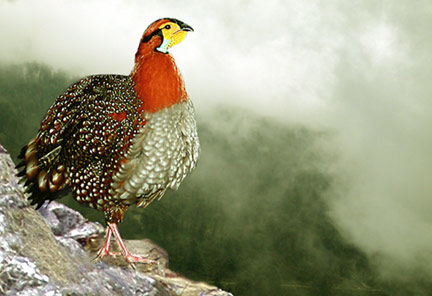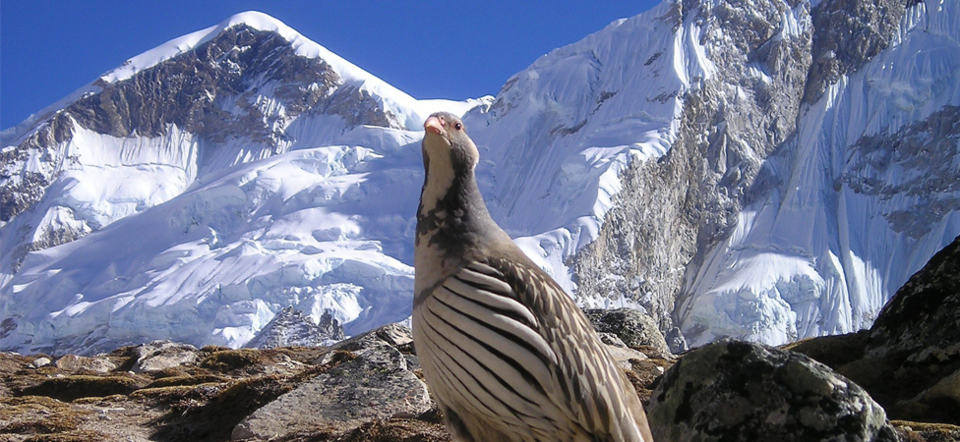 Himalayas the region of mighty peaks, the land of gods, the source of fresh water, the home of green lush forest and the habitat of most beautiful and iconic species. The motherland of rich culture, the most common and friendly humans.
And the day is not much far, when we all are going to lose these slowly, slowly. Then there will be not be such a beautiful place, no happiness, no exploring, no mother nature and no adventure. And are we all ready for this.
Let's look at what the Himalayas stand for & how it is diminishing:
A study reveals that more than 1 billion in the world rely on snow & glacial water as a source of drinking, living and for farming. And slowly we are destroying our mountains and only we are responsible for destroying the living source of these 1 billion people.

Due to climatic change the glaciers are melting making for plants, animals and their natural habitat to struggle for survival. The mountains are becoming more and balder. And within the next 20 years we will lose many rare and beautiful species of mountains.

A study by Cryosphere shows that the glaciers of Mt Everest will extinct in 100 years and if given no chance in greenhouse gas emissions around 99% of glaciers of Everest will melt. As a result areas near the coastal regions and mountains will not be suitable for living.

The Tabo monestry is showing big signs of climate change. Due to heavy rainfall heavy seepage is occurring slowly destroying the cultural proofs and one of the icon of Himalayas.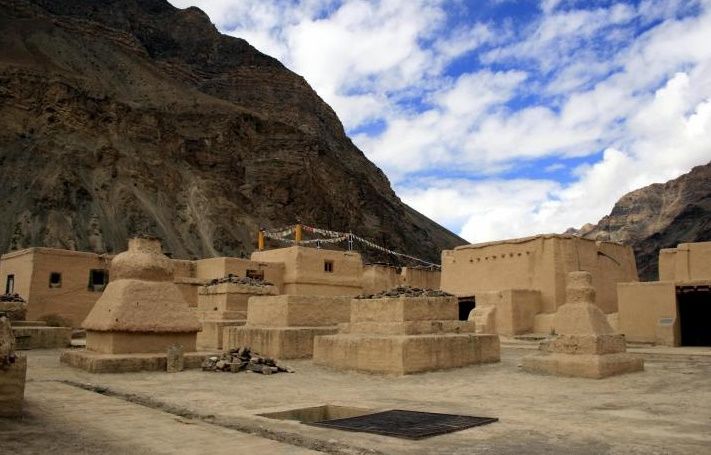 Because of the climate change more than one third of the snow leopard's habitat will be inhabitable for the ghost of the mountains. Also, due to poaching and reduction of prey the number will fall by 20% in the next 6 years.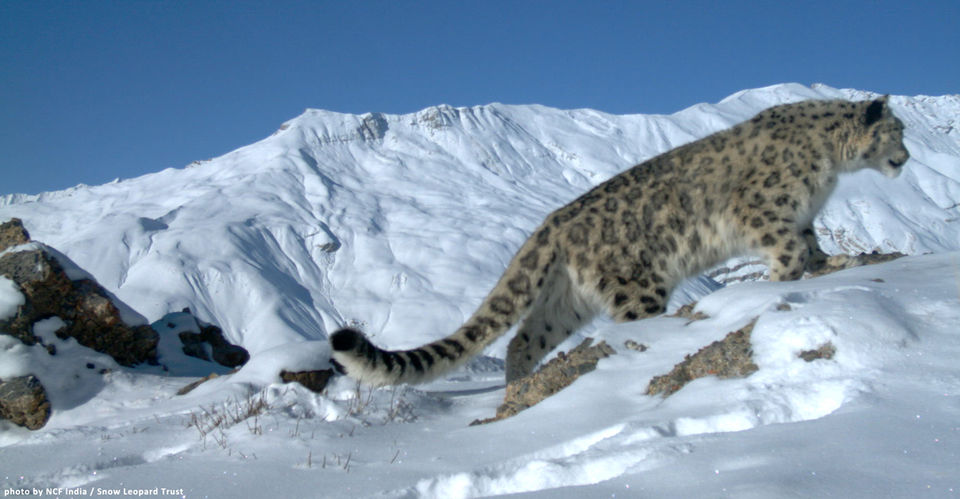 What a common man can do?
Cut your car emission: Use car when necessary, use cycle, and use public transport or car pooling.
 Trim energy consumption: Turn off lights & appliances when not in use, dry clothes outside, don't waste fuel, if possible switch to green energy, reduce electricity use.
Reduce carbon footprint: Buy seasonal & local products to save transport & storage, buy minimal packaging products, buy items that are sustainable and made up of low impact material.
Reduce, reuse & recycle: recycle as much as you can, compost vegetable scraps, reduce the amount of garbage, don't through waste recycle or decompose it properly.
Use water efficiently: Don't waste water, use only when required, don't make public water bodies dirty.
Spread the word: Make strong communities to educate others, join hands in recycling, plant trees, make environmental public spaces & burn less fuel.
Image courtesy: Google