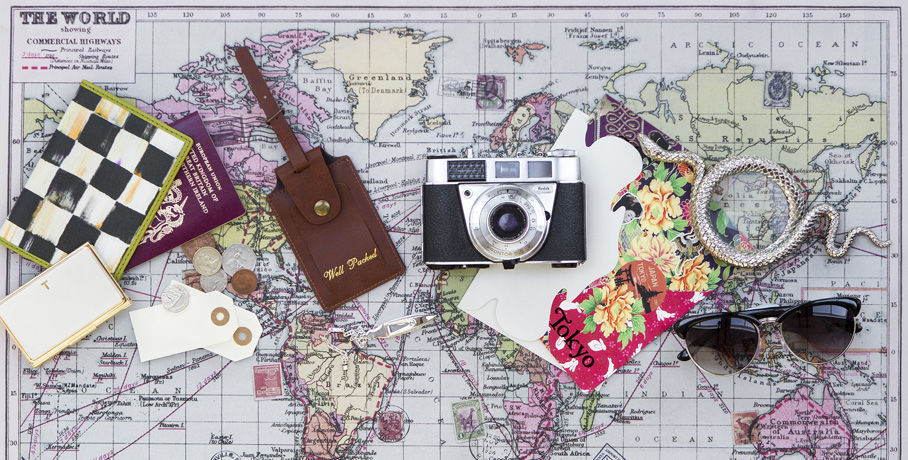 India is one desirable country to travel to; there is just about everything one searches for and most likely travels to multiple countries to find them. In India, it's all there. Whether its beaches, mountains, rivers, seas, valleys, towns, villages, skyscrapers, history… you'll find it all. And you best believe, it can all be done economically with a little planning. For ones travelling with family or is from outside the country, the budgeting might be your biggest concern. However, with a new generation of youngsters seeking exploration and new experiences, with a limited amount in hand, this article might just help you in planning your next getaway.
How to budget?
The expenditures can be divided into major expenditures which cannot be avoided but you're also aware of beforehand, are: your travel tickets (to and fro) and your stay (hotel, hostel, inn). The other set is: food and commutation, where you end up spending the most but can be tweaked. The third and the most overlooked category, is anonymous which includes random things you spend on and have no way of anticipating beforehand or do but need to buy anyway. With this in mind, you can plan your budget. It's possible, you guys, it really is.


Where to go, then?
To be honest, you can go just about anywhere in India with a budget of 20,ooo INR. That is more than a substantial amount of money, especially for students. But for this article's purpose, I'll hold the budget, excluding the travel fare to be 10,ooo INR+. With that in mind, lets divide 20 places into 10 that are ideal for summer and 10 that are ideal for winter.
Winter:
1) Rann of Kutch (Gujarat)
2) Banaras (or Varanasi, Uttar Pradesh)
3) Patan (Gujarat)
4) Varkala (Kerala)
5) Lunglei (Mizoram)
6) Bhadrachalam (Telangana)
7) Mandu (Madhya Pradesh)
8) Gokarna (Karnataka)
9) Ponmudi (Kerala)
10) Goa
Summer:
1) Ziro (Arunachal Pradesh)
2) Tinchuley (Darjeeling, West Bengal)
3) Kodaikanal (Tamil Nadu)
4) North Sikkim
5) Meghamalai (Madhurai)
6) Khajuraho Dance Festival (Madhya Pradesh)
7) Bhandardara (Maharashtra)
8) Vagamon (Kerala)
9) Chopta (Uttarakhand)
10) Goa!
We live in India and sometimes, we are so caught up with all our troubles and politics and everything that is so wrong in the world that we don't appreciate the privilege of living in this fascinating country. If you're living here, you should make the most of it while you still can and travel; travel far and wide and as often as you can.
Happy Travels~