India is extremely vast, and if you haven't yet explored places down south, you really need to. Common belief is that the whole of South India is the same, but it isn't! Plus, the best time to visit starts now. August to December is the perfect time to explore the southern parts of India, which are as diverse as any other place. South India has something for everyone – from the adventure squad to the quiet time maniacs!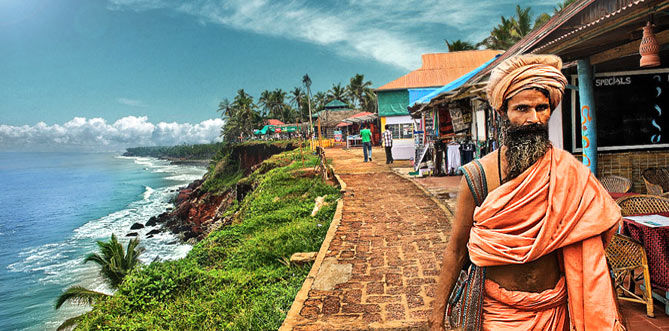 Here is a list of 14 places that are still fairly unexplored.
1) Athirapally waterfalls, Kerala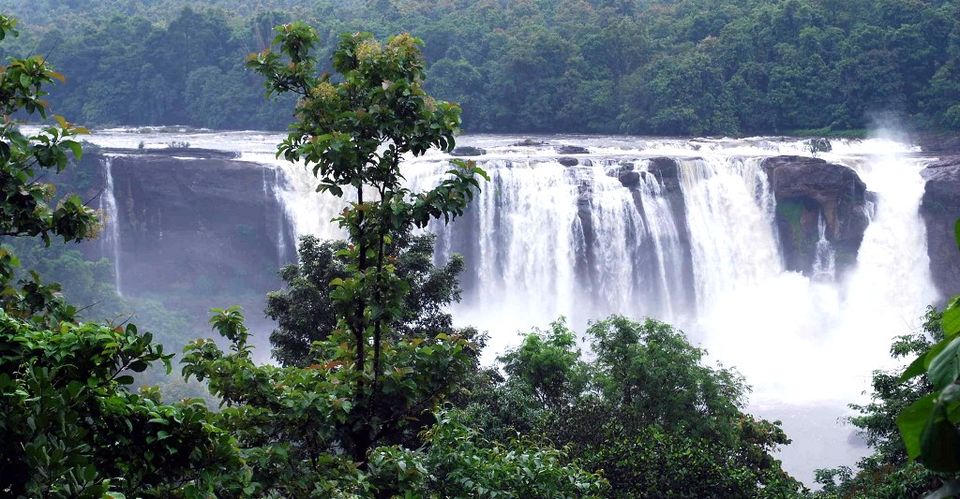 Quite a hotspot for the people there, situated in Athirappilly panchayath, Chalakudy Taluk of Thrissur district, Kerala, Athirapally falls are 80-ft-high waterfalls. Daily jungle safari trips are organised by Thrissur District Tourism from Chalakudy to Malakkappara. Narrow winding roads lead up to this mesmerizing place. It really is a heavenly place to be in!
2) Gandikota, Andhra Pradesh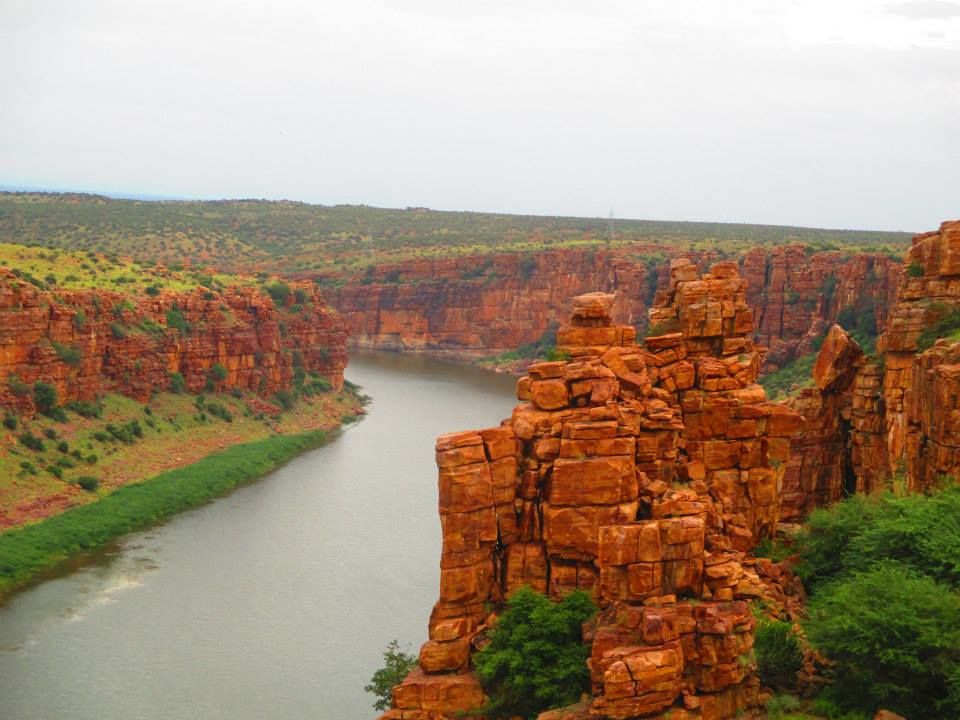 Also known as the Grand Canyon of India, Gandikota is a small village located right on the bank of the river Pennar in the Kadapa district of Andhra Pradesh. It is a tough task to reach this place, but it is amazing once you're inside. There is a beautiful downhill trek through the canyon leading to the riverbed.
3) Skandagiri Hills, Karnataka
Located at a distance of only 70 kms from Bangalore, Skandagiri, also known as Kalava Durga, is a mountain fortress. Overlooking Nandi Hills and Muddenahalli, this place guarantees a breathtaking view at an altitude of about 1350 metres. It is still unexplored and much hasn't been written about it either.
4) Marvanthe Beach, Karnataka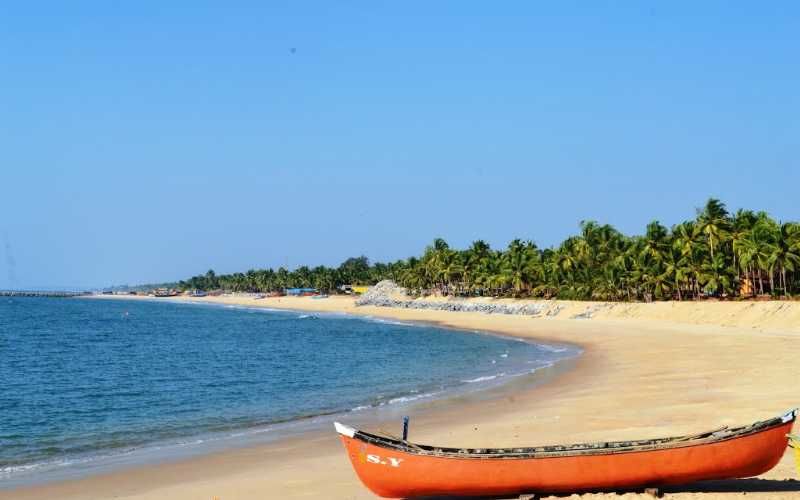 Synonymous with tranquillity and peace, Marvanthe is calm and one of the cleanest beaches of the country. Located on one of the best stretches of road, you can see the beach on one side, and a river on the other as you drive on from Mangalore towards Karwar, Goa, or Mumbai. To be avoided in the monsoon due to high-tide, the best time to visit Marvanthe is from October to December.
5) Gokarna, Karnataka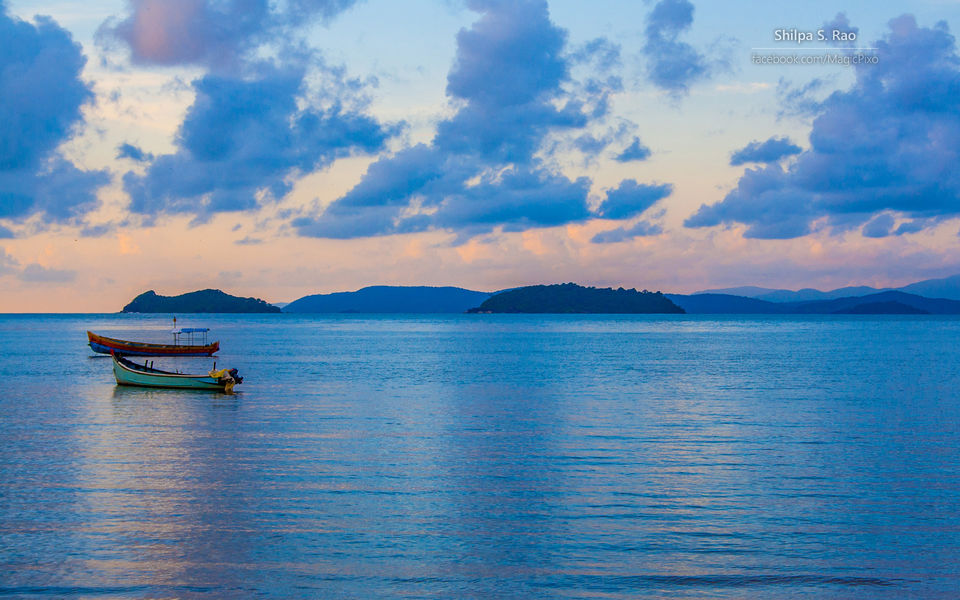 Doing nothing at Gokarna is a traveller's favourite pastime. A small holy town situated on the Western Coast of India, Gokarna is known for its untouched beaches and is great for a relaxing holiday. A toned down version of Goa, take along your beach hat, and your favourite book or some sunscreen and a volleyball, if sunbathing and sipping a cooler lying along the beach is your idea for a perfect vacation!
6) Dandeli, Karnataka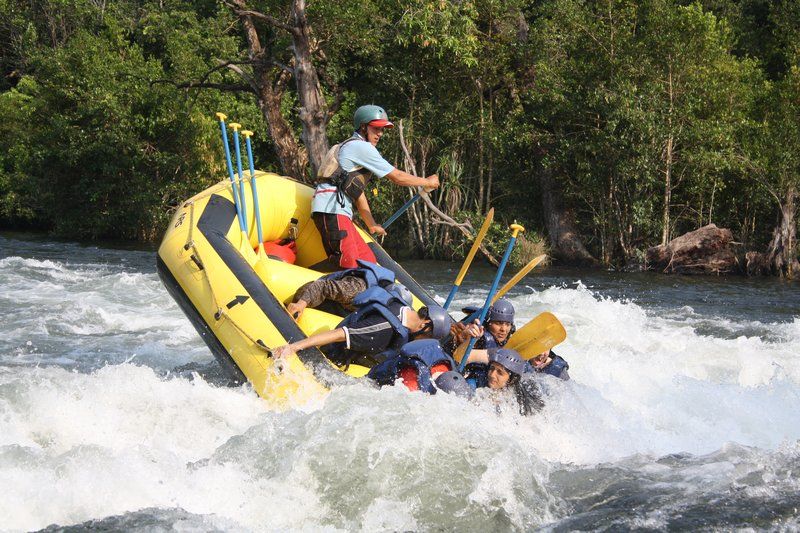 The wildlife sanctuary here is a go-to place for all lovers of adventure and the wild. It is blessed with dense deciduous forests, wide variety of wild animals and the Dandeli river. Popular activities done by people here are coracle boating, trekking and rafting.
7) Alleppey, Kerala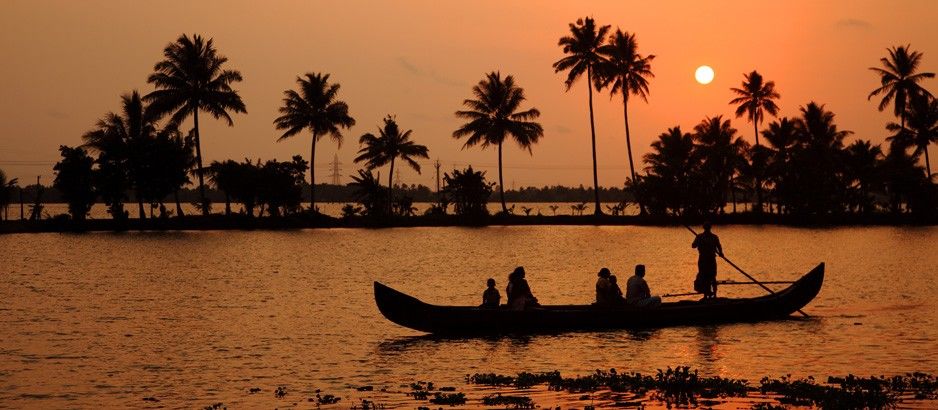 Known as "Venice of the East", Alleppey with its blue backwaters and floating houseboats is one of the most beautiful places to visit in the country. The back waters are a breathtaking sight, particularly at the break of dawn. Live in one of the house boats, or surf on its gentle waters, or just let the hammocks tied on the coconut trees cradle you to sleep.
8) Pondicherry, Tamil Nadu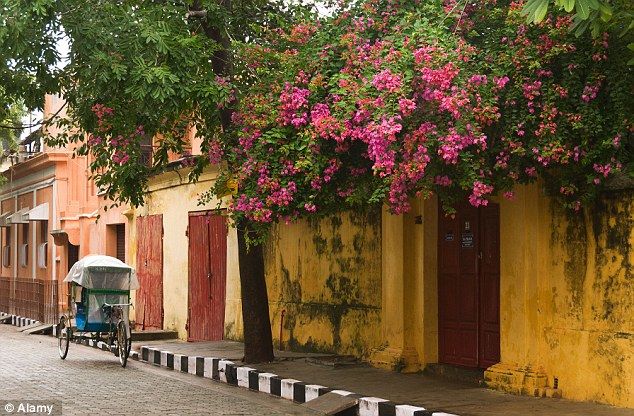 A little cliché, but yes, Pondicherry s extremely beautiful! A world away from where you actually are, Pondicherry is totally different with its relaxed pace of life and colourful houses. French architecture dominates here along with the colonial era buildings, churches and temples, and of course, the famous beaches. It is also one of those places which is preferred by mainstream and offbeat travellers alike.
9) Gavi, Kerala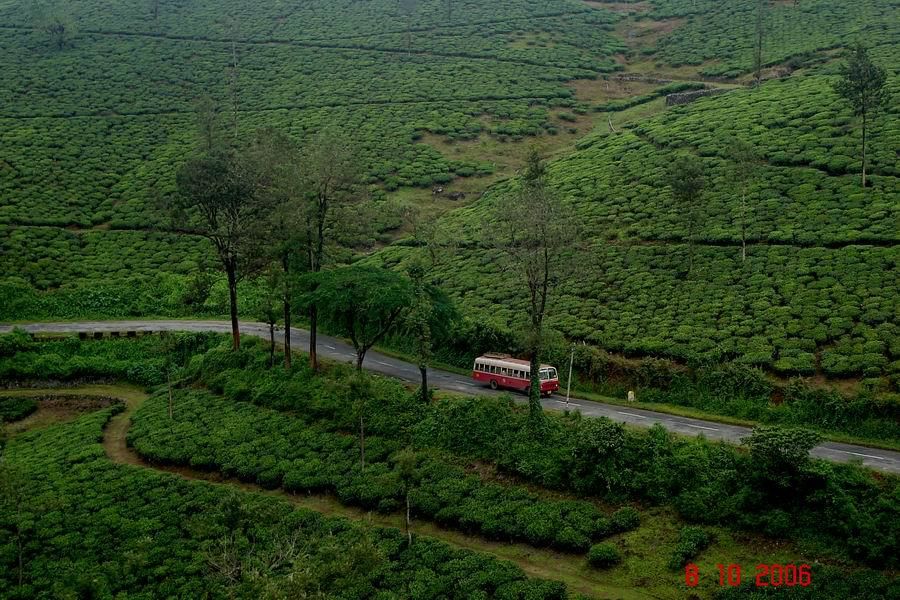 A little unknown and offbeat, Gavi is known for a wide range of activities like trekking, camping, boating, safaris etc. Kerala's favourite animals – the elephants welcome you to this rich forest full of tropical flora and fauna. You can also explore the spice gardens and factories nearby.
10) Hampi, Karnataka

One of those laid back places with grandiose historical beauty that transports you back in time, Hampi is a must-visit if you're travelling across South India. Once a part of the ancient south Indian kingdom of Vijayanagar, it's a UNESCO World heritage site and also a very important historical and religious centre. The ruins and magnitude of the kingdom make it more magical!
11) Dhanushkodi, Tamil Nadu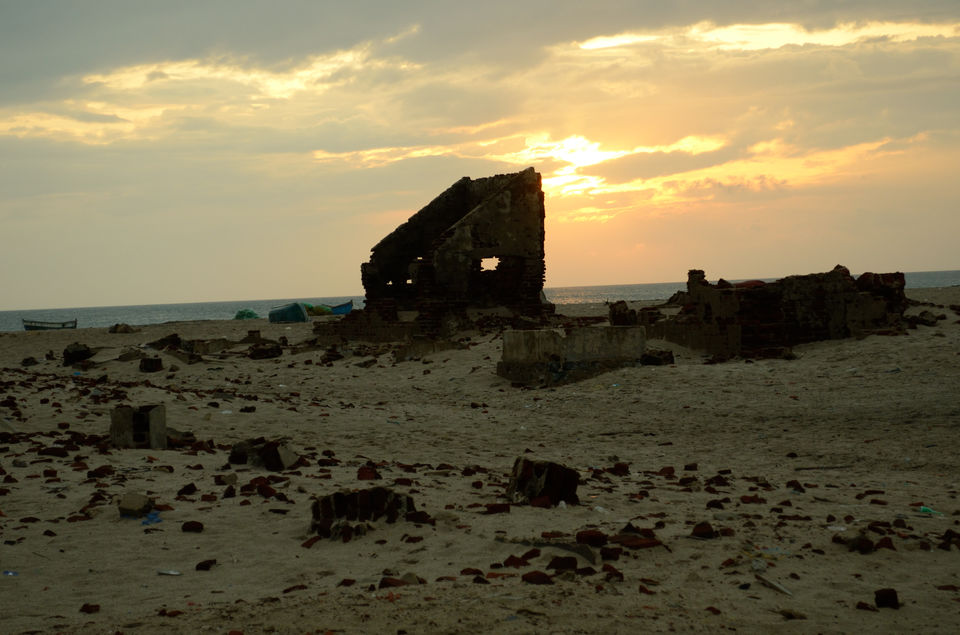 Literally translating to "end of the bow", this place, also known as "ghost town" and "lost land", is situated in the south-eastern tip of Pamban Island of Tamil Nadu, only 29 kms west of Talaimannar in Sri Lanka. The only land border between India and Sri Lanka, which is also one of the smallest in the world - just 45 metres in length, Dhanushkodi is left in ruins, and eaten by a cyclone, but is beautiful nonetheless.
12) Hogenakkal falls, Tamil Nadu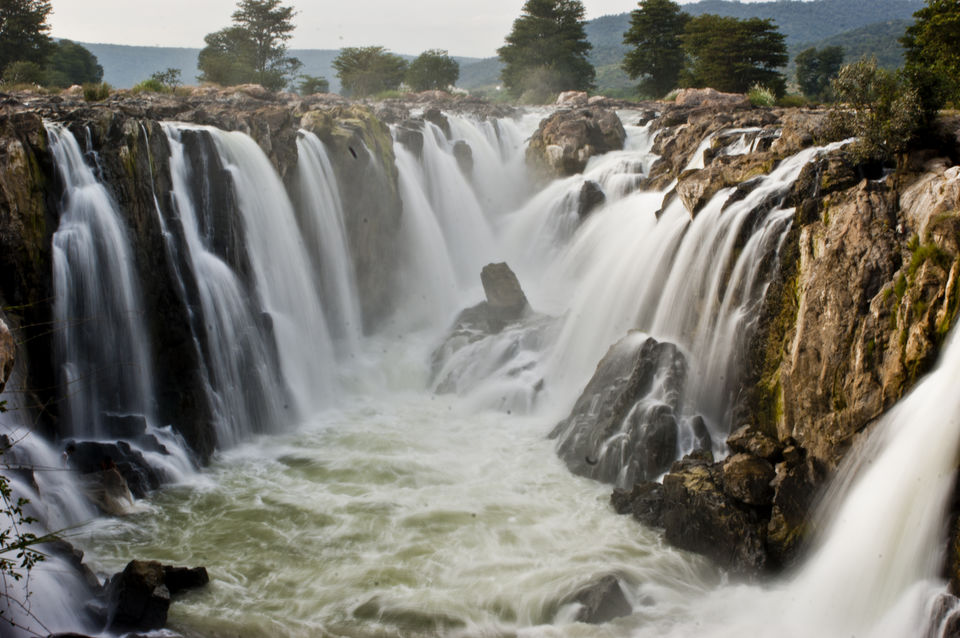 Located on river Kaveri in the Dharmapuri district of Tamil Nadu, about 180 km from Bangalore and 46 km from Dharmapuri town, Hogenakkal waterfalls are breathtaking! Famous for medicinal baths and boat rides, this place is still unexplored by tourists.
13) Papi Kondalu, Andhra Pradesh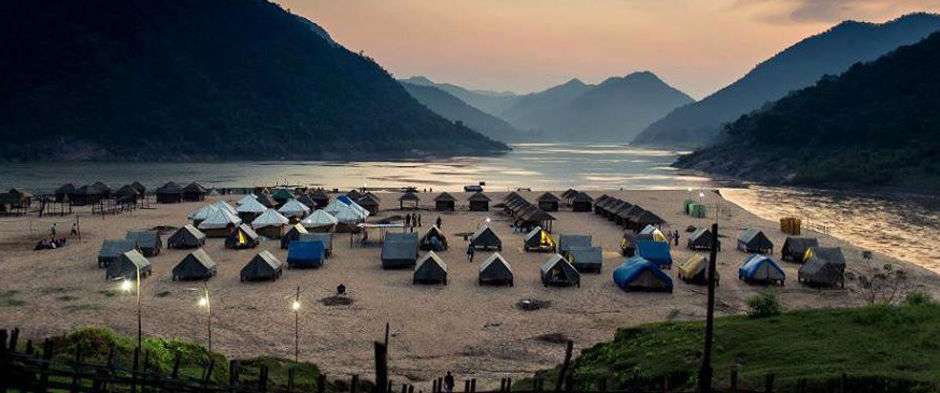 Papi Kondalu or Papi Hills, a series of mountains located in Rajahmundry, in the West Godavari district of Andhra Pradesh, is a hidden gem. Simply put, it is only a gorge, but it's a gorgeous gorge. A boat trip on the Godavari river in the Papi Hills region is very spellbinding and romantic. Boat trips are available from Bhadrachalam, Rajahmundry and Kunavaram.
14) Varkala, Kerala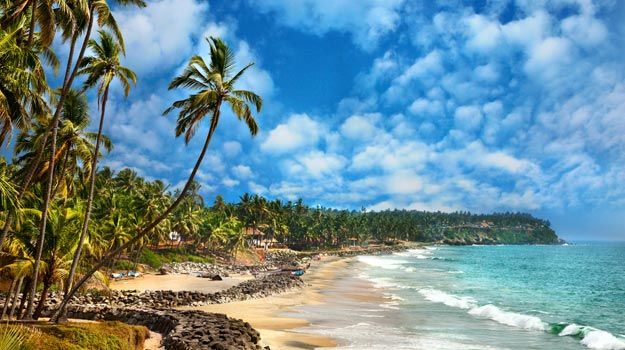 Located in the Thiruvananthapuram district of Kerala, this is probably the only place in southern-Kerala which hosts a perfect mix of hills and the sea. It is a must-visit coastal town, and the cliffs are literally adjacent to the Arabian Sea!
So, book your tickets as soon as possible, because Goa doesn't constitute the whole of South India! You need to get out there and explore the beauty of all these places while you're young and free and wild!
Frequent searches leading to this page:-
South India tour packages for family, best South India tour packages, South India tour packages from Bangalore, South India tour packages from Hyderabad, South India tour packages from Vadodara, South India temple tour packages