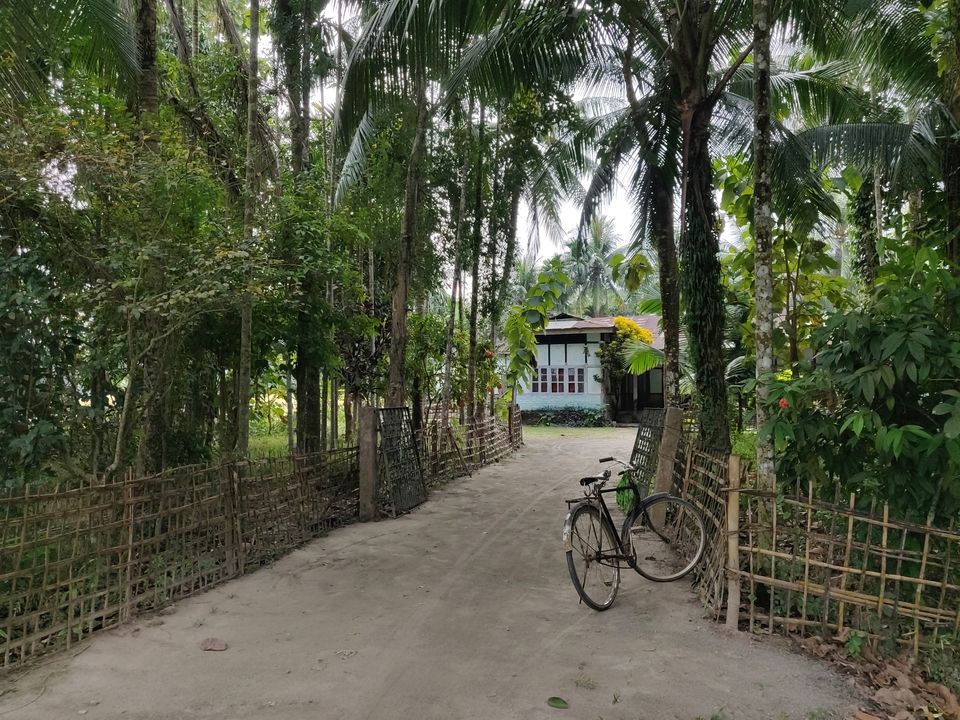 Chalti Ka Naam Zindagi
The TV isn't blaring with the SSR news. I am thankful to my dad who has chosen to switch to his smartphone with headphones on. At the moment, I only have a few birds chirping in the background. And within me, an urge to reflect on the places we visited until last year.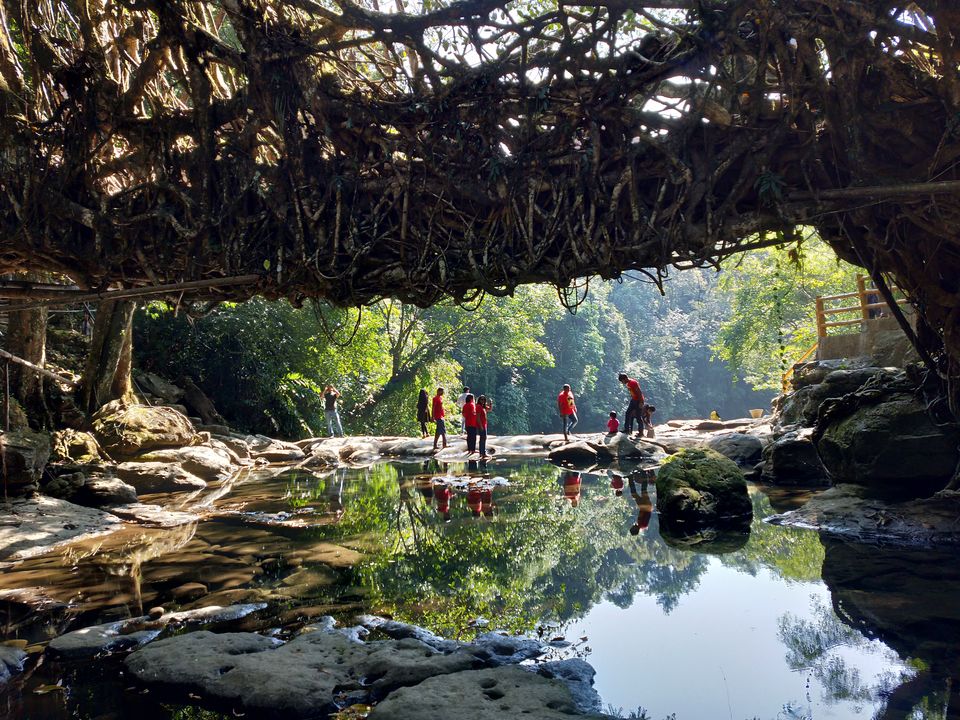 A lot of people are agreeing to the fact that COVID slowed us down. The pandemic made us question ourselves whether the rat race is really worth it. It made us treasure every life memory and look back fondly at our journey so far, and as vividly as we can.
Travel Pre Covid was so easy!
This entire lockdown period gave me the time to look at all of our travel albums again and it left me wondering, how easy travel really was! Did we take it for granted?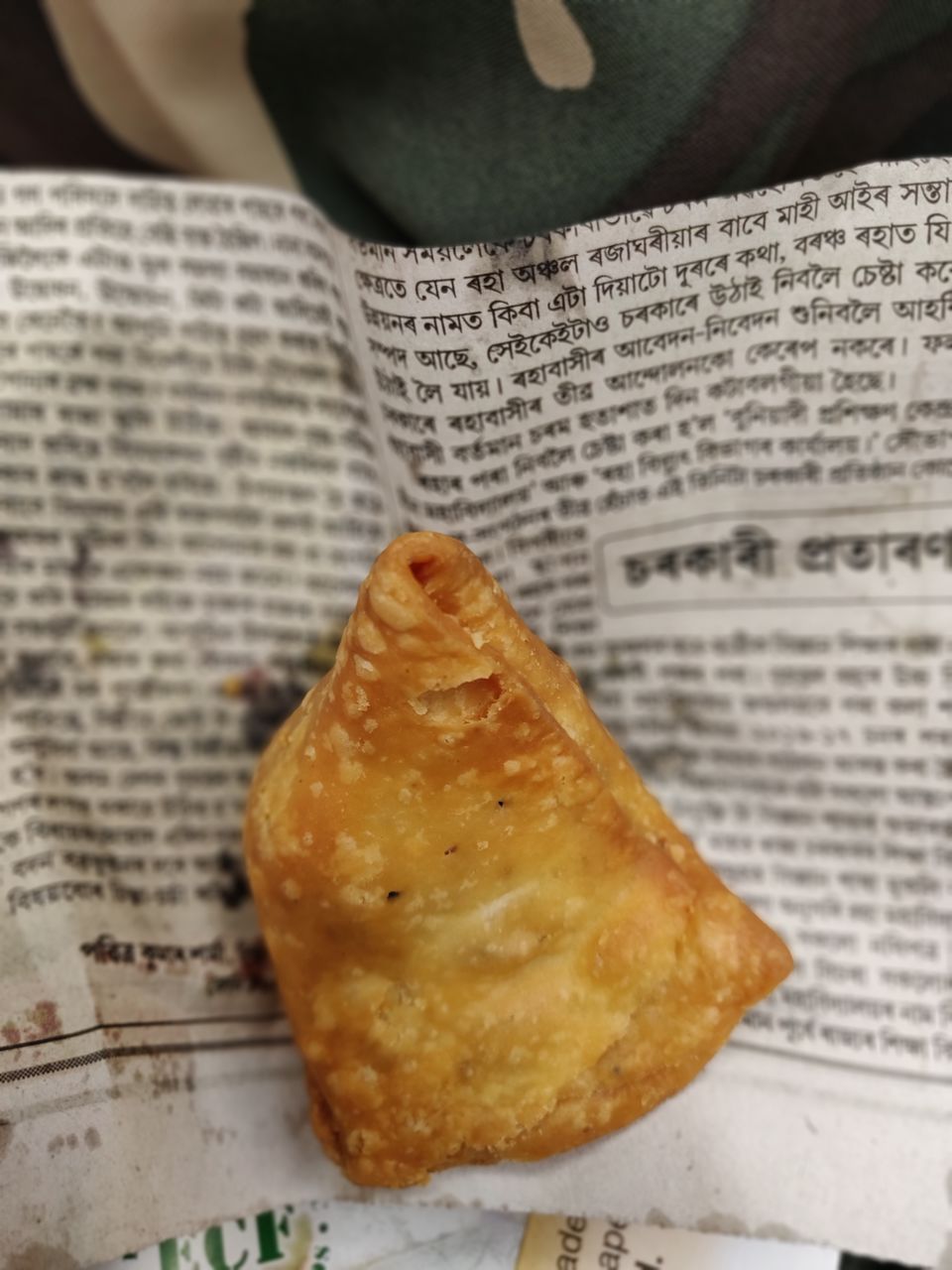 You could grab a roadside samosa on your way back to the hotel, after a jungle safari!
Missing The Travel News
And then the traveler in me suddenly wanted to explore a lot of news articles about what changes was COVID bringing into the travel industry.
With "revenge travel" being the new buzzword in the new normal or the post covid era, Instagram timelines will now start popping landscape, cityscape and award worthy #travelgram pictures. Some of my friends are already doing that. Making everyone envious of their adventurous weekend trips while the coronavirus continues to affect lives around.
However, what caught my mind on the net is this concept of "Slow Travel".
Slow travel as defined by sloww.co, is a mindset that rejects traditional ideas of tourism and encourages you to soak in your environments and keep yourself open to new experiences.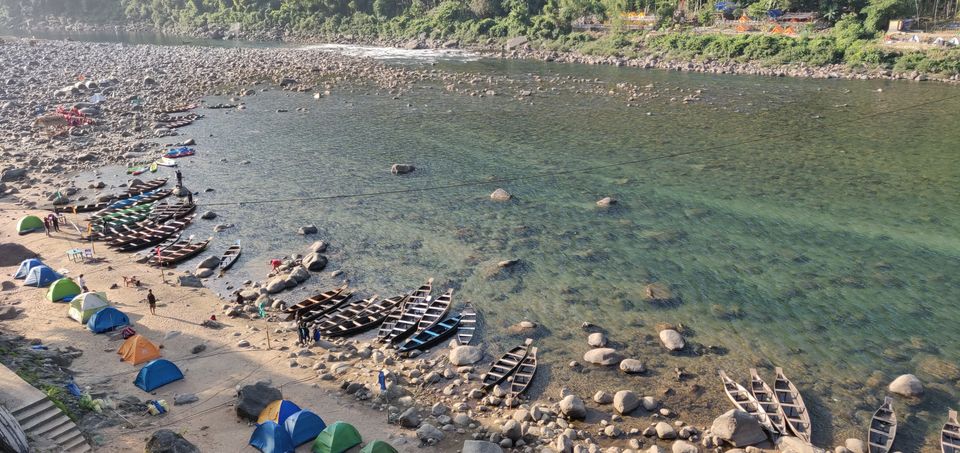 While "slow travel" looks good as a concept, it never looked feasible for the middle class corporate slave like me, who squealed if her 2 weeks' leave was approved instantly; no questions asked.
There are some places though, we have been to, that kind of completely slowed us down even in the 2 odd weeks' of our travel and quest for seeing new places every day.
Here's listing them down:
Umiam Lake, Shillong
Our Assam trip was 2 weeks' long (like I said earlier, we cannot afford slow travel). Read about our Assam trip here.
Our itinerary included Shillong; and as we scouted for the best stays there, we came across this quaint Airbnb property on the Umiam Lake. And yes, it was the "only property" on this lake. We got lucky with the bookings as the stay was available on the dates.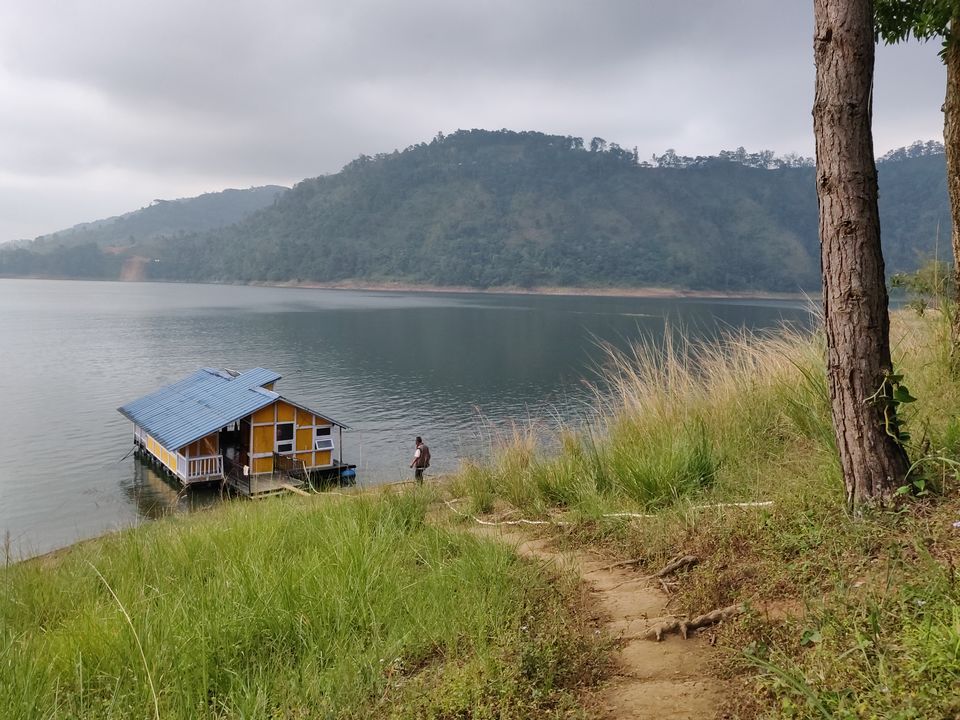 There was literally nothing to do here. Absolutely nothing. You simply stay put in this nice home on the lake, watch birds fly, rare boats on the lake and perhaps a snake slither on the deck.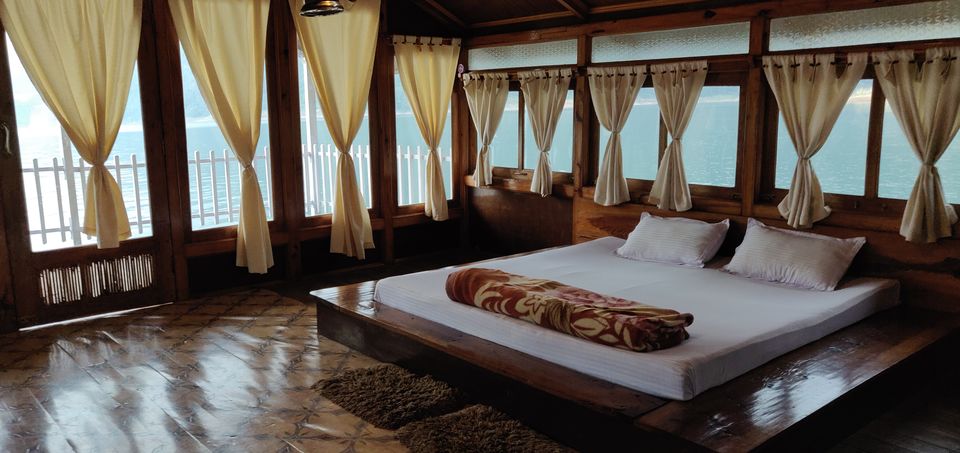 If you have a group of friends or are travelling with family, they could keep you company. If you are a solo traveler, you could catch up on some sleep or read a book. The only company you will have is of the chacha who will only attend to you, if you call for some tea, snacks or meals.
Ramgarh, Uttarakhand
Yes, we wanted to visit Nainital but we also wanted to stay away from the touristy buzz. And that's how we came across a li'l peaceful haven in Ramgarh, about an hour and half from Nainital.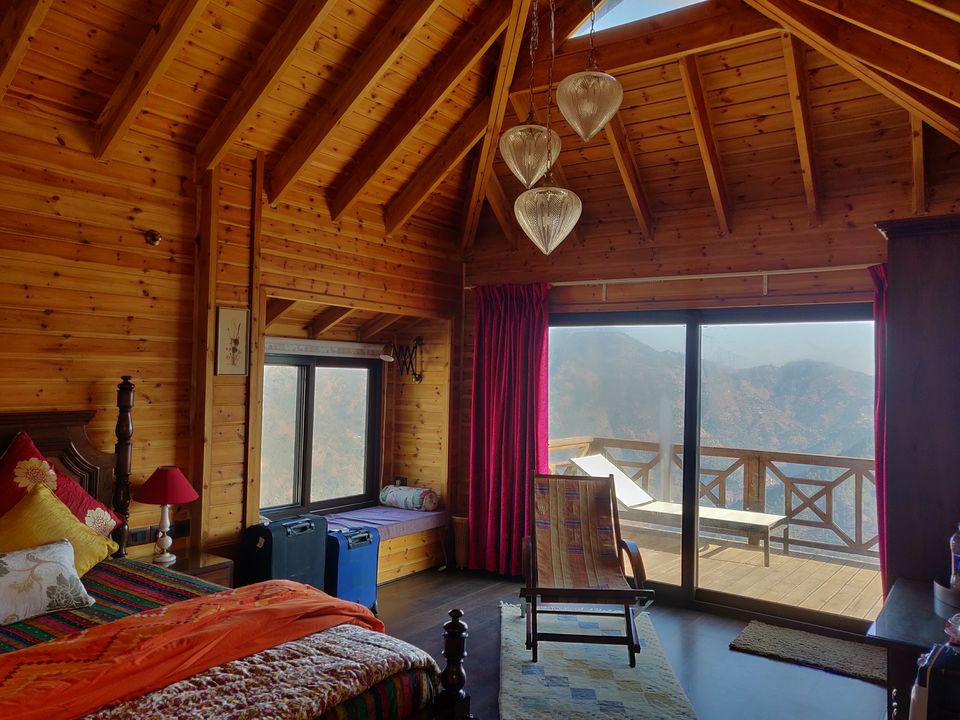 A beautiful bungalow made of stones, wood and cement, this place, Avaas BNB, is every mountain lover's dream stay. You could simply grab a pen and paper, glance at the snow peaked Himalayas and words could just naturally flow...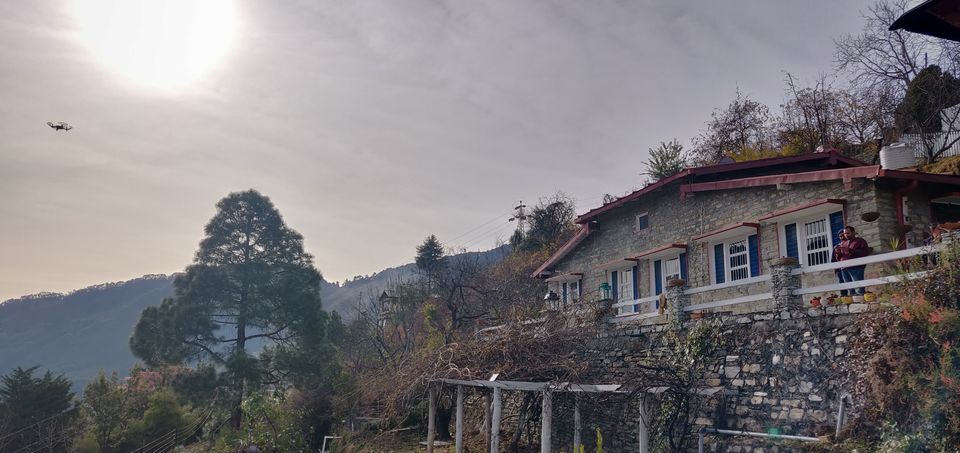 We had the most amazing Kumaoni food here like Bichho Butiya, Bhat ki Daal and more; thanks to the locals and the owner, Arvind Seth, who always made us feel at home. Read the full Himalayan adventure here.
Nathdwara, Rajasthan
Located in the Aravalli hills, on the banks of the Banas River in Rajsamand District, 48 kilometres north-east of Udaipur, Nathdwara just happened and how!
As we made a list of the popular places like Jaisalmer, Mount Abu, Udaipur, Jodhpur, Nathdwara caught the fancy of my husband and we planned to visit the famous Krishna temple, which houses the deity of Shrinathji, a 14th-century, 7-year-old "infant" incarnation of Lord Krishna.
We found a gem of a stay in a newly constructed Justa Brij Bhoomi for a steal deal of just INR 2,000 per night and this place was an instant favourite!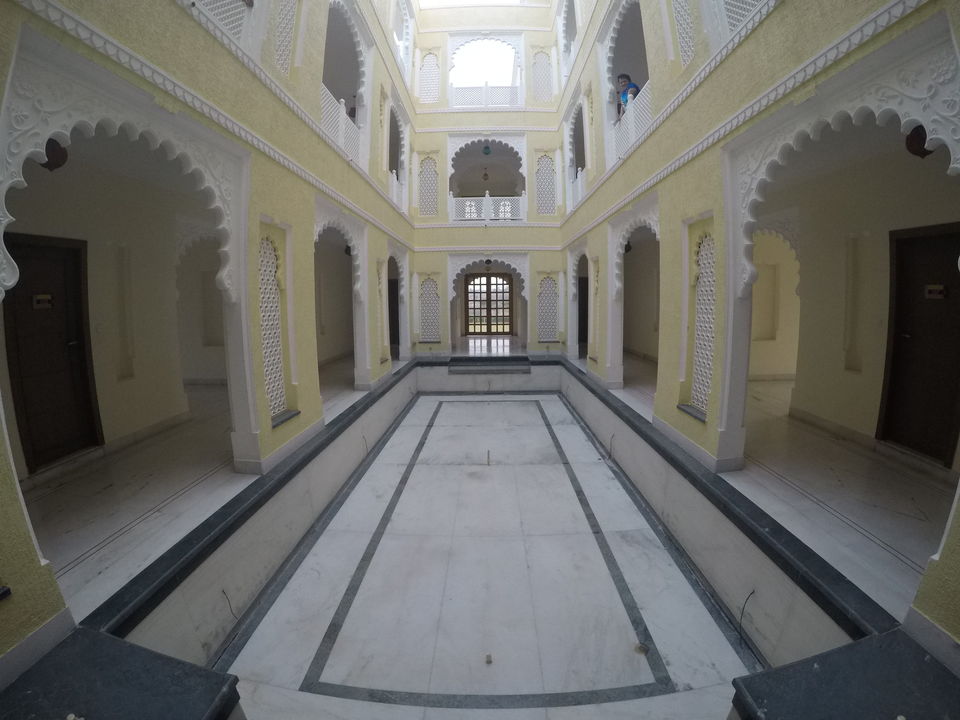 The Darshan in the early morning was amazing but the pudina chai in the Kulhads was most therapeutic! And that was the only thing on our list for that day, as we came back to the hotel, just to relax, gaze at the unending Aravalli hills before we began our journey back to Udaipur via Haldighati.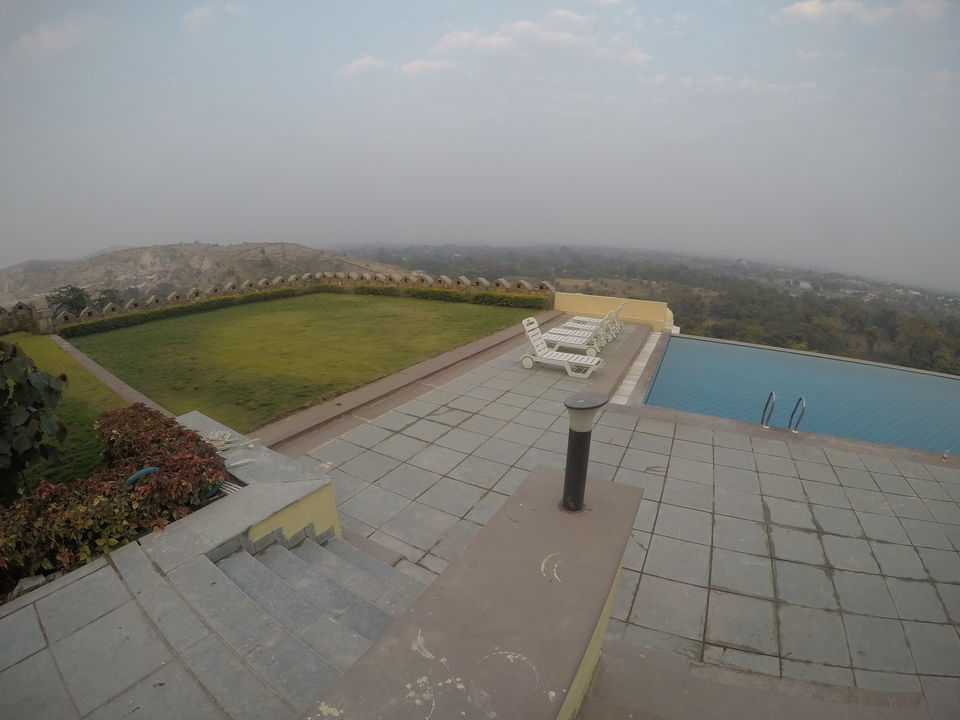 A lot of Europeans and Americans enjoy the luxury of half yearly sabbaticals and a lot of people from these regions prefer slow travel - staying at a beach, mountain or city for months, soaking in the sights, culture, befriending local people.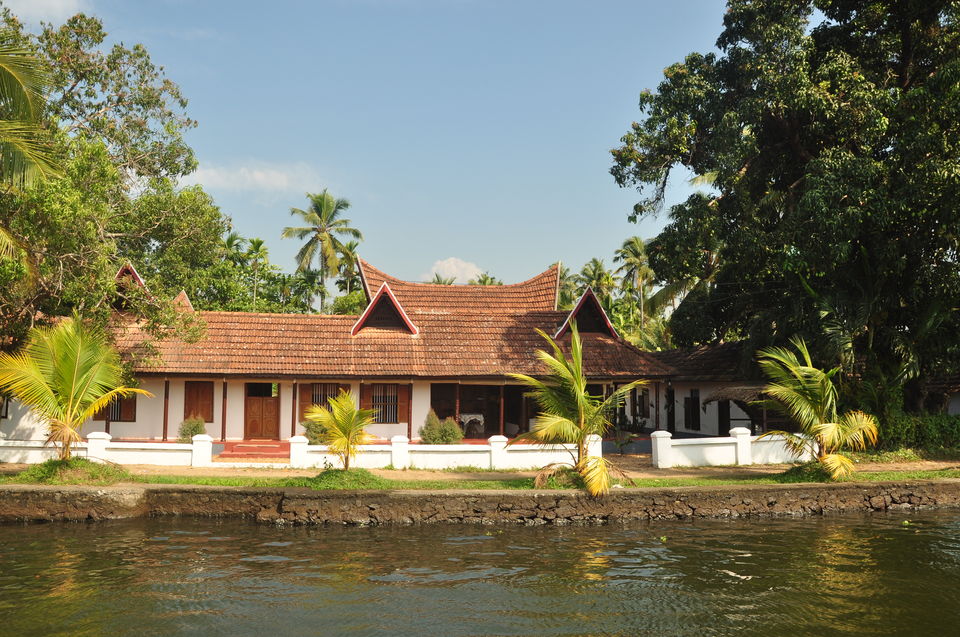 For us lesser mortals, who get the luxury of 2 weeks' vacation, such places like the ones mentioned in this article, slow us down mentally.
Did you just remember some of the places that slowed you down too, on your trips before COVID?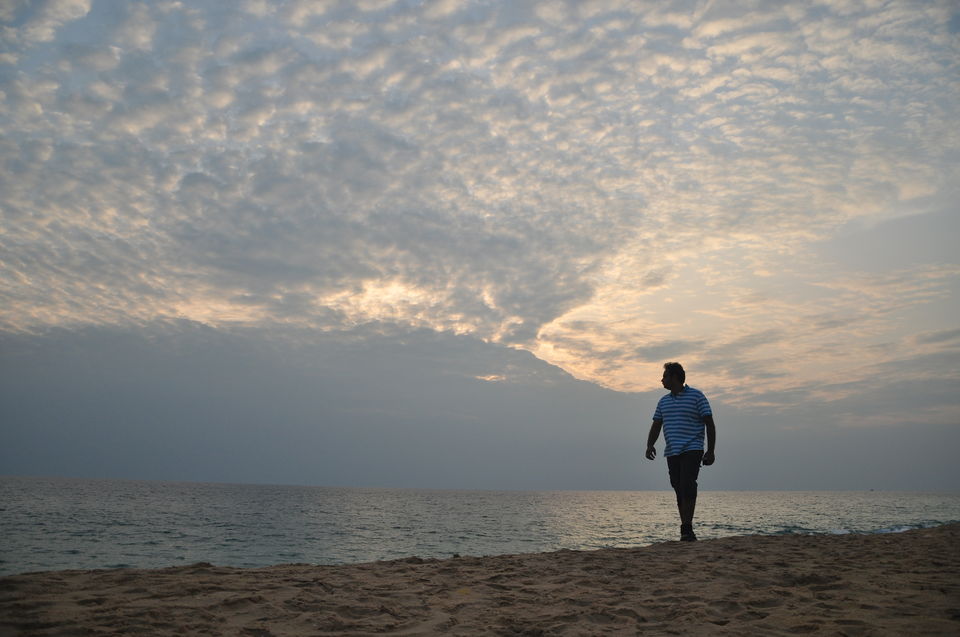 Tell about them in the comments.
Join us here: