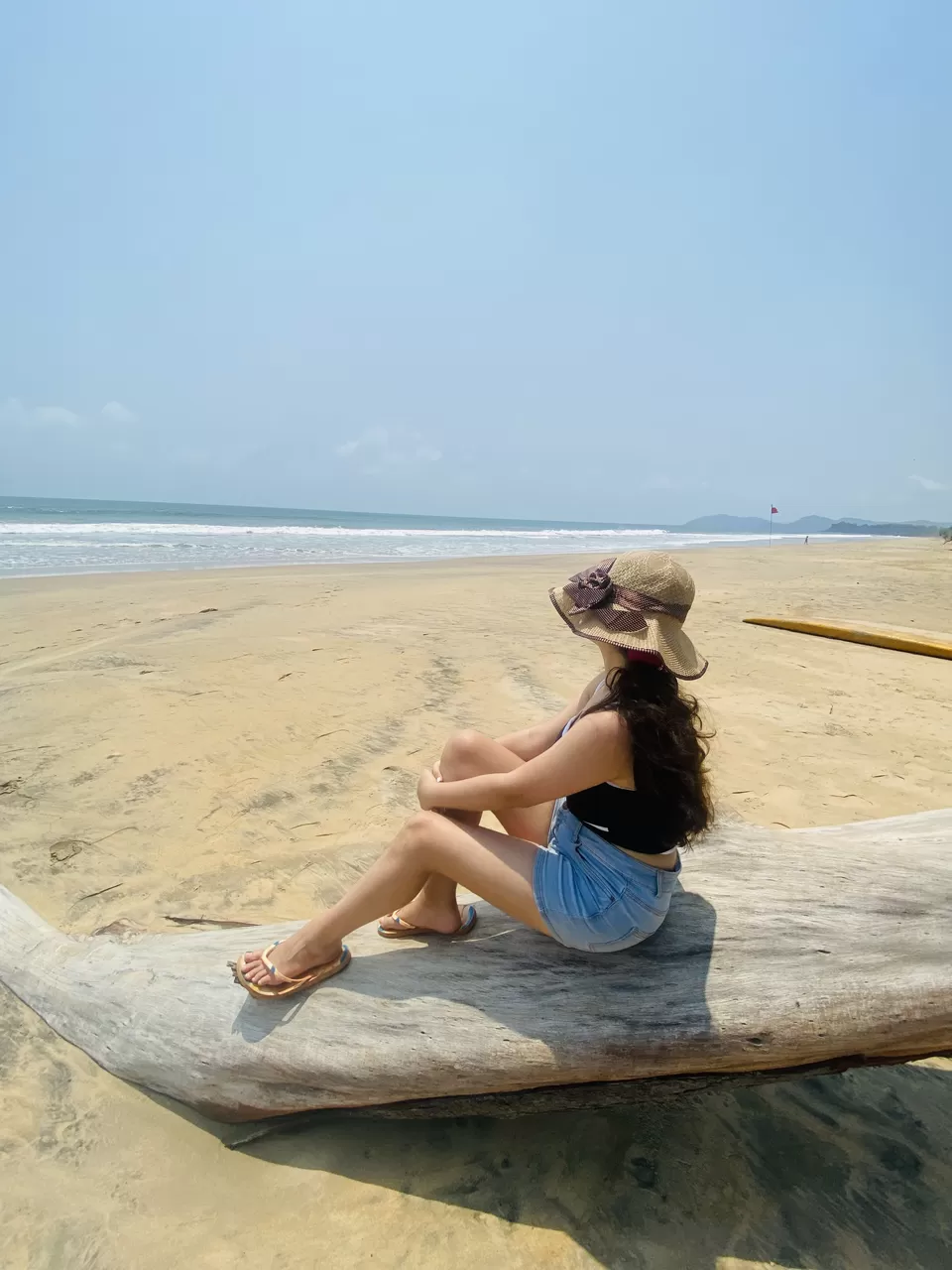 While North Goa is the hub of partying and all the fun in Goa, South Goa is considered a quite paradise with pristine beaches. While Colva, Palolem, Agonda are more touristy now, the one beach given less attention is GALGIBAG BEACH 🏖 An untainted sea shore in South Goa, Galgibag is often considered to be one of the most beautiful and relatively unspoiled beaches in India.
Green turtles and olive ridleys are known to nest in Goa and Maharashtra in small numbers. Goa has reported records of three species of sea turtles: olive riddles, leatherbacks and green turtles. Galgibag is one of the few places in India where these species have found a favorable habitat for breeding. The best time to visit for turtles would be between February & March.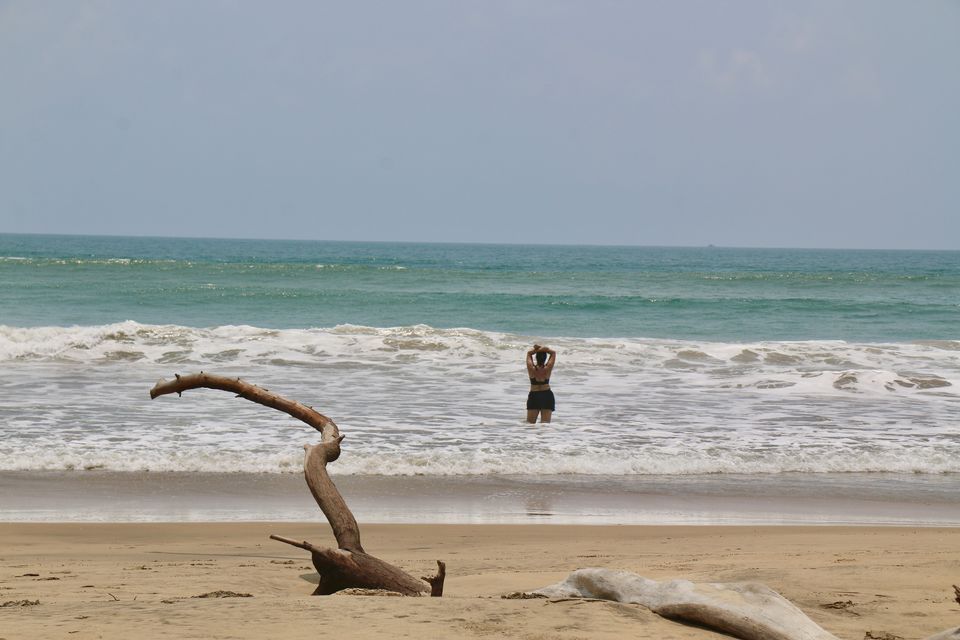 Galgibaga Beach offers an enchanting sight for visitors who travel in search of tranquility & beautiful landscapes. You can spend a day exploring the beach and experience the joy of walking along the silver linings. Santosh's shack is the most famous here to grab a delicious Goan meal. The tranquility of the beach attracts many people for its solitude. They do not have any water sports here which makes it extremely peaceful.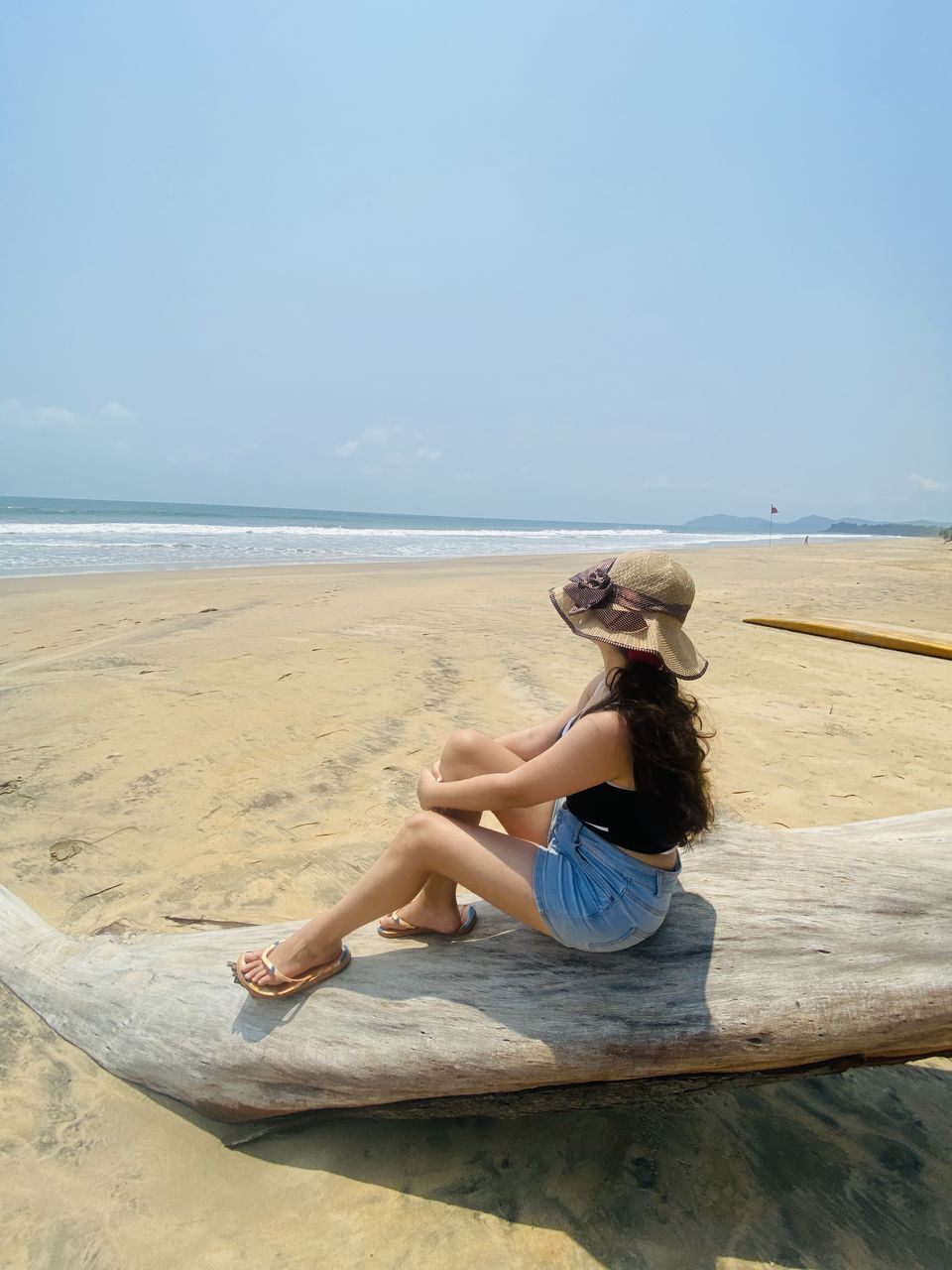 Whether you are traveling Solo or with Friends & Family. You should definitely put this on your Pitstop in South Goa.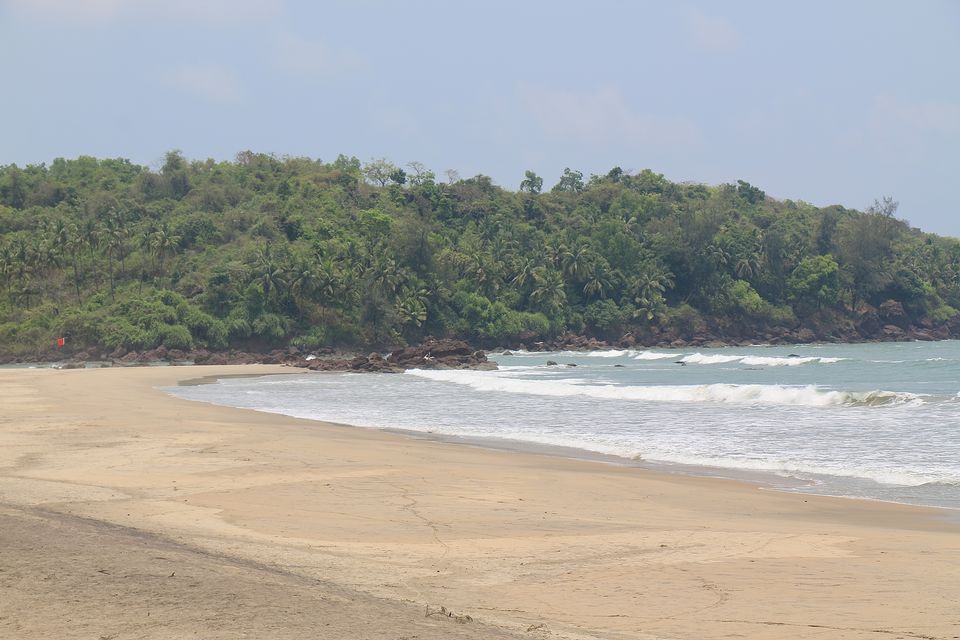 You could end the day by driving 10 mins further to another famous Tourist spot called Sadolxem bridge.