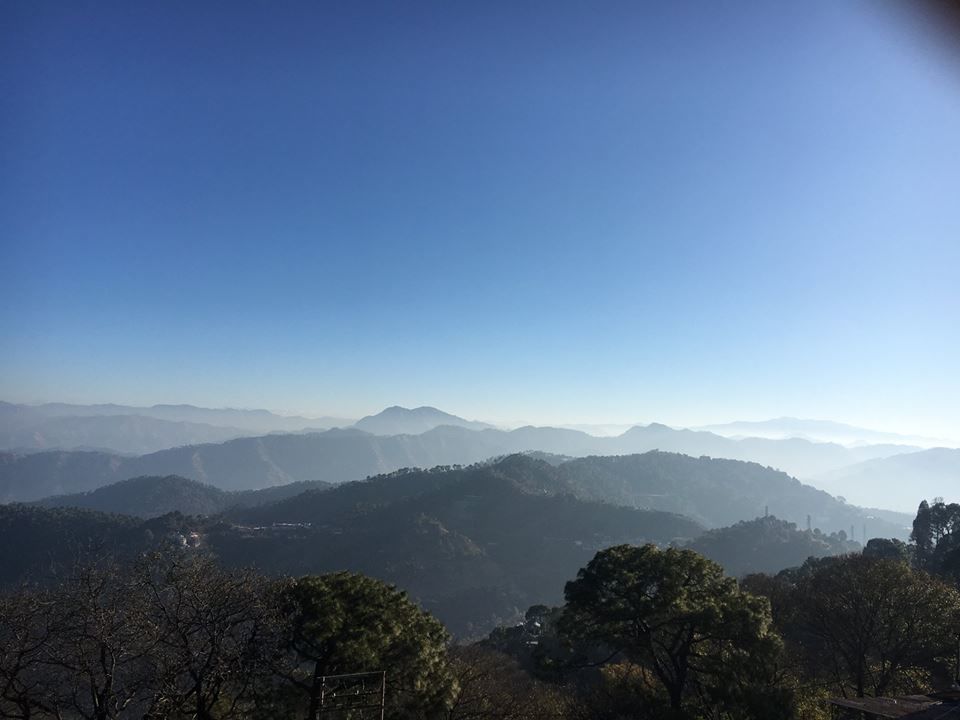 A reunion plan which was pending for almost 3 years now, finally started to take place with 10 people. It was the day of travel and only 3 people where able to make it to Delhi our meeting point as we all were coming from different parts of India.
Initial issue faced: Our initial plan was to take a road trip to Dharamshala, which ultimately didn't work for 3 of us to afford a road trip followed by a stay in a decent hotel. It was late at night we were discussing possible options and one savior come with the idea of taking a train to Kalka and after reaching there we will see other possibilities. No one gave a second thought we grabbed our bag and was lucky enough to get last hour tickets. The journey started.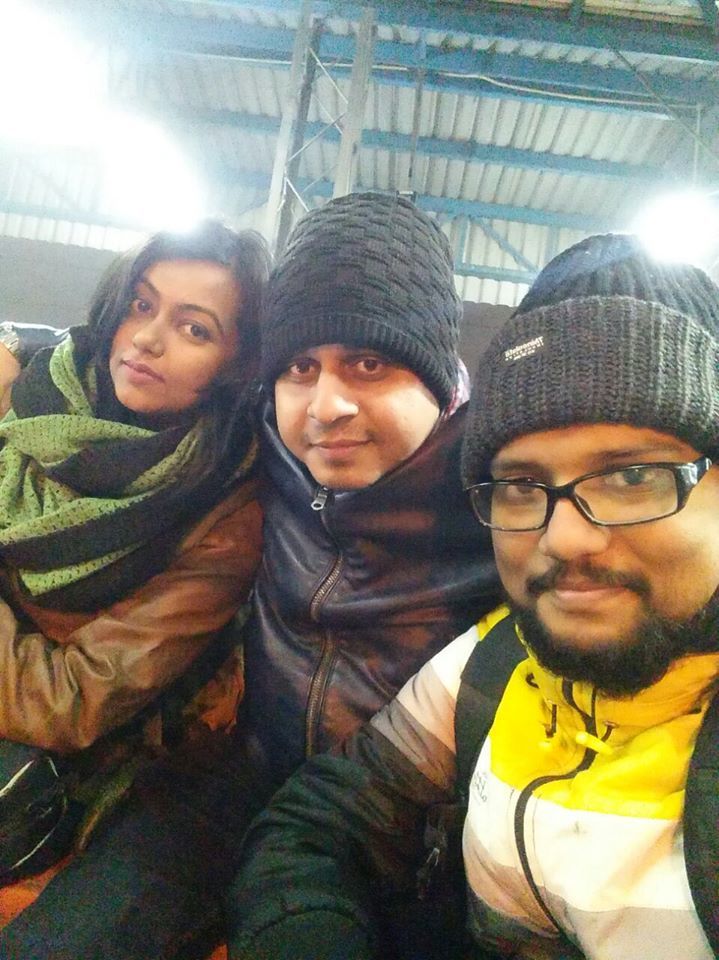 Day 2 of unknown destination: It was early morning when we reached Kalka Railway Station. After getting fresh and our caffeine dose, we thought of talking to locals and see if they can help us to decide. We went to a local tea seller and started to make conversation which leads us to our destination KASAULI.
Finally Kasauli : That very helpful tea seller advised us to take state government bus which will take us to kasauli in minimal fare and with utmost safety. We followed his advised took auto from railway station of Kalka to bus stop and in no time we were in the bus which was taking us to heaven ( not literally of-course *blink*).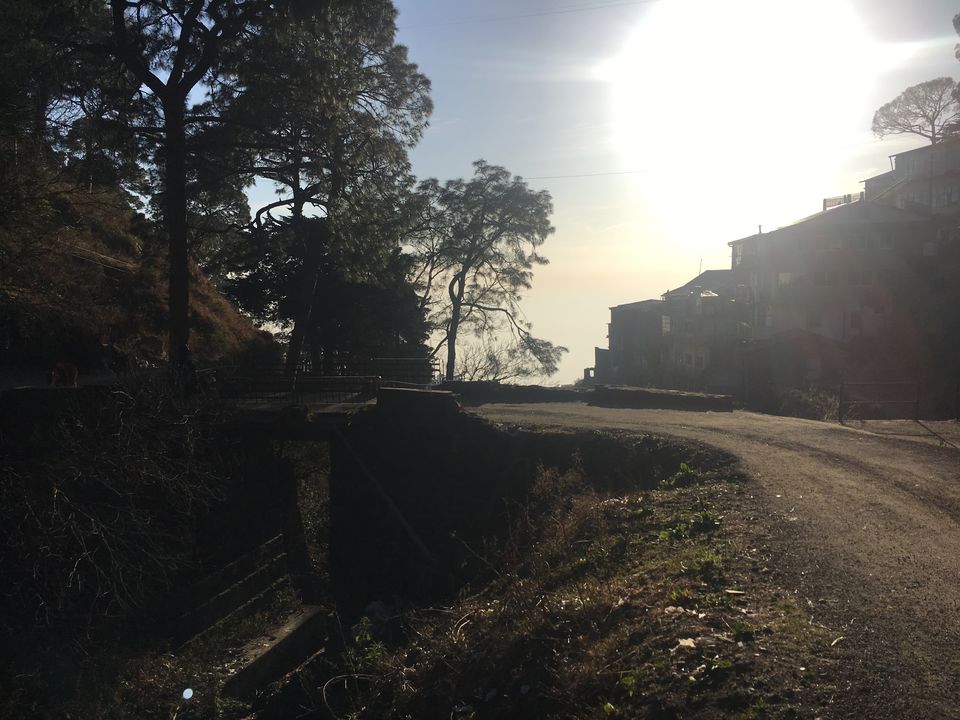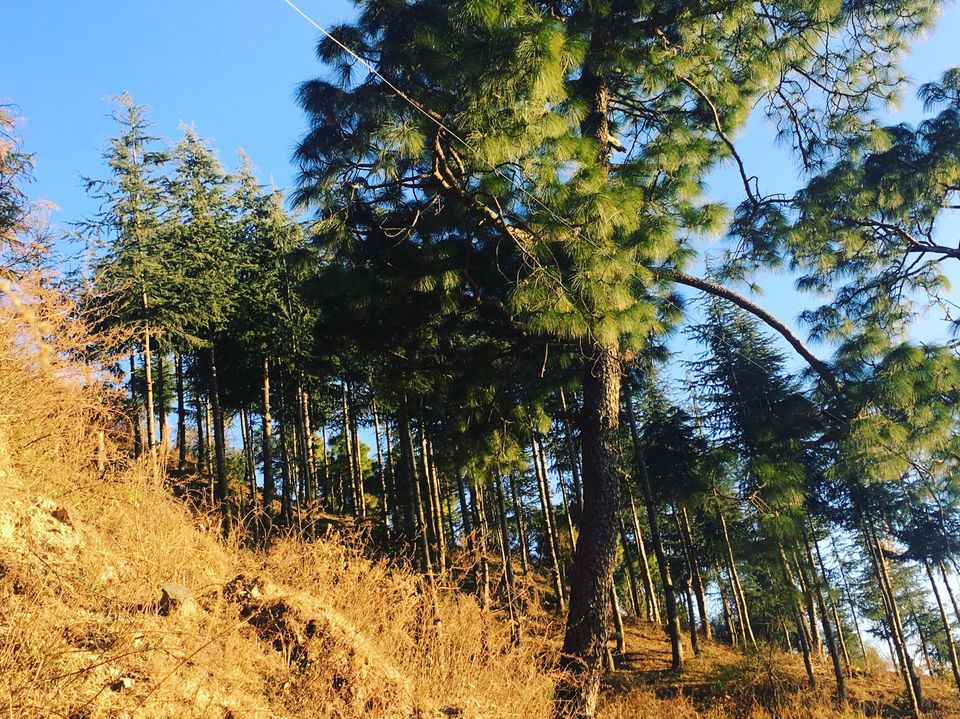 Search for place to stay: We reached kasauli bus stand near to noon and was instantly approached by umpteenth local guides giving offers on their guide plan. We decided to take one of them (Mr. Jonty's) phone number in case we require. We had our breakfast and after 30 minutes of complaining about extreme cold (It was January you see) we head forward in search of a place to check in. We were looking for the same when we found this very beautiful cottage theme hotel named Maurice and we decided to give it a look. The room they offered us was of 3500 Rs. including taxes which we thought was little over our budget but the moment we saw the room we fall in love with the view from our room and its rustic look like the one from old movies( with fireplace, washrooms as big as a complete room, beds with curtains). We took that.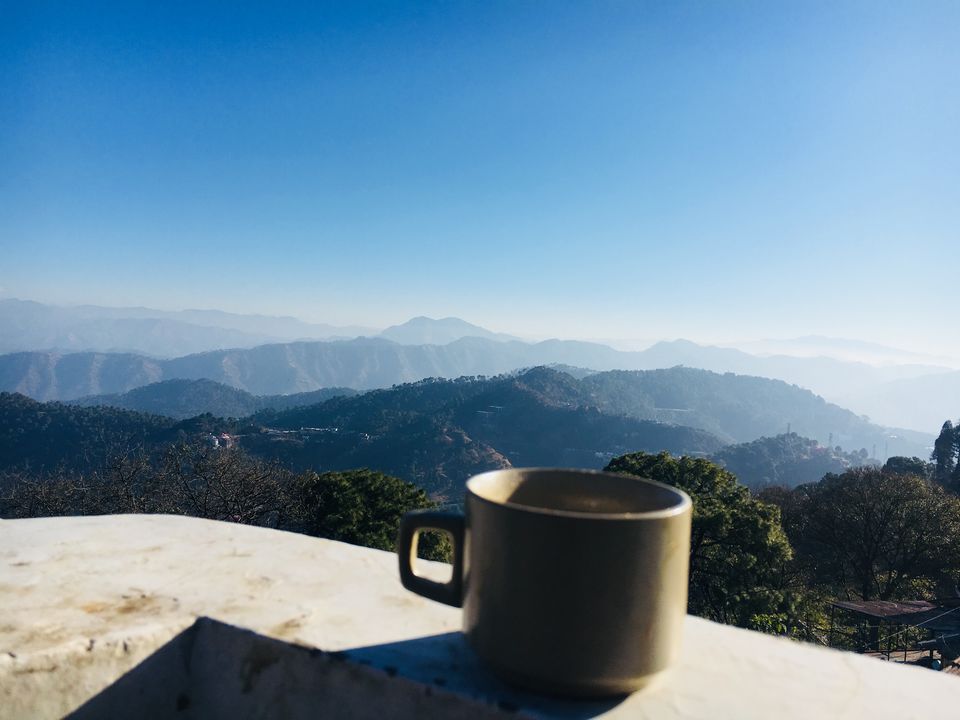 Time to explore: It was around 02:00 PM and temperature was 1 degree Celsius, cold wind on top of that was making everything worst. Over enthusiastic we layered ourselves with all the cloths we had and we decided to take a look to nearby places. Kasauli is a very small and quite place which I guess is beauty of it. The place is a Army base first and tourist place next. We took walk to the local market which was like any other small town market with some food stalls, toy shops, clothing etc. What make it different is the hills all around, fresh clean air and happy faces. Temperature starts to fall further and we decided to head back to our rooms.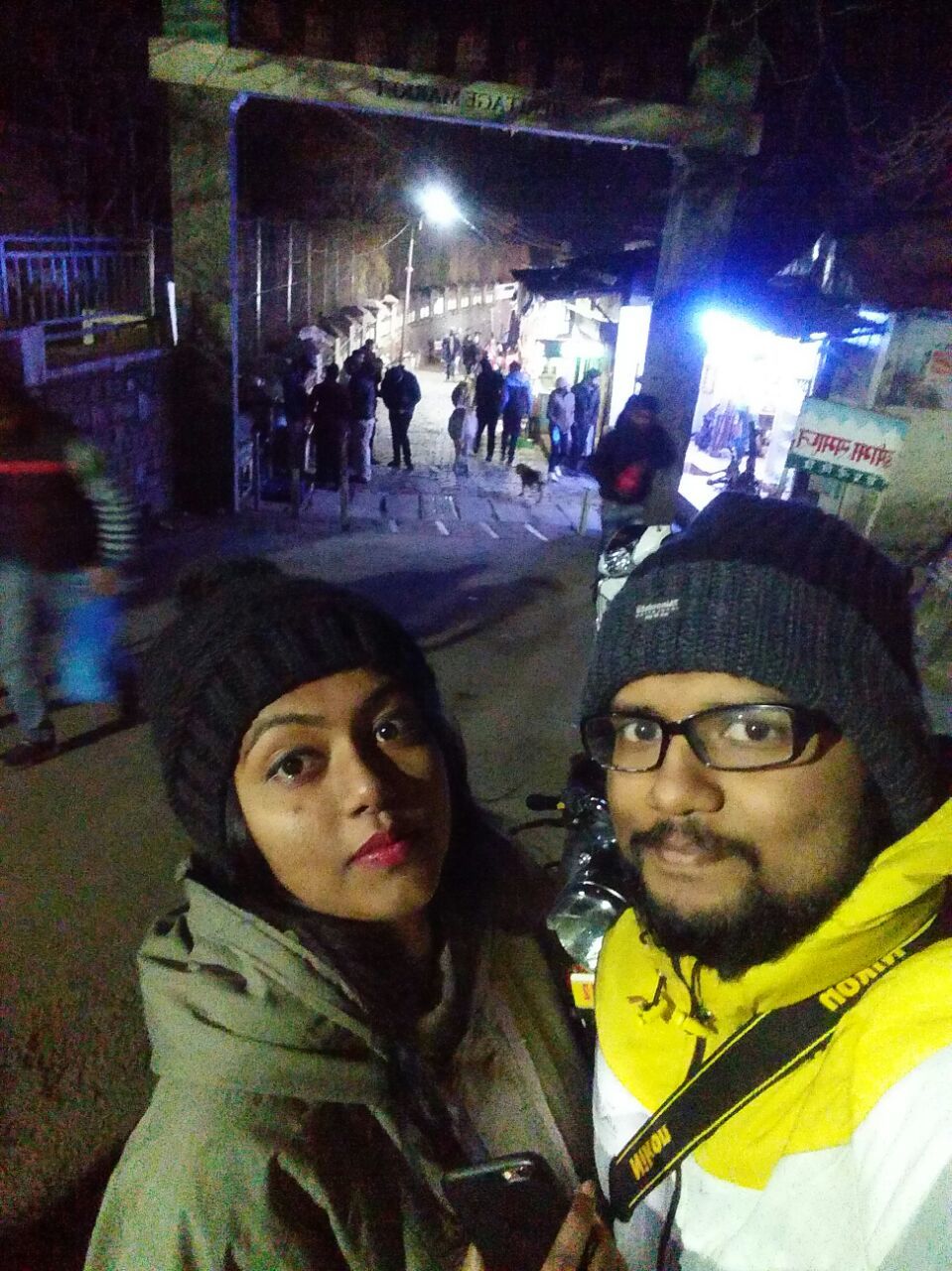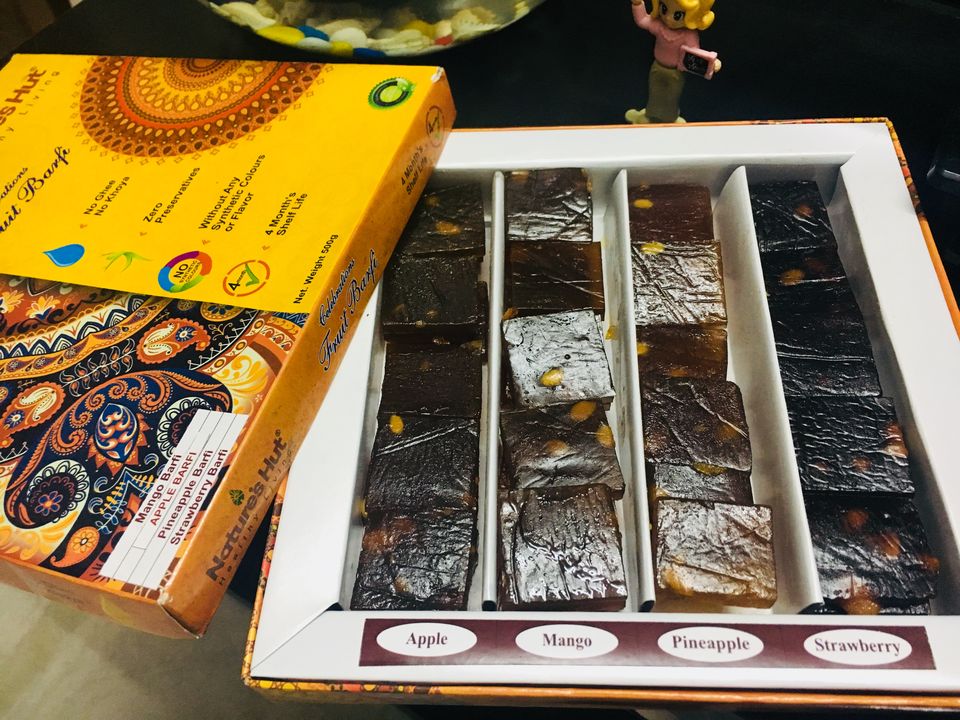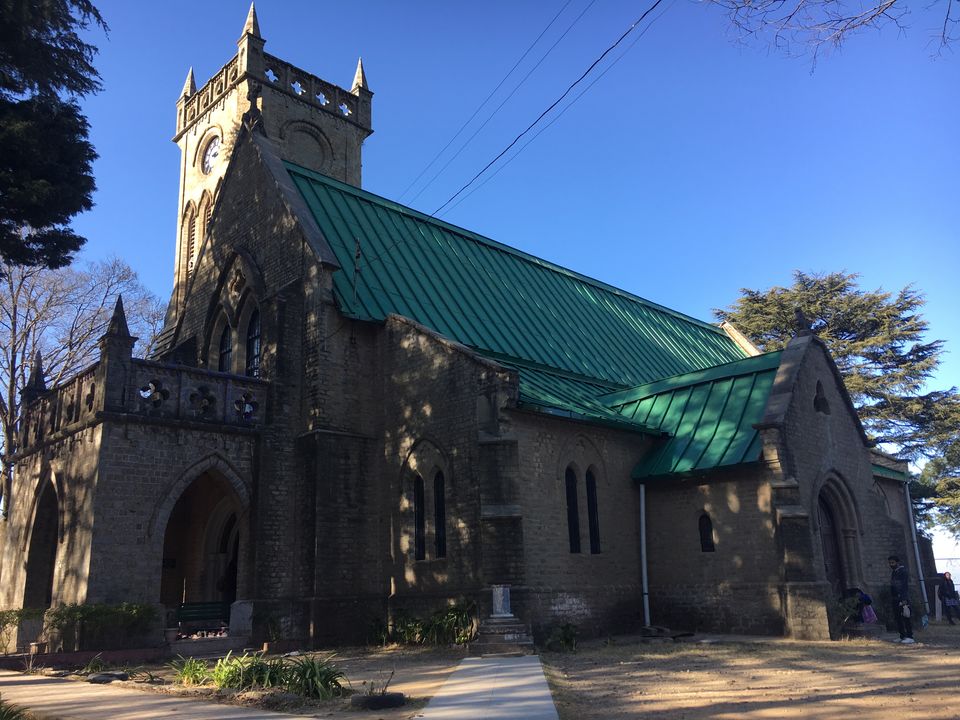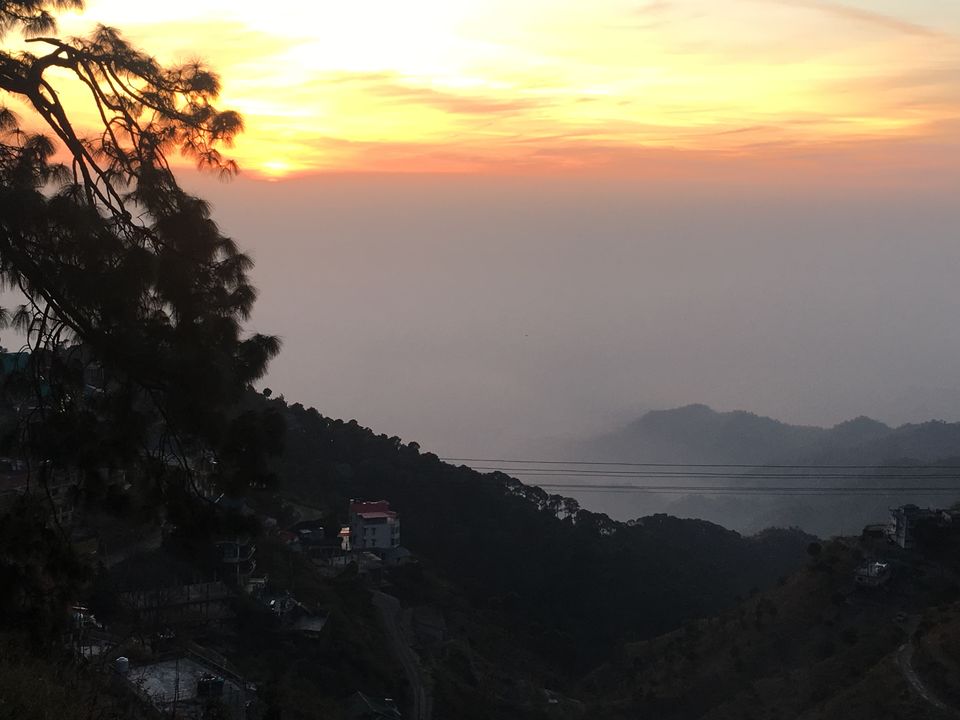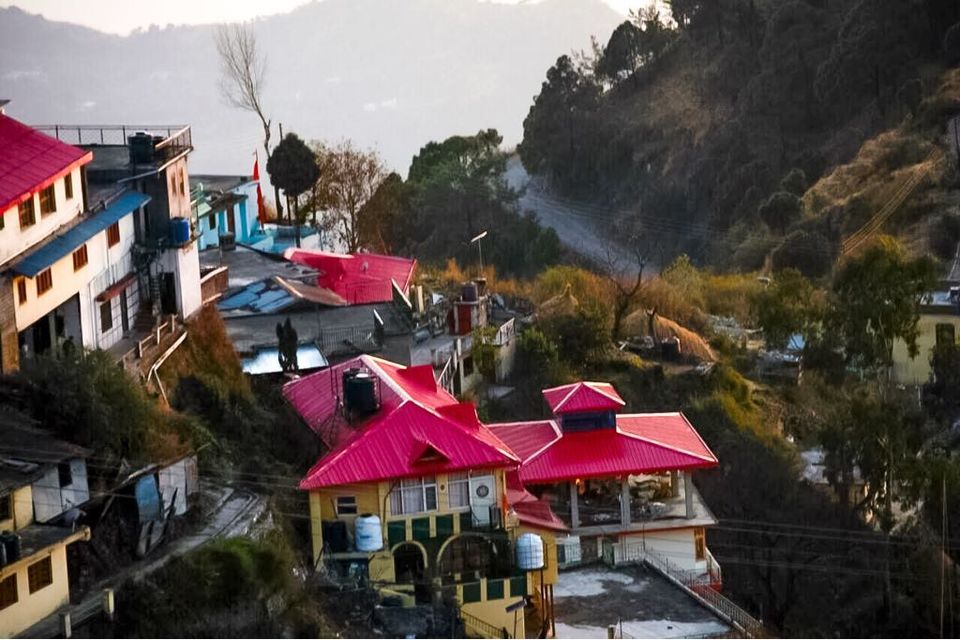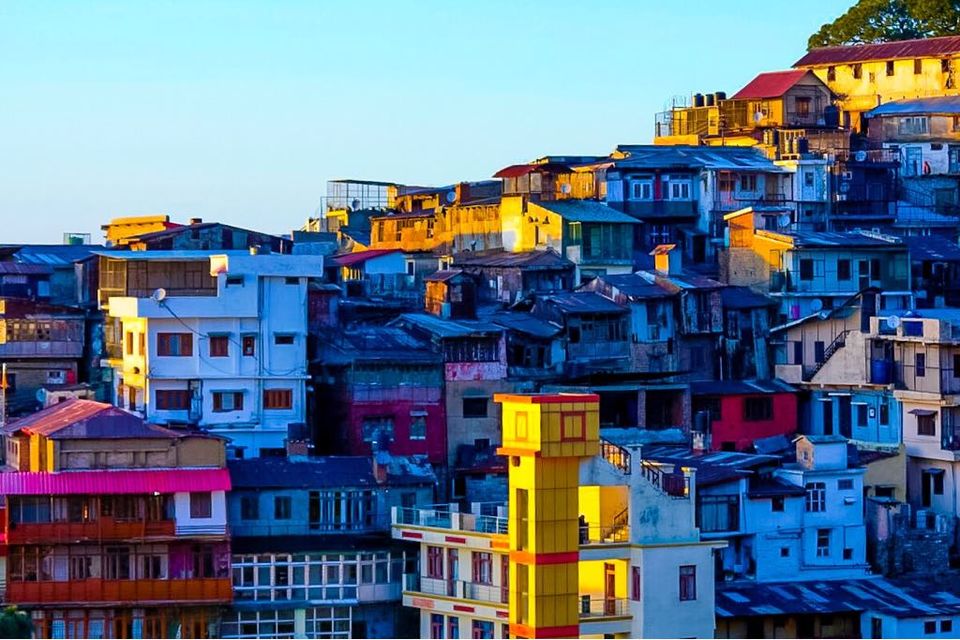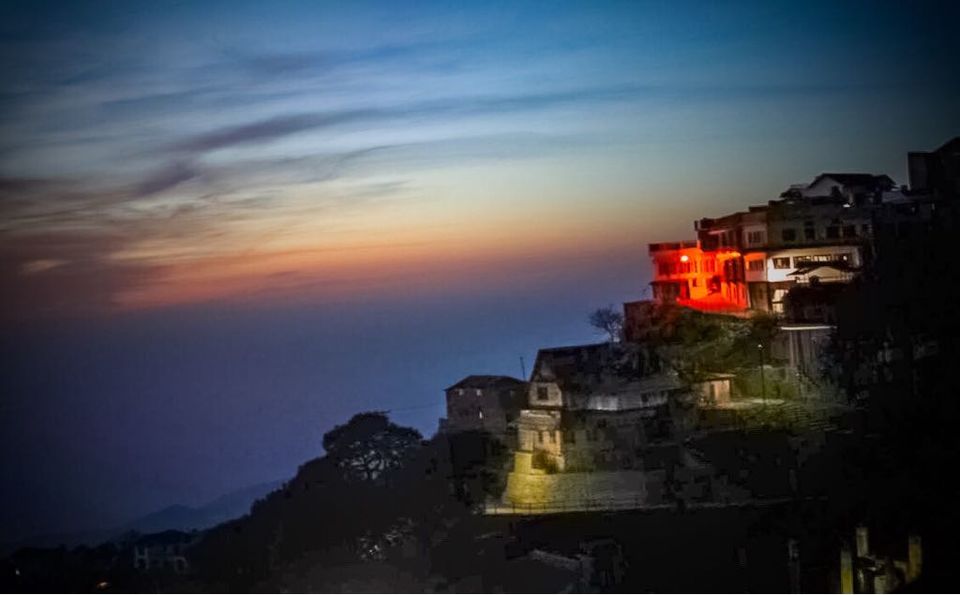 Last Day at Kasauli: On the previous day we almost walked through the entire city and we had no idea what to do next. So we gave call to Mr. Jonty ( the local guide we met at bus stand). He assured us to take few places in his car followed by dropping us to kalka railway station as we had our train return to Delhi late at night. He picked us from our hotel giving a tour to the city and then he took us to MANKI or MONKEY POINT. Its inside Army cantonment and no electronic device(phone/camera/charger) is allowed inside the gate. You have to take walk of around 1 Km followed by many stairs to reach the height. But once you reach on the top its worth the effort as the beauty of kasauli from there is breathtaking. It is believed that Hanumanji had stepped here while taking the Sanjivni booti.
After spending some time admiring the beauty of place we headed to sunset point our last destination in kasauli. Its a nice place where you can see sun,sky and mountains like a single beautiful canvas. We also got lucky to watch a parade by Indian Army and it was the goosebumps moment to end our reunion trip. We went back to Kalka Railway Station.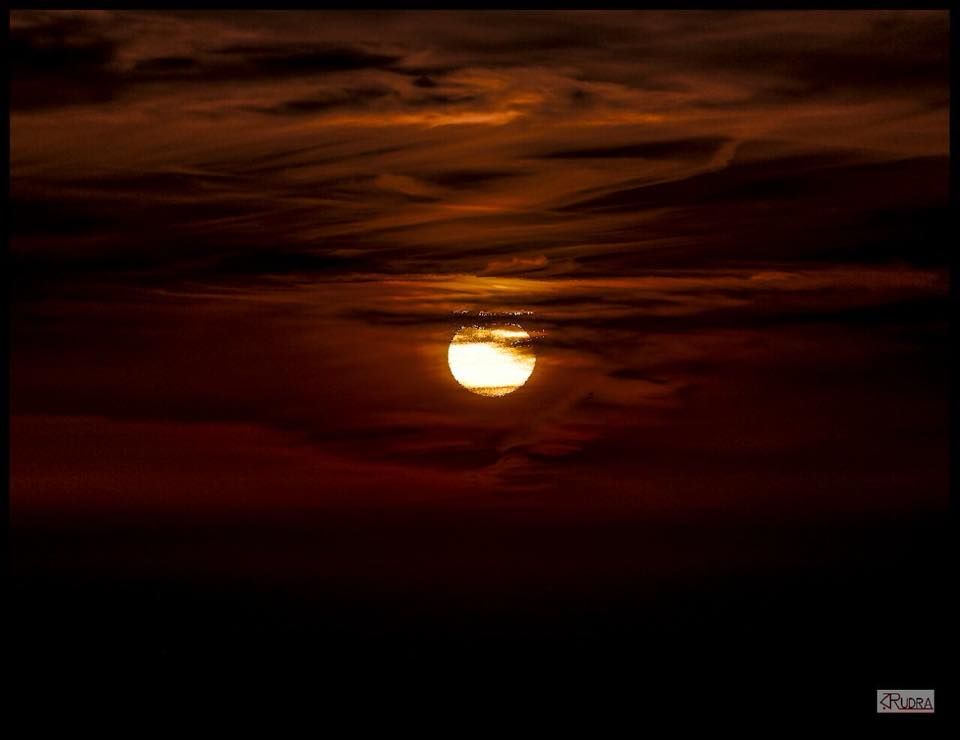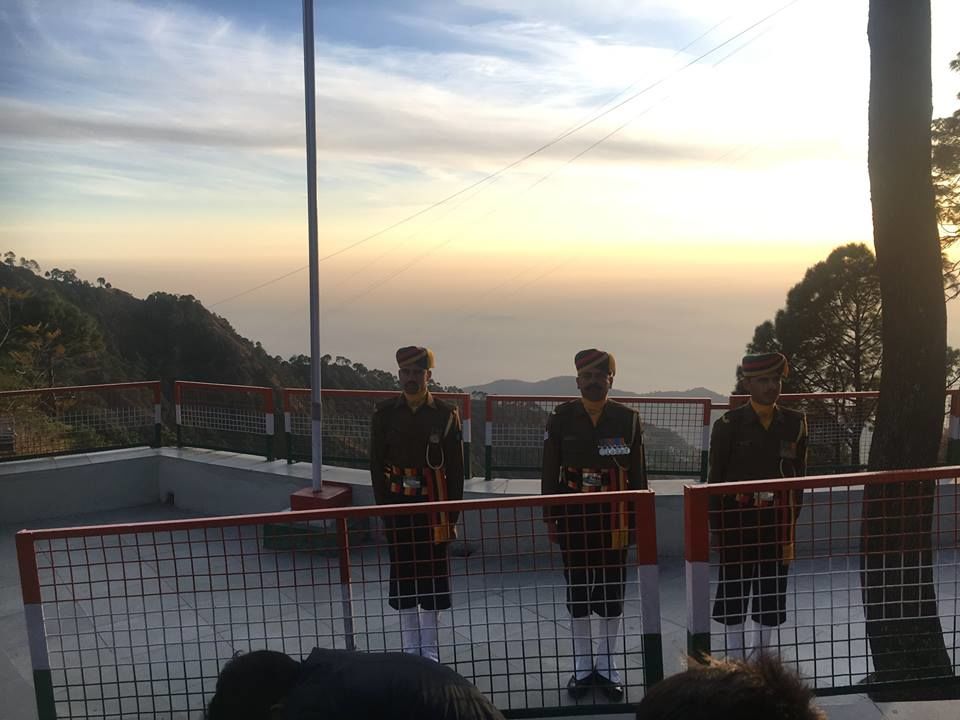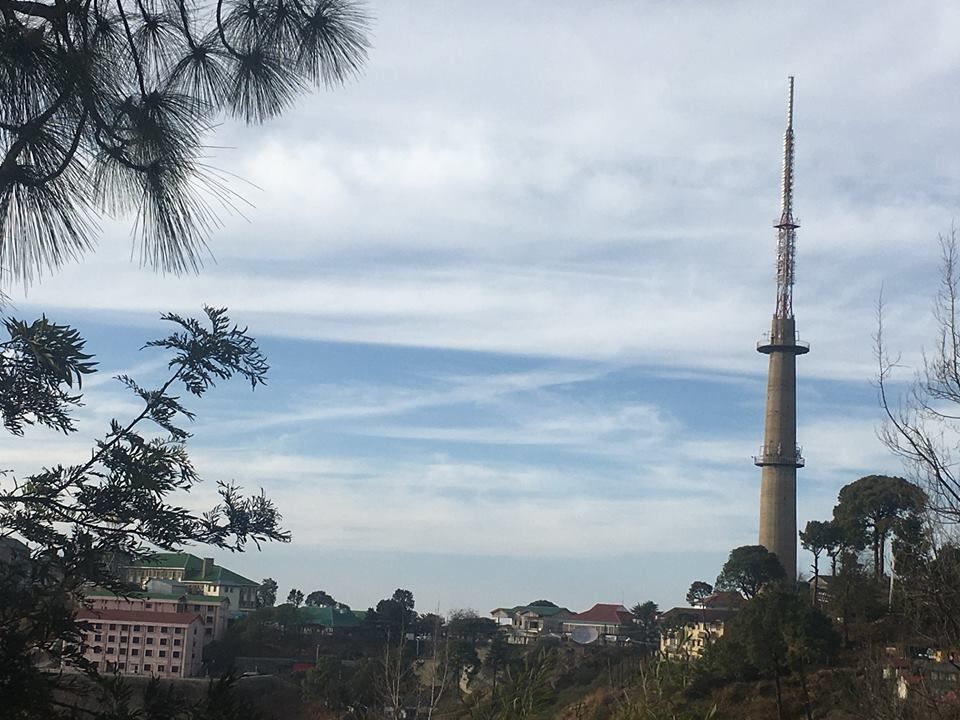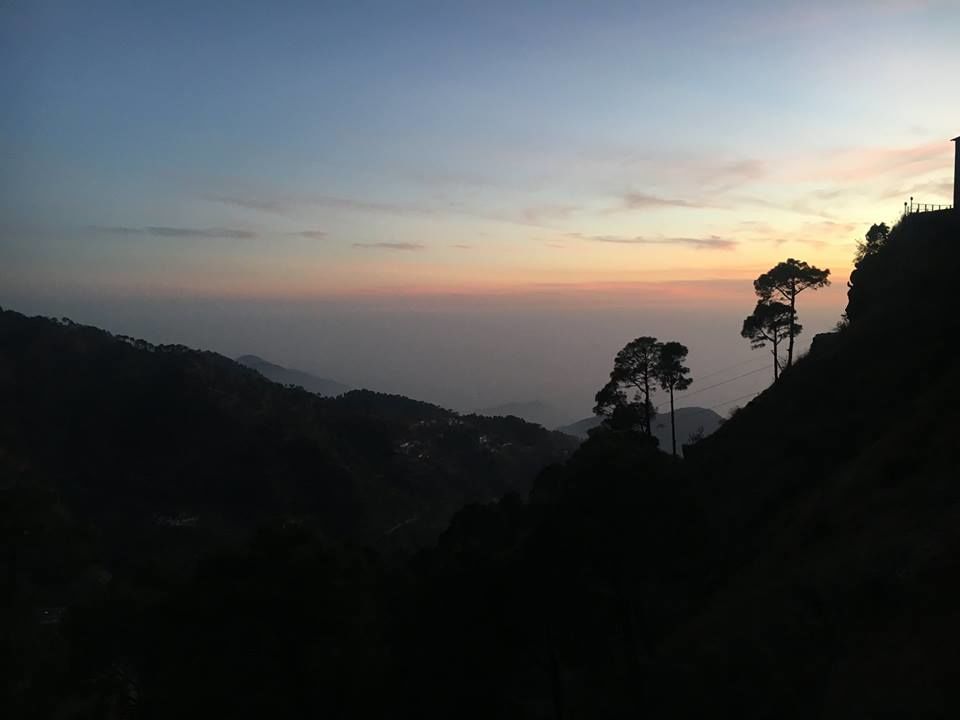 Sometimes most unplanned destinations gives you happiness beyond expectations.
Frequent Searches Leading To This Page:-
himachal pradesh tourism tour packages, cheapest himachal packages, holiday packages to himachal pradesh india, cheap holiday packages to himachal pradesh, himachal pradesh vacation packages