Road trips can be a great way to explore your country. And if you are looking to experience the vibrant and expansive sub-continent of India, here are few of the many stunning road routes which you can begin with.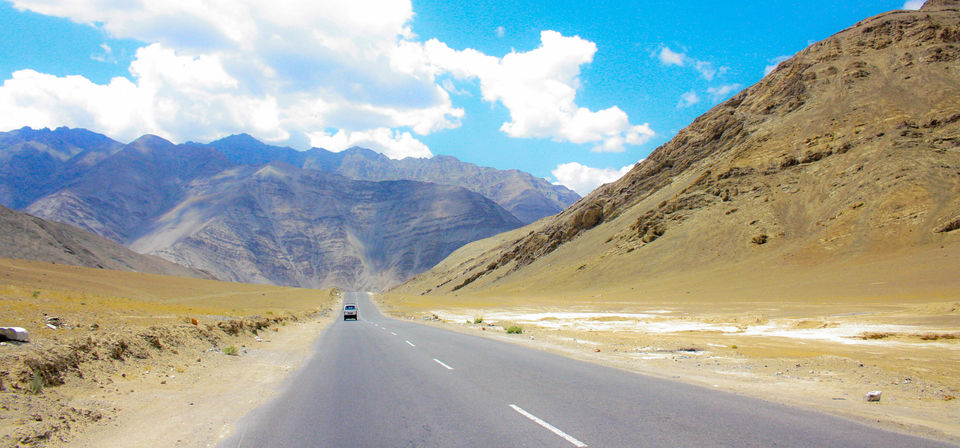 Route: Srinagar – Sonamarg –Zojila – Leh
Distance: 415 kms
Condition: When open, good (few treacherous patches in between).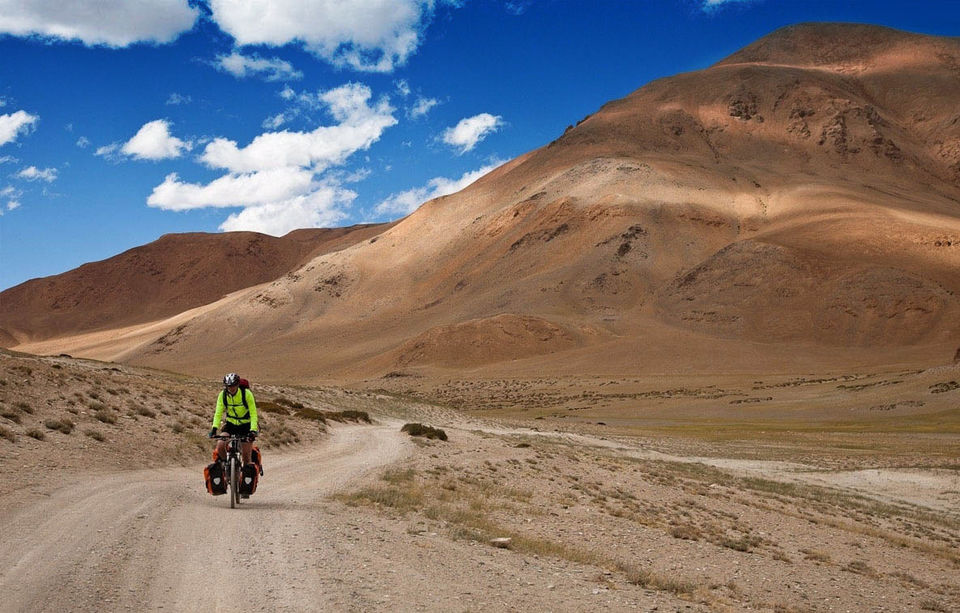 Route: Manali- Rohtang- Sissu- Keylong- Zingzingbar- Sarchu (state border)- Shey- leh
Distance: 479 kms
Condition: Treacherous
3.) Jaipur to Ranthambore
Route: Jaipur- Basi- Lalsot- Justana- Ranthambore
Distance: 145 kms
Condition: Good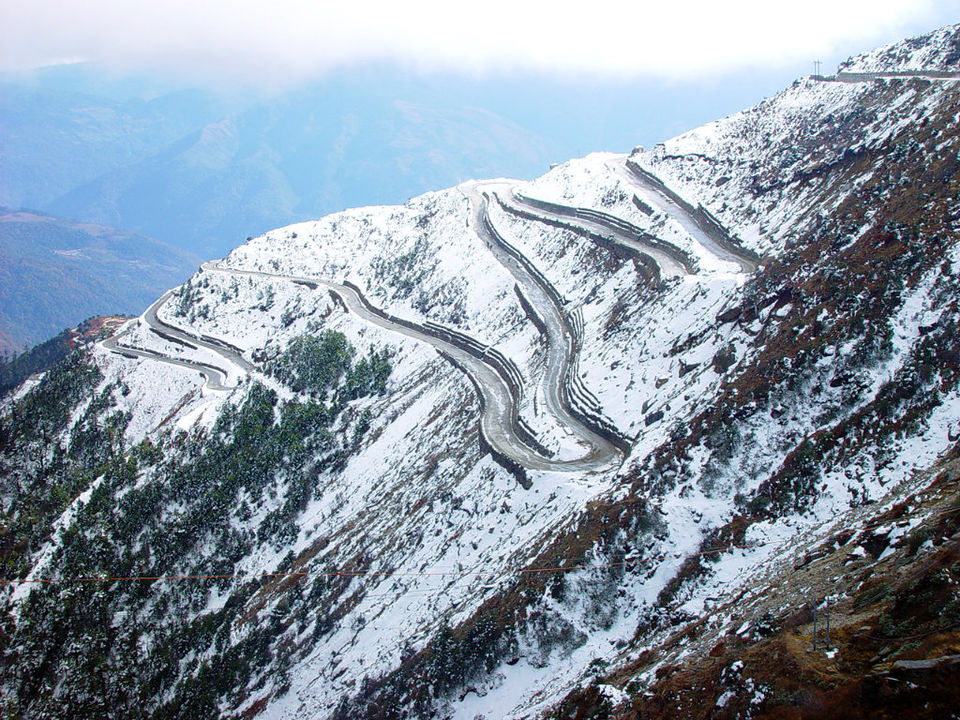 Route: Guwahati- Tezpur- Sesa- Bomdilla- Tawang
Distance: 488 kms
Condition: Average, but gets worse from Bomdilla.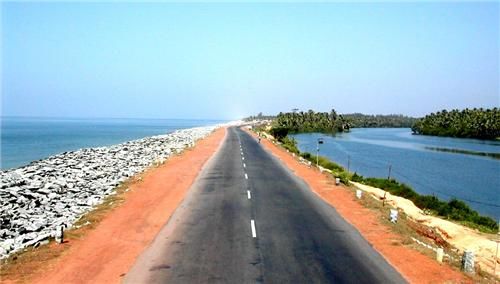 Route: Mangalore- Kateel- Yermal Thenka- Kota- Maravanthe
Distance: 112 kms
Condition: Good
6.) Konkan Odyssey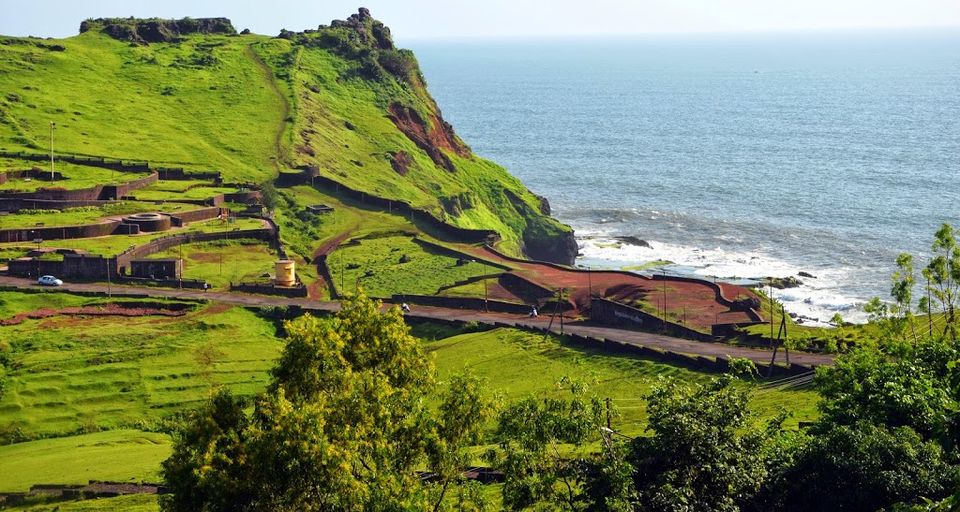 Route: Kolhapur- Ratnagiri- Chiplun- Khed- Mahabaleshwar- Satara- Kolhapur
Distance: 517 kms
Condition: Good (few rough patches).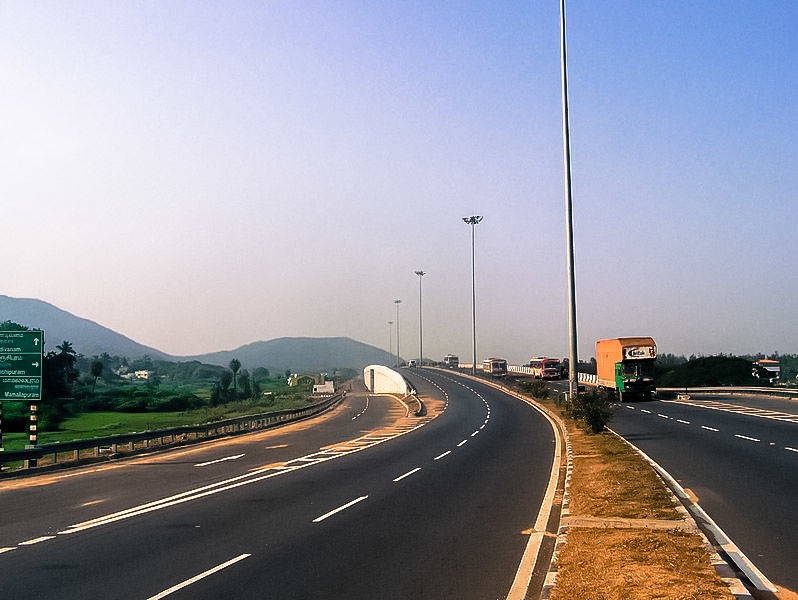 Route: Chennai- Mamallapuram- Edakalinadu- Kottakuppam- Pondicherry
Distance: 170 kms
Condition: Great
Route: Ahmedabad- Sachana- Sedla- Chuni- Khirai- Morgar- Bhuj- Kutch
Distance: 402 kms
Condition: Great
Route: Dehradun- Doiwala- Haridwar- Njibabad- Kashipur- Ramnagar- Nainital
Distance: 278 kms
Condition: Good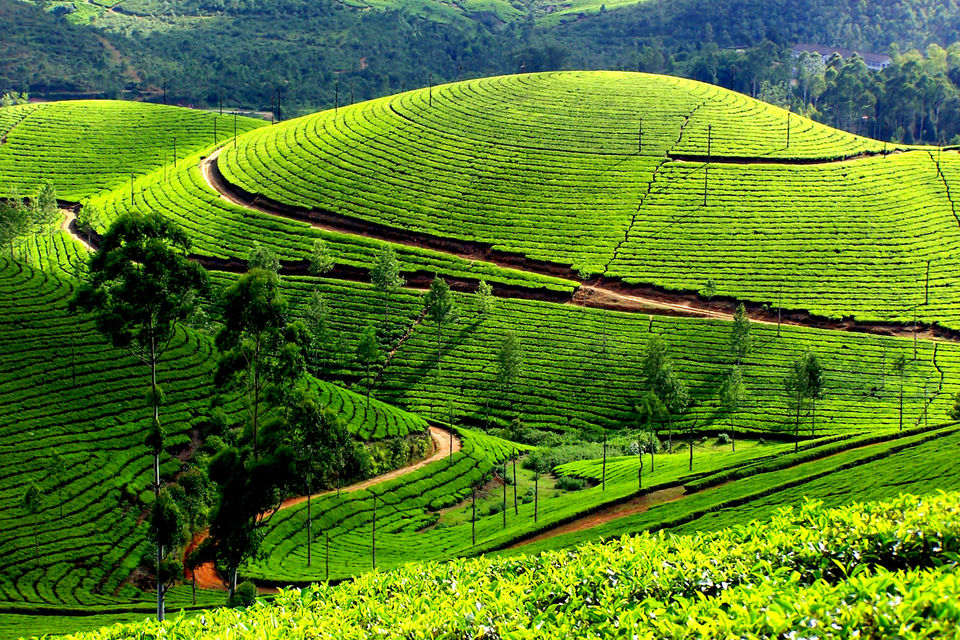 Route: Before setting out, read the rich history of this road.
Distance: 165 kms
Condition: Great
Route: Chennai- Maduranthakam- Villupuram- Perambalur- Tiruchirapalli- Pudukkottai-Devakottai- Rameshwaram
Distance: 557 kms
Condition: Great
Have you drove on any (or all) of these roads? Share your story with us here.