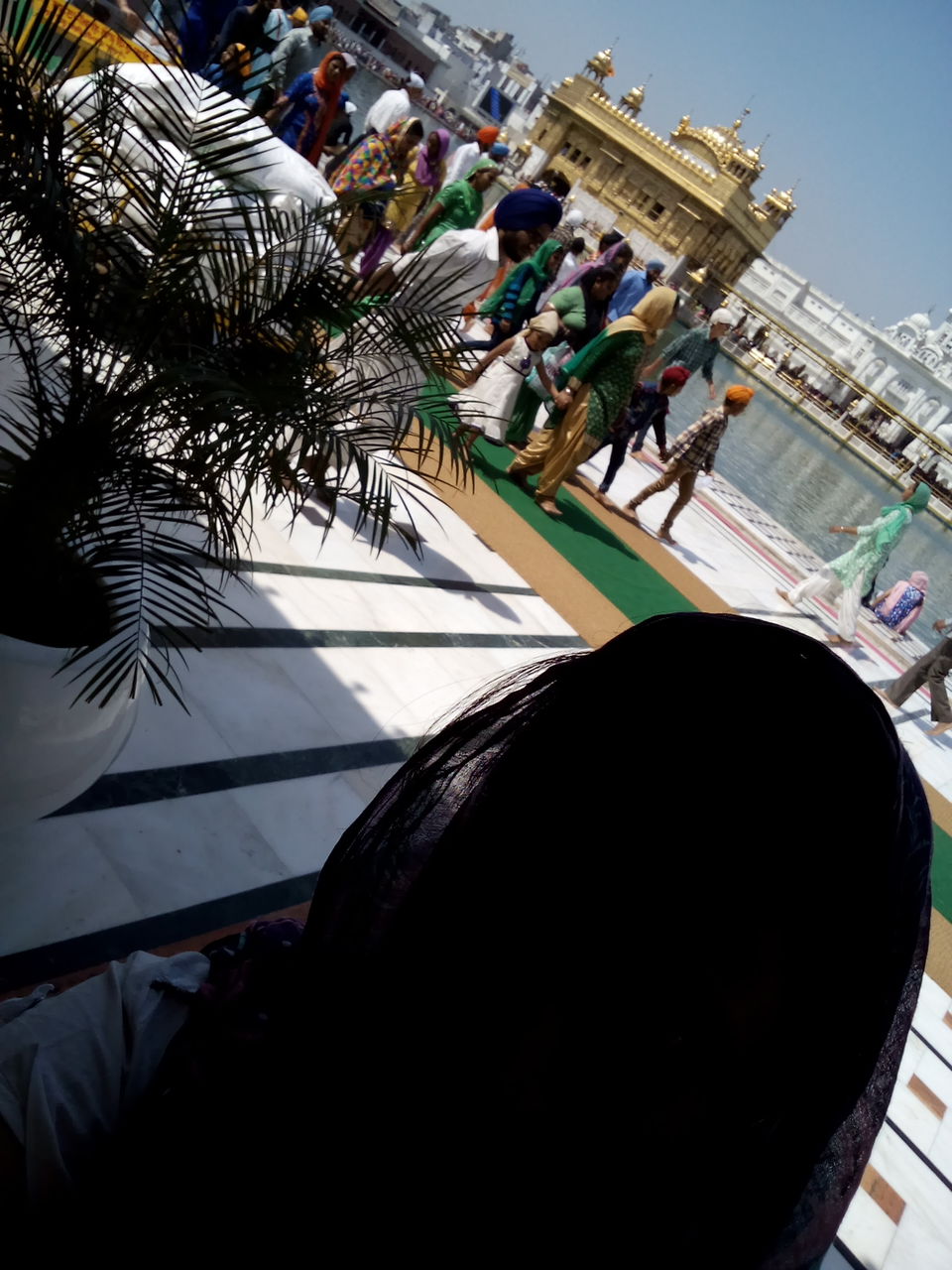 Punjab- the Land of Gurus, the Land of Pirs and Fakirs -Can be your perfect Getaway for 3 to 4 days.
Punjab - 'panj' means 'five' and 'aab' mean 'water'.
So Punjab is a land where five Holy rivers enroute - the Ravi, the Beas, the Chenab, the Jhelum,and the Satluj.
But after partition, the part of Punjab in India has only three of them.
Punjab - a land where the seeds of Sikhism were sown and they florished so rapidly and vastly, such that we can't imagine Punjab without that.
The roots of spirituality, sacrifice are so strong - something which binds Punjab all together.
So a trip Punjab is a must one:-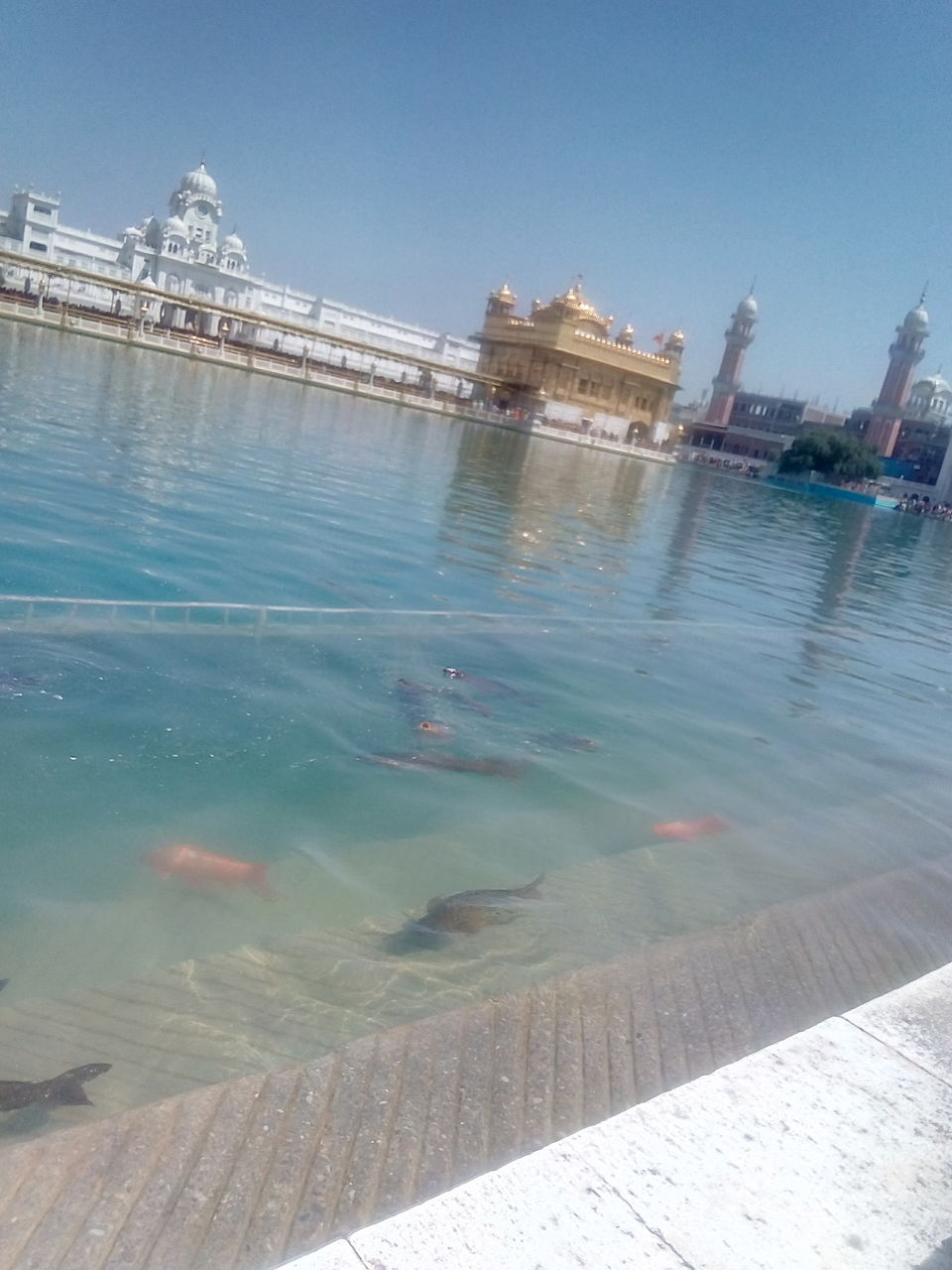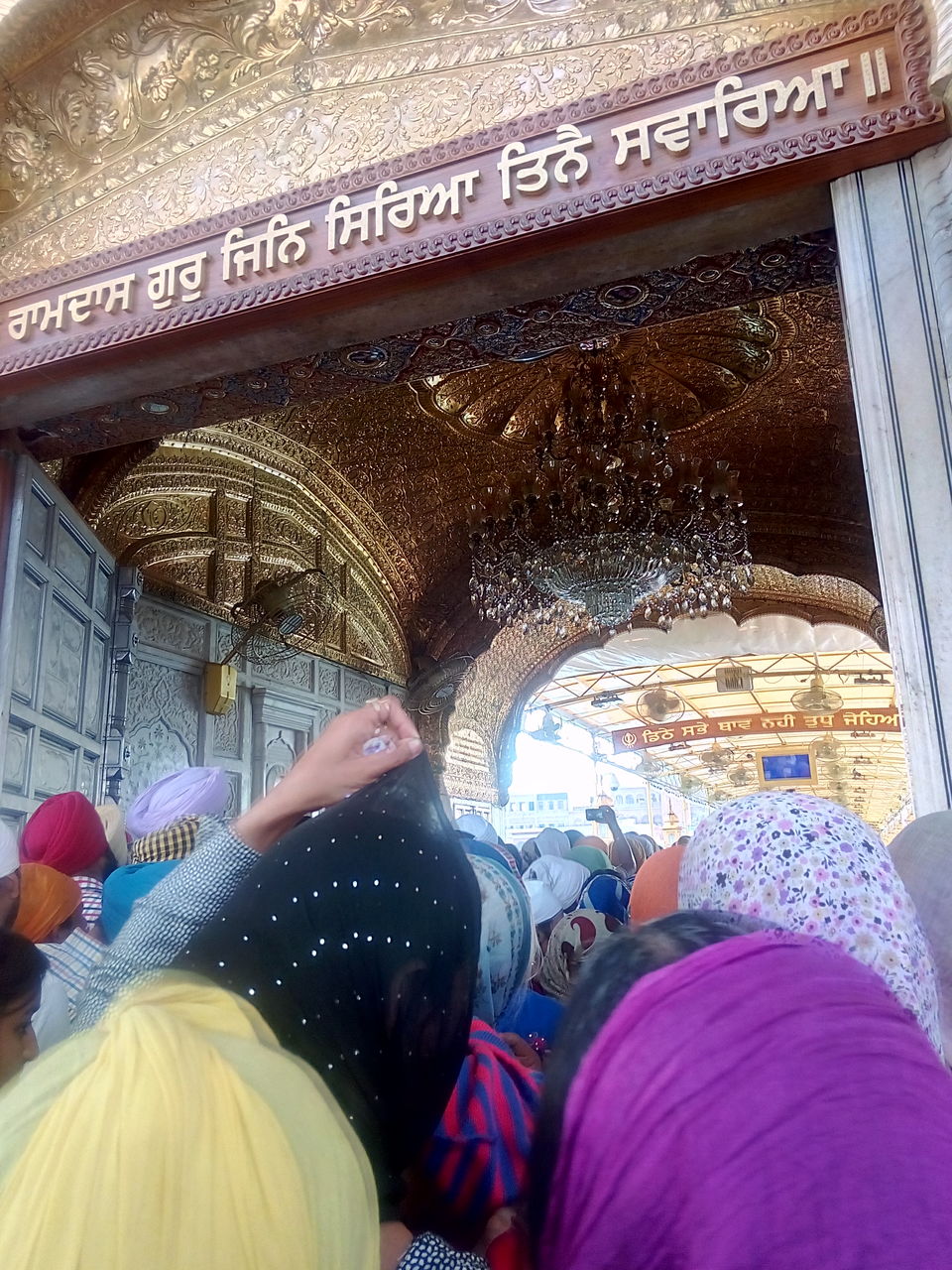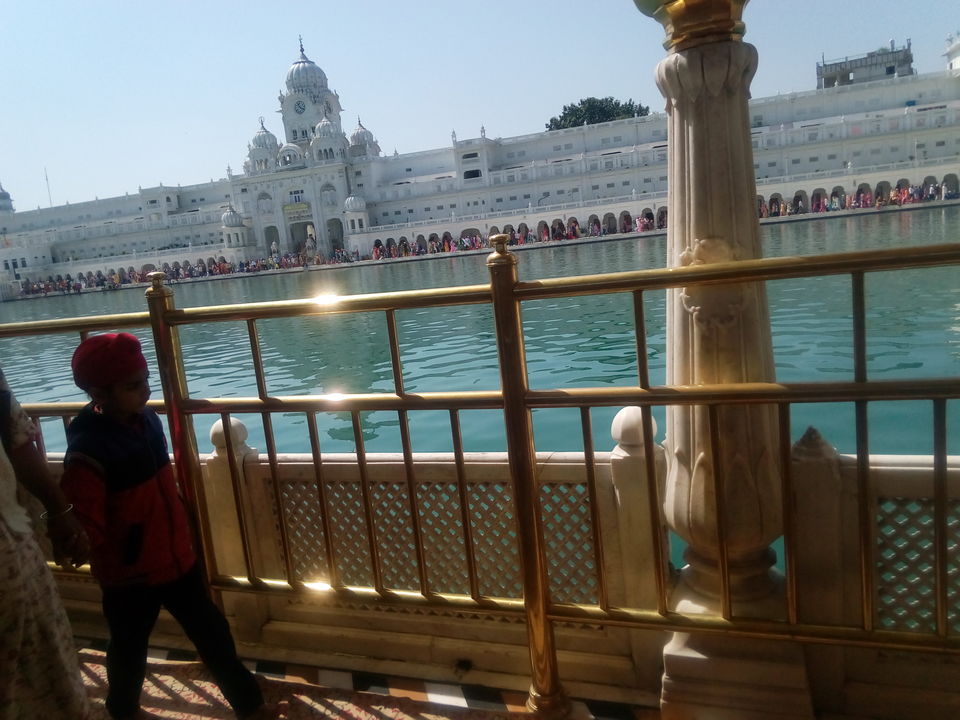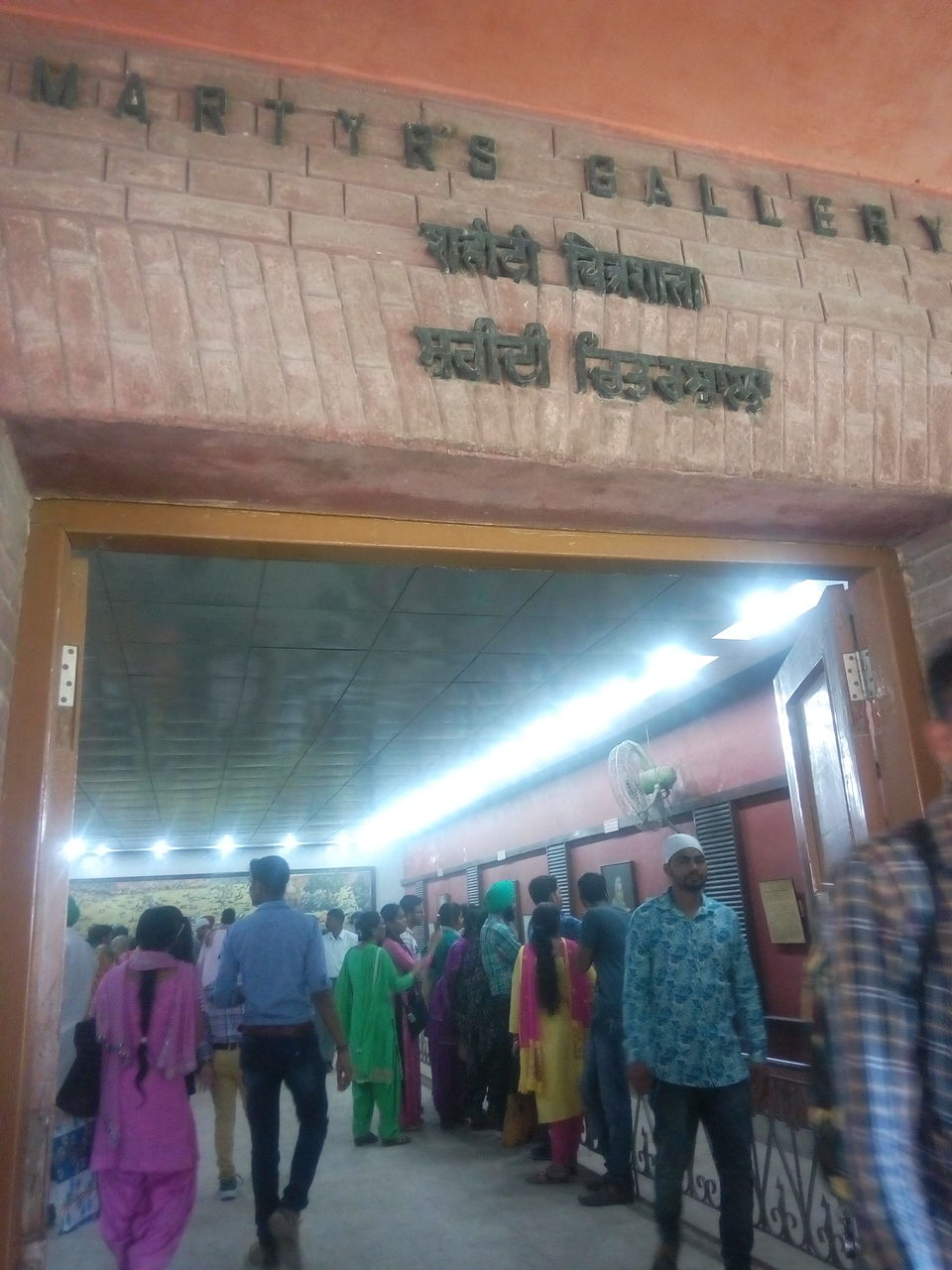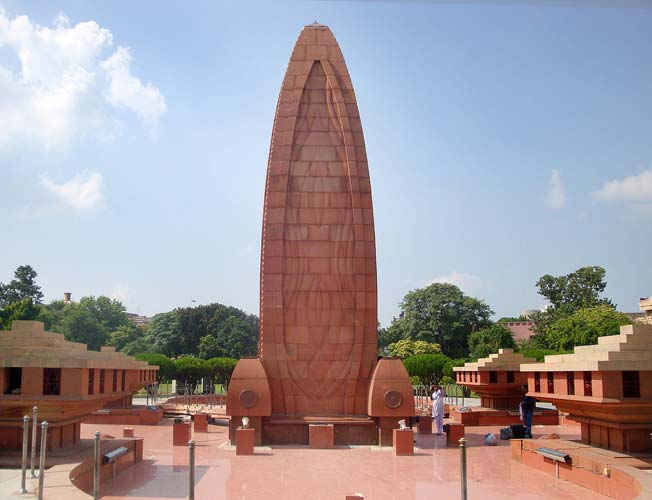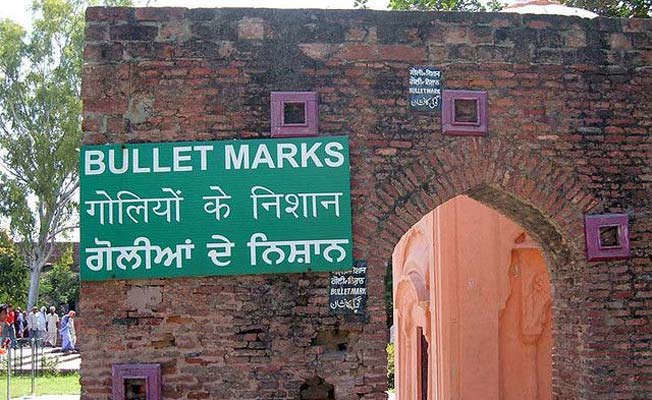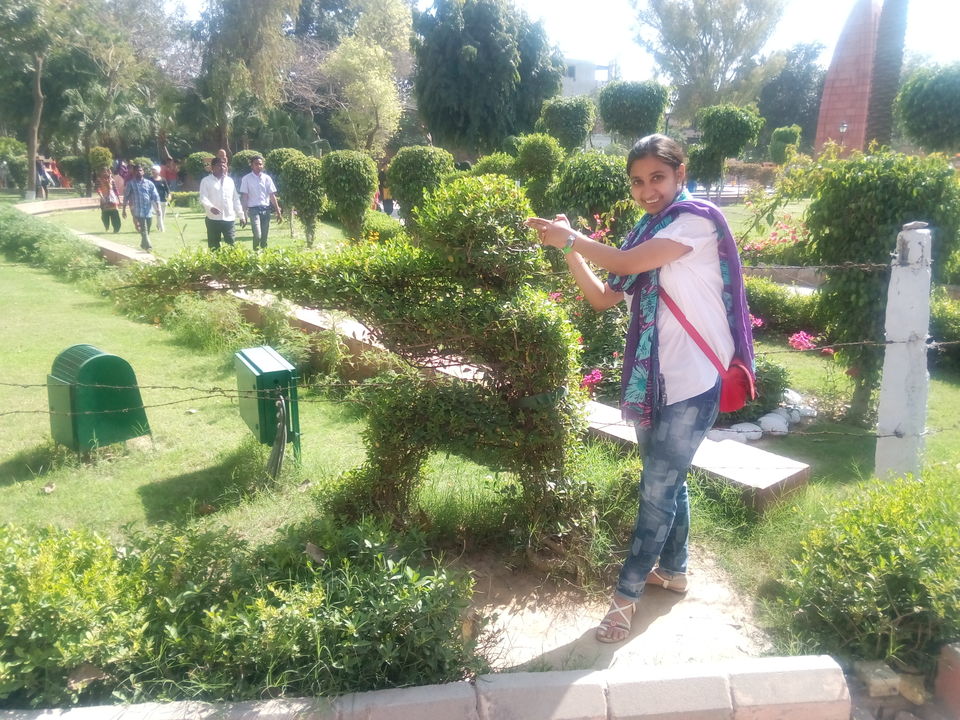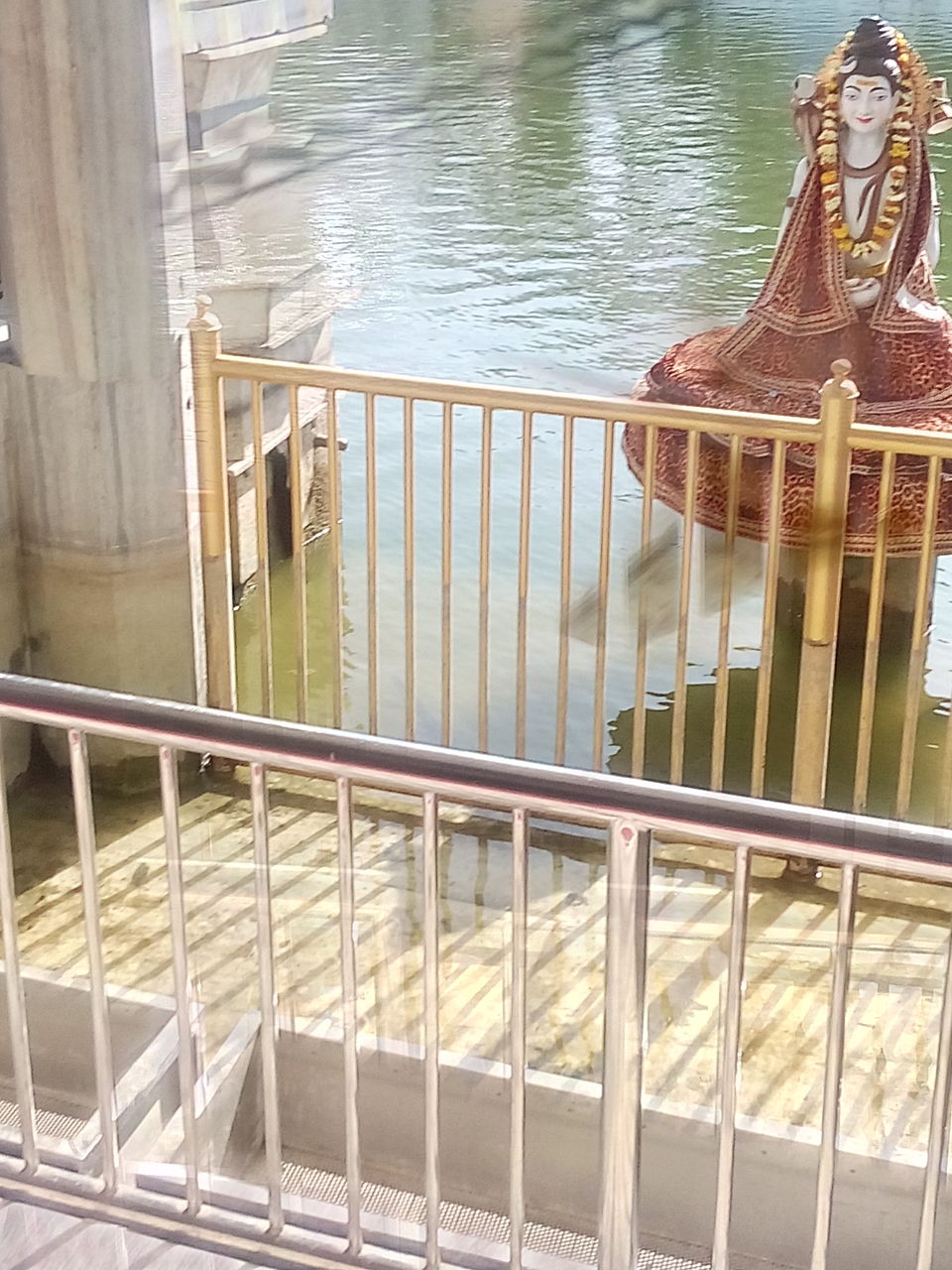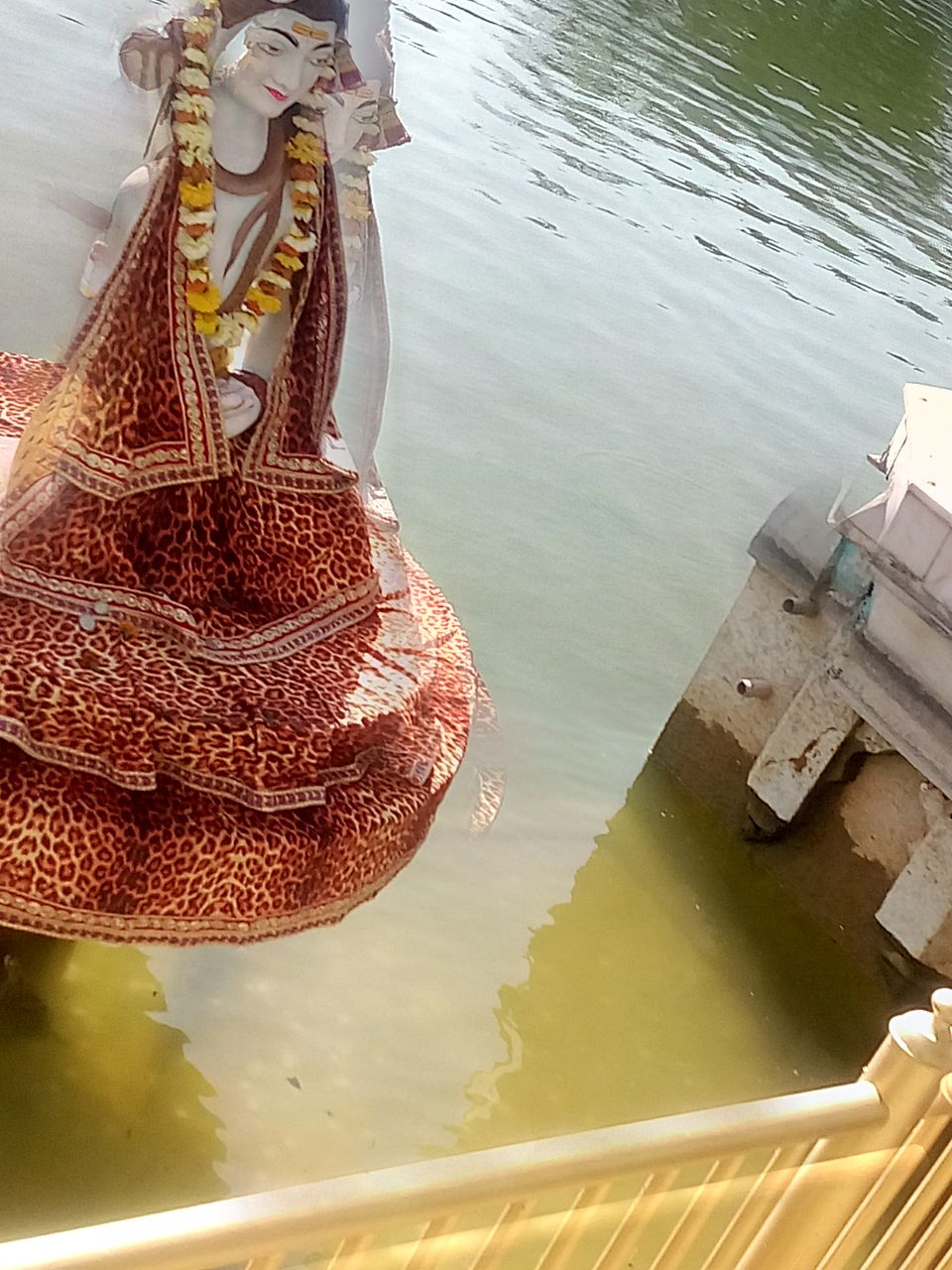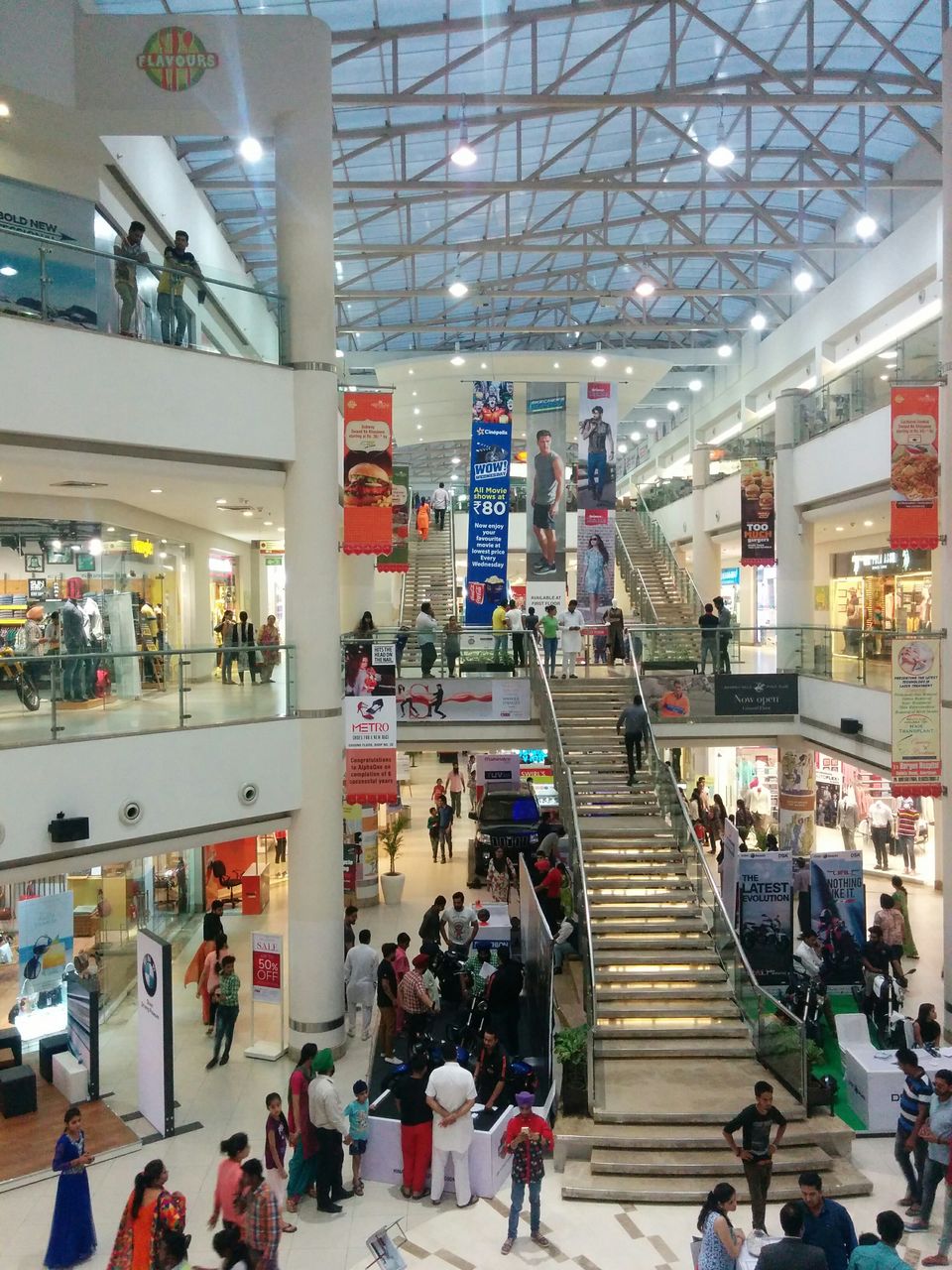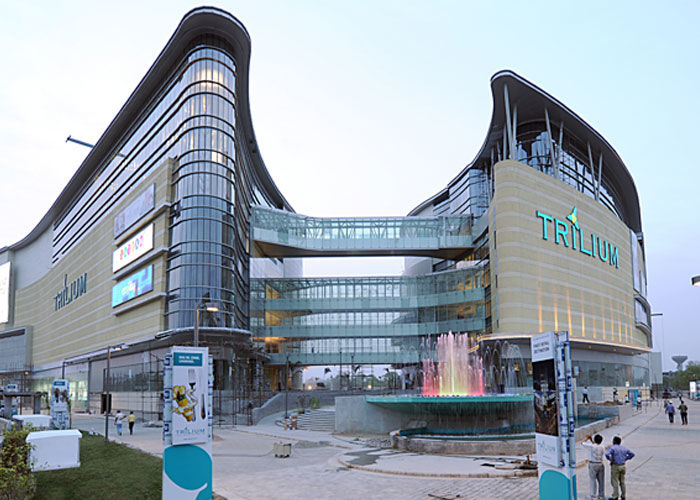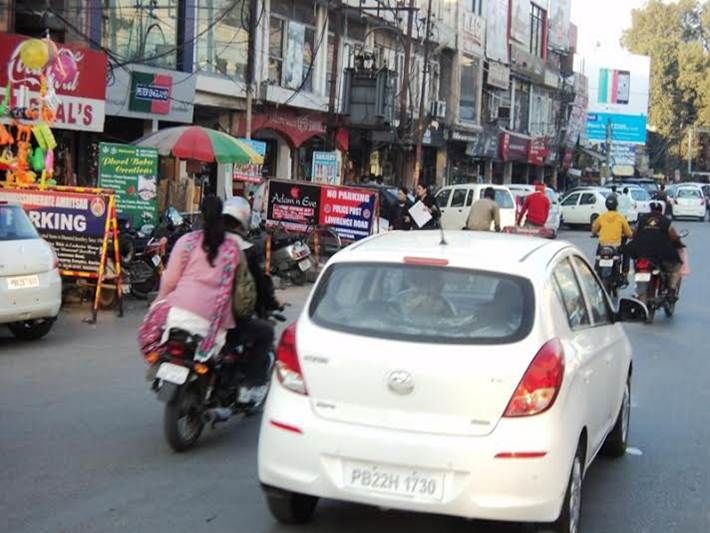 Amritsar
An important city of Punjab. It is also the centre of Sikhism and the site of the Sikh's principal place of worship
How to reach
The Sri Guru Ram Das Jee International Airport, about 11 km. from town, is connected by domestic flights to Delhi, Srinagar and Chandigarh.
Amritsar is connected by direct trains to major Indian cities like Delhi, Jammu, Mumbai, Nagpur, Calcutta and Chandigarh.
Bus services also connect Amritsar with most north Indian towns, including Chandigarh (235 Kms), Delhi (450 Kms),
What to do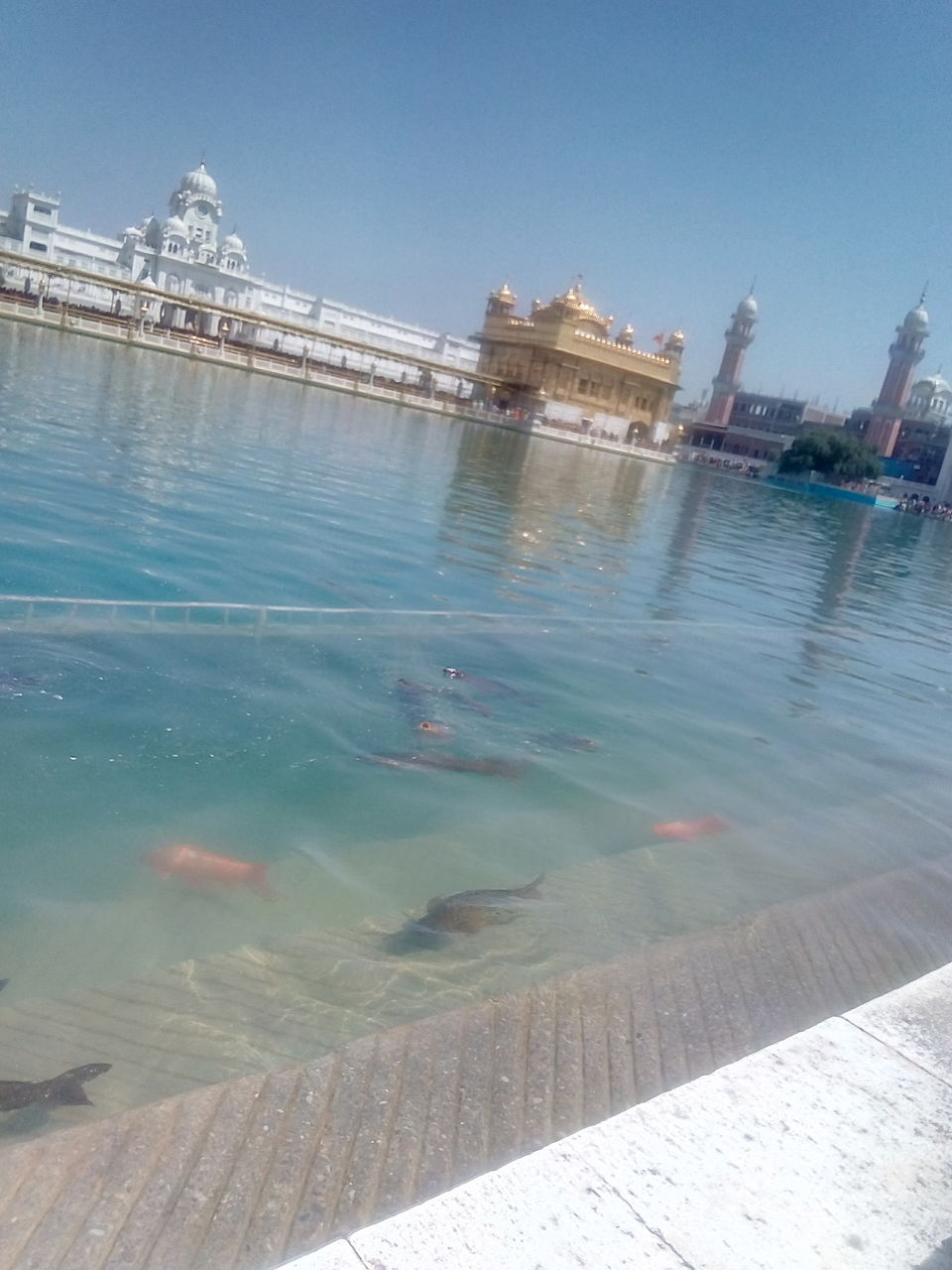 Something which I can called as "Shan-e- Punjab".
Golden temple a name which needs no introduction or explanation.
I recommend visiting Golden Temple in morning, otherwise the line of Darshan keeps on extending to innumerable.
First time I entered Golden temple, the aura you experience at that place , the Vibe, it kinda of eliminate all the negativity inside you. A new Ray of hope, to be a good person and To be spiritually connected to your roots , enshines within you.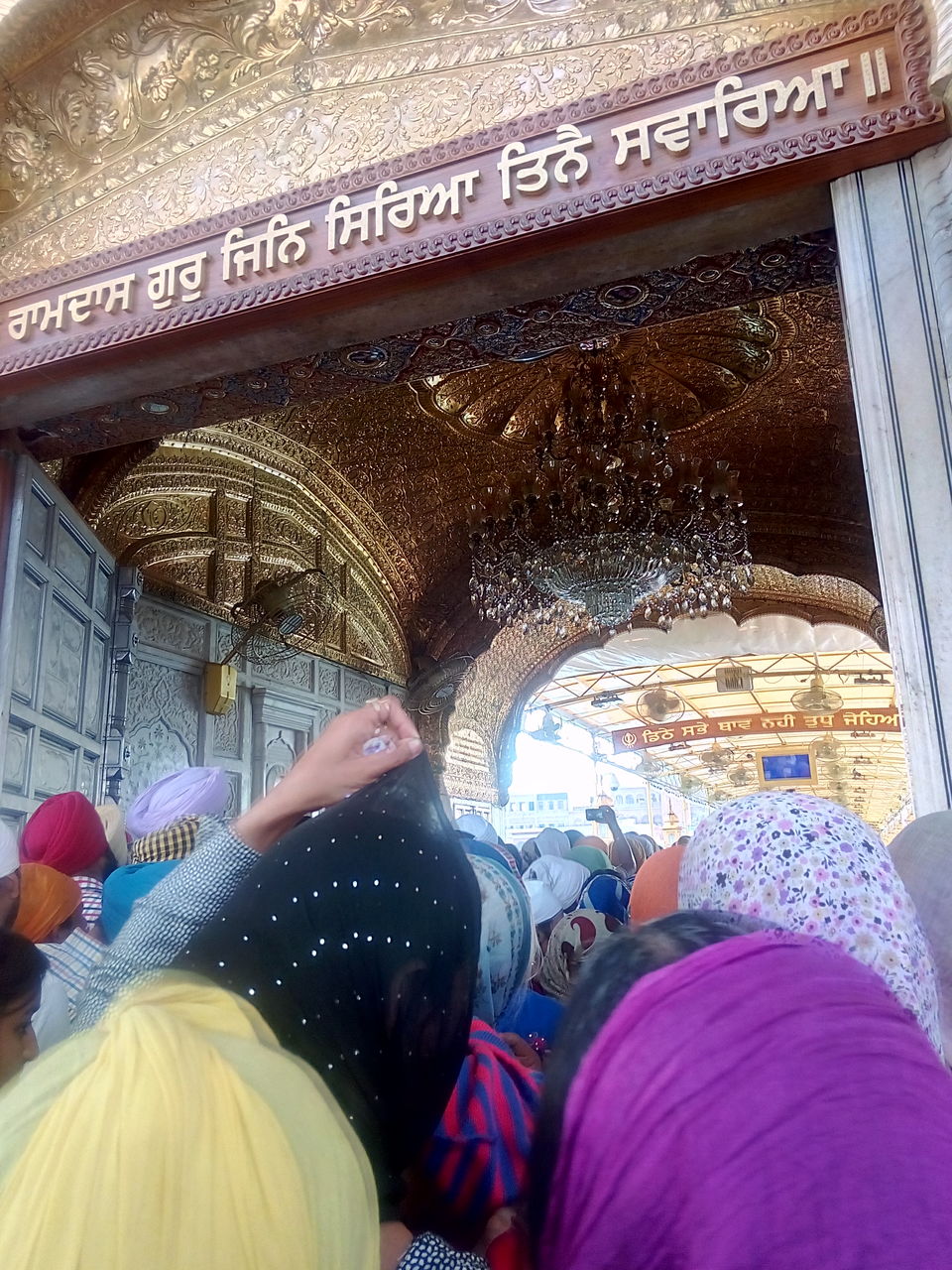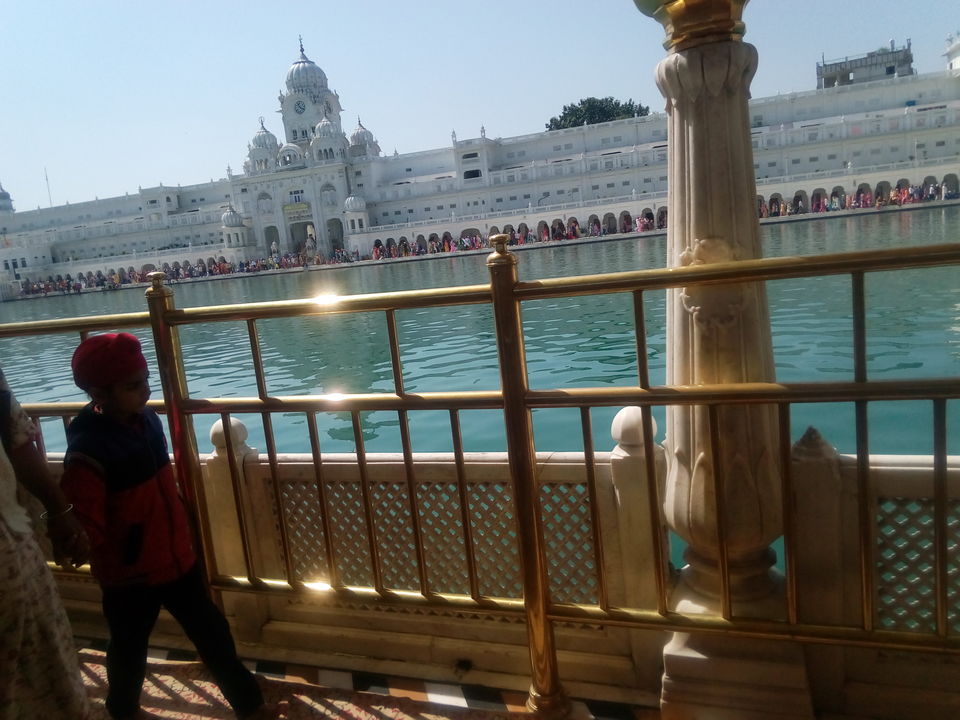 A good thing which I learnt there was , when you see people there ; they also passionate about their work - it doesn't matter which work they are doing because I believe,
A work done for humanity is never questionable or small.
Have langer and do sewa and make sure to take parasad with you back home.
2. Amritsari Naan and Lassi
The time you get out of Golden Temple, there are shop right in front of you to offer the best stuffed Amritsari naan with Chole and meethi Lassi.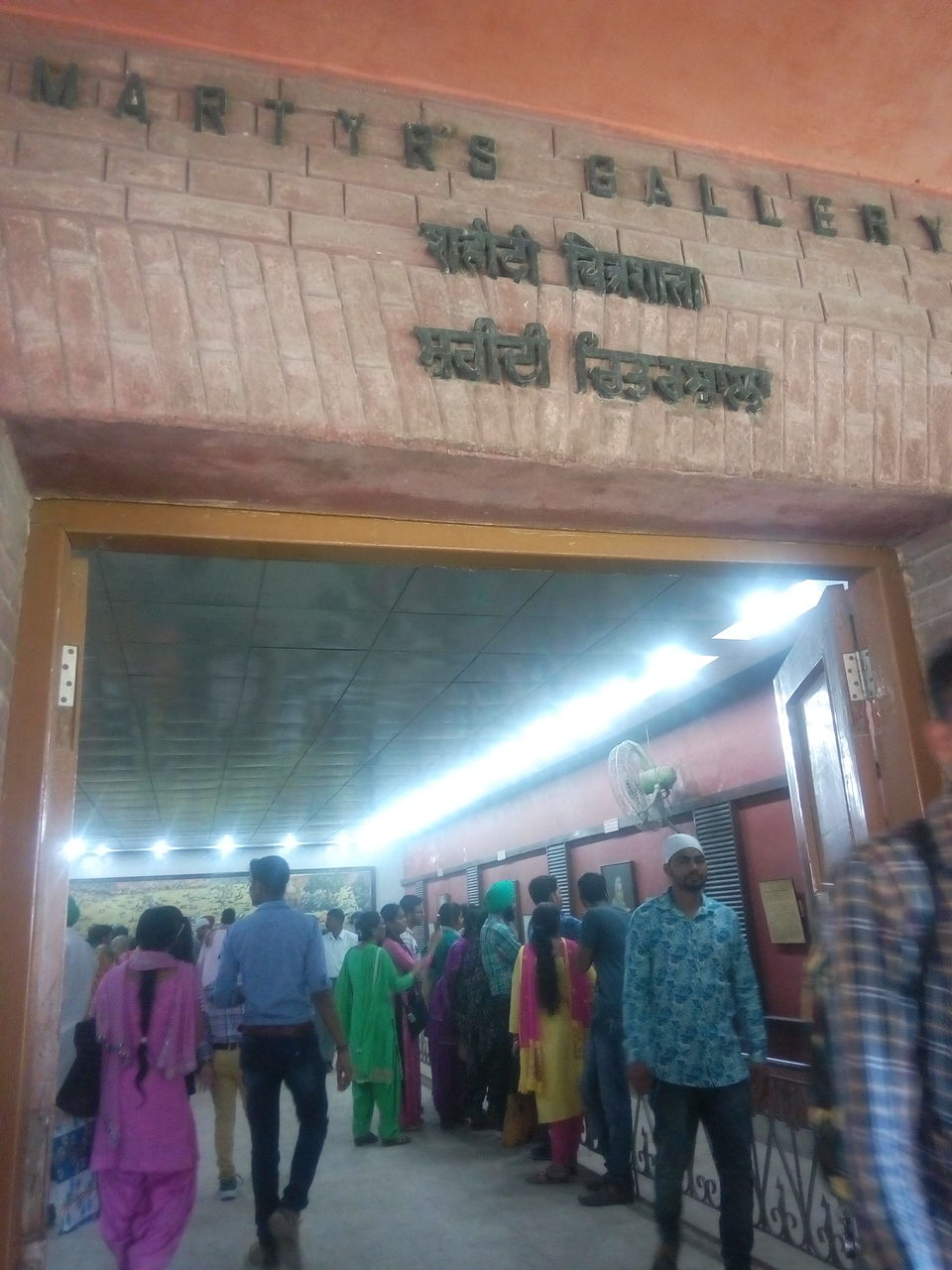 A bagh which has a haunting history from the year 1919. It houses a memorial of national importance to commemorate the massacre of those who sacrificed their lives on that day. It's located in close vicinity to Golden Temple.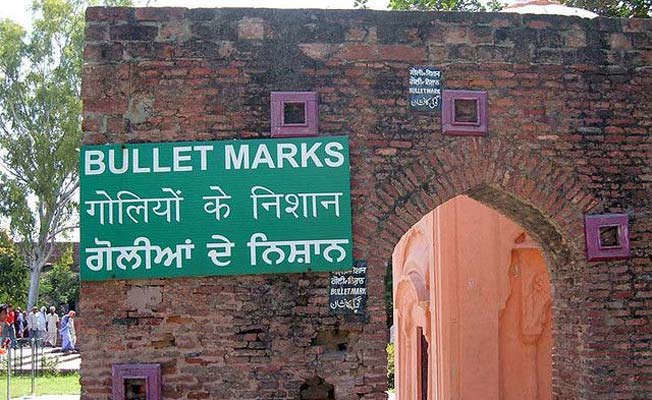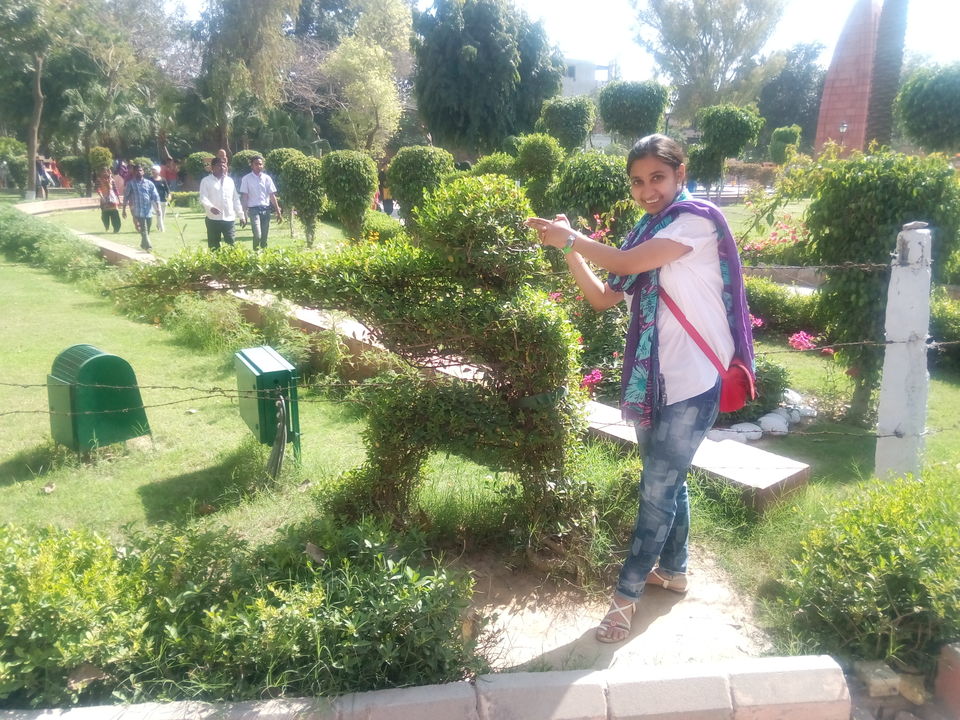 A temple after Durga mata, it's architecture is similar to the Golden Temple.The temple is built in the middle of a sacred lake,with a bridge which provides the approach to the temple.
The temple is situated near the Lohgarh gate, in Amritsar.
An ideal place for pacifying yourself.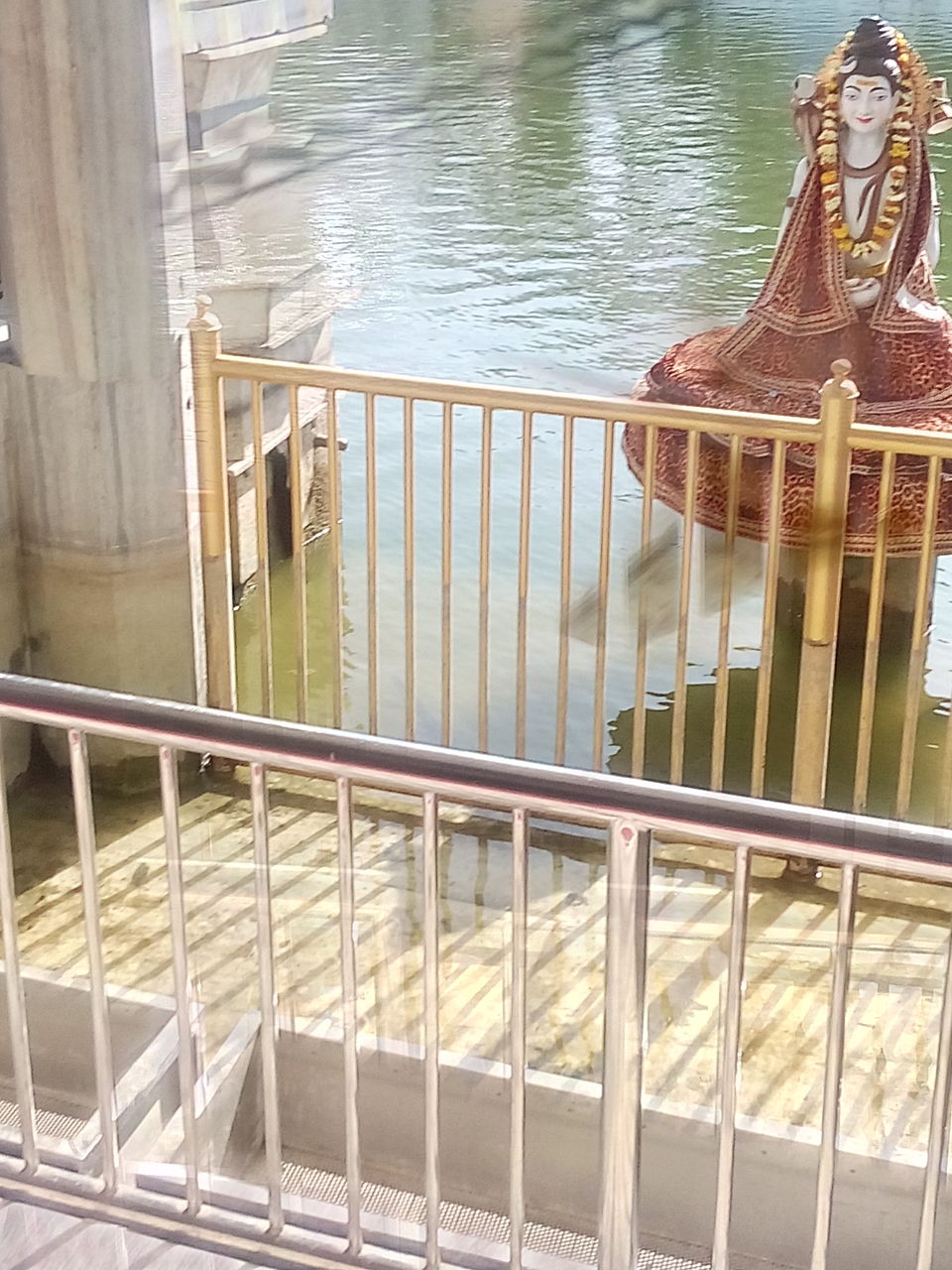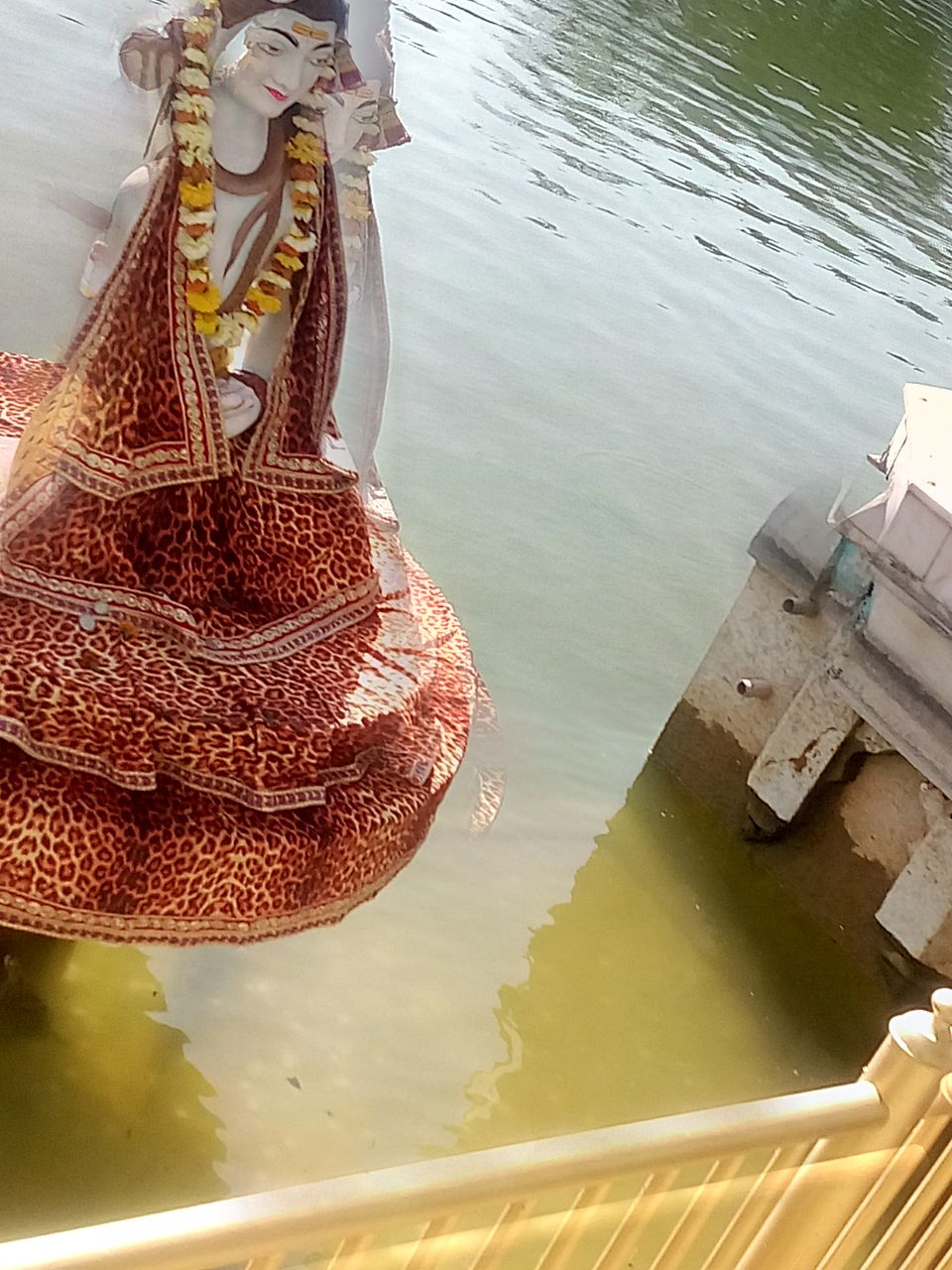 There's a high belief held that if you make a wish here by throwing a coin, It gets fulfilled. So do give it a try.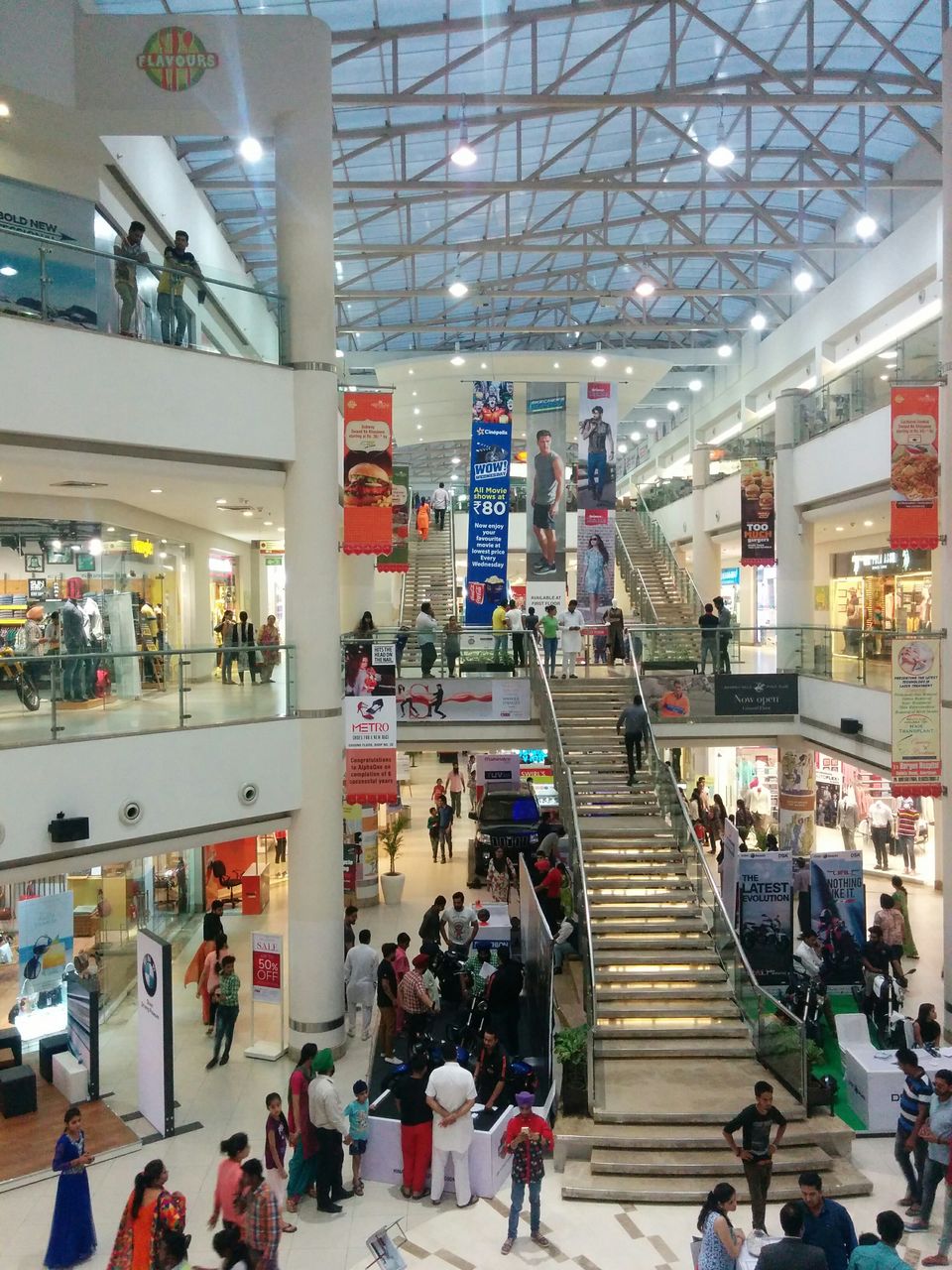 AlphaOne Amritsar, spread over an area of 2 million sq. ft., brings the style, splendour and convenience of international retail, shopping and entertainment to the city of Amritsar.
A key highlight of AlphaOne Amritsar is the Amritsari Bazaar – created to provide a complete authentic Amritsari shopping experience to the customers in a sanitized environment by blending local flavours with international trends.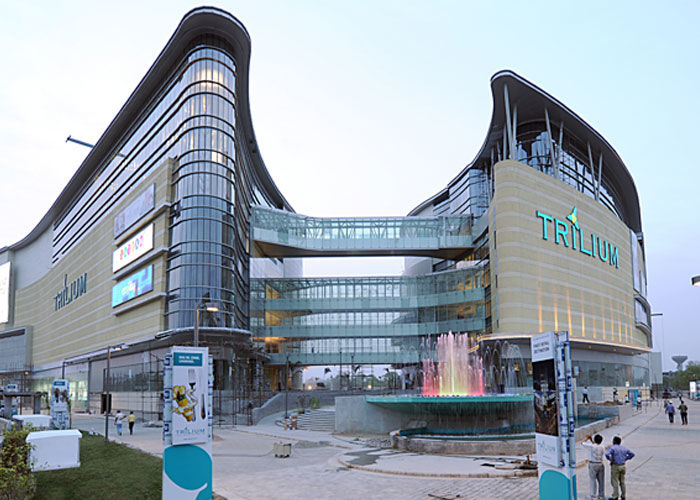 Trilium is one of the biggest malls in Amritsar.The brand, 'Trilium' is inspired by a three-petal flower which donates joy, happiness and prosperity, something that the mall would provide to its customers and the people of Punjab.mTrilium offers a diverse blend entertainment arenas, Food Court, a Multiplex, and Hypermarket.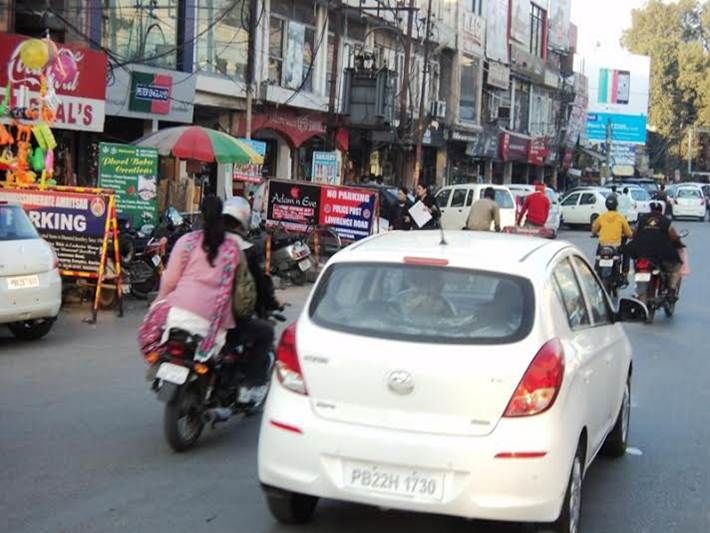 Lawrence is the shopping haven for people of Amritsar where they find everything starting from branded clothing stores, traditional clothes, modern wares of carpets to bangles, shawls, woolen textiles and stationery shops. Apart from these, there is also junk eating joints and coffee shops where you can satisfy your hunger pangs in the middle of your shopping spree.
Do share your stories in the comment section below or on my insta profile and catch mine too...
Insta ID- @storieswidsln