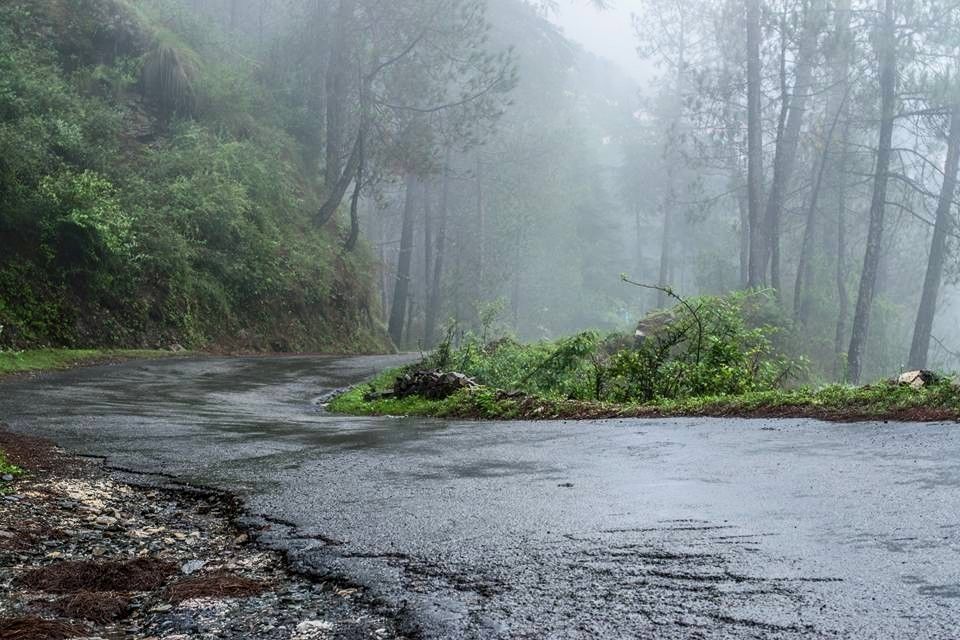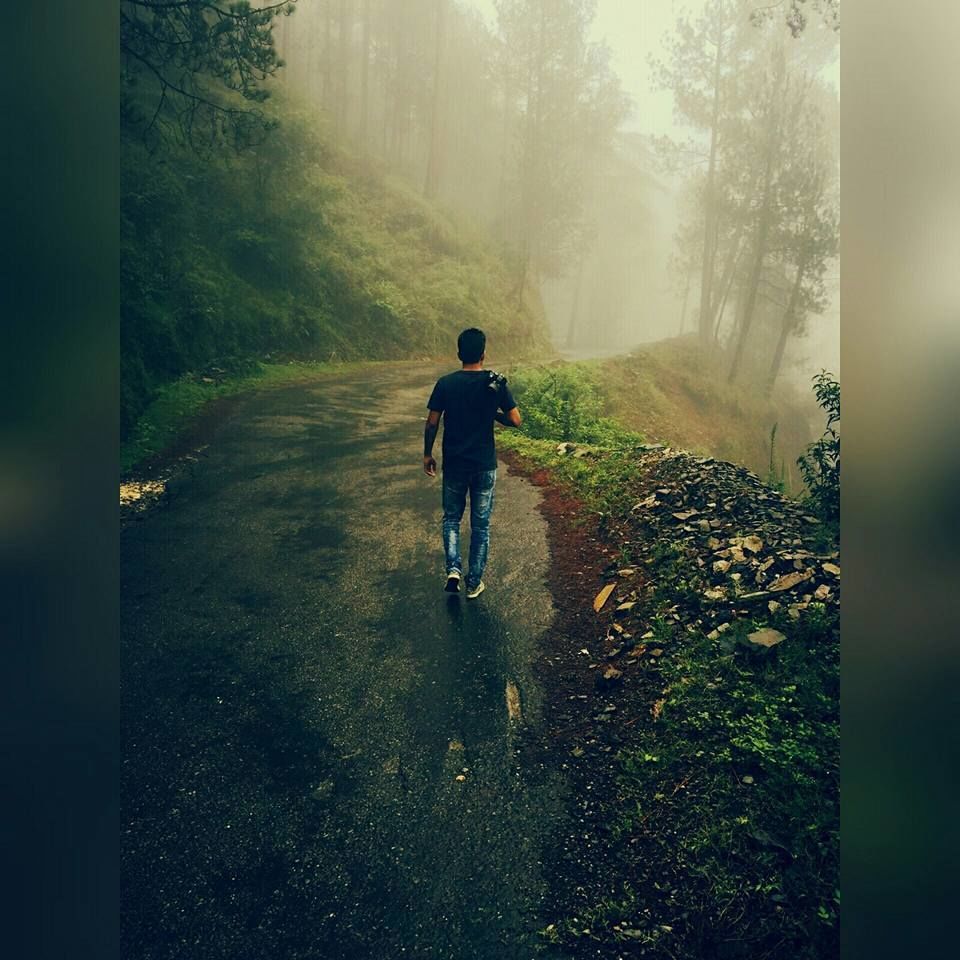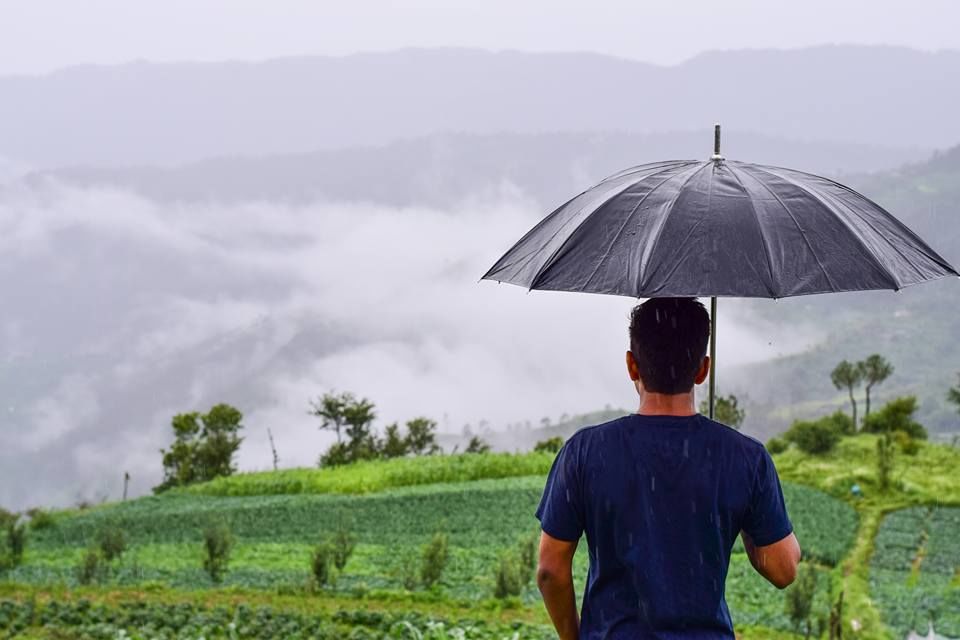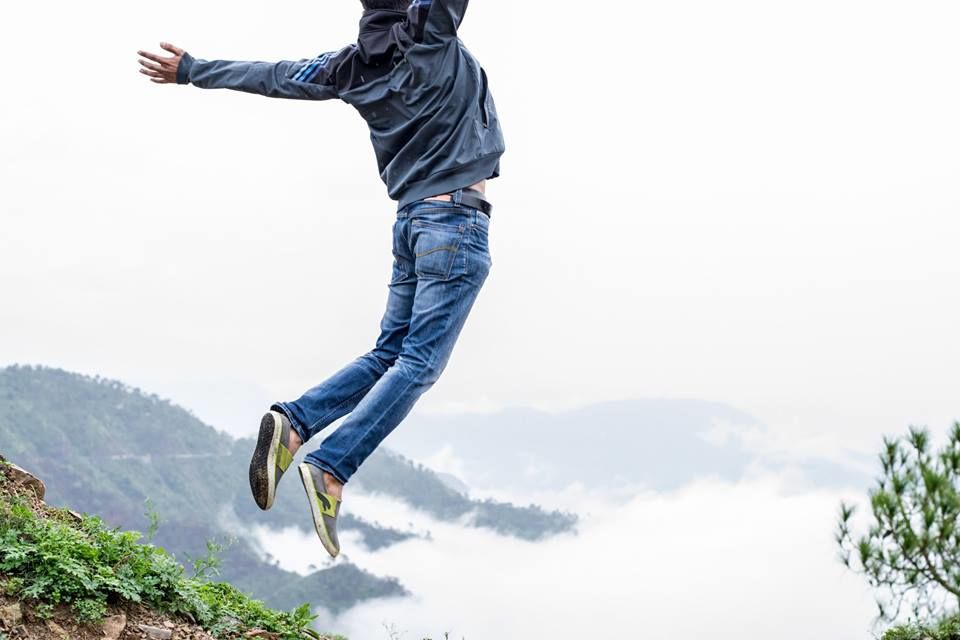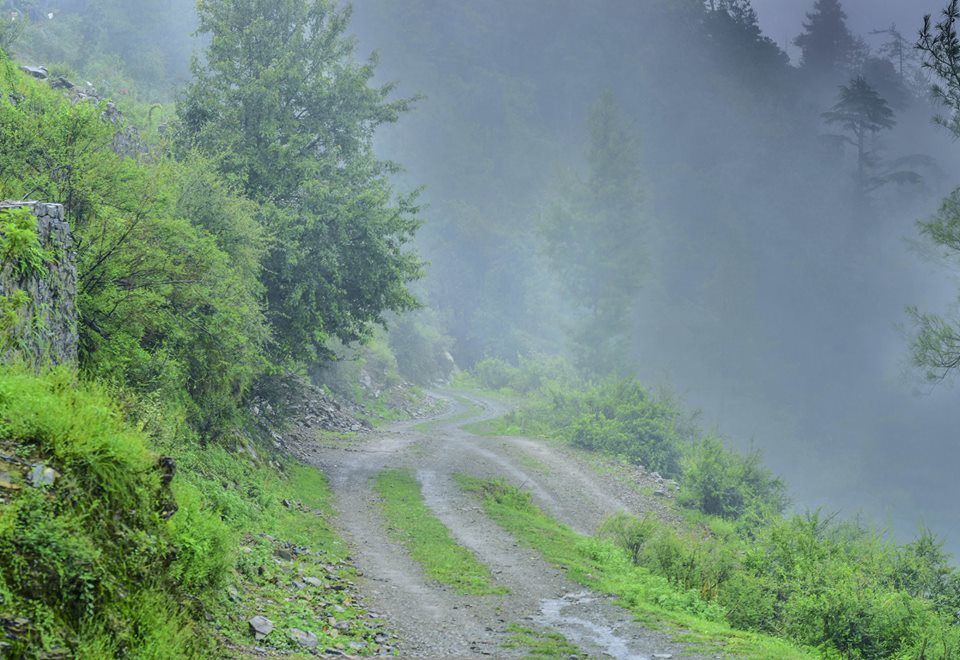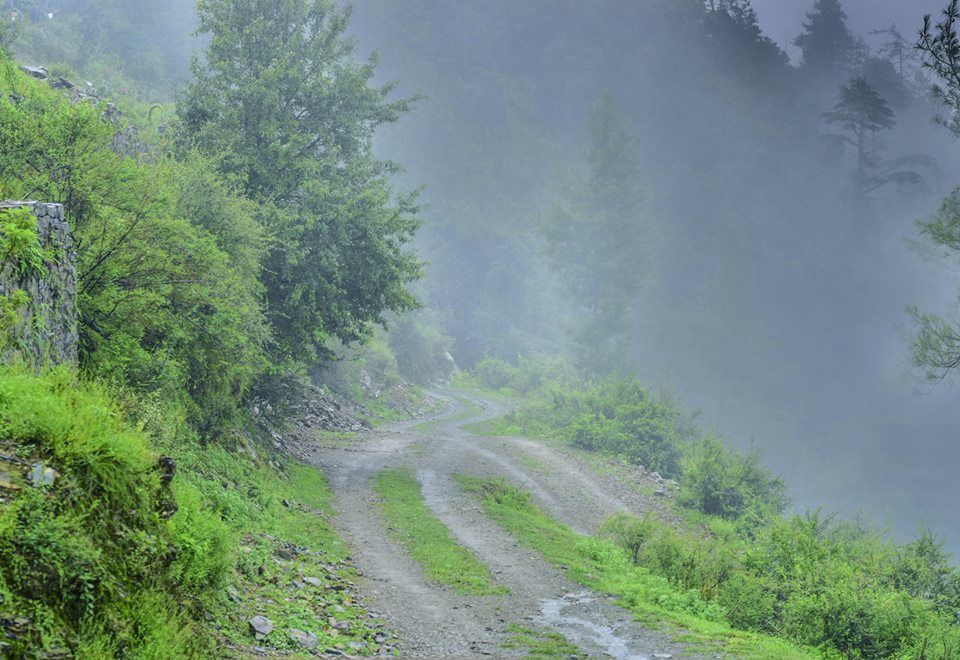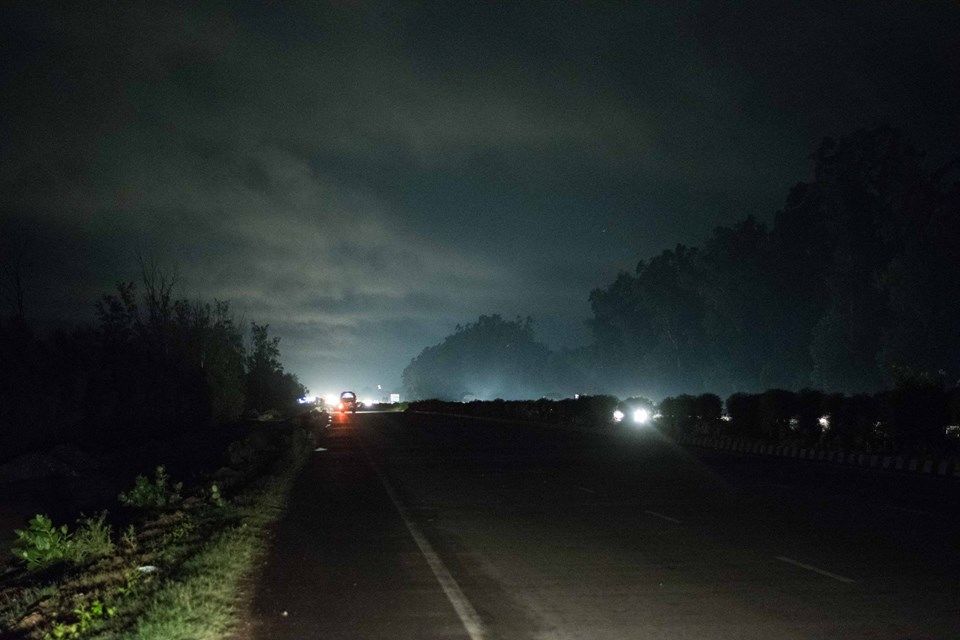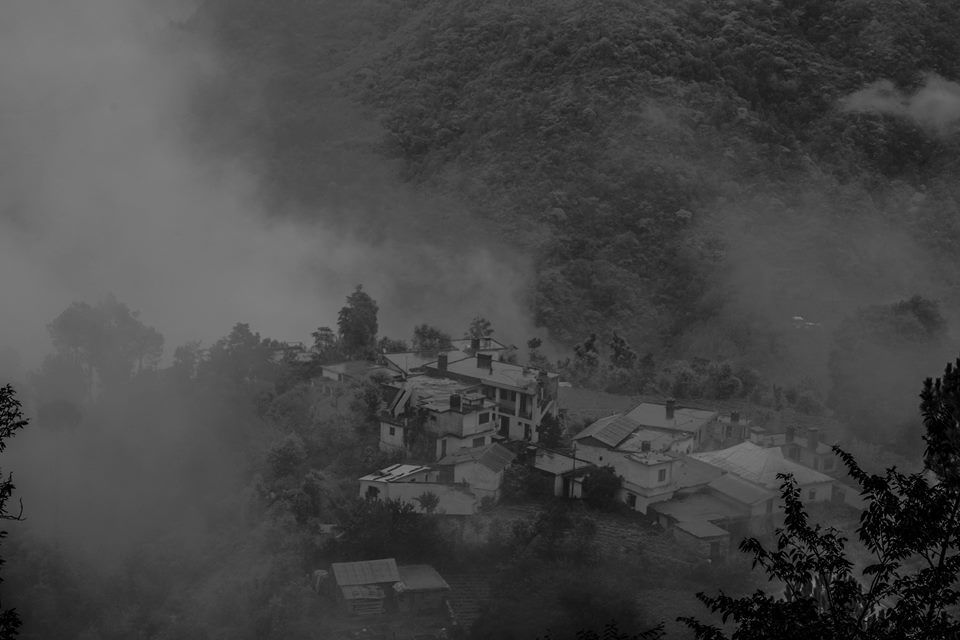 The hiker's paradise? Yes, it's Chail.Travel time:It took us around 7-8 hours to reach from Delhi to Chail. Chail to Koti is around 13 kms and approximately takes half an hour.
The day was different from the others and it rained the whole day, temperature dipped down a few degrees but as a traveler, one is always in search of a beautiful place to get lost. We left the capital at 1900 hours and soon did we realize that wipers were not functioning well and if the wipers are not working in heavy rain, you are in a real mess. While going from Delhi one comes up with a lot of dhabas and restaurants on the way such as Amrik Sukhdev and Haveli, but since we started late in the evening, we rushed till we reached Zirakpur. Zirakpur is a sort of junction where one takes right for Shimla and Mandi and if goes straight enters into Chandigarh.
It was 12 and we were pretty late so we decided to stay at Dagshai cantonment. Dagshai has a homestay and it is 10 kilometers before Solan. Next morning we left for Chail via Sadhupul and reached there at 12:30. Sadhupul had some amazing views to offer, one could actually hear the voice of Aasan river, but we had to go to Koti. Koti is a small hill 15 kms away from Shimla and situated at an height of 6600 feet.
One can encounter off road tracks which are just for the fearless leading to the homestays and jungle camping. A traveler also can do a short trek to Manoon temple which is very highly revered deity amongst locals. In the afternoon we had lunch at "Soni Dhaba" which can be located at Janedghat, one just can not resist licking his fingers when he eats food at this dhaba.
When we were back at the hotel, everyone was like "Soni Dhaba jaisa khaana poorey Himachal mein kahin nahi milta". I could do the trip again to have that food cooked on wood fire again. Since the weather was pretty much clear, we decided to camp in Koti at night. Though it drizzled in night for some time but it was worth a shot because I'd rather be lost in the woods than found in the city.
We left for Delhi at 1400 hours and were expecting to reach Delhi around 2000 hours, but a trip not planned will always make you experience something which you would have not thought of. We were near Chandigarh when we realized that a cranky voice is coming up whenever we apply brakes, we stopped the car near the toll plaza and we realized that rubber on brake shoes was completely rubbed off and the metallic part was touching the disc pad.
After 2-3 kms, a board came "Shiva Motors", it took him an hour to fix it up. We were in Delhi at 2100 hours.