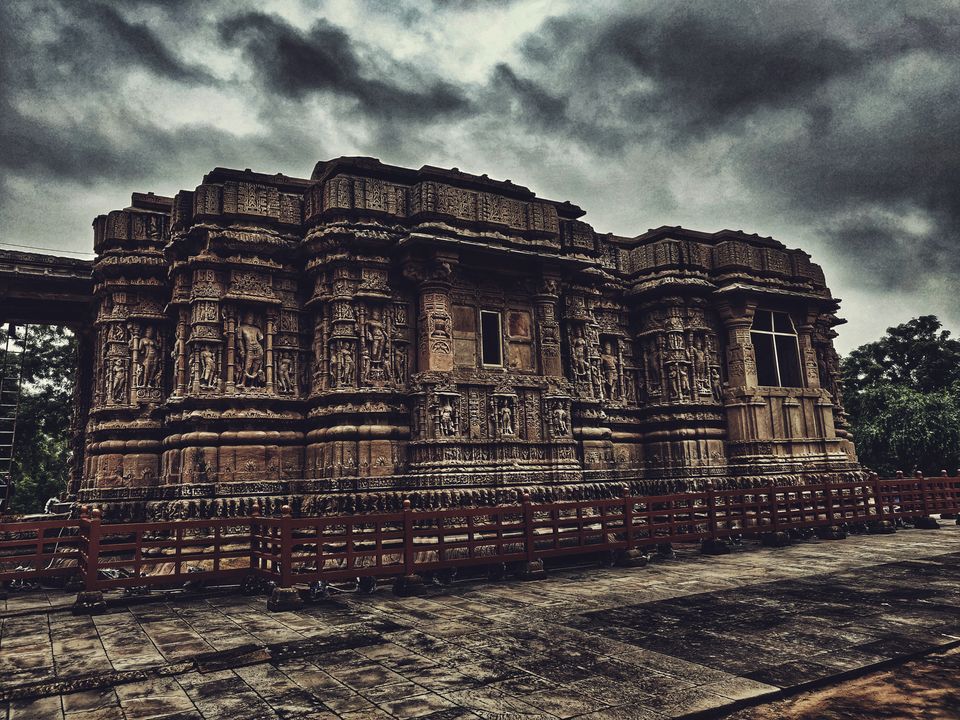 Traveling in India always brings new challenges and with that new opportunities to explore varied cultures and yeah most importantly our mighty roadways. Most important aspect of a road trip is the road itself and the company you tag along with.
This trip was one of those trips which we just made random plans about. The only fixed thing about our plan was date of leaving home. We had plans to head out to Leh and hence a early morning start, however the plan changed the previous night due to fresh snow in Leh and road blockages on Manali - Leh highway due to snow, plan was changed to Goa and hence packed stuff was lightened.
It's early morning, and we have an route update, and for some reason we changed our plans half way on expressway to head towards Jaisalmer. So we did a U-turn (not advisable on the expressway, but we know of quite a few slots we can easily take a U-turn without breaking any highway rules. Once the u-turn was done our road trip begun and we headed towards our decided destination "Jaisalmer". Our first stop in the road trip was in Ahmedabad. Ahmedabad is a nice city and for a travel buff who has an historical connect stay here is a must. Since we were on time constraint we couldn't explore the city much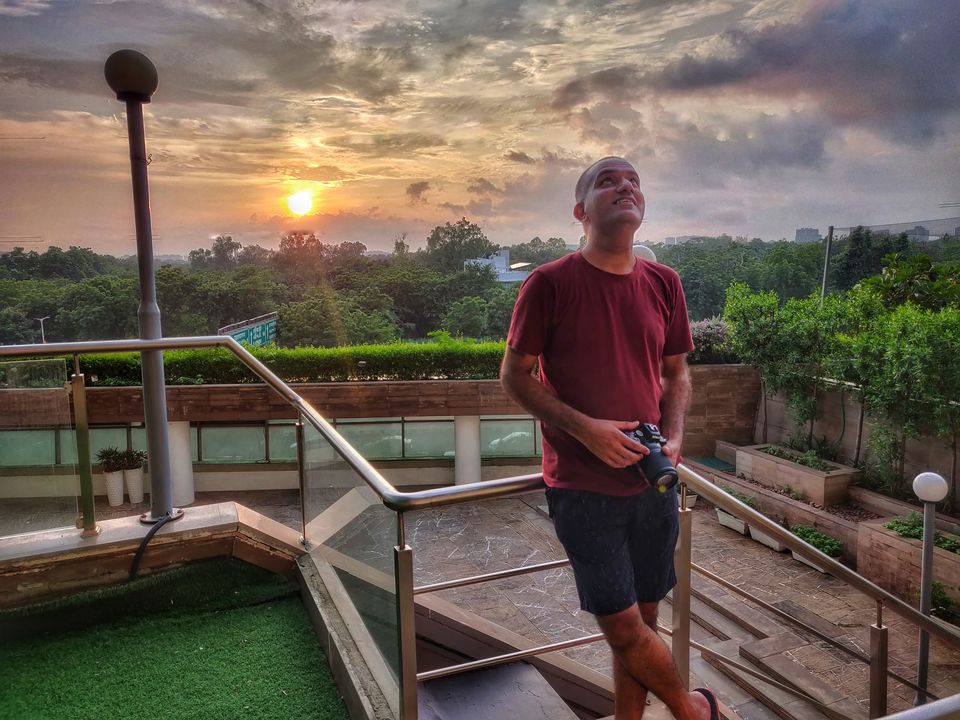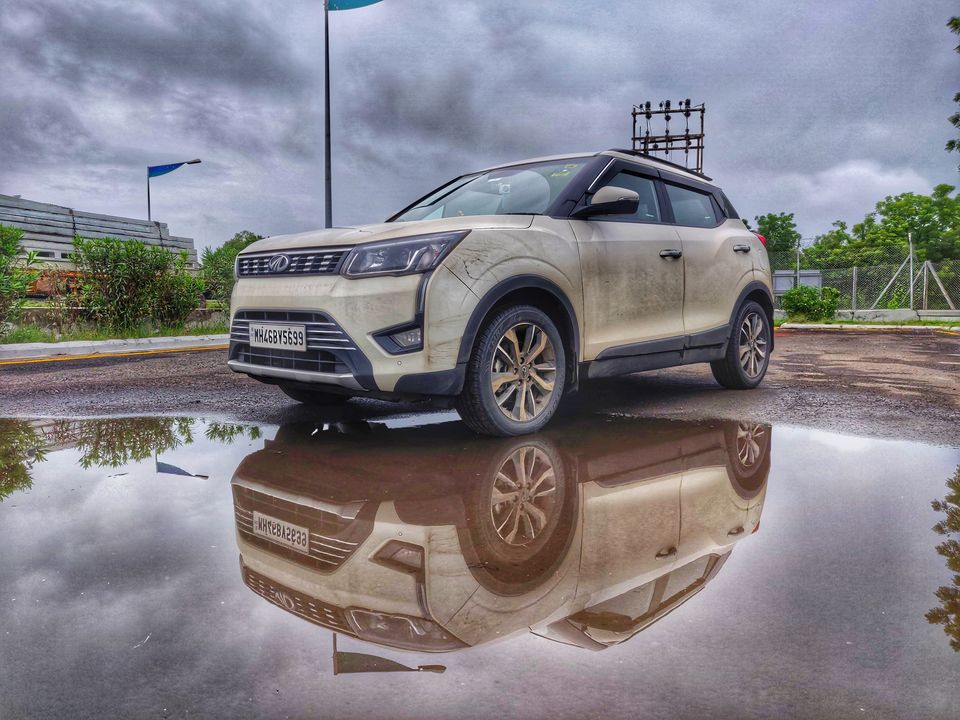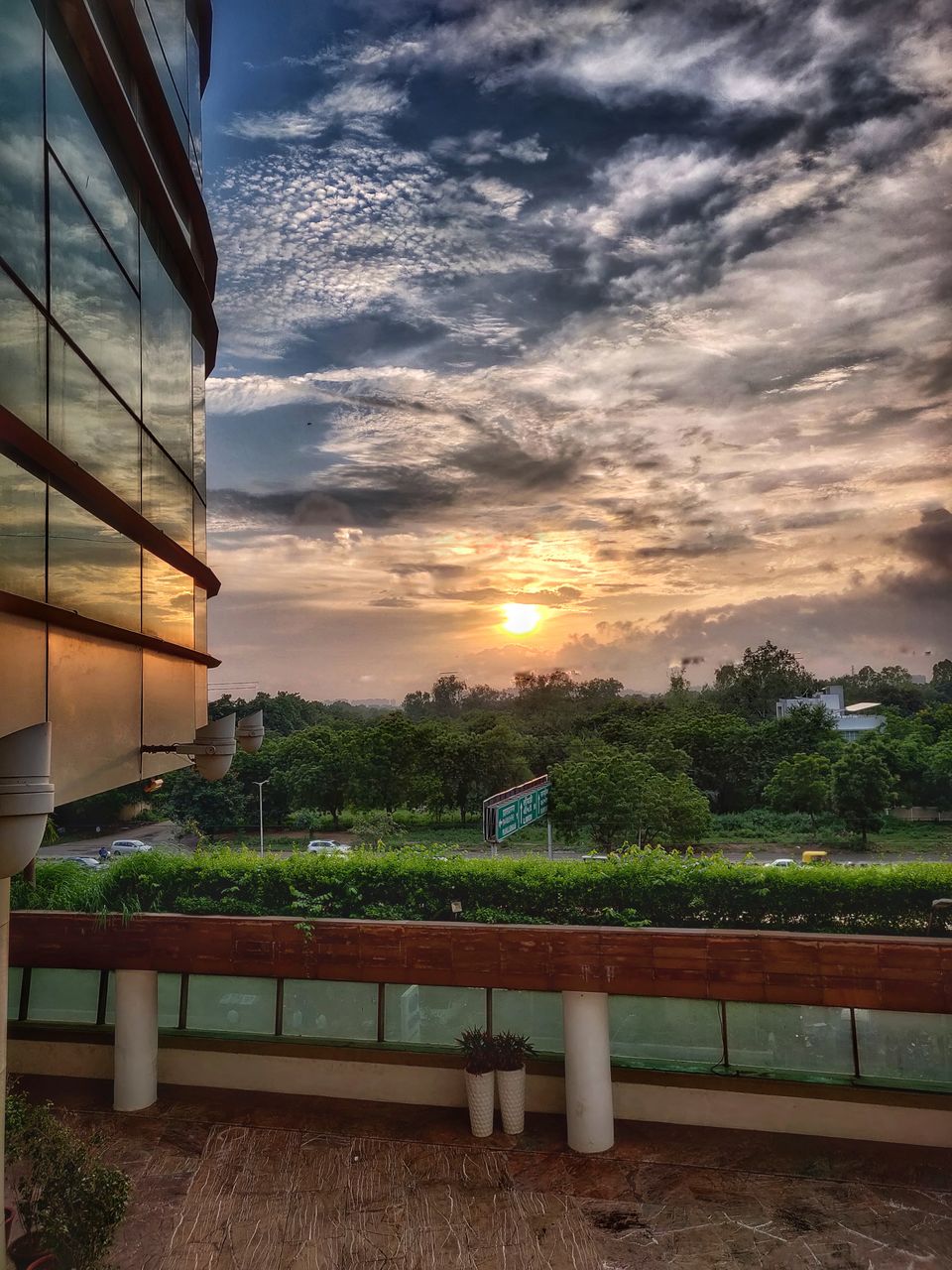 Day-2
Since we were in Ahmedabad, had some good food road side. Sabarmati riverfront was not open in evening and hence couldn't visit it, but we tagged along for nearest KFC for some quick bite. We headed towards Modhera Sun temple and since the road headed out of Ahmedabad via Adalaj, we did visit the Adalaj step well. The architecture of this step well is just amazing and takes your breath away. The road from Ahmedabad to Adalaj is good, but then to Modhera is an average road. No tolls though. Adalaj step well is just a km diversion from main highway towards Modhera, however you have to be vigilant when to take the diversion from main highway else a u-turn is long time coming and you will end up clocking quite a few kms :)
Parking is available outside the complex. This is an ASI managed monument and hence the place is kept well. Landscaping is nice. The step well is managed well. I would strongly suggest to travelers not to lean or sit on the step well itself. You need to admire the architecture and soak in the efforts taken by people in early ages to build such a structure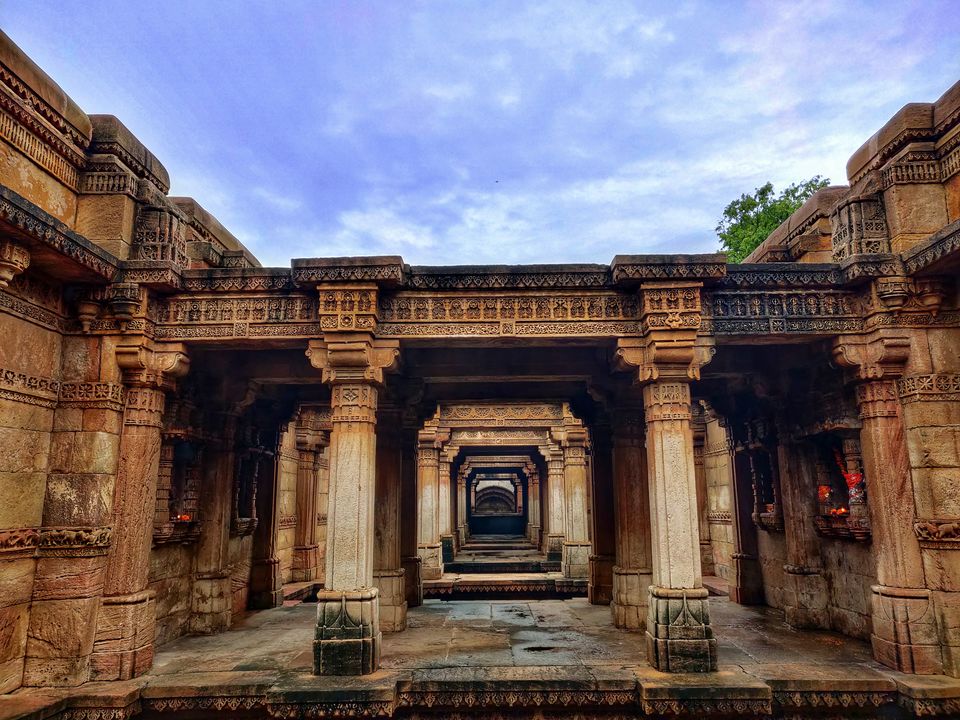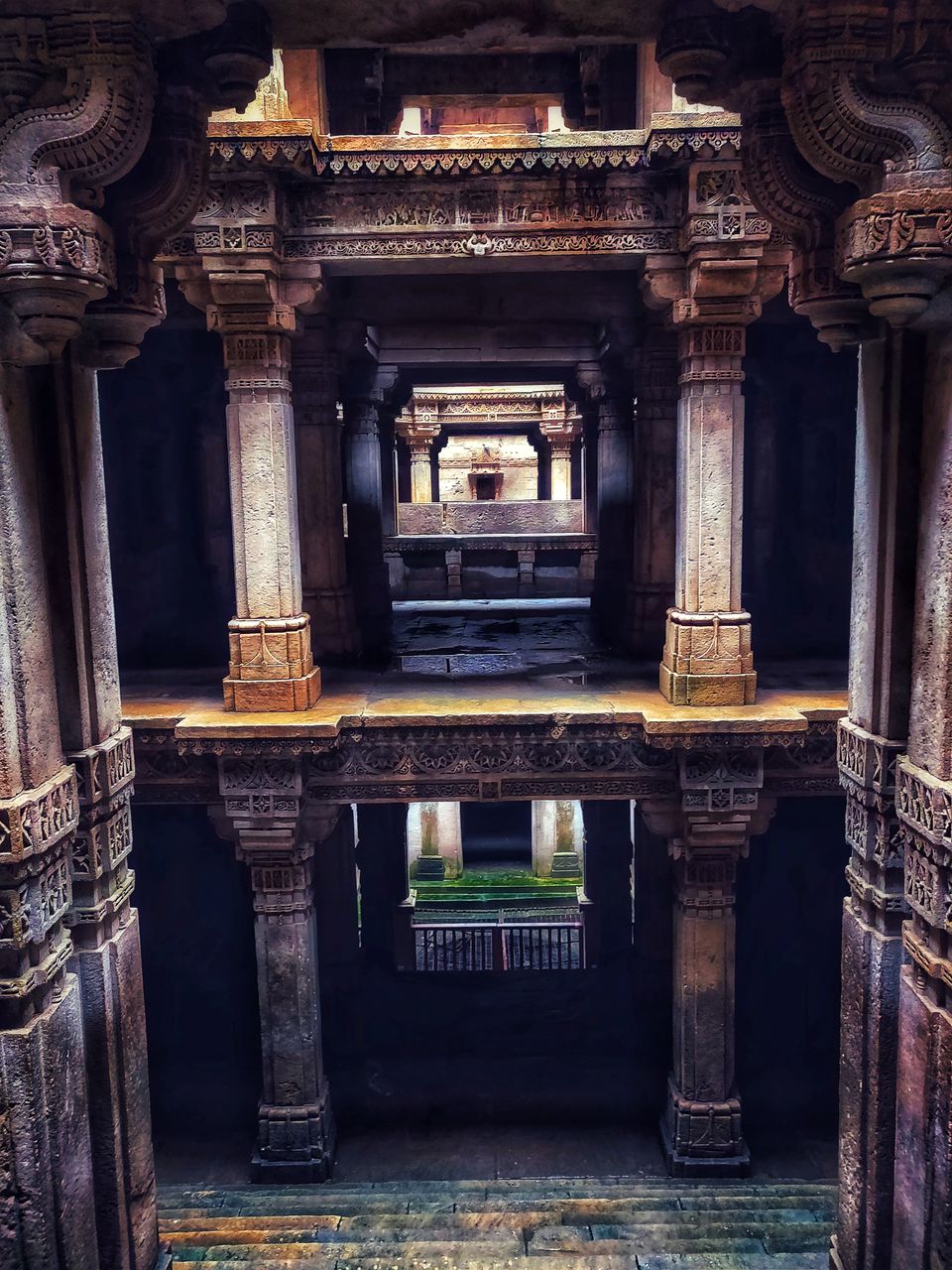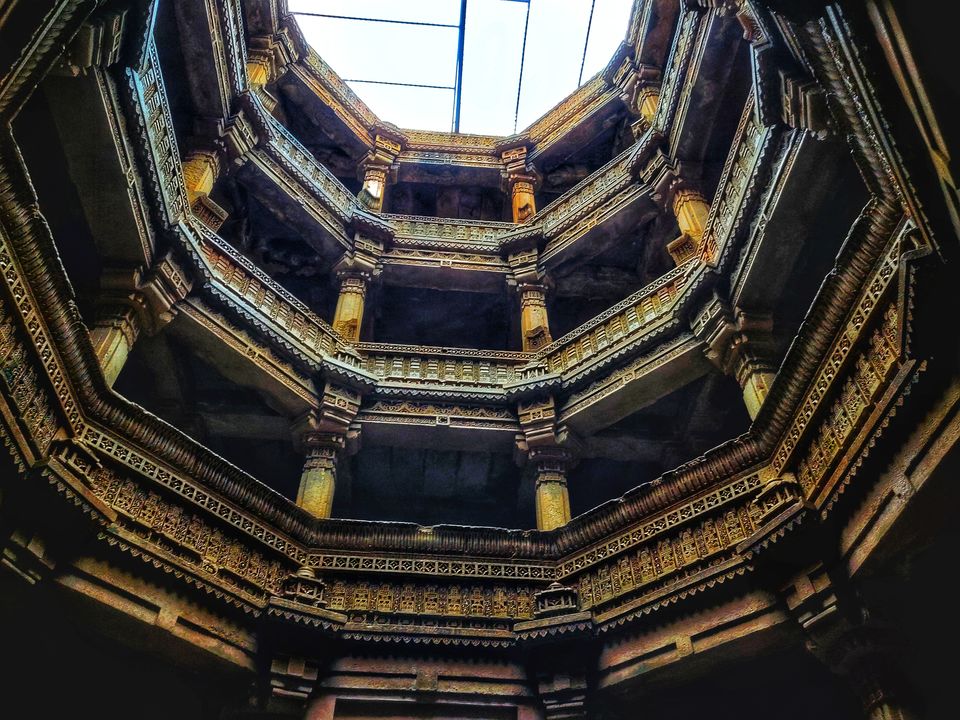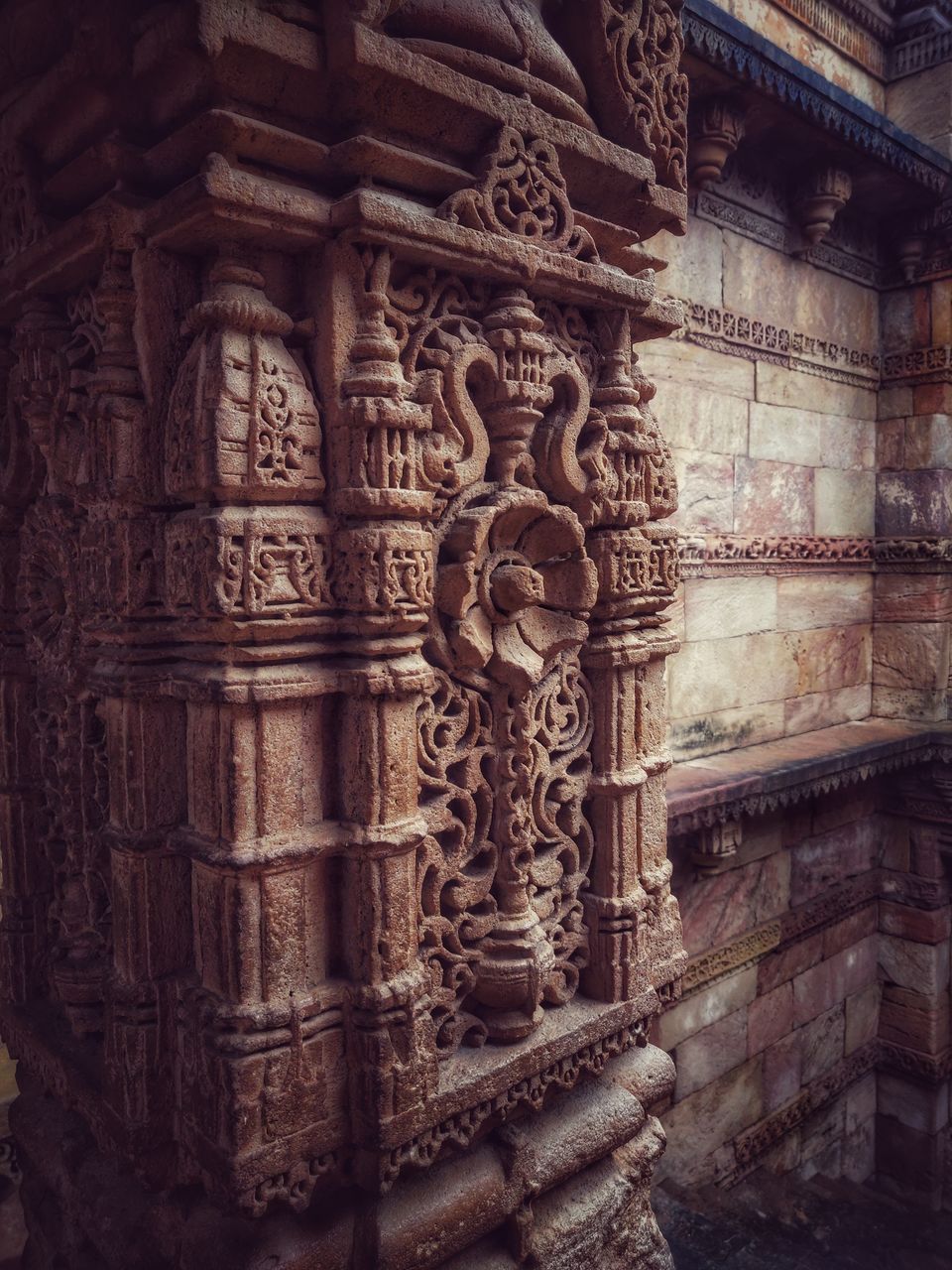 Modhera Sun temple is very nice architecture and one of temples which has faced the wrath of invaders and still standing tall. There is no pooja held at the temple now. The temple is managed by ASI and there is an entry fees. Parking is available outside the temple complex. The temple complex has a step well of its own and its truly magnificent as the temple itself. The carvings on the step well and placement of the stones is something to learn from. You don't feel tired to get down or come up the stone stairs.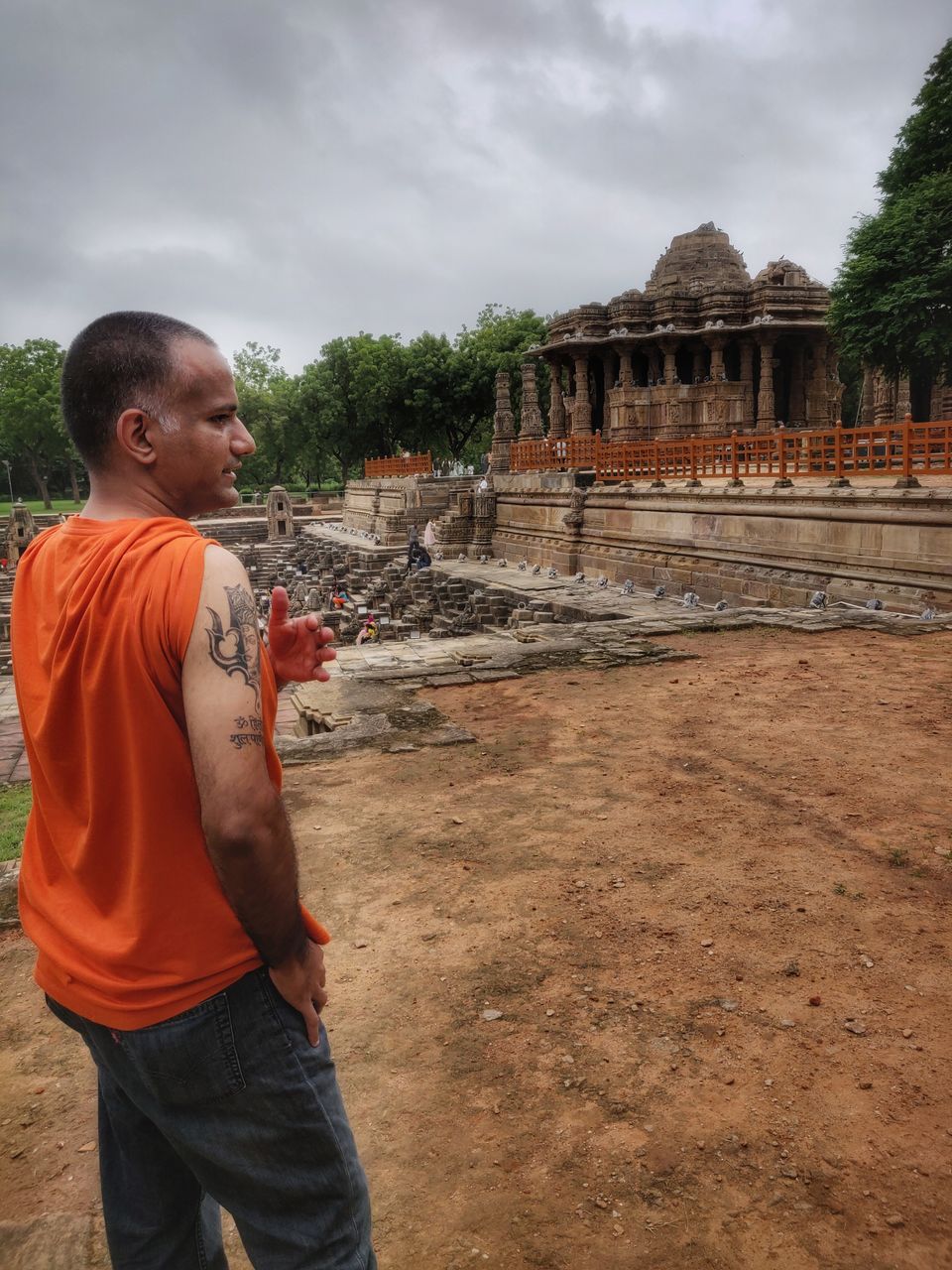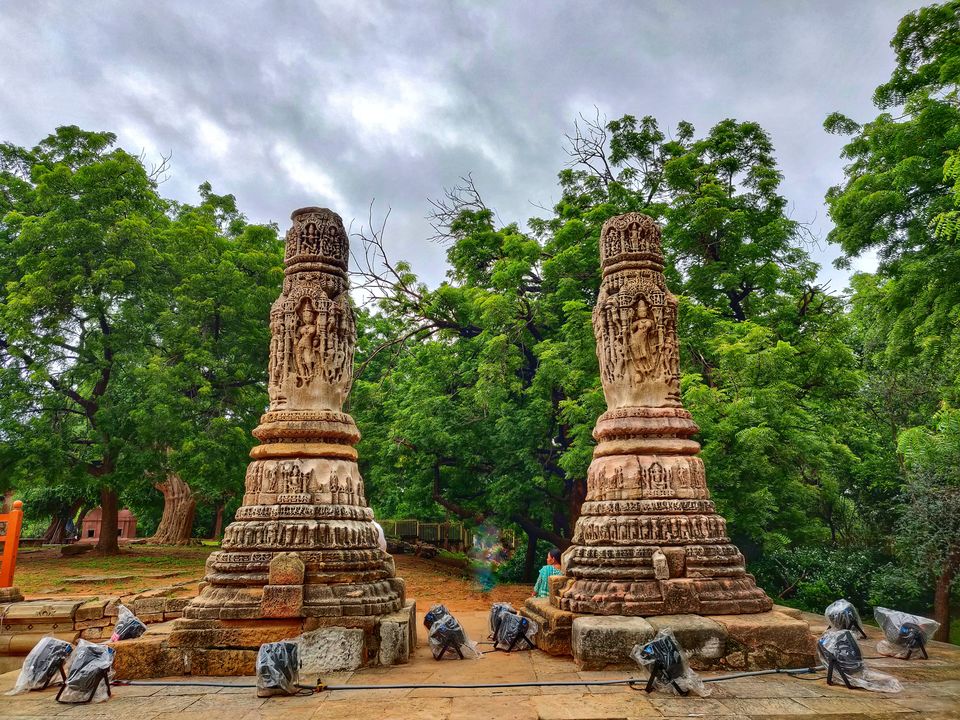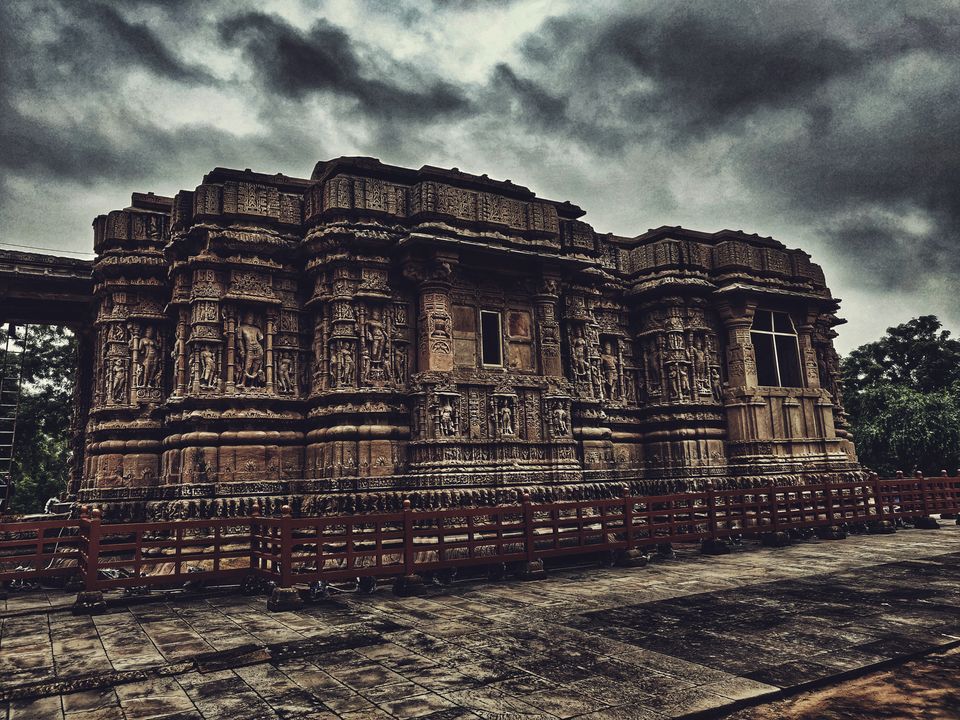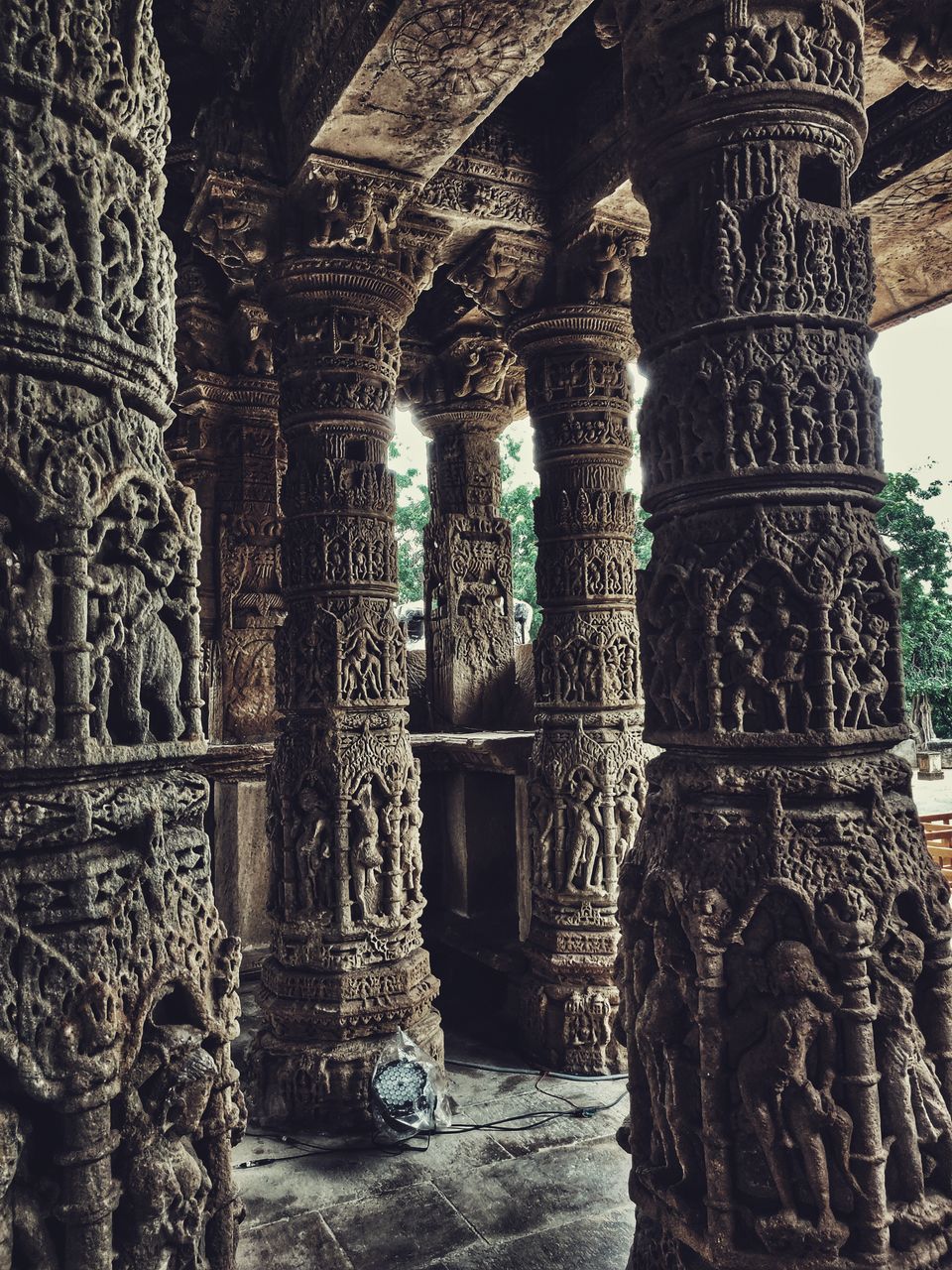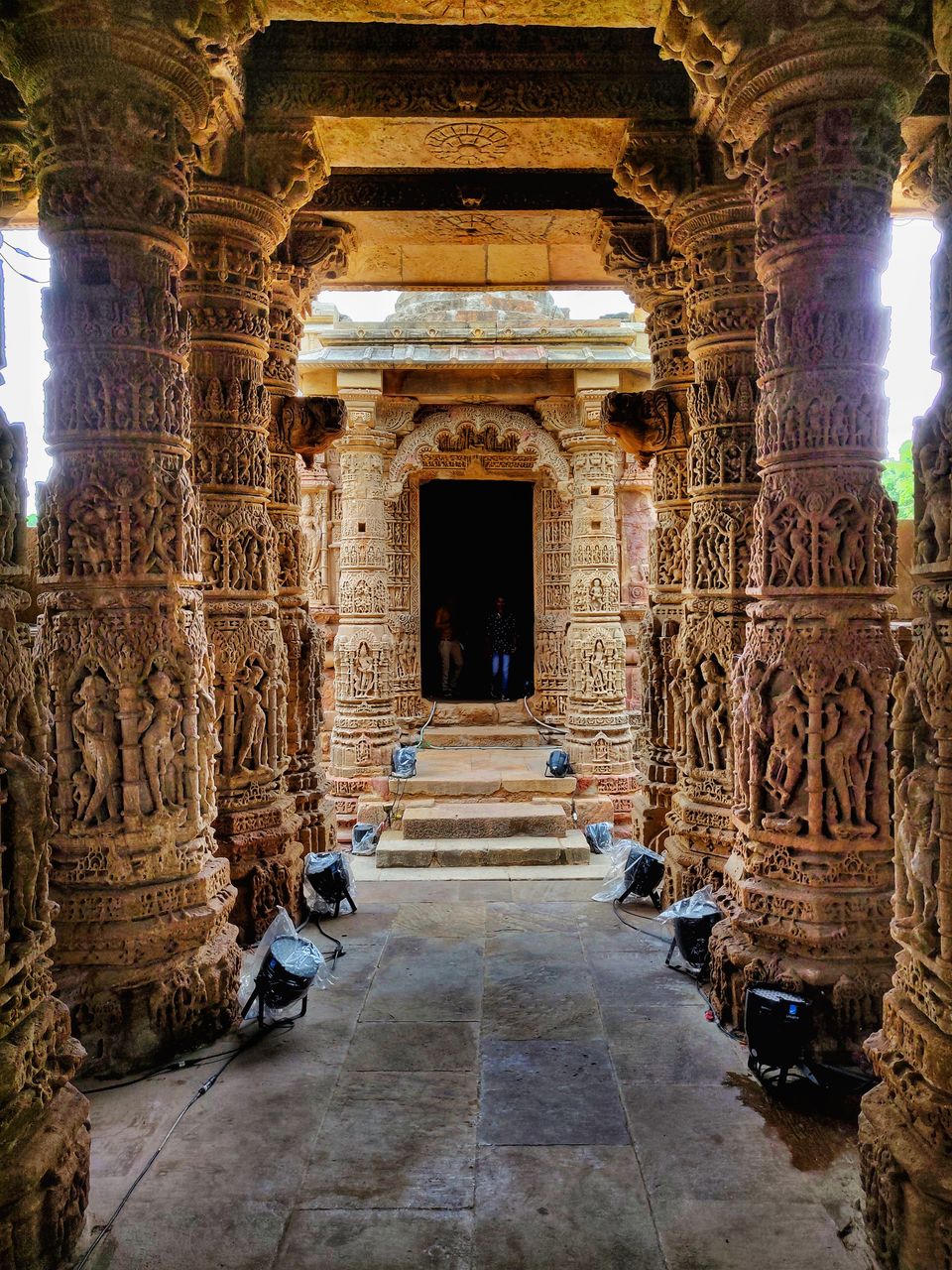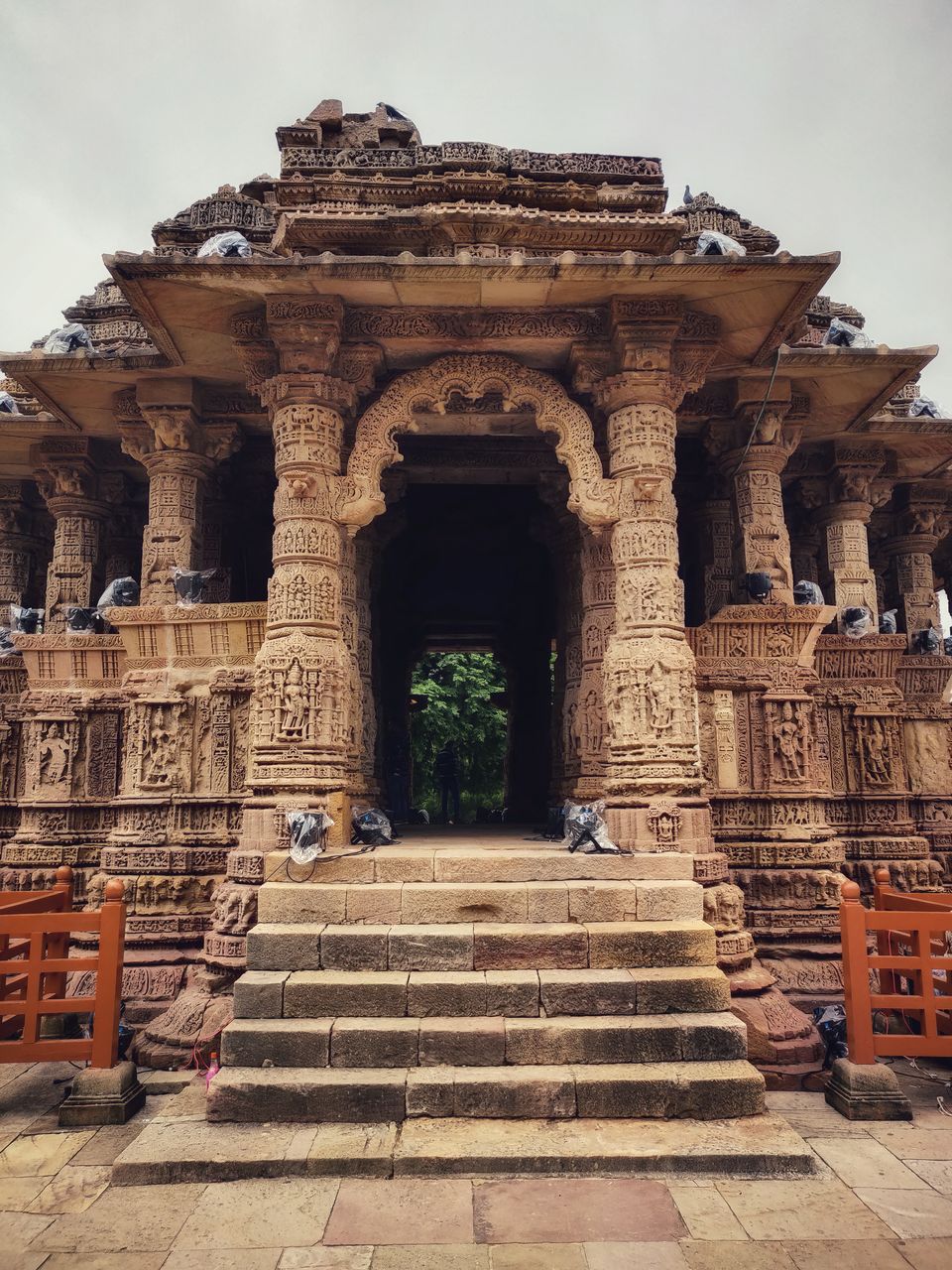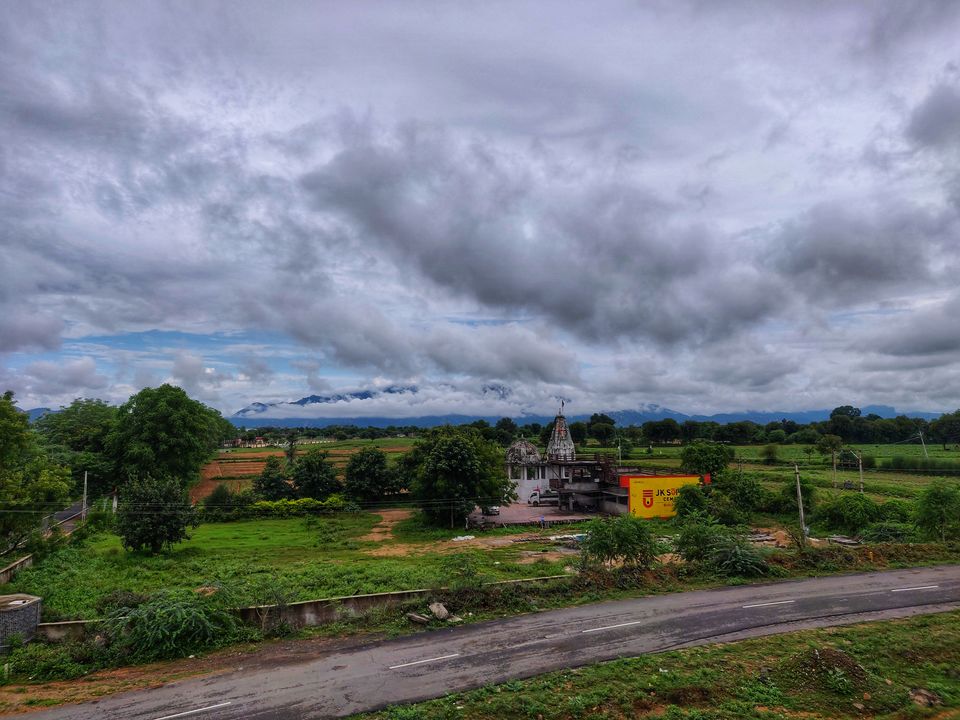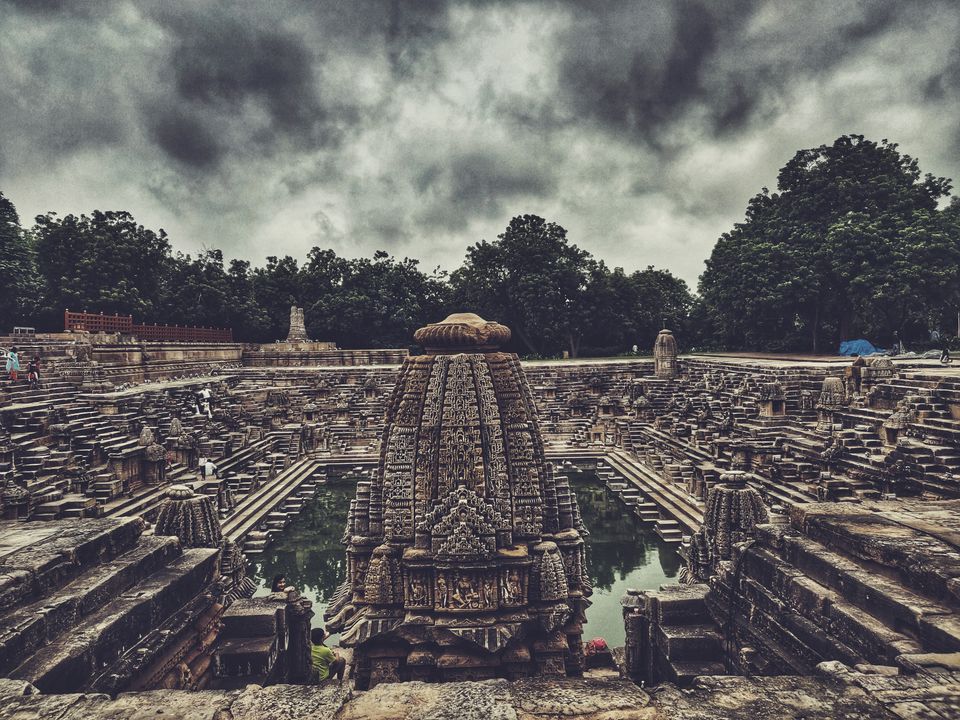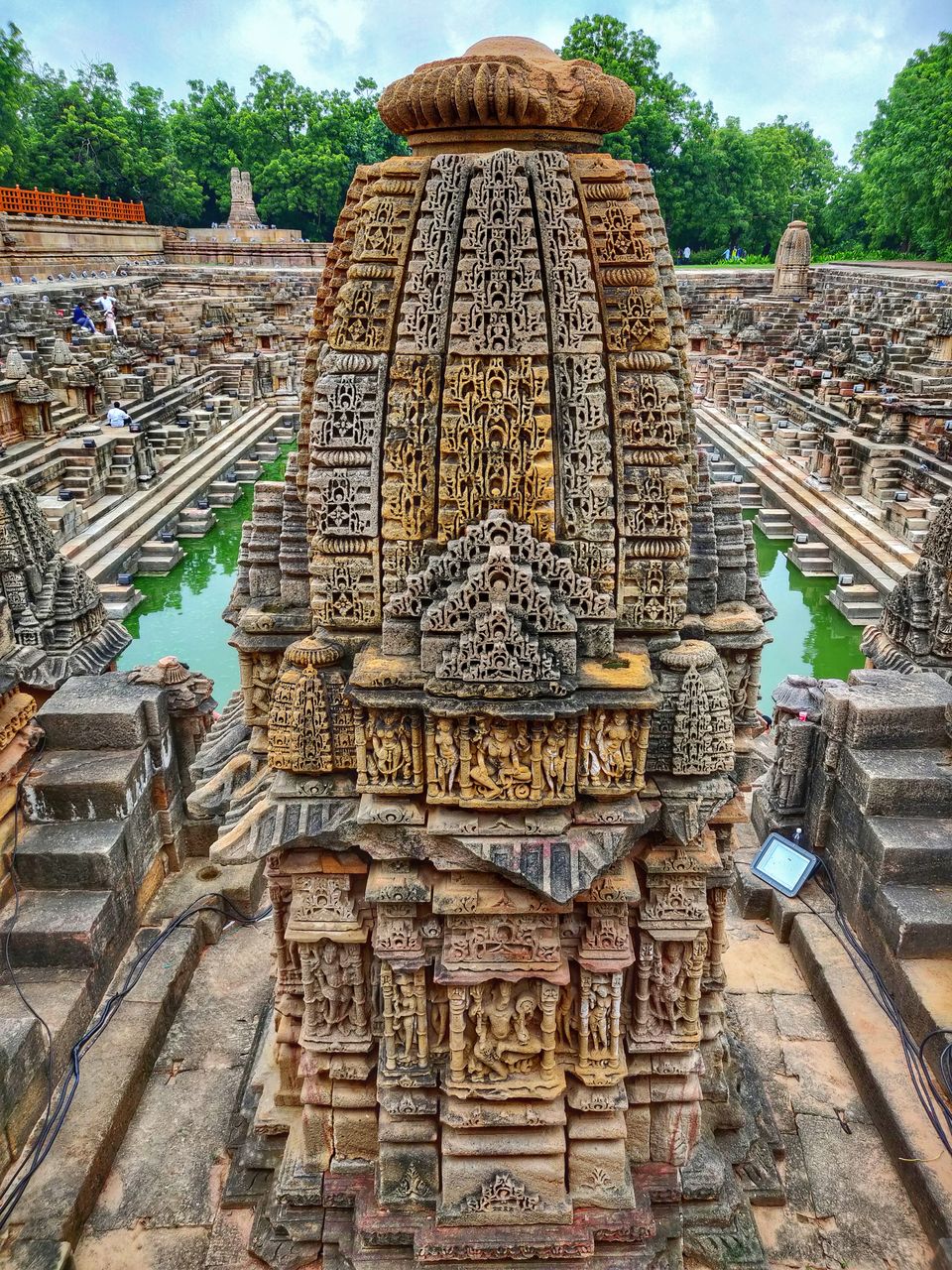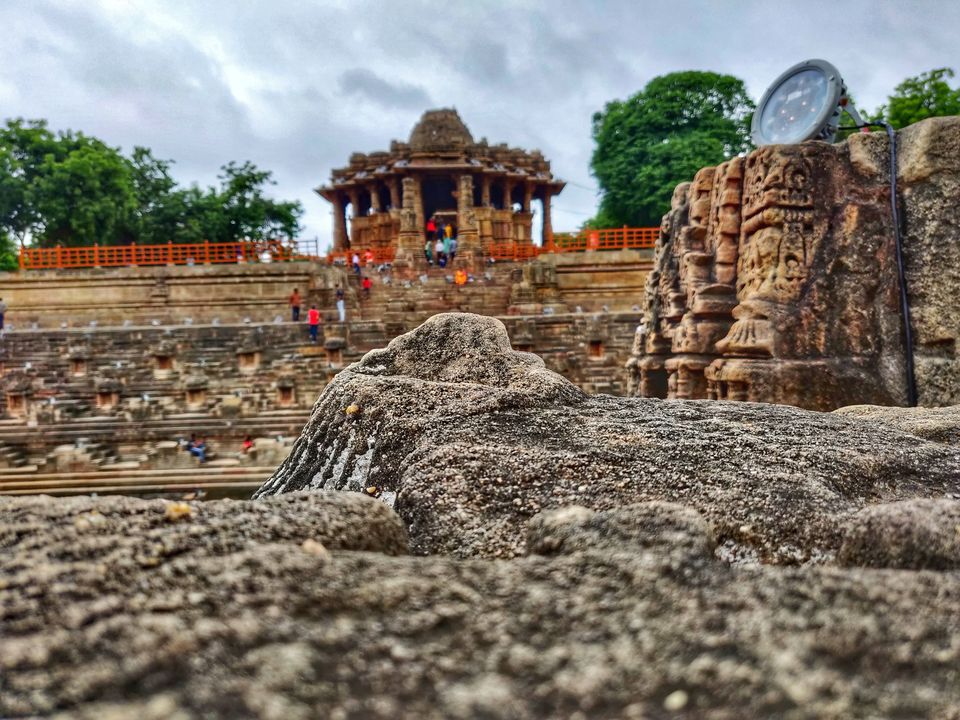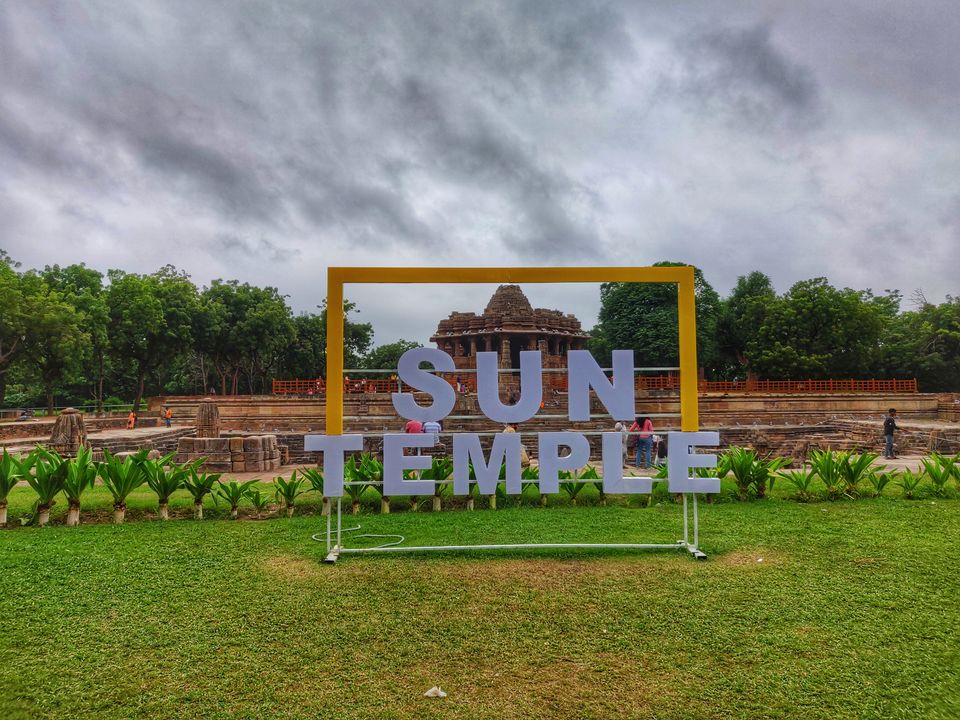 The only thing I didn't like about people visiting the temple was nobody realizing that it is still a temple and we should treat it as one. "Educated" people entering the temple premise with shoes / sandals on and locals having their shoes / sandals removed. The temple complex is not to lean upon and take selfies, be respectful of the complex and enjoy its beauty. We had to leave from Modhera since our destination now changed to "Jaipur" instead of Jaisalmer.
While at Modhera, we had a realization that if we go to Jaisalmer, then we will not be doing much and will be back via jodhpur - udaipur route. Knowing the timeline we had in hand, a quick reassessment of our co-ordinates made us head to Jaipur and from there to new destination
By end of the day at approx. 19:30 IST we reached Jaipur and it was a superb drive through Rajasthan roads. We didn't face much issues during the drive and it was a breeze
Day-3
Jaipur welcomed us with good clear skies. Food as usual was awesome. We did spend some time around Jaipur in morning. There are a lot of things to do in Jaipur, however we did quick drive through of Hawa Mahal and old Jaipur market and then headed to Bhangarh fort which is supposedly one of the scariest places in India (Dausua to Bhangarh the road is single lane). Bhangarh fort is a very huge complex and houses an entire city which was left abandoned after a supposed curse to the Maharaja. Nobody returned to the complex thereafter. Walking through the fort requires some effort and you need to carry water and something to munch on while sight seeing the fort complex. There is nothing you will get inside or around the fort (road side stalls are outside the fort entry which can help you with quick bite only)
Post Bhangarh, we decided to head out to Lord Krishna Janmbhoomi i.e. Mathura and Vrindavan. Roads in Rajasthan were good, however once we reached the border town the condition of road detoriated for worst. We could see craters which broke down a big trailer as well. The entire stretch from Bharatpur (where you take diversion from Main Delhi Agra highway) towards the link road to Mathura is in shoddy state. Skills as a driver will be tested on this stretch. Once in UP the road became better and we could cover the distance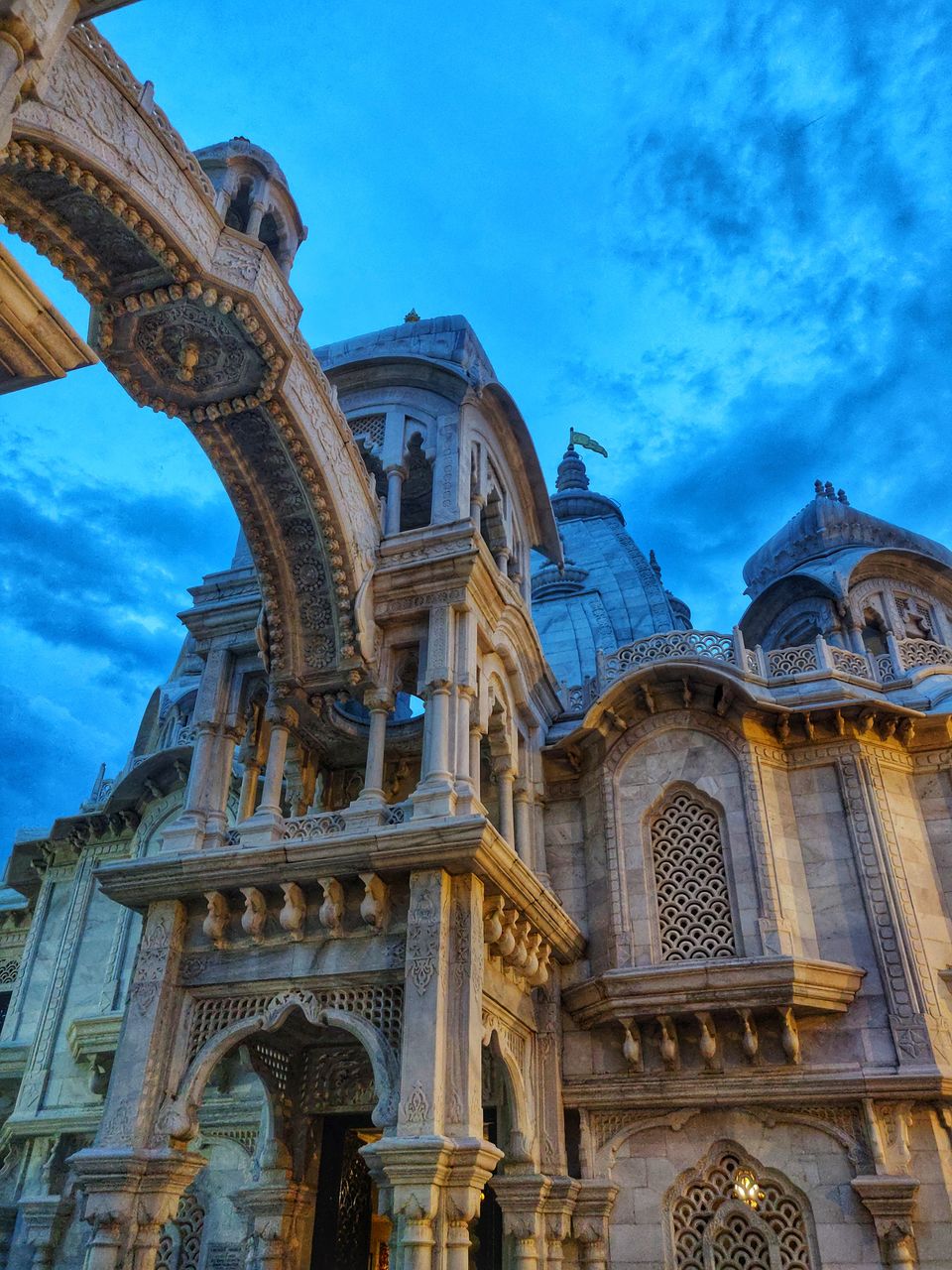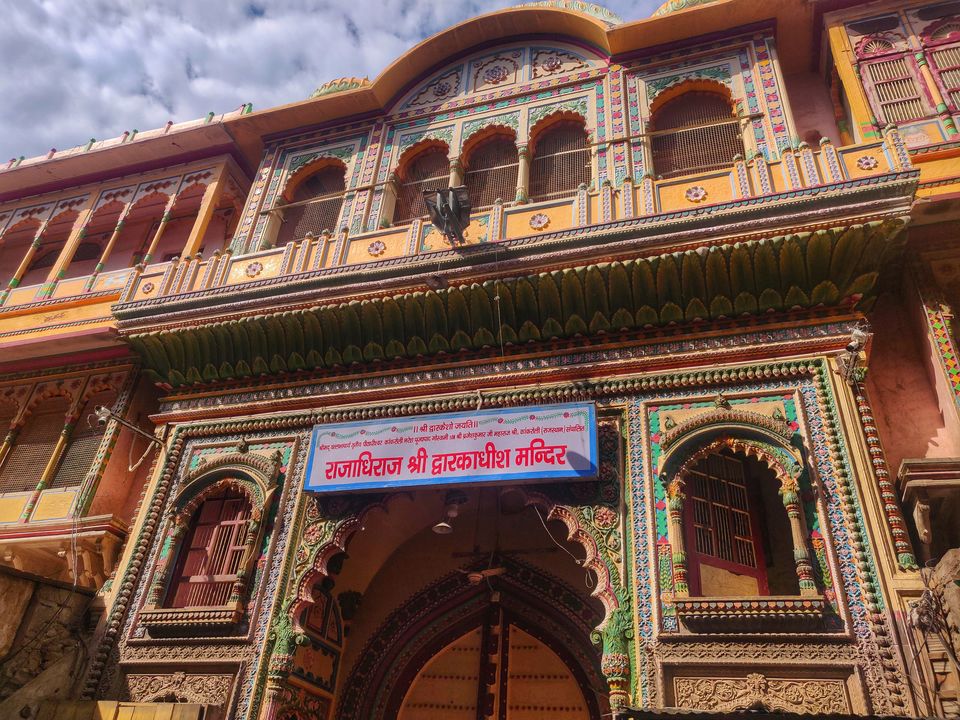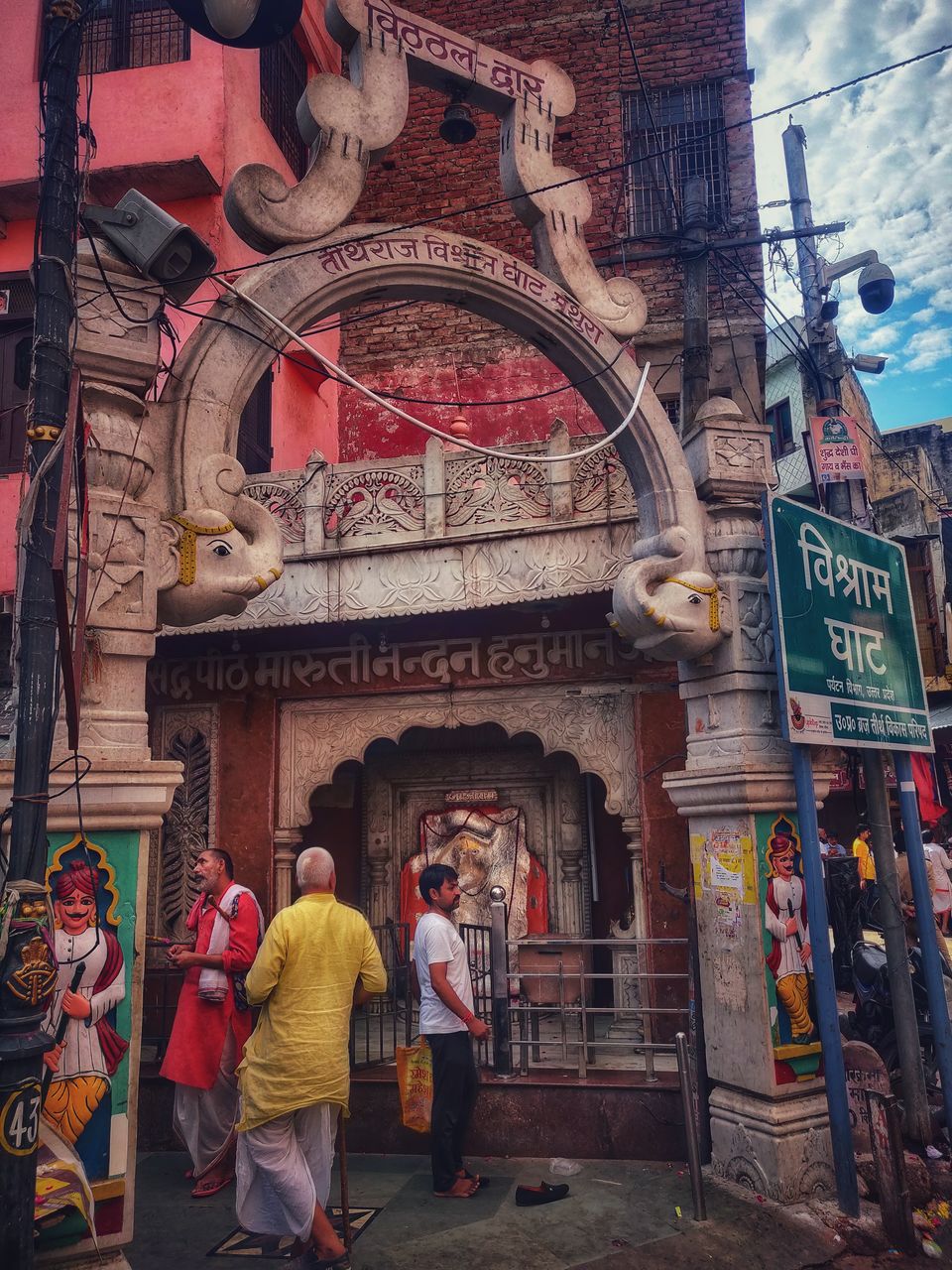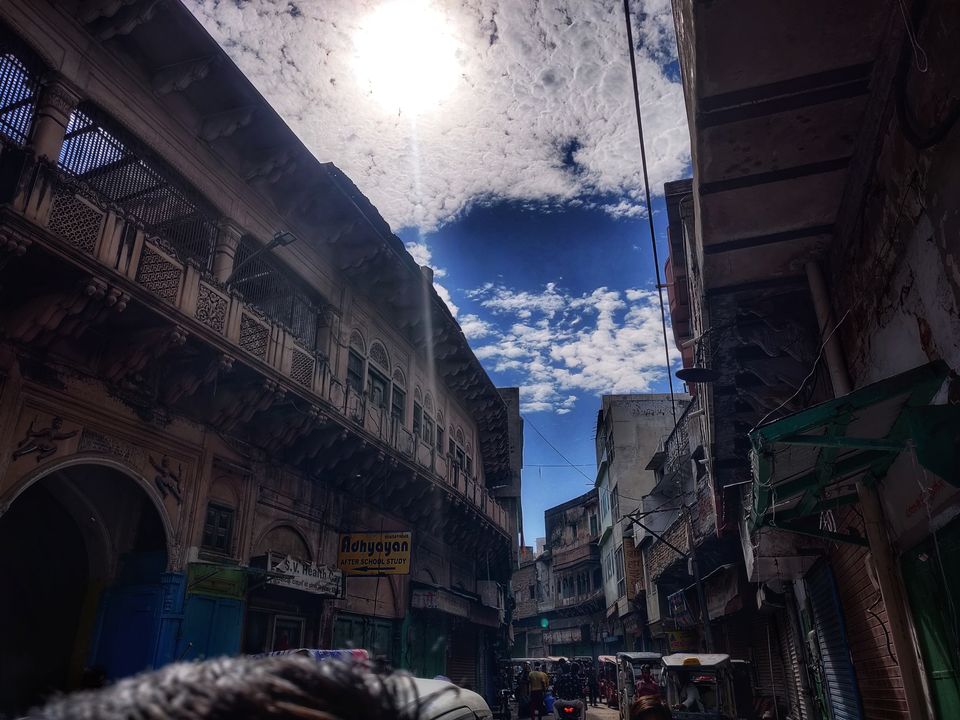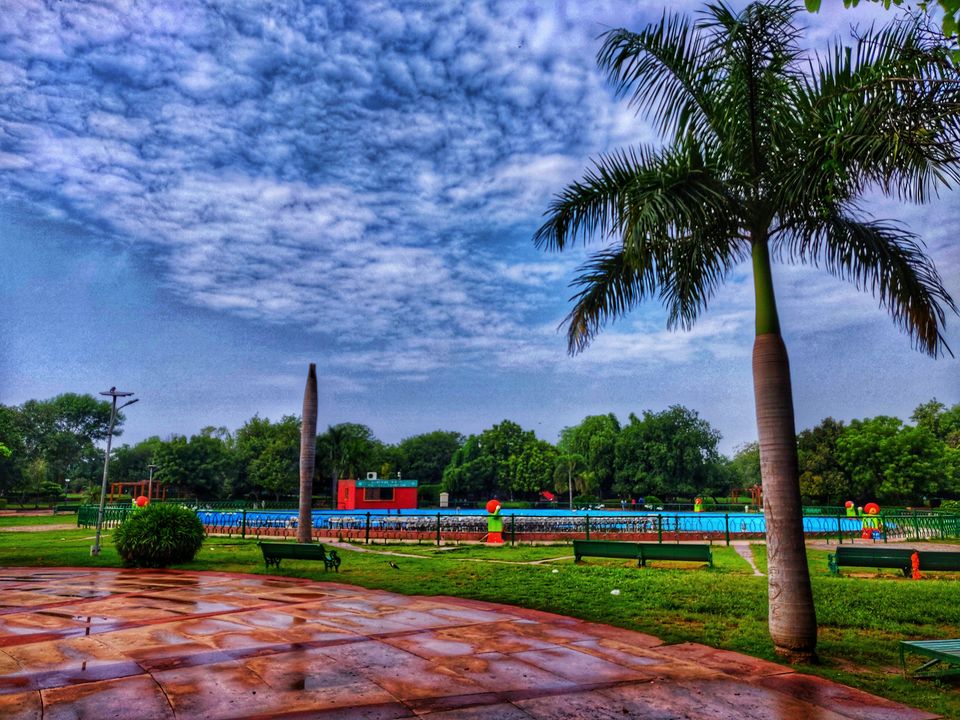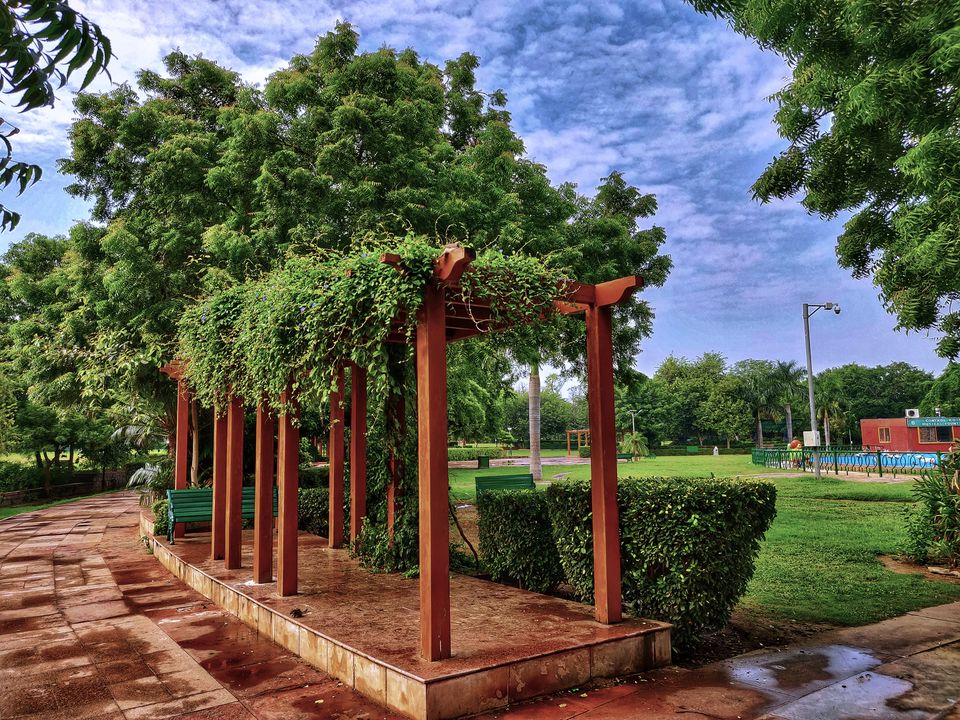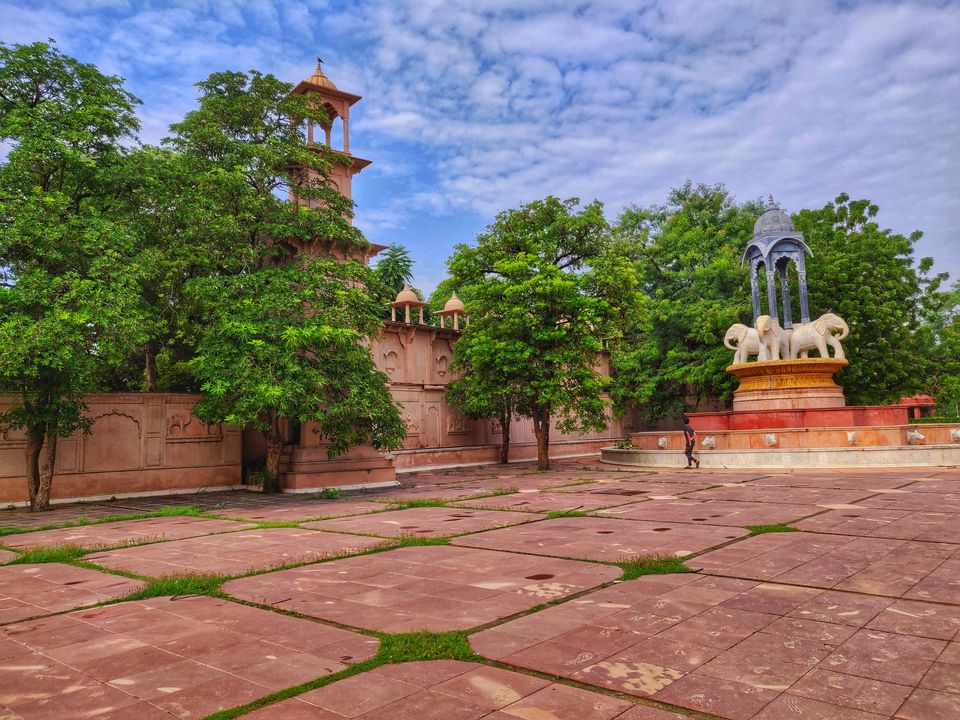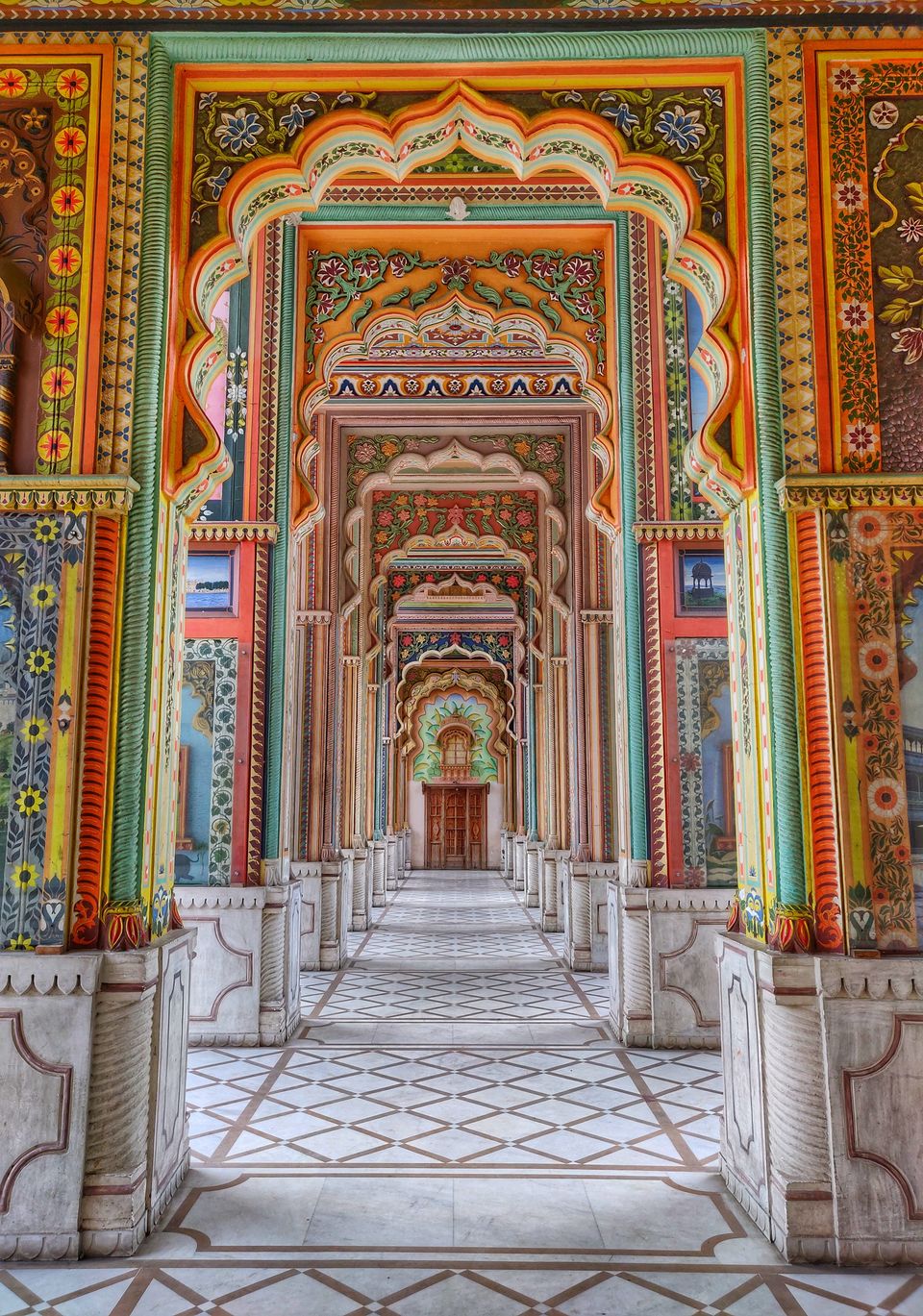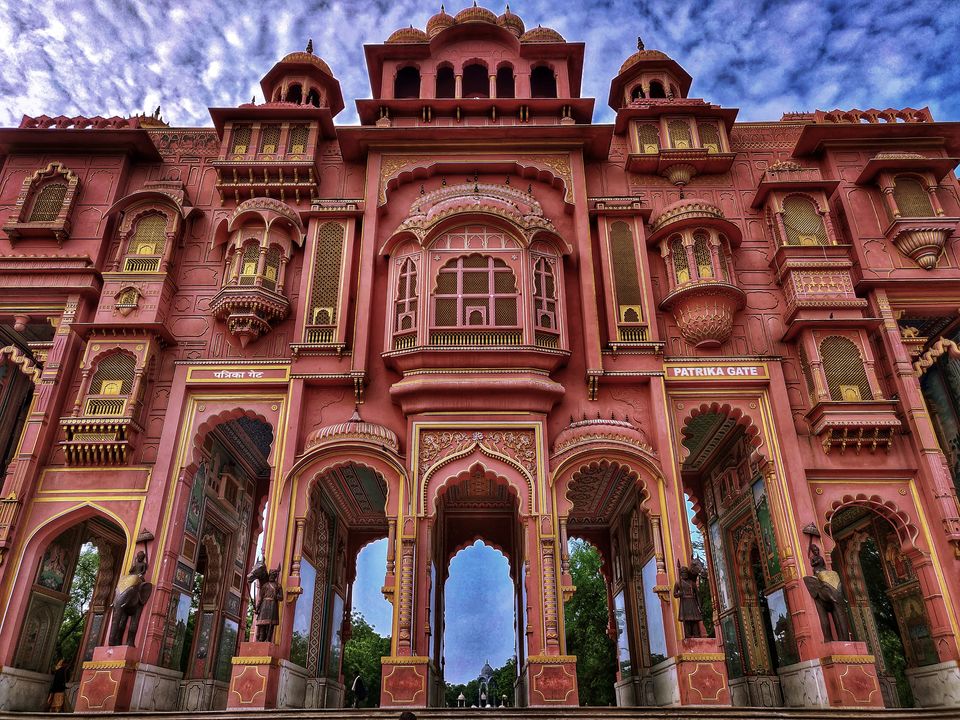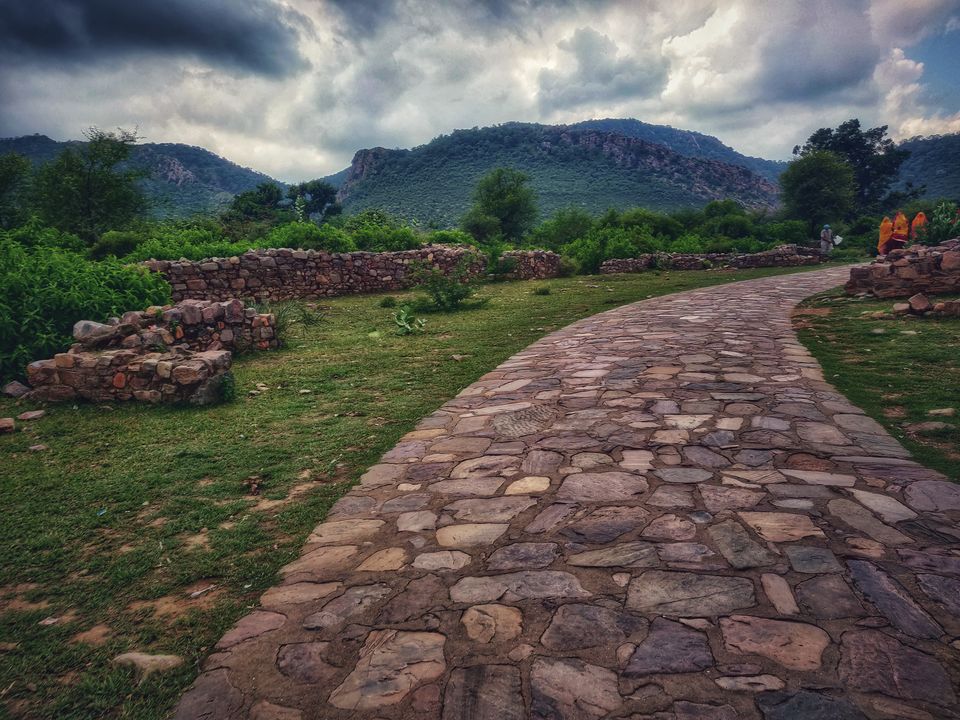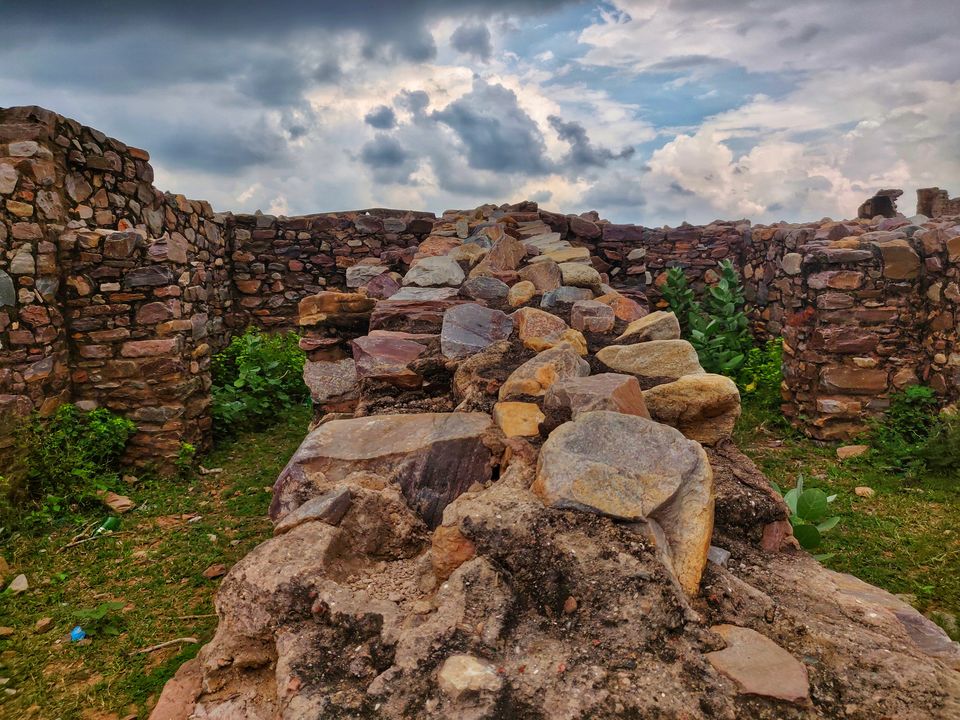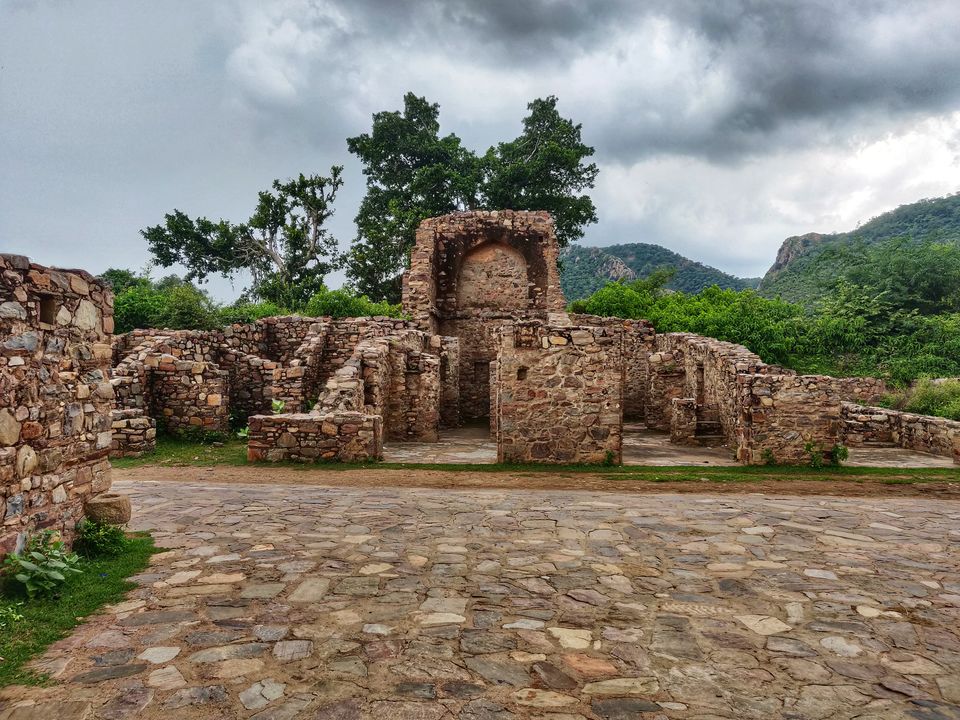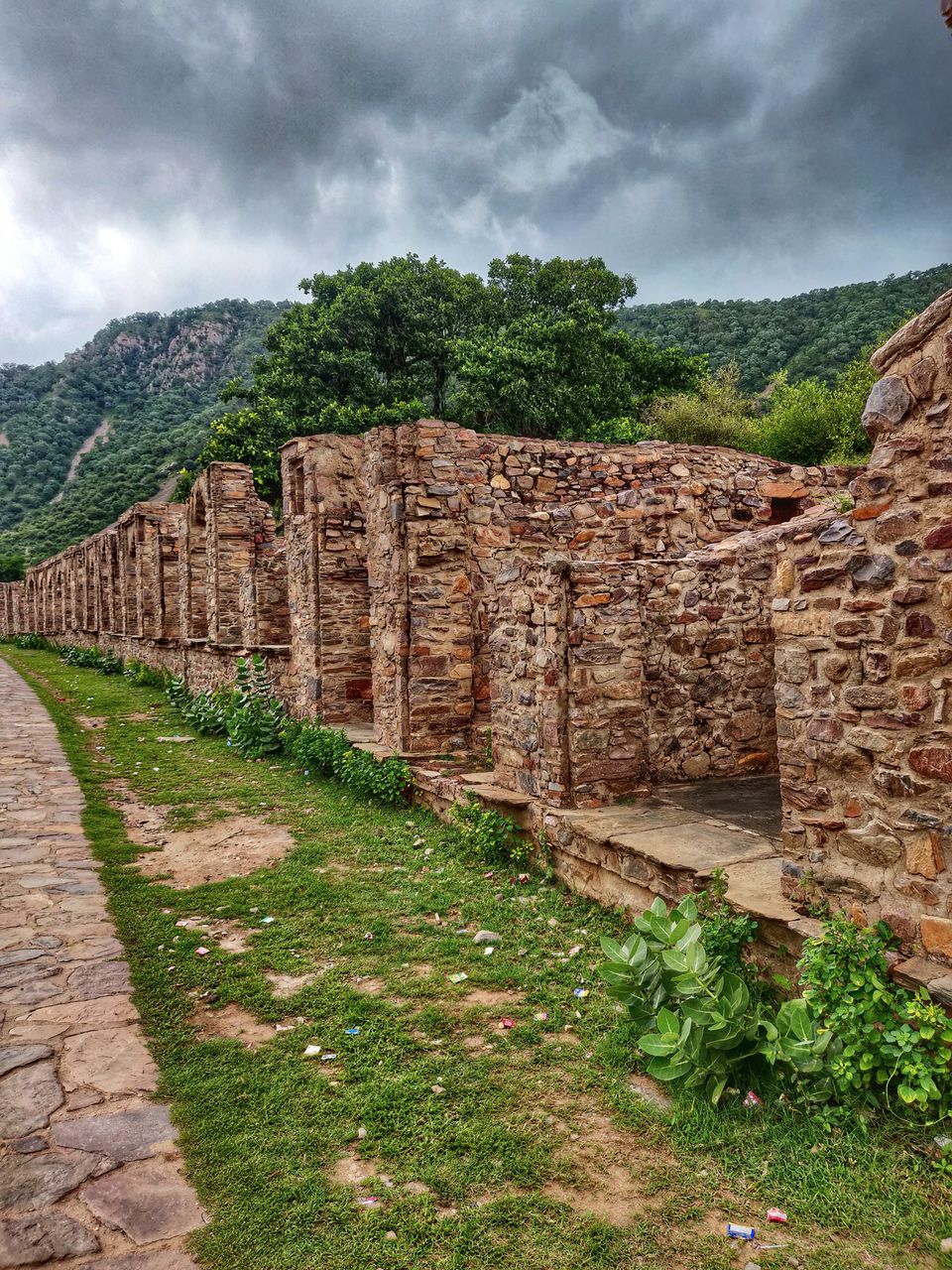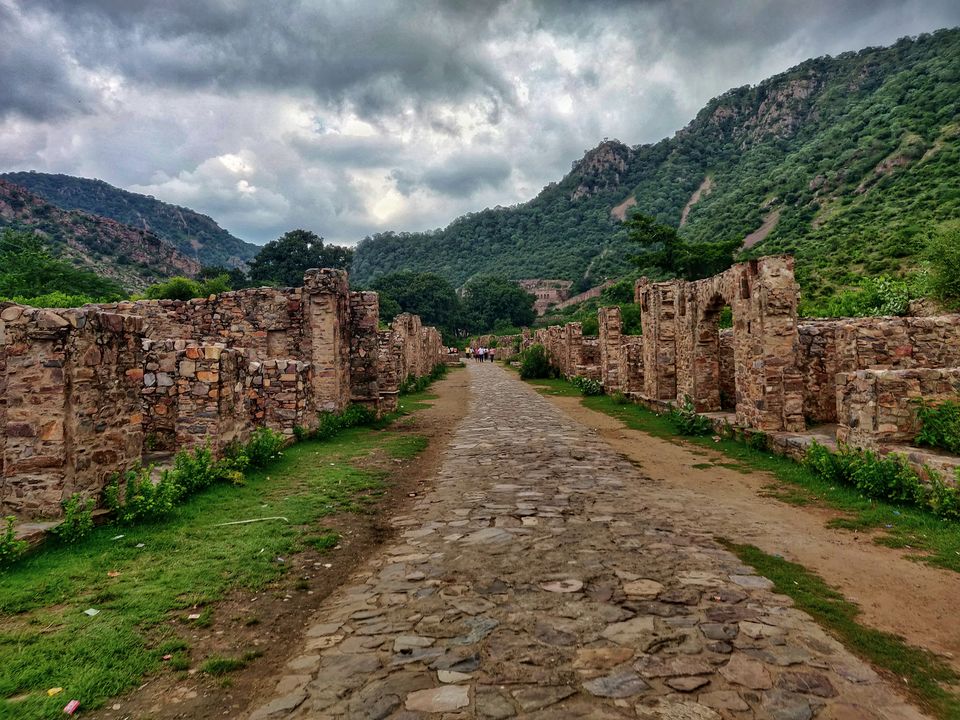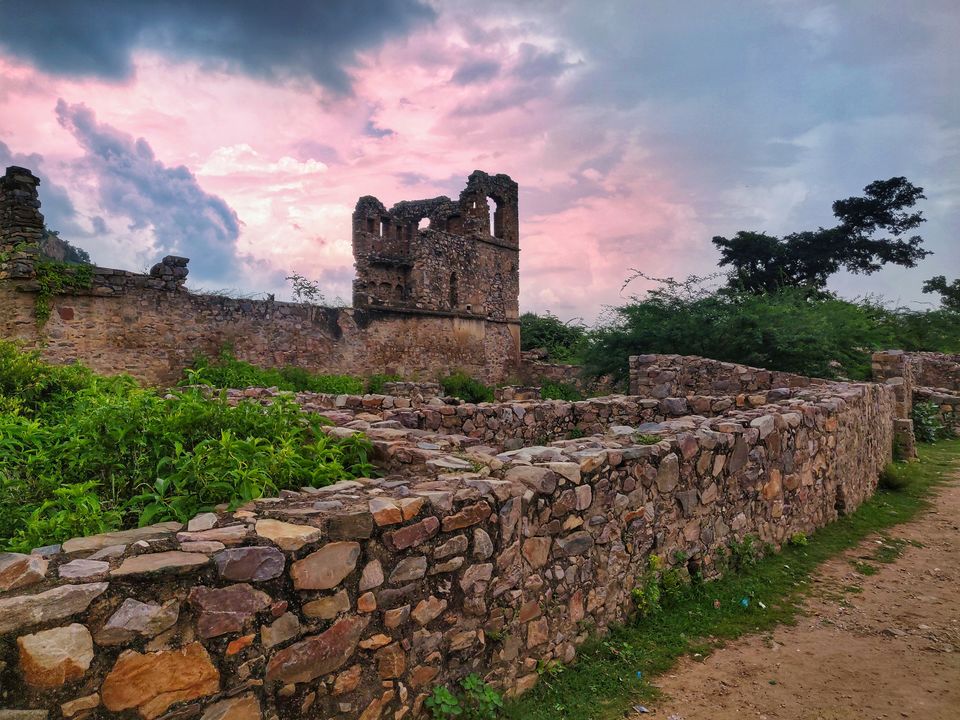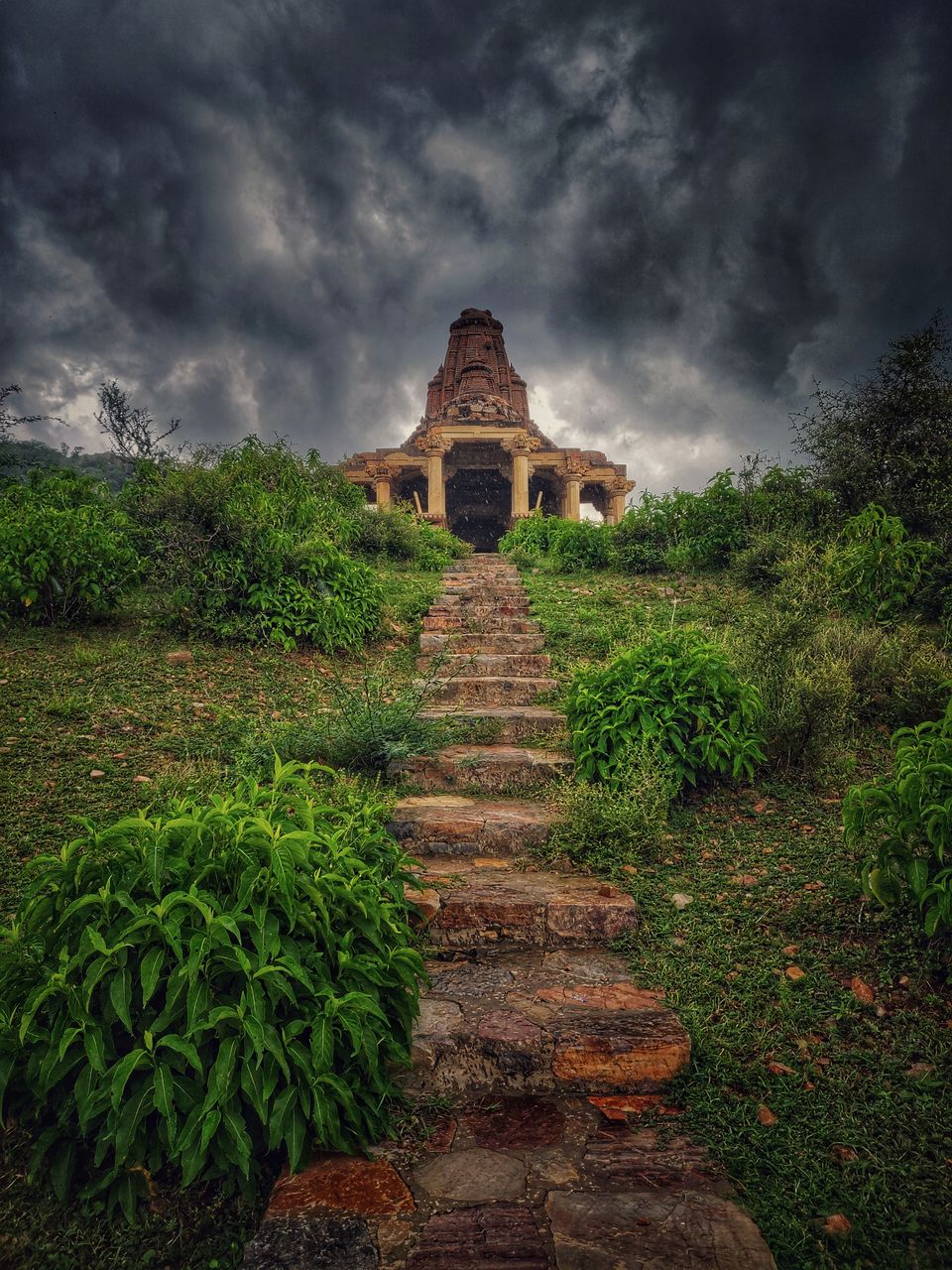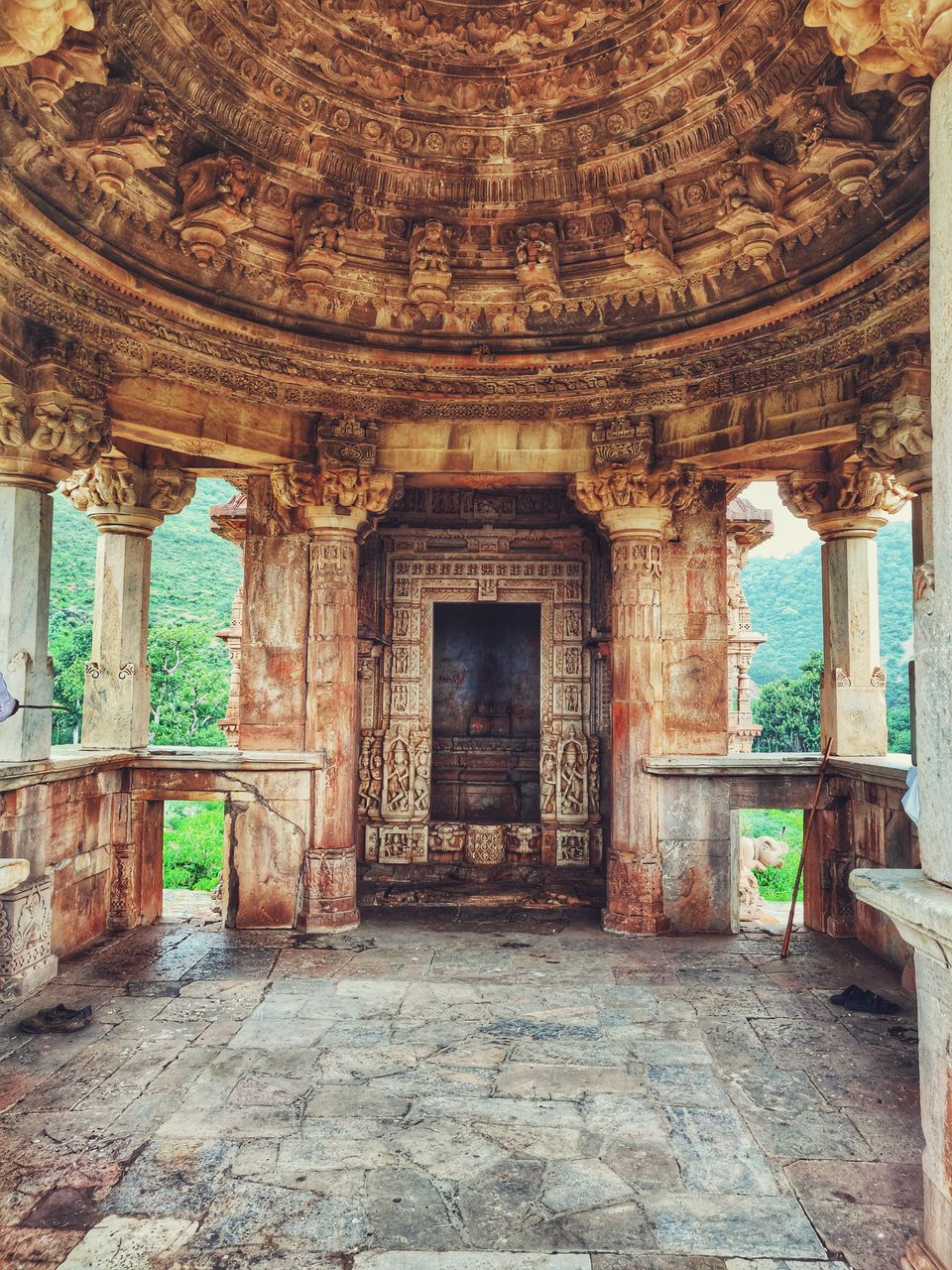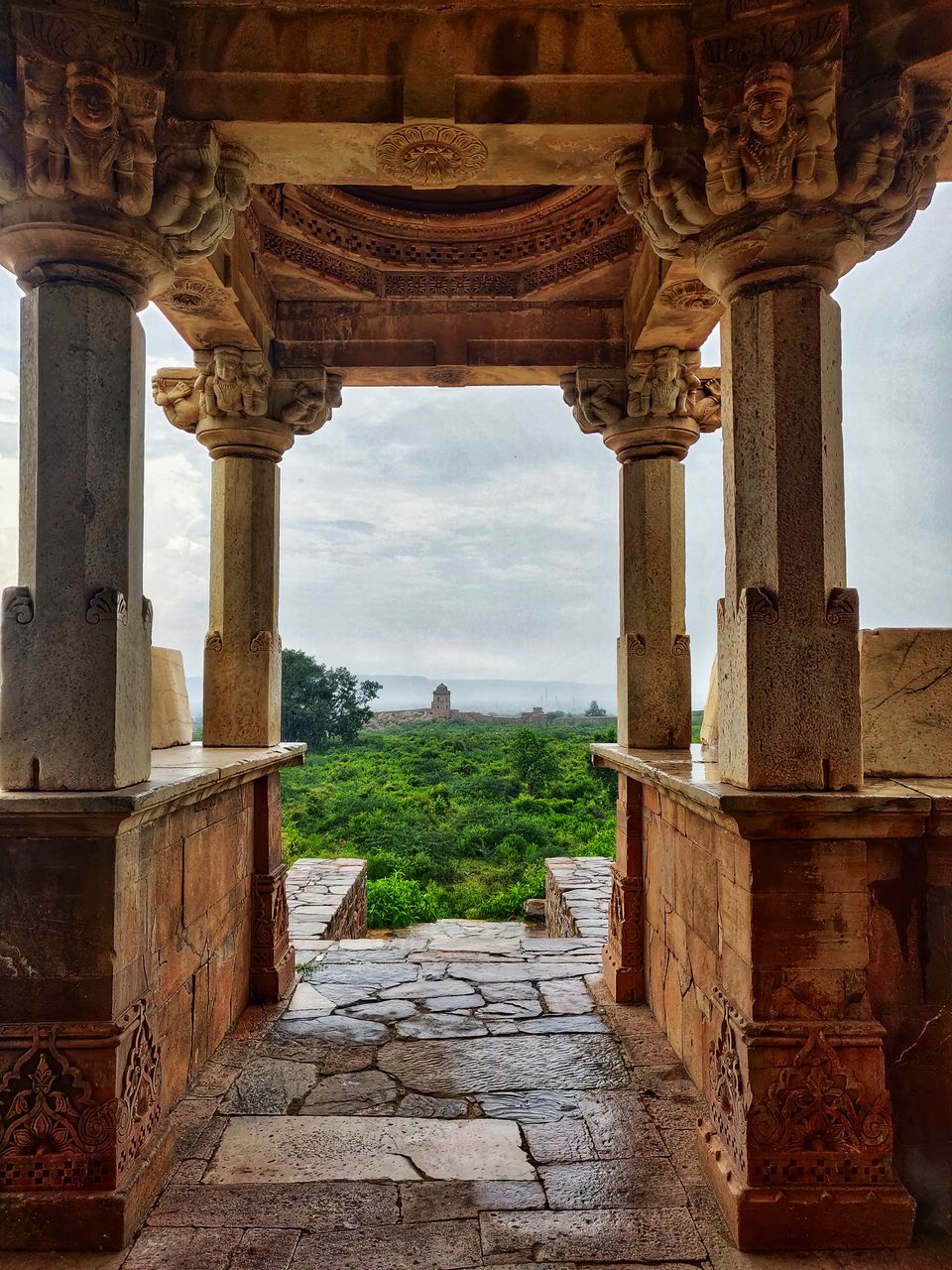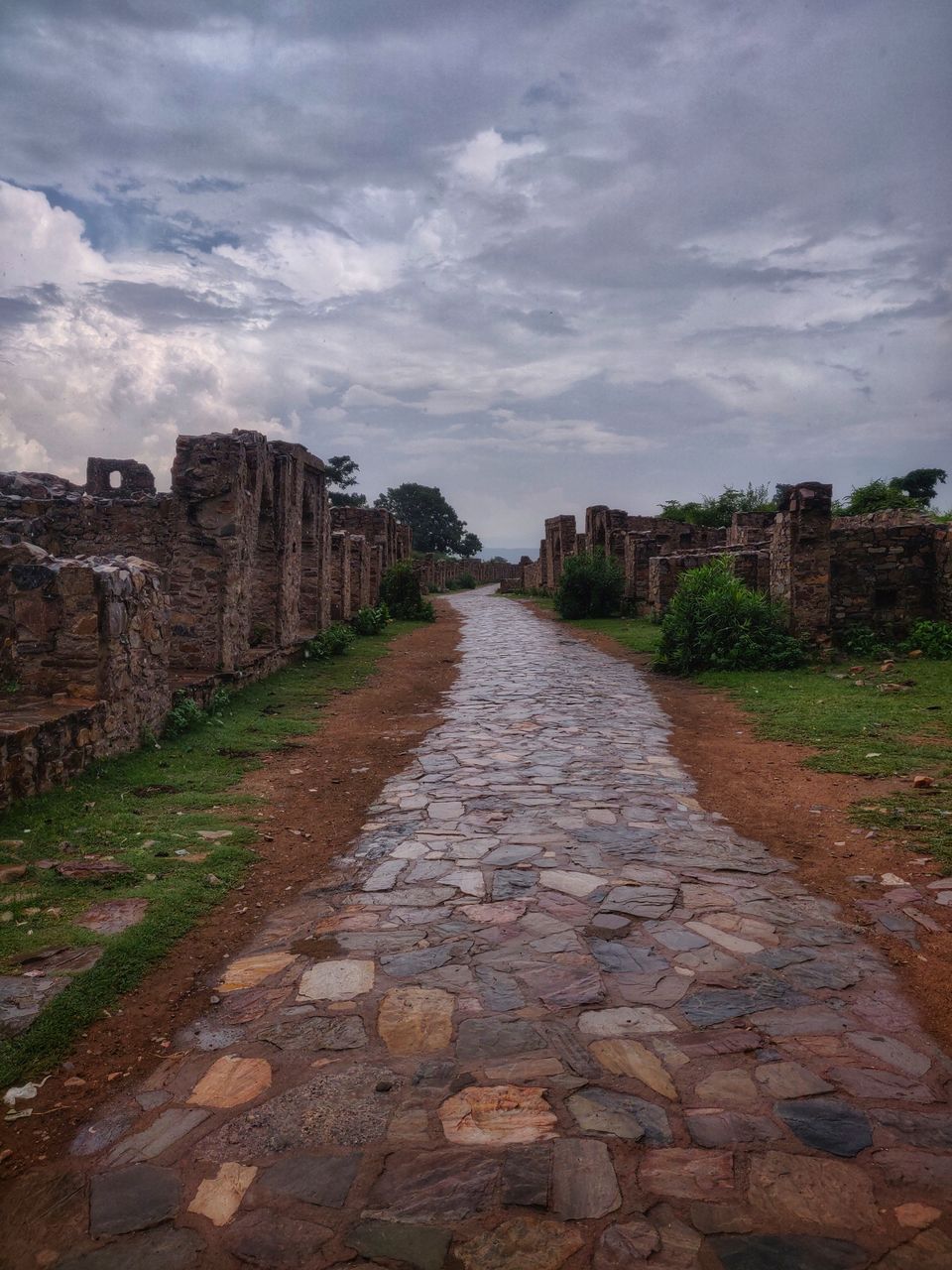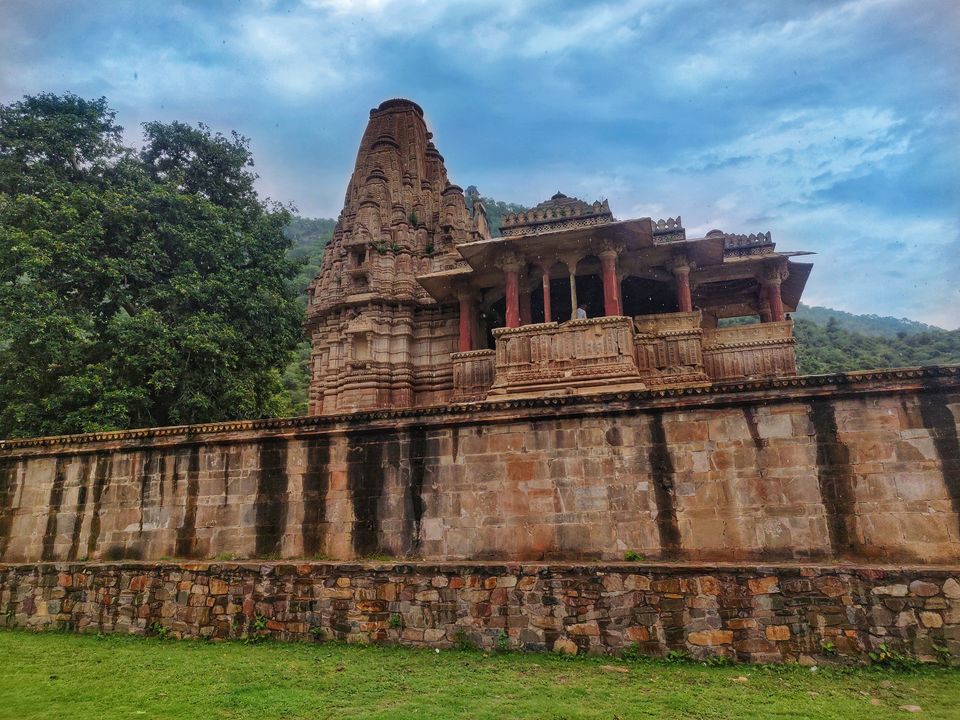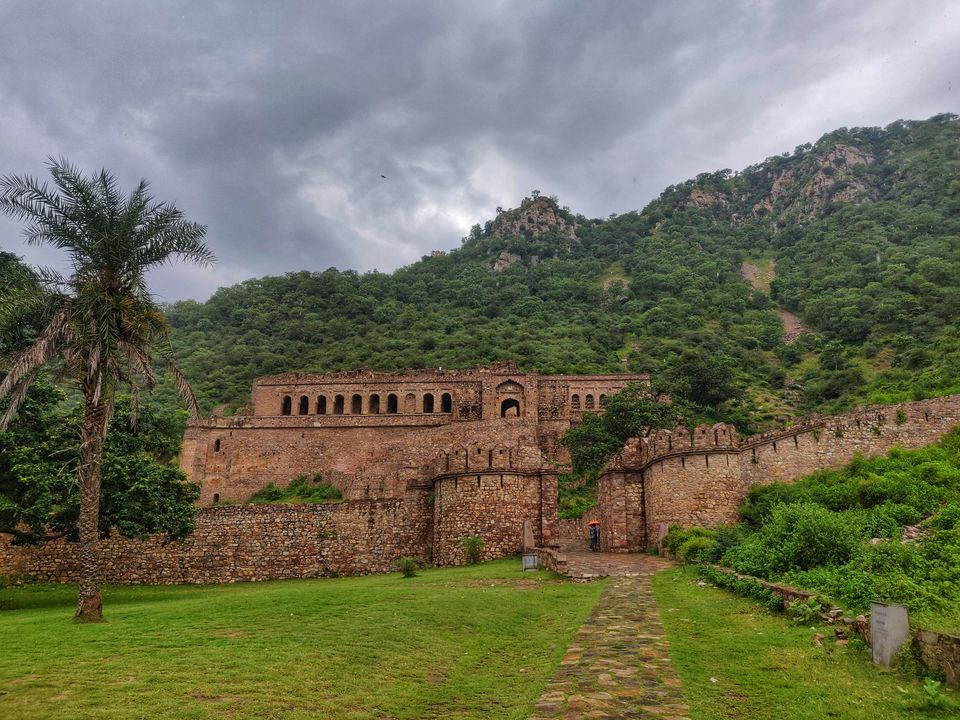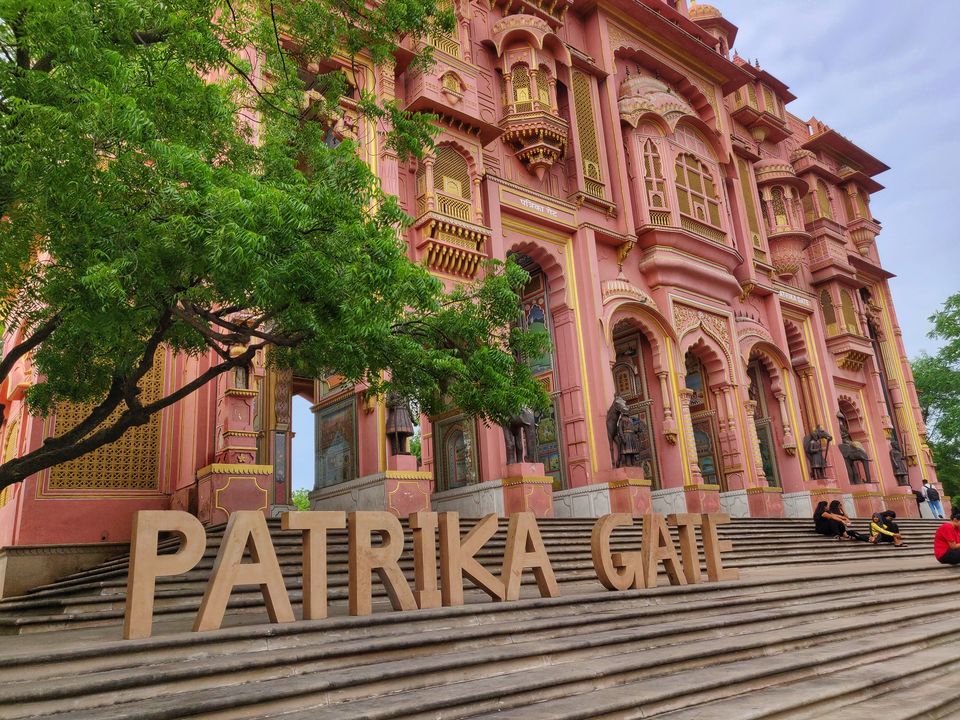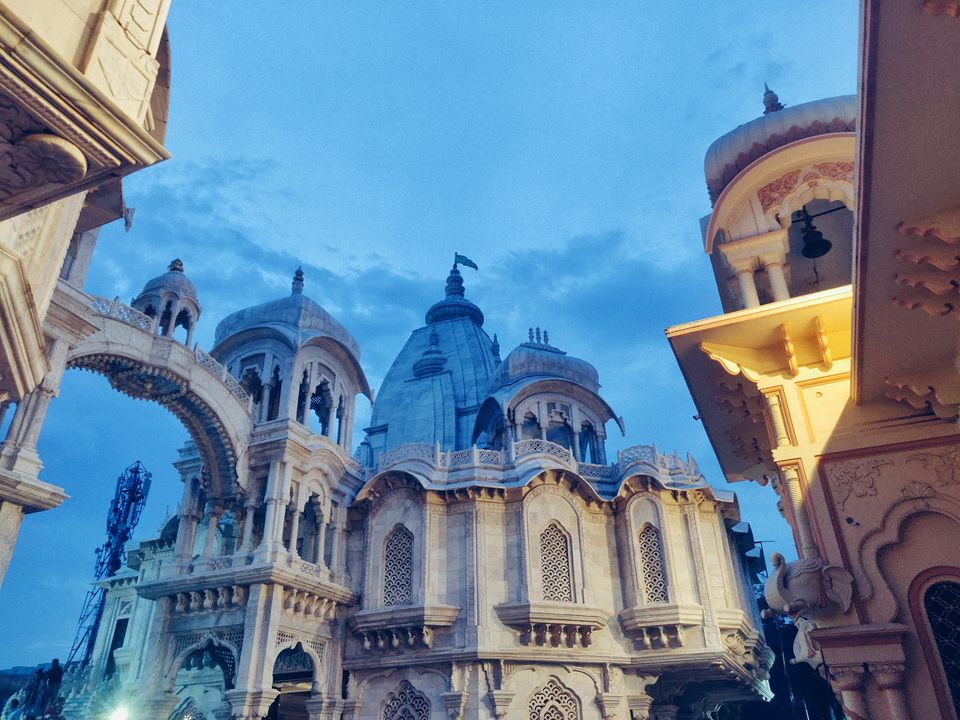 Vrindavan is more crowded than Mathura. Mathura is a laid back town and will give you old town feel. Food is awesome in Mathura. You will not find big brand hotels in Mathura, however Vrindavan is more "happening" in that sense. Food again is good. Sweets are just awesome. Crowd management was not found anywhere in Vrindavan or Mathura.
In Vrindavan you may have to park your car on outskirts of main temple area and then take a electric ric or normal rick which will charge you 20/- one way depending on which temple you have to visit. If you negotiate well you can get a rick for your own travel for 2-3 hours for approx. 250-300 bucks
Day-4
After a long drive and visit to Vrindavan in evening, we checked into a hotel in Mathura. Mathura is a very low key city and only temple of importance here are Janmbhoomi & Dwarkadish temple. Both are very old temple and one which is visited mostly by pilgrims. Post the visit we headed out to Gwalior fort and then to Guna.
Gwalior fort is one big area which is managed by local authorities and the Raja Mann singh palace is managed by ASI. Roads from Mathura to Gwalior and then to Guna are simply awesome. You can find good stay in Guna if you are heading towards Indore. If you have time Gwalior has a rich heritage and you can find a lot of temples nearby to Gwalior which you can visit. Food is really good here as well. Visiting Raja Mann Singh palace and gwalior fort complex, please carry water bottle and something to munch on.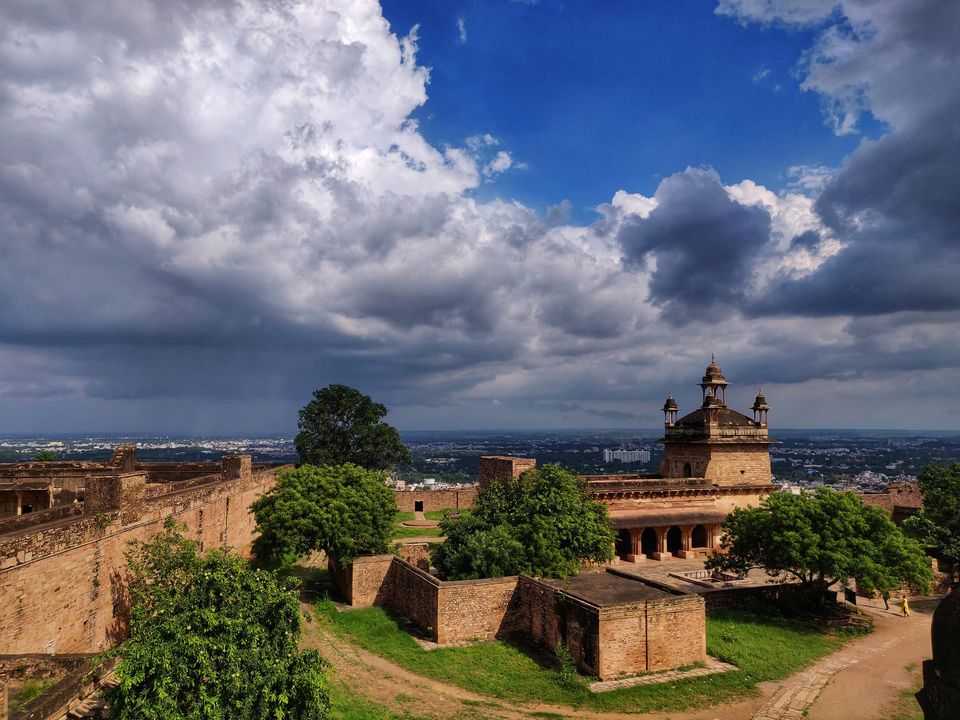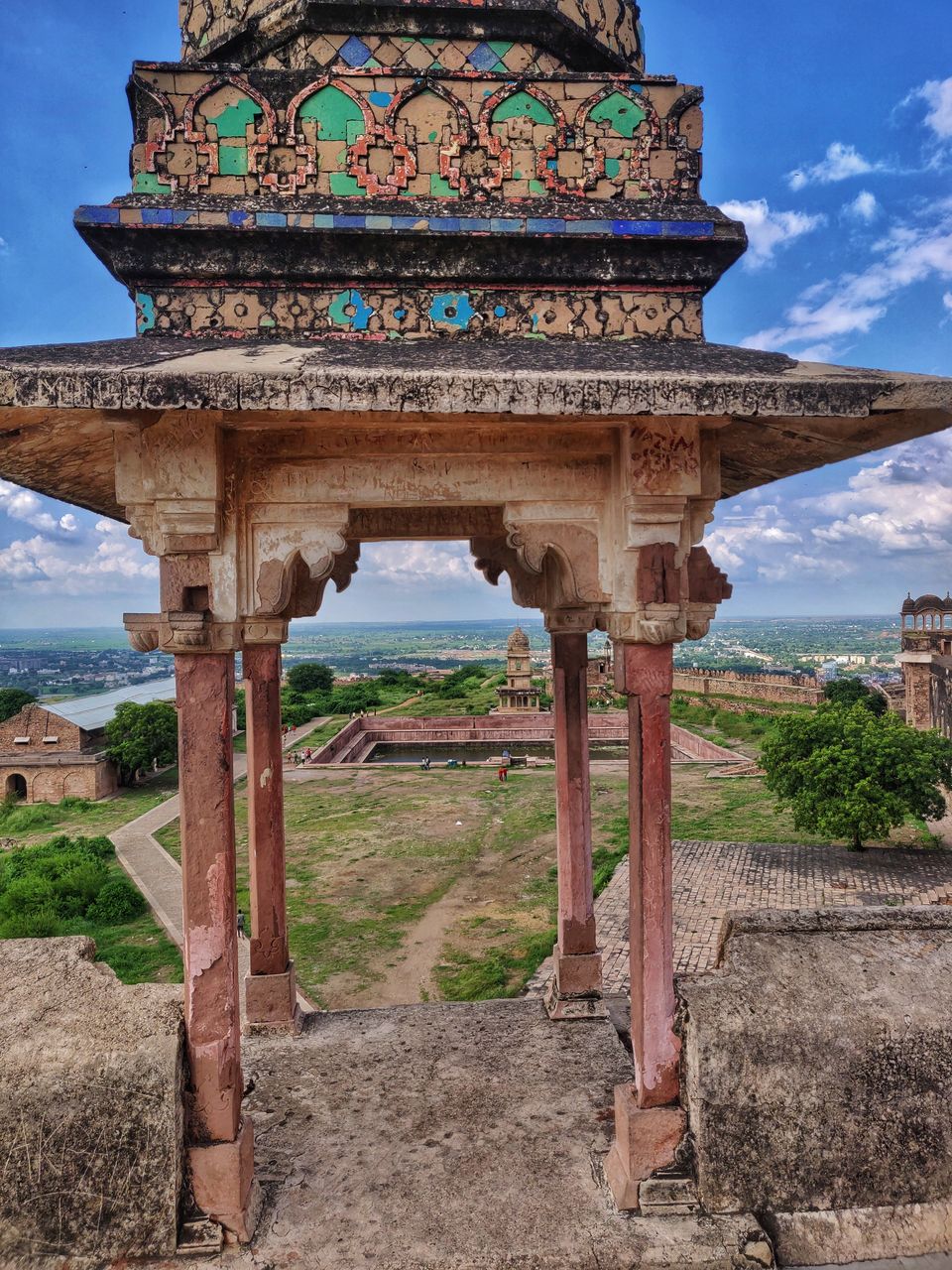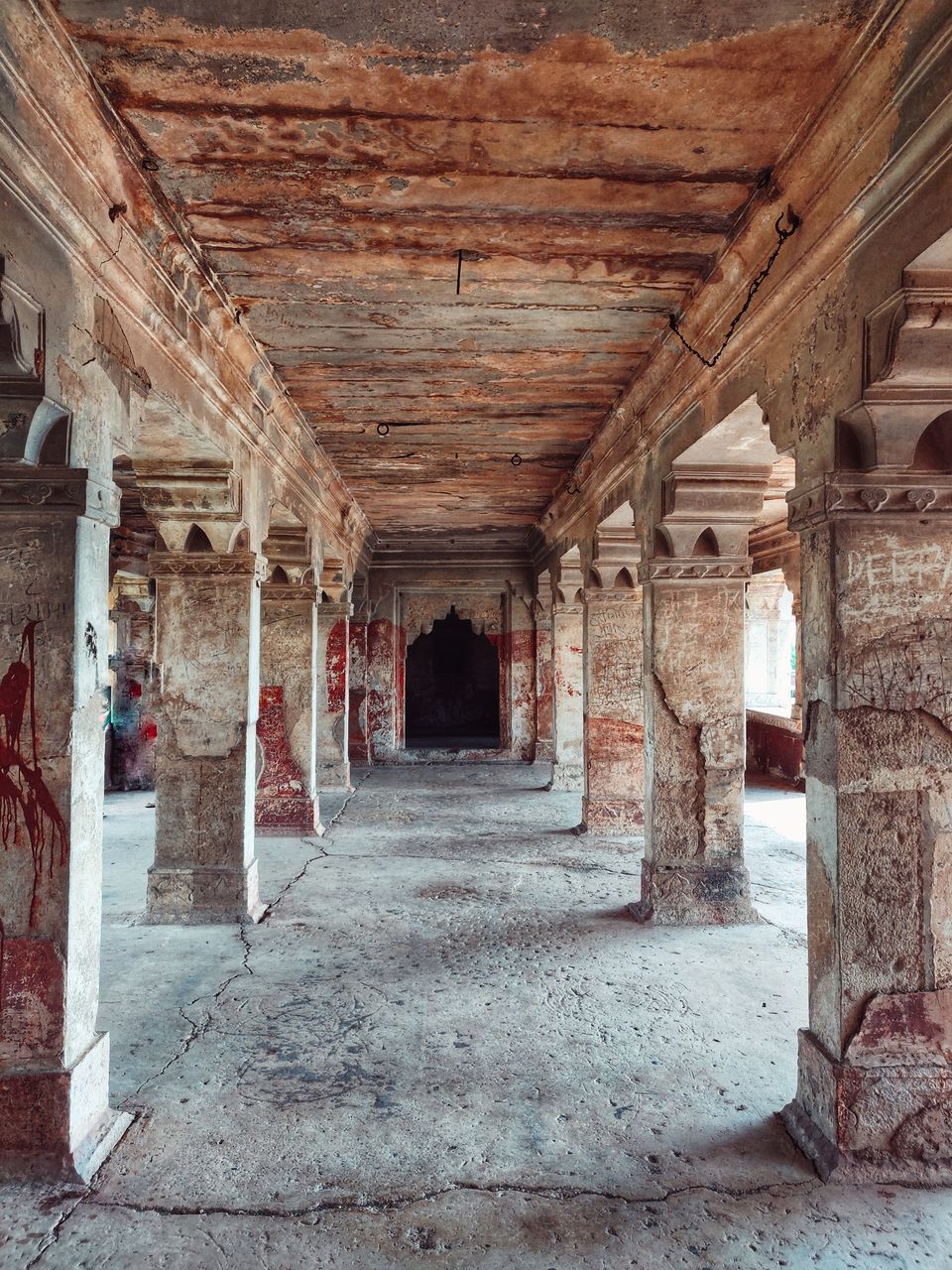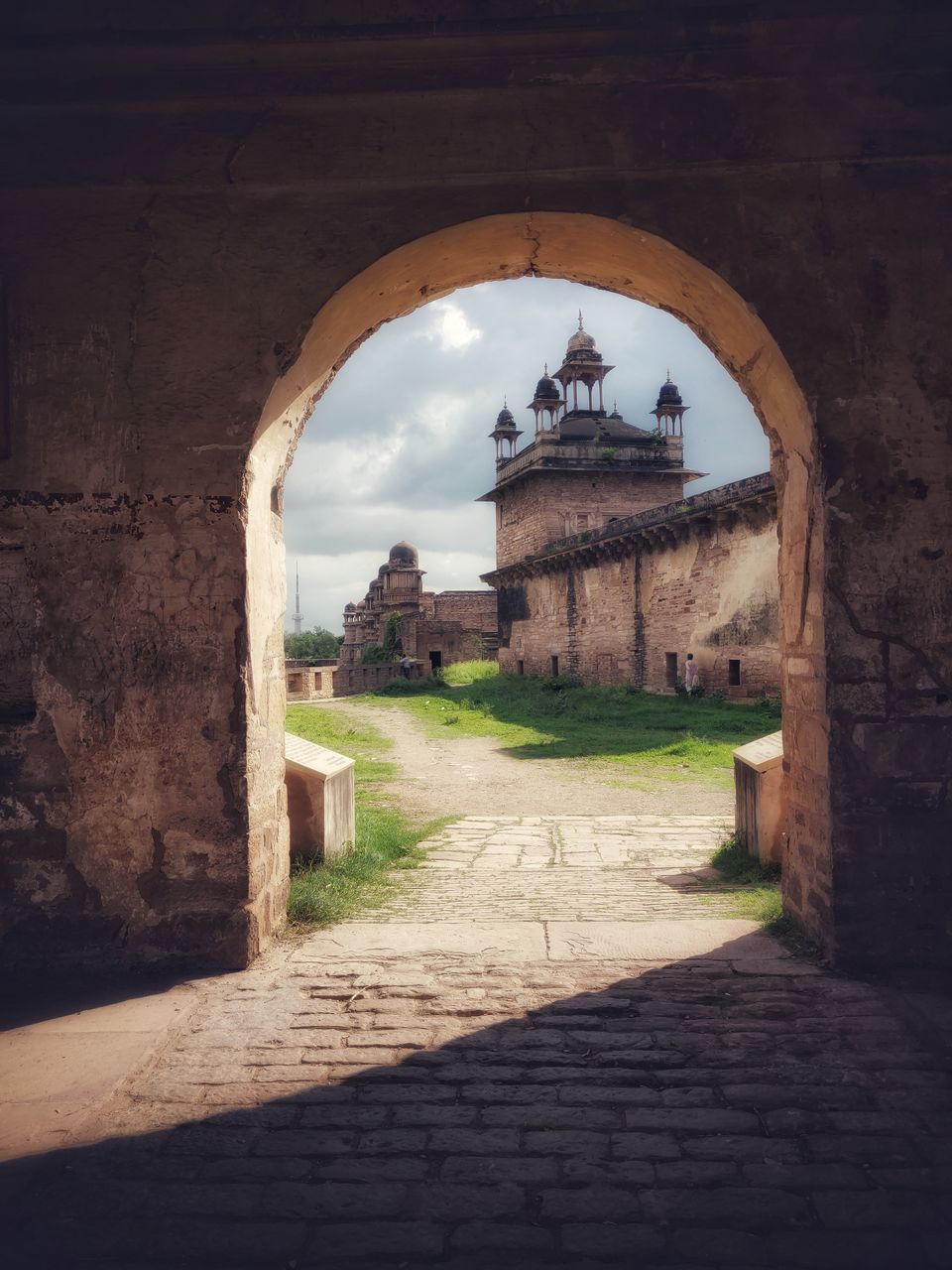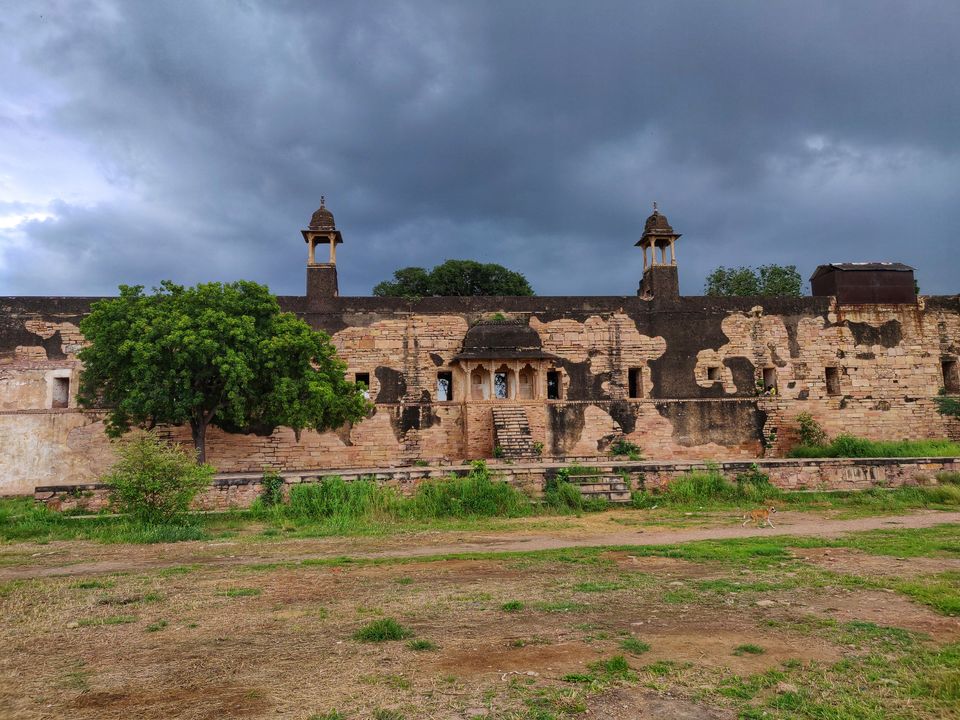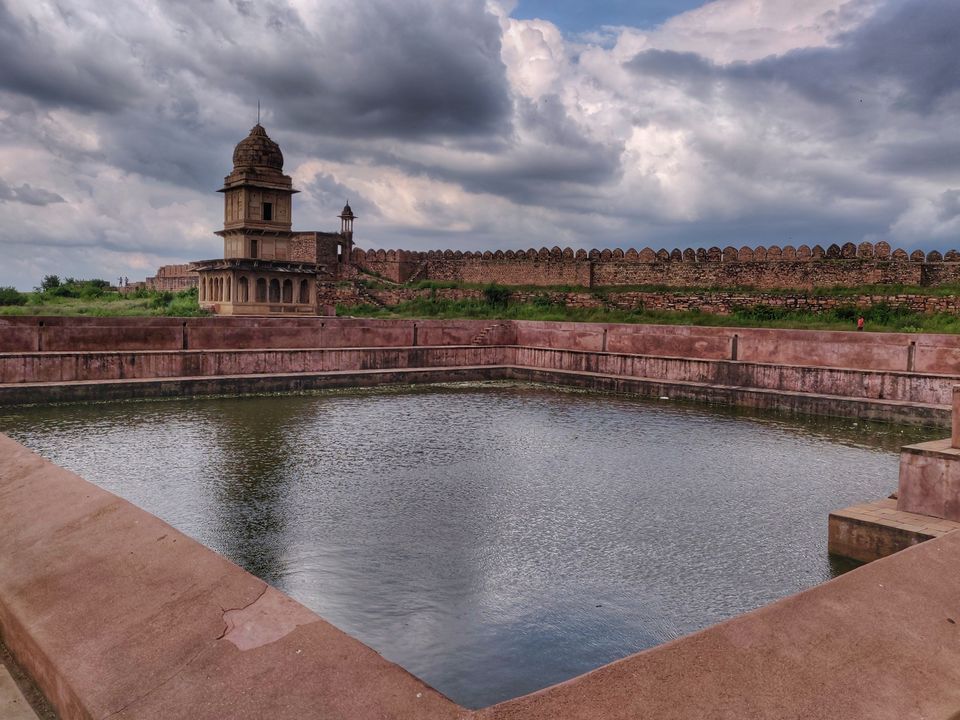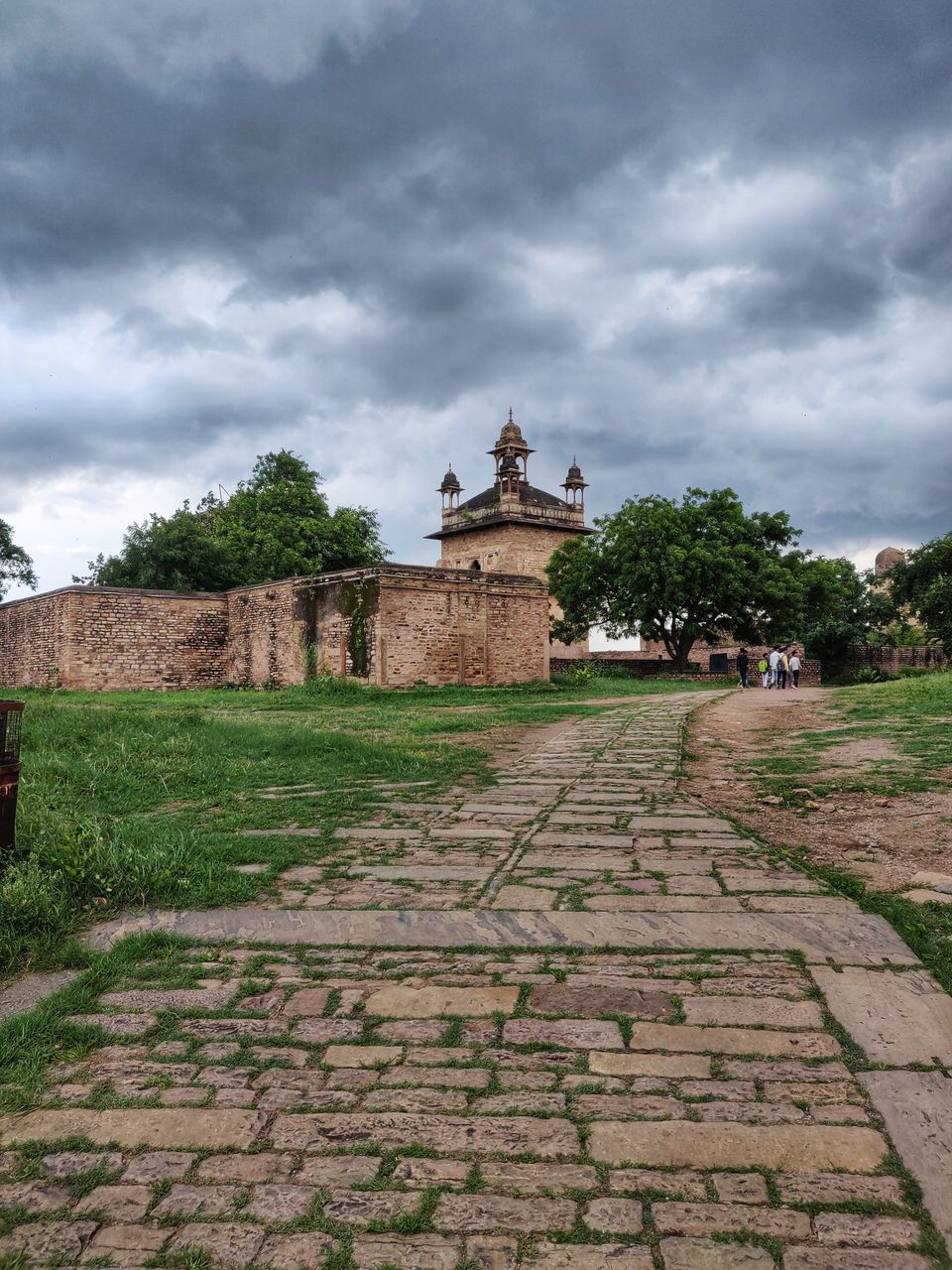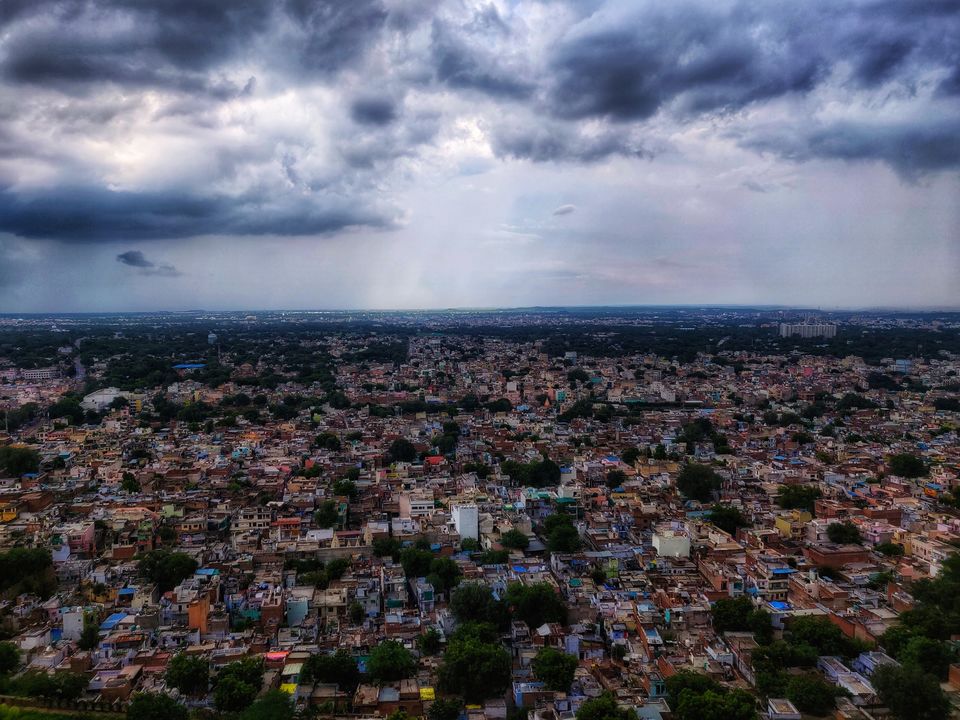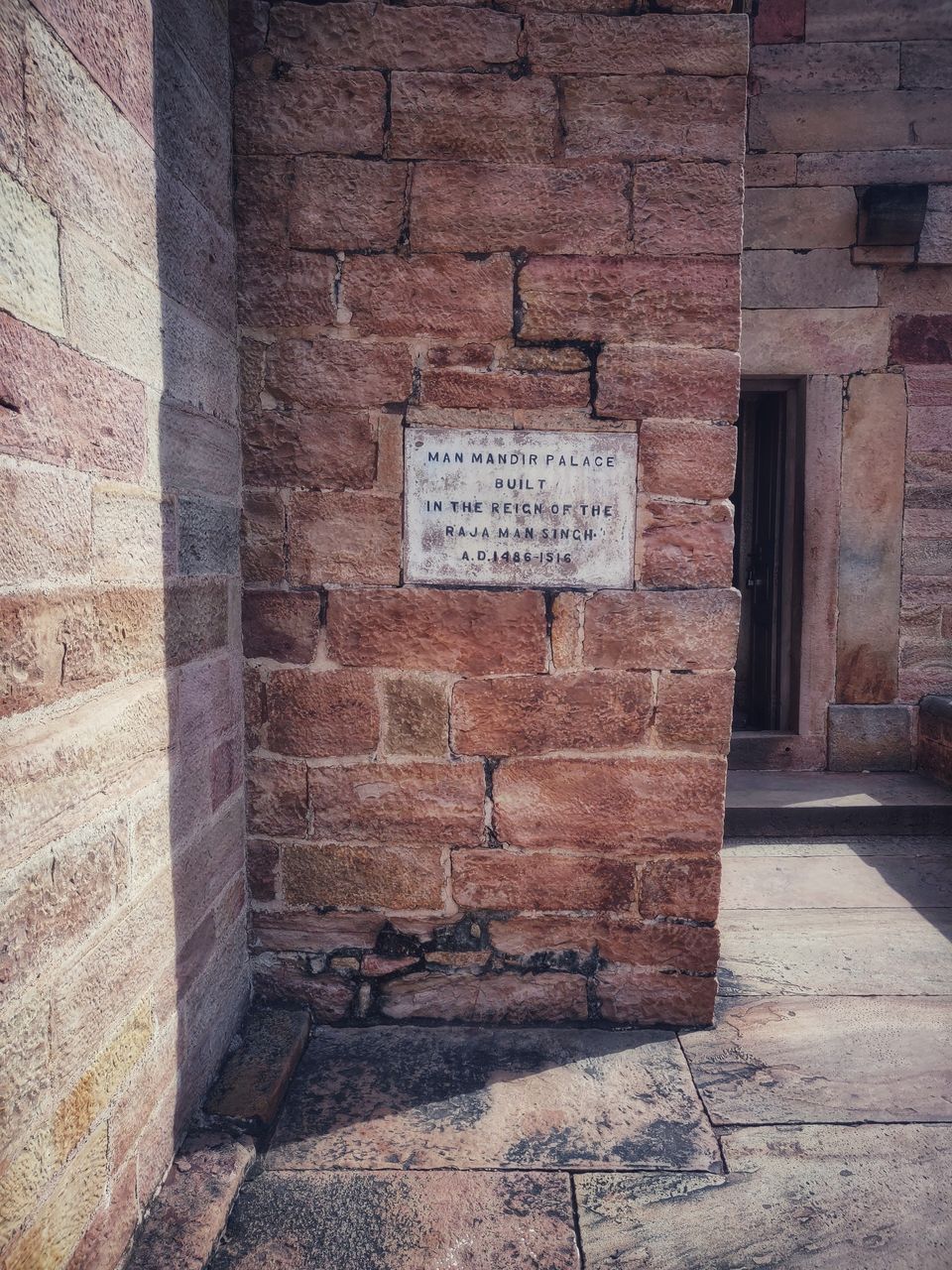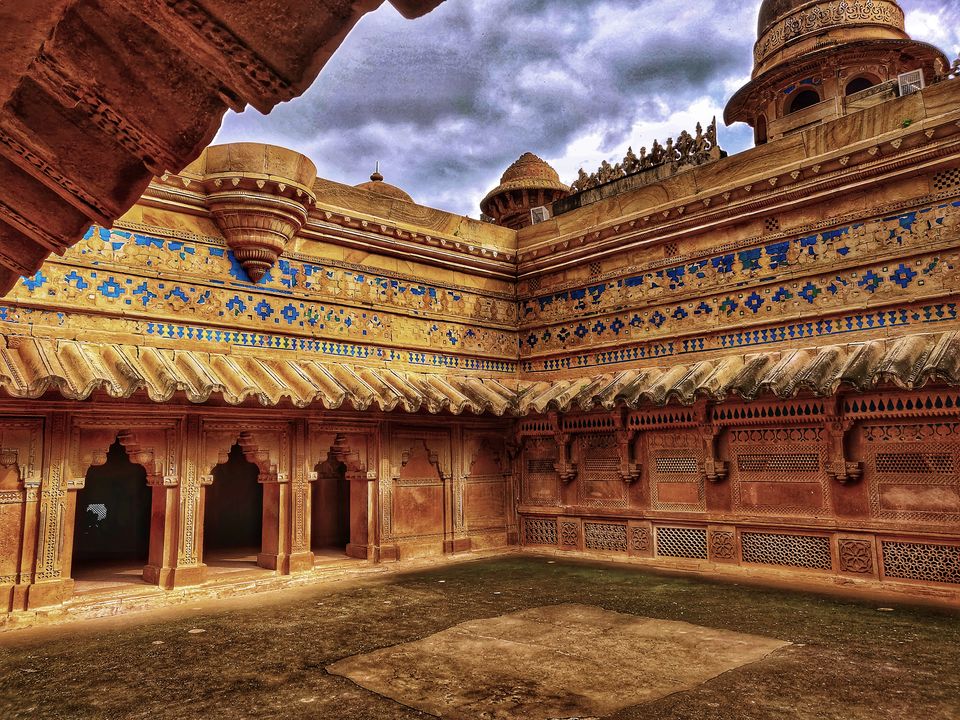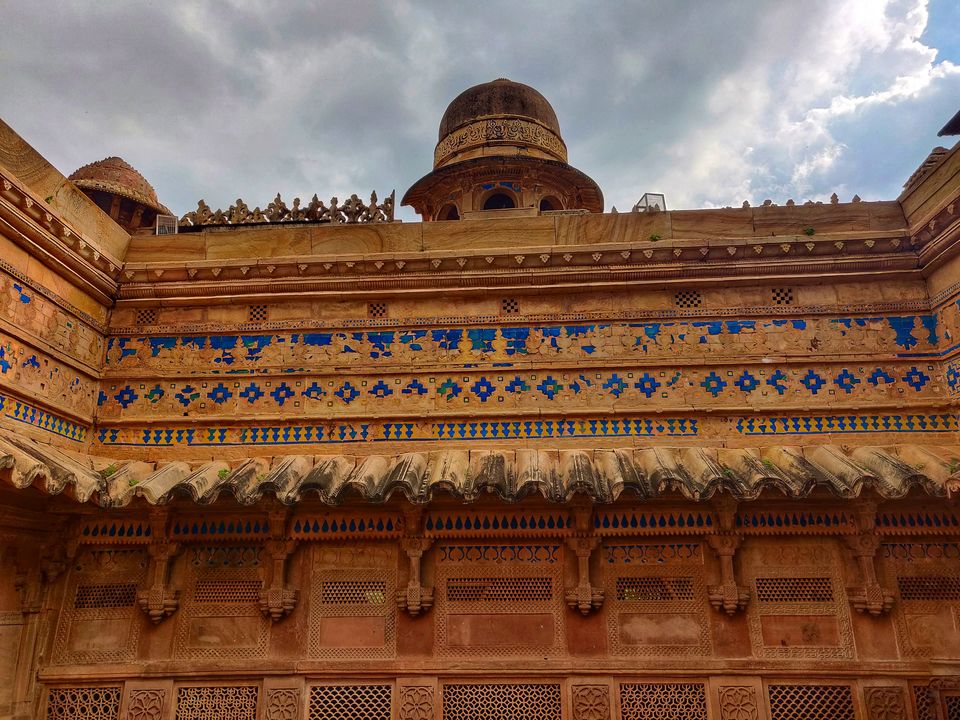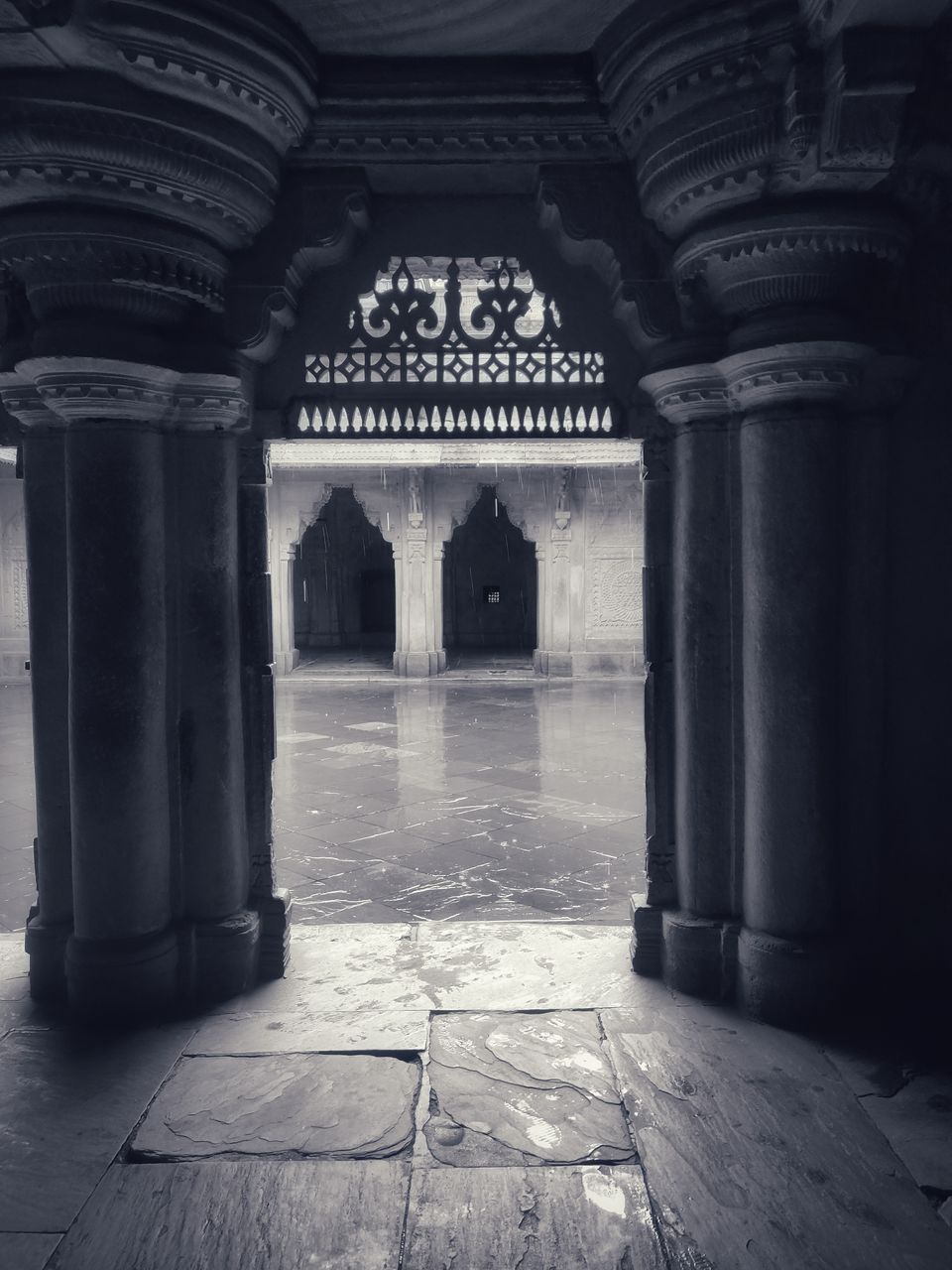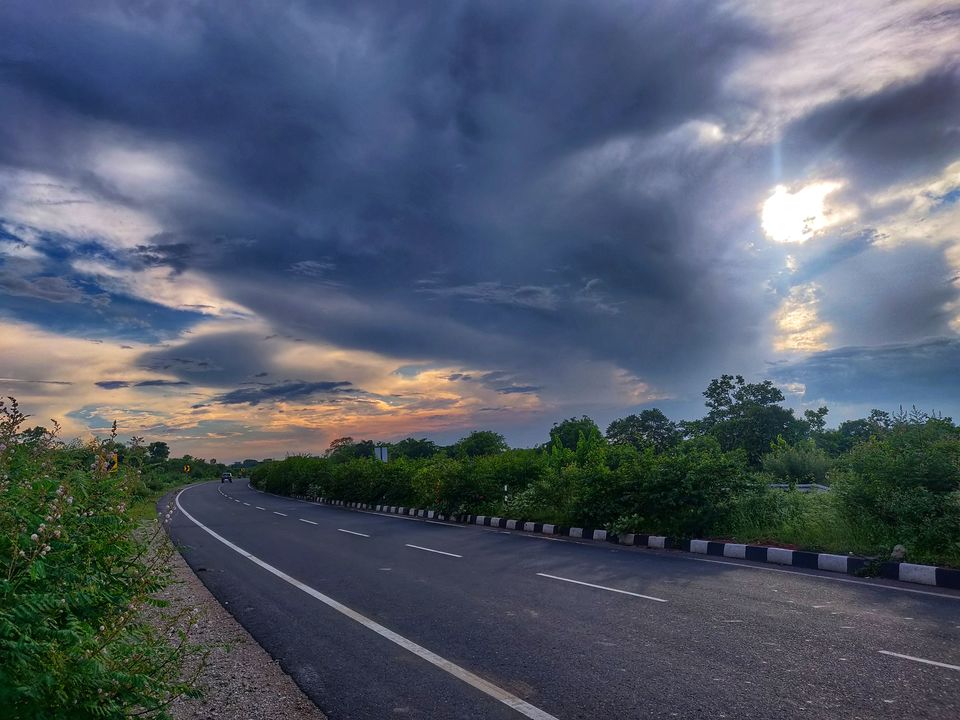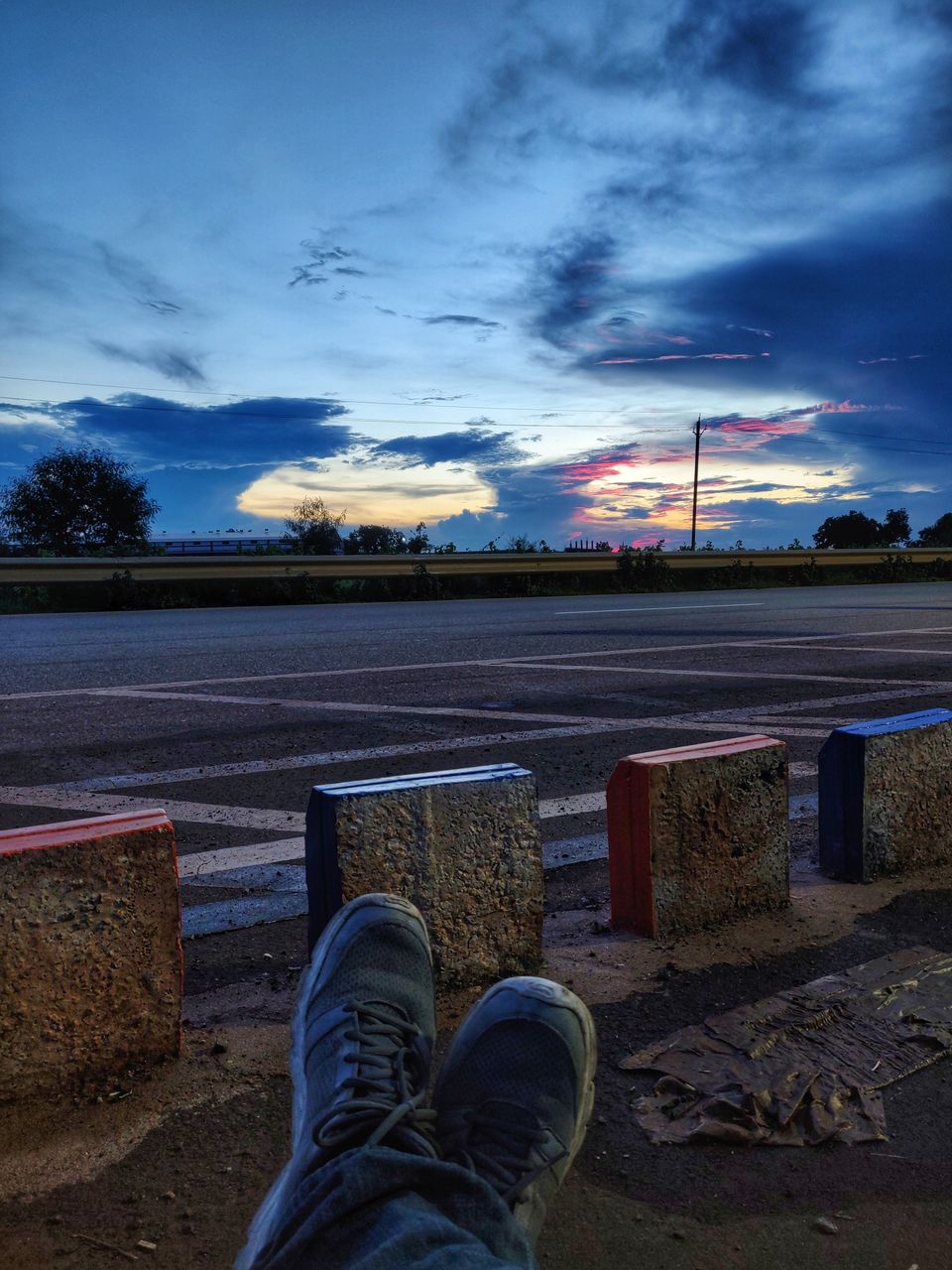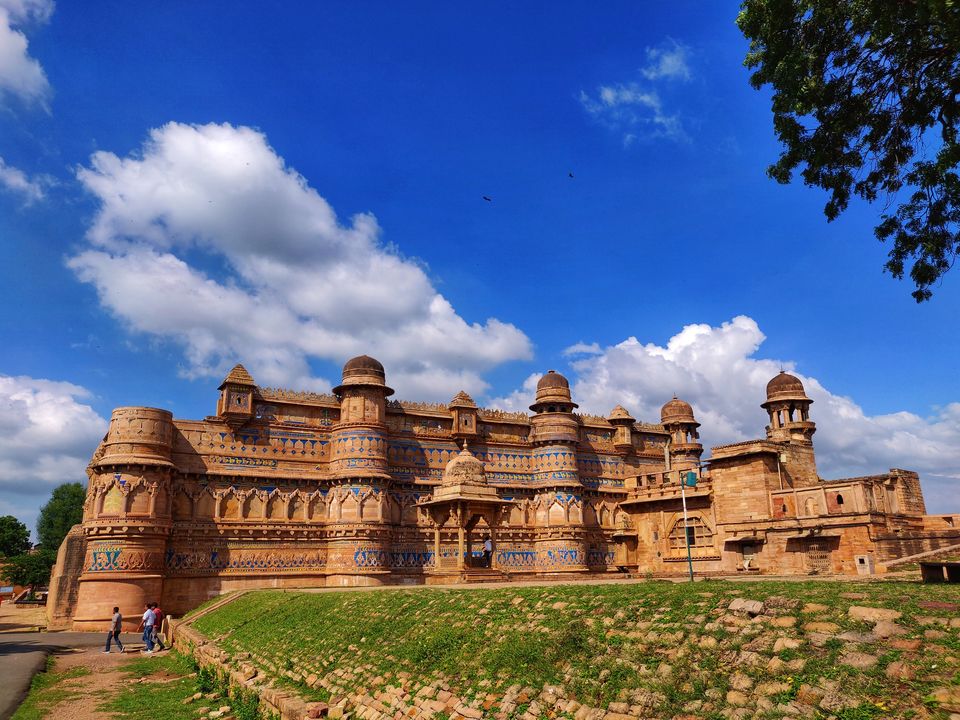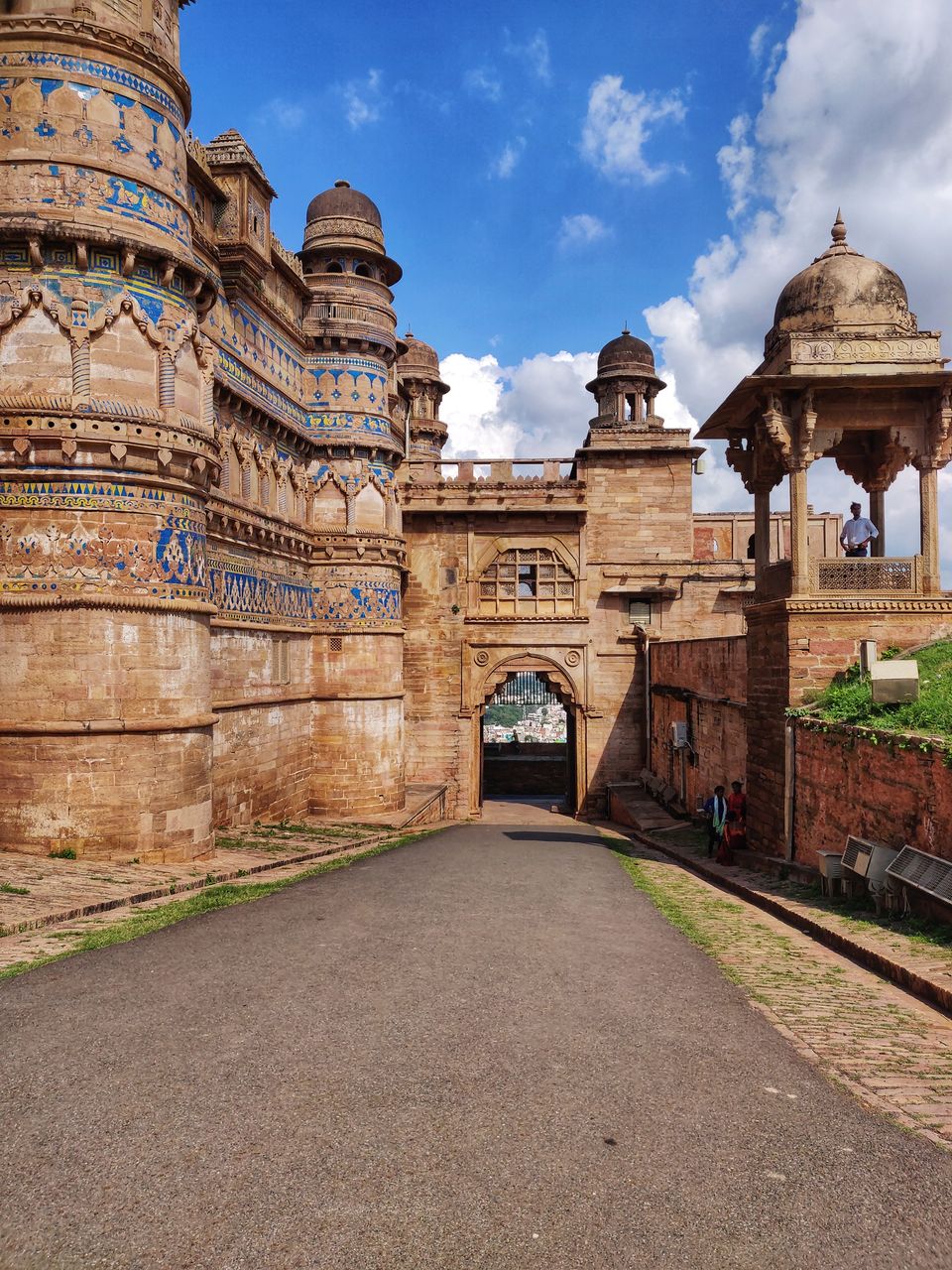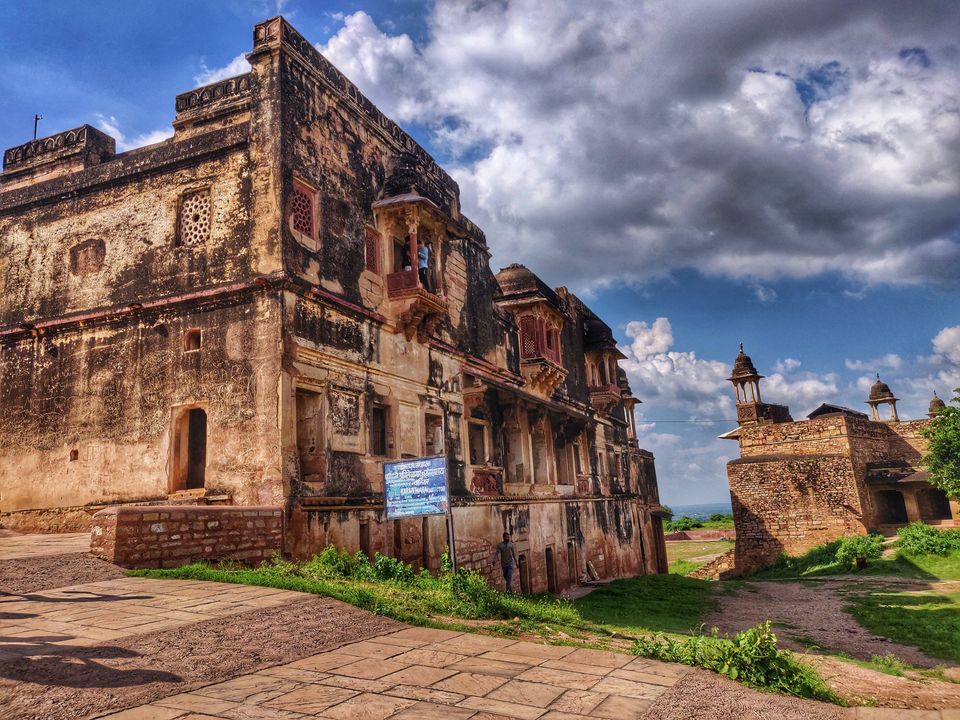 After our visit we headed to Guna for overnight stay and found a very nice hotel in the city.
Day-5
Headed out from Guna towards Ujjain and then Indore. The road to Ujjain is almost good, however the moment you approach Ujjain the (Maksi - Ujjain) road becomes single lane and is more like a village road. Ujjain is a temple city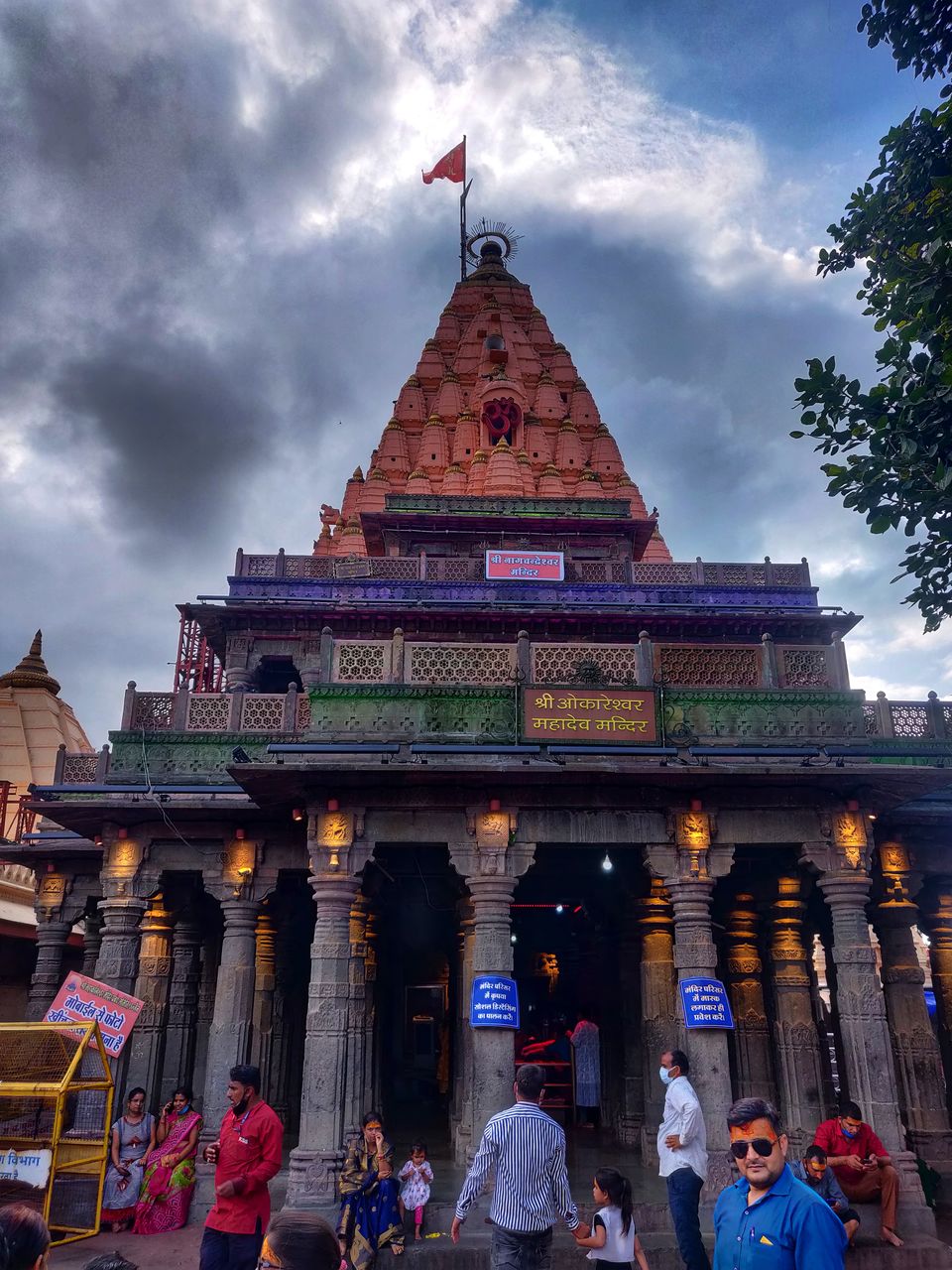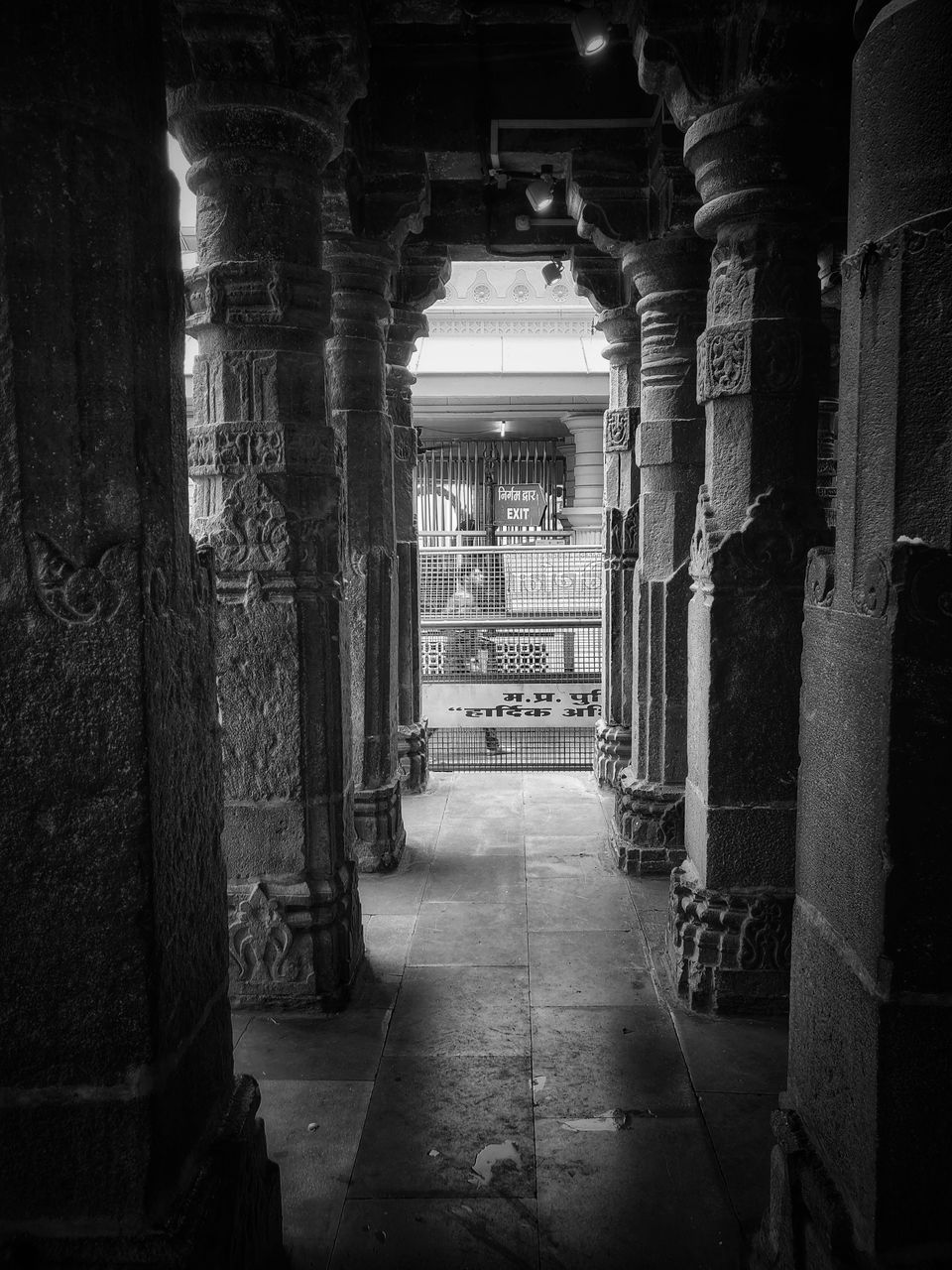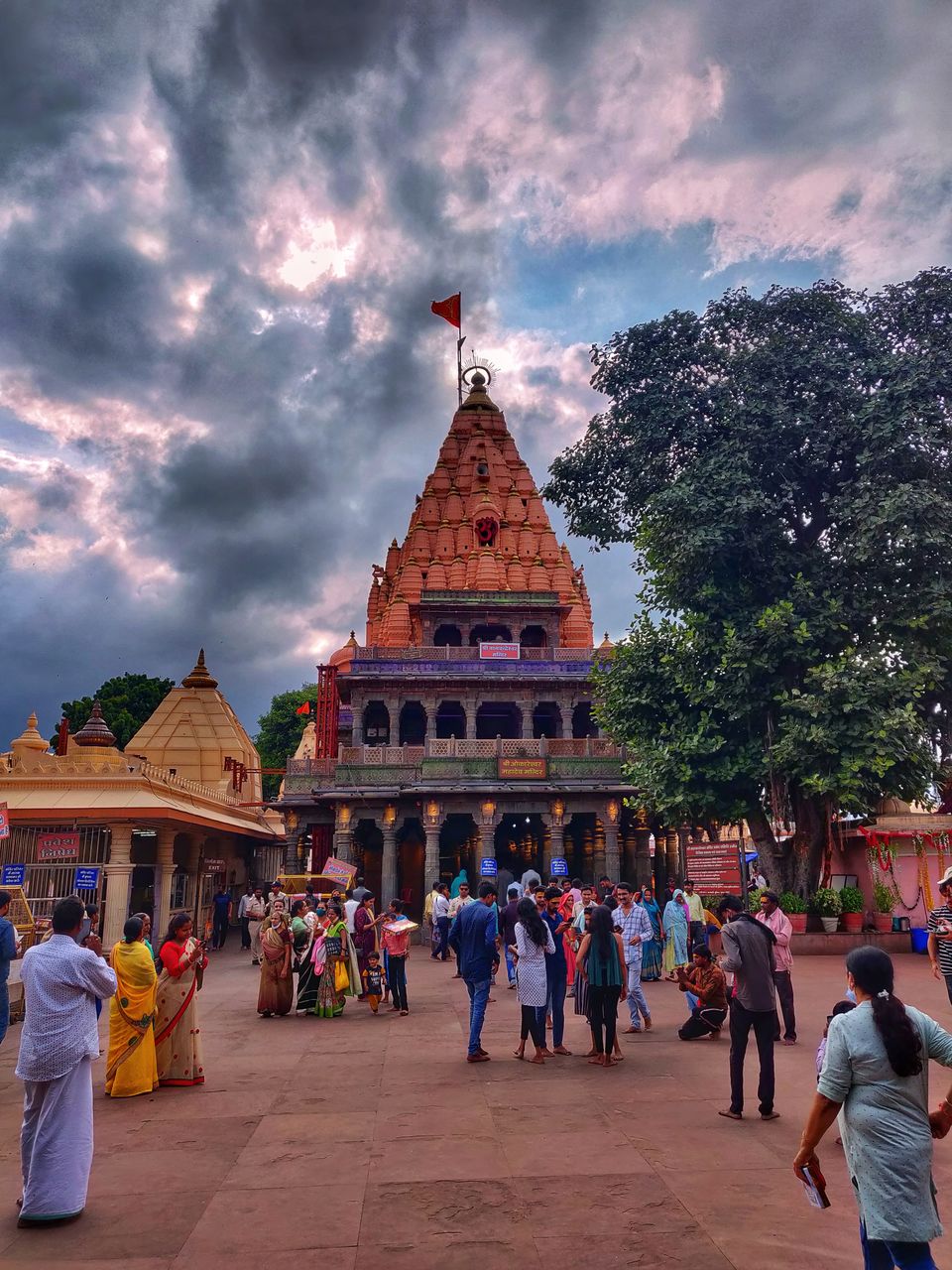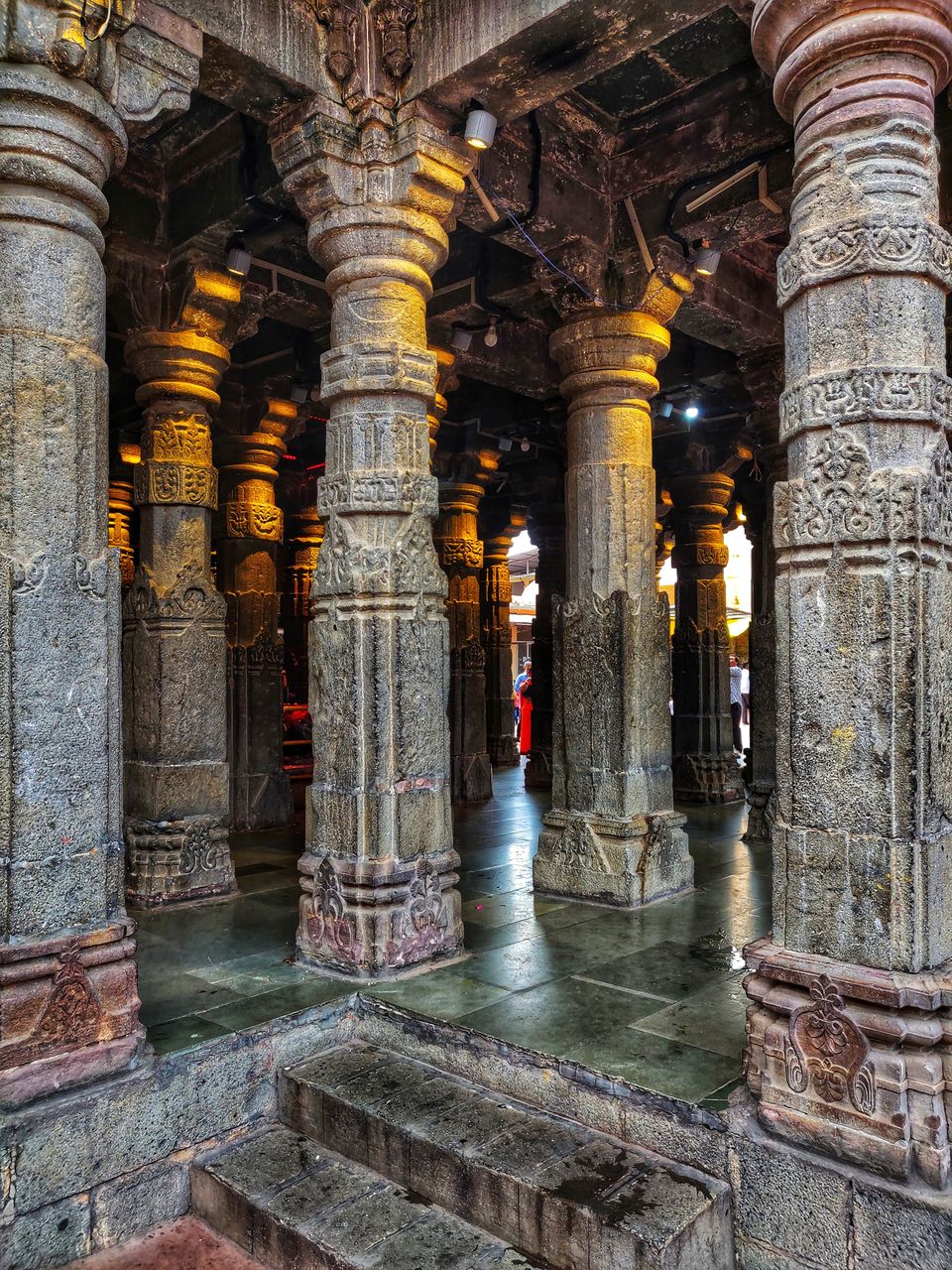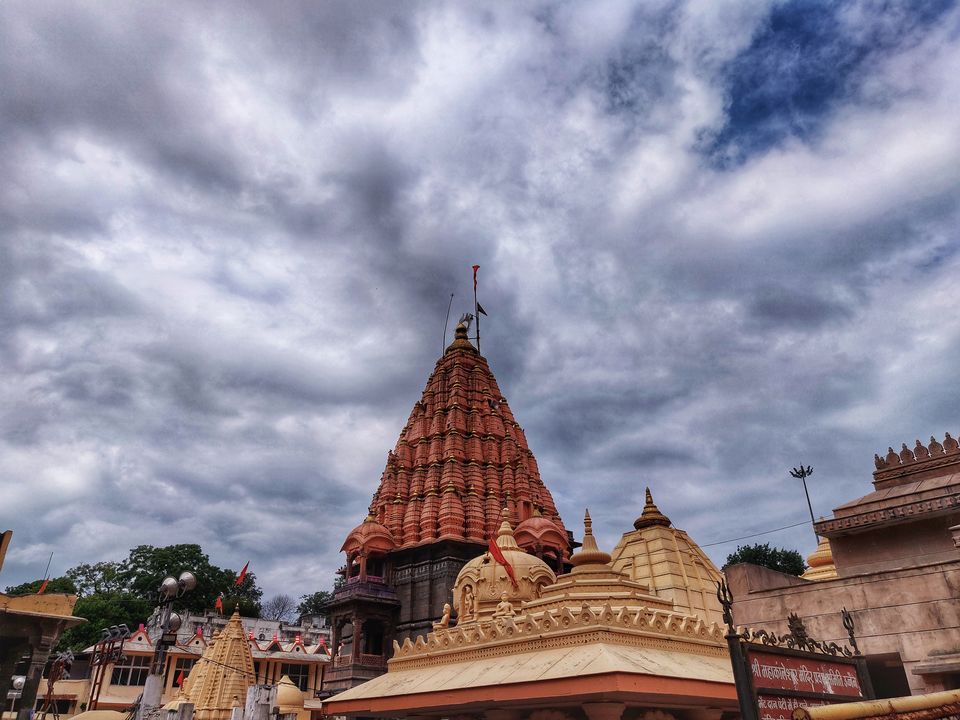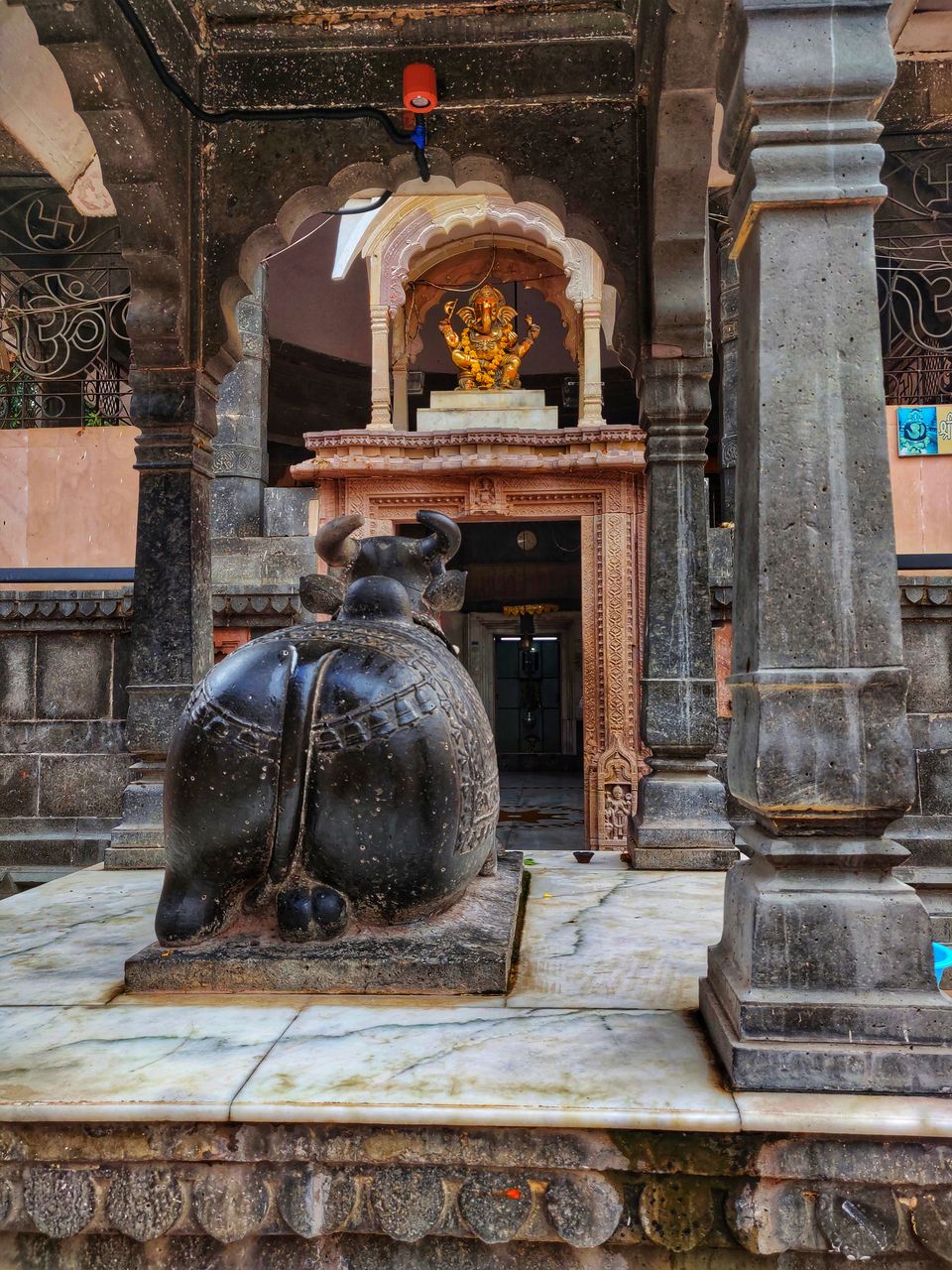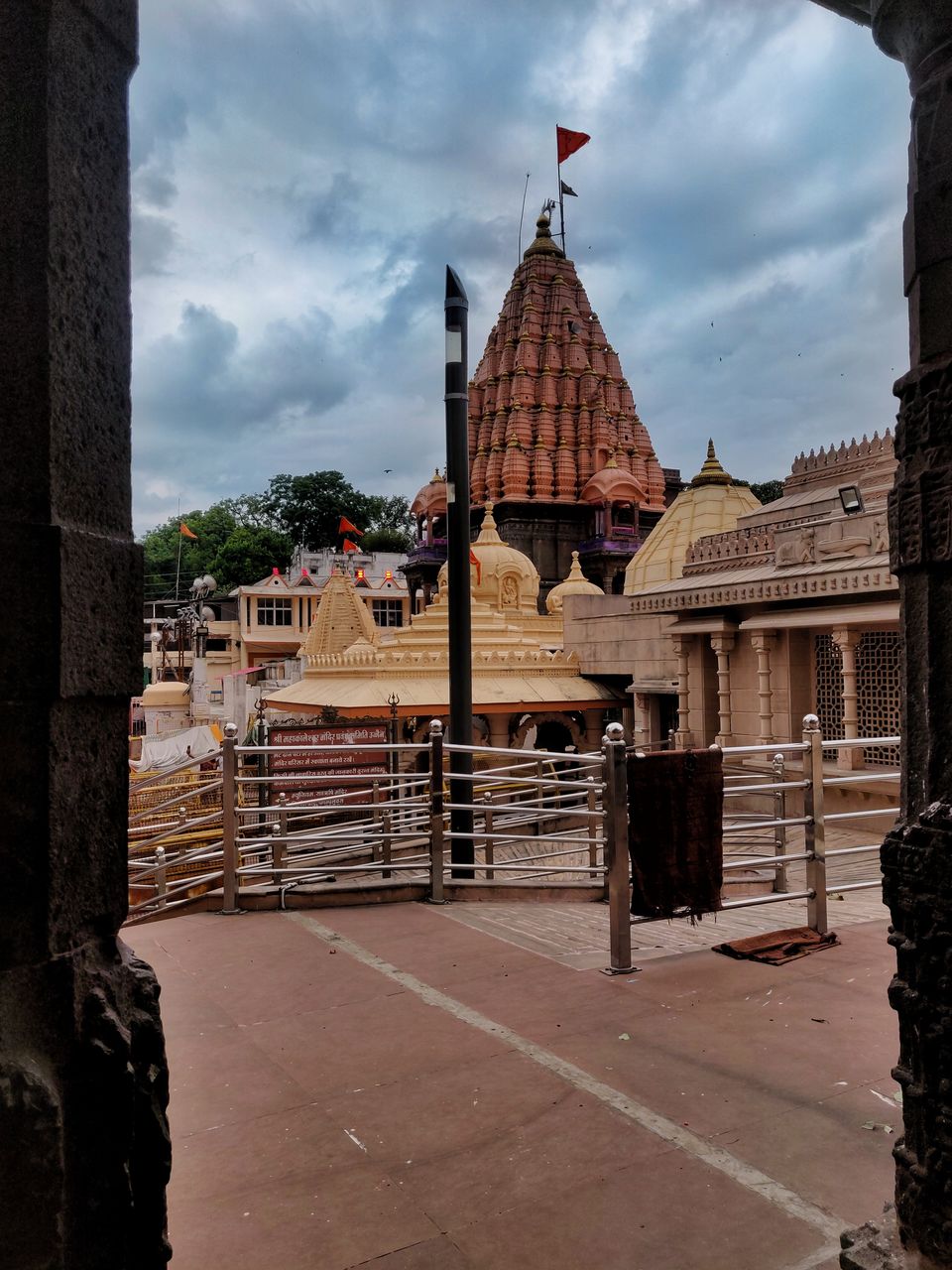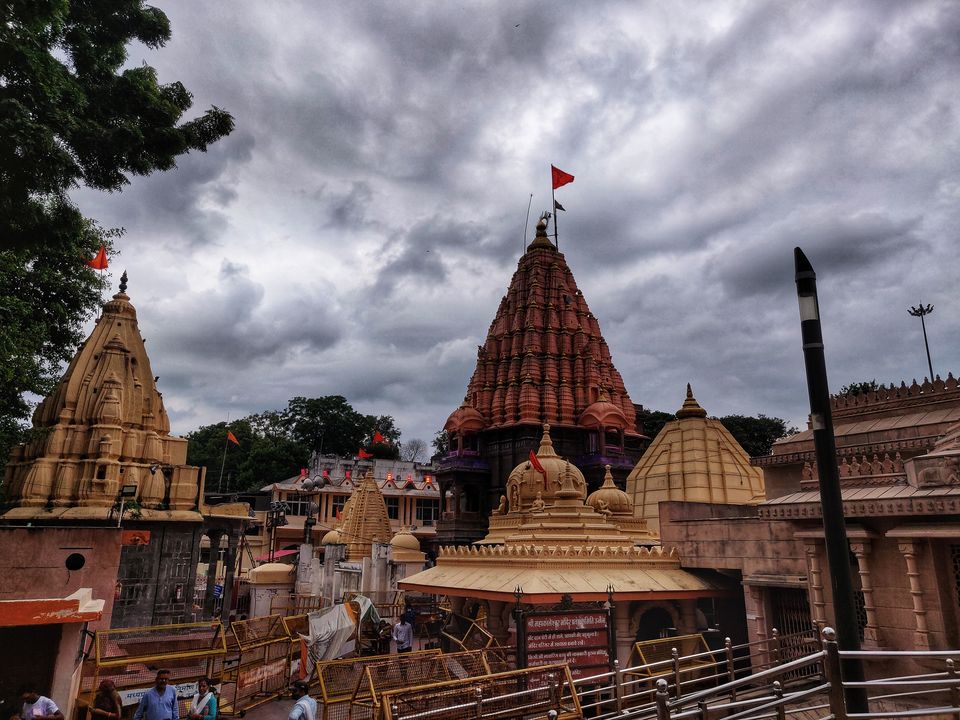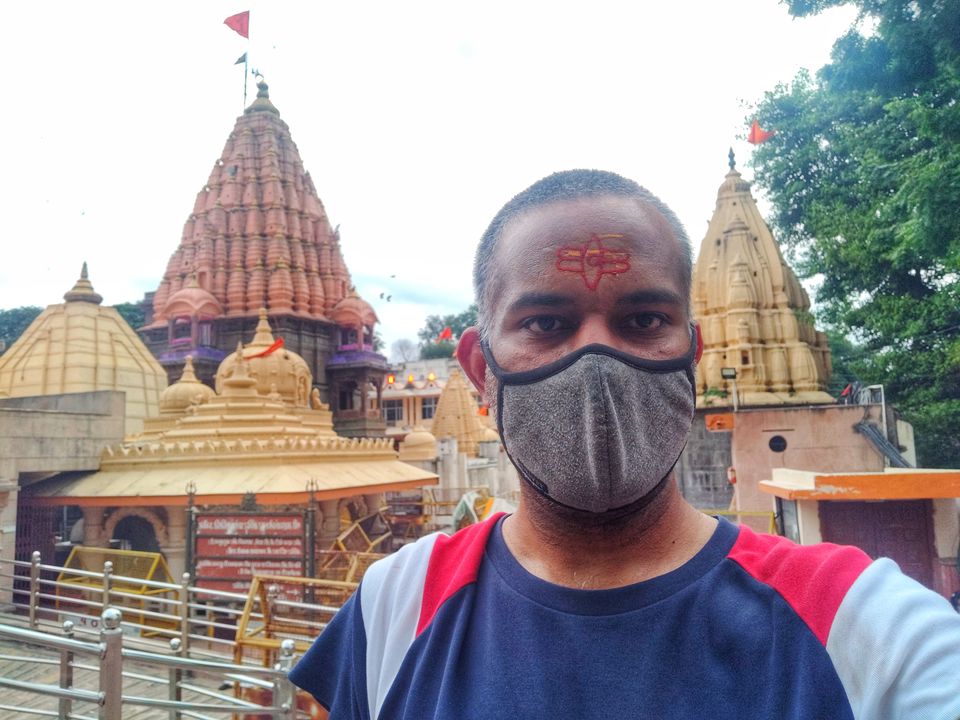 Mahakal temple visit is a must when in Ujjain. The temple is one of the 12 jyotirlingas in India and definite visit for Lord Shiva Bhakt. Its a huge temple complex and one has to walk quite sometime to reach the inner sanctum. Crowd management was bit better here, however it could be better. Special Darshan ticket(250/- per person) allows you to skip normal route and while exiting as well allows you shortest route out. Inside the temple complex for prasadam, please carry cash only as no body will take online payments of any sort (which is very weird in today's time)
Day-6
From Indore in morning we had a good breakfast and luckily we did that, since the entire route towards Dhule we couldn't find any eatery. The road is awesome but its very difficult to find anything to eat. Headed to Gondeshwar and then Jain temple near Nashik on the way back.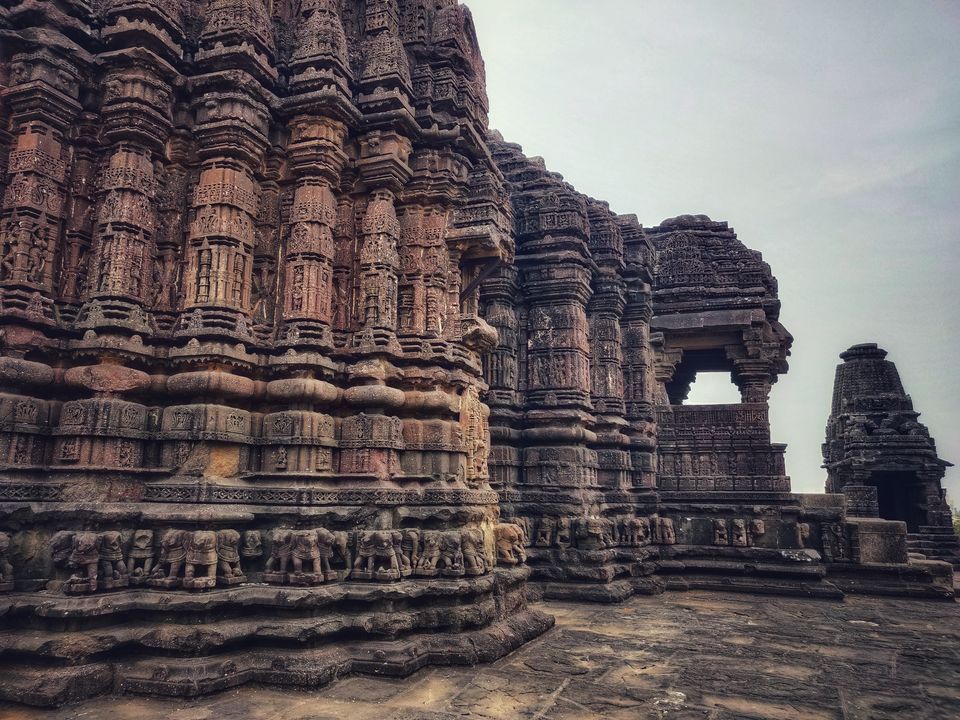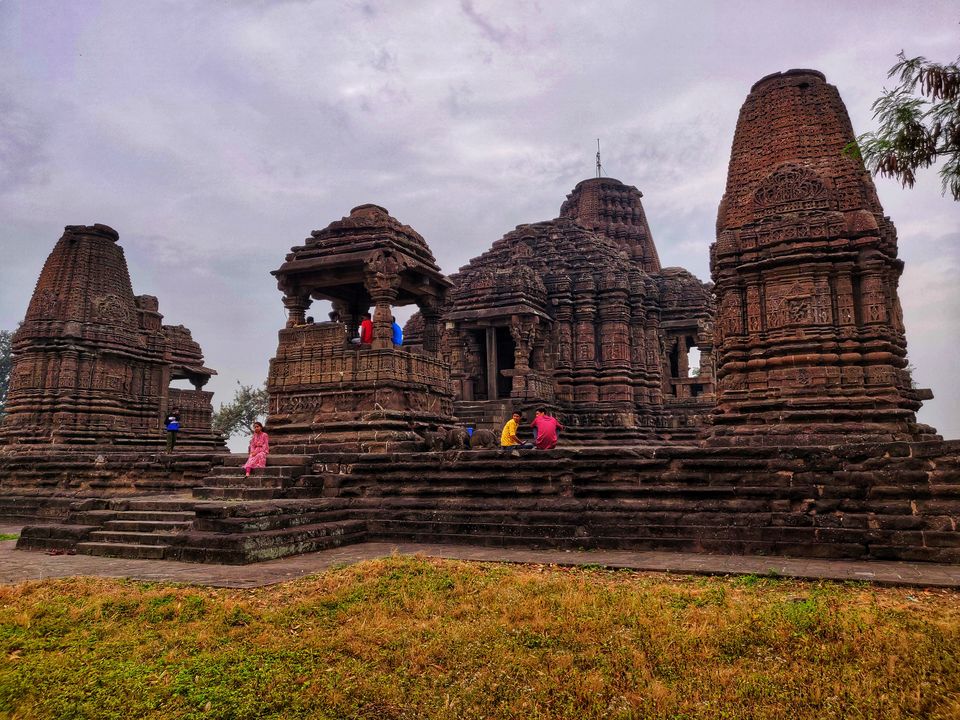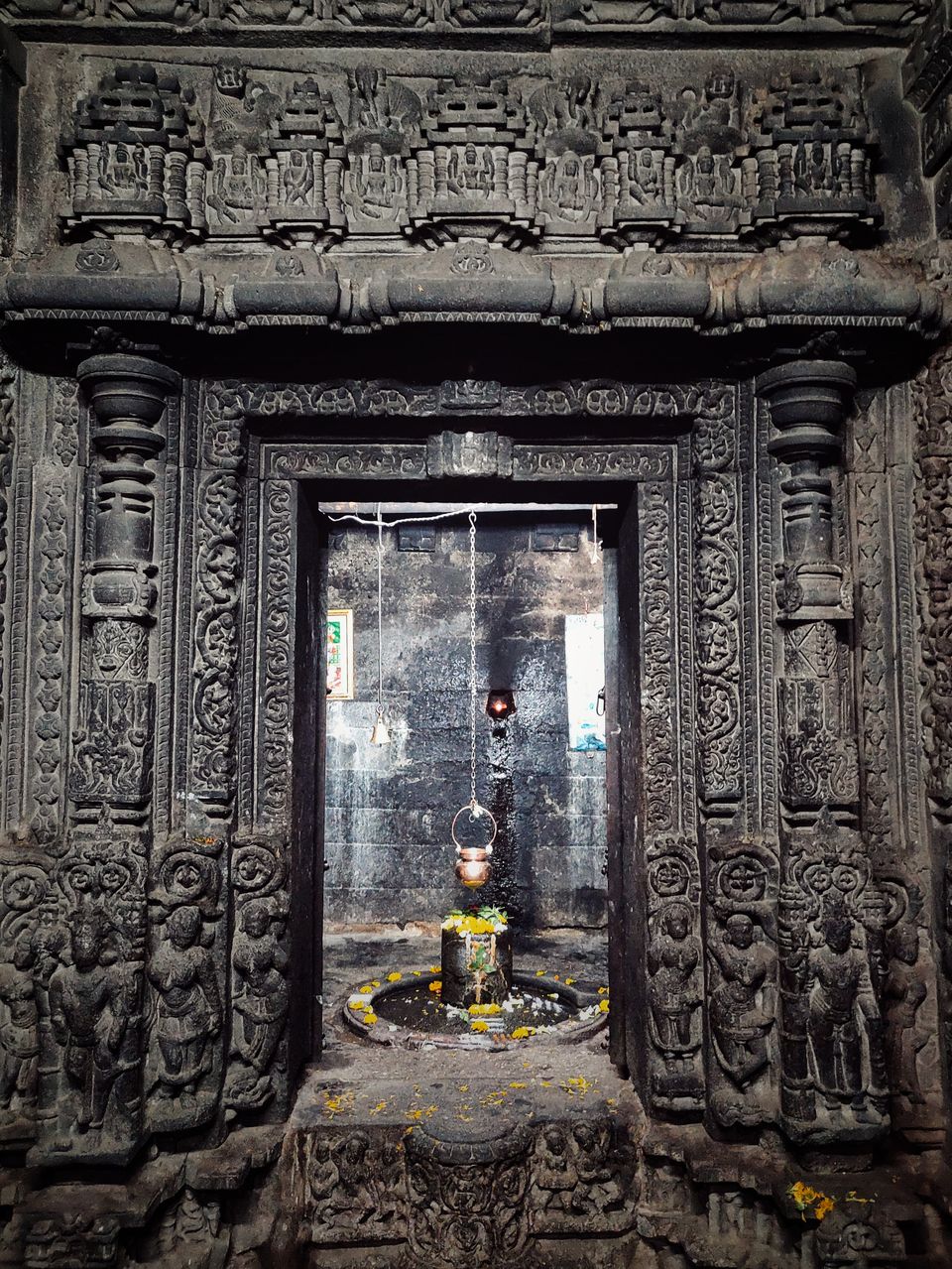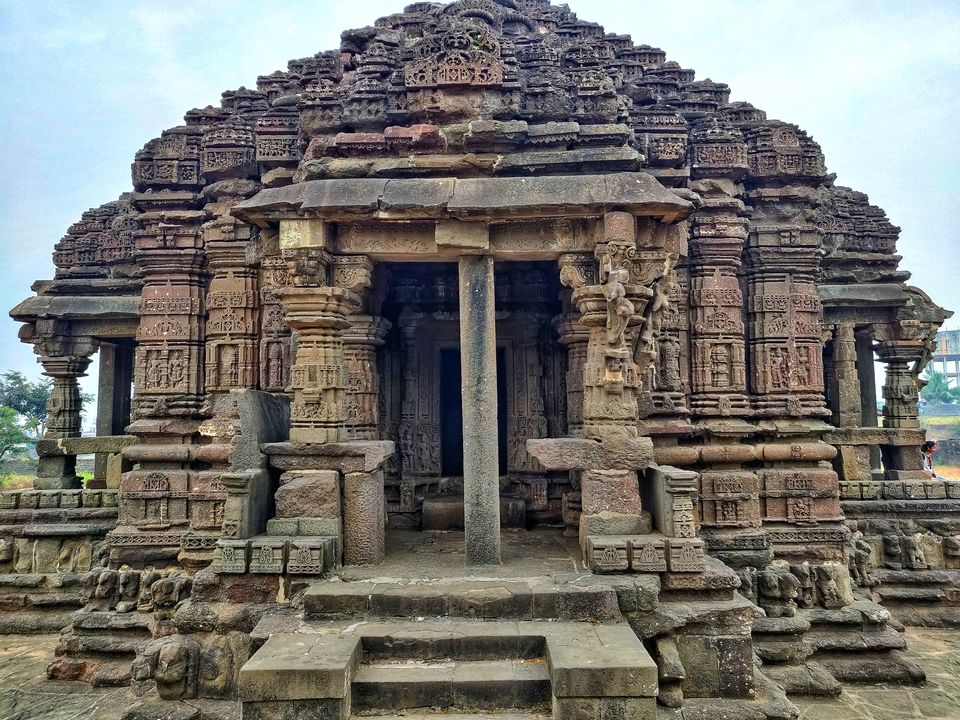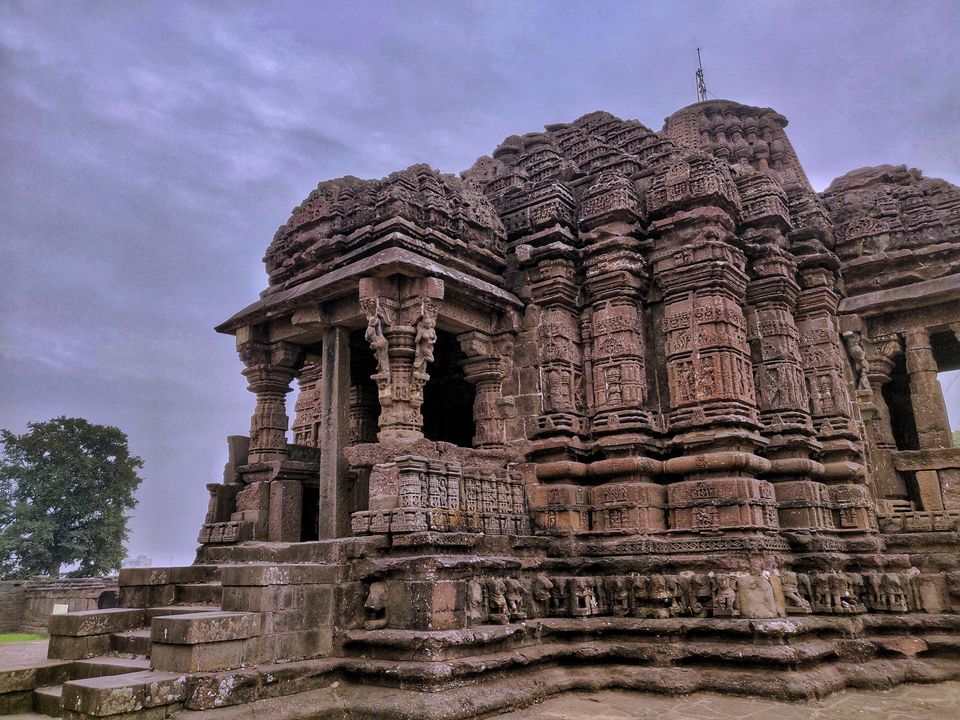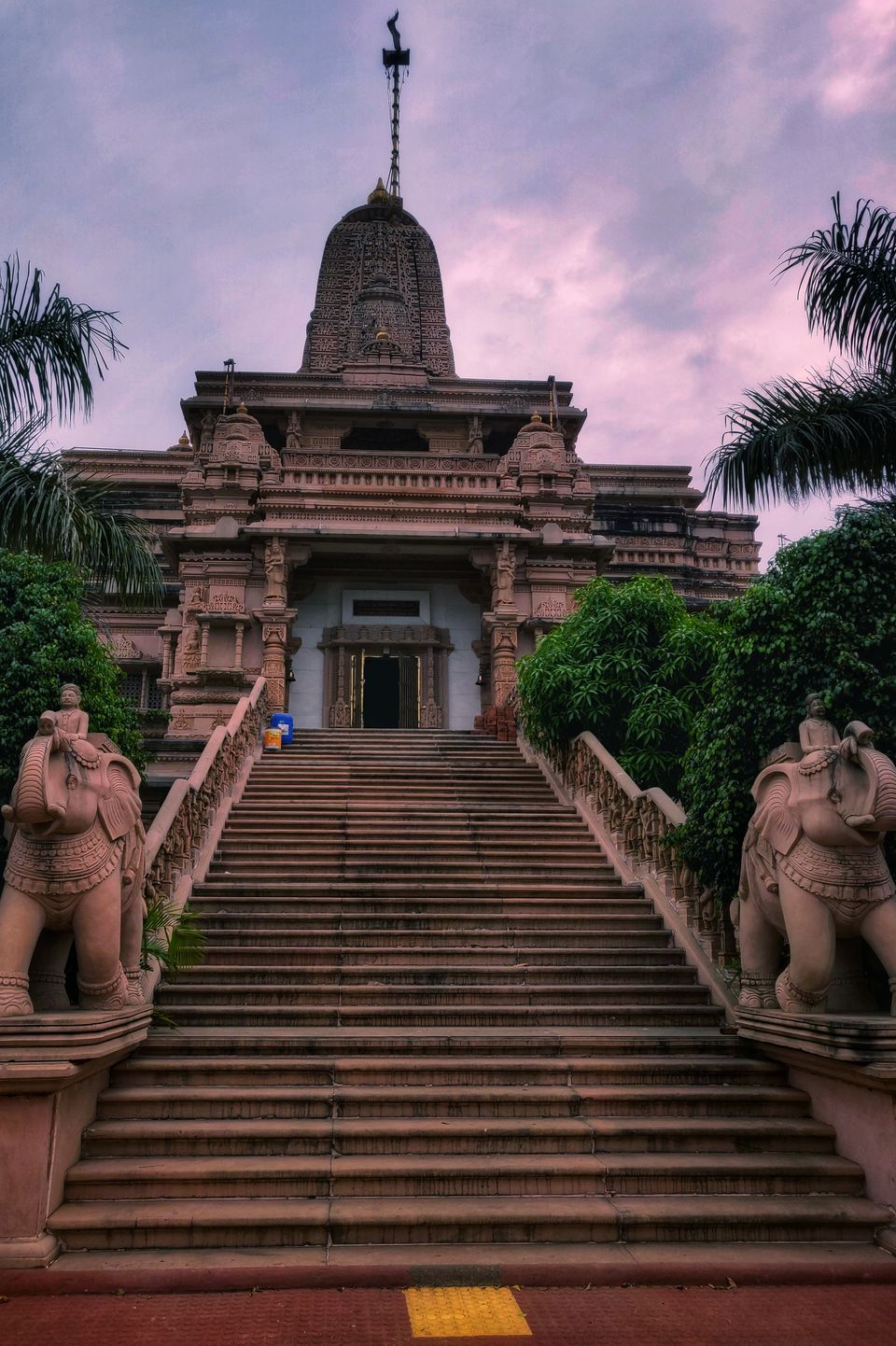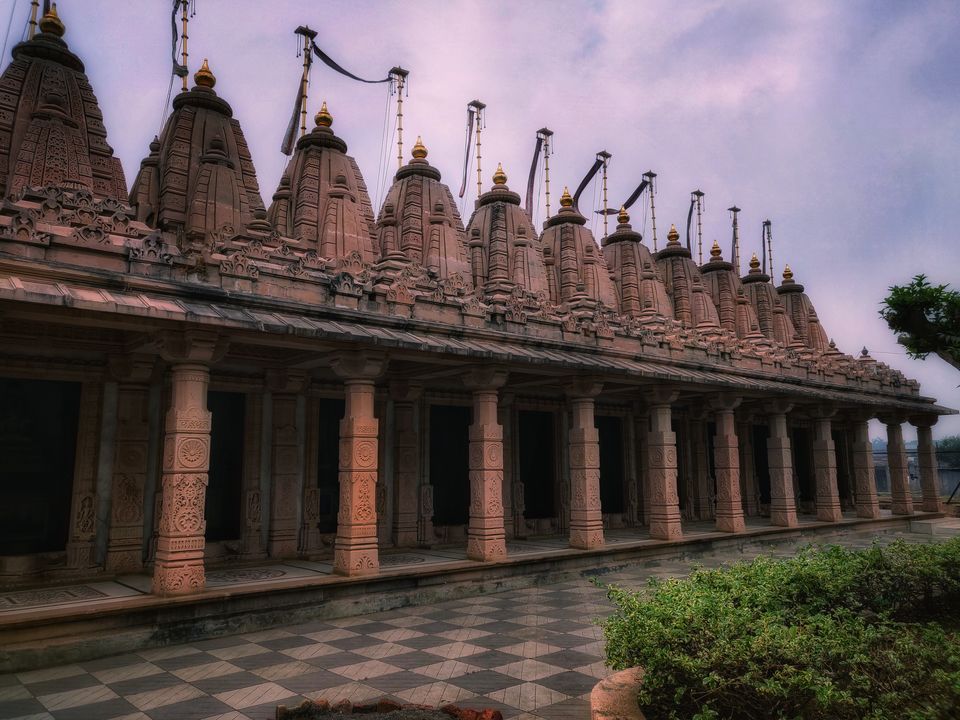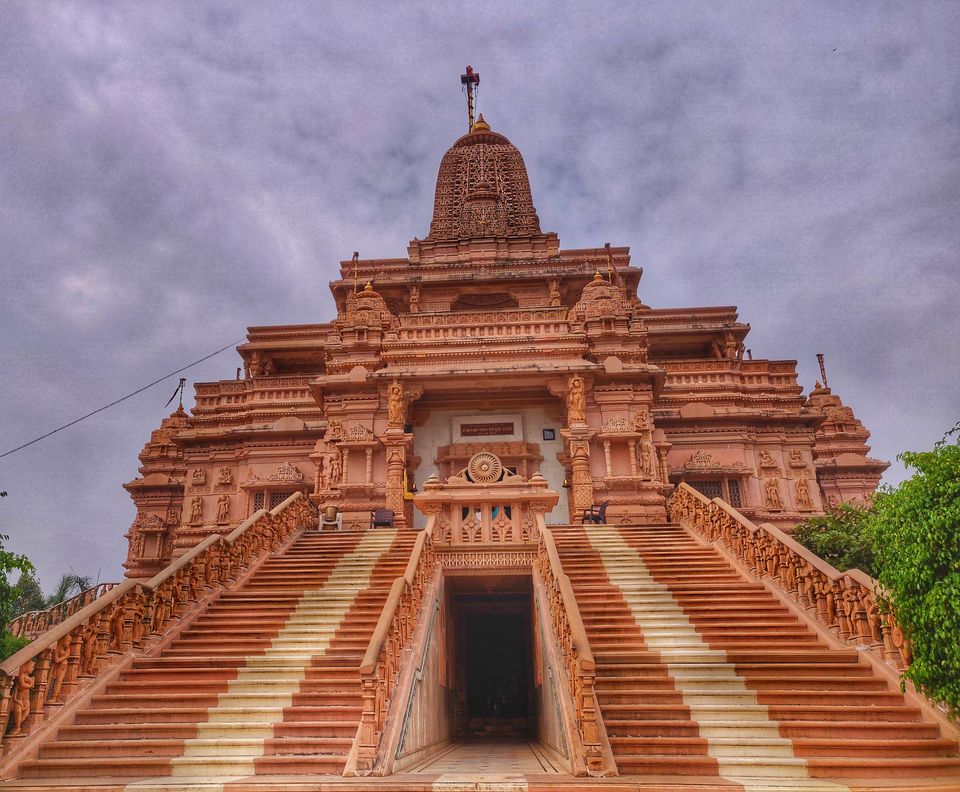 Overall, the trip was awesome and made us realize true beauty of our culture. Since we love traveling not for selfies and tick in the box, we do select destinations which are more enlightening for us.
General observations during this entire stretch
1. The route is mostly good to drive on and many cities you can visit if you have time in hand.
2. Food is major problem on the entire stretch of Rajasthan and Madhya Pradesh.
3. Mostly the roads are good, except one section on Bharatpur - Mathura link road which is in shit state and toll collected here is a fraud it seems with "zero" maintenance
4. Indian roads are known for some of the weird sightings, however on the entire stretch in Rajasthan & Madhya Pradesh you will notice more than people, cow / buffalos / snakes / dogs crossing the highway leading to accidents, speed variances etc. You need to be more than 100% alert on this specific route
5. Fast tags are available throughout the highway and working in all the toll booths. Issue with the fast tag implementation is the kind of sensors placed at the booths (aagey kariye, pichey kariye gaadi and finally the handheld scanner works)
6. Rajasthan highway and Madhya Pradesh & Uttar Pradesh highways we took, there is hardly any good restaurants available. So planning is essential in case you are the one who stops for frequent quick bites
7. Traffic on the stretch between Mathura and Ujjain is less.
8. Covid protocols were not followed at Mathura, Vrindavan, Ujjain temples. Basic masking oneself was not even followed. This could cause lot of problem for administration
9. We stayed in 3 star above hotels everywhere and hence hotel charges and some places food charges were on higher side. This was to make sure we adhere to covid protocols and safety comes first. So the prices could go down for few accordingly
10. Indore city traffic is pathetic and way the people drive / ride is not as per how generally people should. Lots of rash driving observed in city limits, signals not working, traffic police not interested in maintaining traffic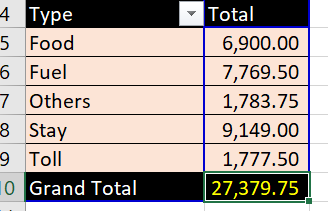 11. Route taken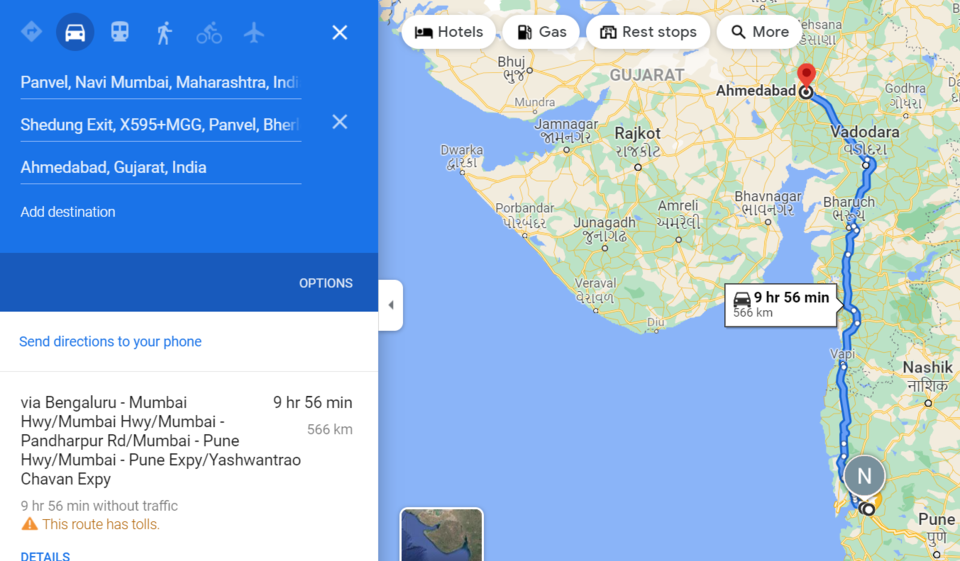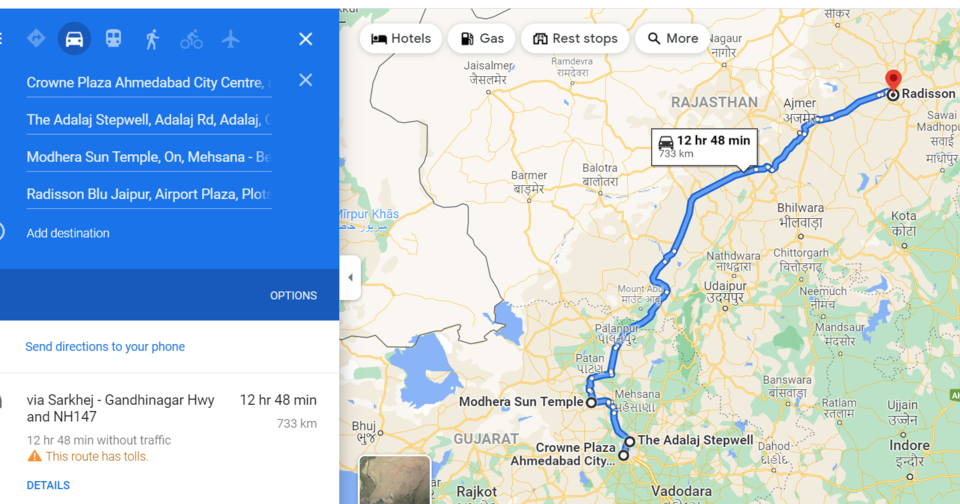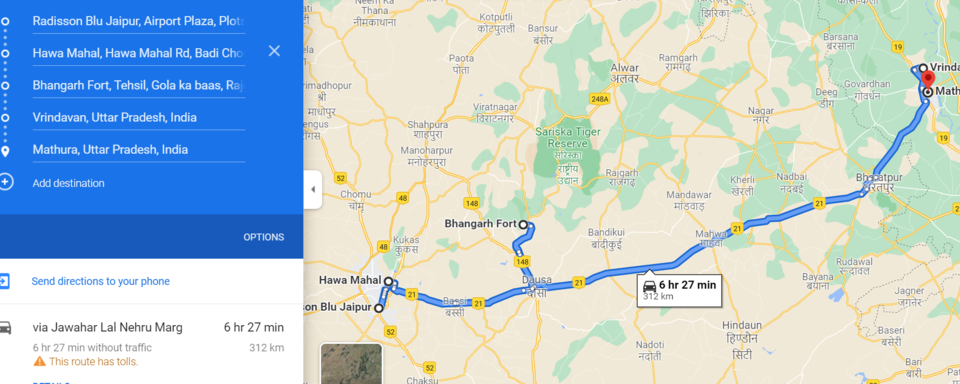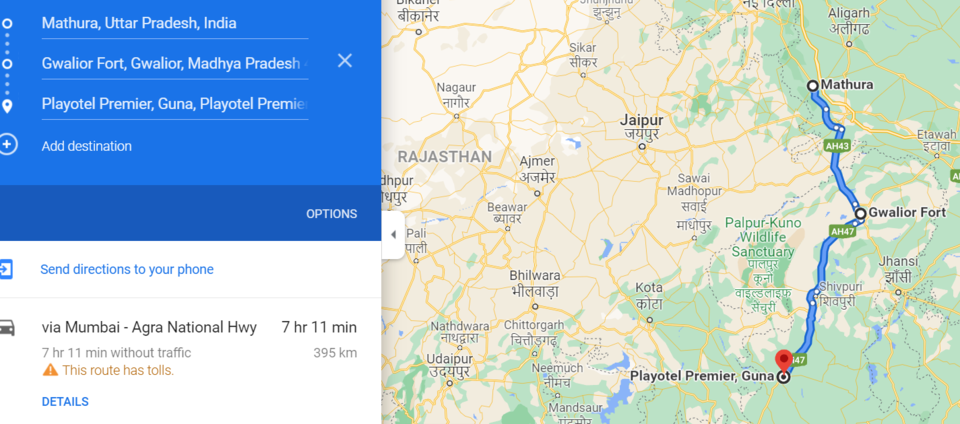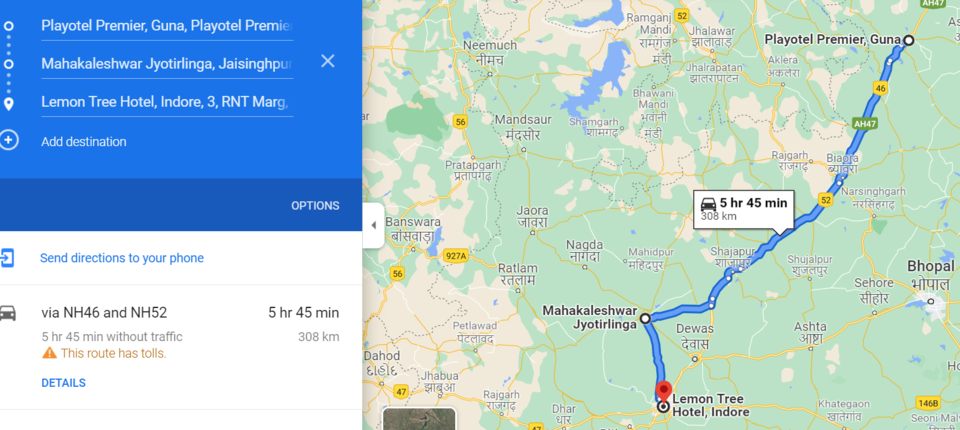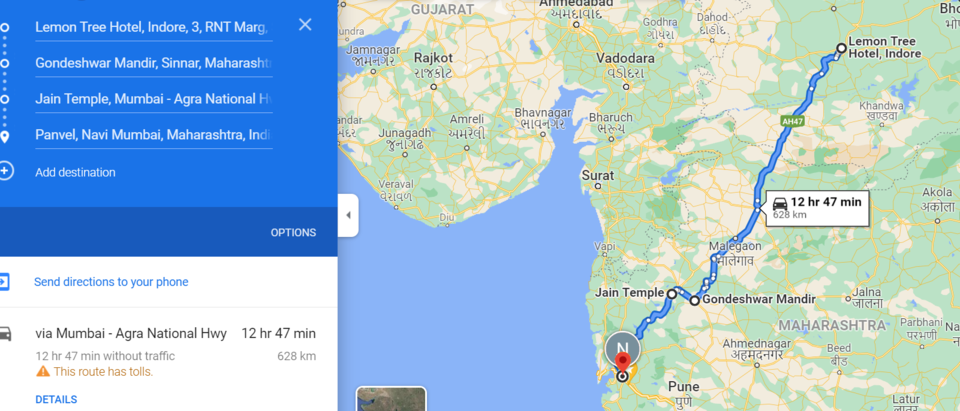 Note: The pictures are all mine and any commercial use without my permission is not allowed. I don't bookmark my images to make sure you can enjoy them fully.