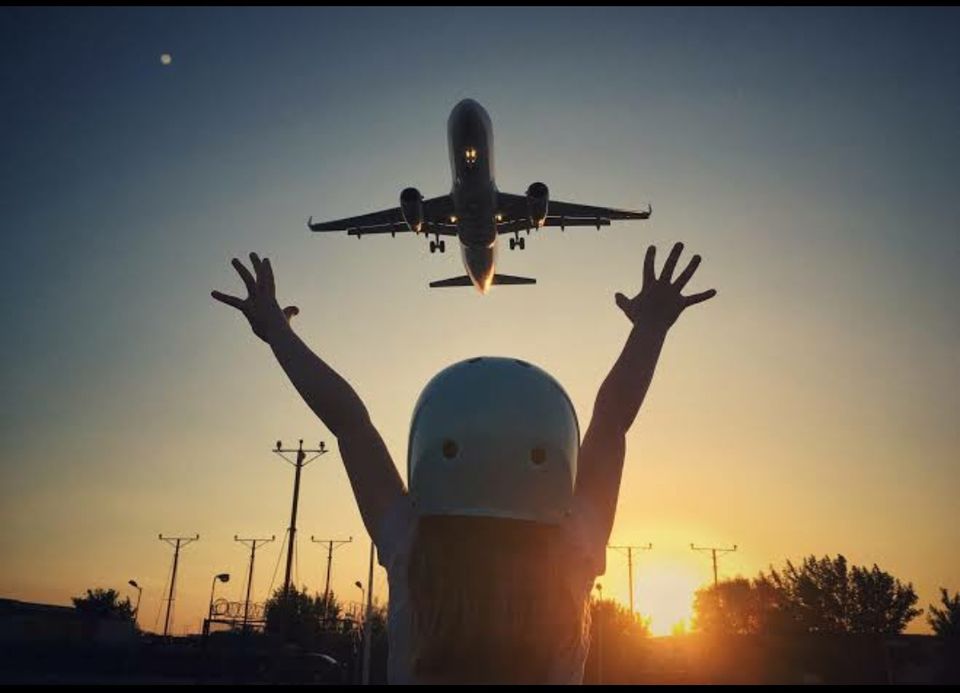 In India, some rumours have been doing the rounds that people who have been vaccinated with Covaxin may not be able to travel abroad. Please note that all of these claims are false. The same has been confirmed by the Union Information and Broadcasting Minister Prakash Javadekar. He confirmed this during a press briefing that such claims on travel ban are absolutely baseless.
"Covaxin has been approved by the Drugs Controller General of India for Phase 2 and 3 clinical trials in the age group of two to 18 years. I have been told that trials will begin in the next 10-12 days," says V.K. Paul, NITI Aayog's Member Health.
Covaxin can fight against the new coronavirus mutants
"The World Health Organisation (WHO) has not taken any decision on banning people from travelling who have been vaccinated with Covaxin. Covaxin is one of the most effective vaccines to date," Javadekar said. [Source: DNAIndia]
We urge you to get vaccinated as soon as possible. Please understand that the best vaccine is the one you can get right now.
Ready to travel for free? Earn credits and redeem them on Tripoto's weekend getaways, hotel stays and vacation packages!
Explore the best of travel inspiration on Tripoto Instagram!