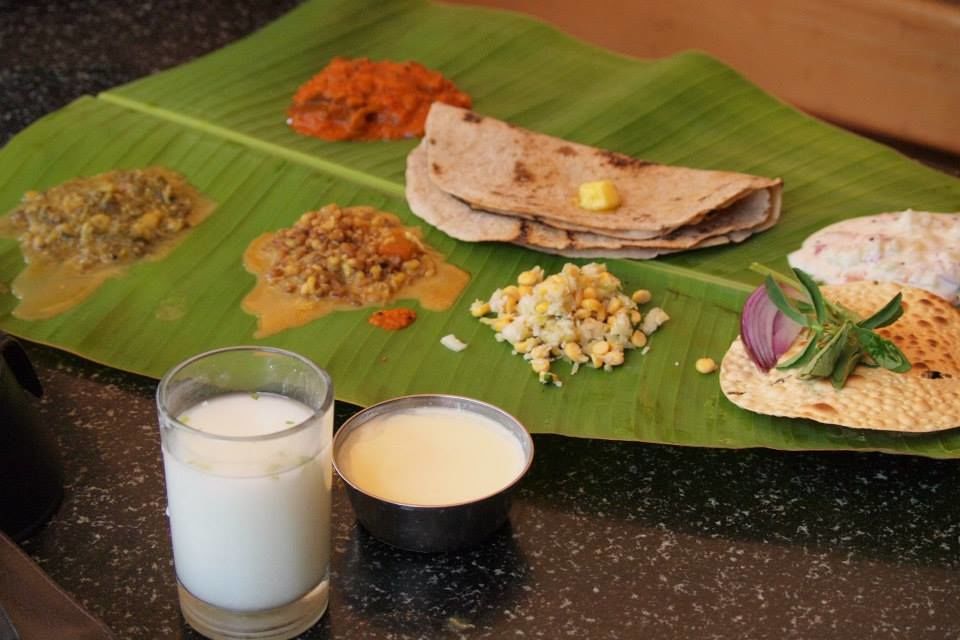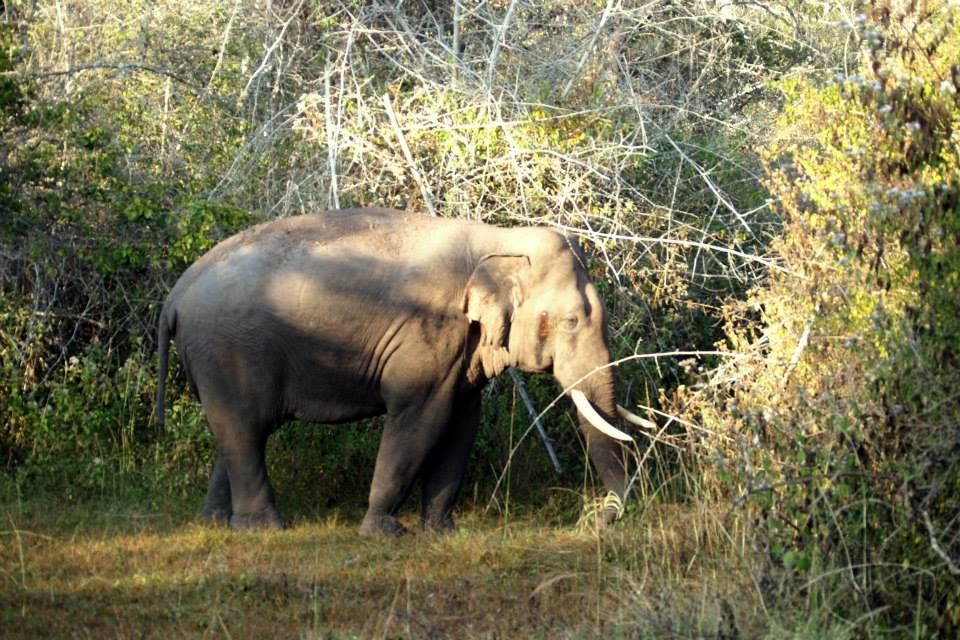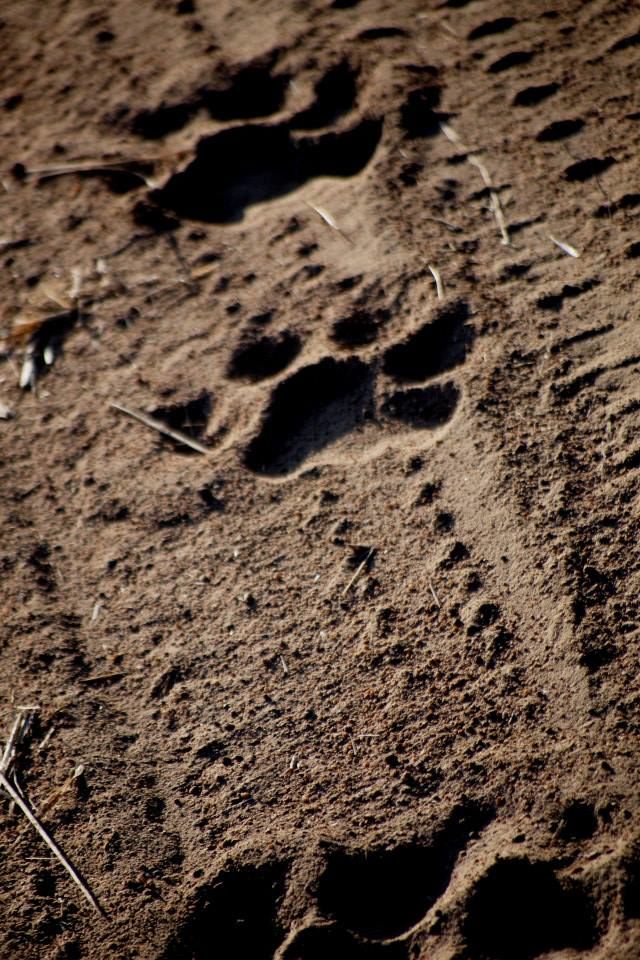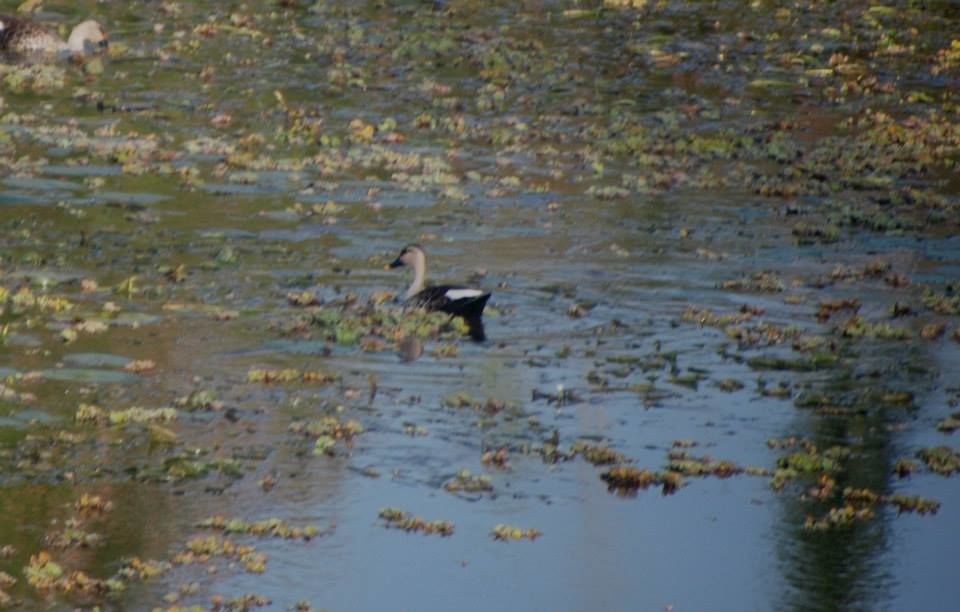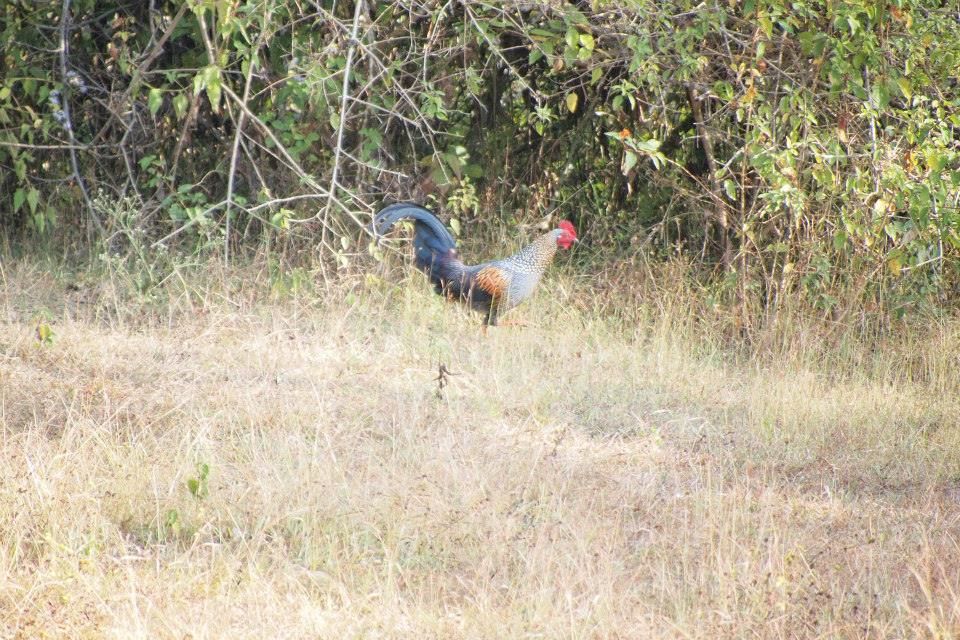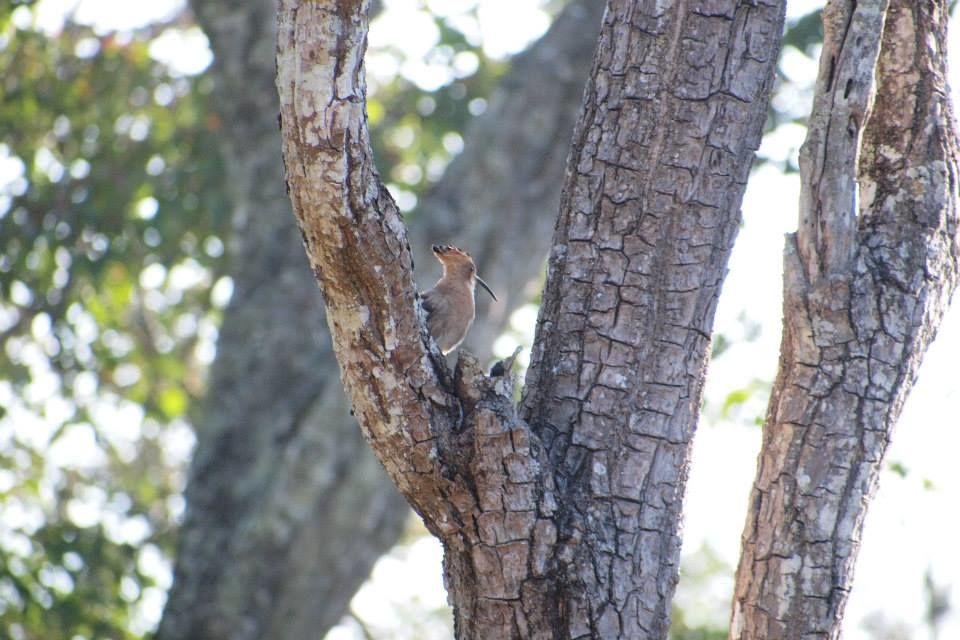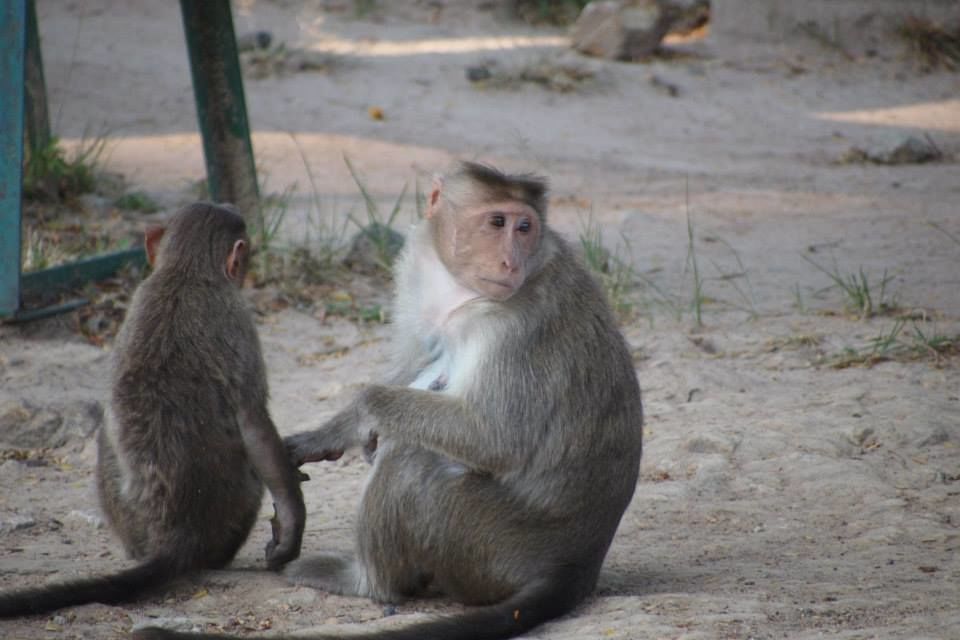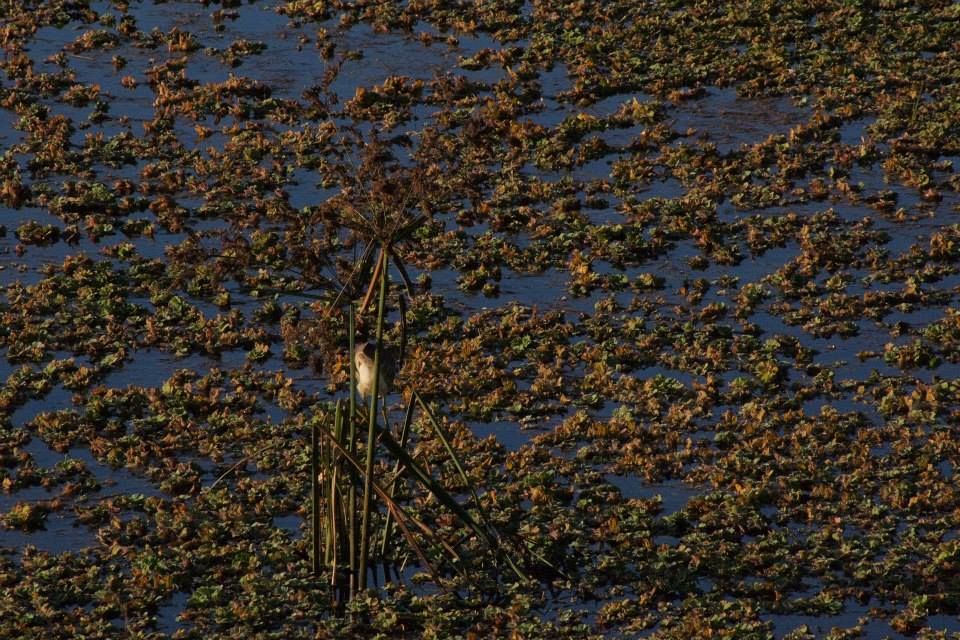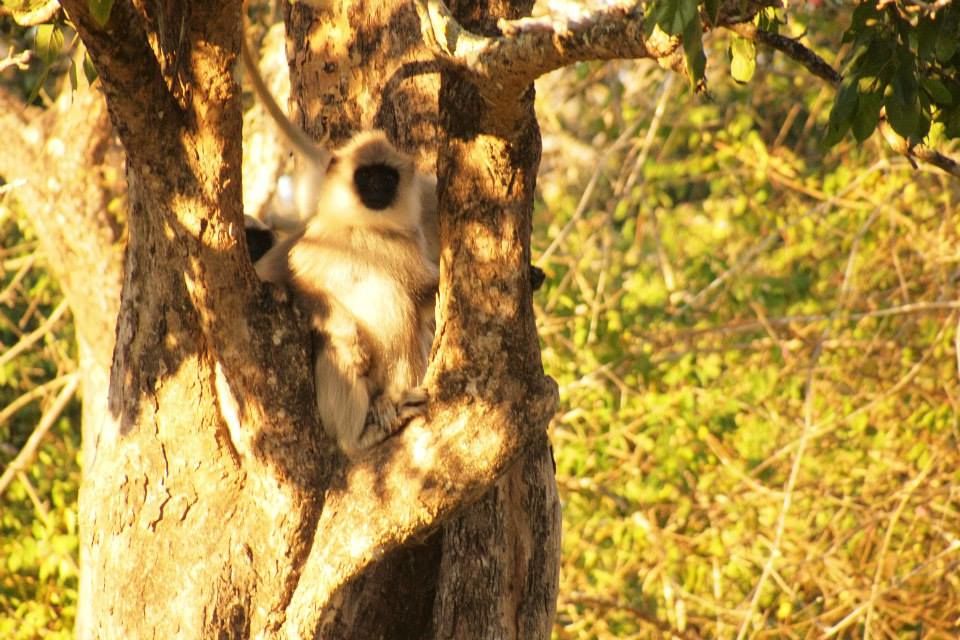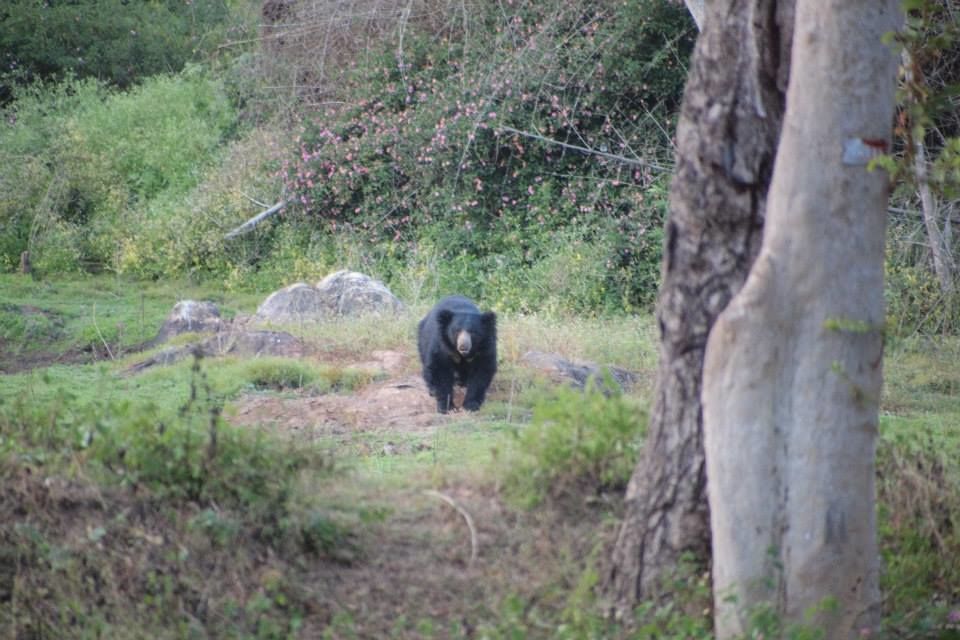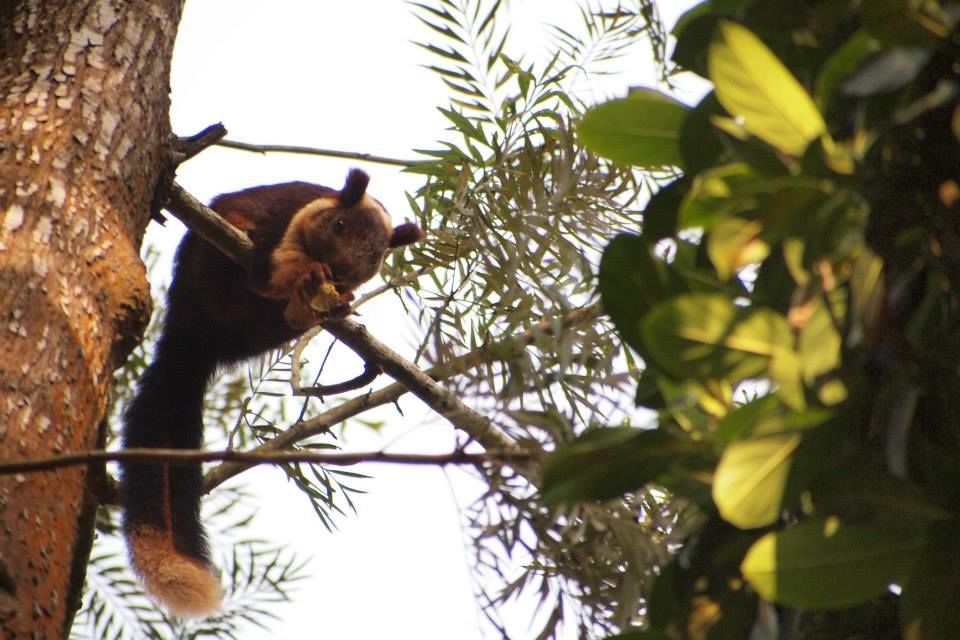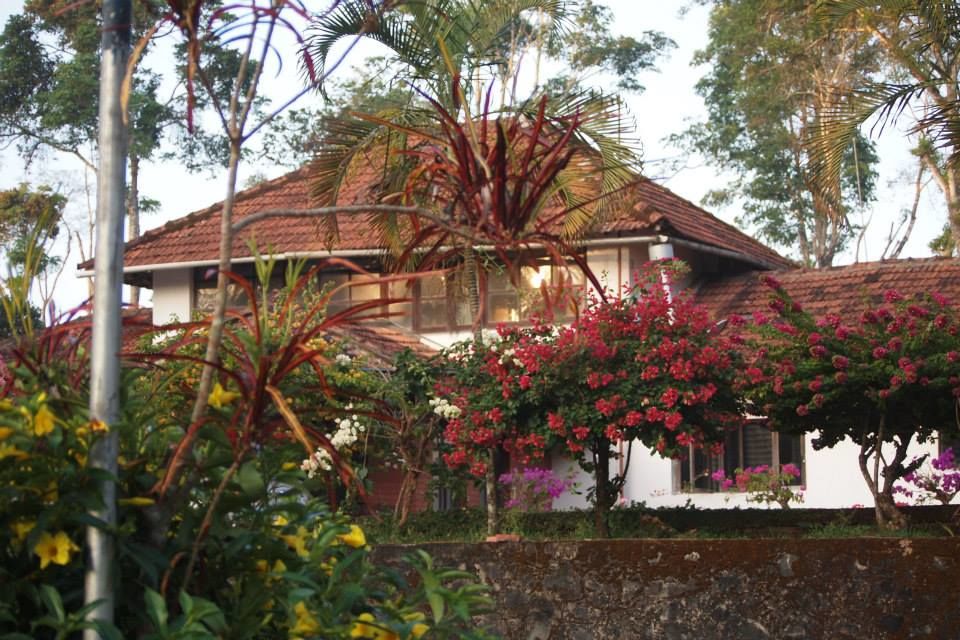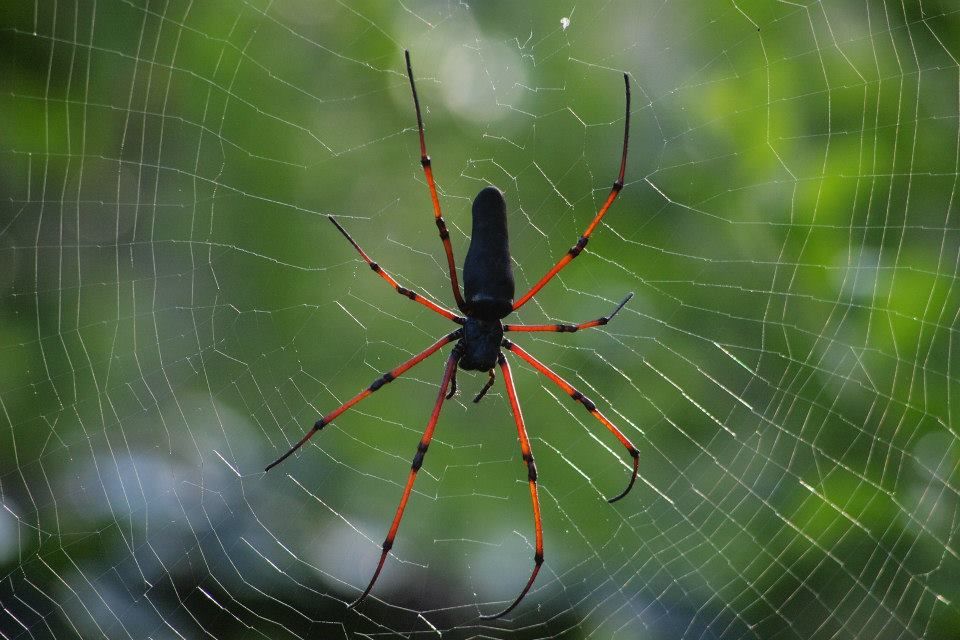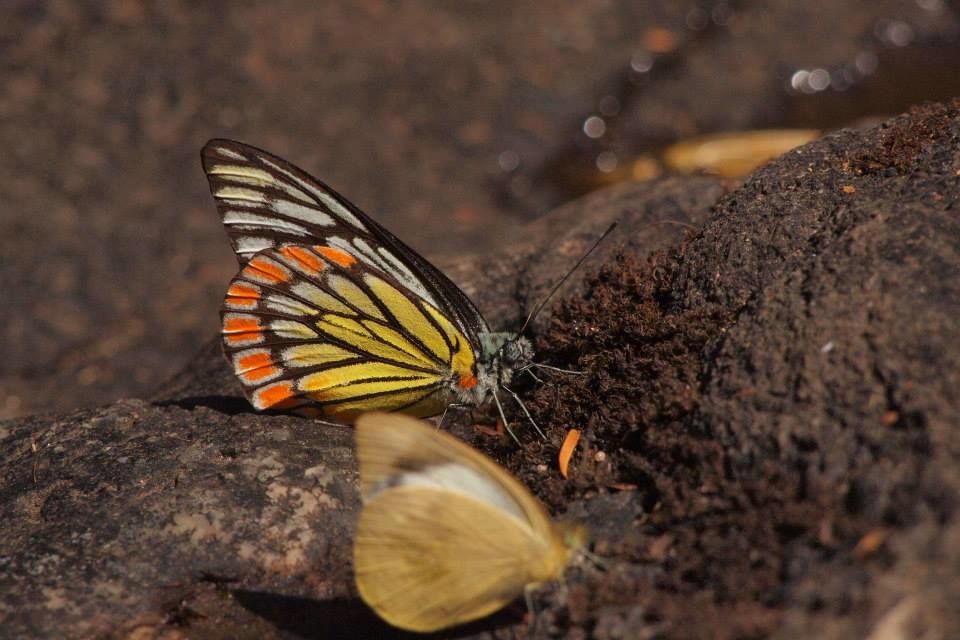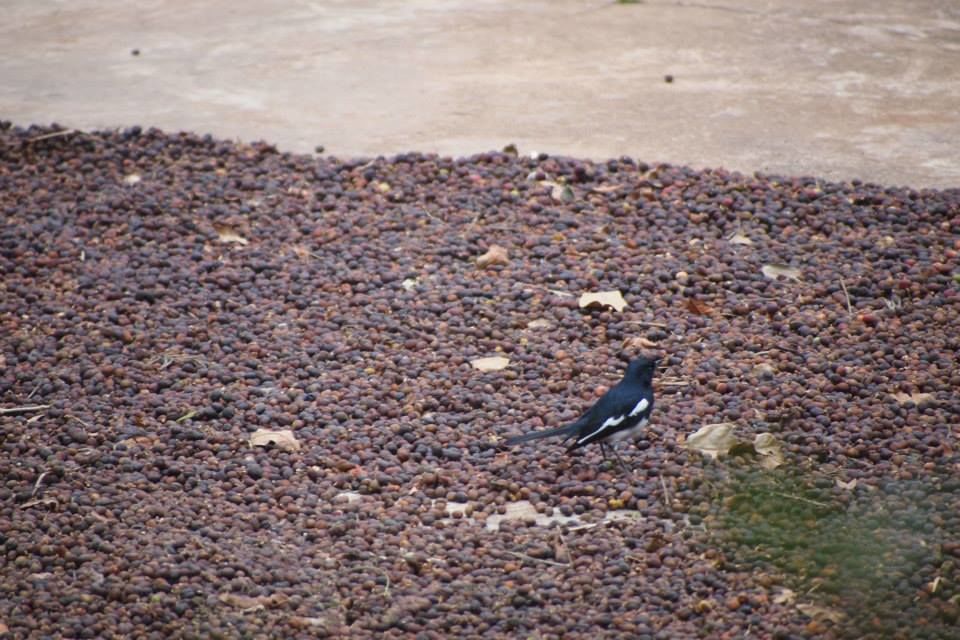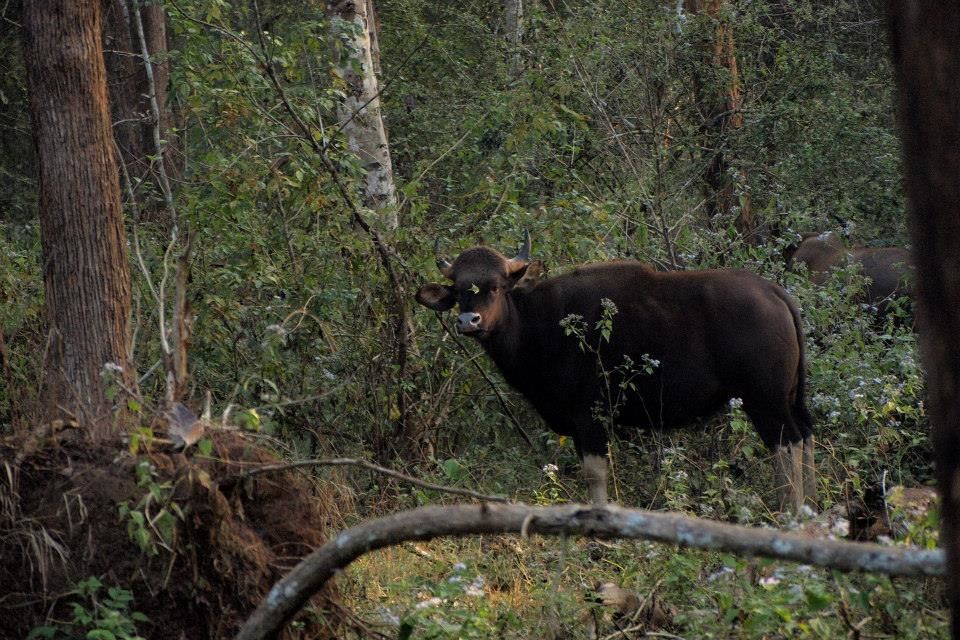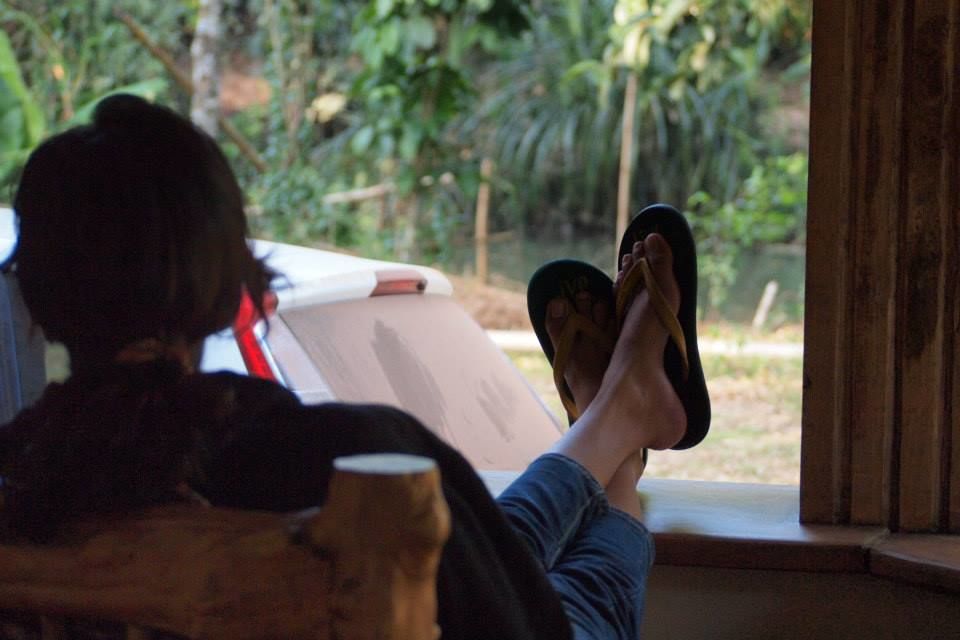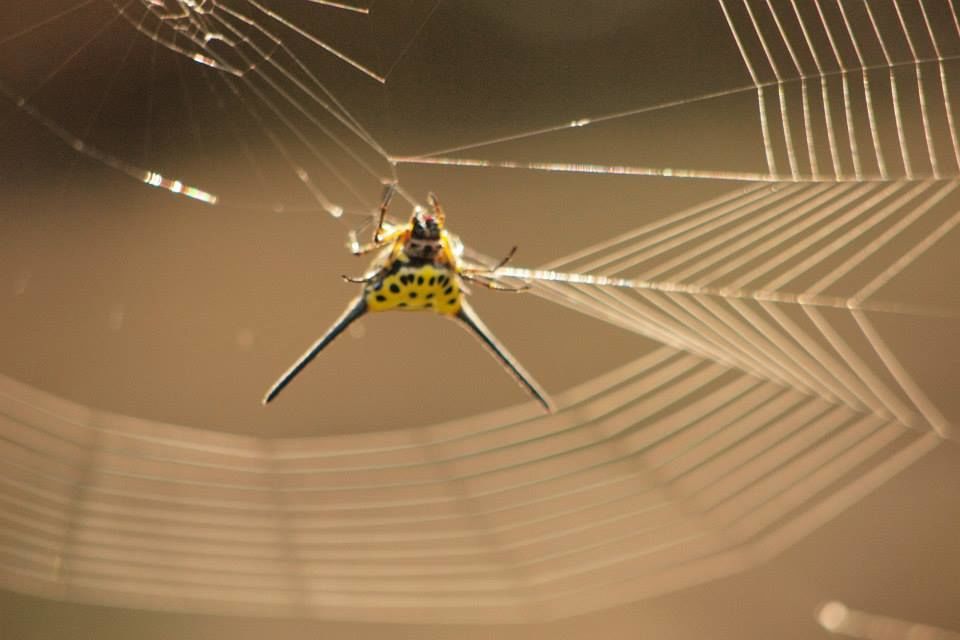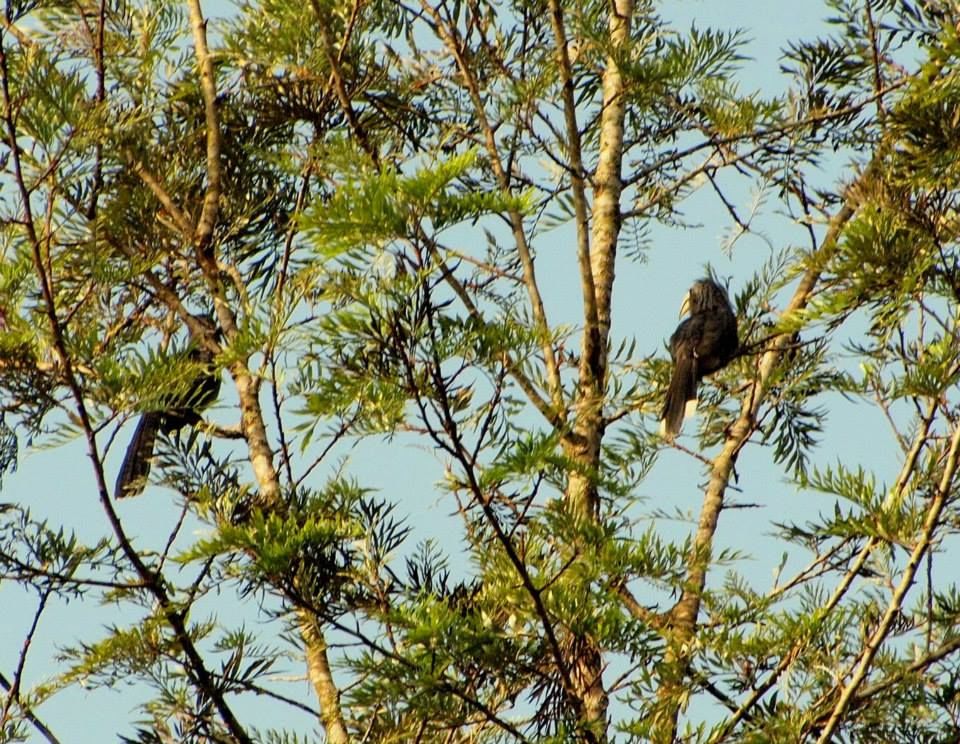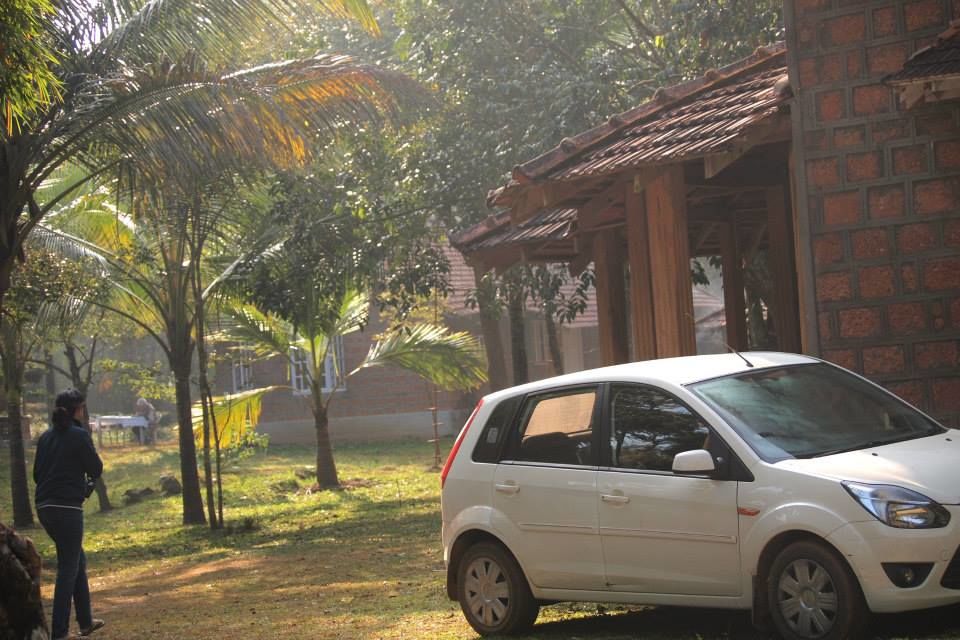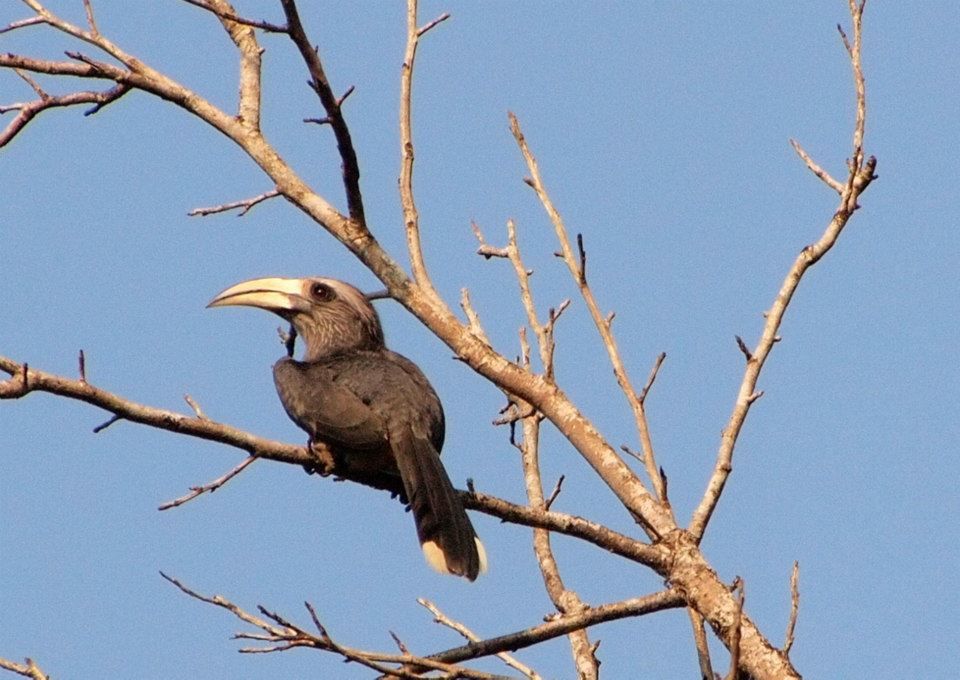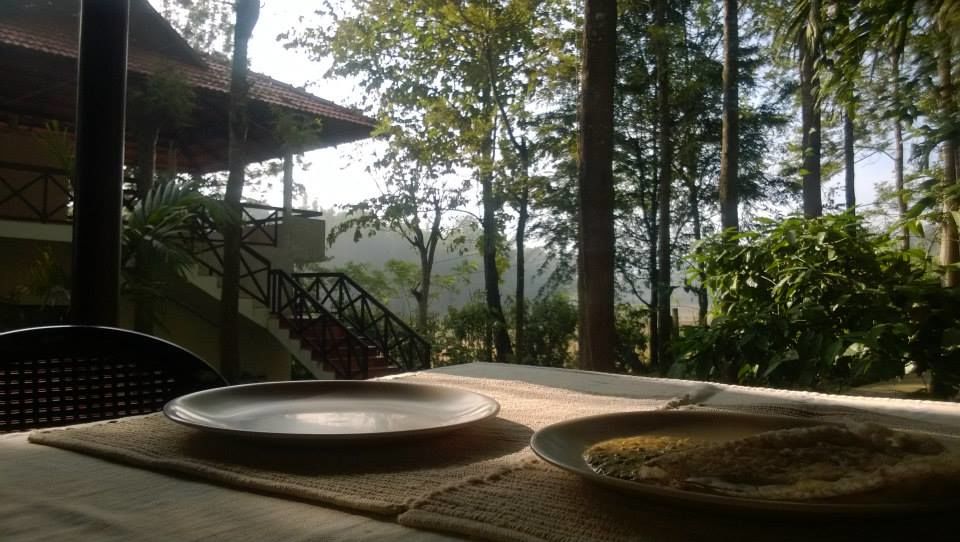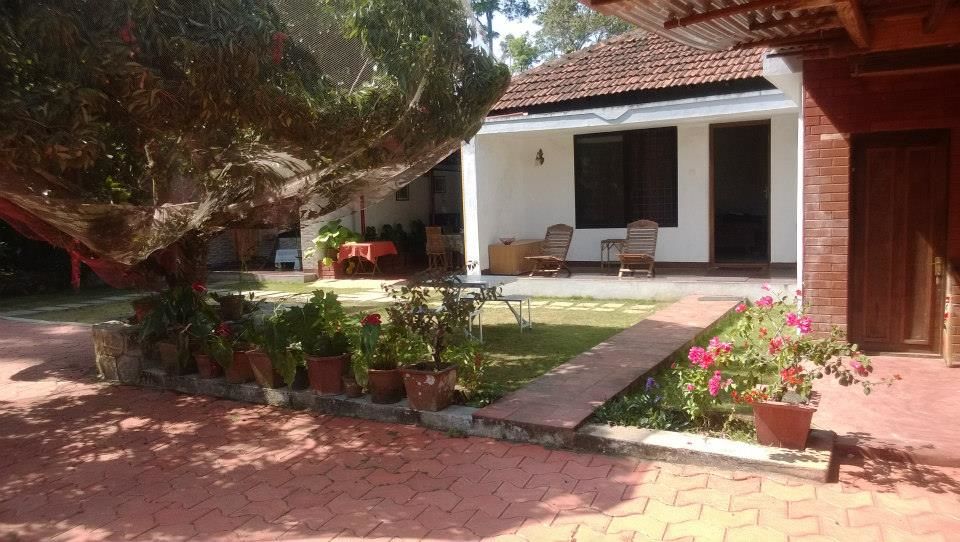 Karnataka has a lot to offer to the jungle junkie - tiger reserves, reasonably priced jungle resorts, good roads, birds all through the year
1) Bandipur National Park & Mudumalai Tiger reserve share a border, reserve is open from 6 am to 6 pm - so its ok to stay on either side of the resorts. But if you can book a jungle resort in the reserve premises nothing like that)
2) ATMs and Petrol bunks are not available everywhere on this route, so its better to keep the tank & wallet loaded all the time.
3) Most roads are good, except for one or two stretches in Kerala which puts you through bumpy roads
4) The trip involved a lot of road travel, every 2 days we hit the road to reach the next jungle. We have a diesel car with two drivers (him & i) - hence it made all the sense.
5) You will notice from my Bird sighting list under each jungle that sightings are better at the resort than in the jungles (but this is only for amateur like me)