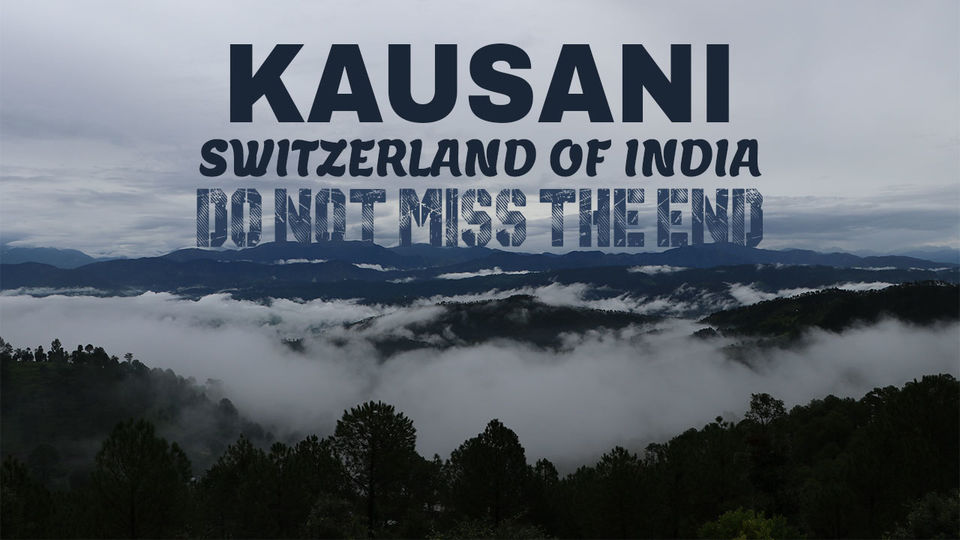 Follow me on :
Facebook : https://www.facebook.com/TravelPlaces...
Instagram : https://www.instagram.com/shubhi0977/
Email: travelplacesinindia@gmail.com
Website: http://www.travelplacesindia.in/
Hello Friends,
Warm welcome to all of you at Travelplacesindia.in
This video contain all the drone shots and videos clips of Kausani, Uttarakhand, different places to visit in Kausani, how to reach kausani, places in kausani, baijnath temple kausani, bageshwar temple kausani, delhi to kausani distance, tea garden kausani etc.
Through this video I have tried to show a lot of places in Kausani and the best view points in Kausani. Barish in kausani uttarakhand. This place is also known as the Switzerland of India.
How to reach Kausani from Delhi: The best way to reach is via road.
Distance between Delhi to Kausani by Road is 430 Kms
Distance between Delhi to Kausani by Flight is 270 Kms
Travel Time from Delhi to Kausani by Road is 8:54 - 10 hrs
Nearest Airport in Delhi Indira Gandhi (28.61, 77.21)
Nearest Airport in Kausani Jolly Grant (29.84, 79.6)
I hope you guys will enjoy watching this video and please put your comments below.
Hope you enjoyed watching this episode, should you have any query with regard to this journey, please feel free to write back in comments below.
I have given all the information like: how to reach kausani, how much time would it take to reach kausani, what are places to visit in kausani, best places in kausani, things to do in Kausani, est time to visit kausani.
Equipment I used:
Camera - Canon 80D
Gimbal - Zhiyun crane 2
Mic - Rode video mic pro plus
Drone - DJI Mavic pro platinum
Mobile: OnePlus Nord
kausani uttarakhand, kausani tourist place, kausani hill station, kausani video, kausani 2022, kausani uttarakhand 2022, visit kausani 2022, trip to kausani, visit kausani 2022, delhi to kausani