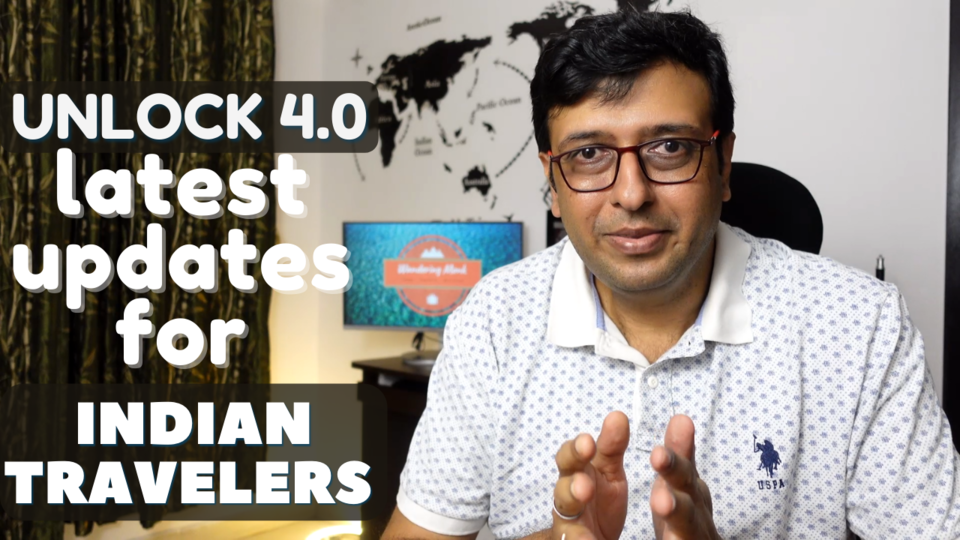 Now a days, it's really very tough to keep up with all the updates for travelers in such a dynamic world in Covid Era.
I have tried to collate such updates (Guidelines & Info), both for Domestic travelers as well as International travelers entering India.
The main noticeable change that has happened for international arrivals is in terms of getting away with Institutional quarantine (in case you have negative RT-PCR test report) at all the major airports in India.
Delhi & Mumbai have gone ahead & started doing RT-PCR test on arrival and giving results within 8 hours.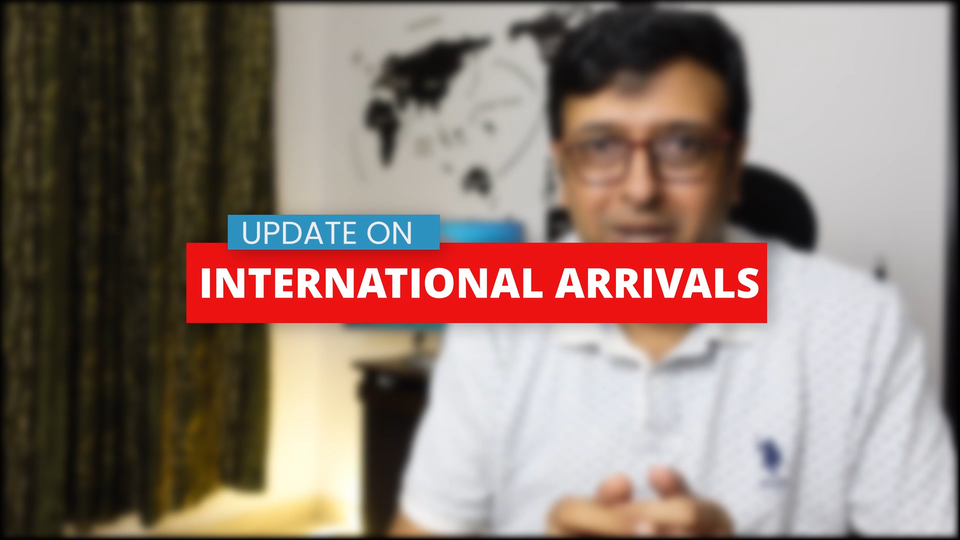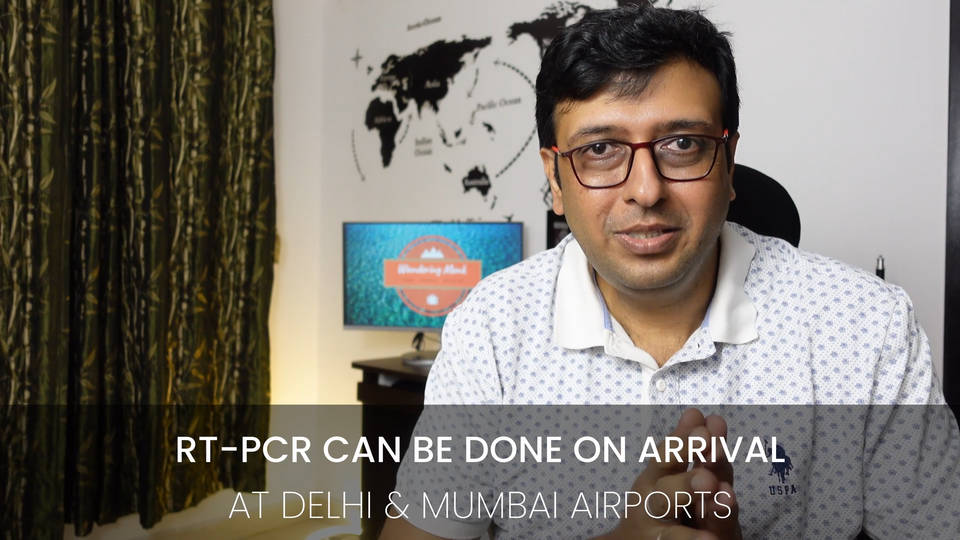 Bangalore & Chennai Airports are now allowing for 14 days of home quarantine for asymptomatic person coming from abroad as against 7 days of Institutional & 7 days of home quarantine earlier.
In Unlock 4.0 all the restrictions have been removed for traveling across country in non-containment zones.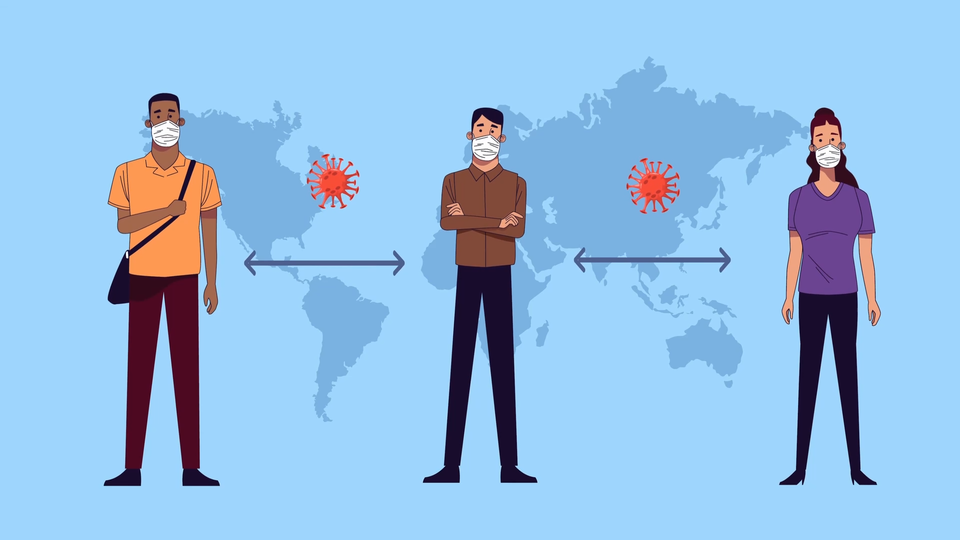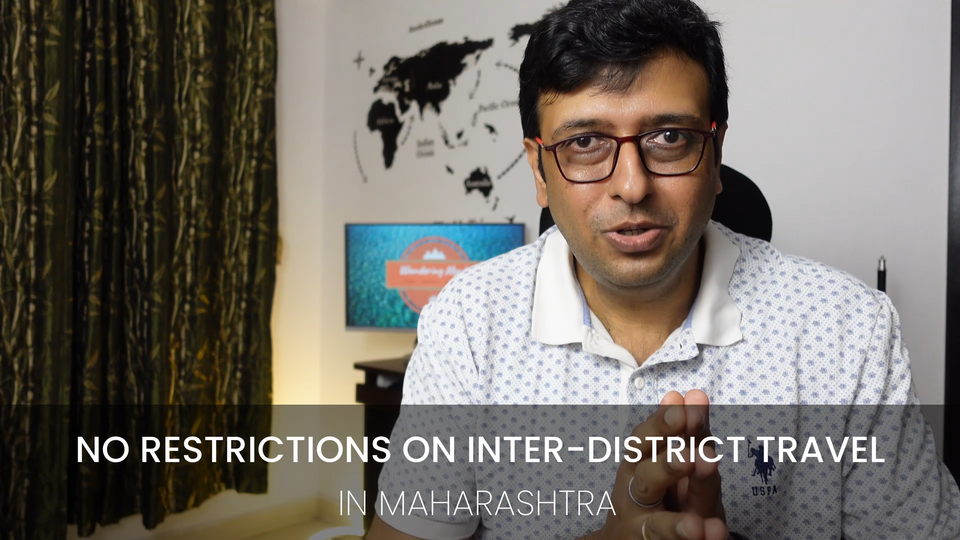 Many states like Goa & Himachal are allowing tourists without Covid reports & E-pass.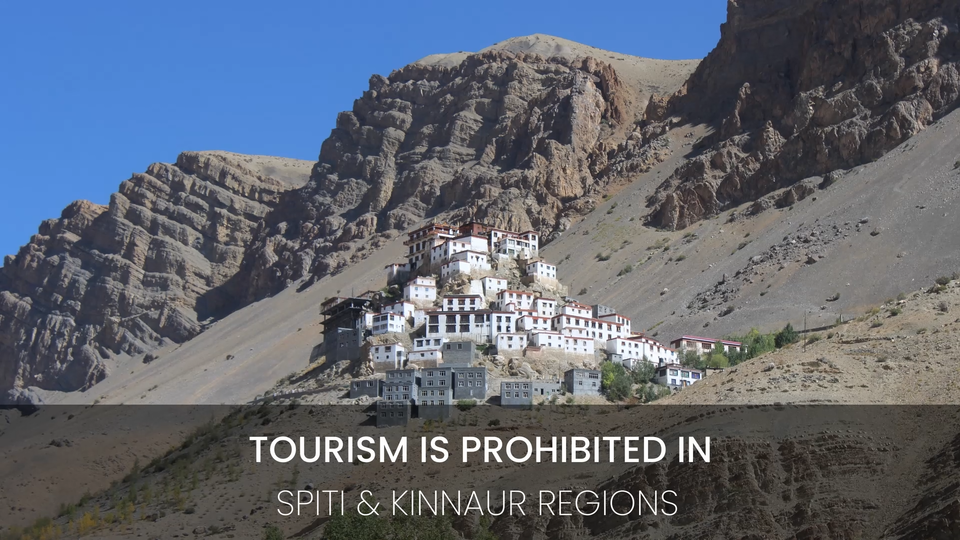 Many such updates & info are there in this video.
Hope it helps.
For more Travel Videos, CLICK HERE to Subscribe to Wandering Monk.