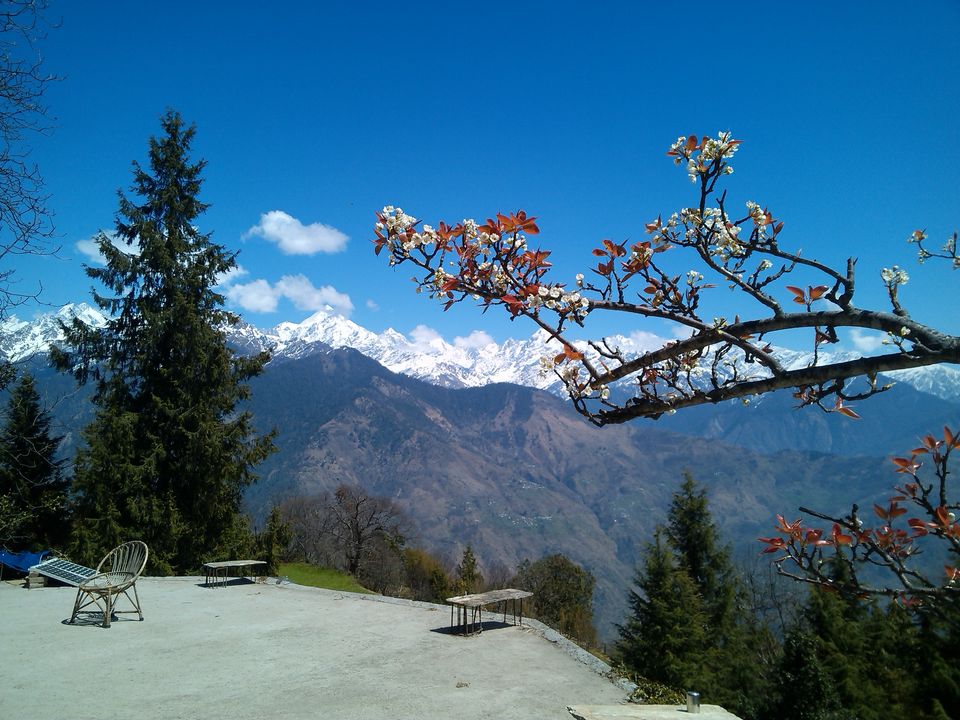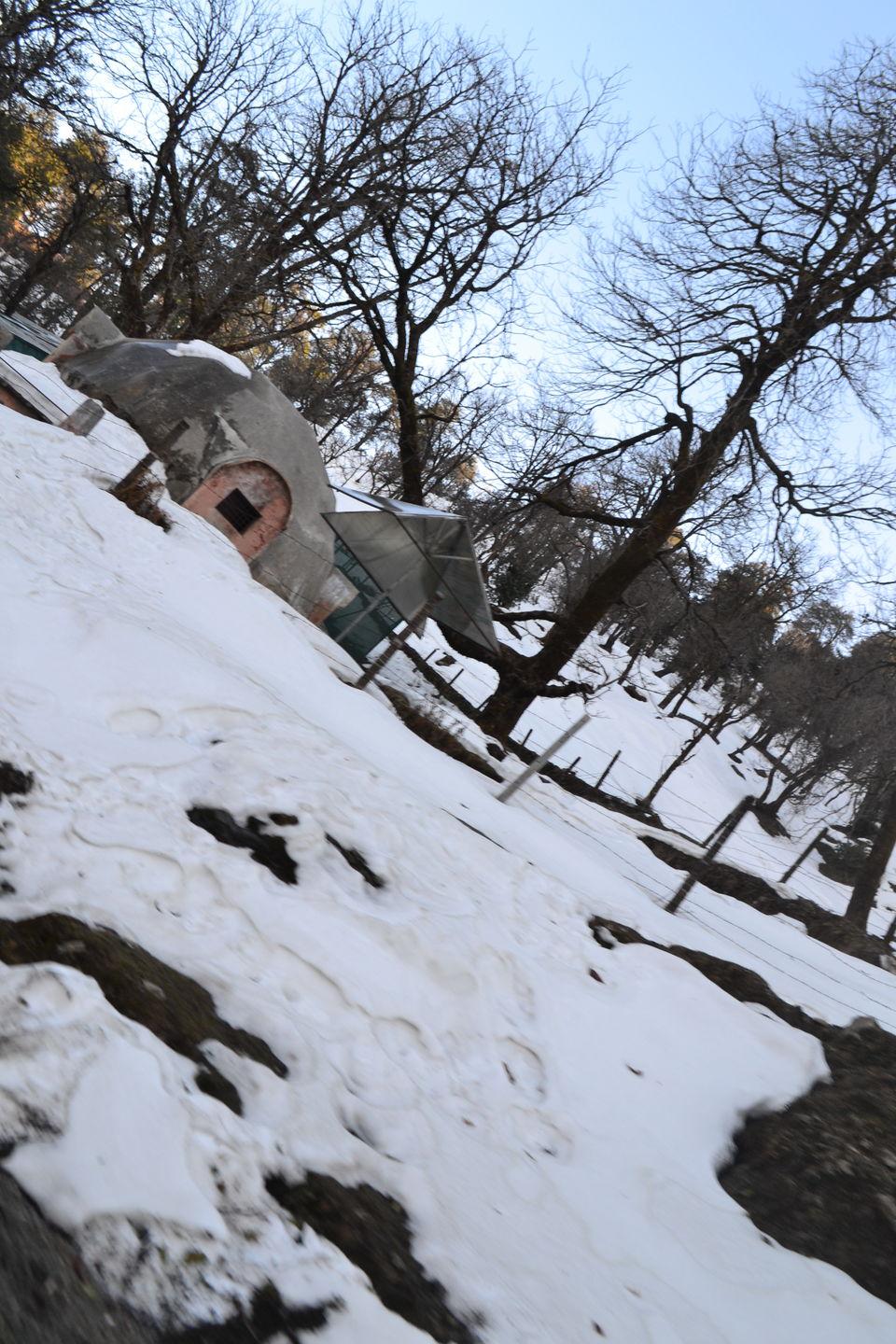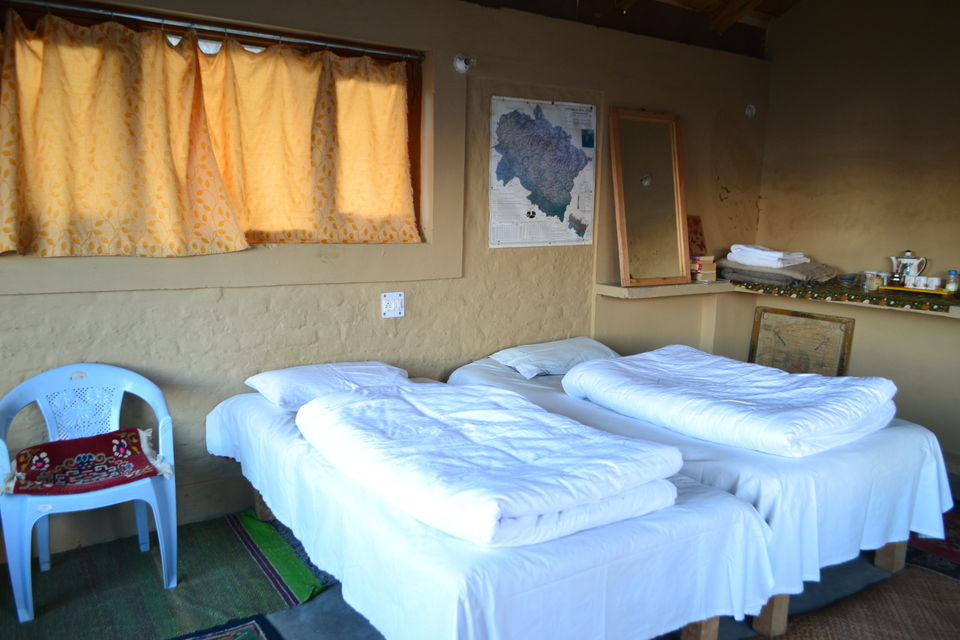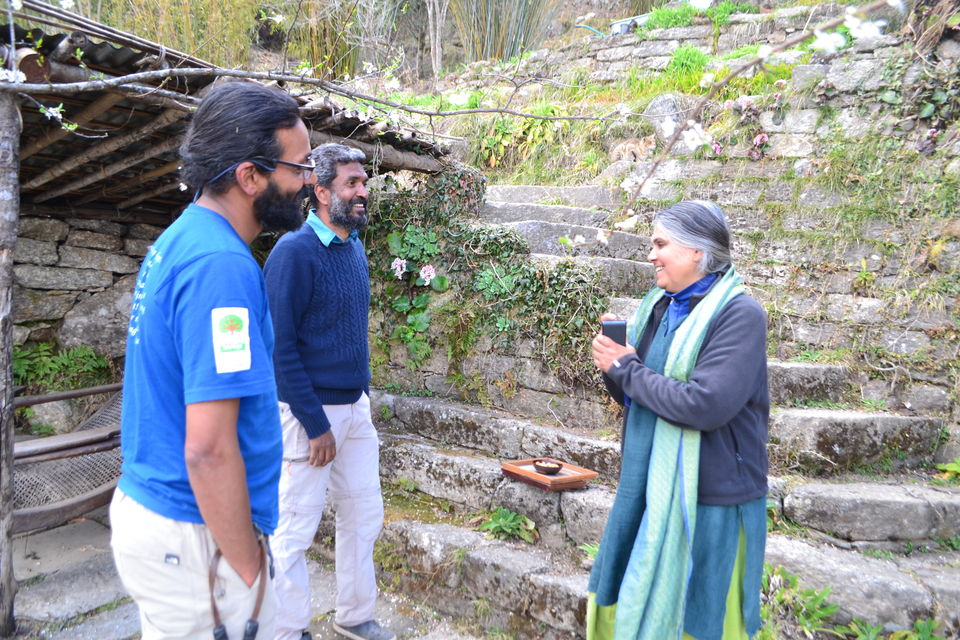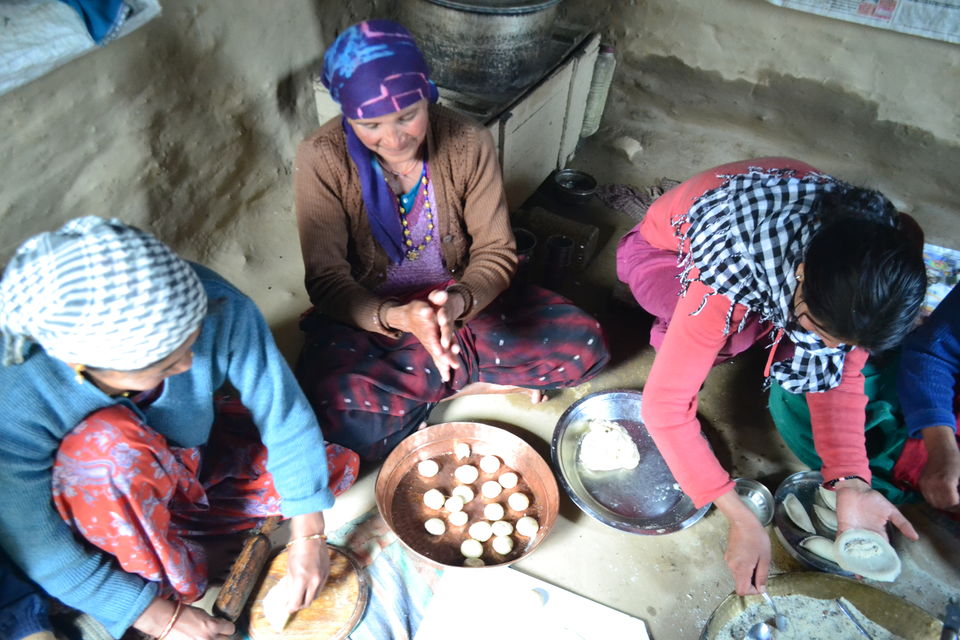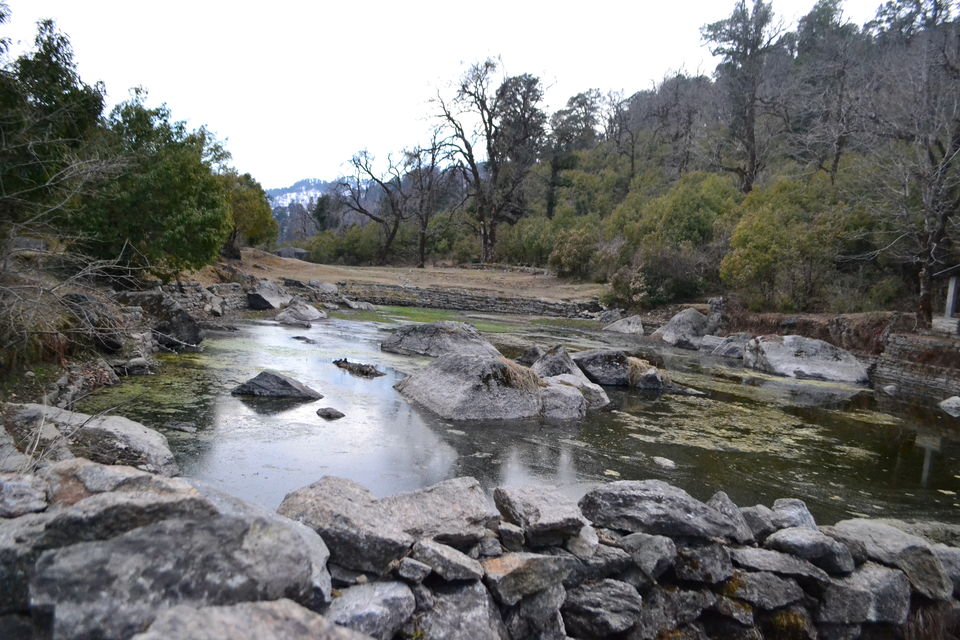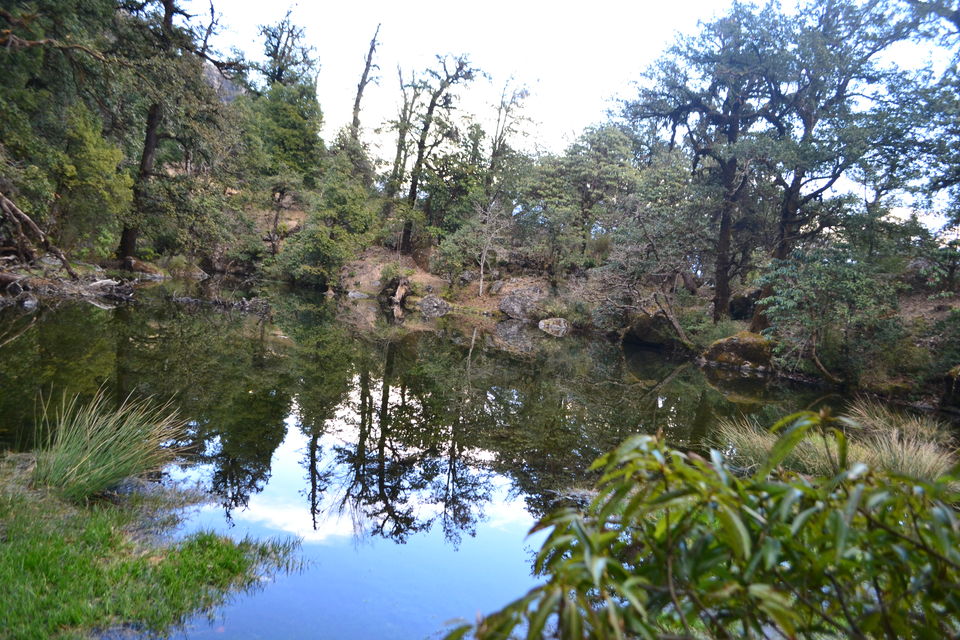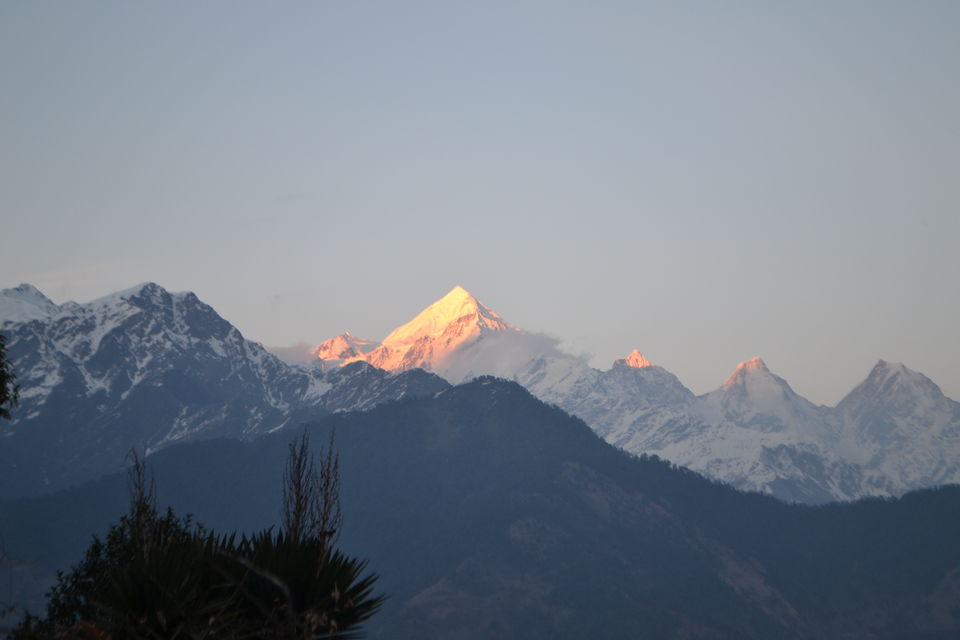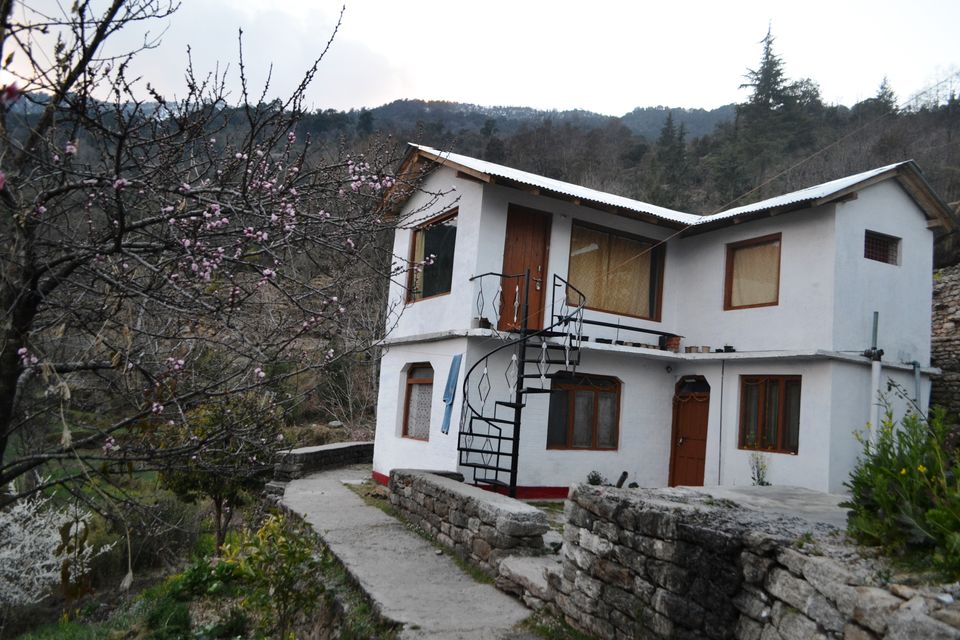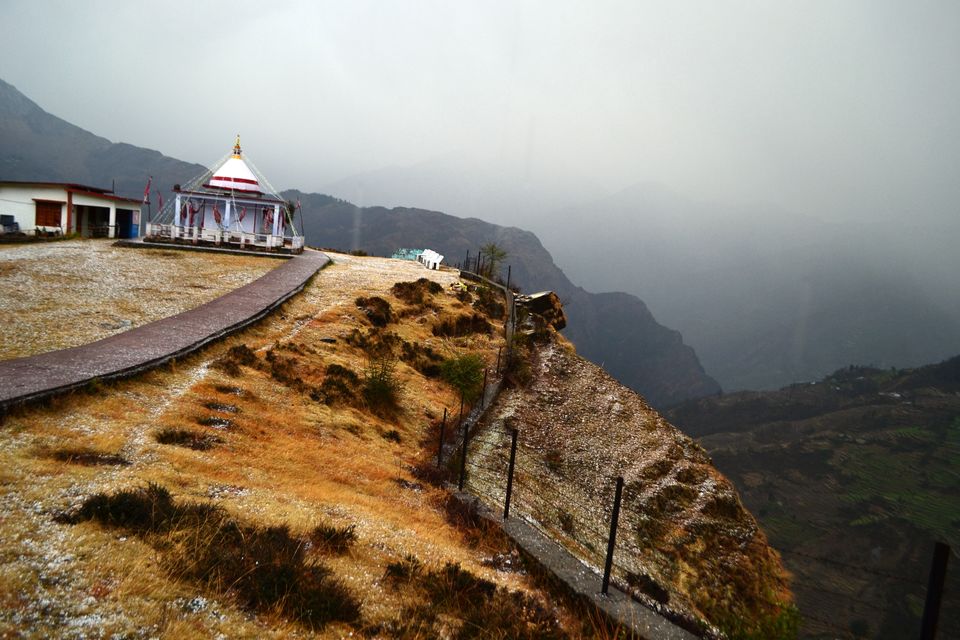 "Take us to Kamla Pandey's house" we tell our driver as he reaches the quiet Sarmoli village in Munsiari. This might not be a surprising thing for us who live in the cities but a woman's name being known in a village is a big thing. It is a symbol of her empowerment who otherwise is addressed as so and so's wife or mother or daughter. Welcome to a quaint village in the Kumaon region on Uttrakhand sharing its borders with Nepal and Tibet. Don't just travel to a place; rather be a part of the charming community and experience the pace of life in the mountains as it is. Sip your morning tea with the snow clad peaks visible right from the window of your homestay and see the colors of the sky change as the sun rises.
It was the time of Holi festival when I decided to visit this place. I took an overnight bus from Delhi to Kathgodam and then took a shared taxi up till Munsiari which took another 10 hours! Yes, it proved to be a back breaking journey but my curiosity to visit this place kept me going. And yes, the place didn't disappoint me. I was greeted by the mighty Panchachuli peaks of the Himalayas and fresh chill from snow beside the road. All my tired muscles became rejuvenated instantly.
Then came the hustle bustle of Munsiari main market and for a moment I got disapointed that I have to live in this crowd but suddenly the cab took a route which was rugged and entered a quiet village and halted by a huge Deodar tree. Kamla's son came to show us the way to their house and as I saw where I would be staying for the next three days, I was thrilled. The house was pretty modern as compared to the surrounding village houses but still the design blended well with the area. The room was clean and big and had provision for making tea. The thing which I would die for in this room was its window. It was a large window giving me a view of the Panchachuli peaks and the valley. It was breathtaking sight to sit by this window and see the moon shine on the peaks and form a bluish color in the sky. I just didn't want to do anything else. I just wanted to sit and stare outside from this window and see all the colors the landscape changed. On top of this experience was the local homemade simple food which tasted delicious and fresh.
Rural Tourism: Over the three days I stayed here, I met Malika, Ram and Theo. Theo and Malika came here when they worked for an agency and decided to settle here and work for the development of this region. Ram joined them a few years later. Now there three work together each giving through their areas of expertise in environment and development. Malika spearheads the homestay program with women of this village. She also was the head of Van Panchayat till the local politics played to remove her in the most recent elections. The women also started a women's collective called Maati Sanghatan under Malika's guidance. The women work here to make local products. This model of tourism is inclusive and responsible. Inclusive because it involves the community directly and the benefits goes back to them. Responsible as this prevents construction of hotels and commercial structures which spoil the beauty and ecological balance of the place. The women are empowered as they earn money for their families and some women have even been trained in mountaineering and they help you as guides during your treks around the area.
Activities: Lucky to visit them during the festival of Holi, I participated in the activities with the locals. It involved folk songs with the people, dancing on the beats of the drums on local folk songs and preparing a special sweet called gujiya and yes applying colors on each other as Holi is the festival of colors. This place is a gateway to many challenging treks to the upper Himalayas like the Milam Glacier trek. This place is a paradise for bird watchers too and Theo and Ram are great repositories of knowledge about the flora and fauna of this place. There are also shorter treks to Mesar kund (old and new) and Dhanadhar ridge from where you can get a 360 degree view of the mountains, the Gori river and the valley. The homestay program offers a visitor a wide range of choices from farming to cooking to treks.
Stay: There are more than 15 homestays with a good viewsas of now and each offers a different experience of stay and food. Overall it is good to interact with the locals and hear about their lives. I stayed in the homestay which cost me INR 1000 per day including breakfast, packed lunch and dinner!
For booking and more information Contact
Malika Virdi, Maati, 9411194041; Ramnarayan K., 9411194042.
What to wear: So while you are here depending on the month of your visit the clothes that you require will vary. During the time I visited it was a mix of different temperatures and climate so I kept warm clothes as well as summer clothes. The change in temperatures is drastic from day to night and place to place. So its always best to be prepared for these variations.
During spring and summer, a light layer of winter clothing is required for travelling to this beautiful place while during winter months we will need to layer ourselves in winter clothing as it goes to minus degrees. Layer yourselves from head to toe with warm clothing and you can enjoy your vacation. Cover your head with a warm cap, keep warm gloves, a pullover, a base layer for extreme cold, a jacket for more insultation, socks and muffler to keep you winter proof.
I am on a lookout for sustainable brands when it comes for travel clothing. I recently came across this amazing eco-friendly brand called Kosha. Kosha designs and collections keep the winter layering system and the traveller's comfort at the heart of their products. I especially like their all weather supima cotton pullovers which can be worn in a range of temperatures. This especially is so convenient right and it saves space to pack more. During the winter months when it is much colder layer the pullover with base layer for women.

Shop here for wide range of Kosha's Product
Head to Kosha's journal to find more our some the best travel experiences as well as winter destinations