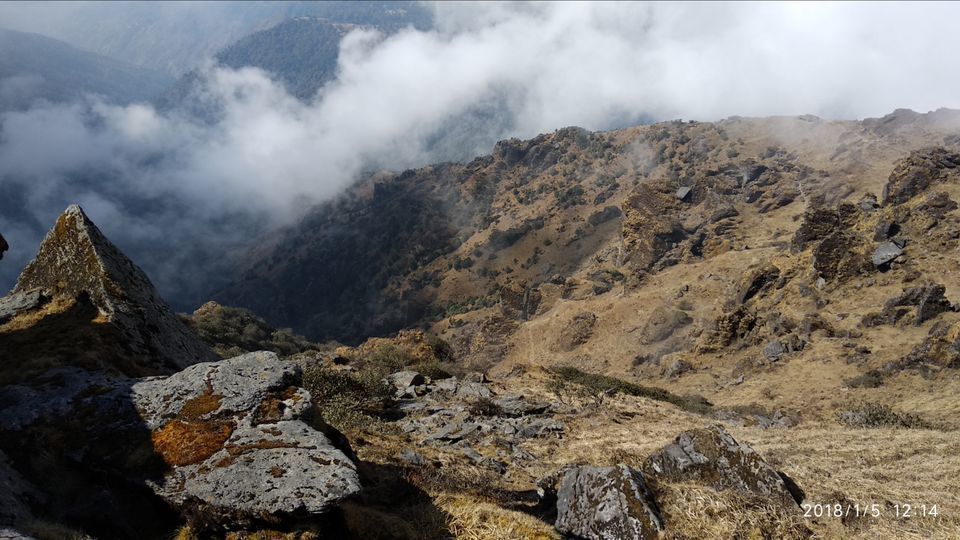 I was on a vacation trip from the hustle and bustle city of New delhi to my hometown Sikkim,to spend some quality time with my family and friends.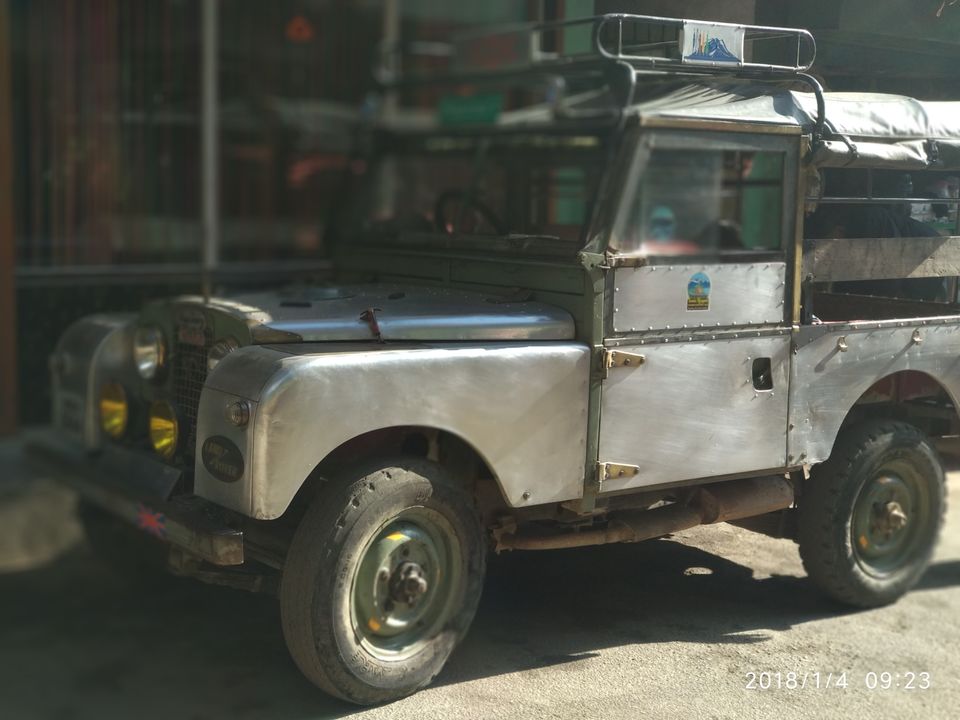 Today we had to start early ,as Land rover arrives at the pick up point early as the weather on the way to Sandakphu can really be unpredictable due to high altitude. So ,its always recommended to start early for a nice view.Also for people who love trekking and has time atleast 5-7 days , there is good news as you will find trekking option too .As i had to return back to work ( New Delhi) we skipped trekking option and choose a Rover ride instead.Personally i would suggest you to go for trekking option if you have got time ,as you would regret the bumpy ride of the rover all the way.
After we reached Sandakphu around 0400pm ,it was already dark and the wind was blowing so bad.But the breeze of the chilling air through your ears and the feeling that you will be able to watch the 360 view of The sleeping Buddha tommorow morning makes you forget every pain.(Jokes apart). As you reach you will be welcomed with a hot drink and some snacks at the tourism hut ( Hotels are not available so always book Tourism huts or lodge in advance from Manebhajang itself).Evening dinner at the hut itself which can be better than the home meal.Rooms can be in sharing basis ,so you need to be flexible most probably.Rest and sound sleep for the nights as to wake up early morning for the sun rising view for the top. and observe the 360 view of the four highest mountain of the world.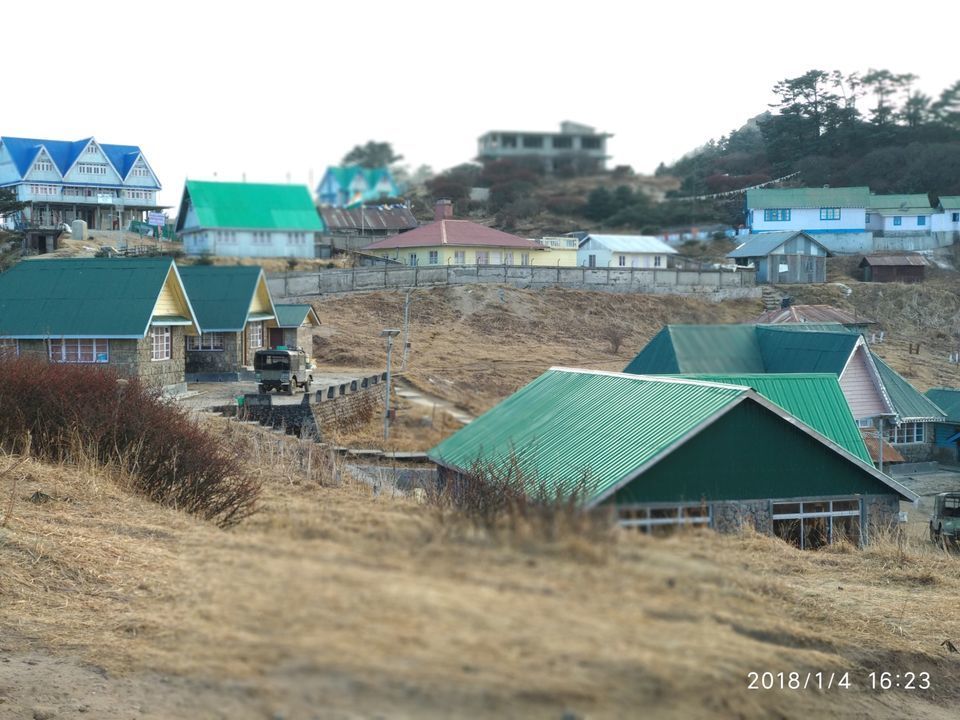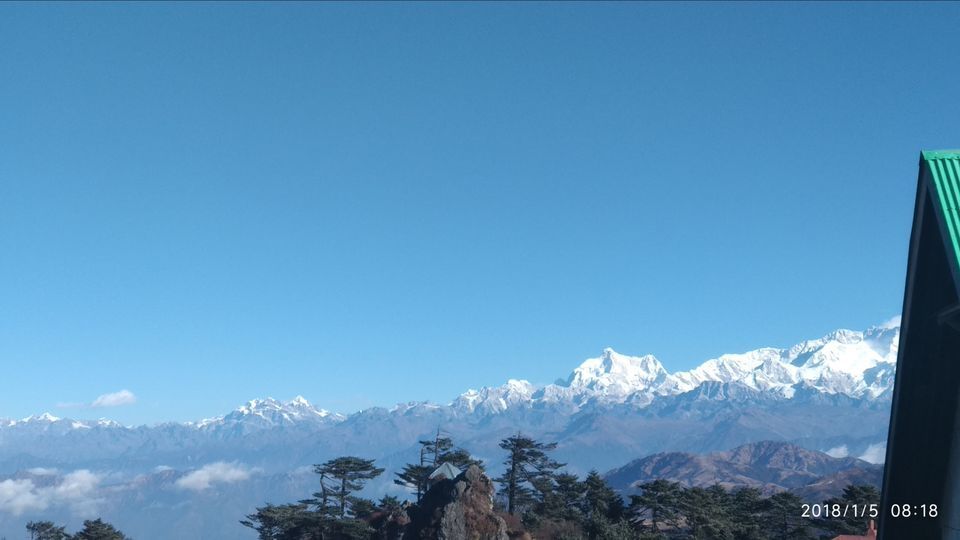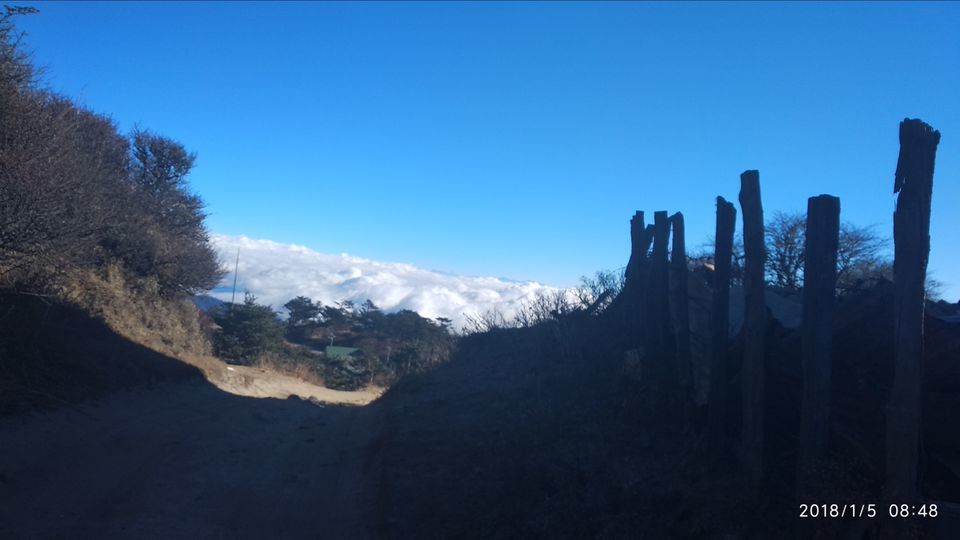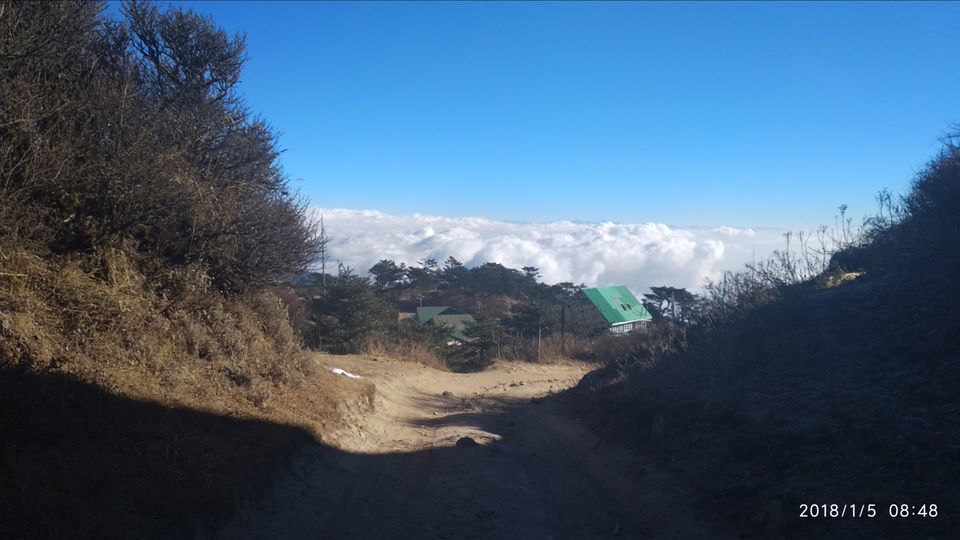 On the third day we had to go Phalut and return back ( Distance : approx 20km),as one can watch an even close view of the mighty Himalayas .As we headed towards our next destination the weather began to change ,as we had enough warm clothes with us so no worries.Its recommended to take a backup ,just incase.The view from the hill top of Phalut makes you speecless ,as you will find the mighty himalaya ranges lying close to your nose .What a beauty ,great lord has created.You will love yourself as being part of it.Have a cup of hot tea along with maggie prepared by the locals .Now returning back to Sandakphu as accomodation might not be possible at Phalut.Be ready to enjoy the bumpy ride once again.Night at the Hut with friends having a good time sharing the experience of the trip .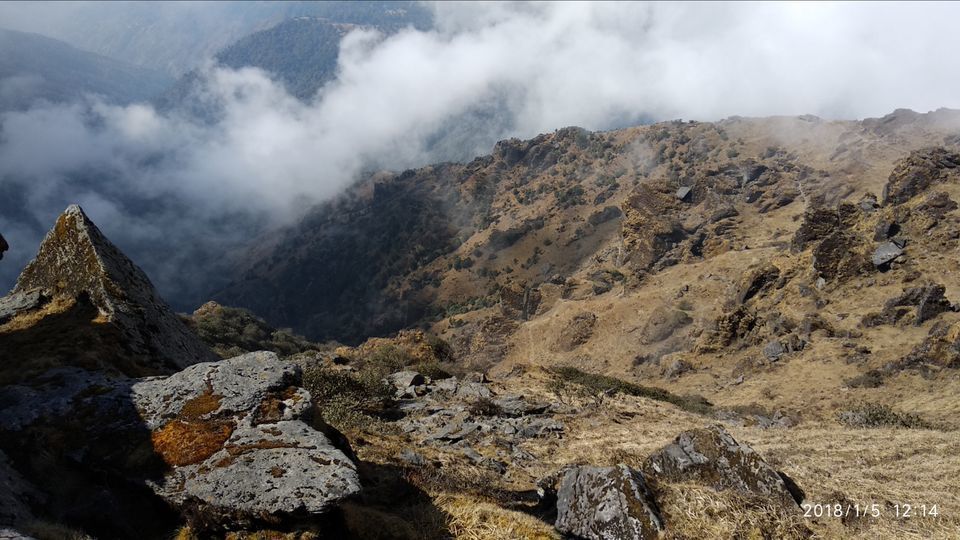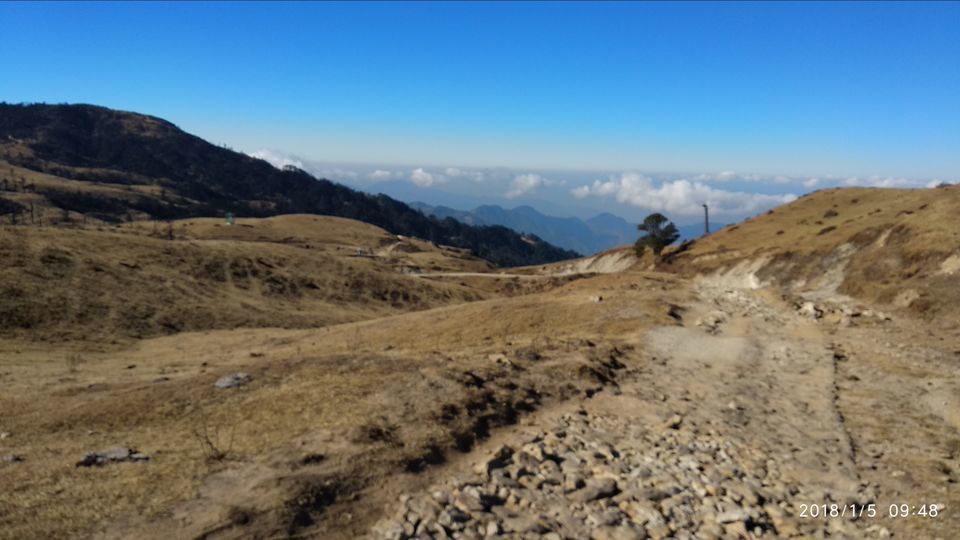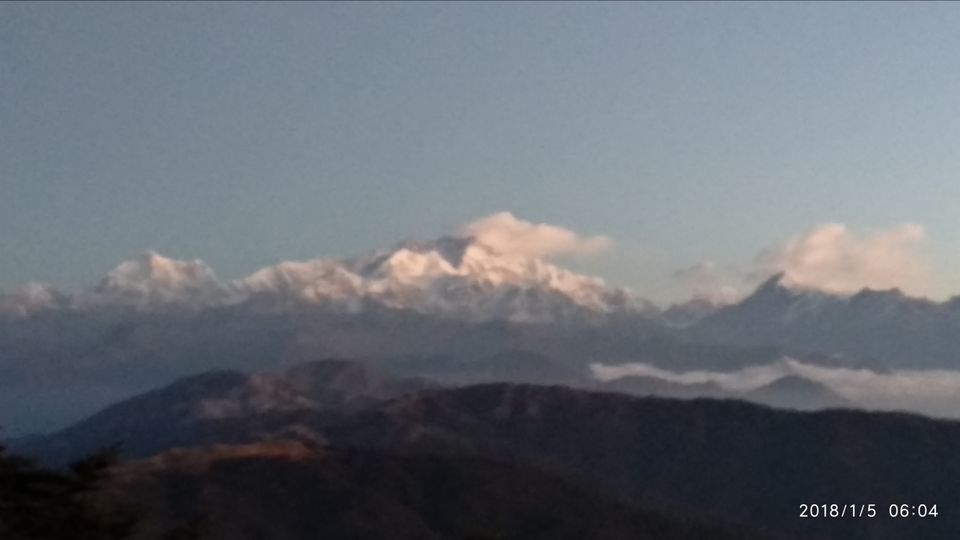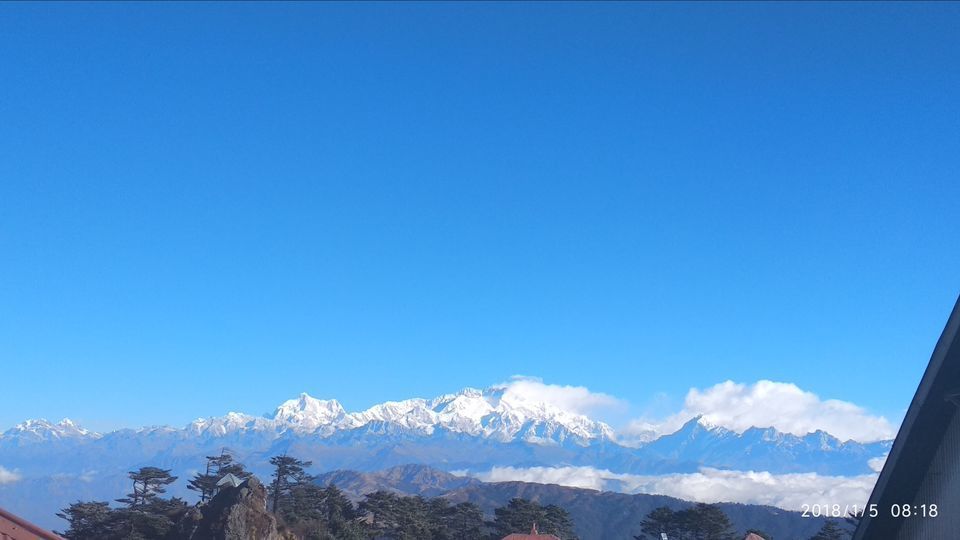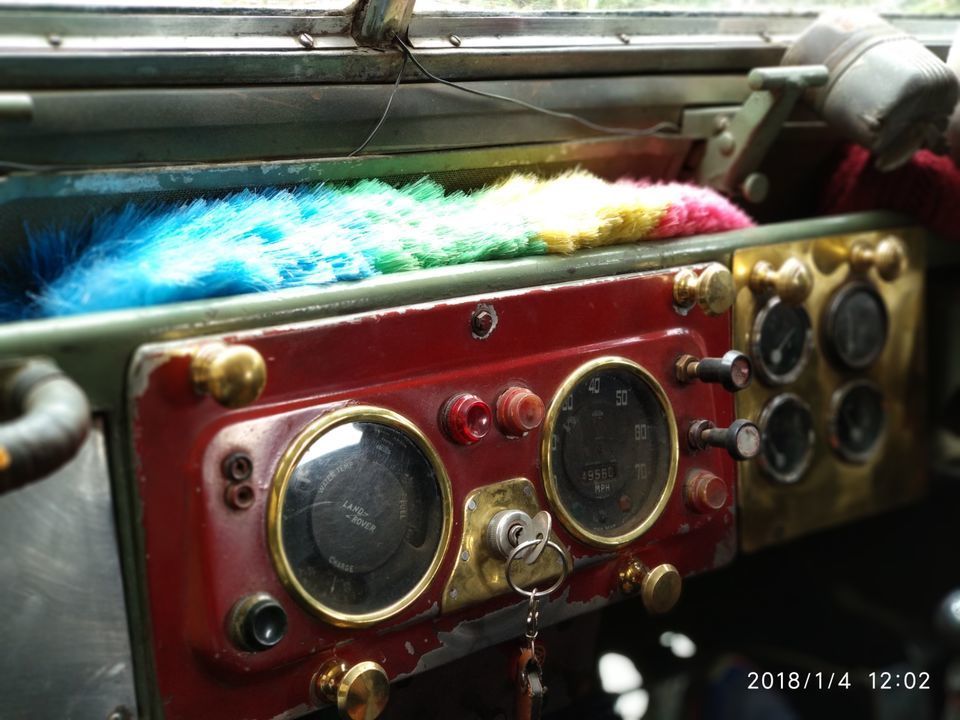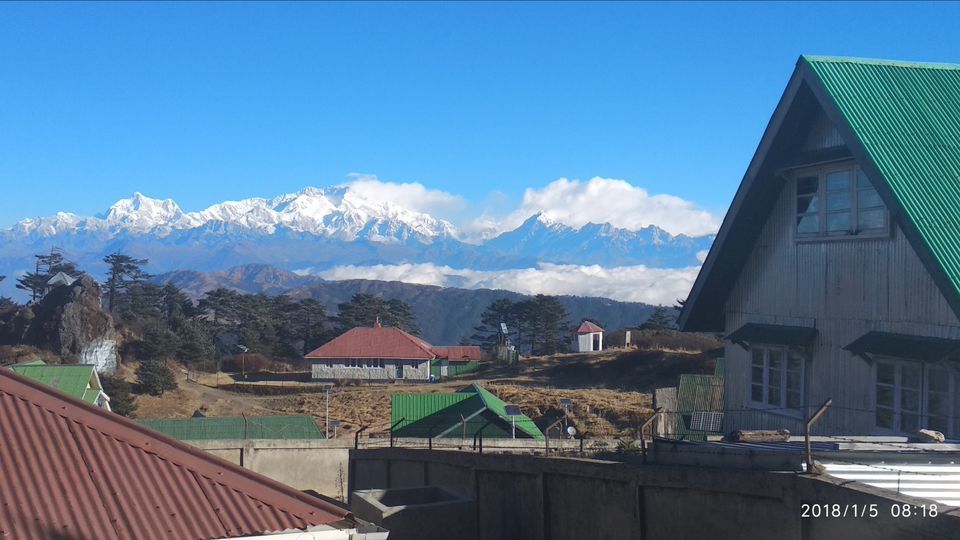 Me and my some friends had planned a trip to Sandakphu for a while.So we started our Road trip from Gangtok (Capital of Sikkim) to Maneybhanjang,darjeeling (gateway of the Singalila National Park and towards Sandakphu).Four of the five highest peaks in the world, Everest, Kangchenjunga, Lhotse and Makalu can be seen from its summit.In order to proceed towards sandakphu one need to book a Land Rover which will cost you as below: https://www.darjeeling-tourism.com/darj_0000ee.htm also find the link to check further.
http://www.easthighlandstours.com
1. Land Rover Fare Maneybhanjang to Sandakphu (round trip): Rs. 4,800 + Night Halt Charge
2. Land Rover Fare Maneybhanjang to Phalut (round trip): Rs. 7,500 + Night Halt Charge
3. Night Halt Charge for Land Rover: Rs. 1,000 per night (applicable for night stays)
4. Park entry fee: Rs. 100/- per person (Rs. 200 for foreigners)
We had our Land Rover booked in advance through one of our Travel agent friend ( Get Set Goonline Travel agency) and had that night stay at manebhanjang .Had a delicious dinner and got to bed for a new adventure tomorrow morning.
Next day around 1000am after having a good breakfast we headed down Maneybhanjang ,got into the same Land rover ,but this time we were just going on the flow after having this wonderful and most desired trip ever,despite the bumpy rides .Later we reached the end point and than had lunch and headed towards gangtok,Sikkim.