Set free the Mowgli within you thru a true jungle journey...! This reserve is thought for The Jungle book and its lead character, Mowgli.
When folks think about Jungle campaign in India, Pench is one in every of the destinations that return to mind. Your Jungle journey appears to be incomplete while not a visit to associate degree awesome life campaign in Pench parkland. observance of associate animals and birds in their natural surroundings is an memorable expertise. The King himself, The Tiger, awaits and beckons you at this wonderful Pench Tiger Reserve.
The animals to identify embrace the famed herds of Indian bovid, cervid (antelope), blue bull (Blue Bull), Chital (Spotted Deer) and sounders of untamed Boars, Wild Dogs and generally even Flying Squirrels. additionally be careful for Black Bears, Jungle Cats and Jackals. The specialists at the Pench life campaign have recorded a complete of 325 totally different types of birds thus keep an eye fixed out for the Herons, Kingfishers, Parakeets and Drangos, Kingfisher, Peacock amongst others. Among the migratory birds, Ruddy sheldrake, Pintail, Whistling Teal ar prominent
The thrill of the Jungle campaign will solely be seasoned. It's powerful to explain what style of adventures wait you once you're out there within the wild. associate degree open safari can take you deep in to the forest to provide you the important life Jungle Book expertise.
The largest concentration of herbivores in India is here in Pench. however the important excitement can begin once you hear that 1st roar of the Majestic Tiger...
Queen of Pench - Collarwali Tigress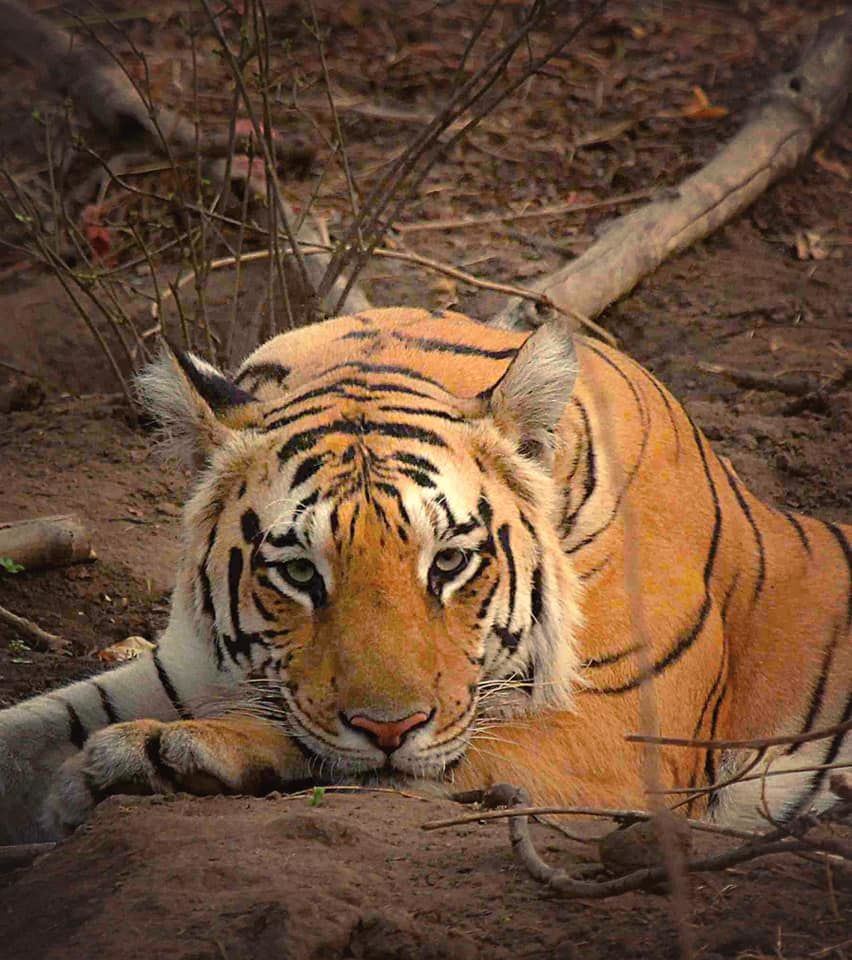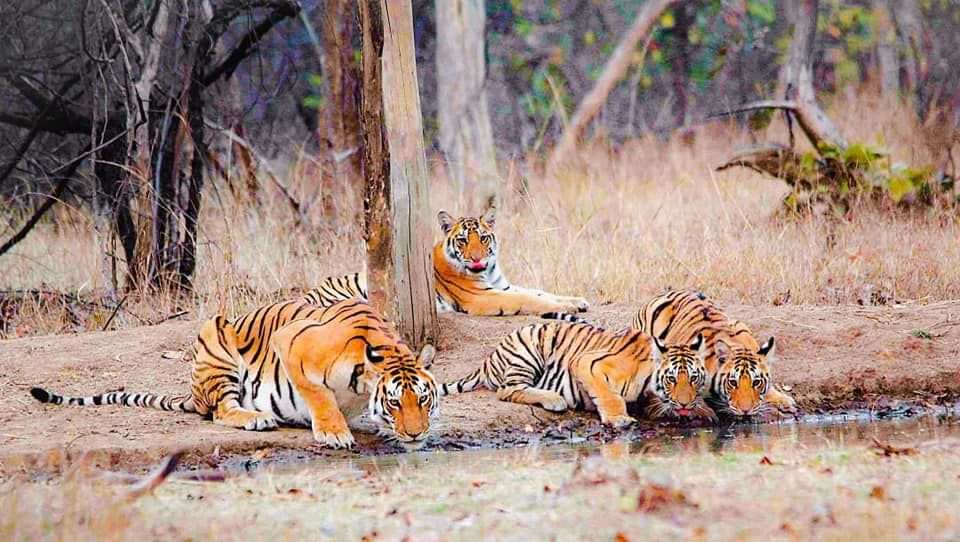 https://www.facebook.com/sheetal.vibhuti/videos/pcb.2968377153192592/2968374863192821/?type=3&theater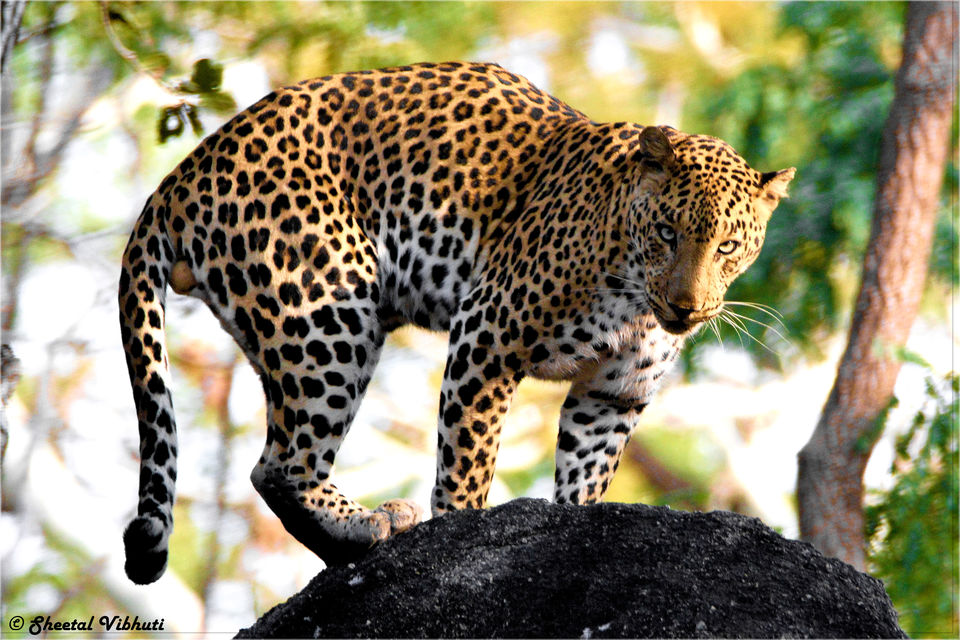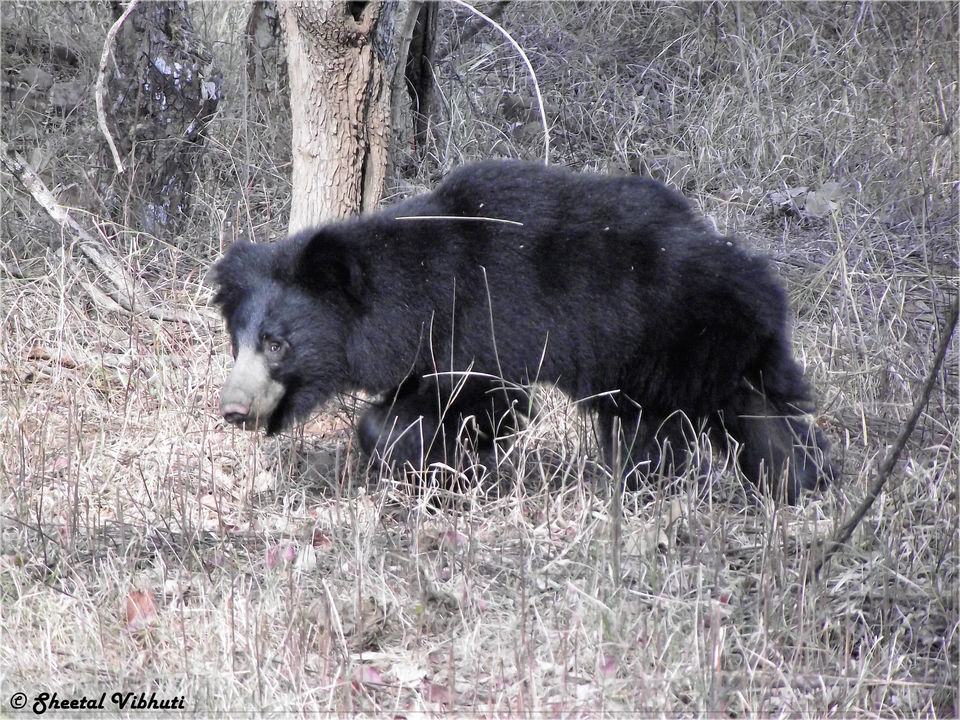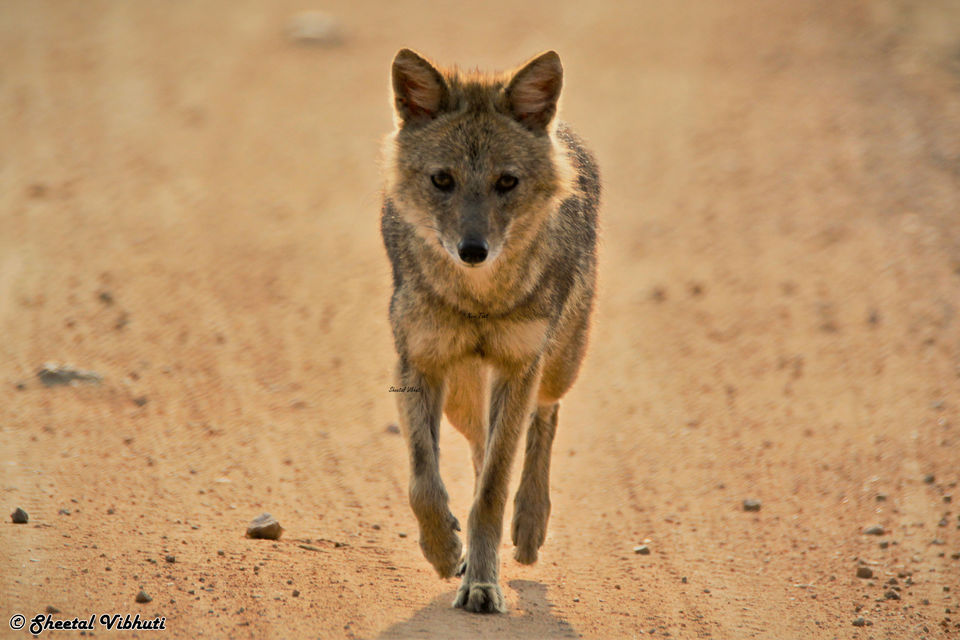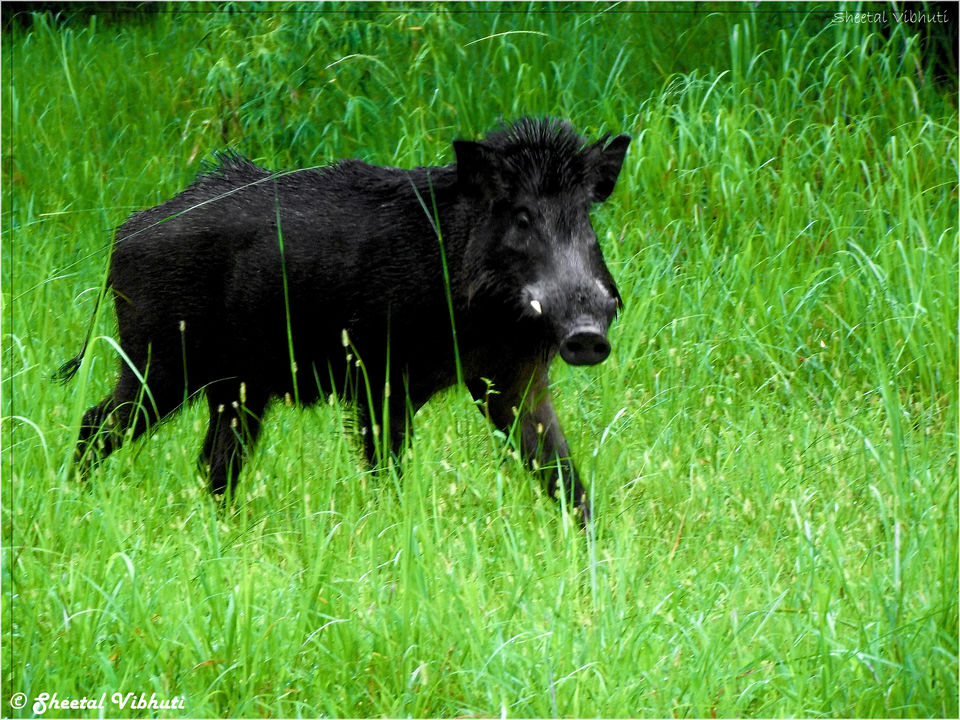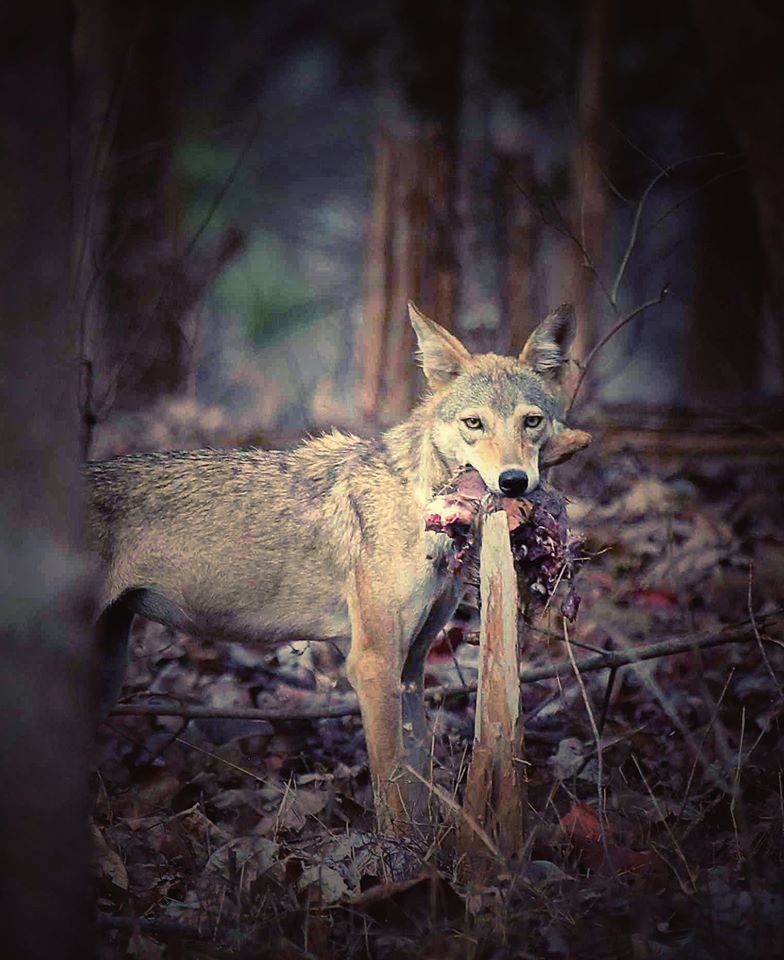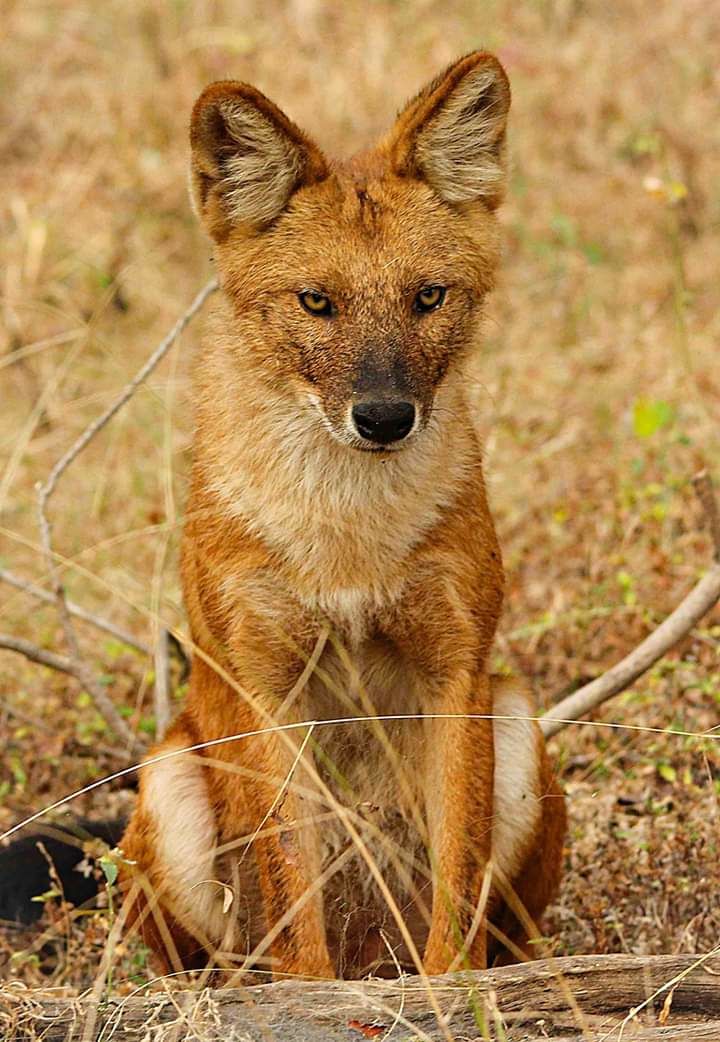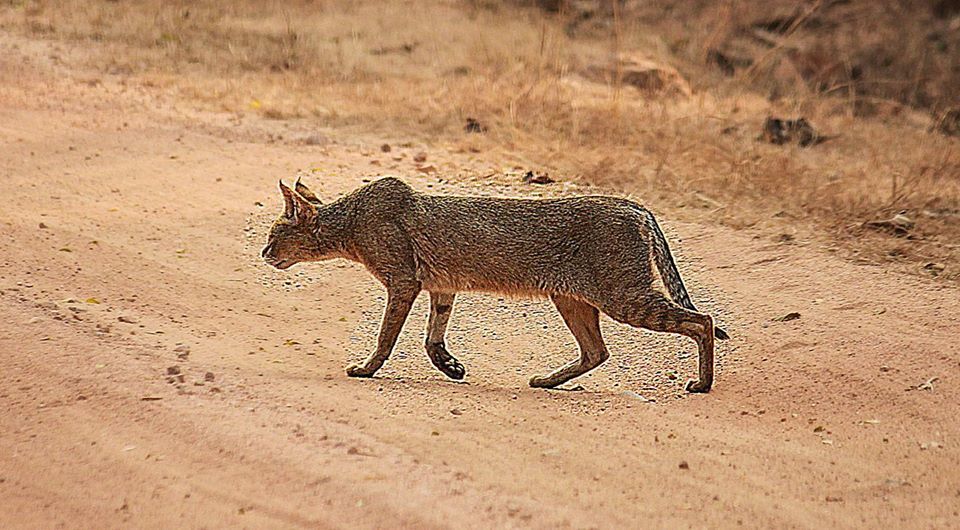 Below Animals can be seen in Herds and in Plenty.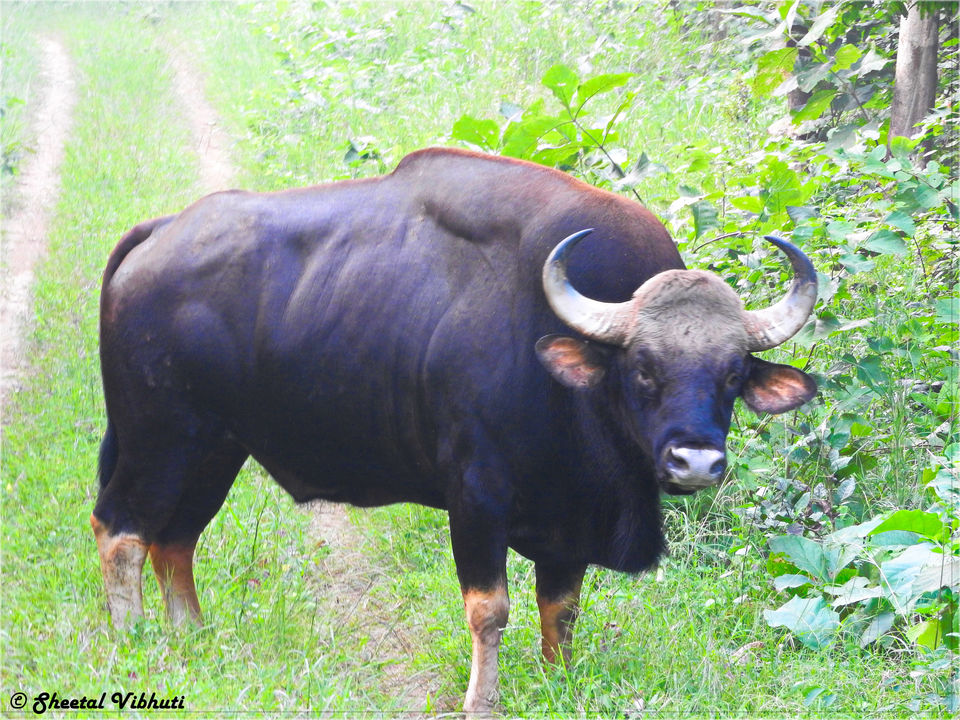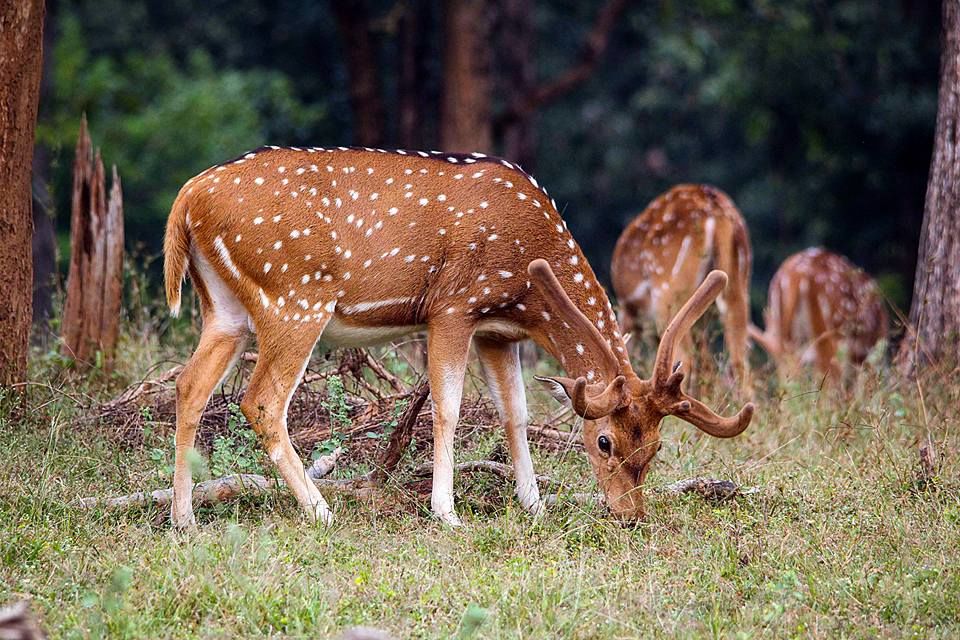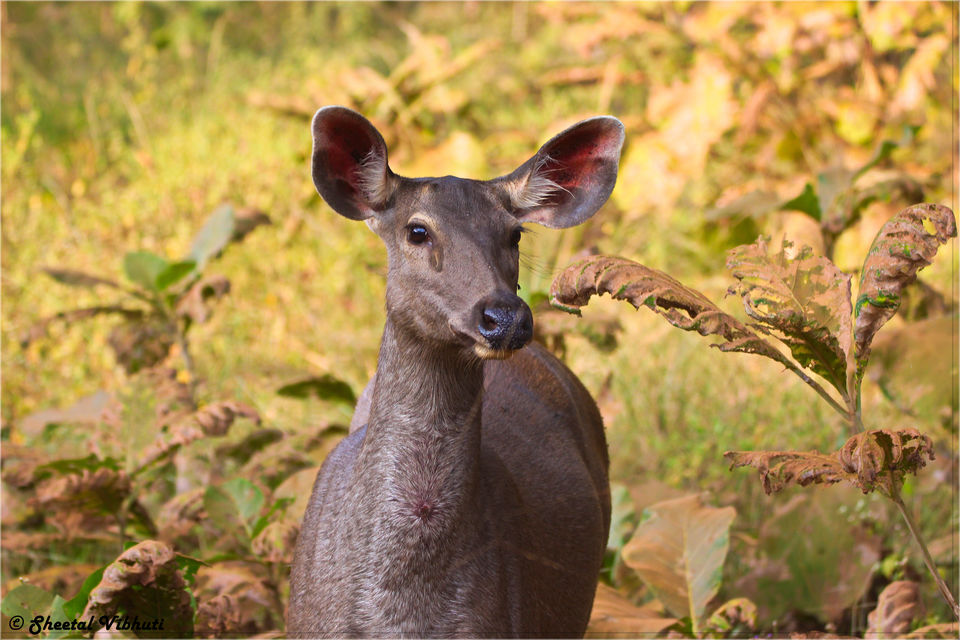 Birds the feathered songsters of the forest are a joy to see and delight to hear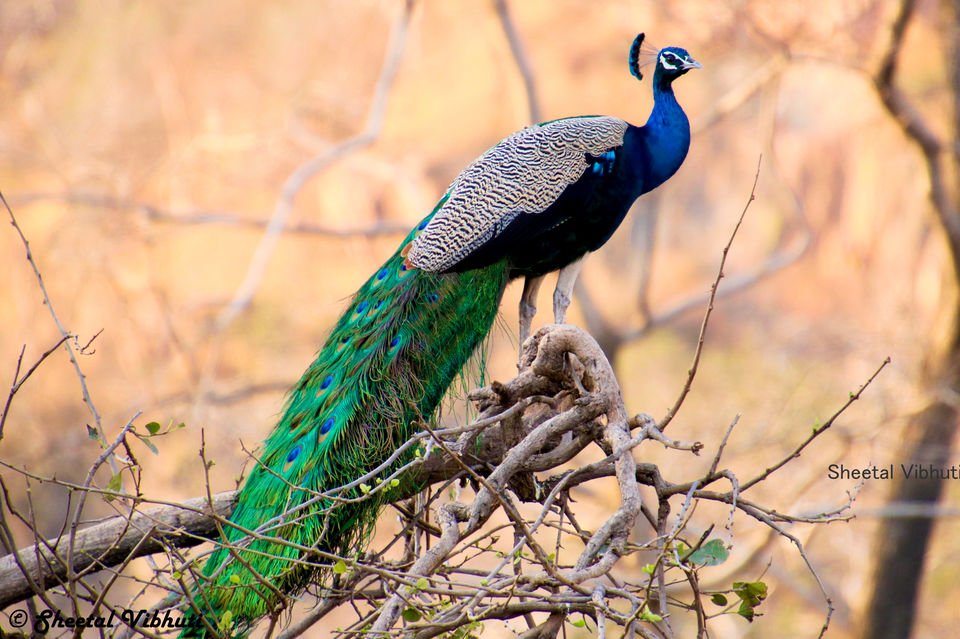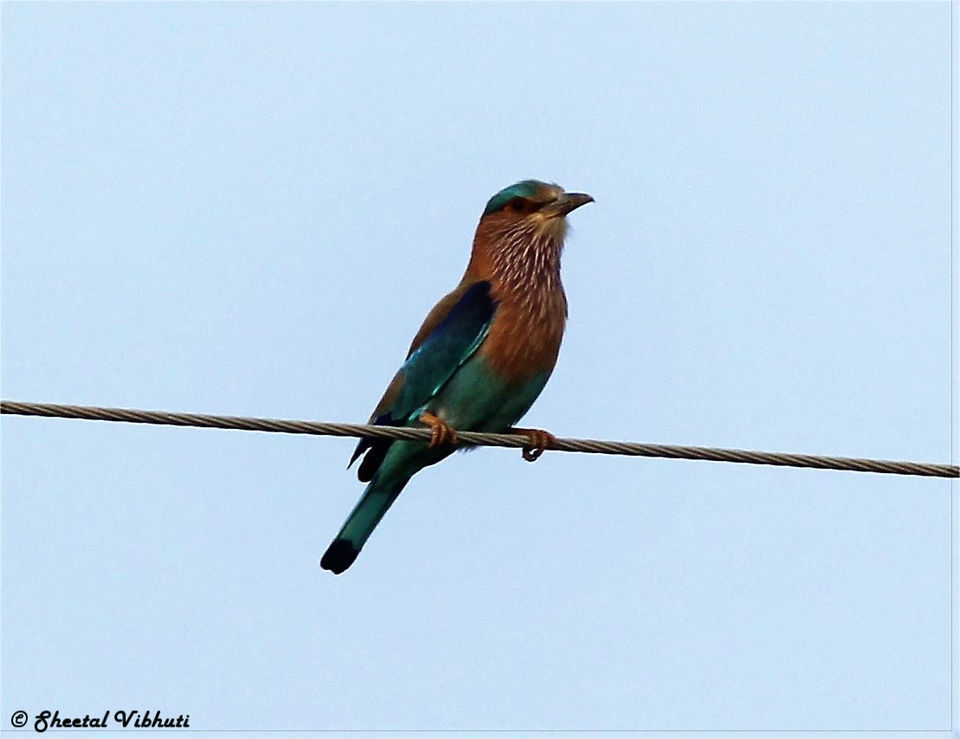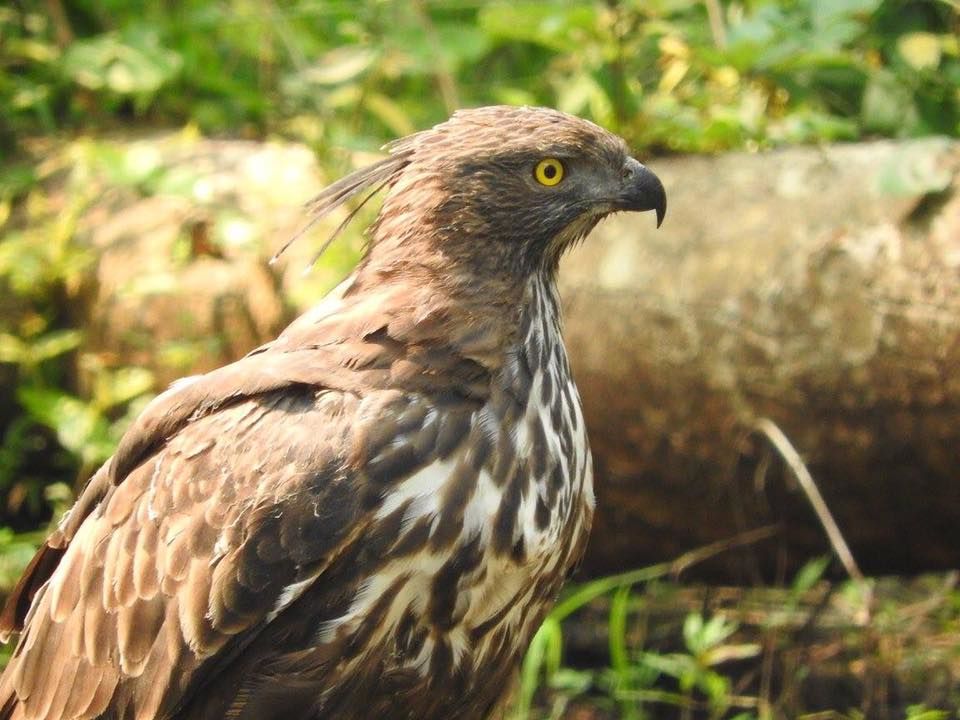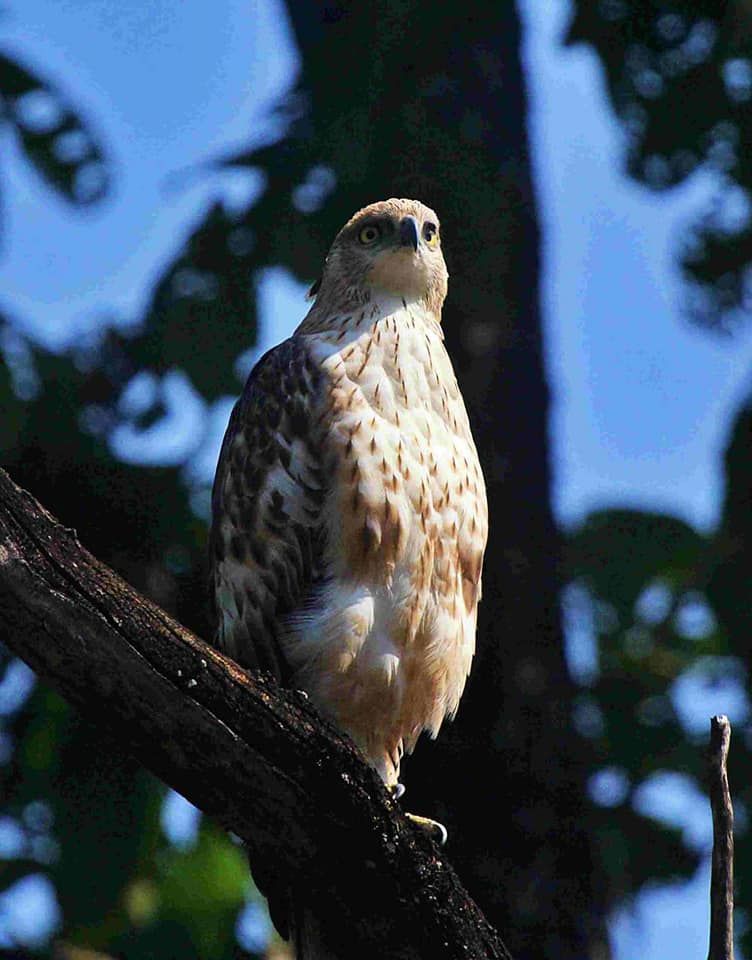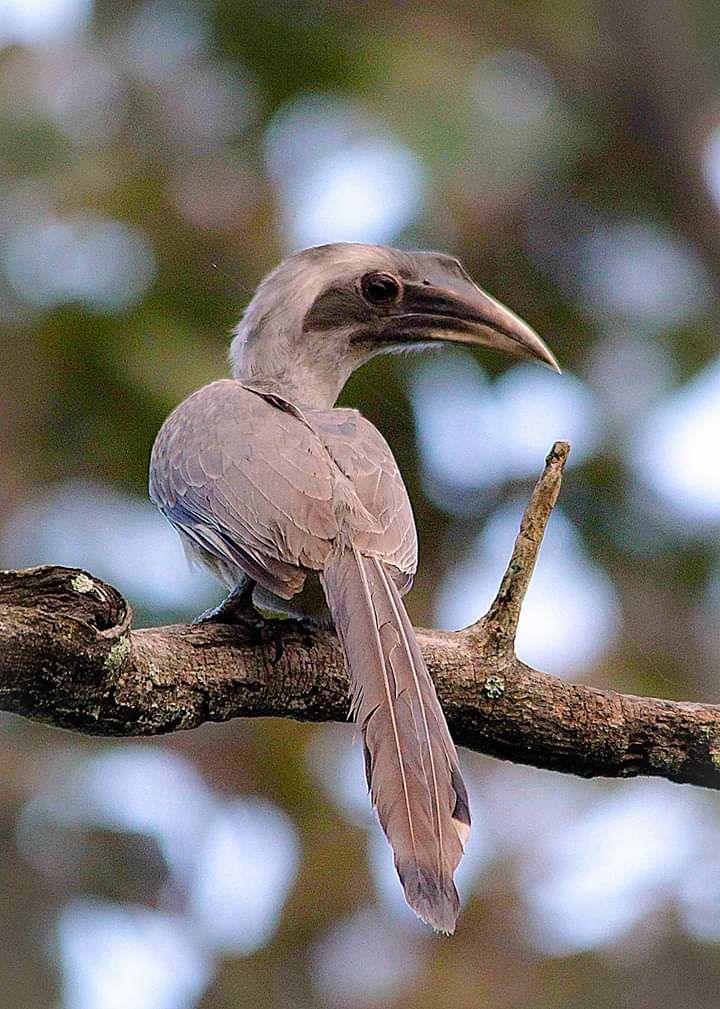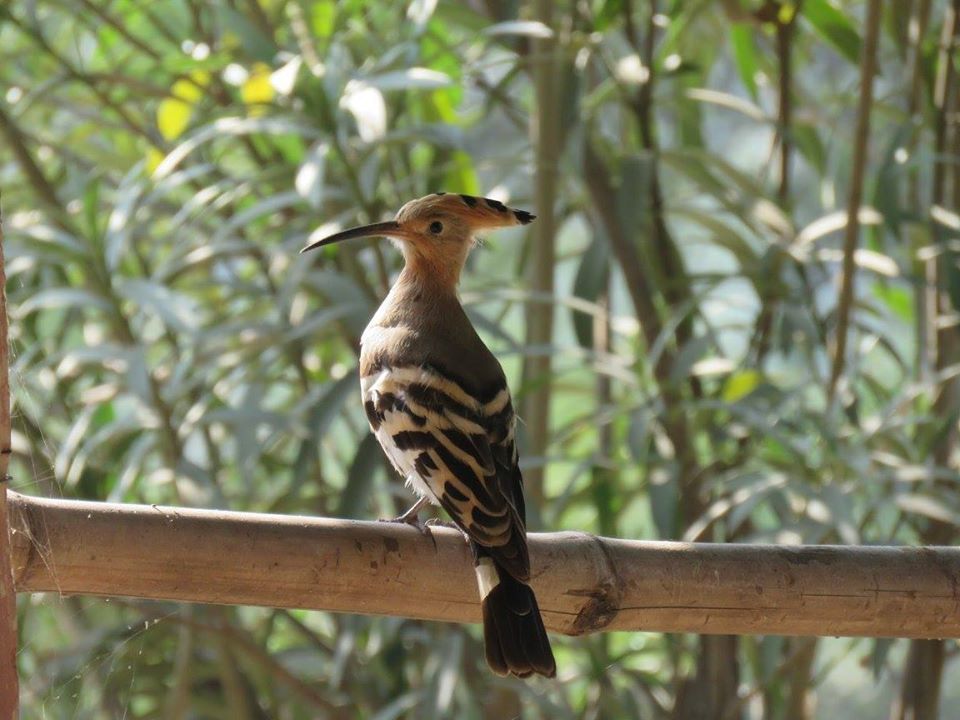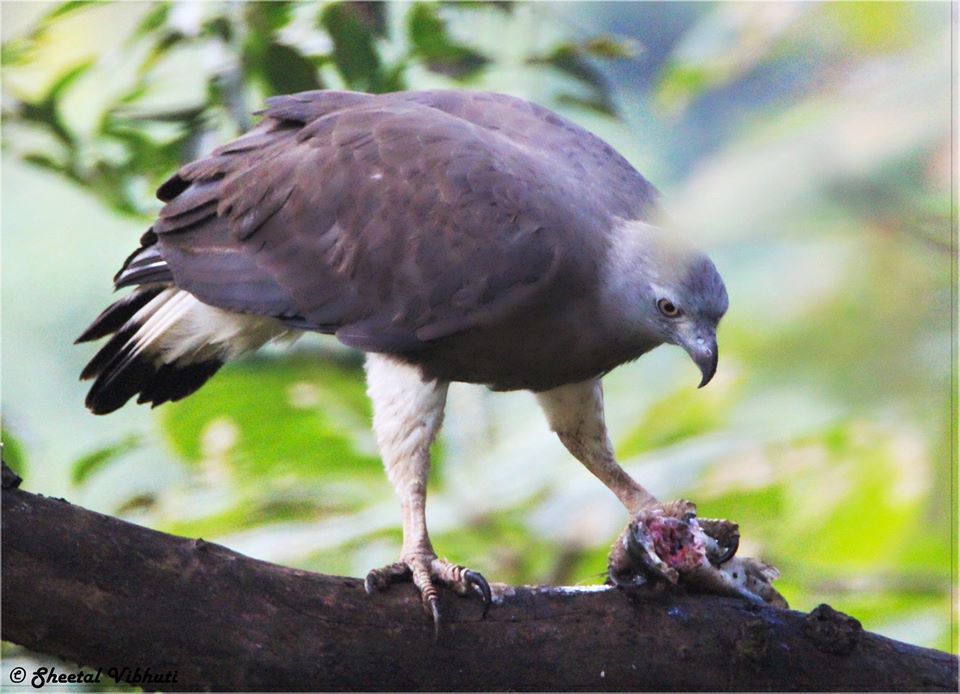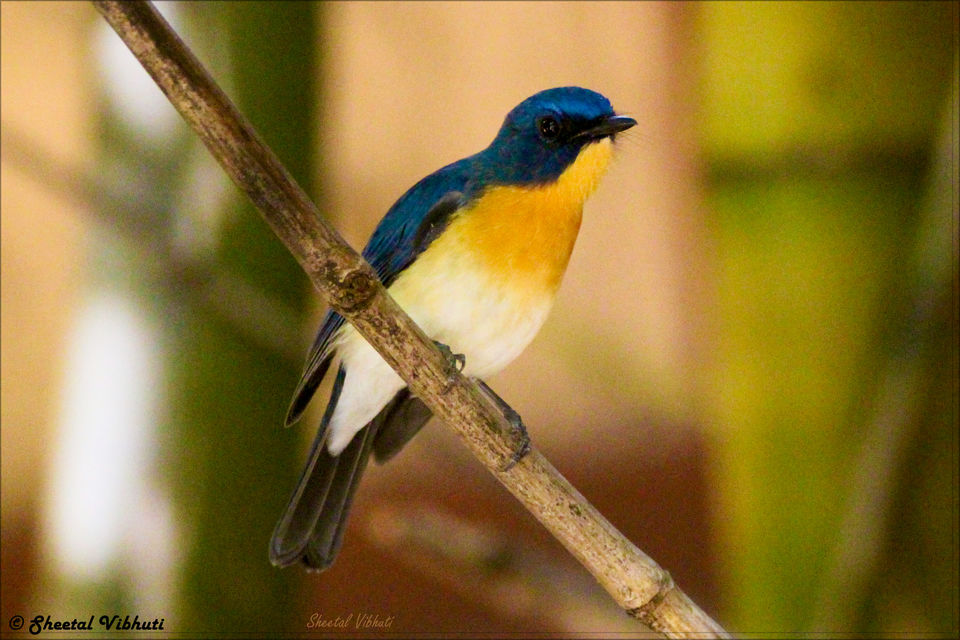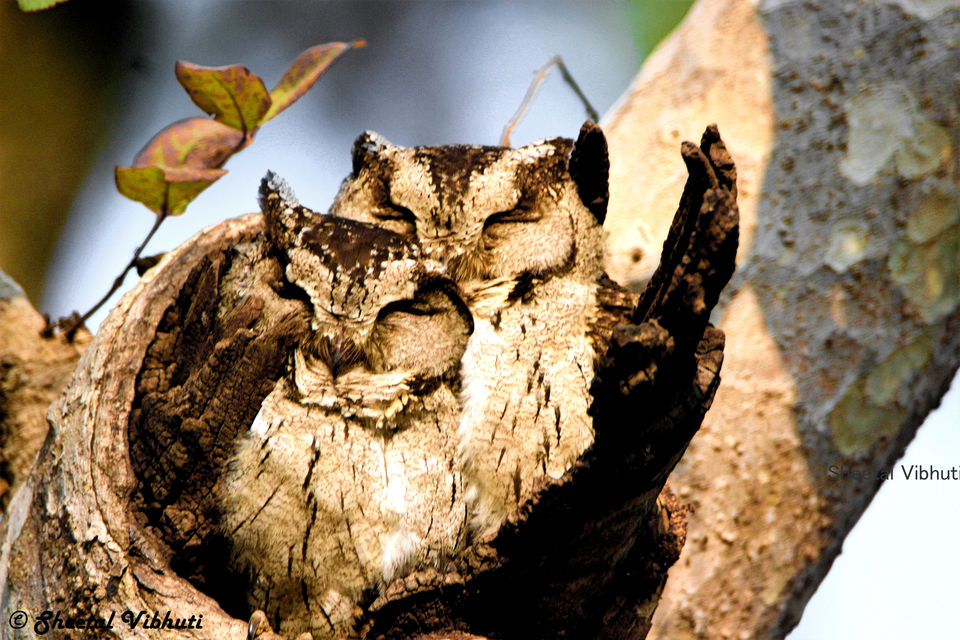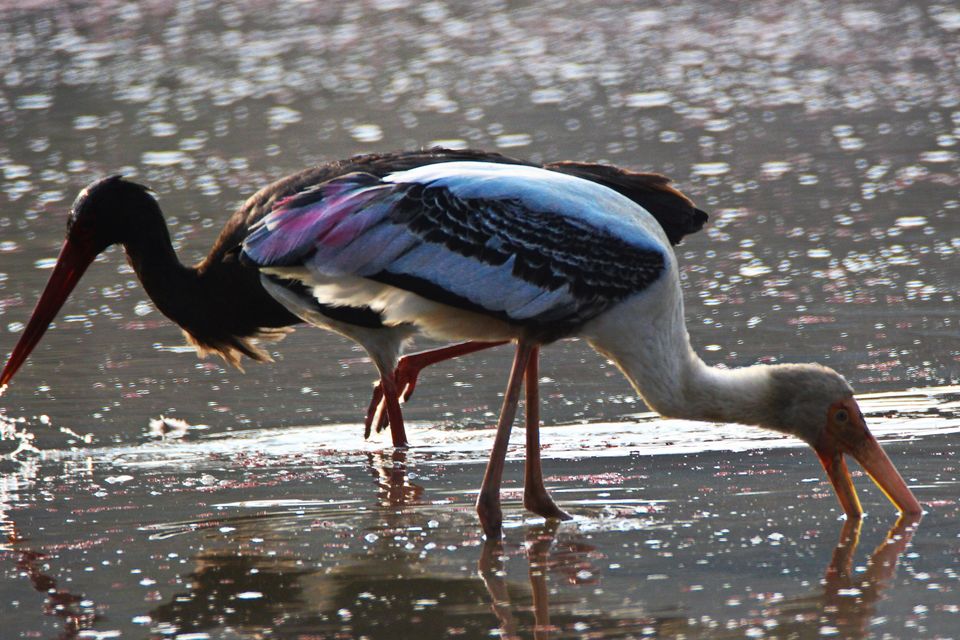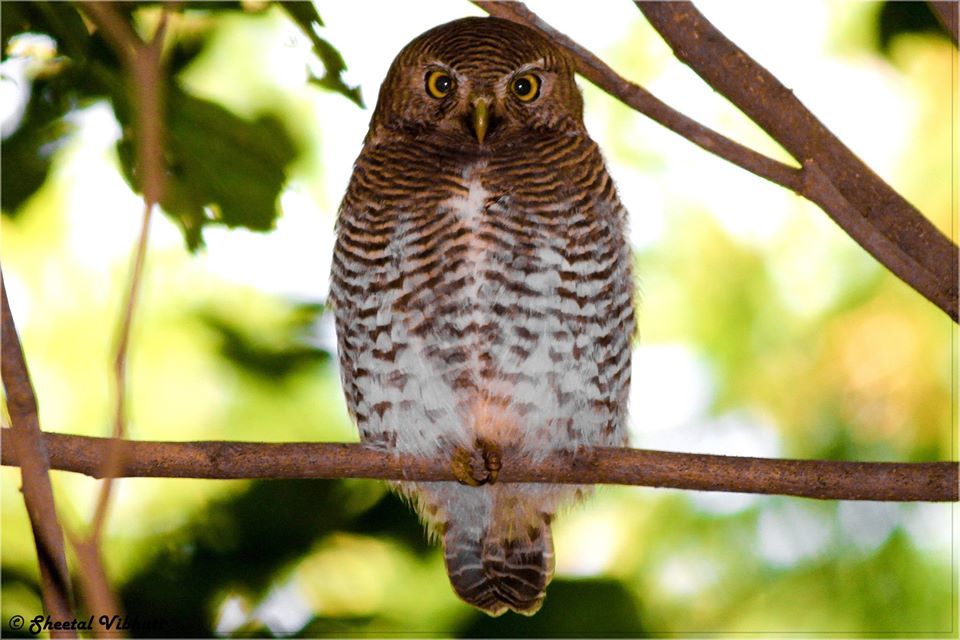 One of the most beautiful Jungle of India - Pench Tiger Reserve.
For fans like me of Rudyard Kipling's "Jungle Book", Pench is a must visit as it was in this forest that the stories of "Mowgli" and "Bagheera" were forever immortalized!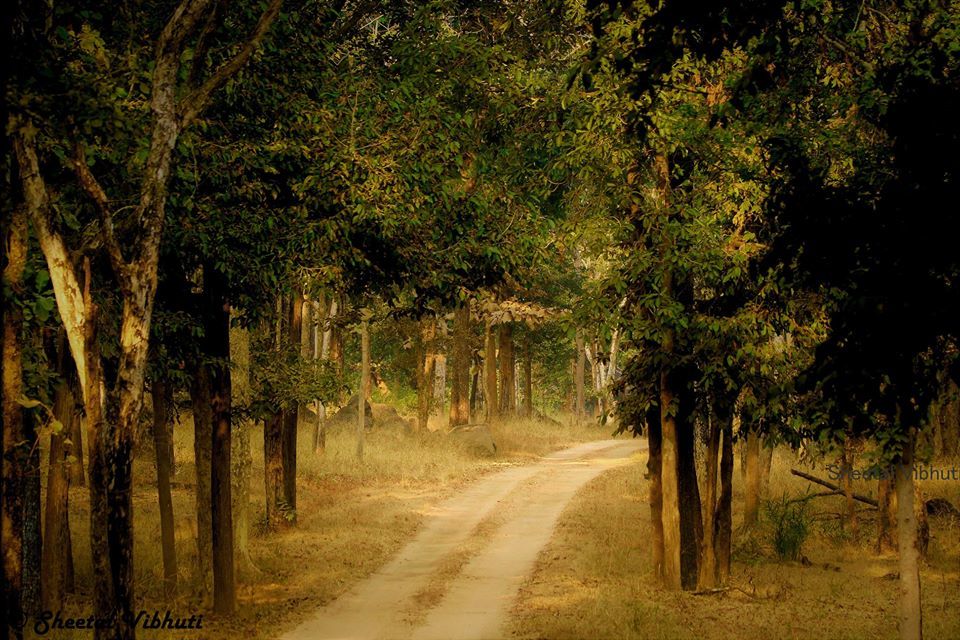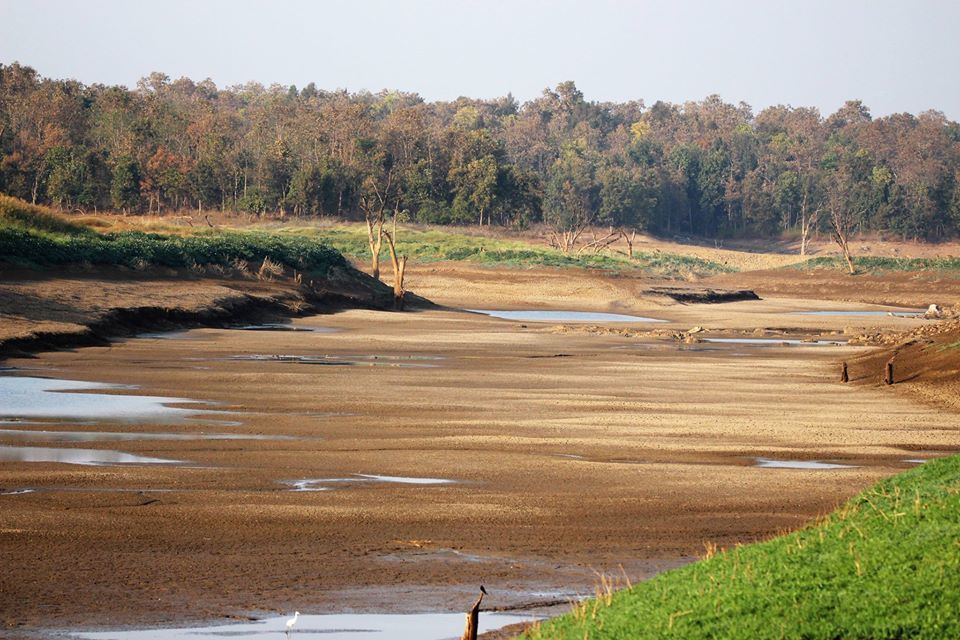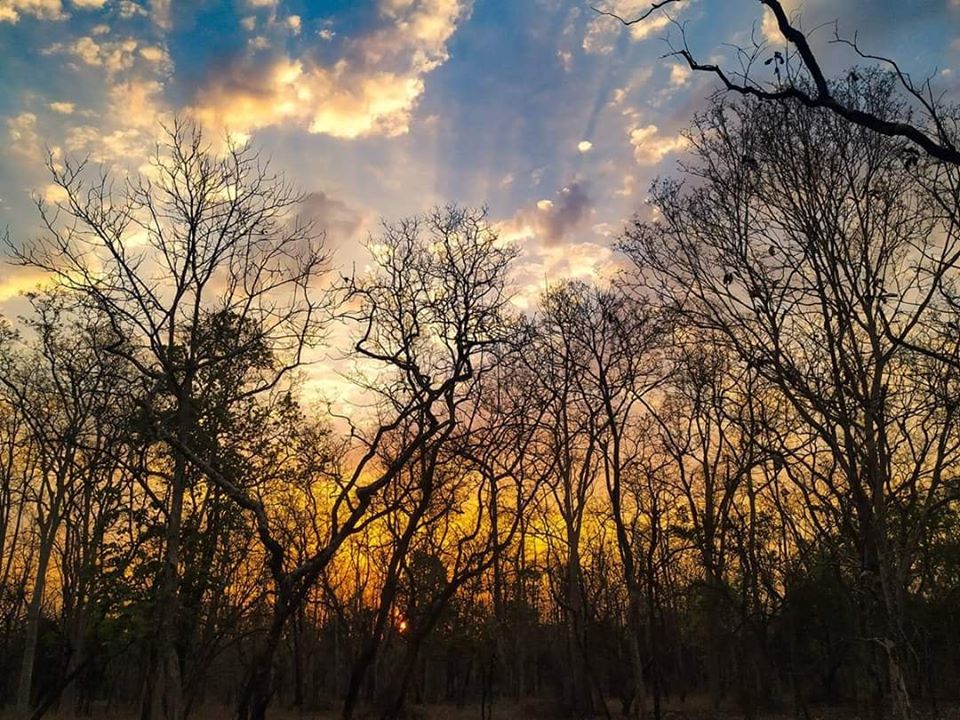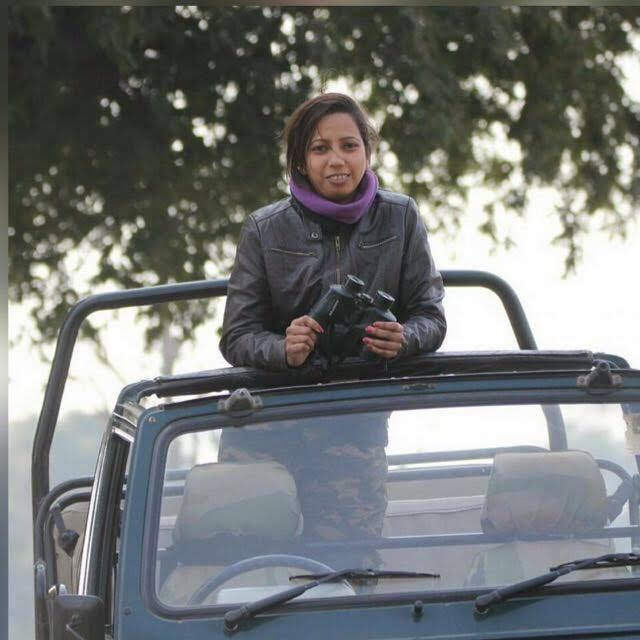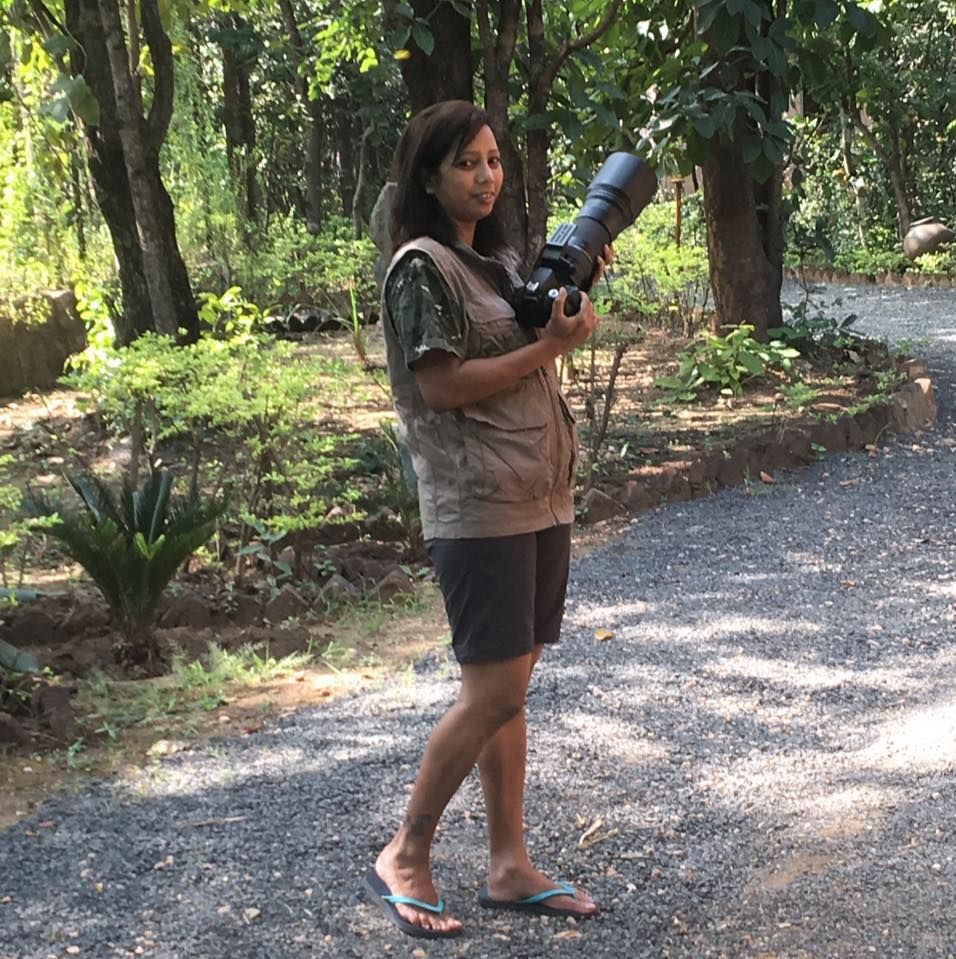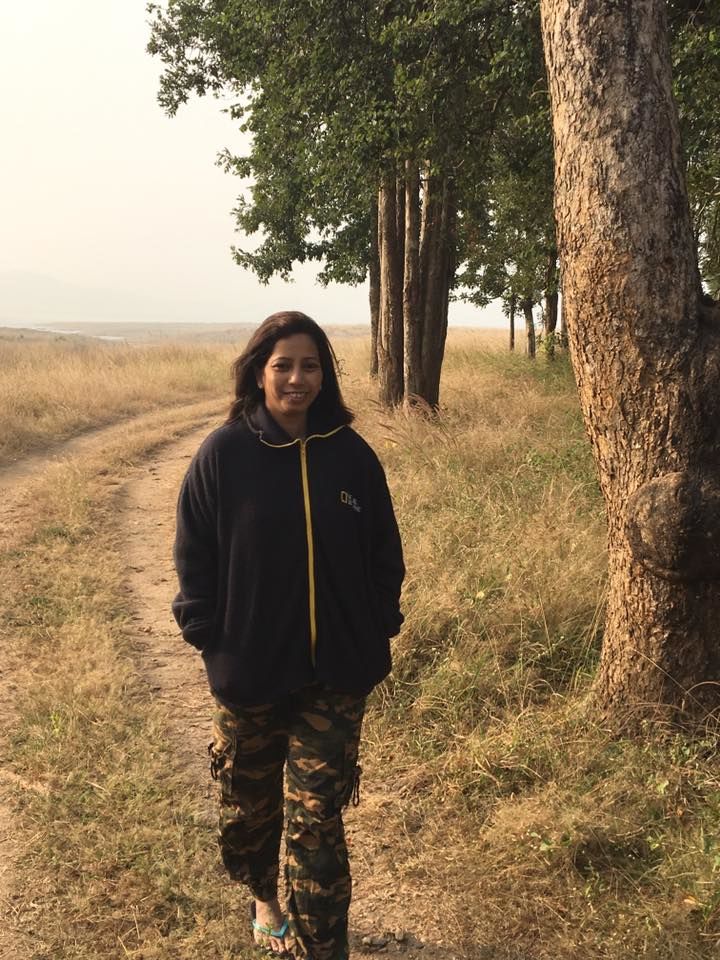 One of the amazing experience is to witness the Jungle calls in order to decide which direction to head of spotting the tiger. From bird sounds to monkey calls to deer calls to cheetal calls, the guides pay close heed to everything that goes on in the forest .
'Look for the bare necessities ...The simple bare necessities ...Forget about your worries and your strife ...I mean the bare necessities

Thank you all for reading and I hope you virtually enjoyed the pench Tiger Reserve .
Cheers ..Keep Exploring
Sheetal Vibhuti
www.escapingsoul.in