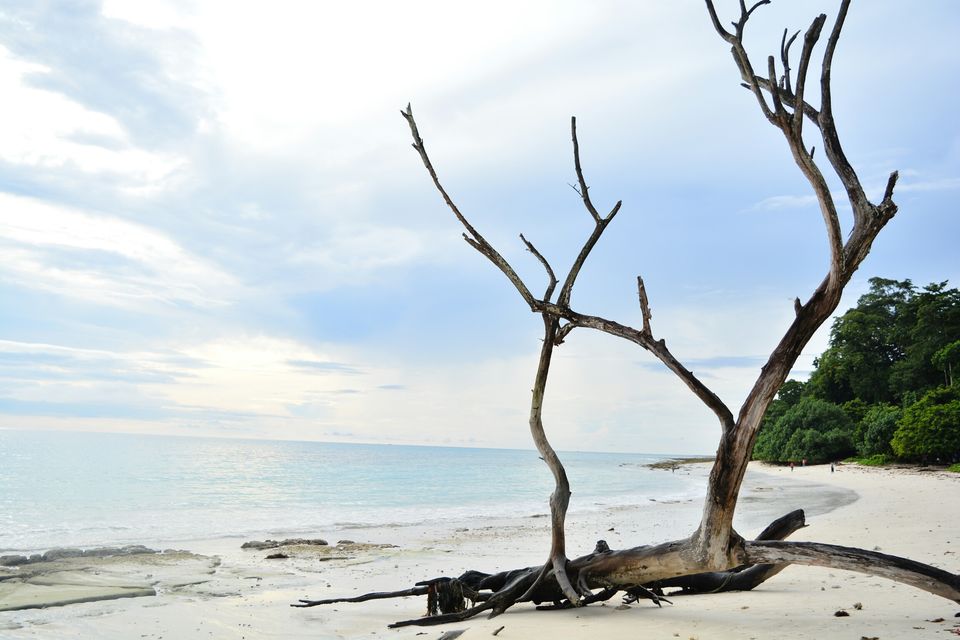 Andaman and Nicobar is about palm-lined, white-sand beaches, mangroves,tropical rainforests and coral reefs with exotic marine life.
Here i will talking about Andaman only.Nicobar is not open for tourists and hence remains a mystery.
Like most package tours, ours too had four night halts at Port Blair,one at Havelock and one at Neil. It was quite a short tour! But if possible, try staying at Neil Island and Havelock for some more time rather than being at Port Blair.
We started off with Cellular Jail at Port Blair where they host the lights and sound show and is worth watching.One can literally visualise the story behind 'Kaala Paani' and the struggle of our freedom fighters who were kept in the Cellular Jail during the British Rule.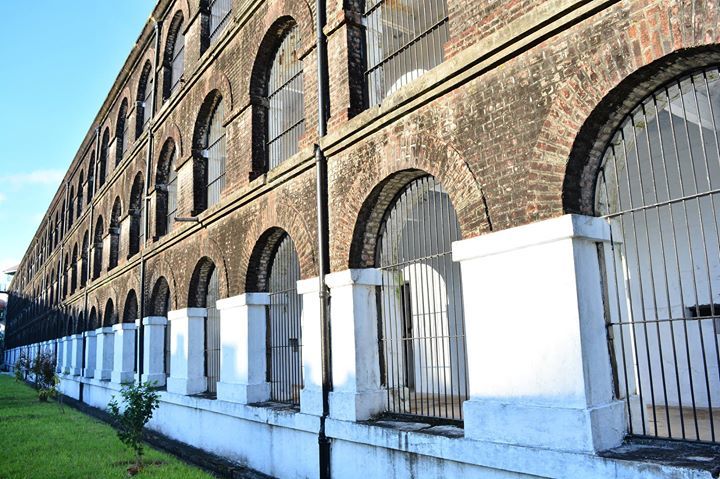 Next morning we headed for Ross Island and North Bay.You have to travel in a speed boat to reach both the islands and trust me,the journey is quite thrilling.On reaching Ross,one can see the remains of the British settlements of the penal colony.North Bay is more of a water sports and activity centre.It remains pretty crowded but you get the submarine ride here only.
One fact I would like to share is that the palm trees lined up near the beach is the exact same one printed on the back side of our 20 rupee note.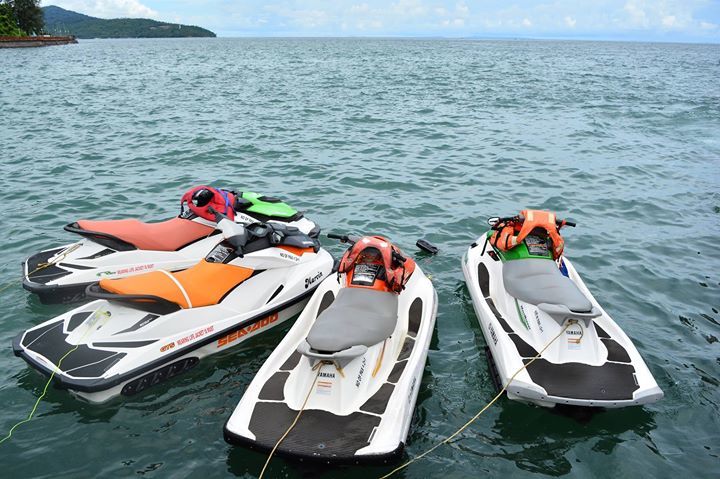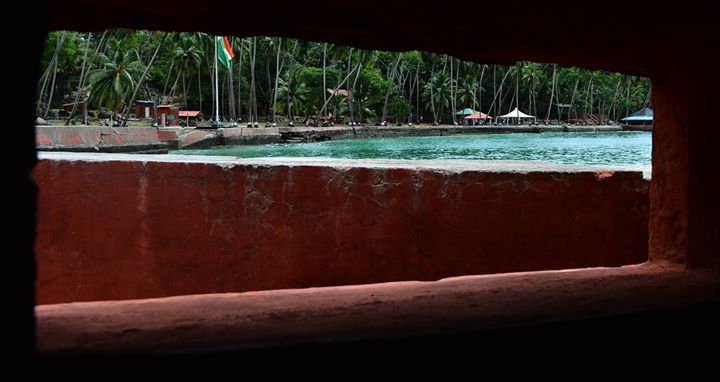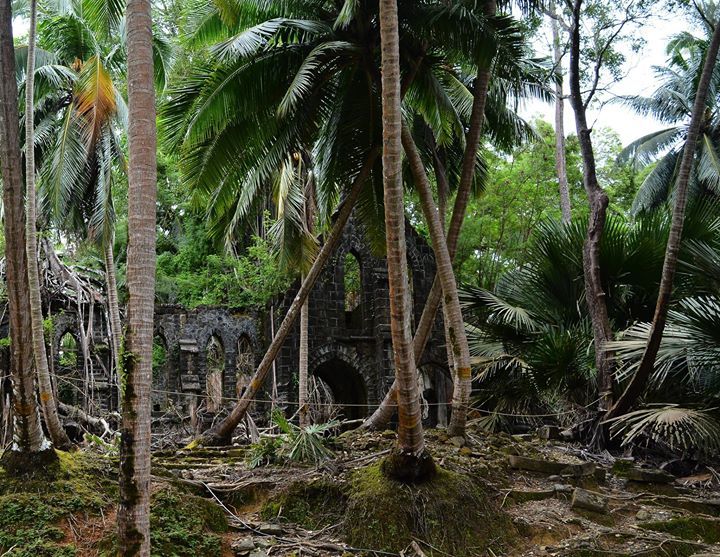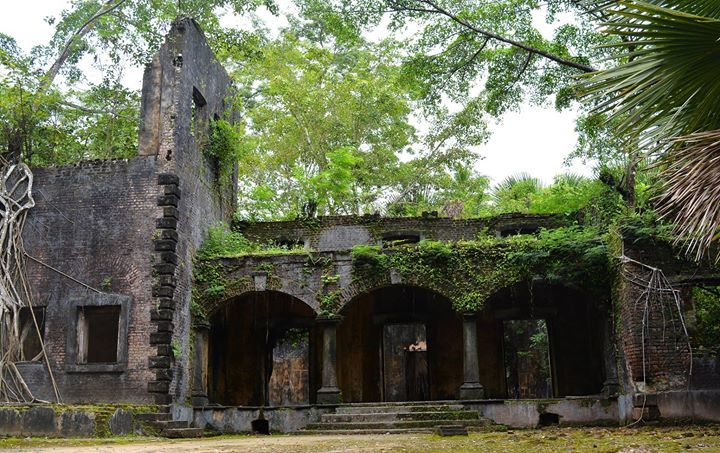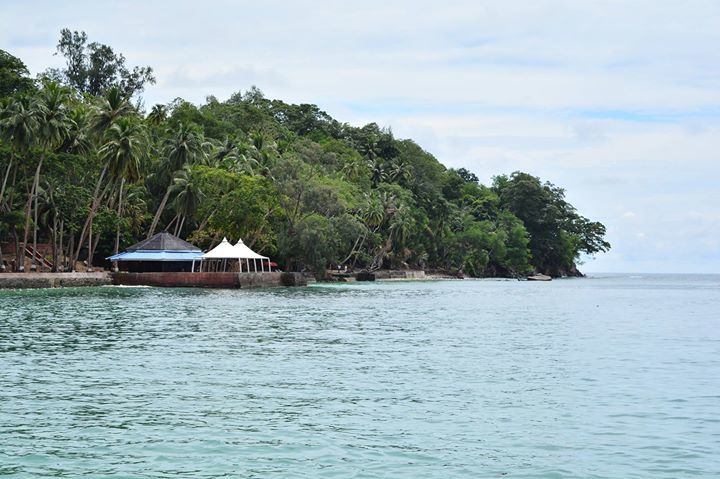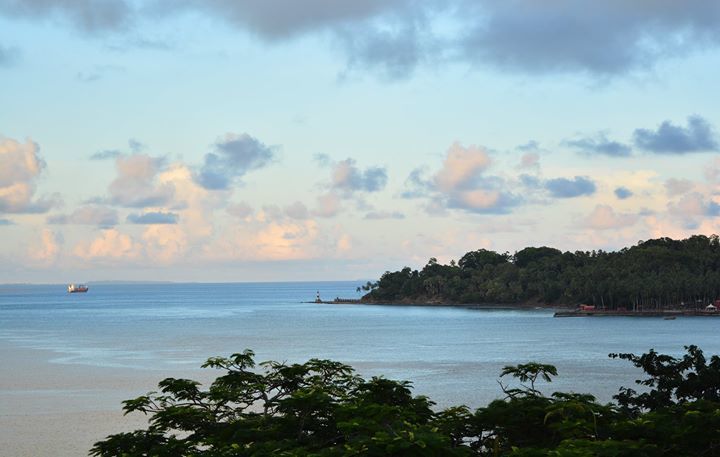 We started in the morning for Baratang on Day 3 to witness the Limestone Caves.The journey takes you through the Jarwa forest reserve.Photography here is strictly prohibited.
The speed boat ride through the mangrove tunnels was amazing.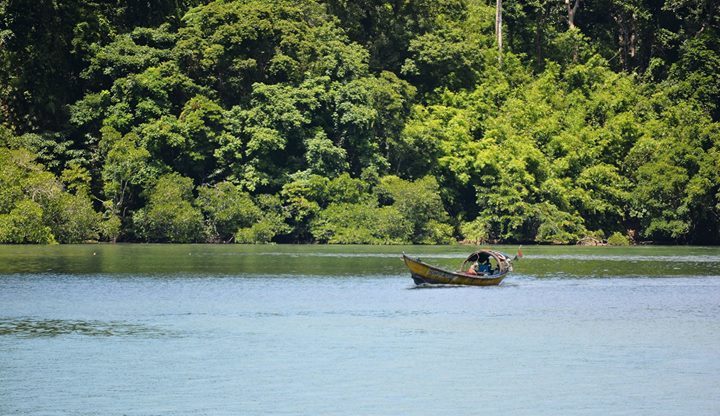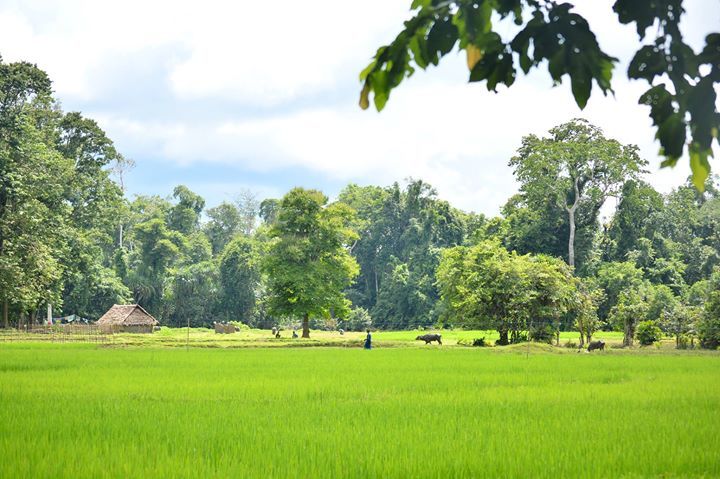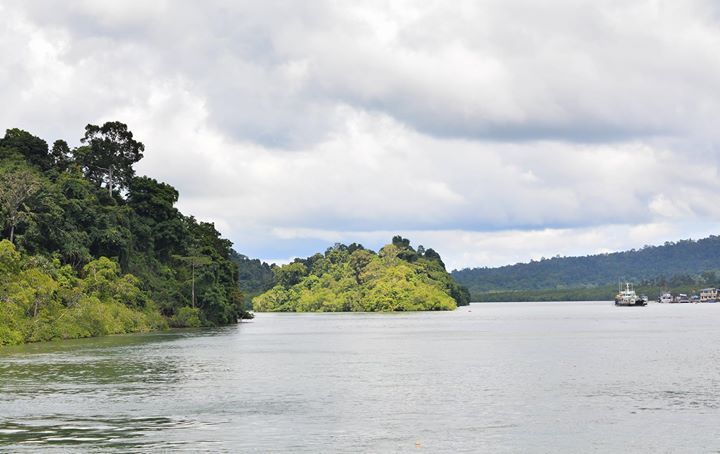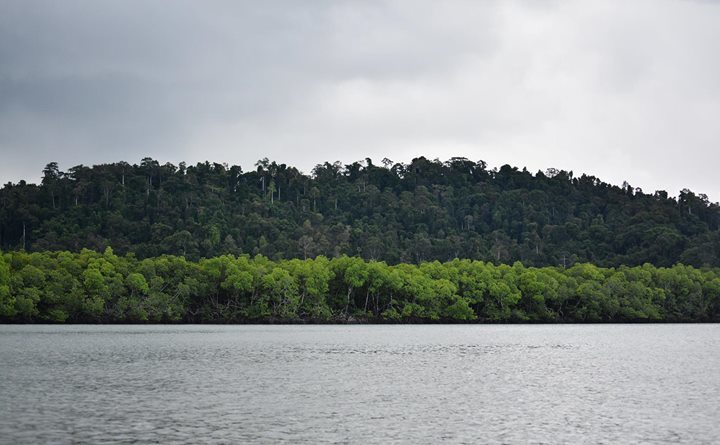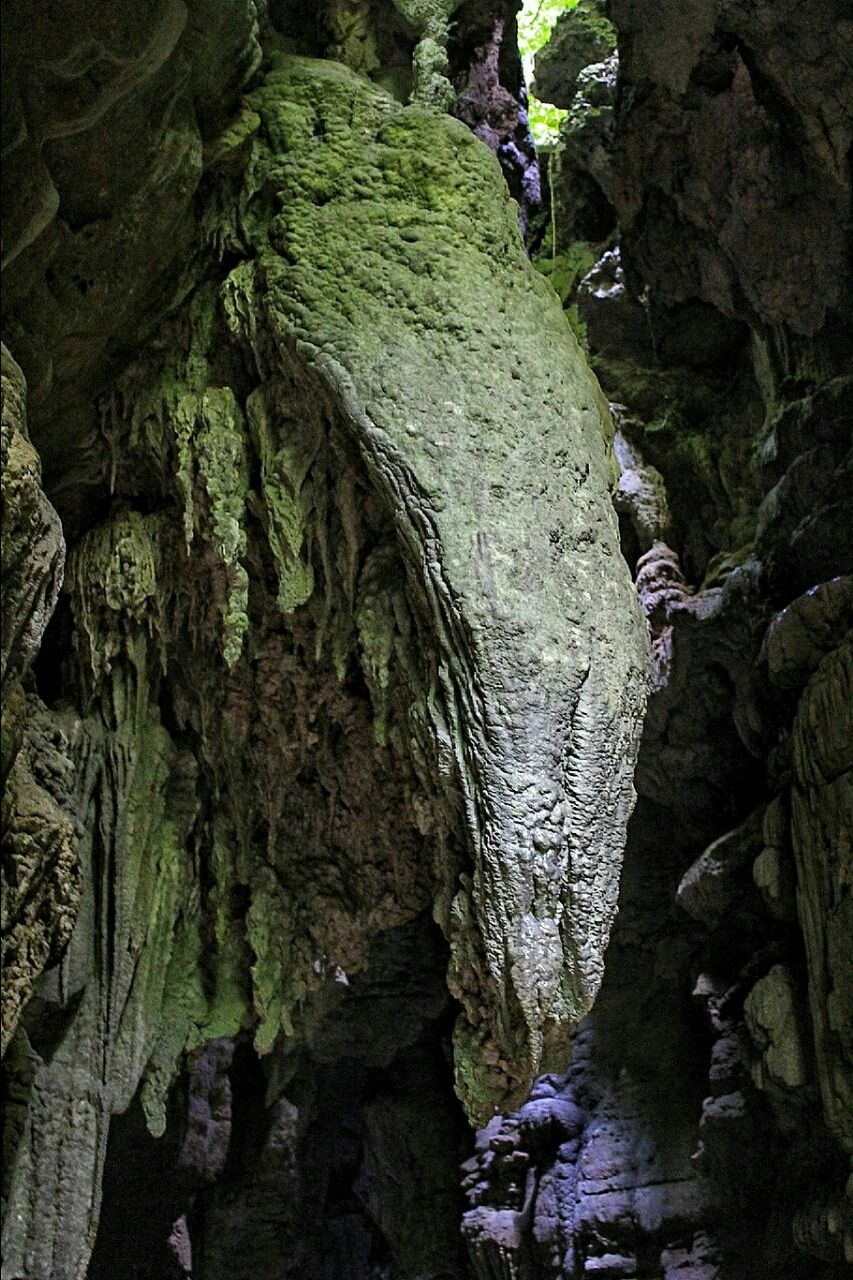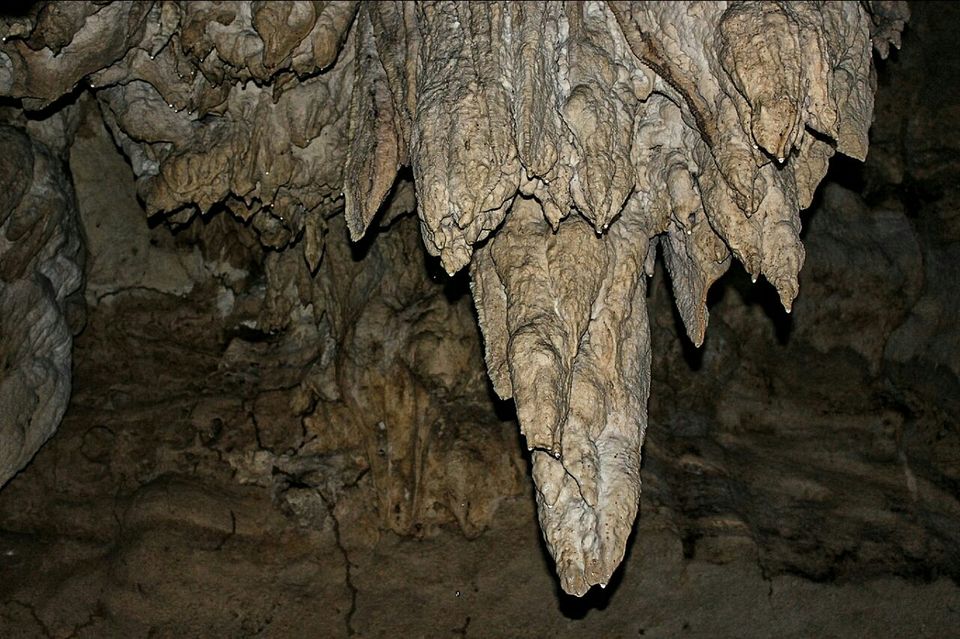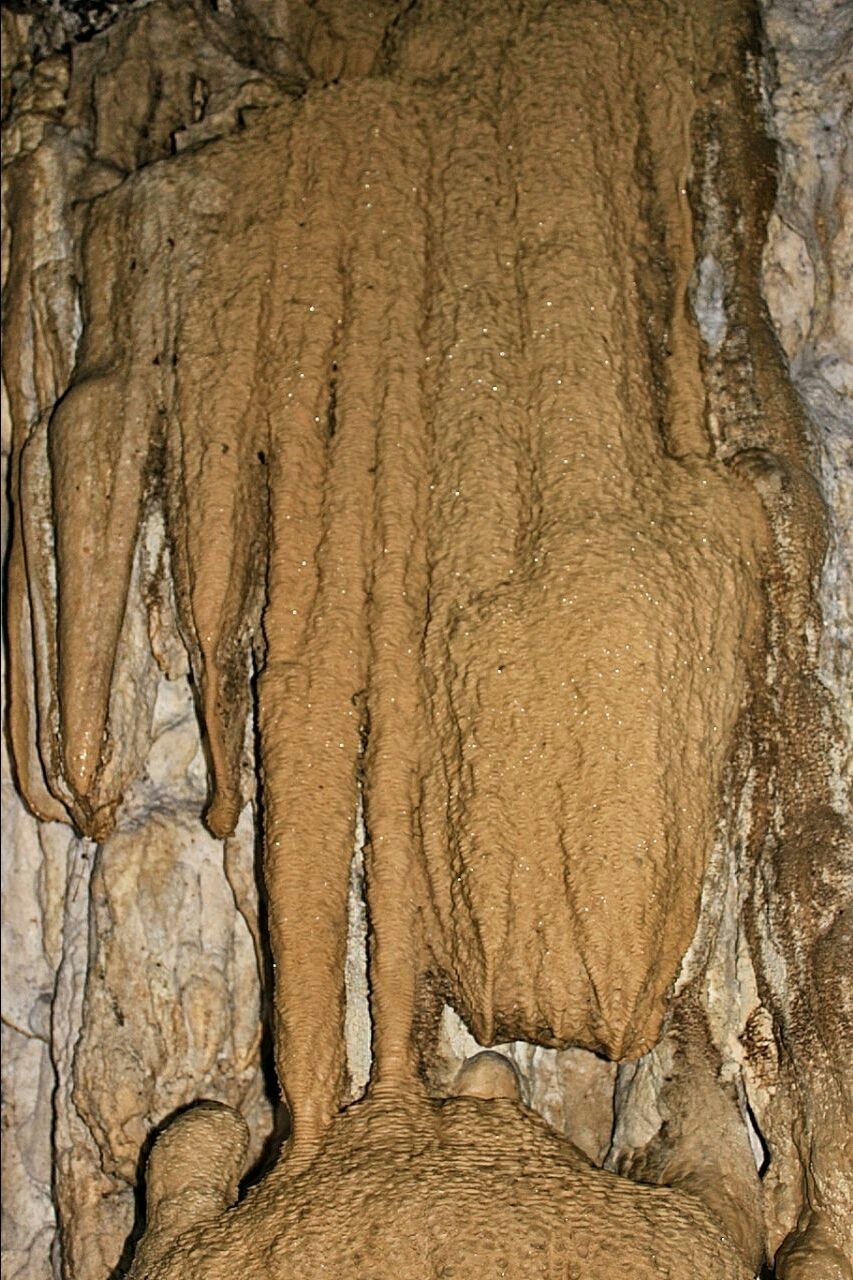 The trip reaches its peak when you cruise to Havelock.Havelock boasts the very famous Radhanagar Beach.Spectacular indeed,but dont miss out the Kalapathar Beach.Its quiet,away from the hustle and the sunrise from over there is something you'll cherish throughout your life.We didn't get the time to visit Elephant Beach which is well known for water sports and associated activities.
On our return to Port Blair we had our evening free.
So we planned to visit Chidiyatapu Beach.You may spot a crocodile here if you are lucky.There are croc alerts everywhere at Chidiyatapu.Also if time permits you can go for a short trek to Mundapahar.
But thanks to our stringent timelines,we couldn't.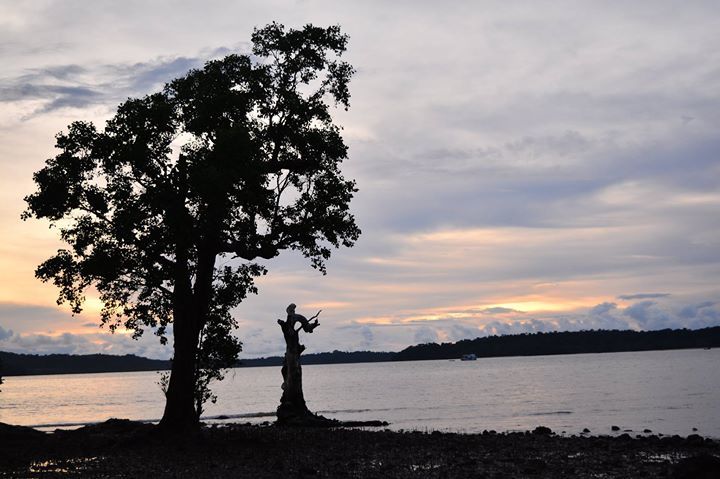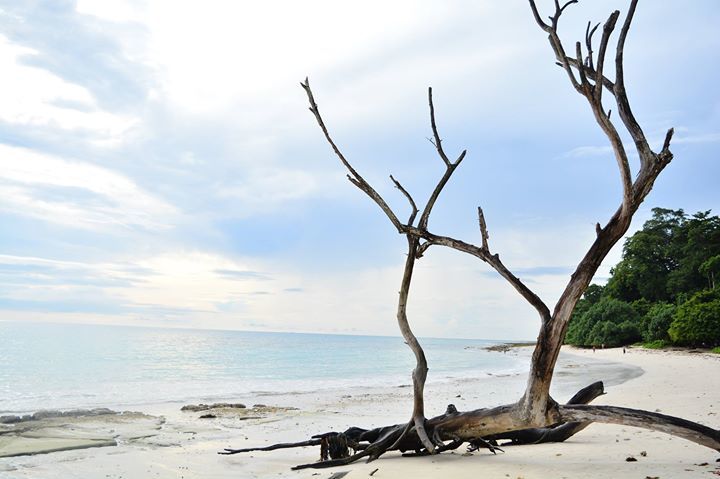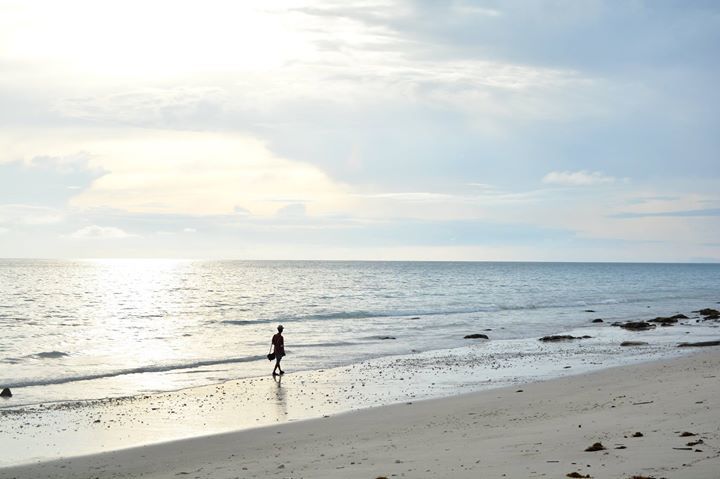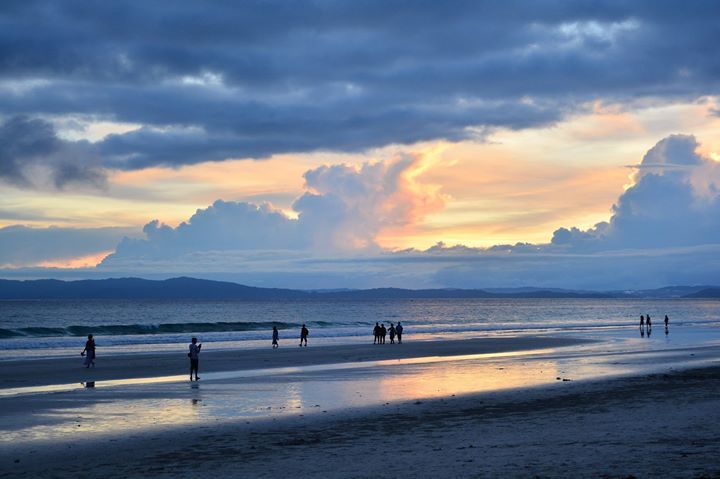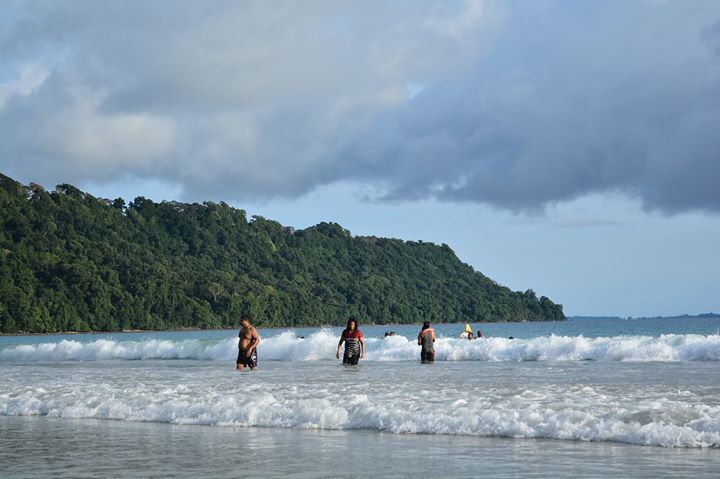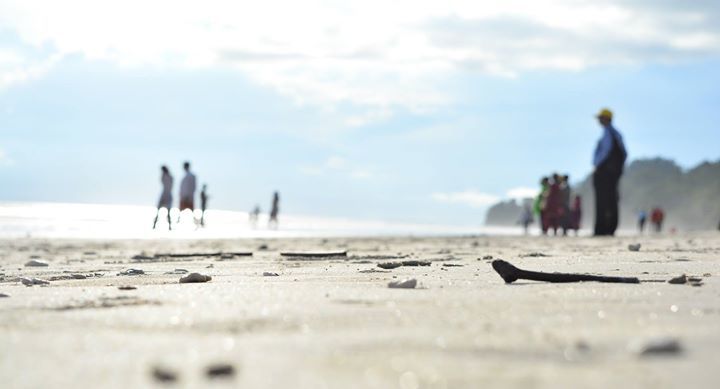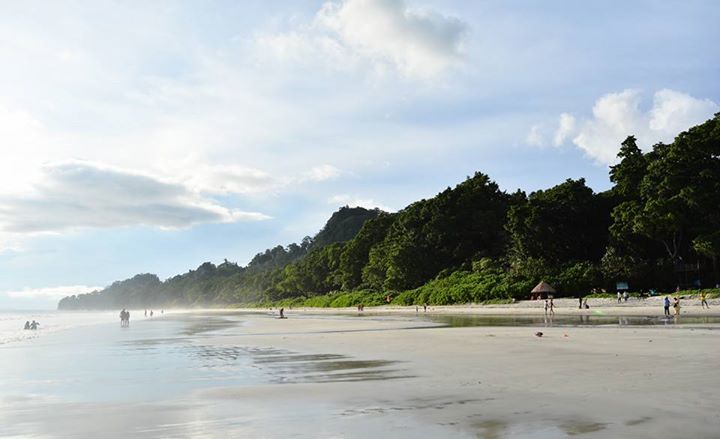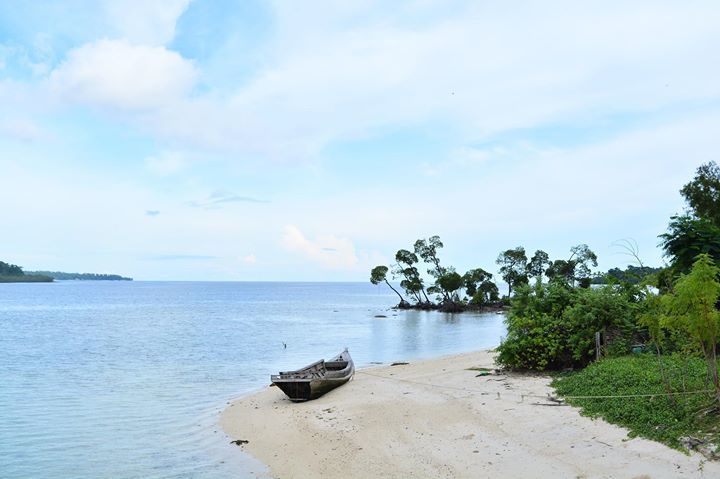 Our trip ended with Neil Island.Thank God,we were finally able to reach there.There were some serious issues going on with the cruise and government ships that ferries you to Neil.But somehow we managed.
Make sure you visit the Natural Bridge during low-tide or else you will miss out on this spectacle.
I saved my Scuba Dive for Neil and later I felt that I took the right decision.The waters are really clear over there and makes it easy to get a good view of the coral reef.
It's truly an experience of a lifetime.
Rains can make constant efforts to spoil your trip,but we were fortunate enough that during our trip it mostly rained when we were sitting cosy in our hotels.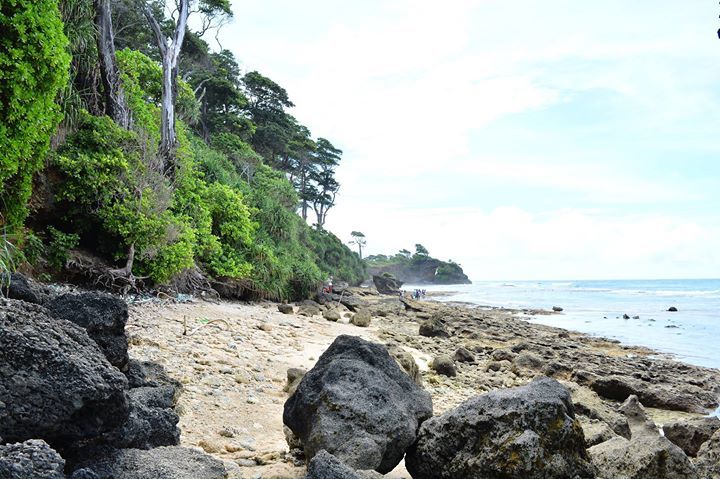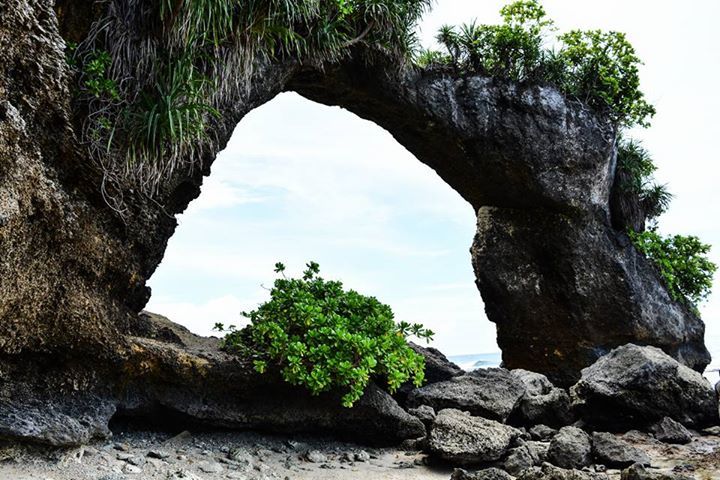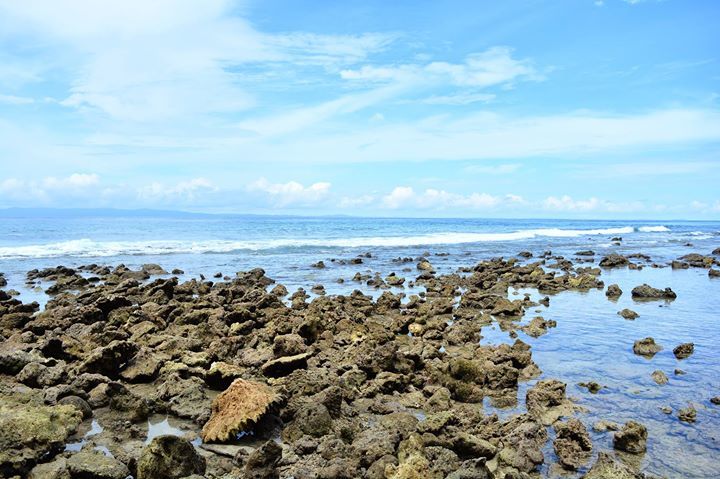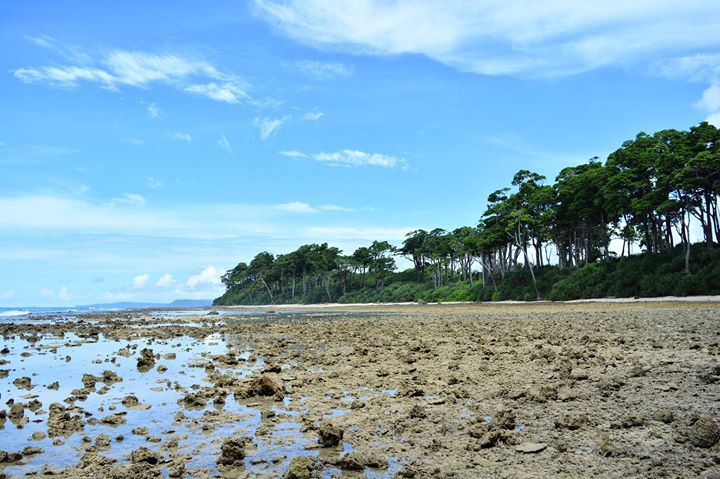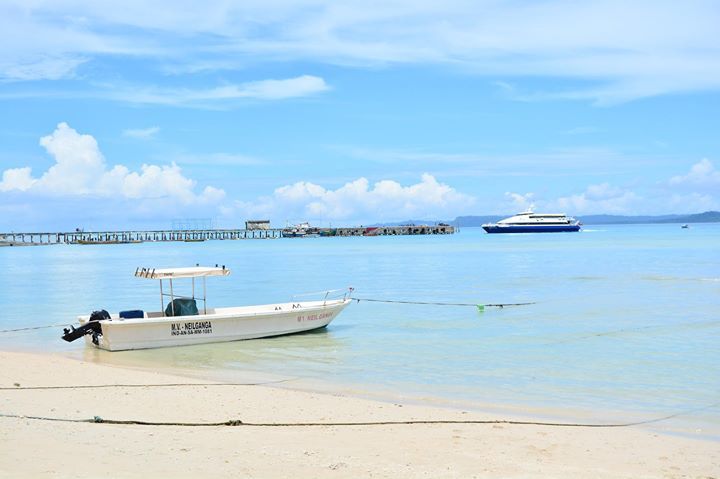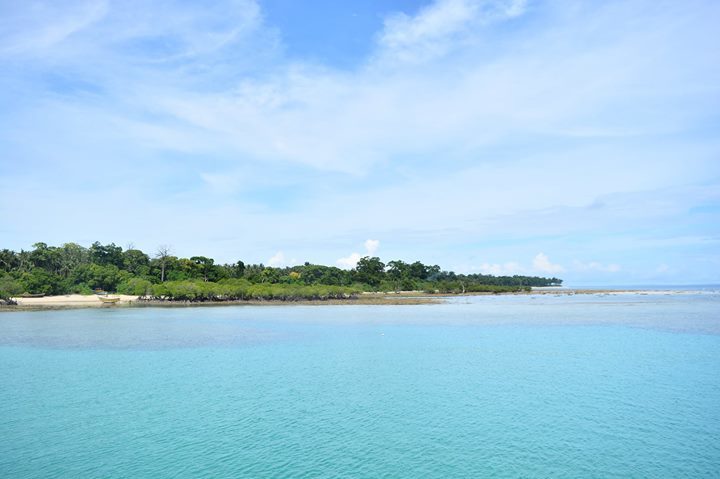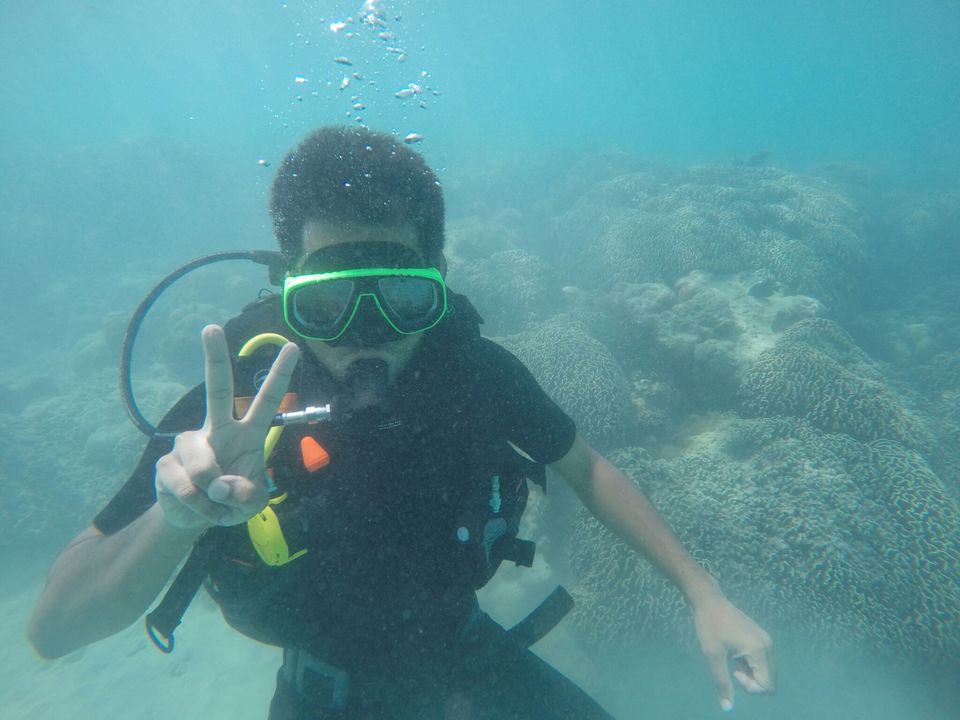 Some facts that might turn out to be handy:
1. Buy tickets for the Cellular Jail Lights and Sound show beforehand.
2. When you head for Baratang,please be on time.
The journey is in two phases - Port Blair to Jirkatang and then Jirkatang to Baratang (No overtake zone through Jarwa Reserve Forest). From Nilambur Jetty at middle strait ferry services are available for Baratang Island. Ferry takes about 15 minutes to reach Baratang from Nilambur Jetty. ( Total - 3 hours approx)
All vehicles(buses/cabs) have to leave in convoys. There are 4 convoys throughout the day from Jirkatang (6 am, 9 am, 12 pm, 2.30 pm). You cannot cross the forest unless you are in one of the convoys.
And please dont try to click photos/record videos while you are travelling through the Jarwa reserve forest.
3. Even for the Cruise/Ship that ferries to Neil and Havelock, reach prior to the departure time.They don't tolerate any kind of delay and might leave without you.I nearly missed it.
Cruises (Macruzz and Greenline) provide luxury and comfort but the government ships would give you the old school ship voyage kind of a feel.
Make sure you have the tickets to any of them even before the trip starts.
4. For Water Sports, I would recommend Neil Island and Havelock Island.
North Bay is a little crowded as compared to the other two but you get the Submarine ride over there.
5.There's not much available at Andaman to buy and make your luggages go over-weight.But for some souvenirs you can try the Govt Emporium - Sagarika and Khadi at Portblair.
6.Andaman can be visited all throughout the year because of its non-fluctuating climate.However people prefer the months of December and January.
7.If possible include Ross and Smith Island and Jollybuoy Island in your itinerary.
So start planning, make all reservations and find yourselves amidst blue waters and white sands.
Have a safe and amazing Andaman Trip!!!
Signing off until next time.
Follow my YouTube Channel : TheBackpackerdiaries
https://m.youtube.com/user/MrMitrasayan
Leave your comments and DM on Facebook/Instagram for any queries.
CHEERS!!
#keeptraveling