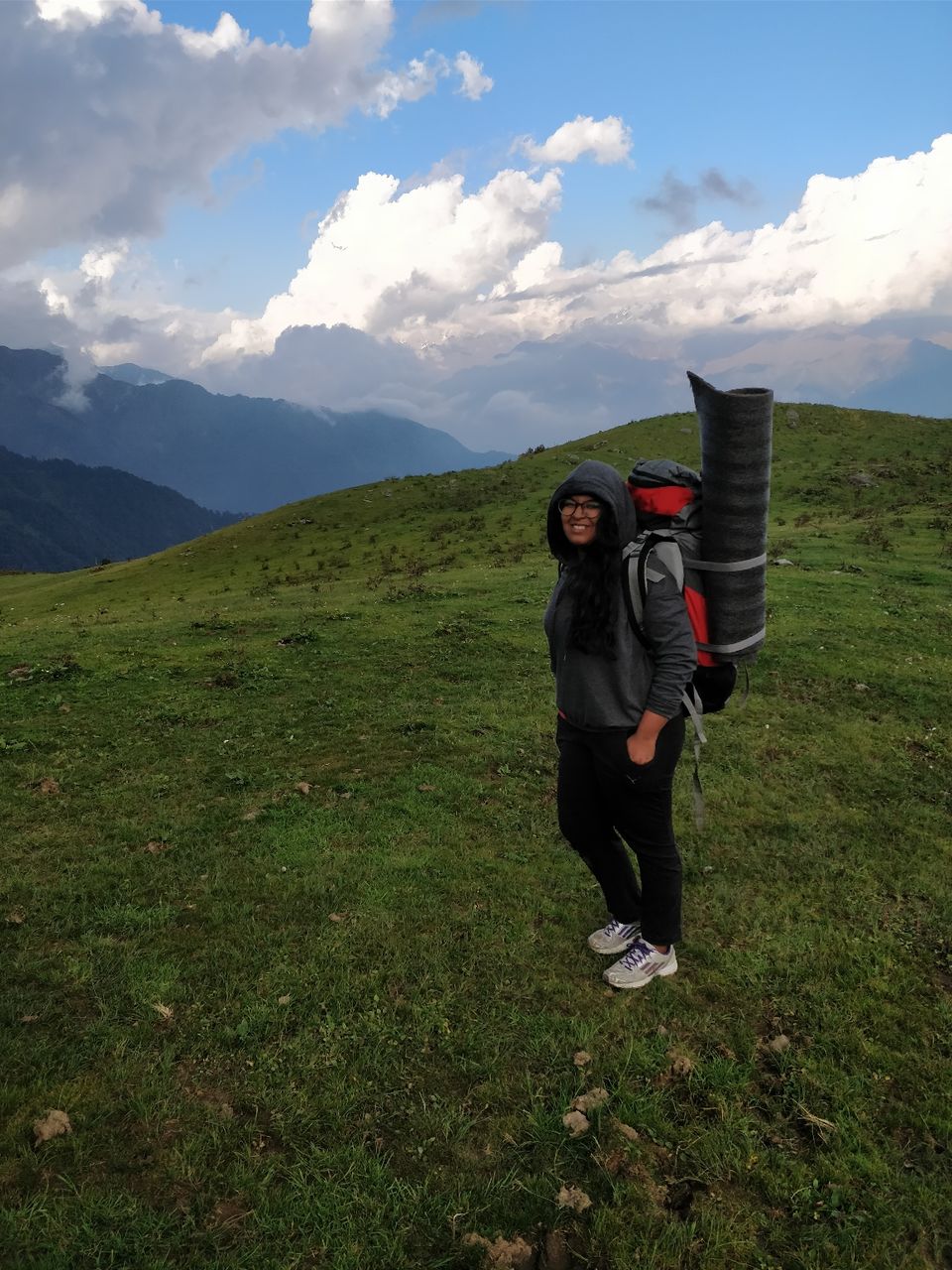 Take a bus (Roadways/Volvo) from Kashmere Gate ISBT Delhi in the evening at around 8 and arrive at Rishikesh by 2-3 am in the night.
Change your bus here and take one for Barsu. While at the Bus Stop at Rishikesh take utmost care of your belongings and and do not leave them unattended. Sip on to some Chai while you wait for the bus. For those who want to explore Rishikesh you could take a day's stop here before heading to Barsu.
Enjoy breakfast at a roadside dhabba enroute Barsu, depending upon the location the bus stops at, if you're lucky you might get to go down by the river side and dip your feet in water.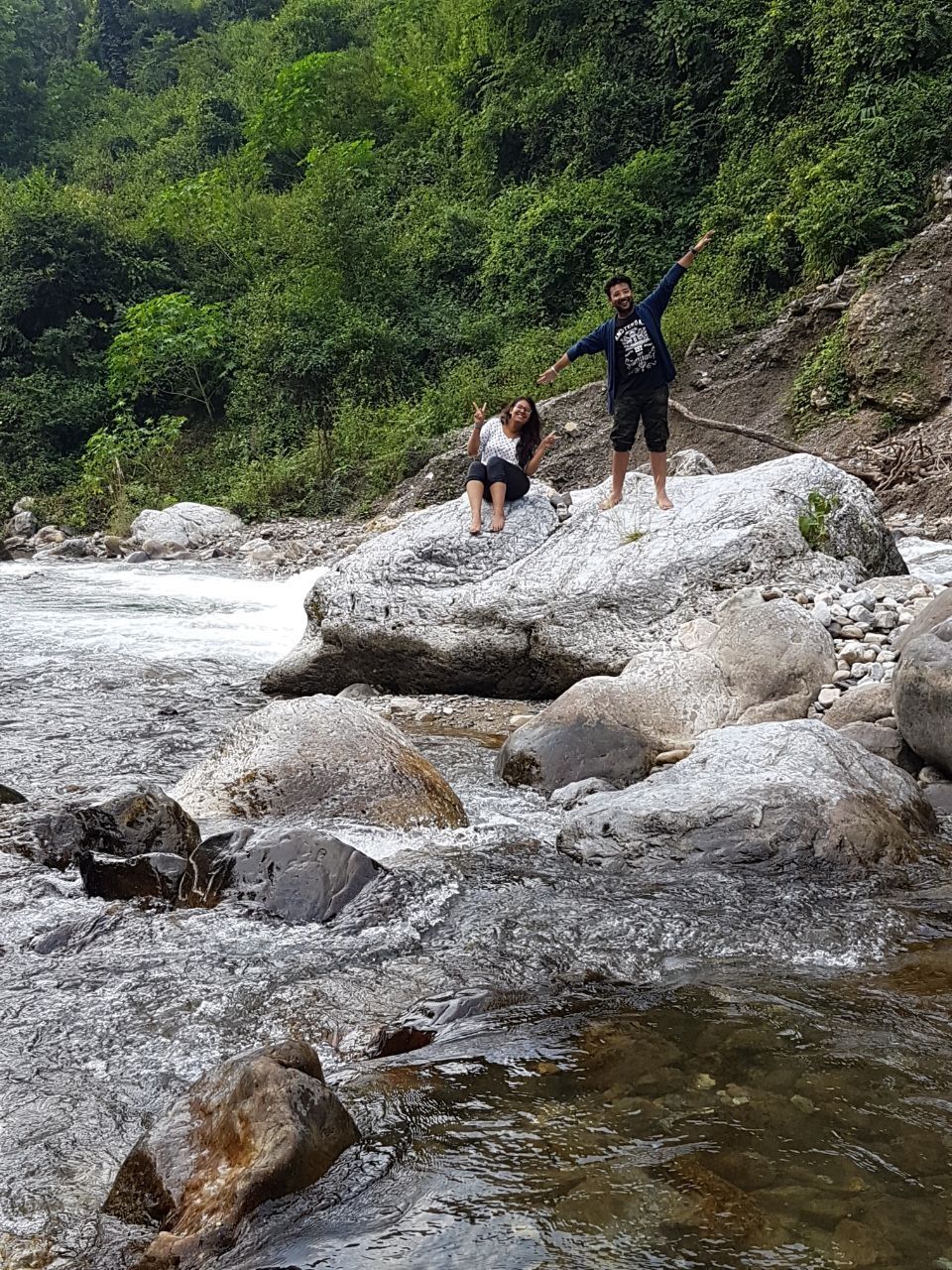 Arrive at Barsu by Lunch time. The 'Bugyal Sarai' Resort is a cosy place to stay at in Barsu overnight and gorge on some homestyle food.
It is almost essential for a first timer to venture on this trek with a guide and necessary equipment. Fret not because the Owner of this resort provides such services and arranges for the required travel when you end your trek too.
The rest of the day is for you to soak in the abundant natural beauty, take a long walk towards the evening, play with adorable mountain dogs and rest yourself.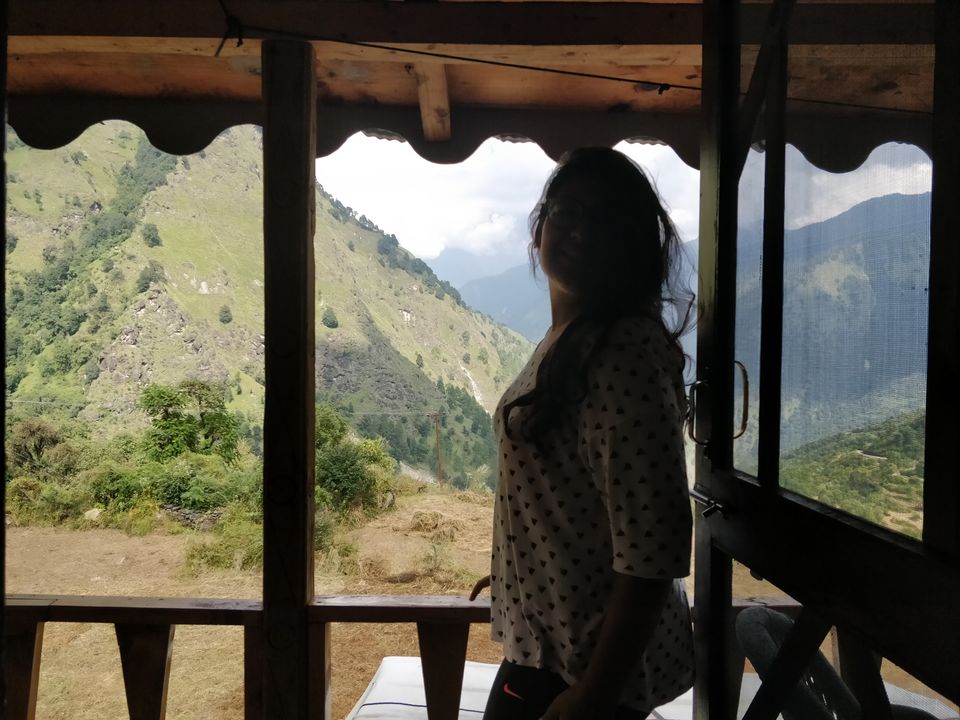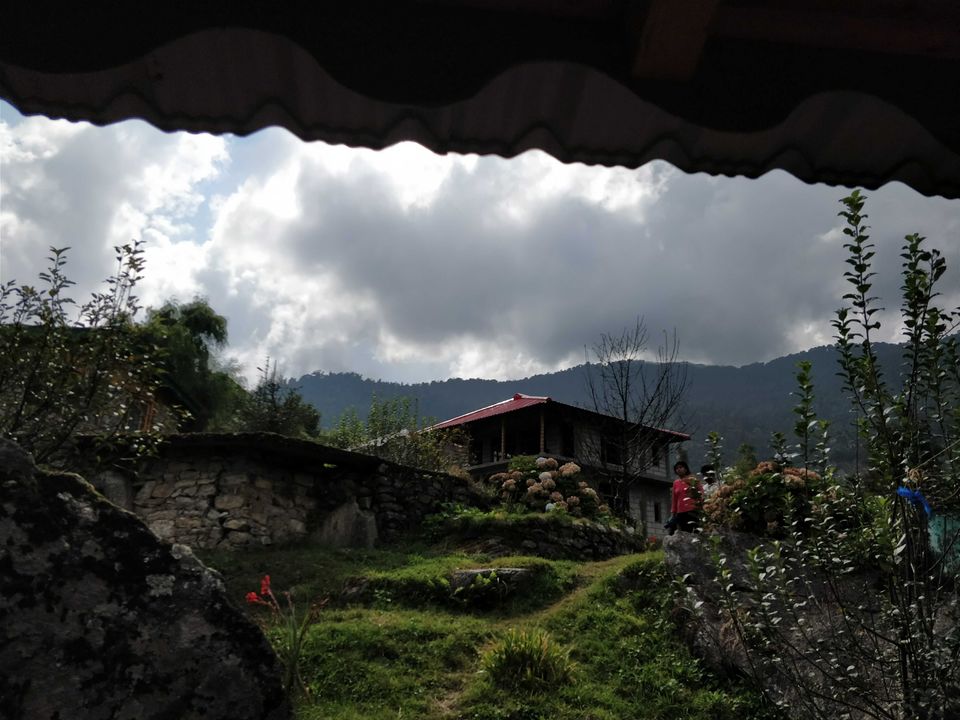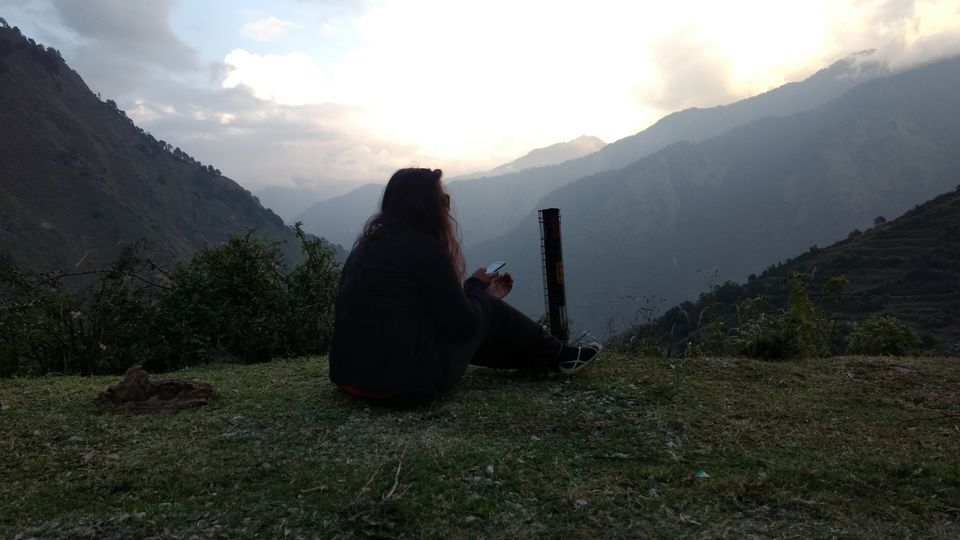 Wake up by 5 am and aim to leave Barsu by 6 am, This will leave you with enough time to enjoy the trek.
If you plan to trek only till dayara and be back then most people camp near Barnala taal at a beautiful meadow. This is halfway to Dayara and should take about 4 hours at a slow- moderate pace covering a distance of 4 kilometers.
In case you plan on completing this whole trek it is better if you camp over night at Dayara Bugyal which is another 4-5 hours trek from Barnala Taal. Have a packed Lunch at Barnala Tal before continuing to trek.
Explore the Meadows around the camp overnight at Dayara Bugyal.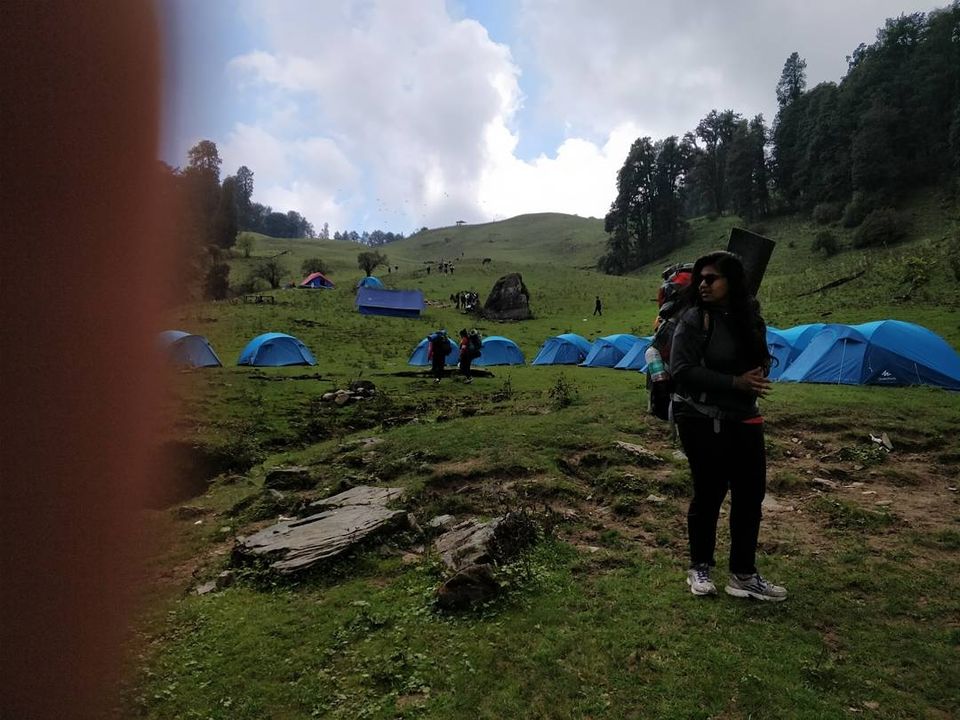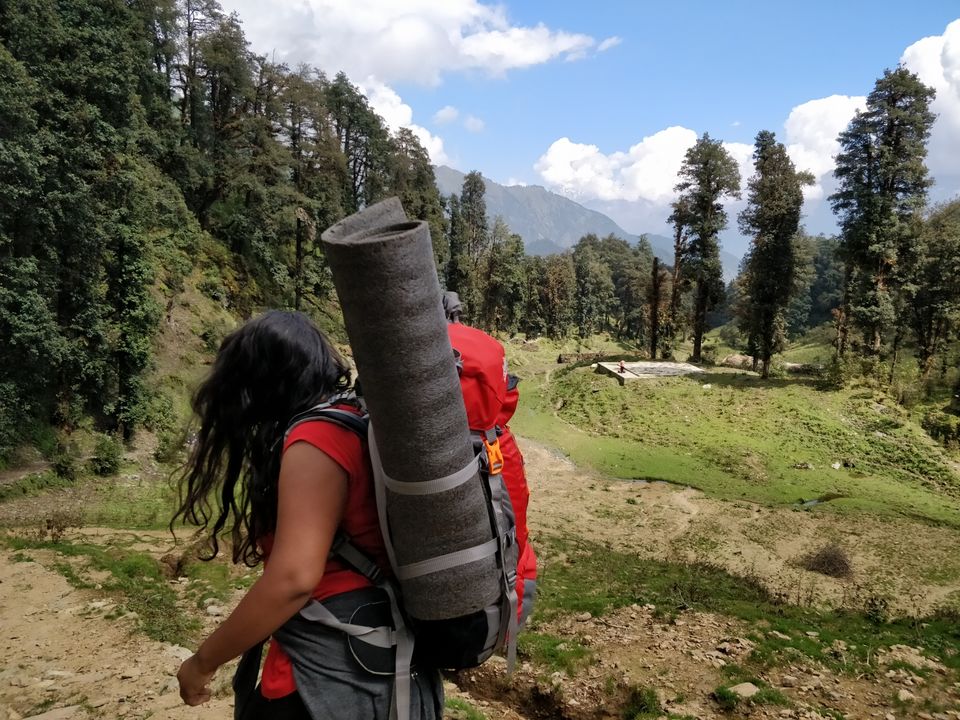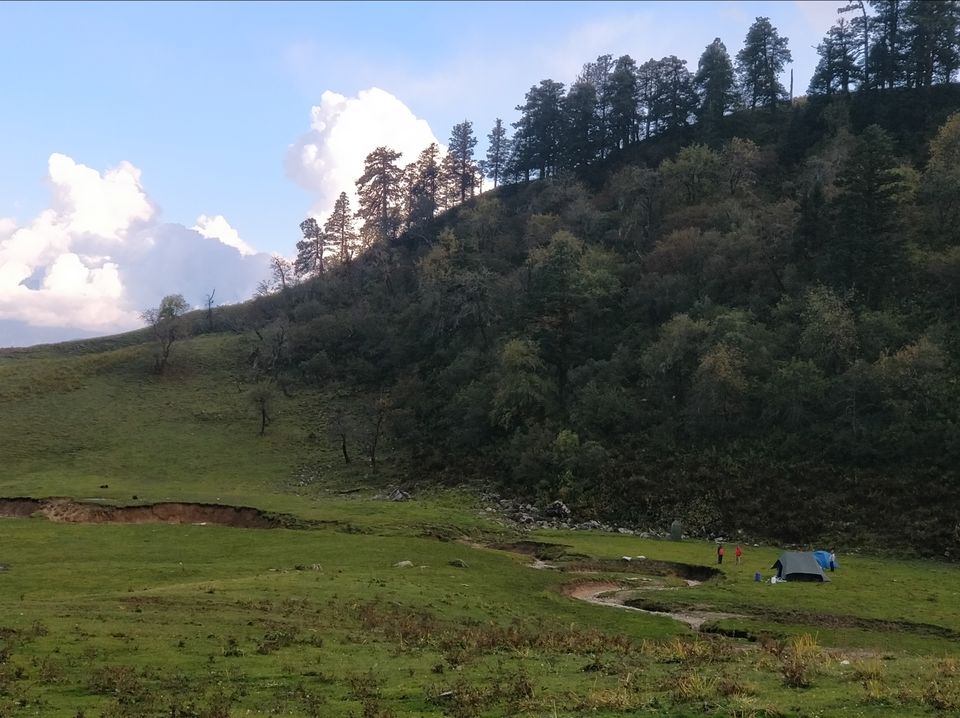 Wake up early morning to Enjoy the Sunrise at Dayara and watch as the Sun rays touch snow ladden mountains far away.
Day 5 is going to be a longer one and the Landscape shifts from Meadows to a forest with mushy patches in between. A distance of about 10-12 kms is covered in about 10 hours so make sure you start off early. Reach the riverside camp at Satgarhi in the evening and rest. The next day again you are off to an early start!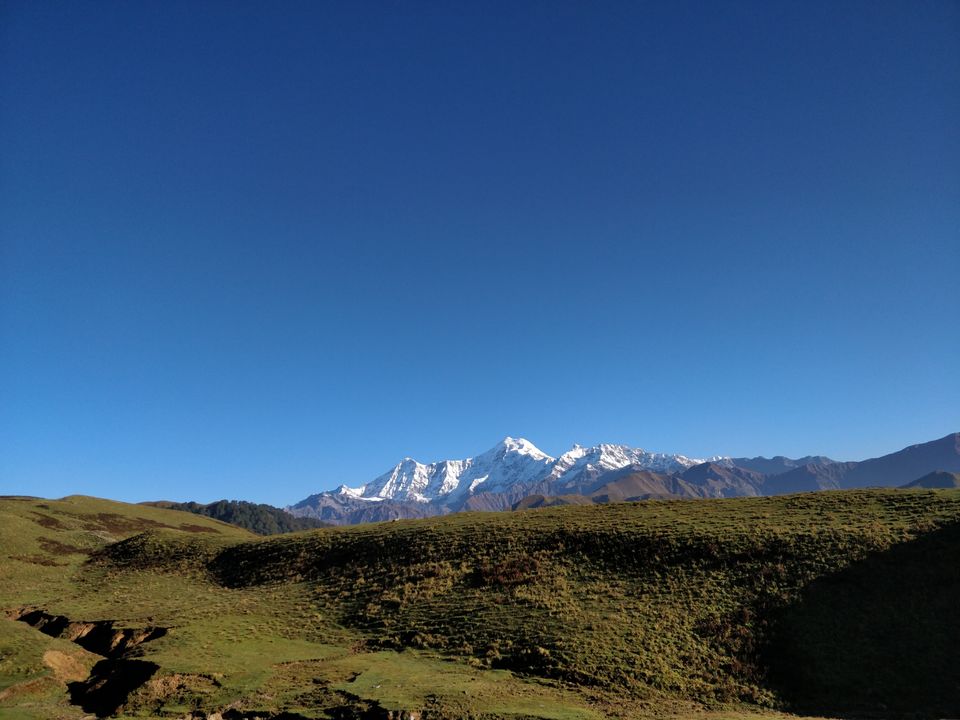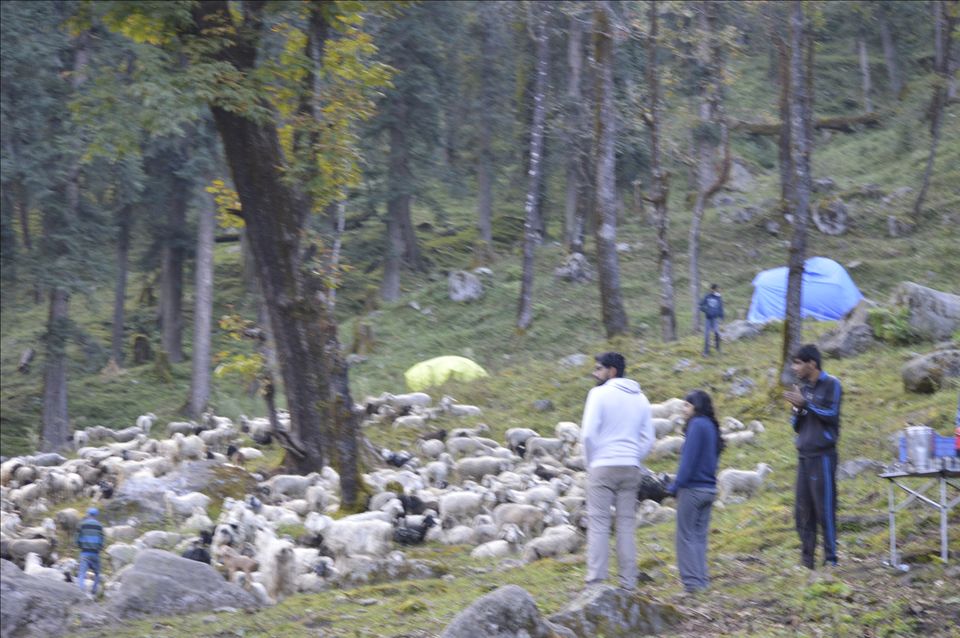 On the 5th Day you venture out of the forest and tread on a rather rocky terrain. You can stop at Manjhi which is an abandoned village that is home to a small shop that will serve you soupy-maggie!
Once at Manjhi you reach your camp at Dodital in the evening after trekking about 14 killometers. Dodital has small shops, a temple and Forest Guest house too and camping is allowed at a distance of a 100 metres from the lake by the riverside.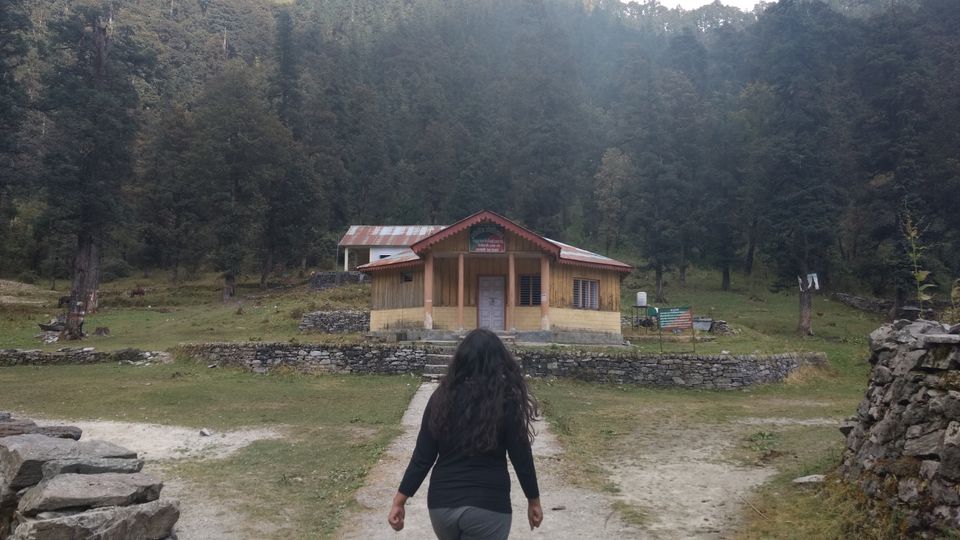 On Day 6 you can either relax, have fun in the river water, enjoy the sun and wander around or undertake a Day Trek to Darwa Pass which is a 3 hour trek from Dodital and be back by evening for dinner.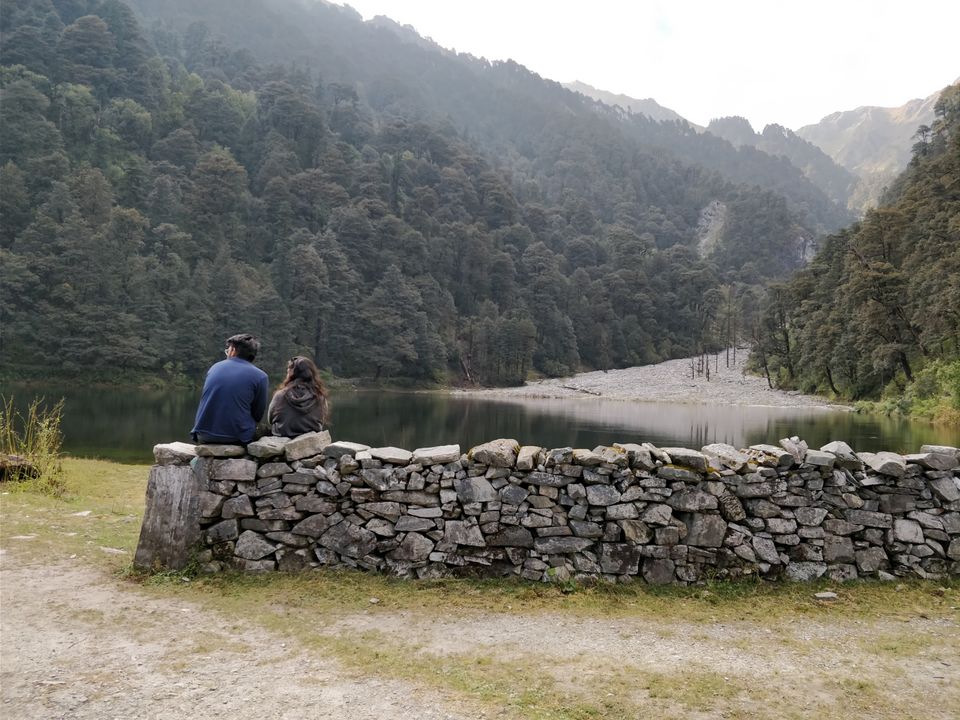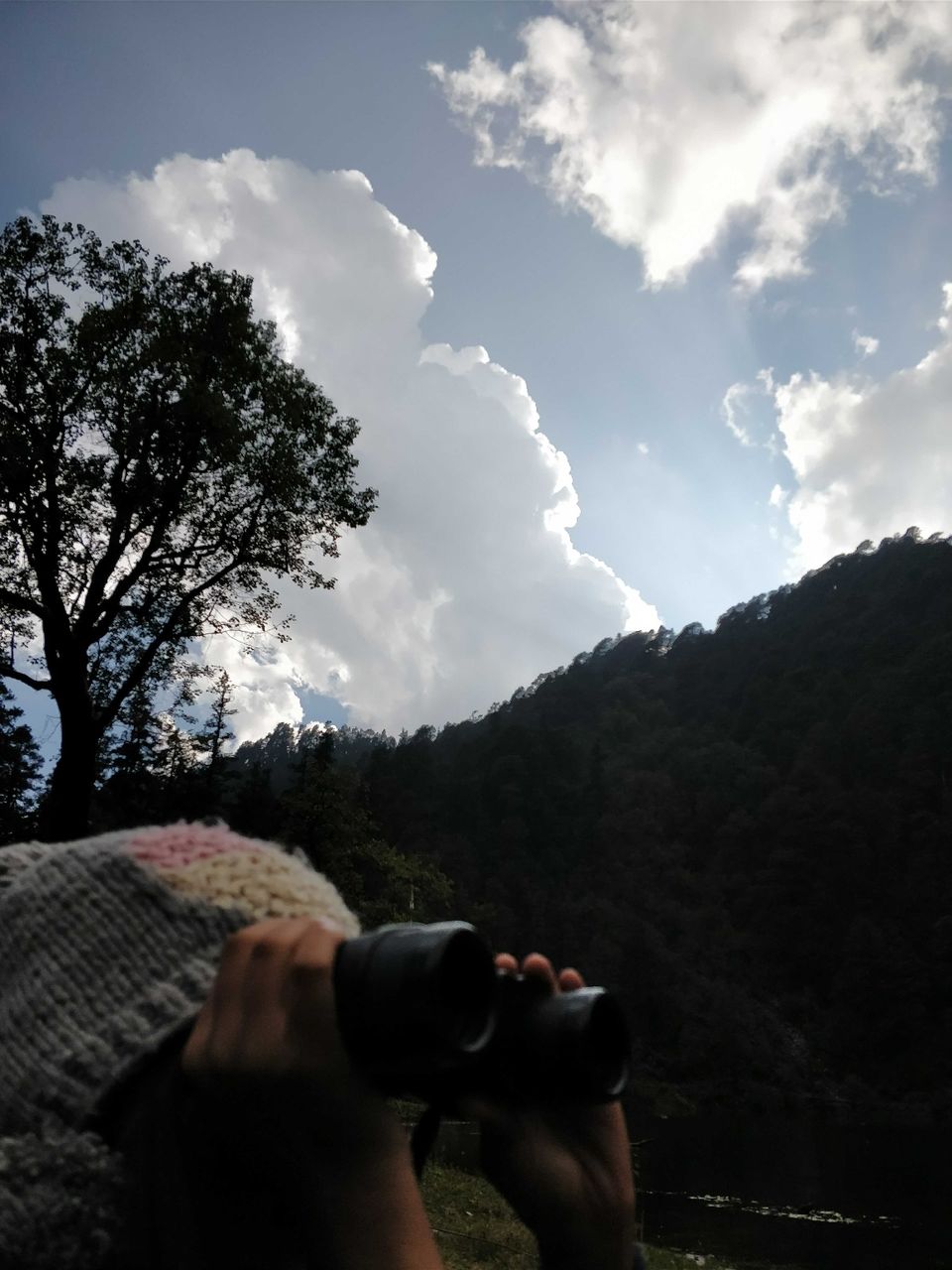 The seventh and the final day of the trek involves trekking back to Manjhi and then taking a different route till Agoda from where you can start your journey back home. Transportation from here has to be pre booked and arranged and can be done with the help of guides.
You will reach Rishikesh at night where you can have dinner and take a bus till Delhi.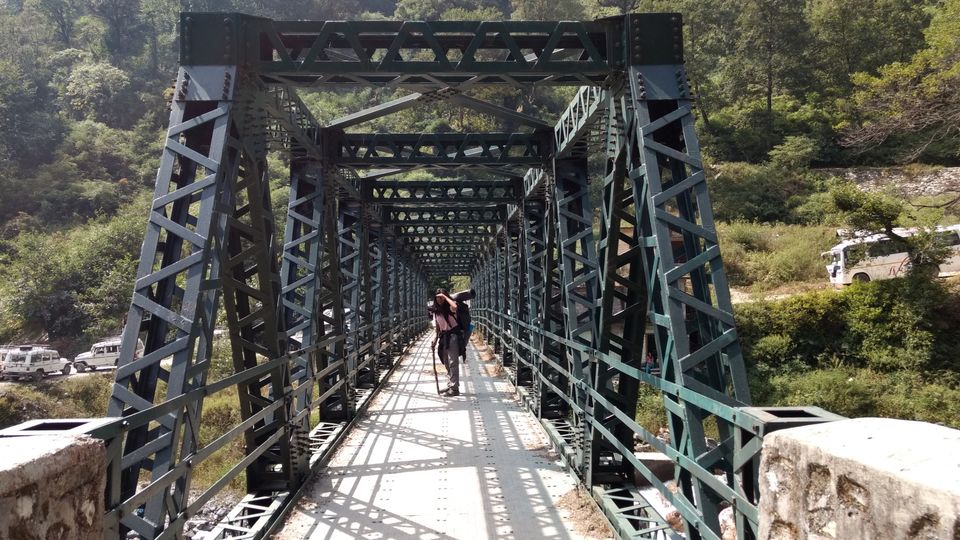 Reach Delhi in the early hours at around 4 am and experiencing withdrawal symptoms is what this day is about. Mine included a sense of disbelief in opening the fridge and drinking water after having spent a week drinking from waterfalls and waiting for one to come to fill bottles!