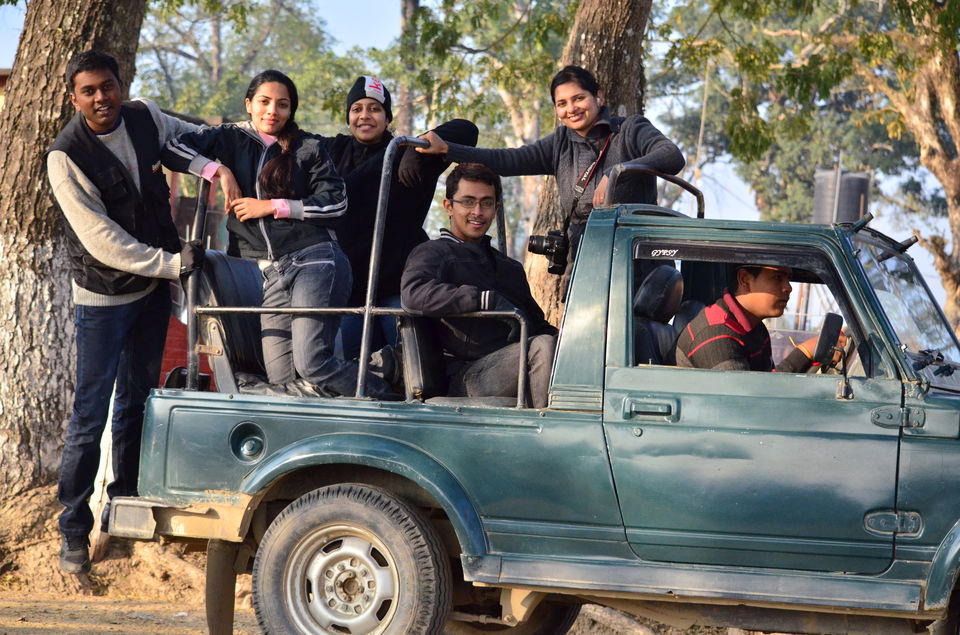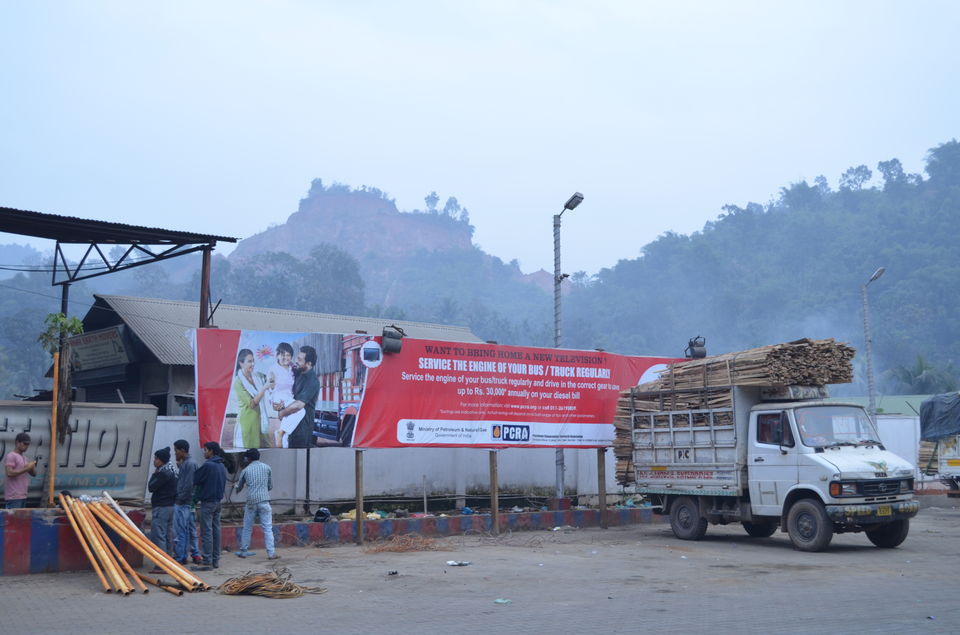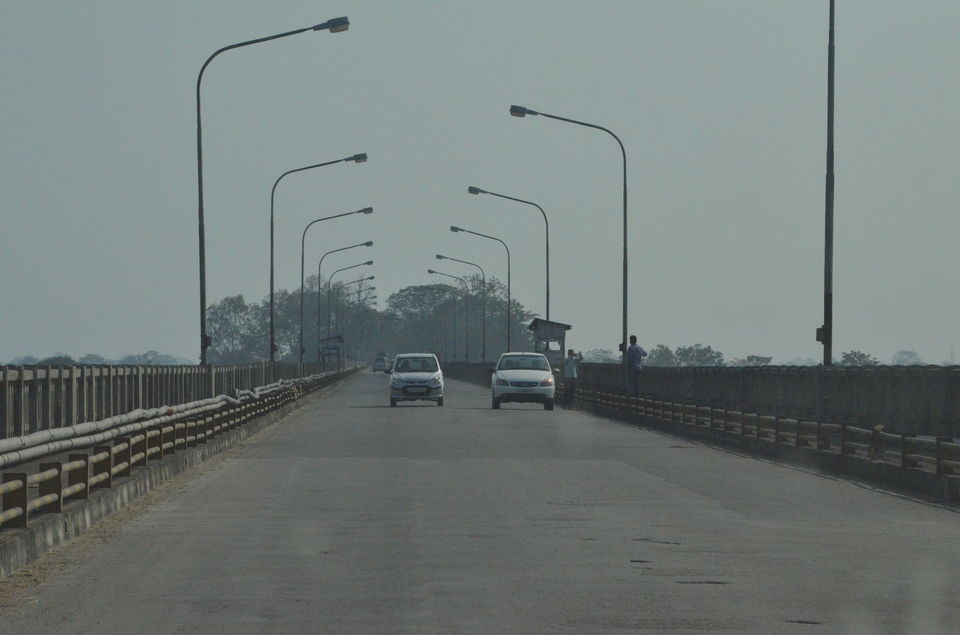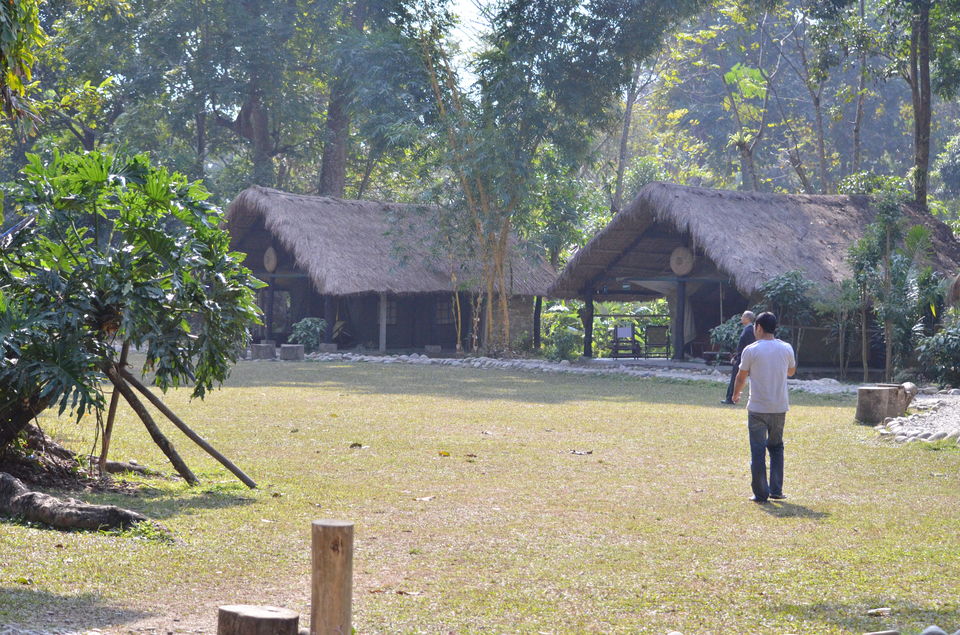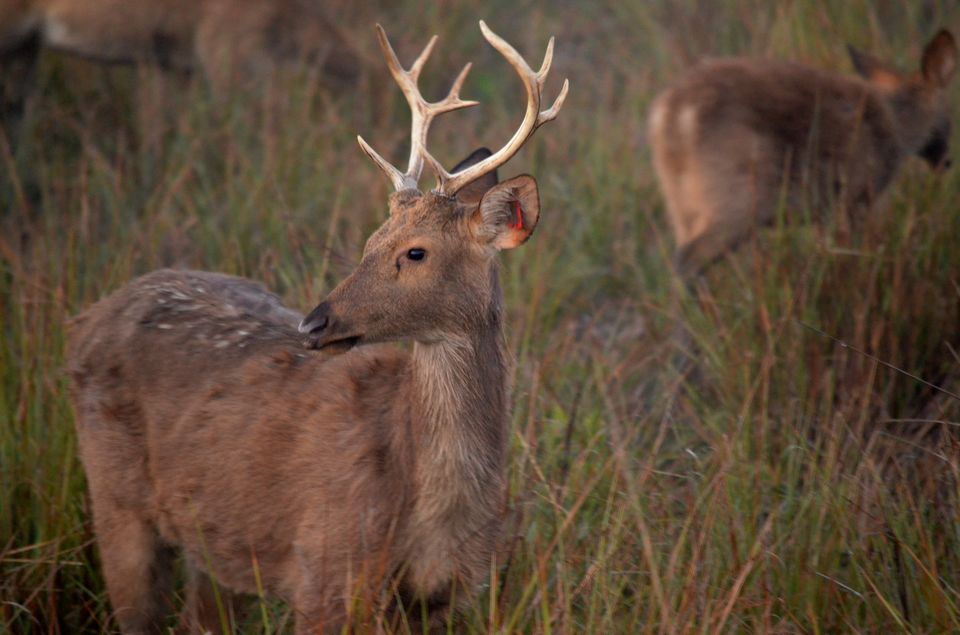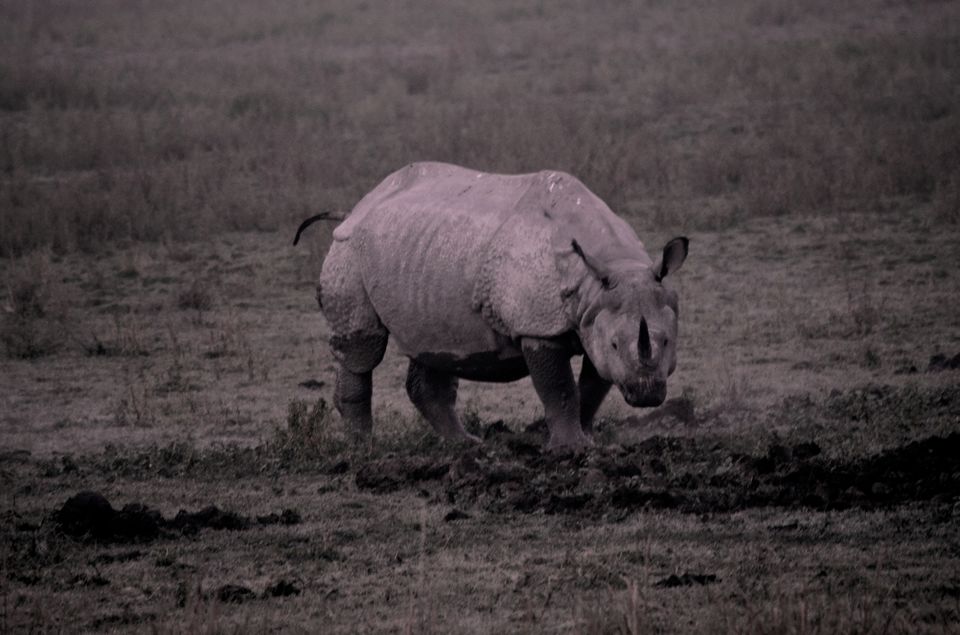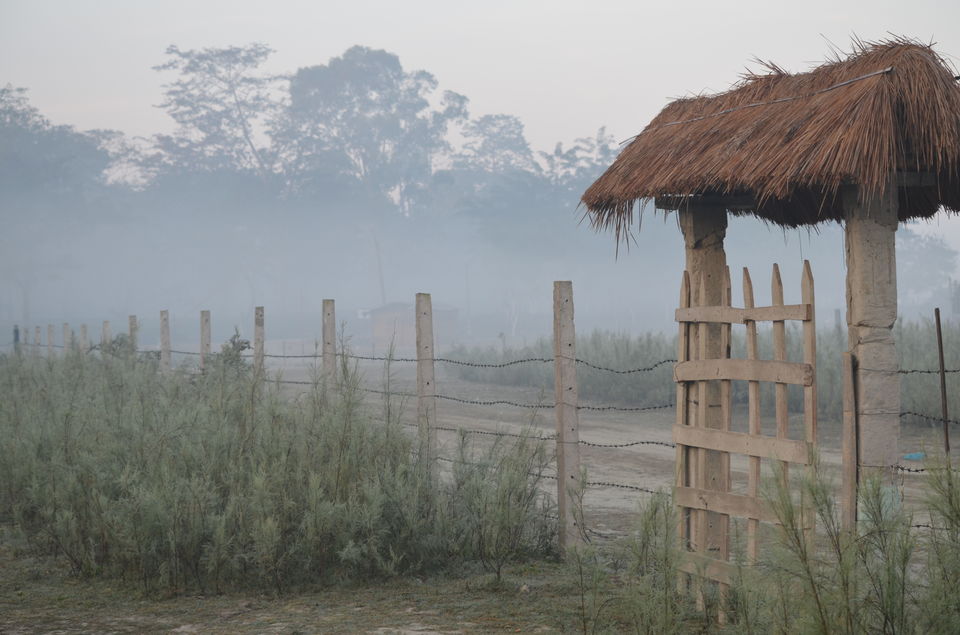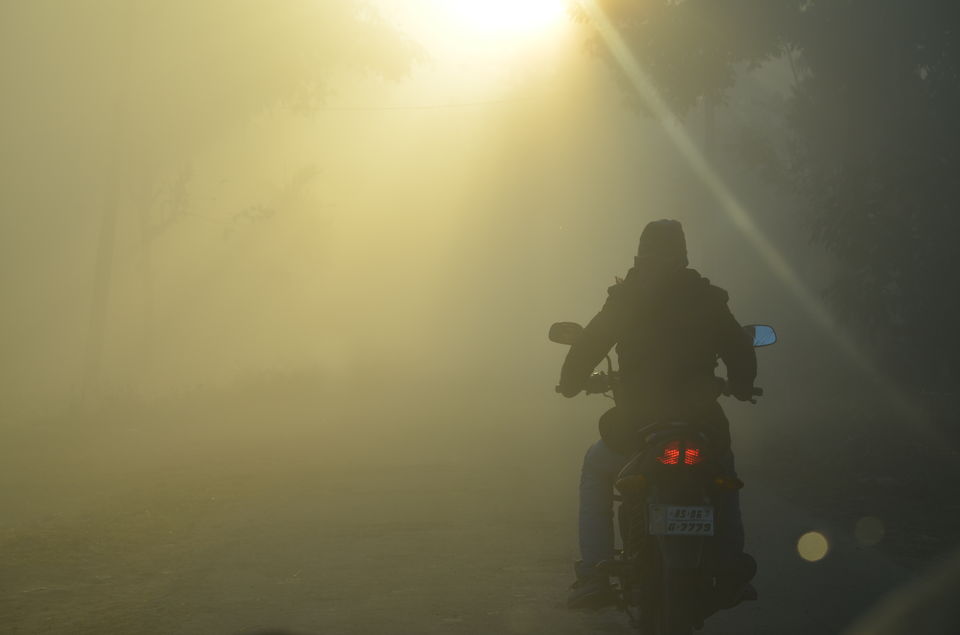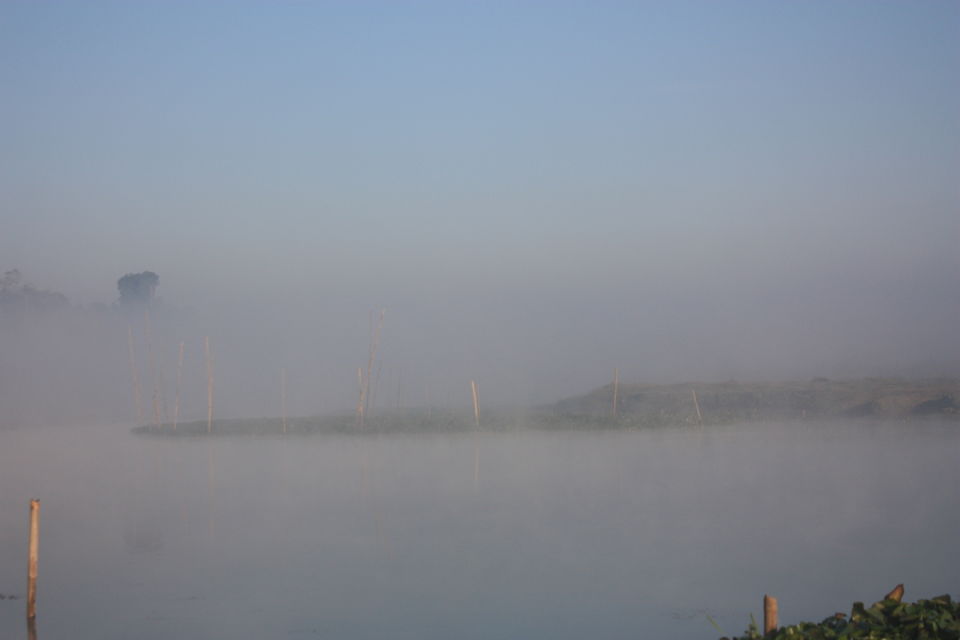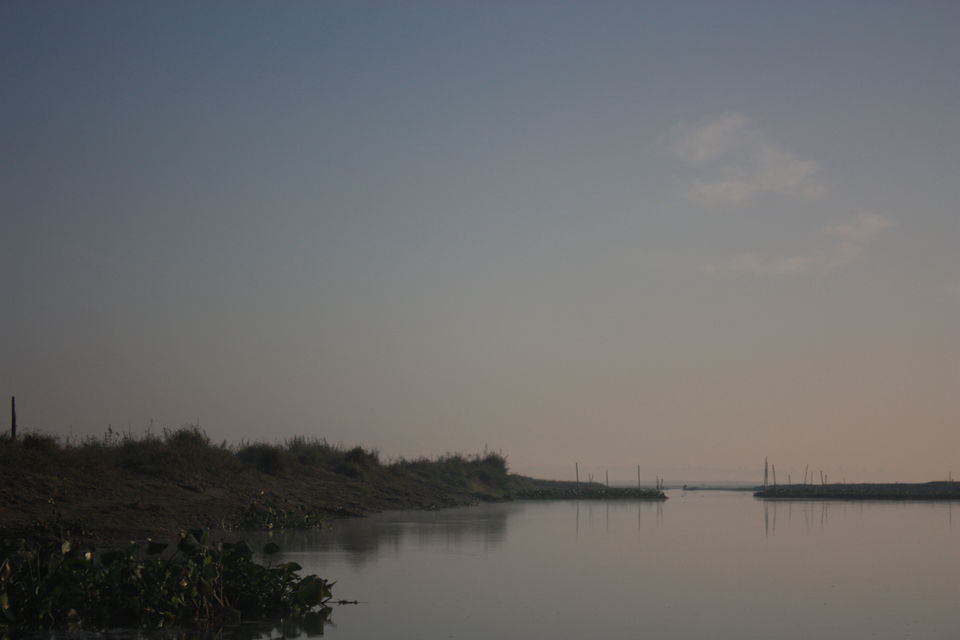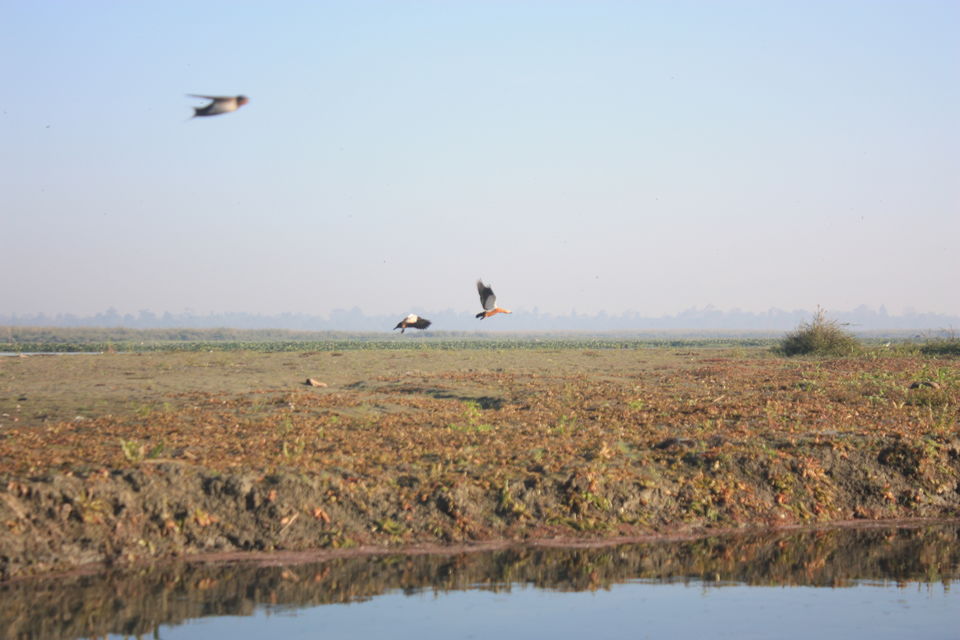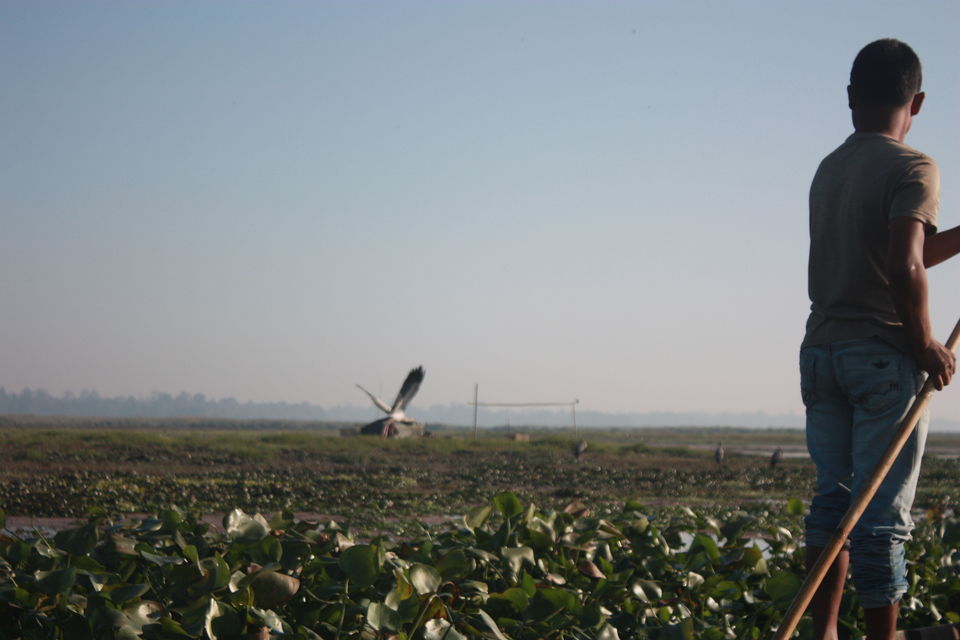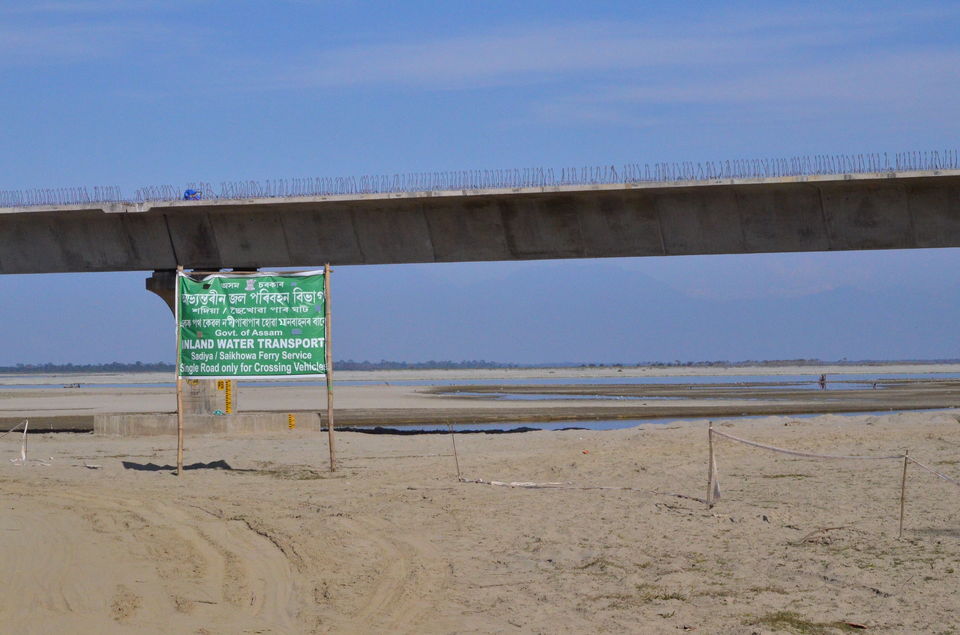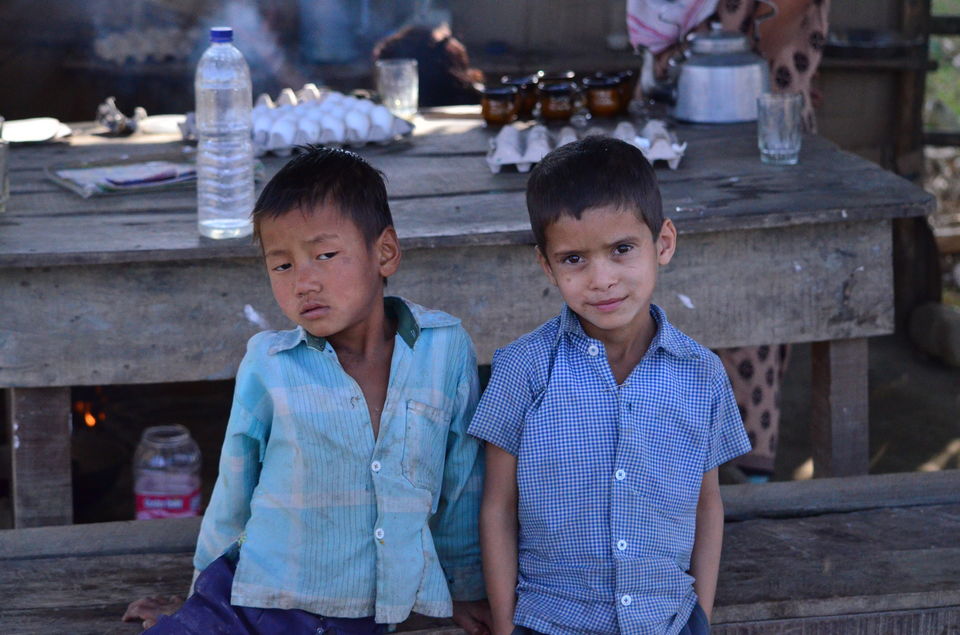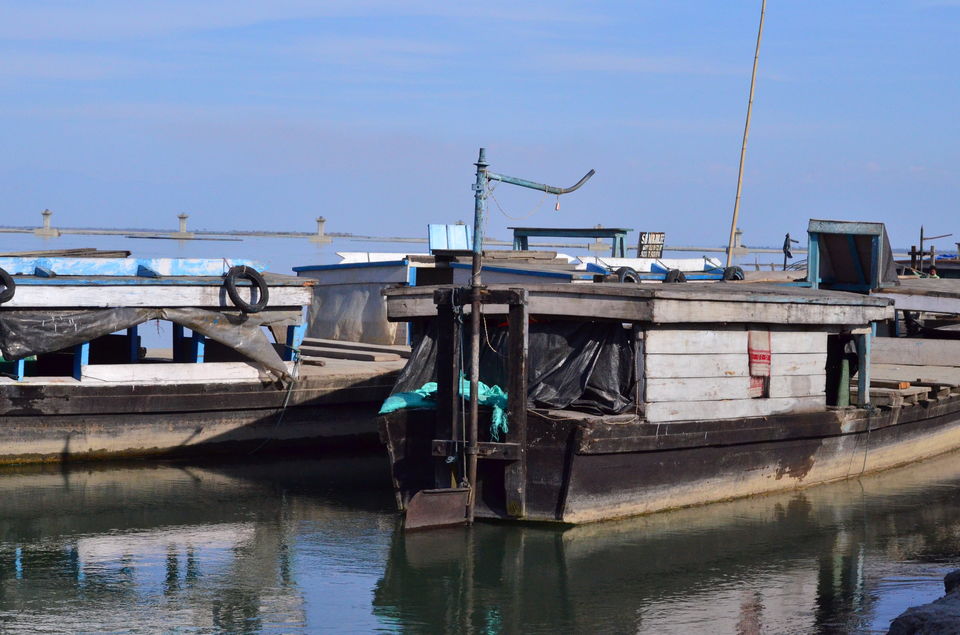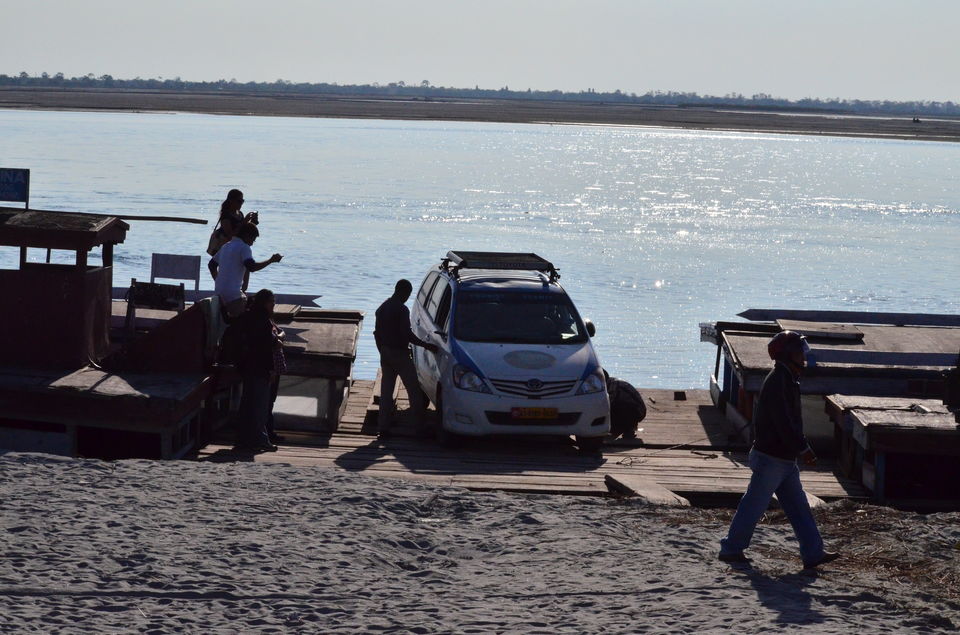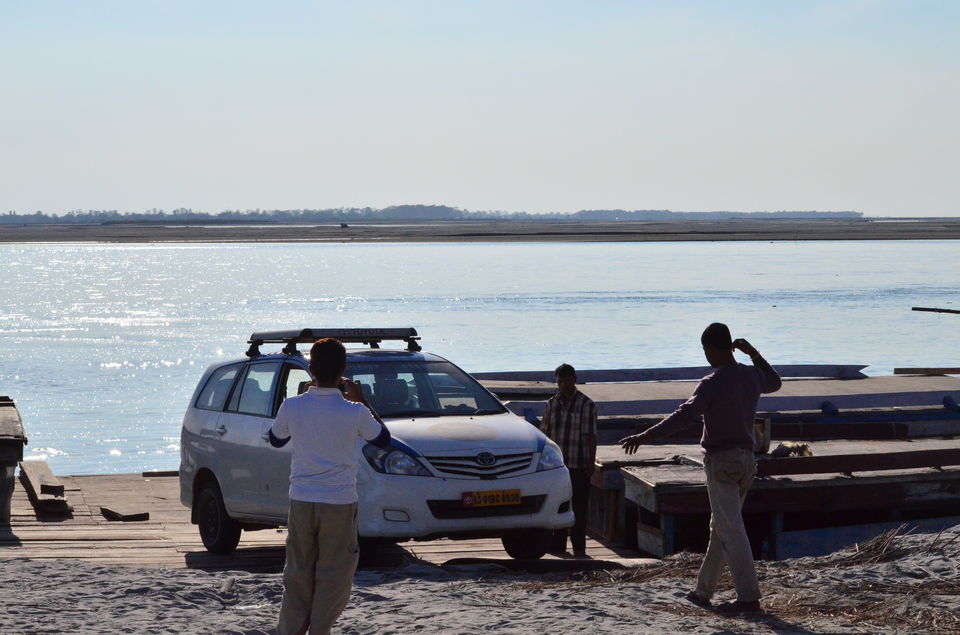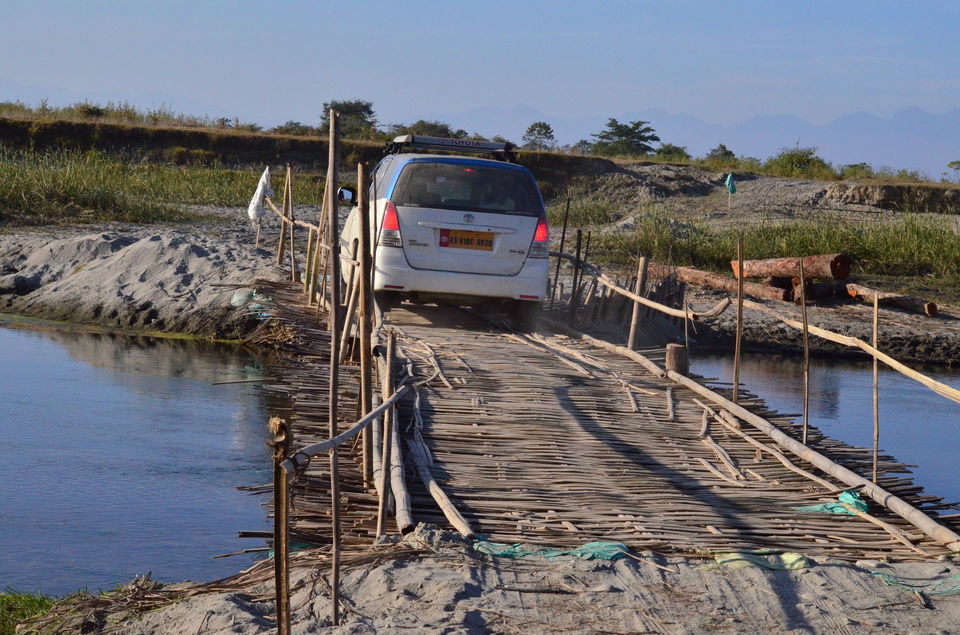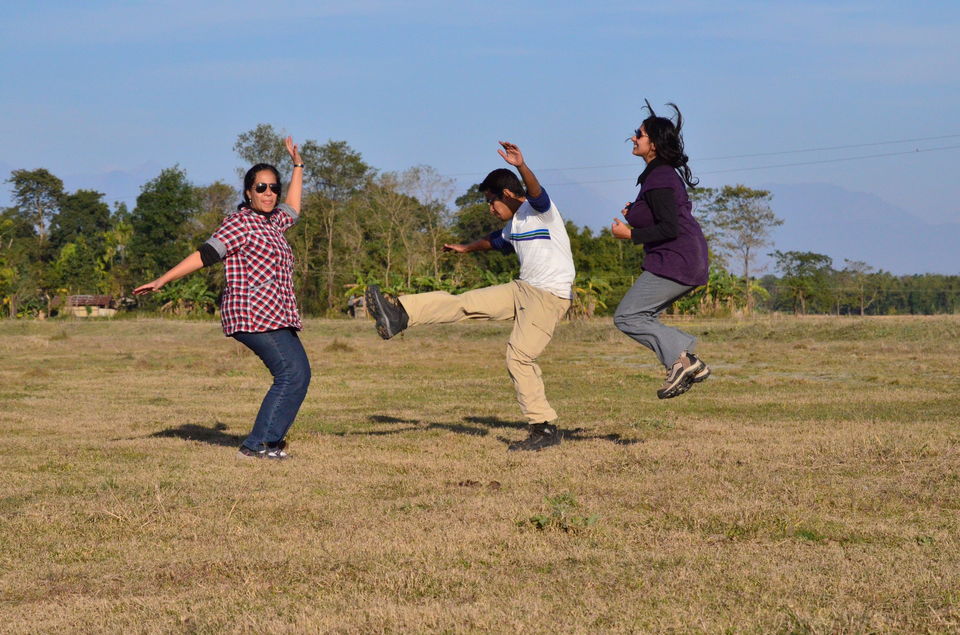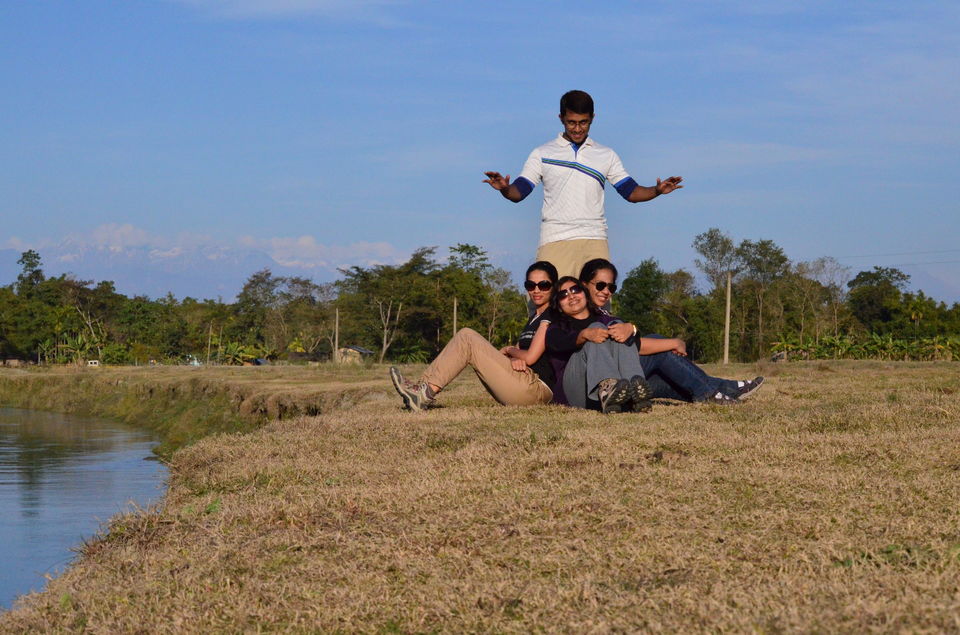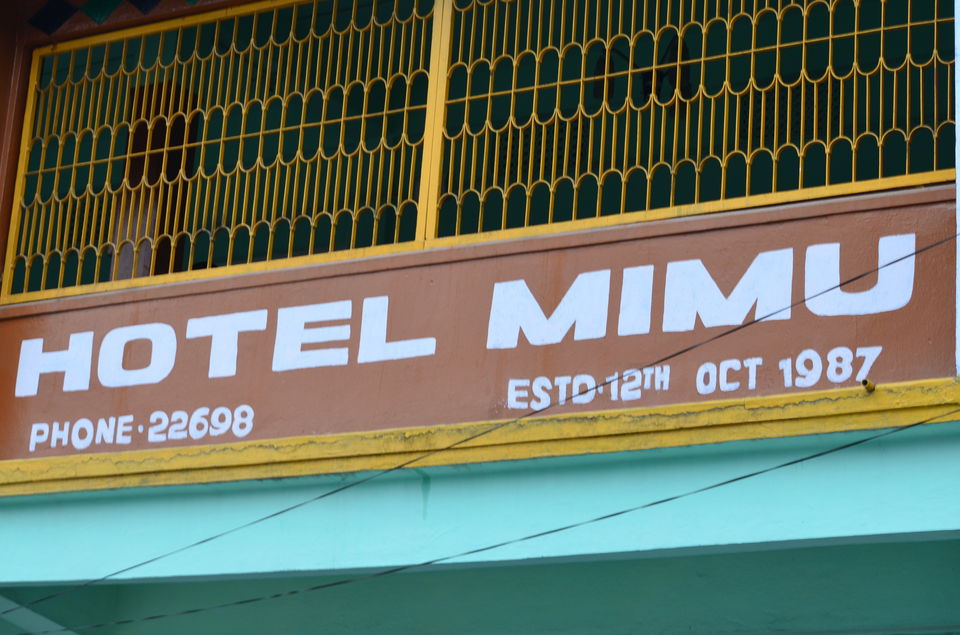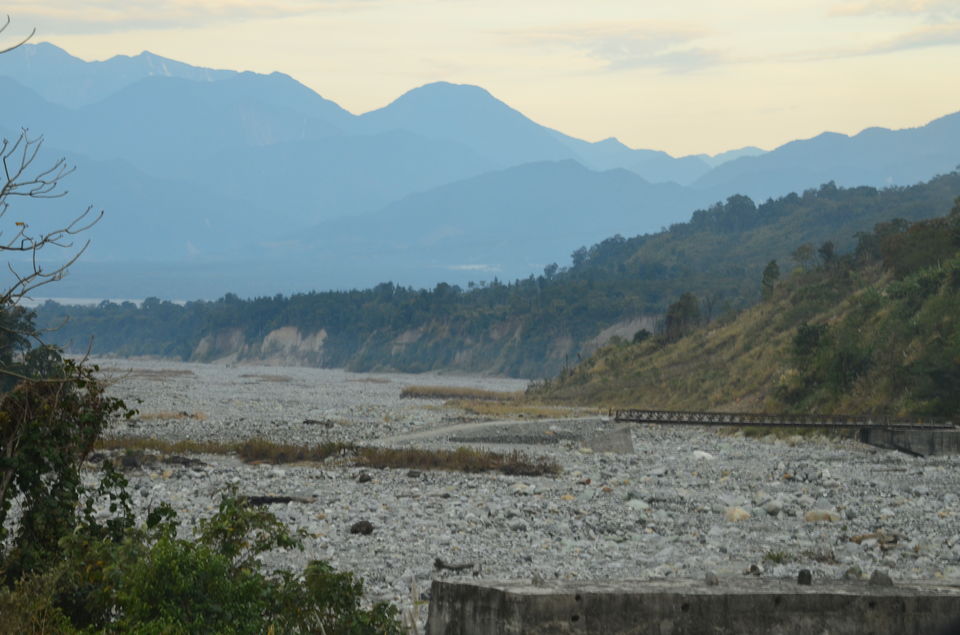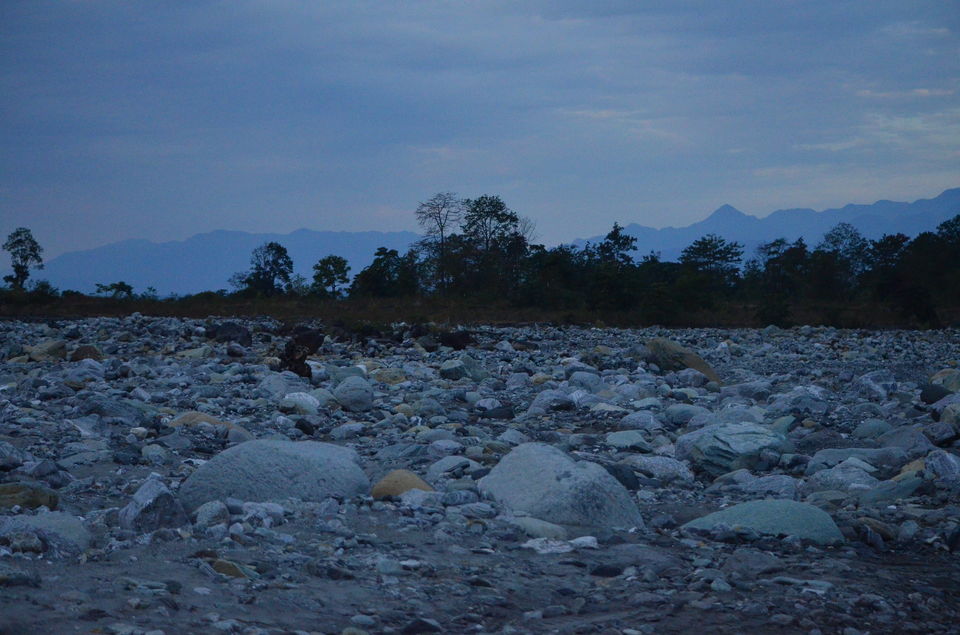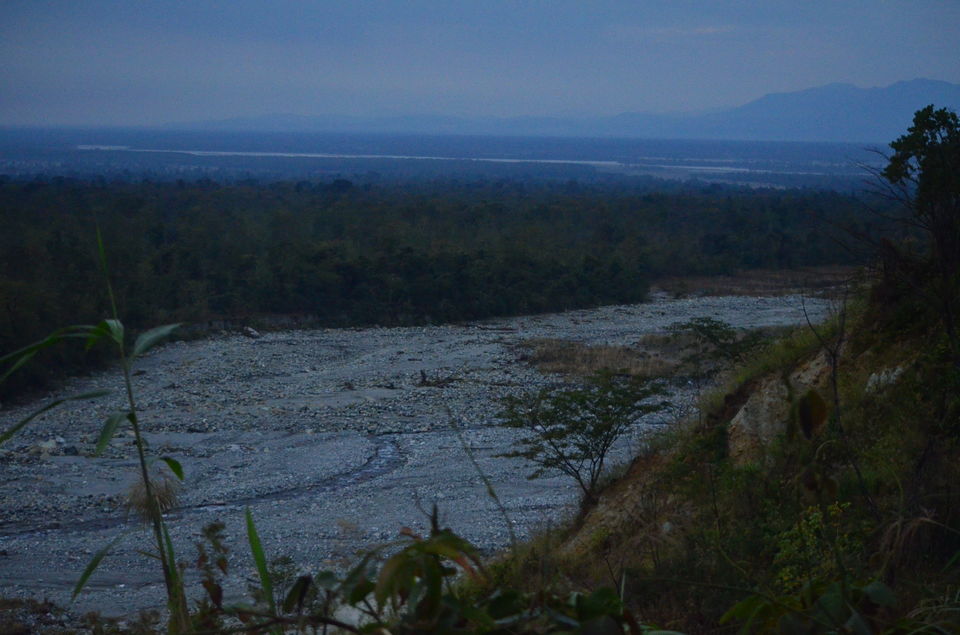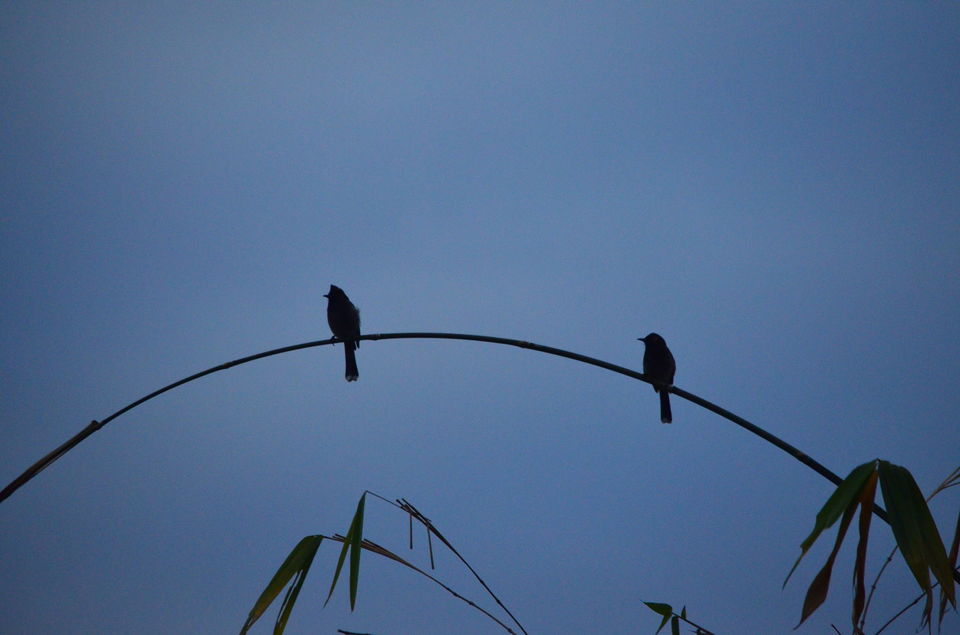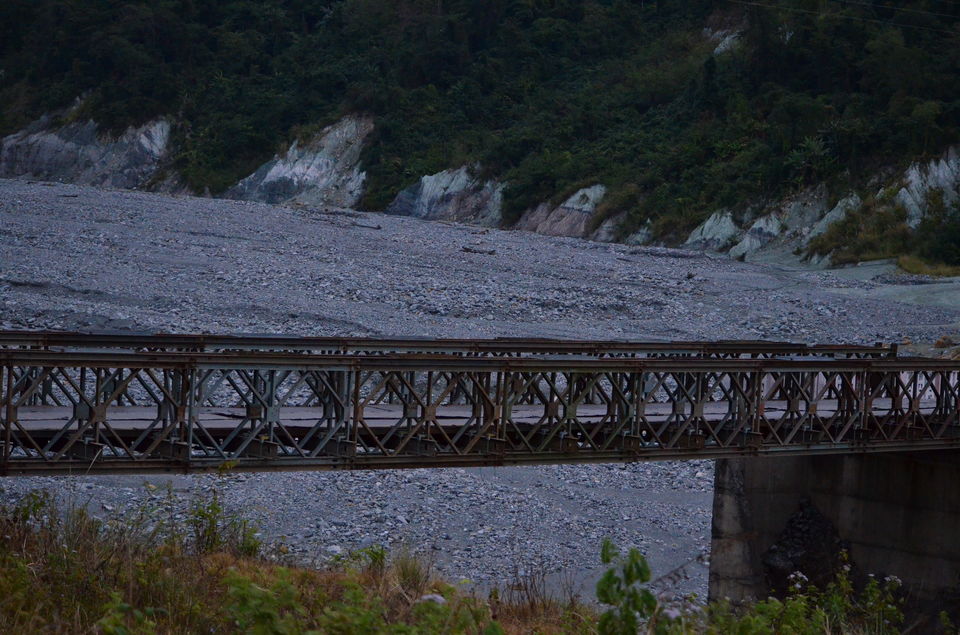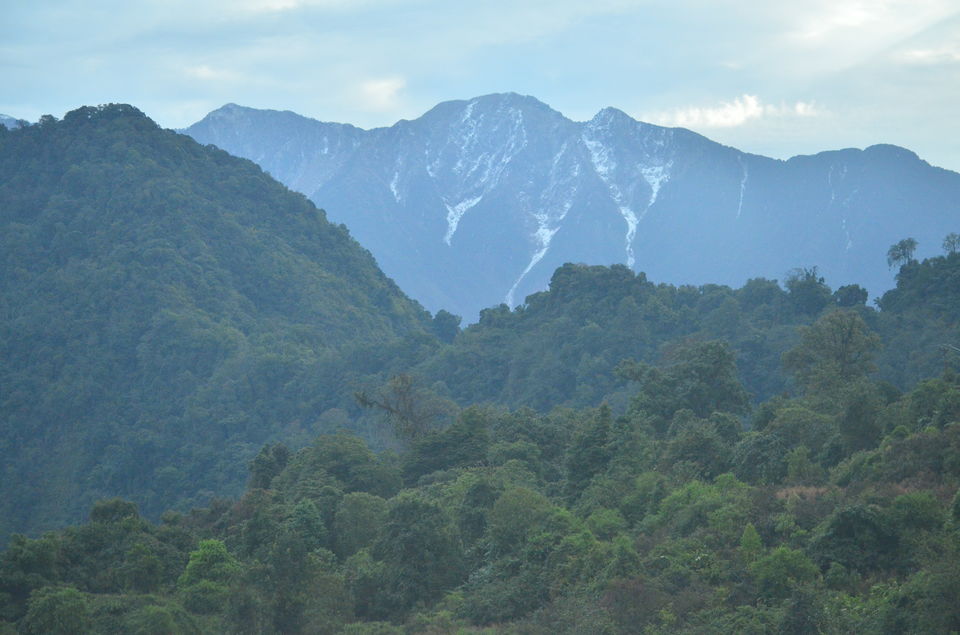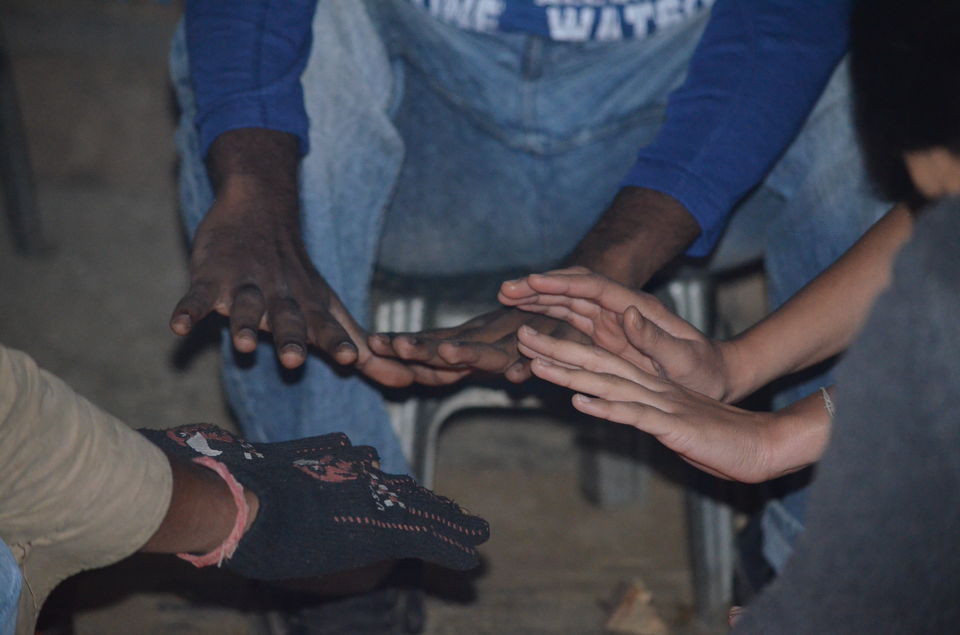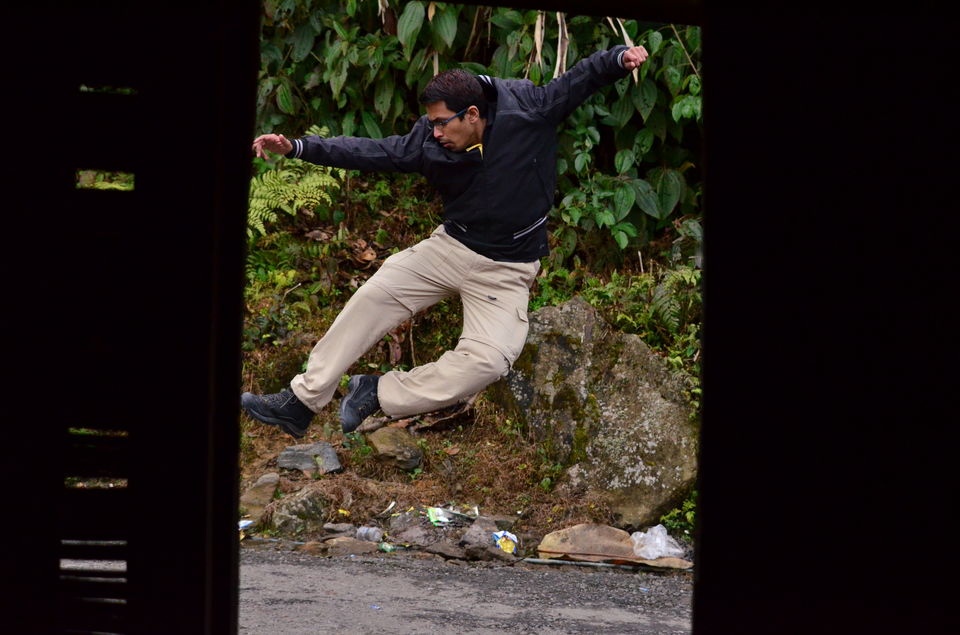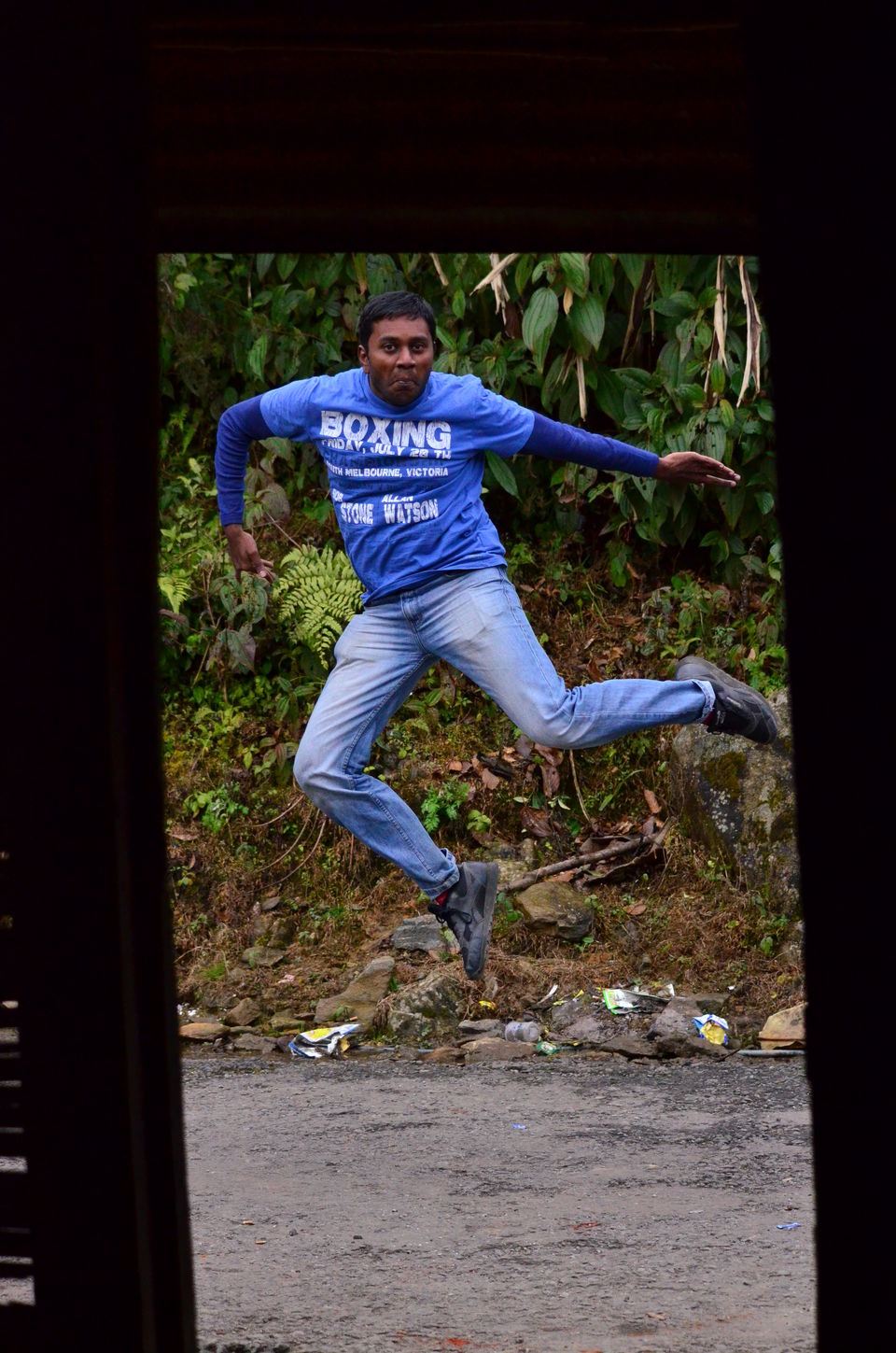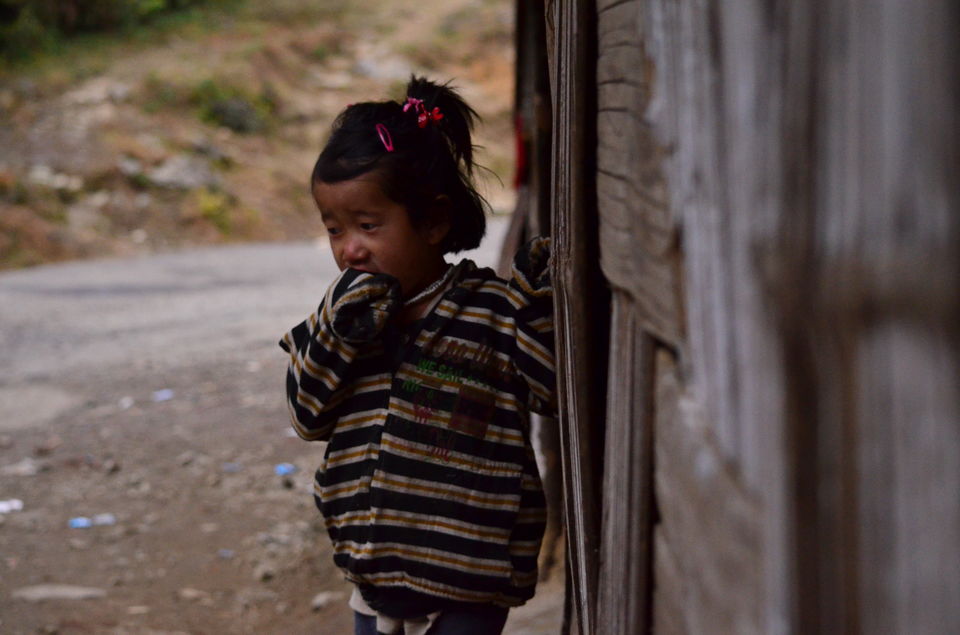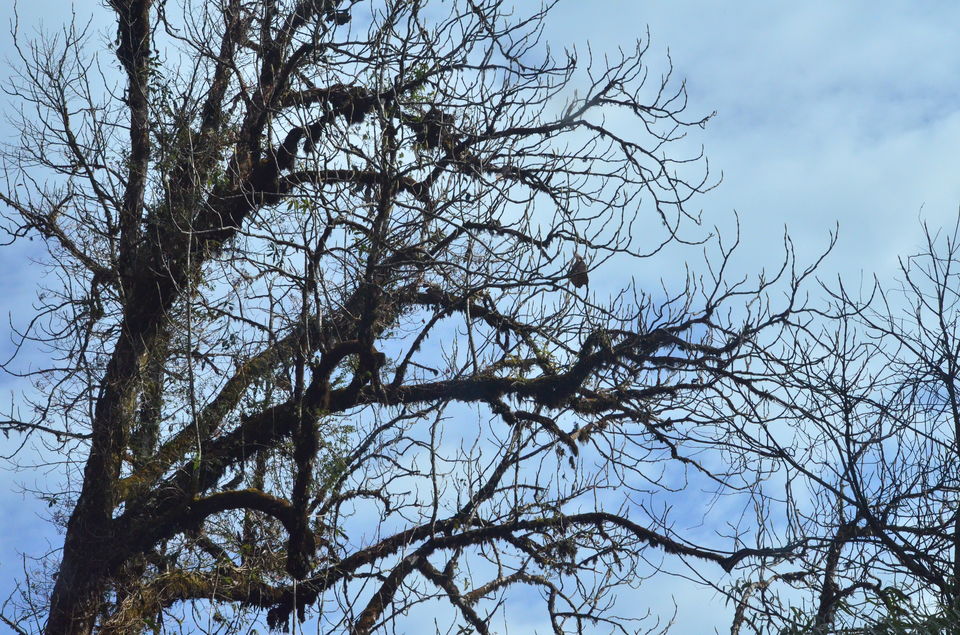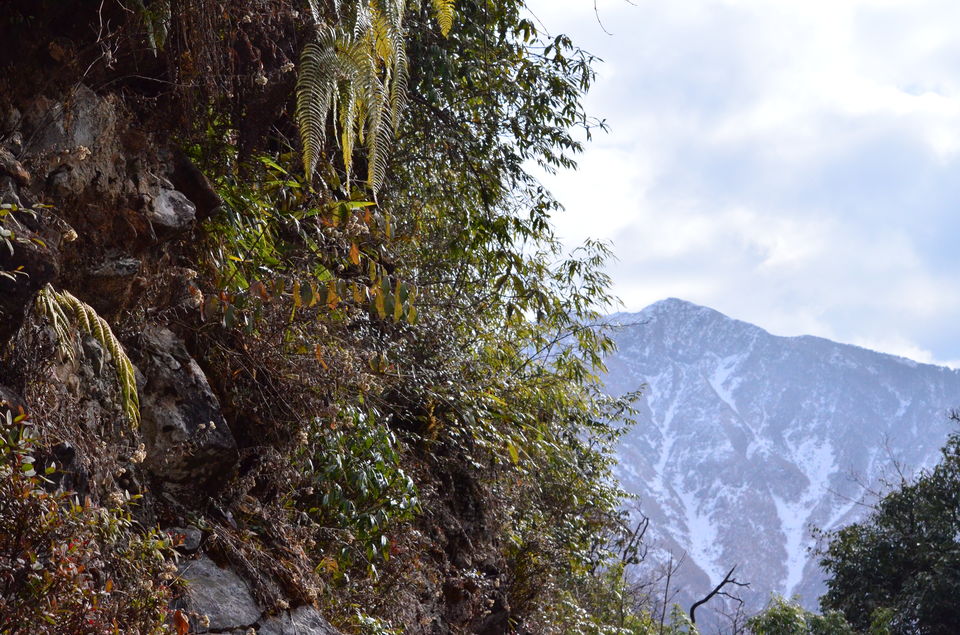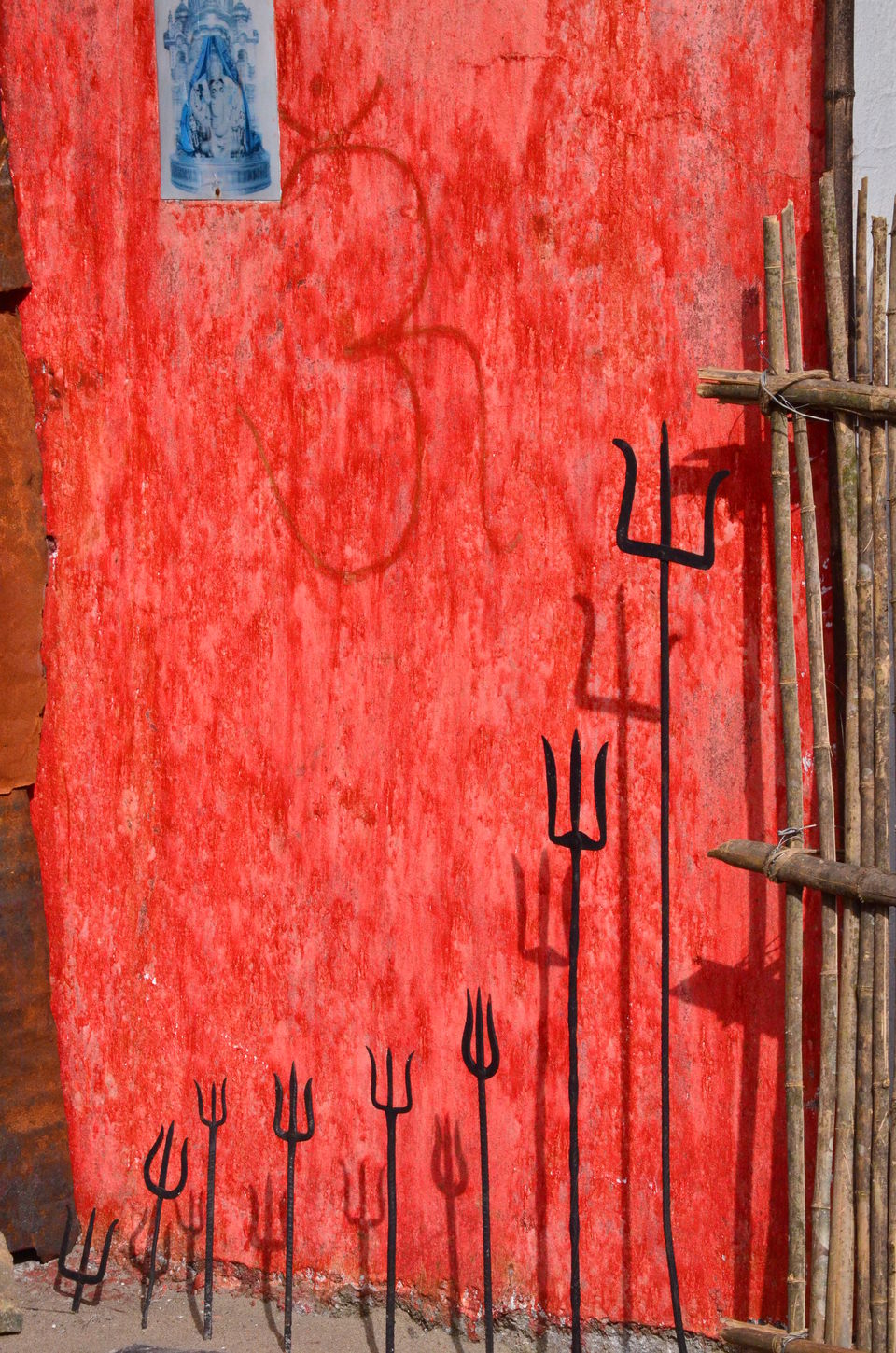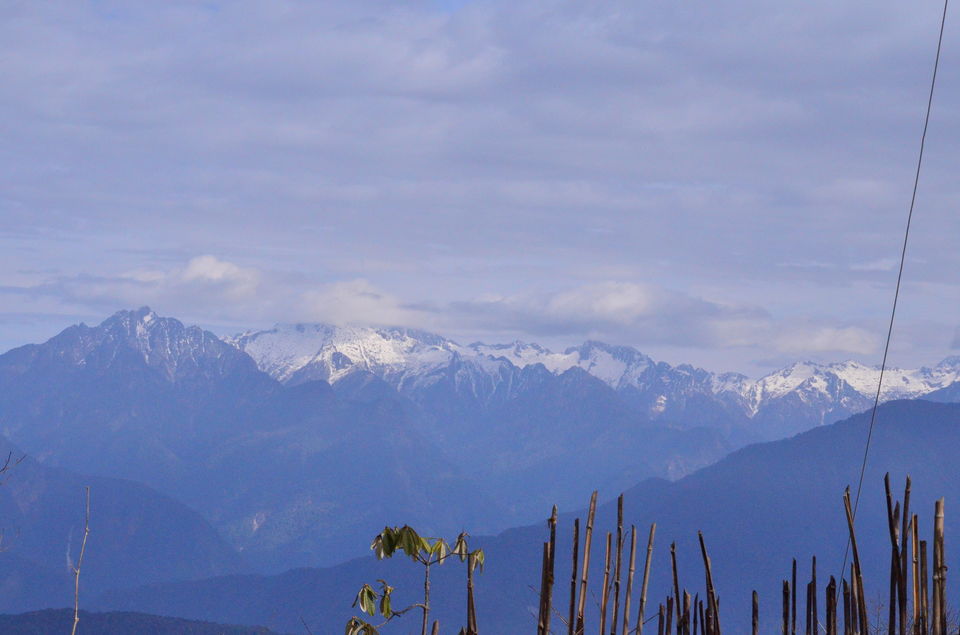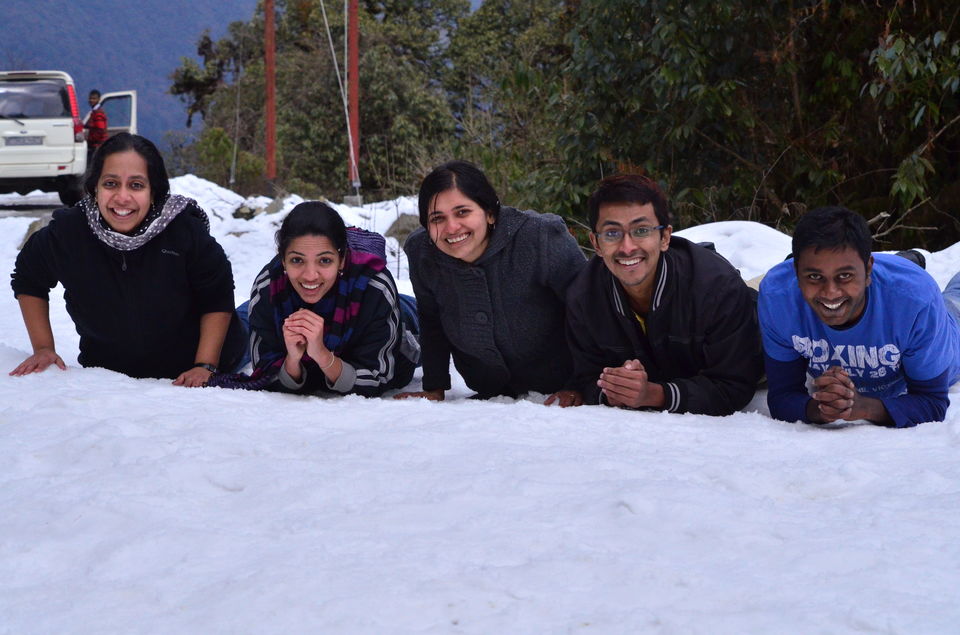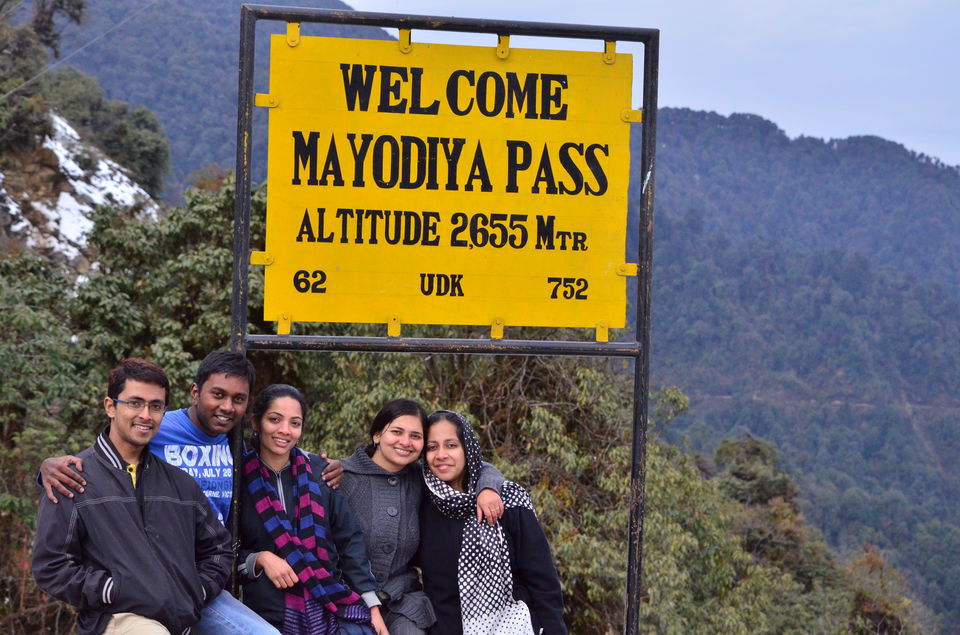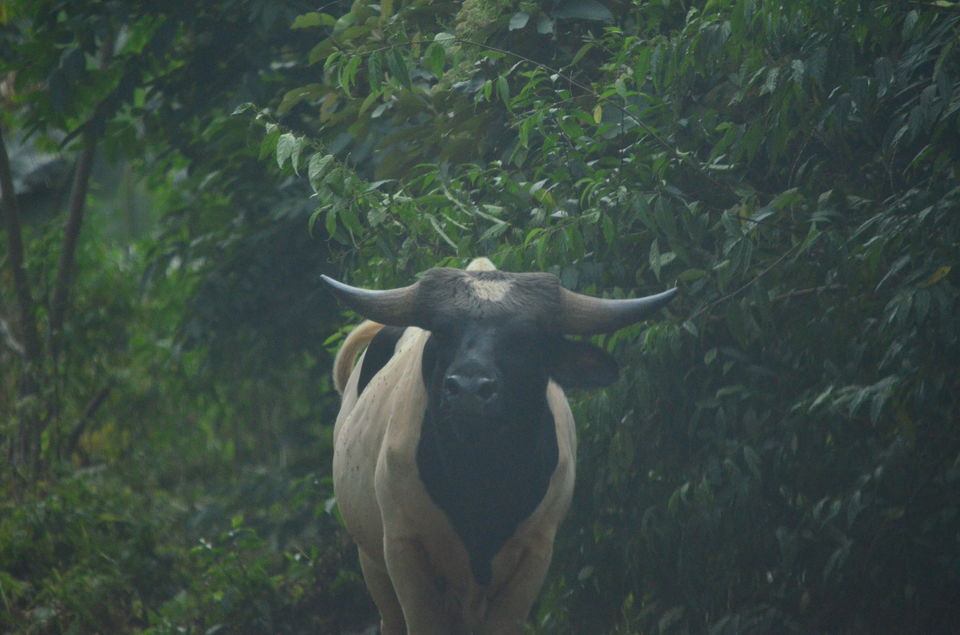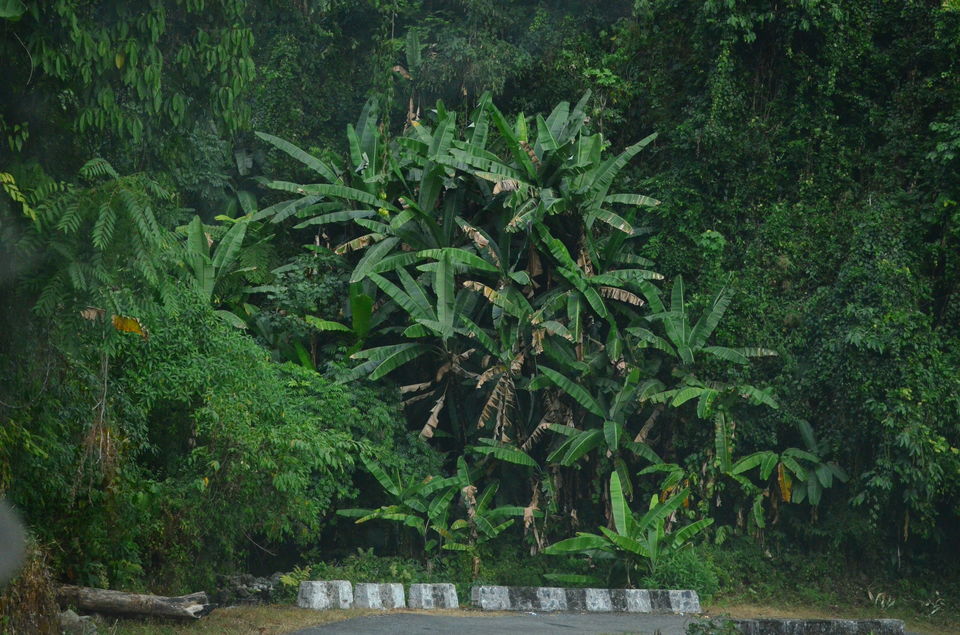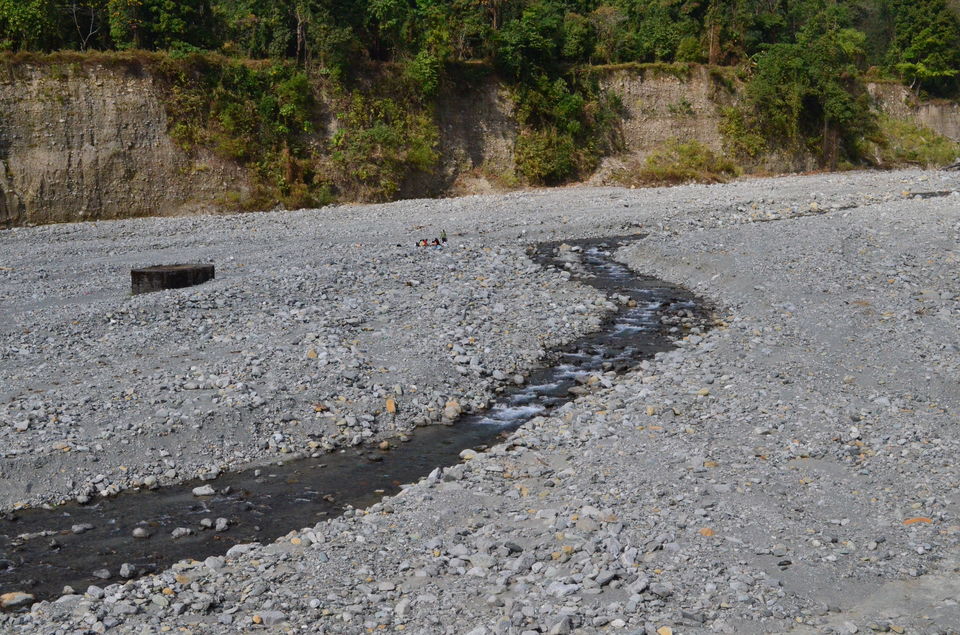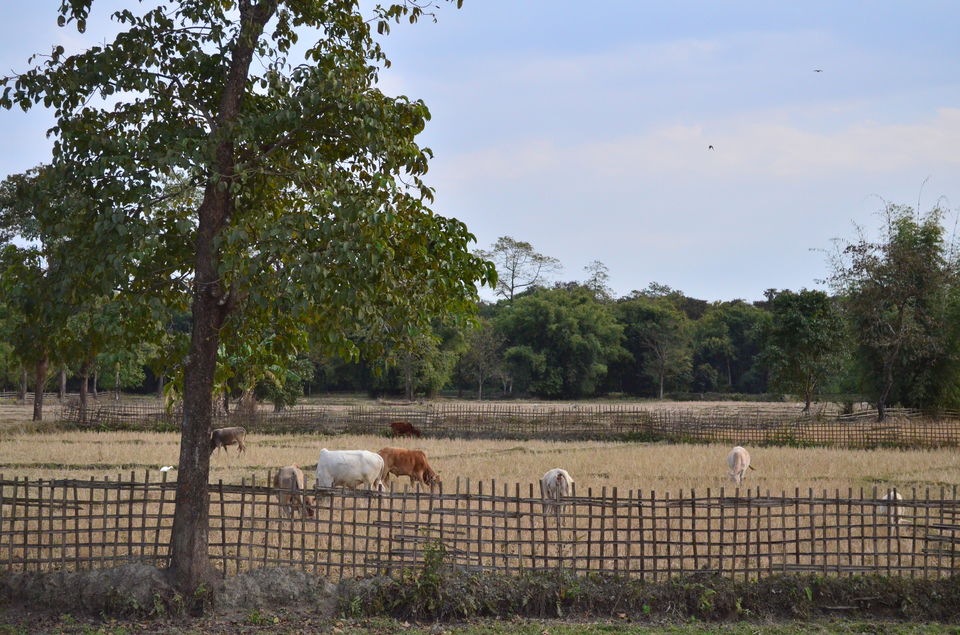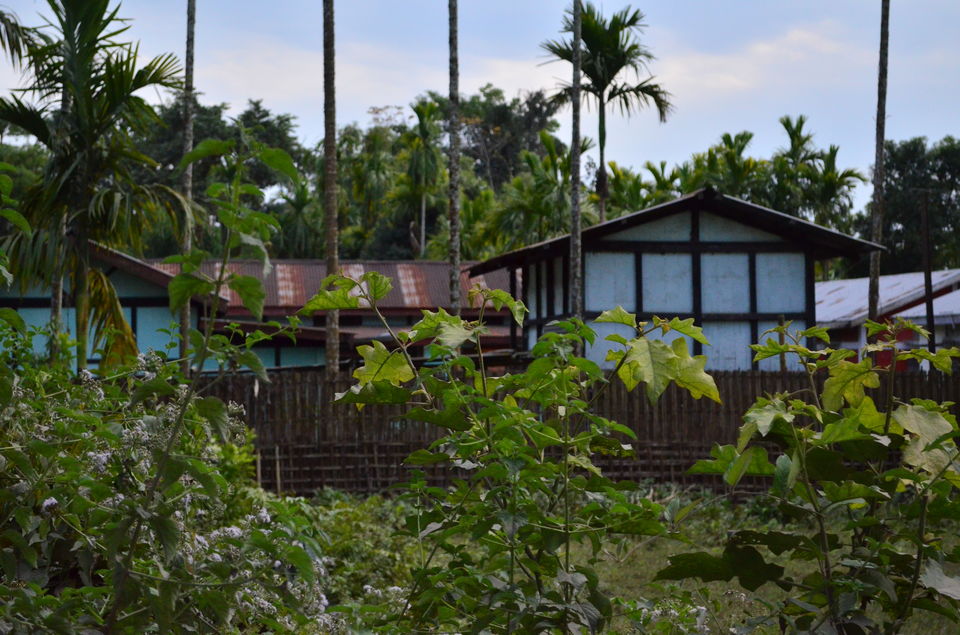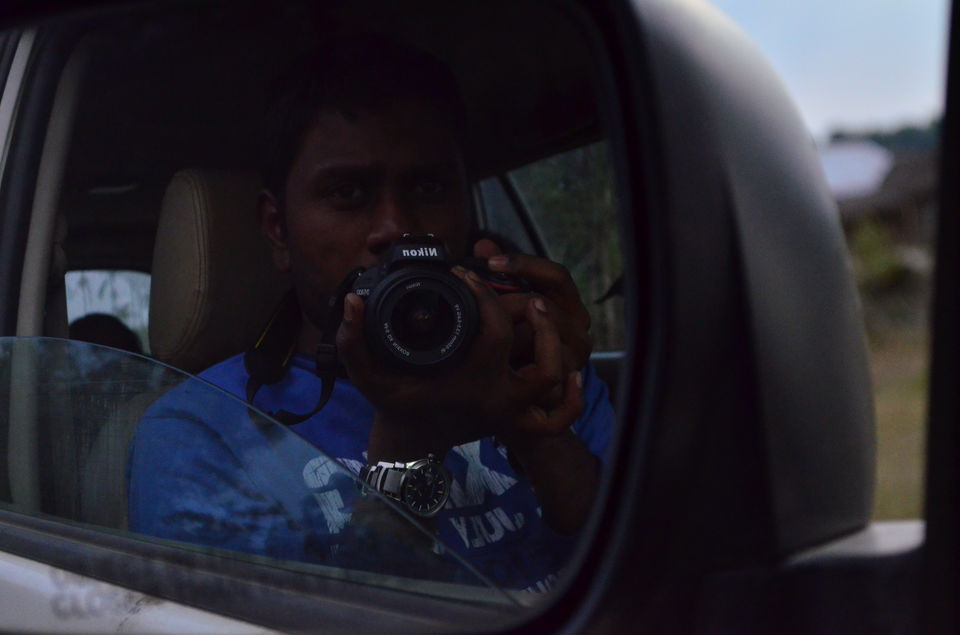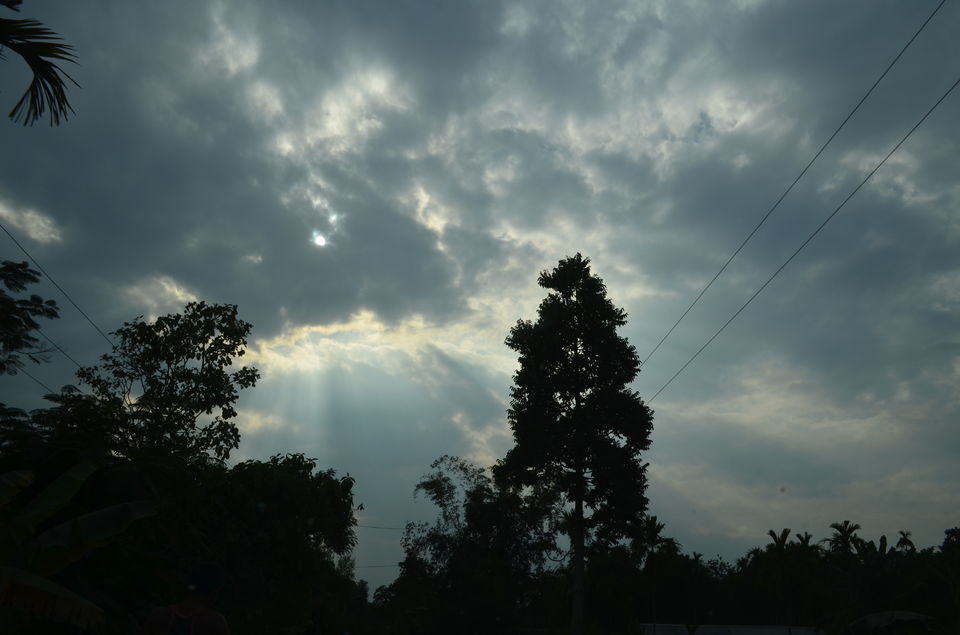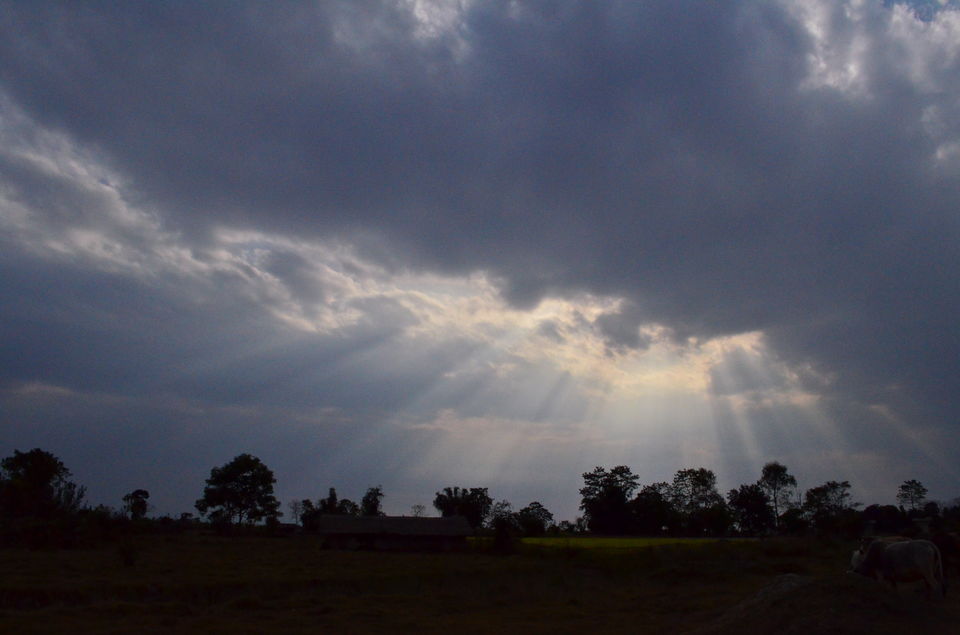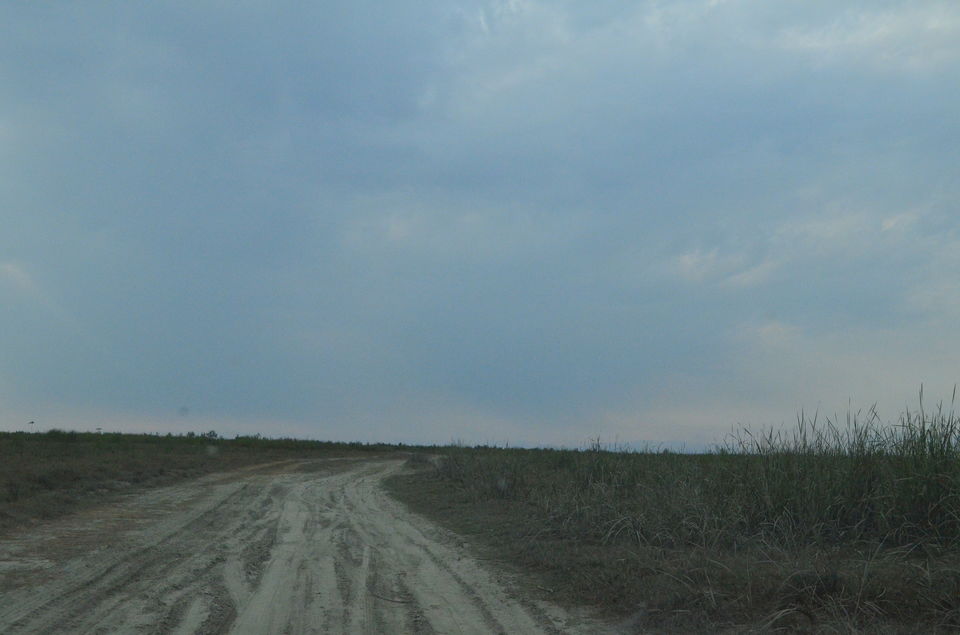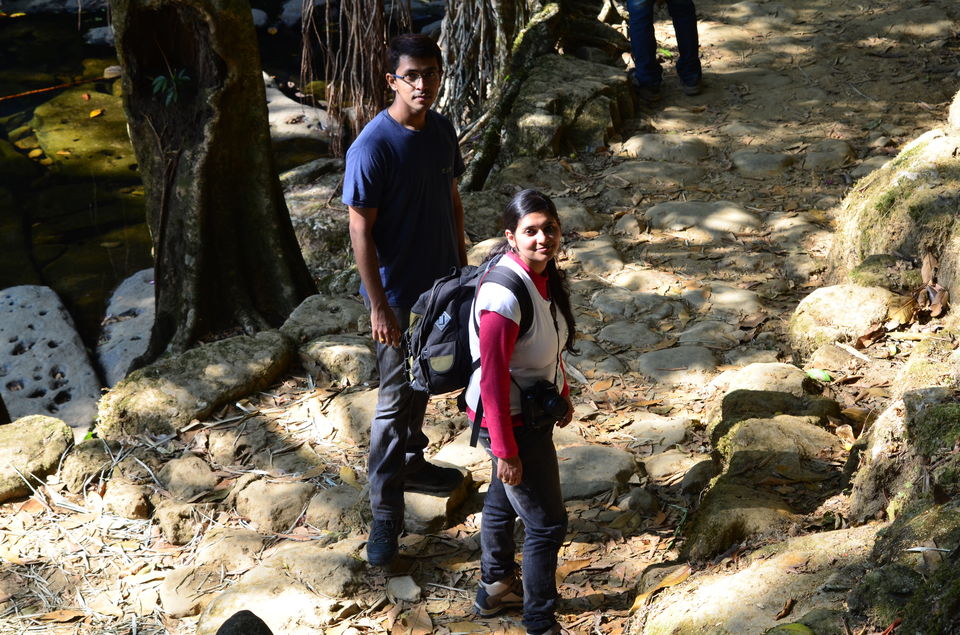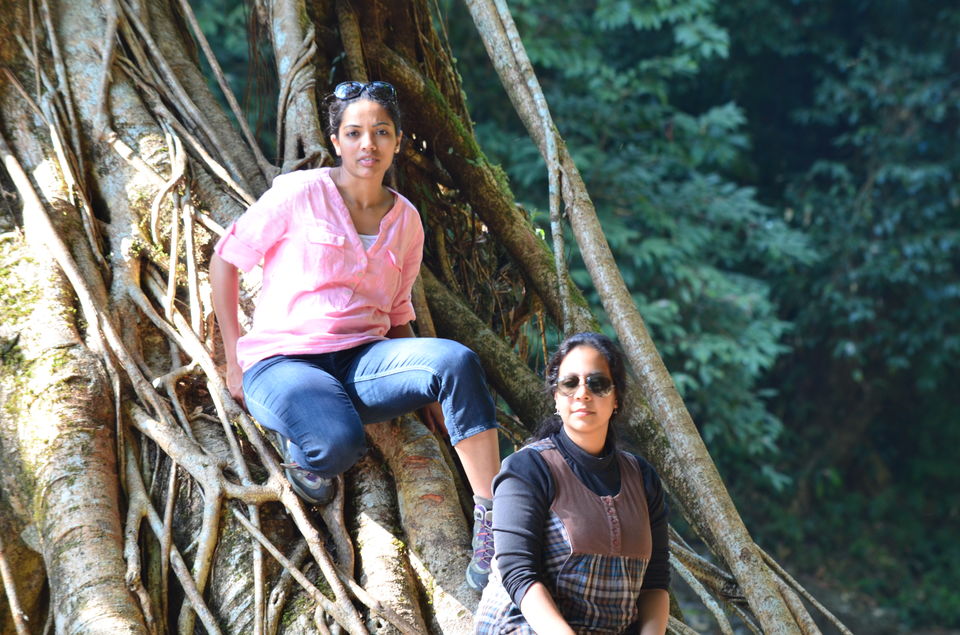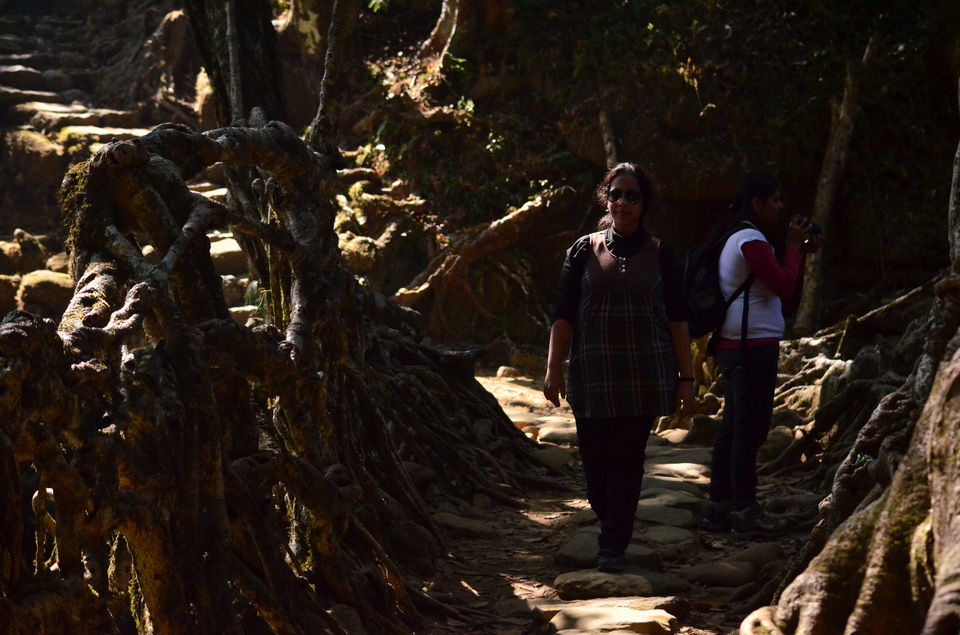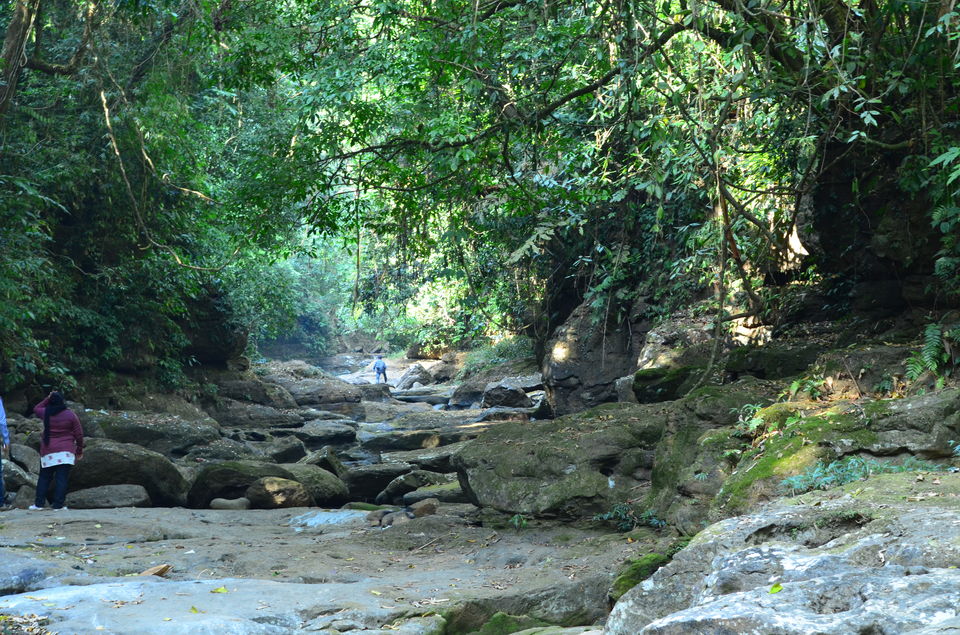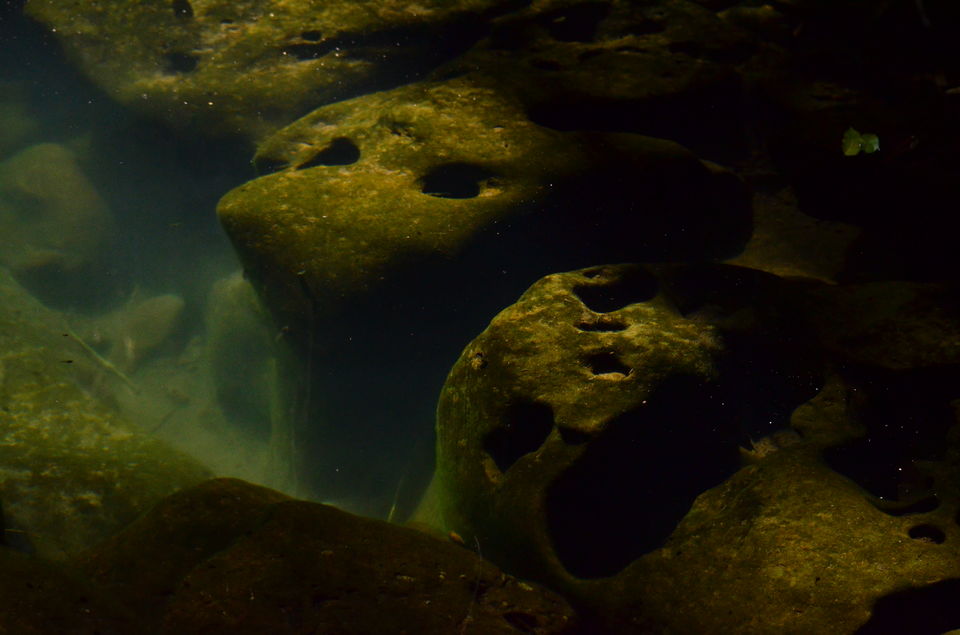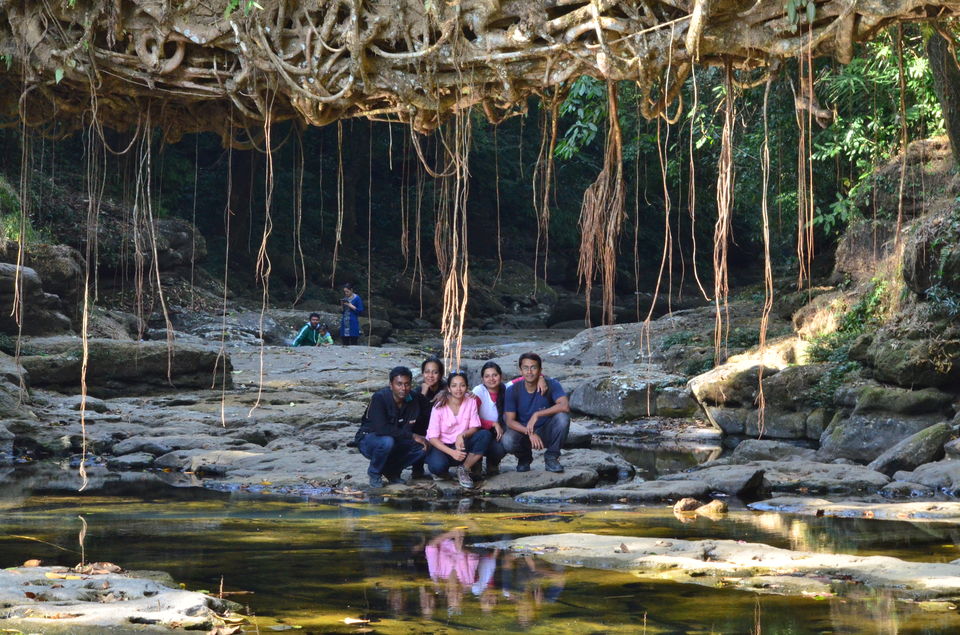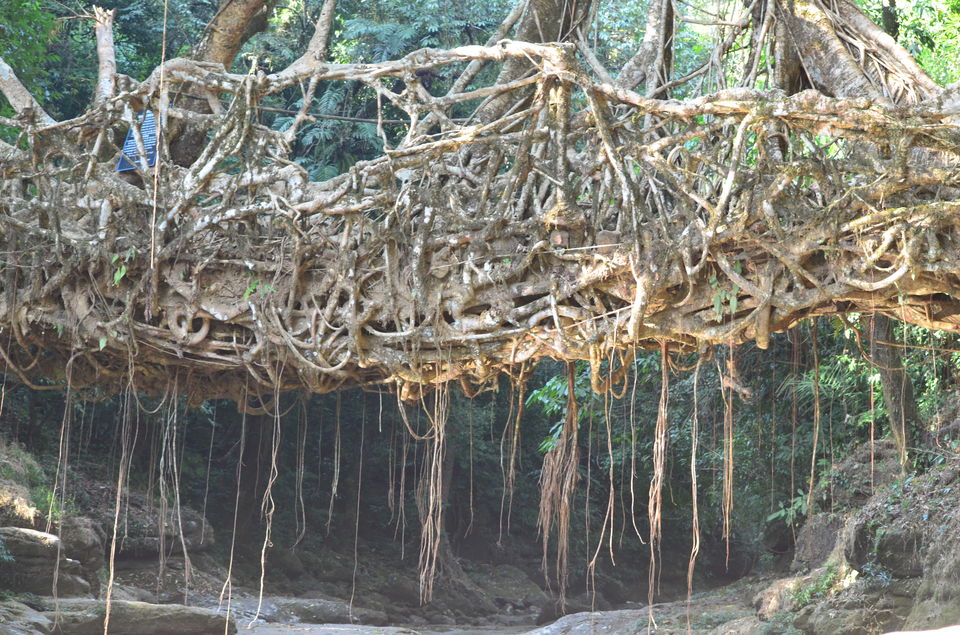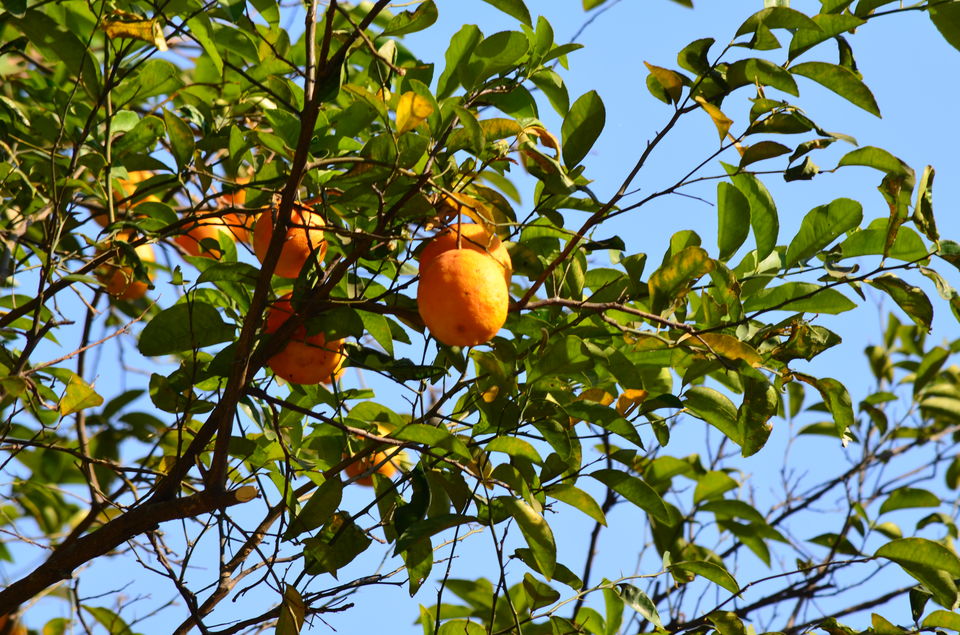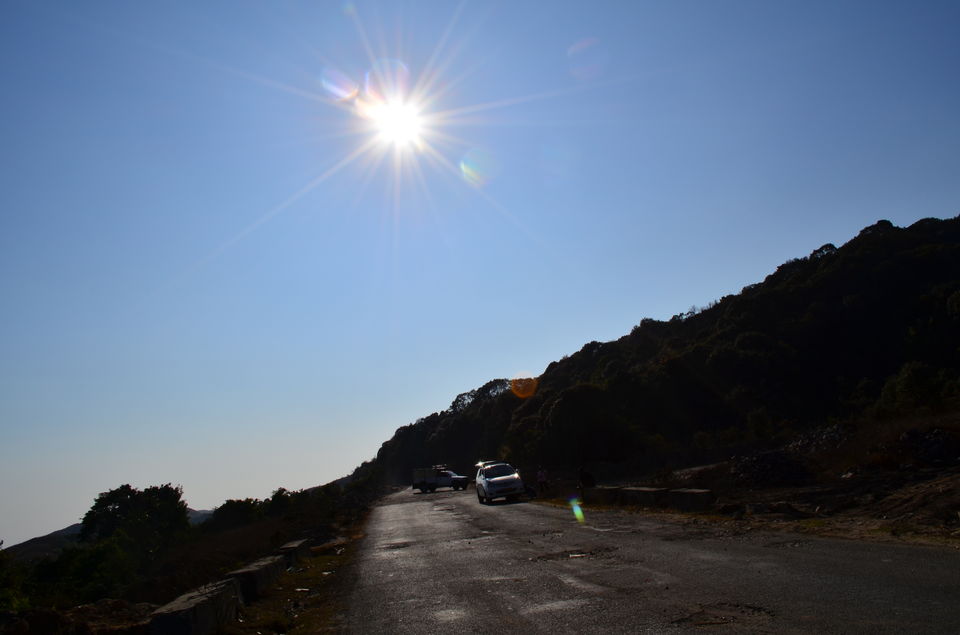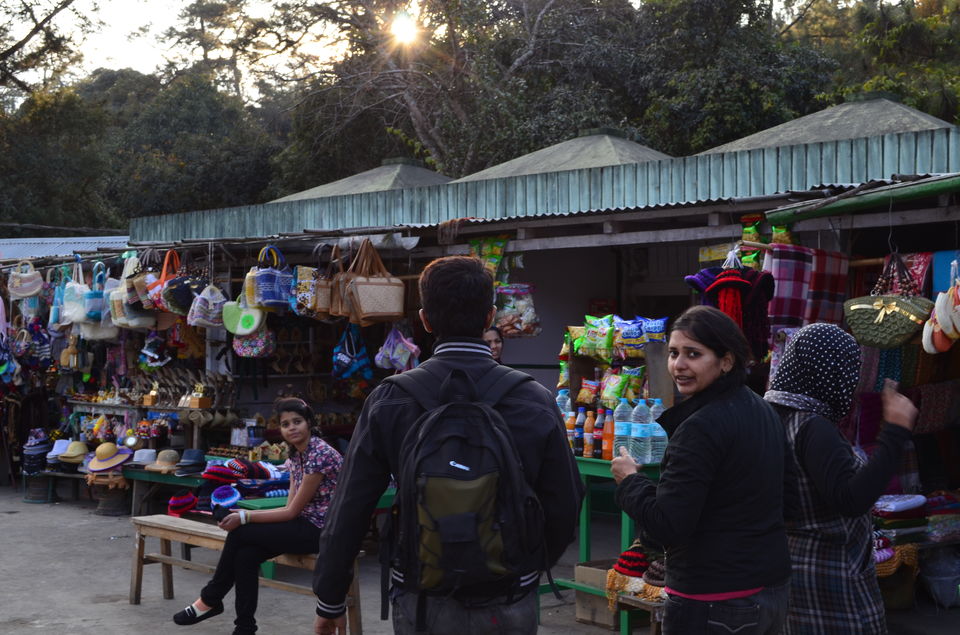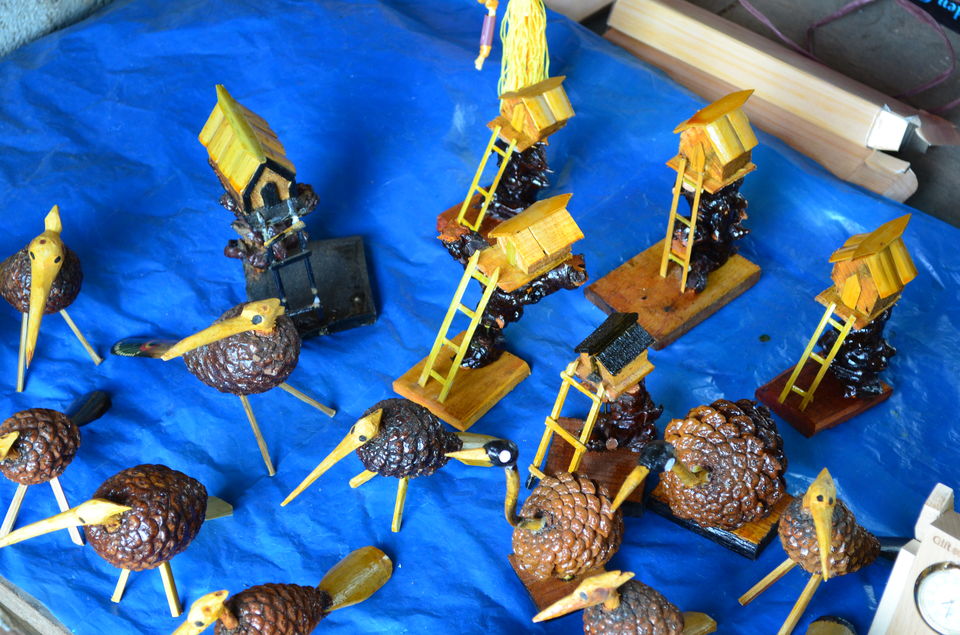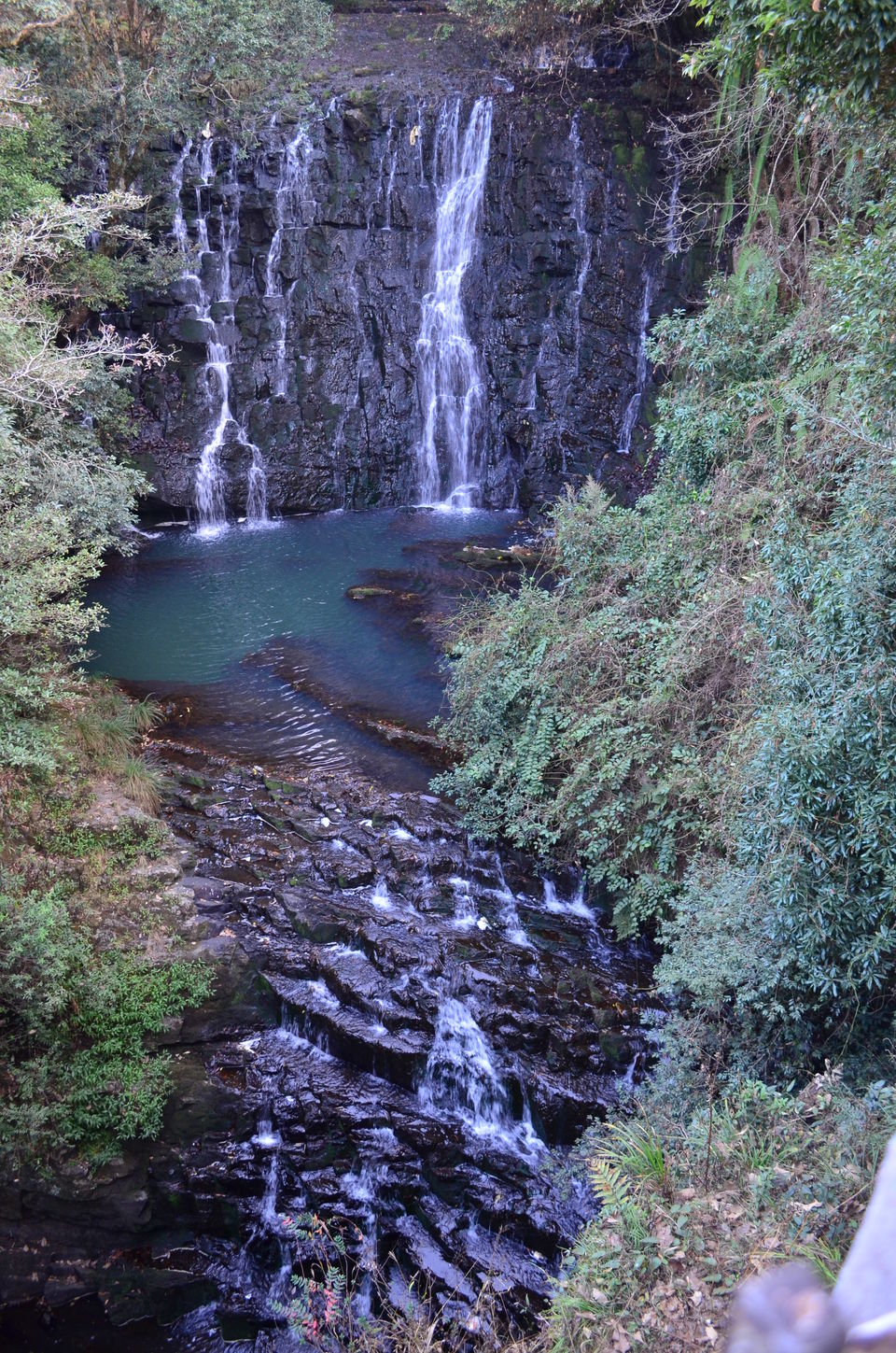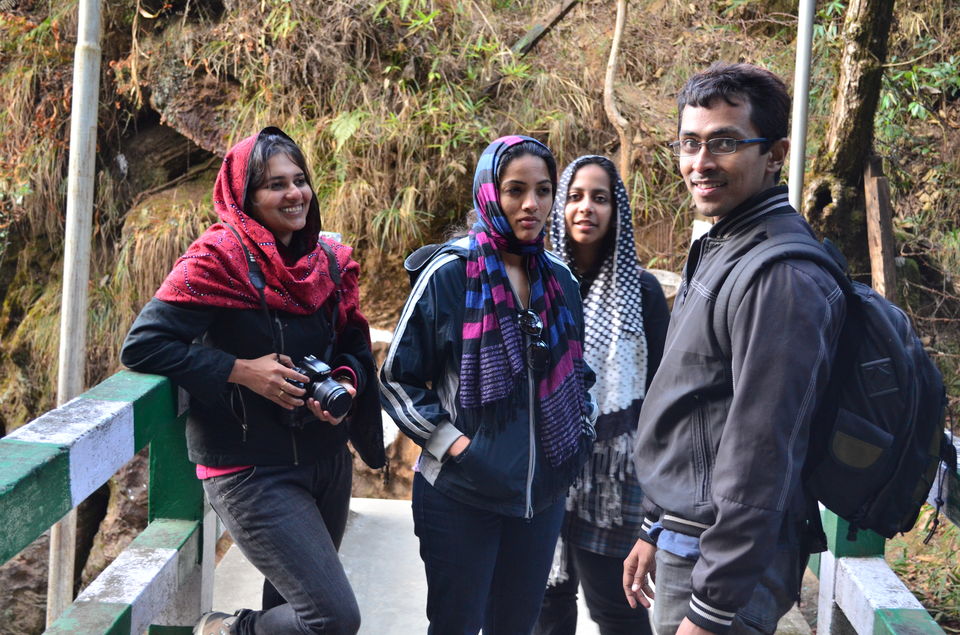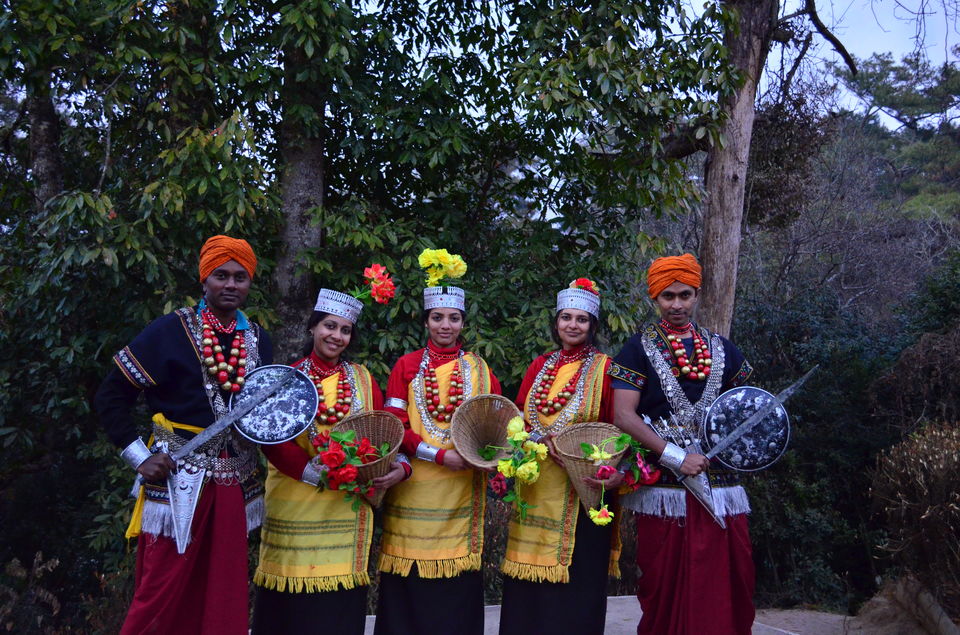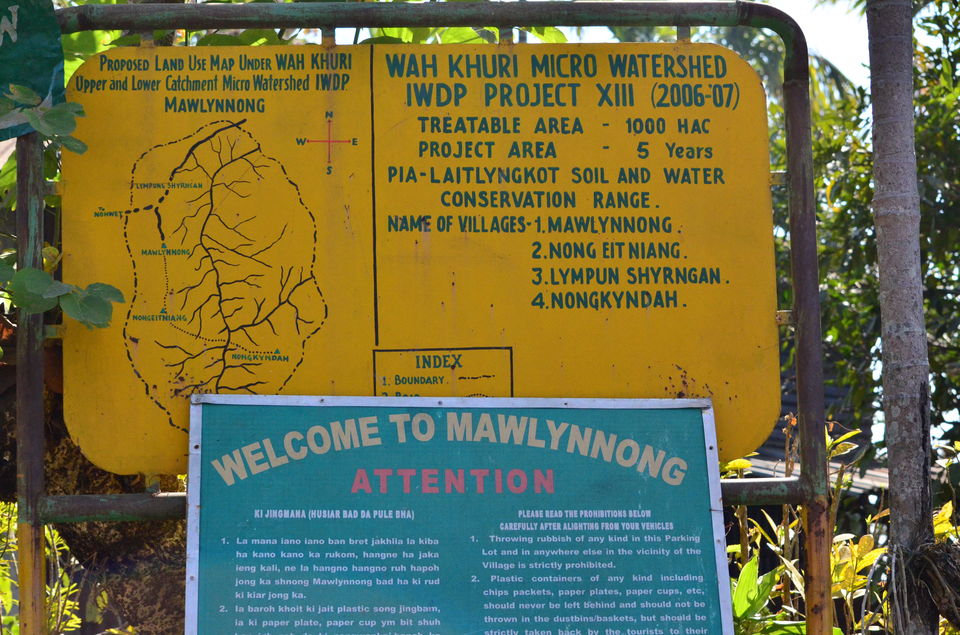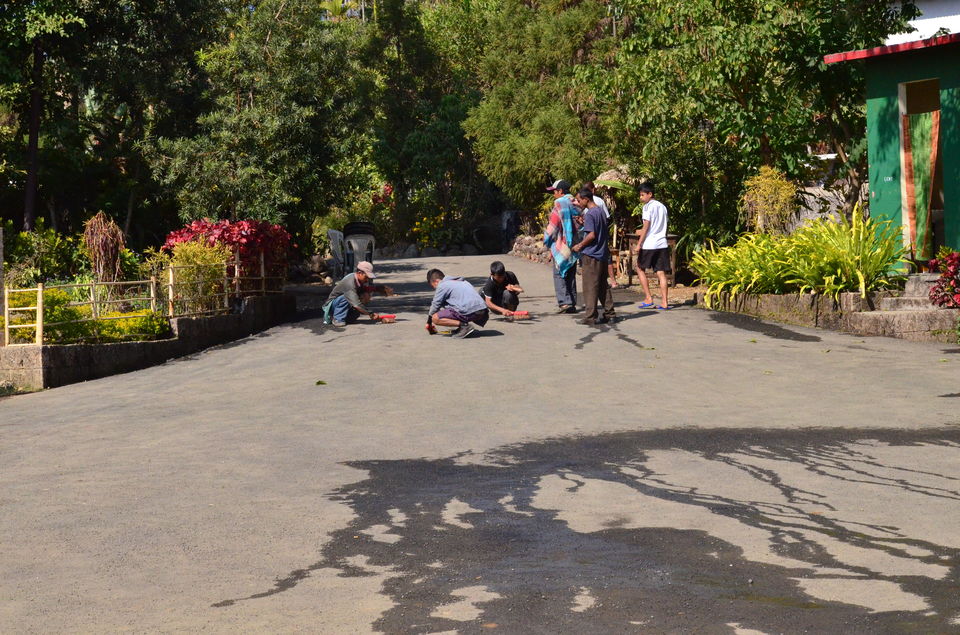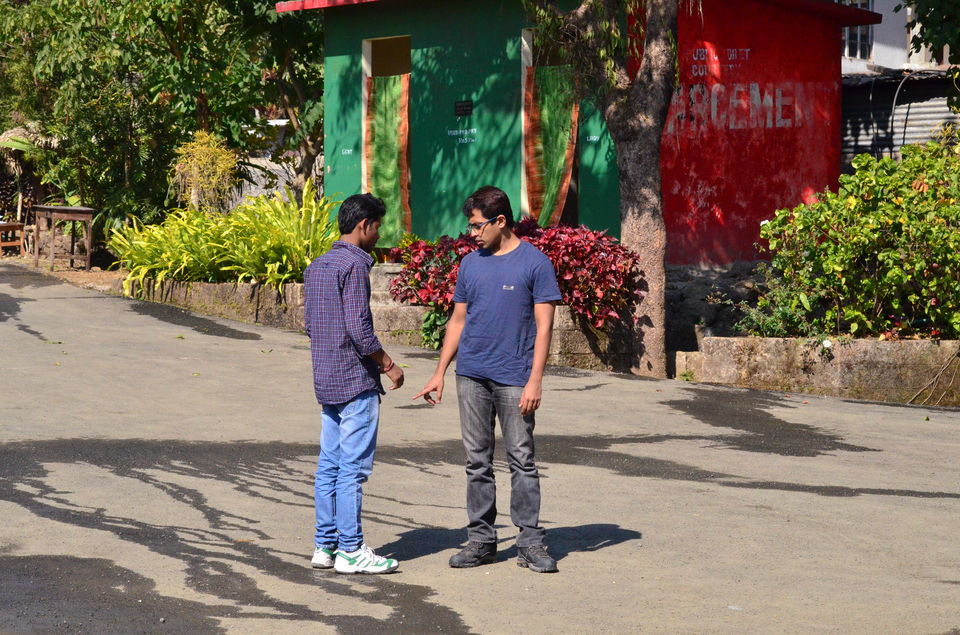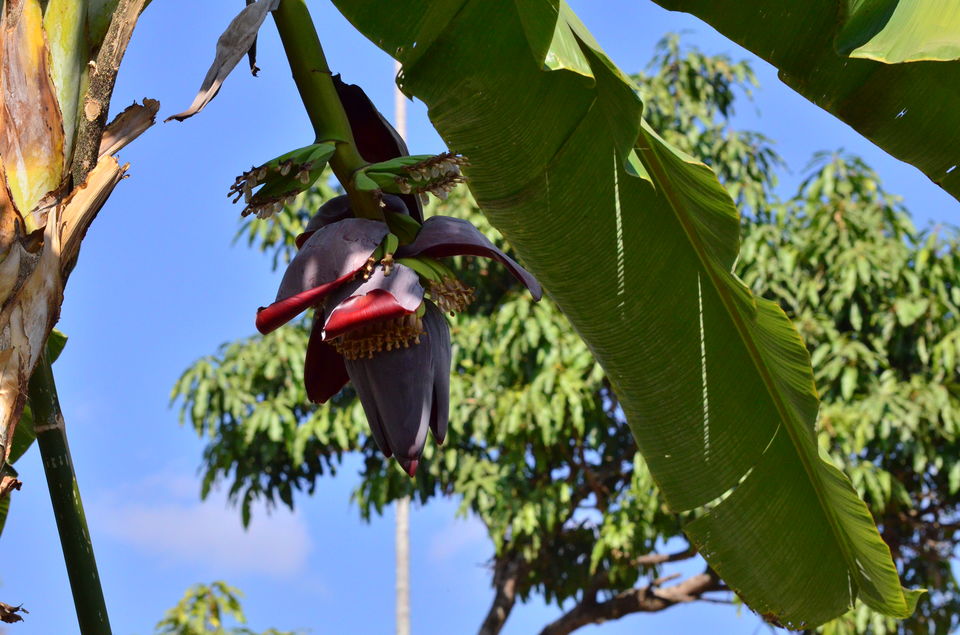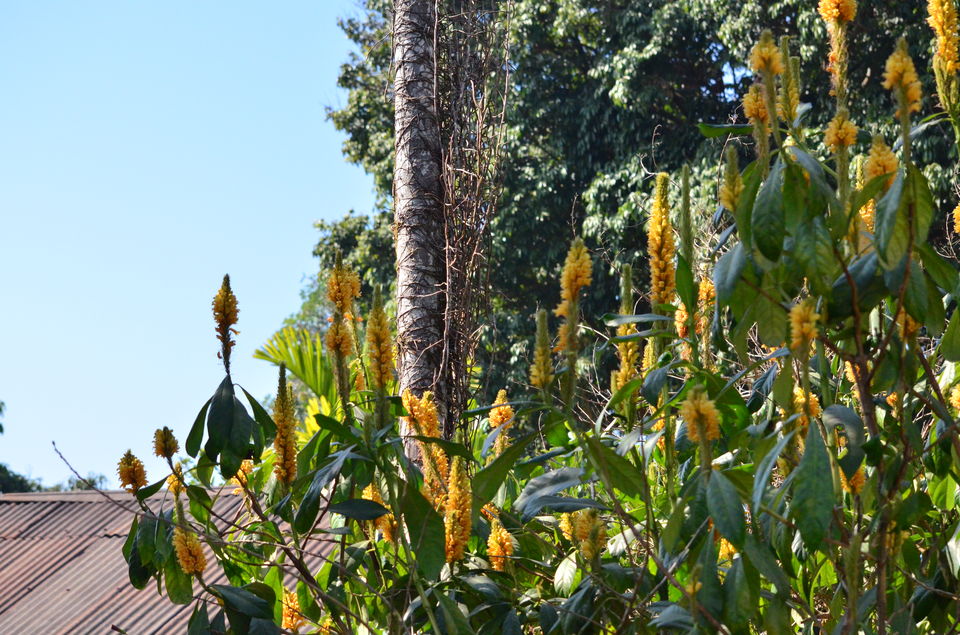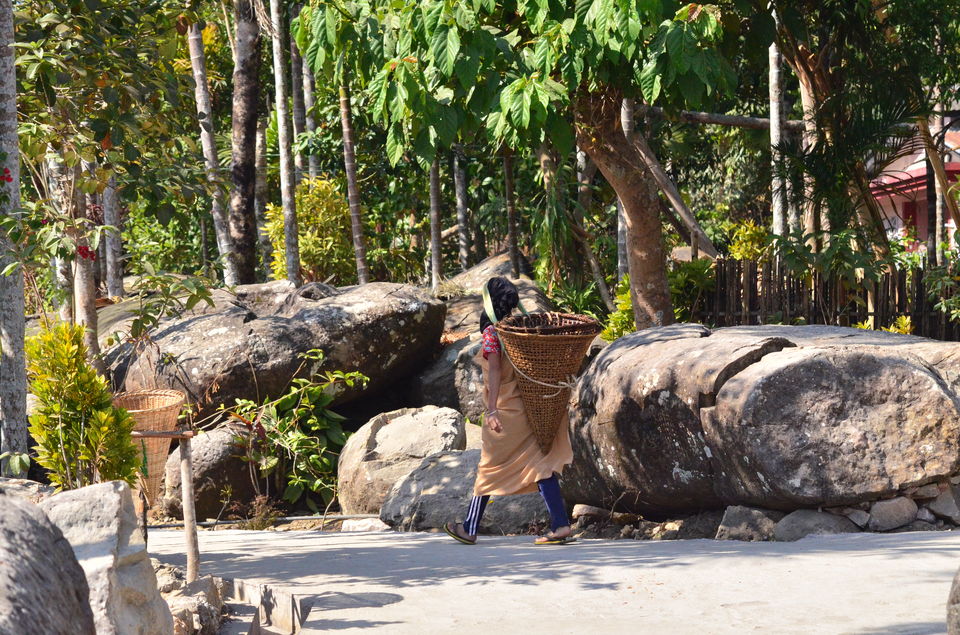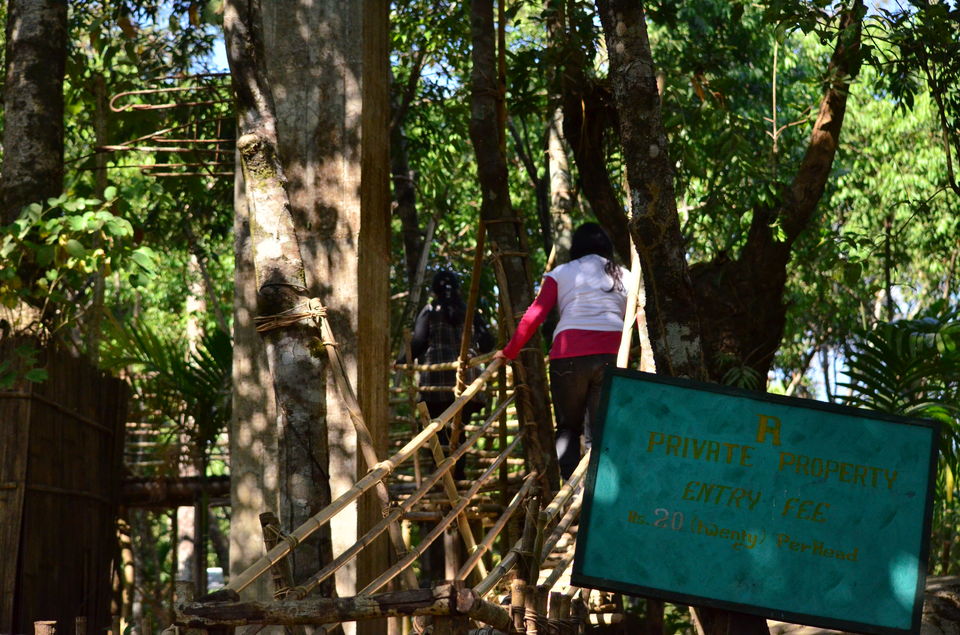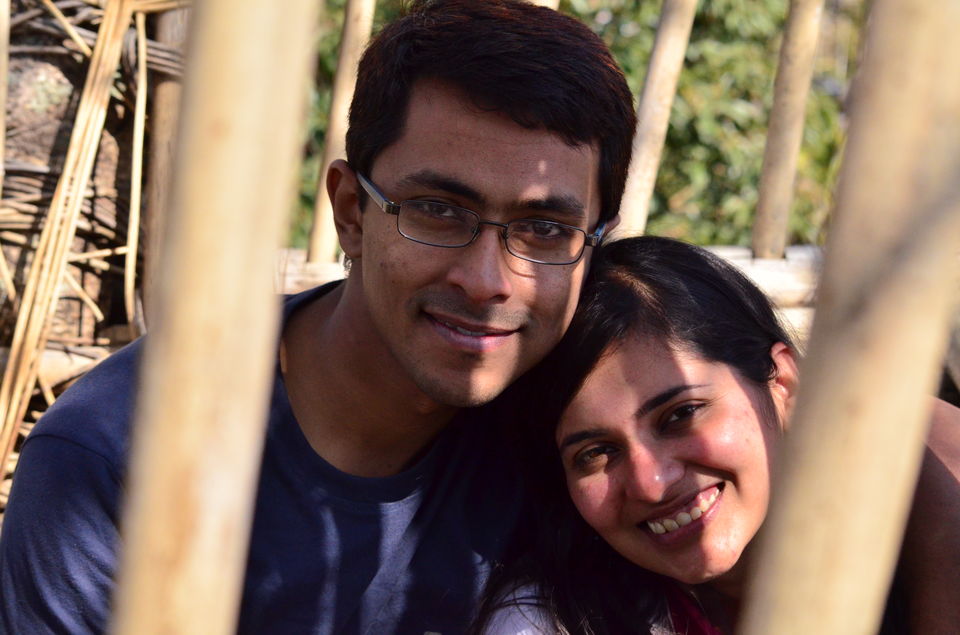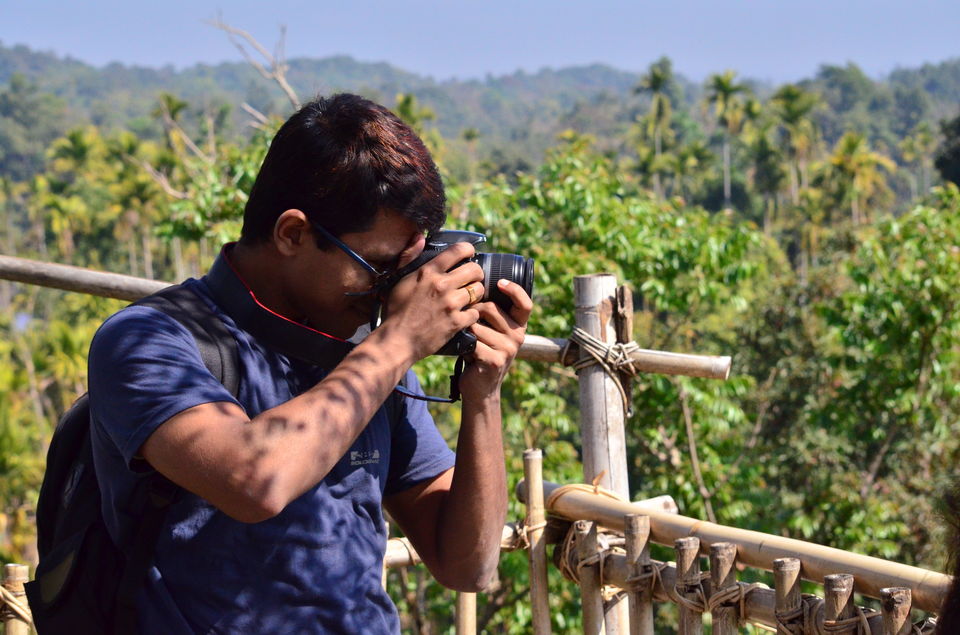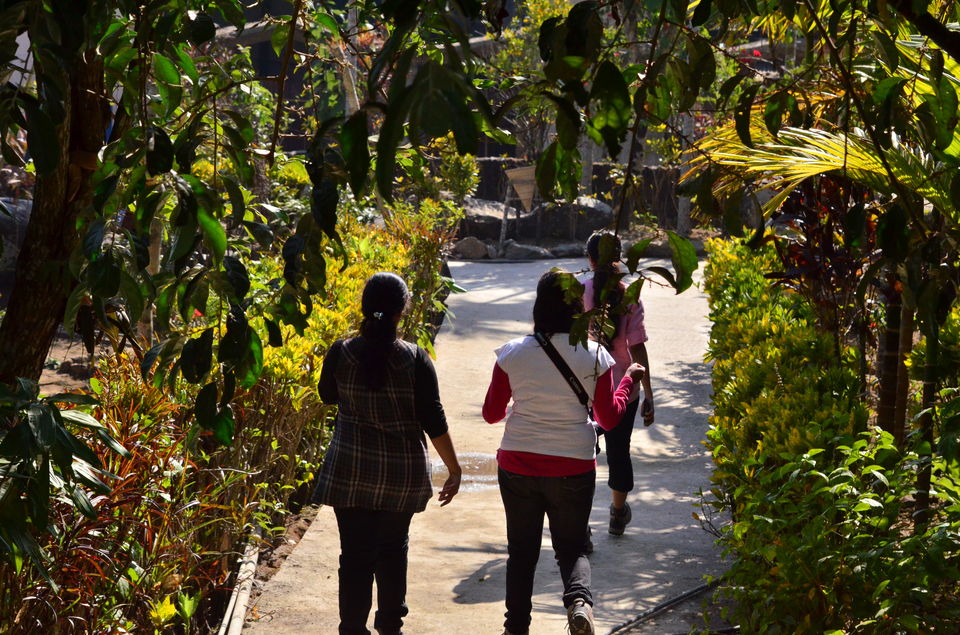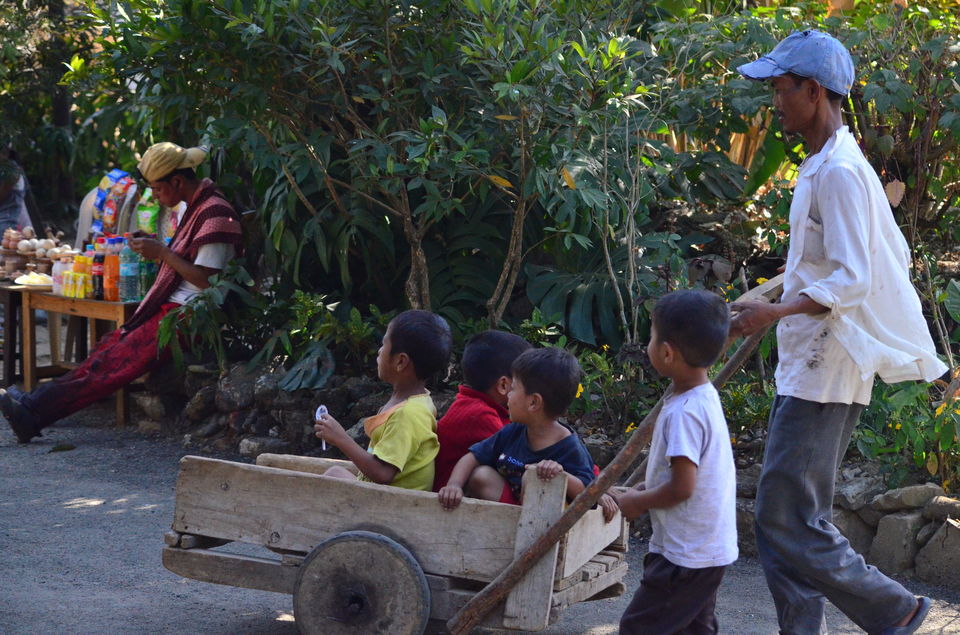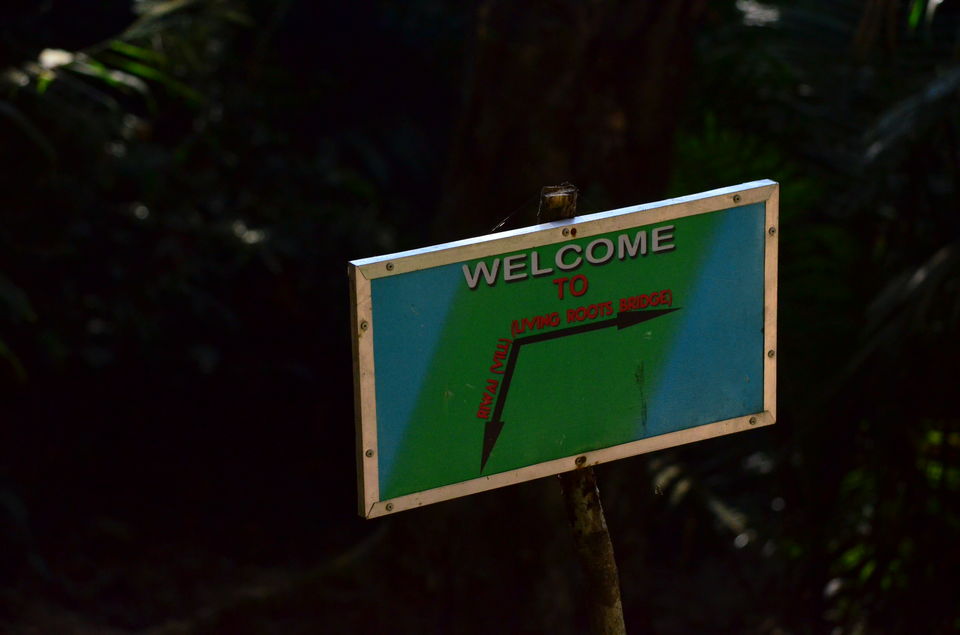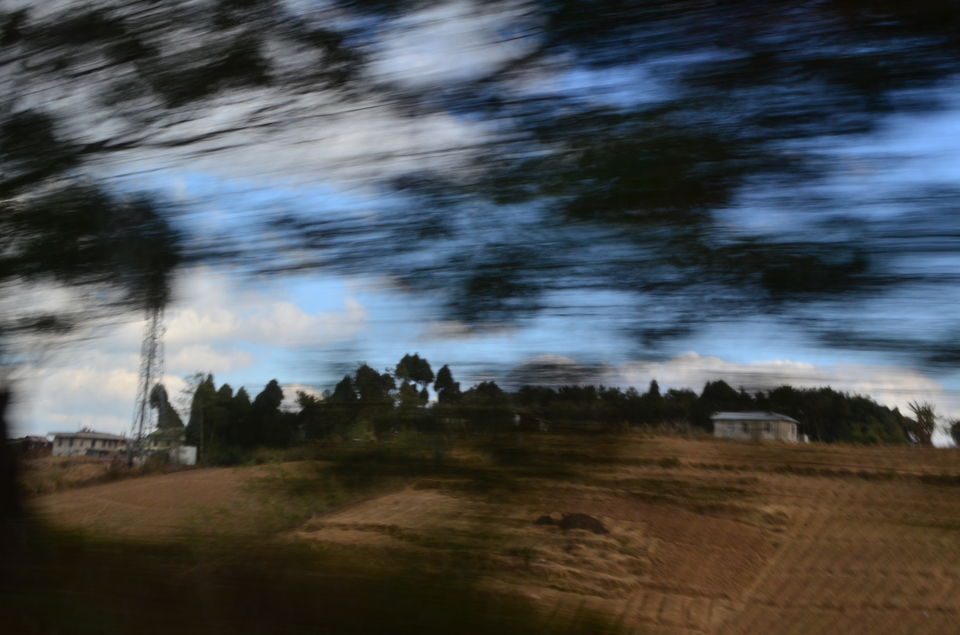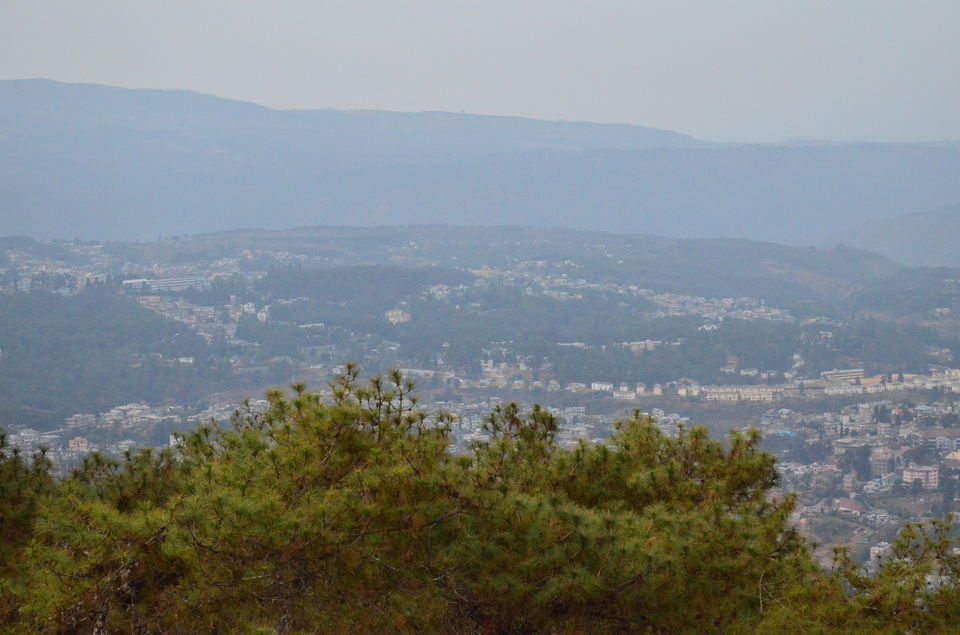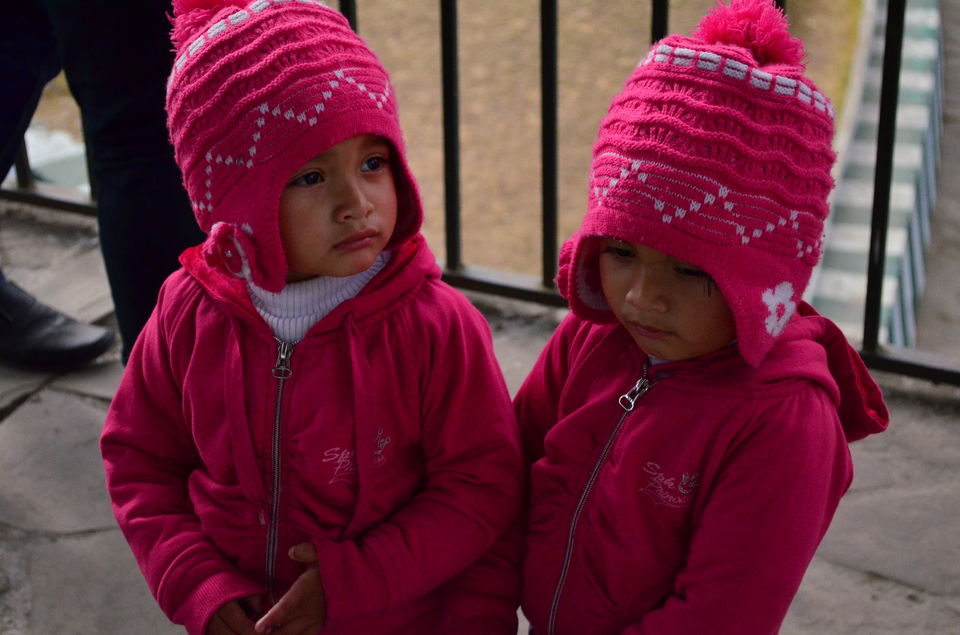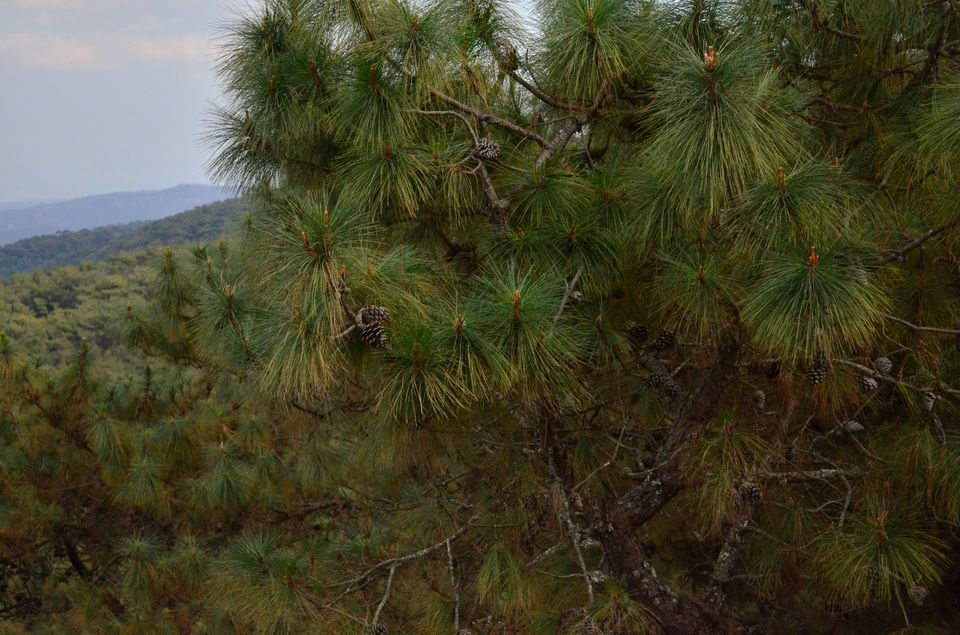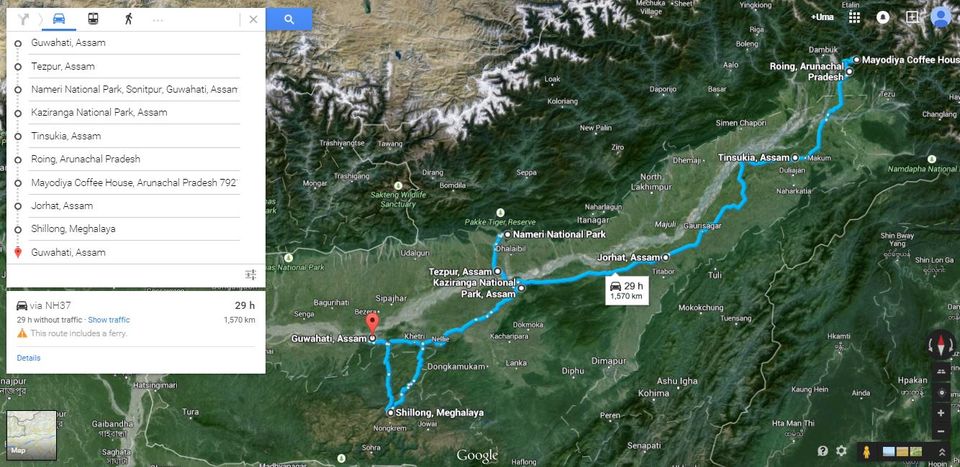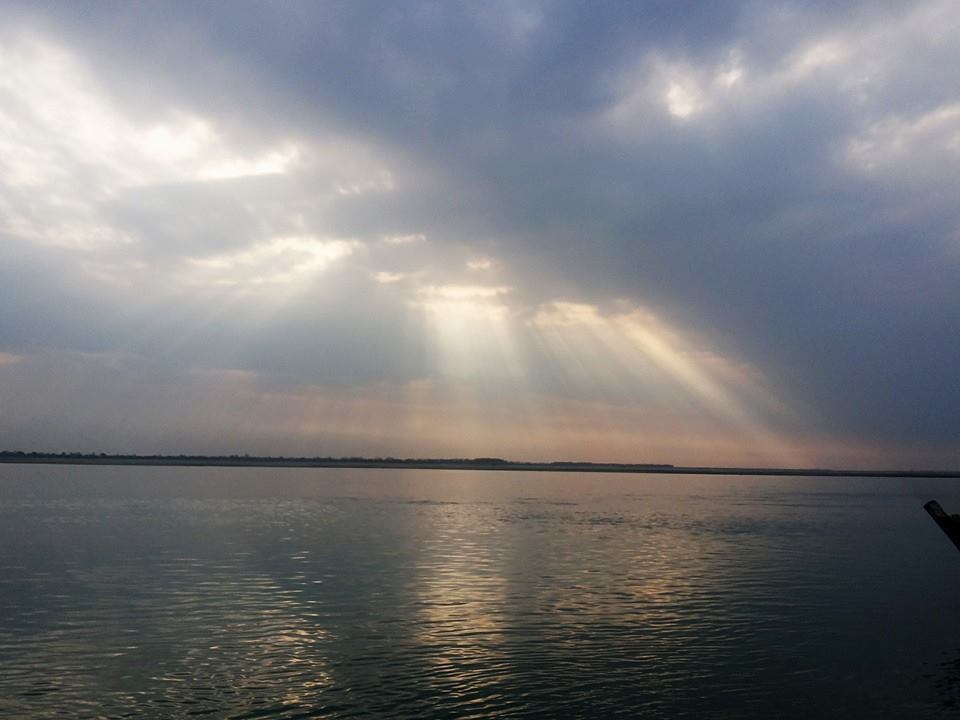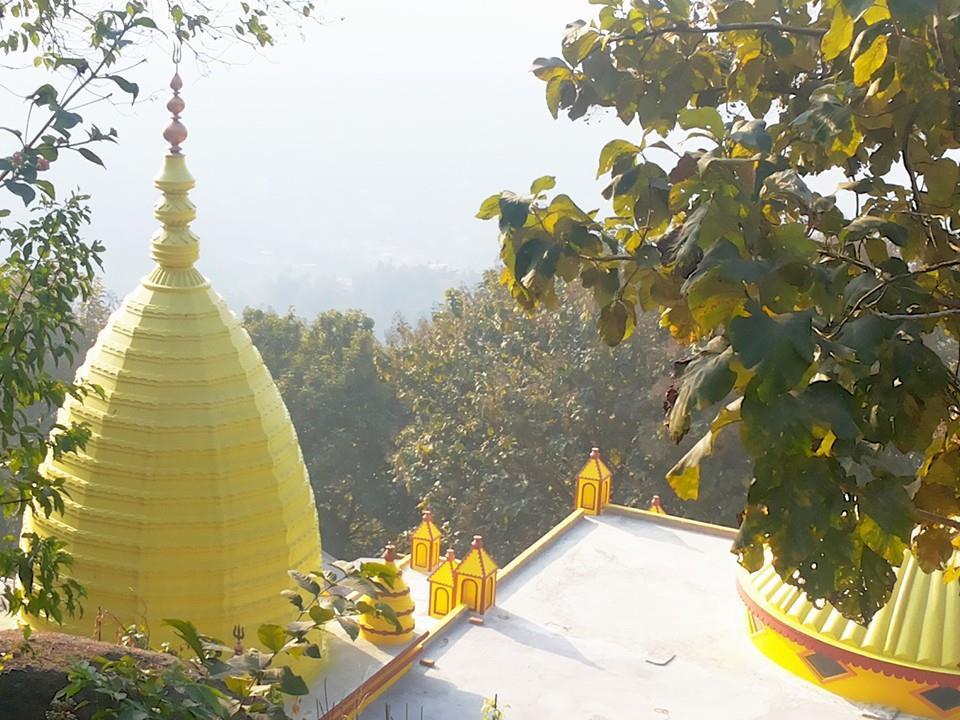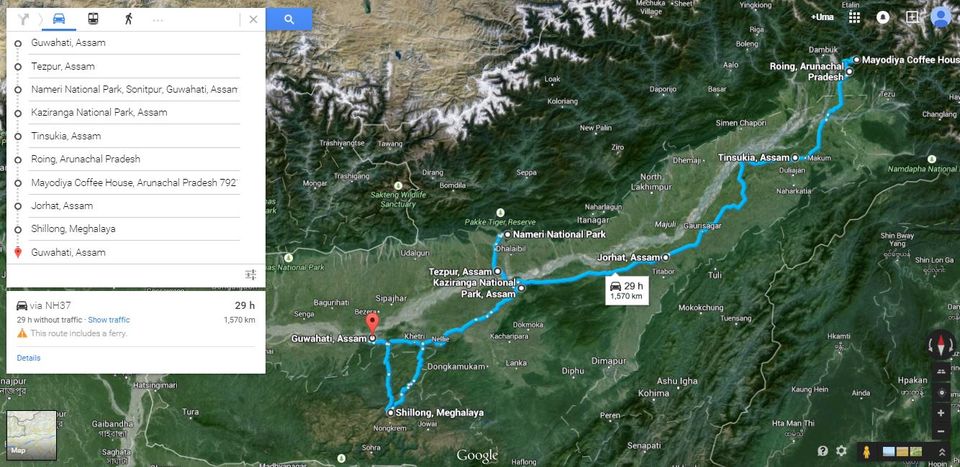 The above map became our trip itinerary in the end though this was not what was planned initially. We were a group of 5 friends travelling from Bangalore.
The original plan I made was quite ambitious - to cover Assam, Nagaland, Arunachal and Meghalaya. Towards the end of planning exercise, we had to cut off Nagaland from our plans on account of various reasons - safety, inner line permit etc.
North east is an unexplored part of India except Kaziranga and Meghalaya which is quite popular. I cannot say, this is the best trip I had till date; but it is definitely one of the most memorable ones. Assam except for specific sockets is not extremely scenic (or may be route we took definitely was not scenic); Arunachal is untouched, simple and extraordinary; Meghalaya is very tourist friendly and easy to be around.
My personal favorite remains Arunachal though we had not had a great experience there. We plan to go back there whenever the time comes. Also, unlike the myth that North East India is cheap for travellers, please note, it is as expensive as any other tourist destination.
Pros of North East India:
It is unbelievable that almost 4-5 months in a year, Sunset really happens max. by 4 P.M...High time they got different time zone approval from Govt.
Roads are wide and good.
Nameri National Park is a bird watchers paradise. However, please ensure booking is done in advance else Safari or other activities will not be available - we did the mistake of not booking it!
Kaziranga is definitely worth visiting for stay and only for Elephant Safari.
Tinsukia is the eastern most end of Assam which has Dibrugarh National Park (Brahmaputra River extn.) to its credit. This National Park is extremely scenic with lot of islands in the River and again a Bird Watchers Paradise.
Brahmaputra River Ferry is really not for the weak hearted. The vehicles are ferried on a barge across the river. This is the only way in which East Arunachal Pradesh is connected to rest of the India currently. Good news is Brahmaputra River Valley Project is expected to be completed by 2017 which finally will connect this state to rest of the India by Rail (after almost 70 years of Independence)!
Arunachal Pradesh is a very sensitive area on account if its topography. Army is on a high alert always there. Place is untouched and the valley is beautiful. Sunset happens by 4 P.M. and valley getting lit by Moon is really a sight which will always stay with you.
Mayodia which is further higher from Roing and Lower Dibang Valley is beautiful. The snow clad mountains and snow clad paths are not a regular sight in India.
Sunset in Brahmaputra River can only be experienced. Funny part is we witnessed Sunset while standing in Arunachal end at 3.30 PM; again saw 2nd Sunset once we reached Assam at 4.30 PM!
Jorhat is a good stop over and equidistant to Shillong. It is economical to stay with very good rooms.
Shillong is very tourist friendly. You have lot of choices in terms of accommodation as well as eatery outlets (including 1 tamilian restaurant!).
Live root Bridge is definitely worth the visit as is Mawylonng Village. Elephant Falls is not recommended if you are coming from waterfall prominent place.
Wards Lake is worth an evening stroll.
Kamakhya Temple walk is really nice though temple entry needs 3-4 hours.
Cons of North East India:
Need Inner Line Permits to states like Arunachal, Manipur and Nagaland if you are an Indian and is not born is any of these states. Inner line permit is a lengthy affair and cannot be done online. Only few places like Delhi, Calcutta, Guwahati, Dimapur have offices which issue this permits. You would need a local contact if you do not want to waste a day getting the same.
Never travel during "Bihu" Festival time. You hardly get any drivers and if you end up with someone bad like what we had, it is a big spoiler. Try getting a driver through reliable local contact.
Food especially for vegetarians is a big problem once you are outside Guwahati / Tezpur in Assam unless the place is commercialized like Kaziranga.
Accommodation is expensive in Kaziranga as is safari. Never think of taking Jeep Safari - really not worth it.
Do not expect that driver from Assam will know much about any place in north east other than neighboring state Meghalaya (Shillong & Cherrapunji). If you are planning a north east travel, again i repeat, local contact is the Key (in respective states) or do a tryst with your destiny!
Tinsukia eco camp we had was a horrific experience - might be exceptional though!
Assam drivers get freaked out thinking of going Nagaland / Arunachal. Apparently Assam Registration vehicles are not taken lightly in these states - though we didn't have any such experience other than our driver freaking out.
East Arunachal (Roing) though beautiful can be unsafe. Common men carry knife and pistol with them. Piece of advise - Never speak to them loudly or offensive. Try booking accommodation much in advance. Funny part of this is, none of the phone lines really go through in this world though all of them have landlines. Jungle lodges apparently has an establishment there. Try getting good deals in advance.
Food in Arunachal is really pathetic - I mean roti / curry. But if you go for Bakery Bread and similar stuff, they are just mind blowing (really tasty). However, please note, all shops closes max. by 6 P.M. By 6 P.M., it feels like midnight in that part of the world.
No activities specifically in relation to tourism.
Traffic jams - heavily jam packed roads towards Kaziranga and Guwahati -Shillong routes. We were stuck for eternity in both the places.
This is just a jist of things that can be kept in mind while planning for a trip to North East. Inspite of this experience, we (me and my husband) would still want to go back and tick the items we could not finish last time. However, we are more inclined to buying a tent and taking a SUV by ourself and travelling next time.
Below are the places that can be covered in North East India:
Nameri National Park, Assam
Kaziranga National Park, Assam,
Majuli Island, Assam
Dibrugarh National Park, Assam
Parashuram Kund, Assam
Bomdila, Arunachal Pradesh
Tawang, Arunachal Pradesh
Valley of Flowers, Dimapur, Nagaland
Living roots bridge – cherrapunji, Meghalaya
Thalone cave and other caves– Meghalaya (These caves are found in the East Khasi Hills, Jaintia Hills and the South Garo Hills)
Mawlynnong – Meghalaya
Dzukou Valley Trek, Nagalans