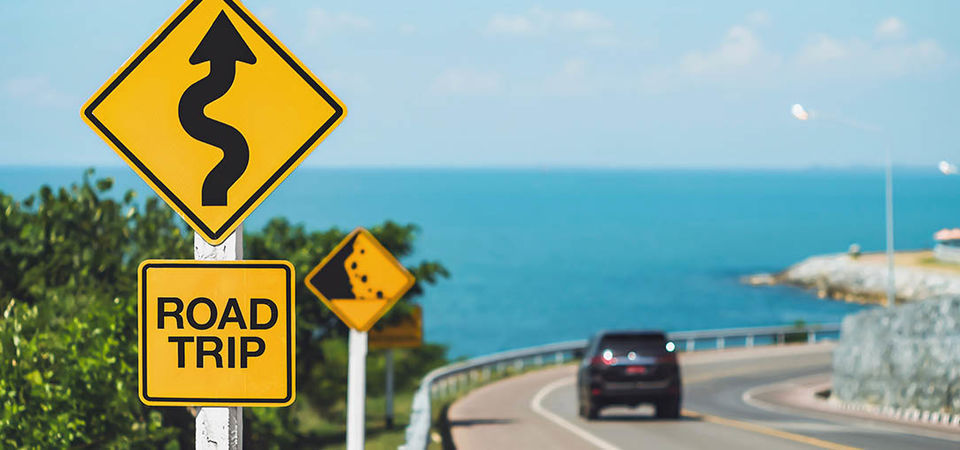 I have not met a single soul who doesn't love the movie 'Zindagi Na Milegi Dobara' endearingly. Countless of Indians who spent their adolescence in awe of 'Dil Chahta Hai', have transitioned into working individuals while weaving their dream road trip with friends, around ZNMD.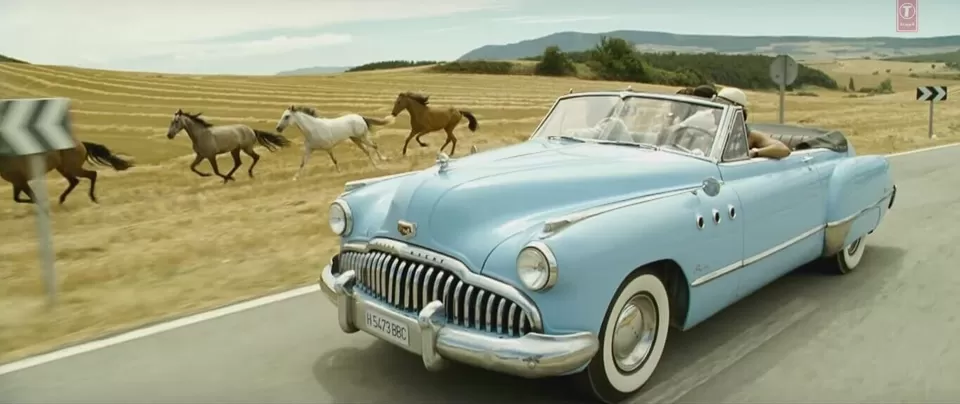 But not everyone of us has a life like Kabir Diwan - having born into a family with multicrores worth of hotel business, ain't it? ;)
And therefore, affording a fortnight of Spanish road trip like the ZNMD-trio may appear like a distant dream to many of us! But does that mean you have to make neat folds to your road trip dream and tuck it into a dark cabinet? Hell, no!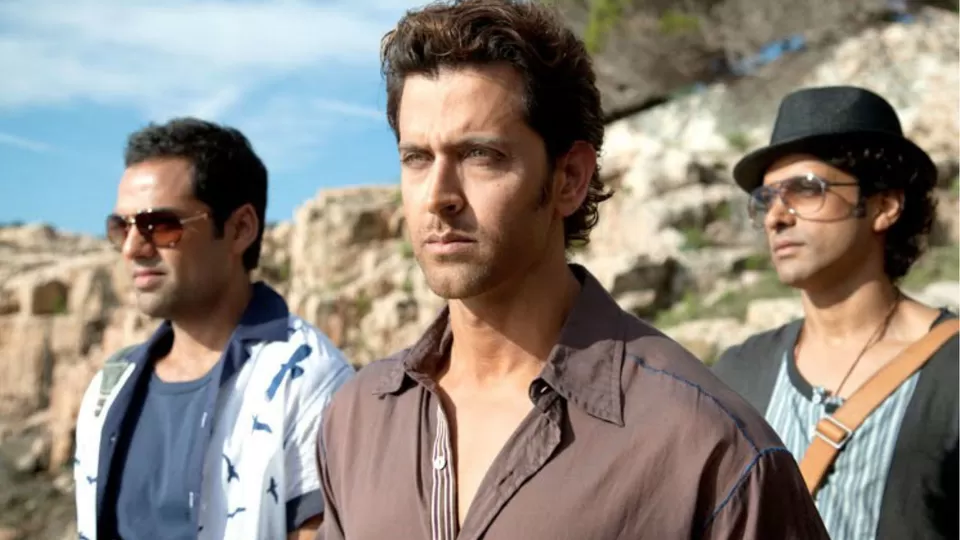 Here's a curated list of all such destinations and experiences which have just the right amount of adventure and sight seeing! And the best part about this is that they all can be covered in one road trip!
P.s., these are all in India! So, you can tick off that box without spending hefty on your bachelor's trip.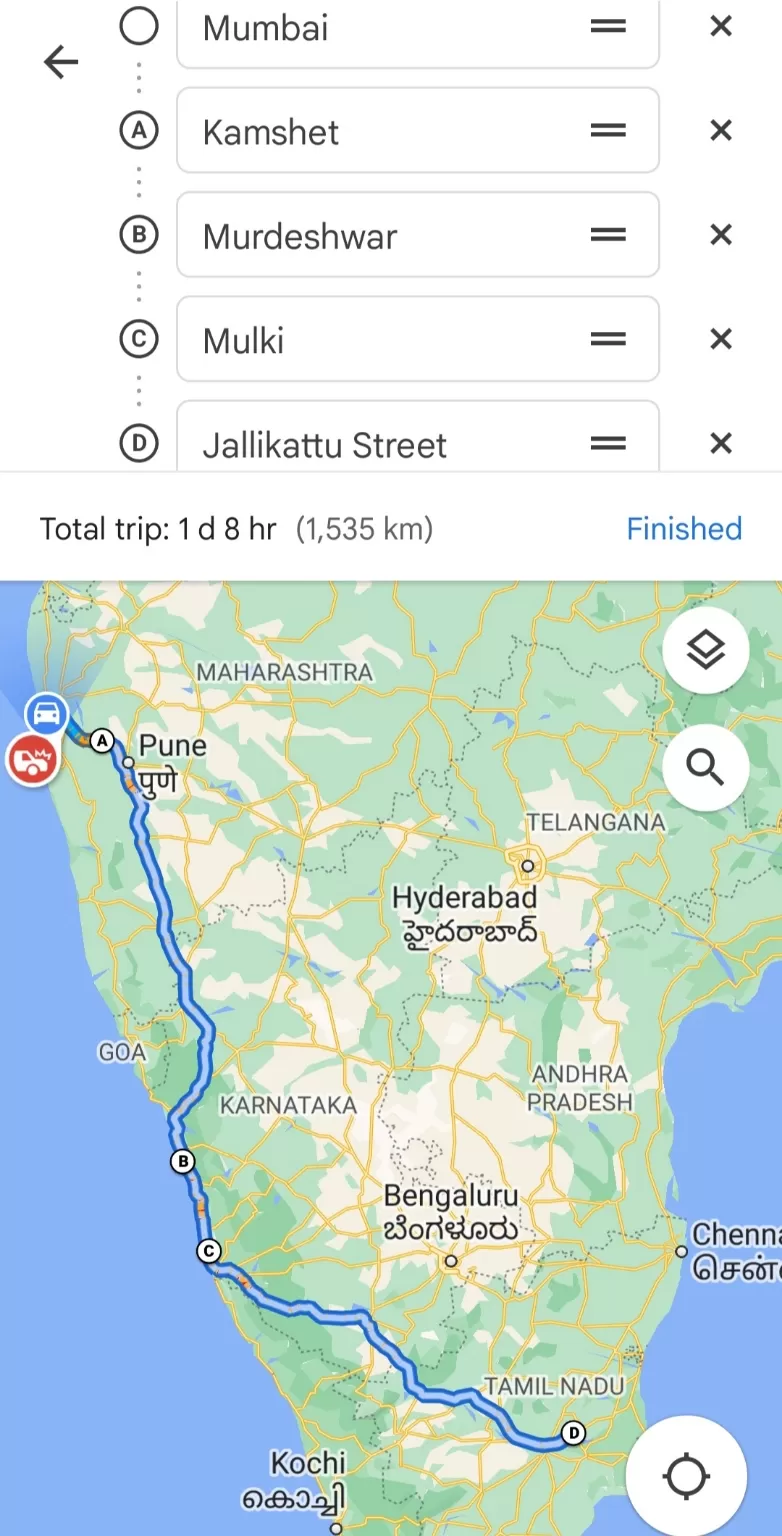 1. Fly Down to Mumbai; Get a Taste of Victorian Architecture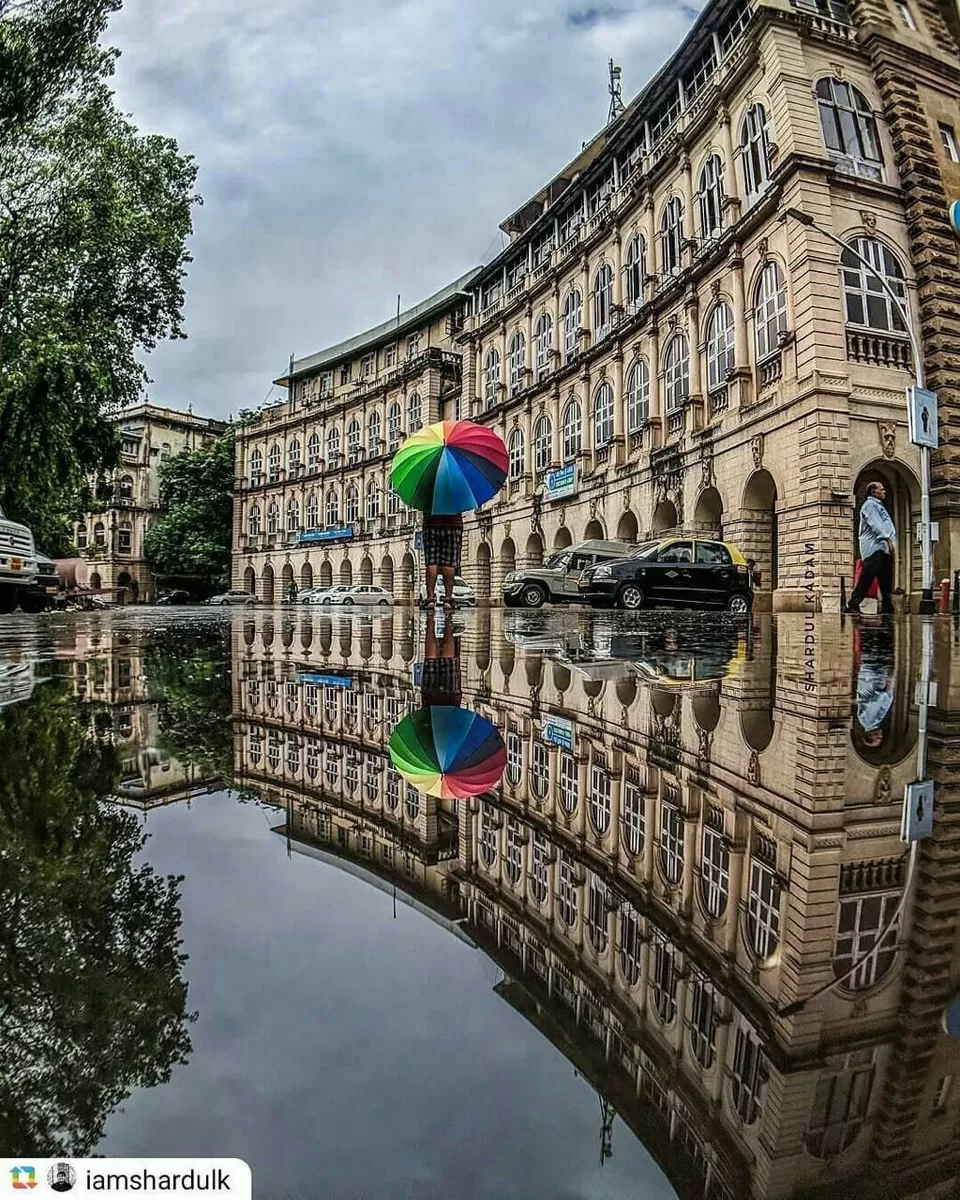 Our desi ZNMD begins with Aamchi Mumbai! Why you ask? Well, because of two reasons -
> It very well connected with almost all major cities in India; so even if you and your friends are located in different cities, you can kick start the road trip together!
> A heritage walk in the classic streets of South Bombay, marveling at the Victorian buildings is well capable of quenching one's lust for European architecture.
2) Drive Down Till Kamshet; Soar High in the Sky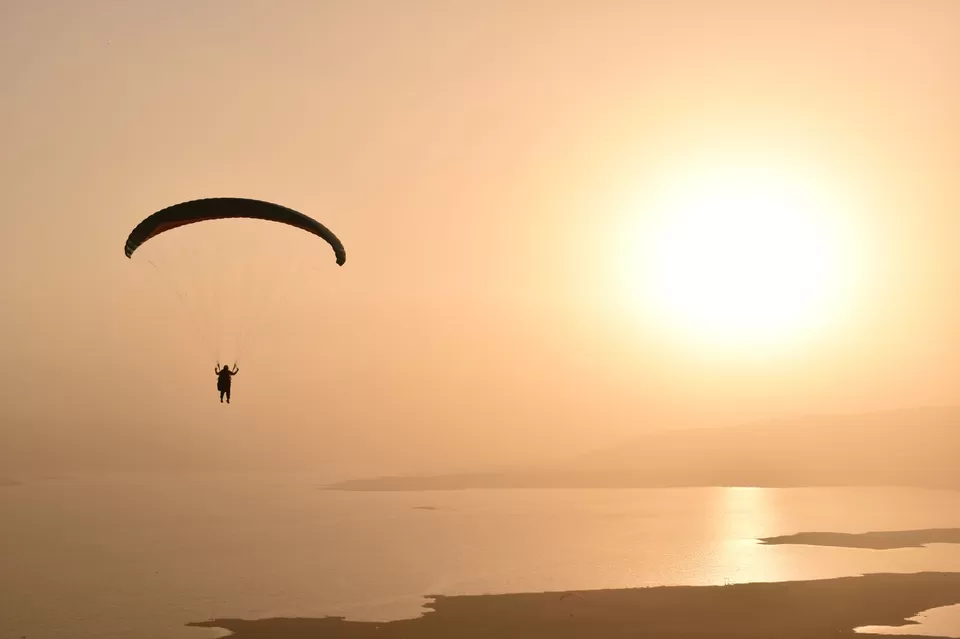 Drive south-east wards from Mumbai and at a distance of barely 2 hours, lies Kamshet - a place which may safely be called as the Mecca of paragliding in Maharashtra. Kamshet has in its kitty all kinds of paragliding experiences - whether you are a certified flyer looking for brushing your wings (ahem, hands) at the skill, or if you are keen on learning paragliding on your own, or even if you are simply looking for a rendezvous with the skies in tandem with a professional.
I am pretty sure that your heart, beating hard, up in the air, would find itself screaming with ecstasy - just like Farhan Akhtar did after finishing off his sky dive in ZNMD.
3) A Looong Drive Till Netrani Island; Say Hello to Pristine Marine Life!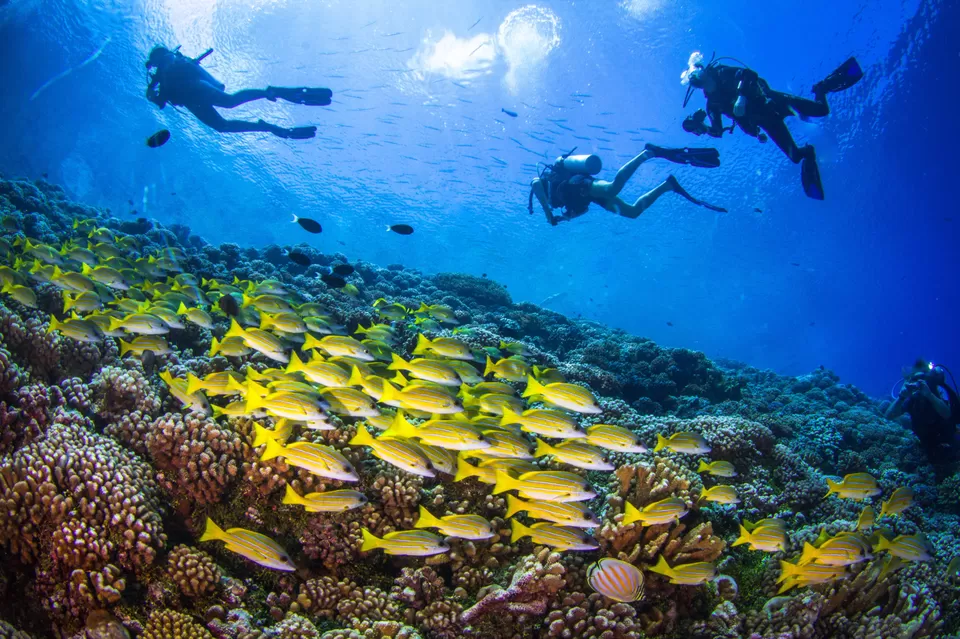 Today's drive is going to be a long one (12 hours to be precise, alas!). Drive southwards from Kamshet to reach Murudeshwar. It is a small costal town located on the western coast of Karnataka. A ferry ride away from Murudeshwar lies Netrani Island. Rich with marine biodiversity and blessed with picturesque corals, Netrani Island is an excellent place for scuba diving. The place is becoming a hot favourite for diving enthusiasts, receiving multitudes of travelers all the year round. So, why don't you try your luck finding your Katrina on the island and have a shot at some under water chemistry!
Pro Tip: If a drive of 12 hours seem a little too dauting for the hungover squad of yours, you can take a halt in South Goa and enjoy some of the finest beaches with your beer old friend by your side! Drive towards Murudeshwar the next day and let the leaves calendar at your office sulk in one corner.
4) Drive Till Mulki; Get Flirtatious With Ocean Waves: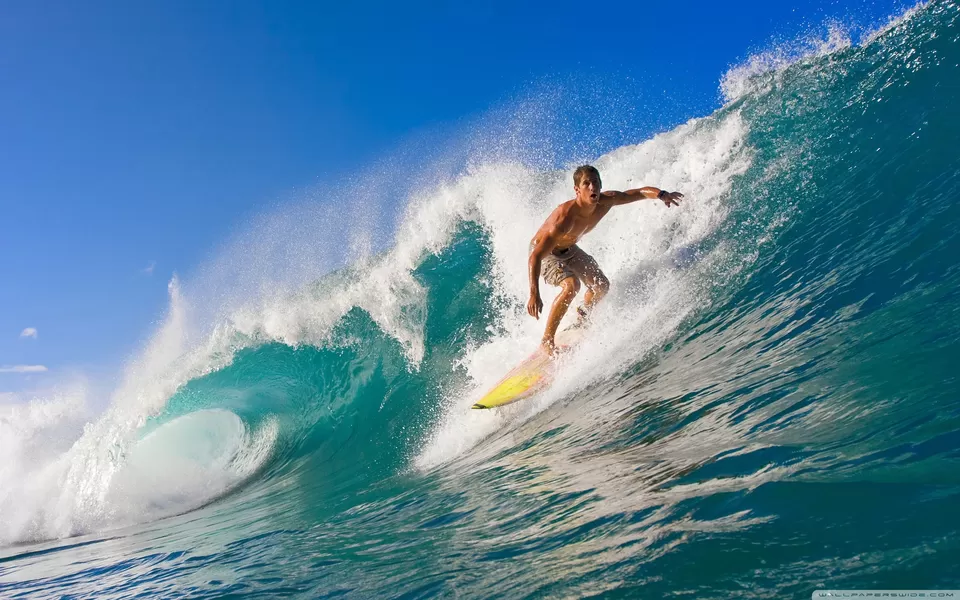 You see, in our road trip, we keep driving south wards - because hey! none of the other things in life seem to go in the other direction.
Drive two hours southwards from Murudeshwar and you will reach Mulki. Mulki is another little hamlet in Karnataka which is increasingly becoming a hub for Surfing enthusiasts. There are a couple of Surfing schools in Mulki, which range from a beginner's introduction to Surfing and go all the way to advanced courses.
A pretty hip part about these Surfing schools at Mulki is that they provide stay within their premises - so you can connect with like minded road trippers. The duration of Surfing course that you want to pursue may be decided while giving due consideration to that sulking office leaves calendar.
5) Drive Till Jallikattu District; Get Amazed by the Heart Thumping Bull Taming Ritual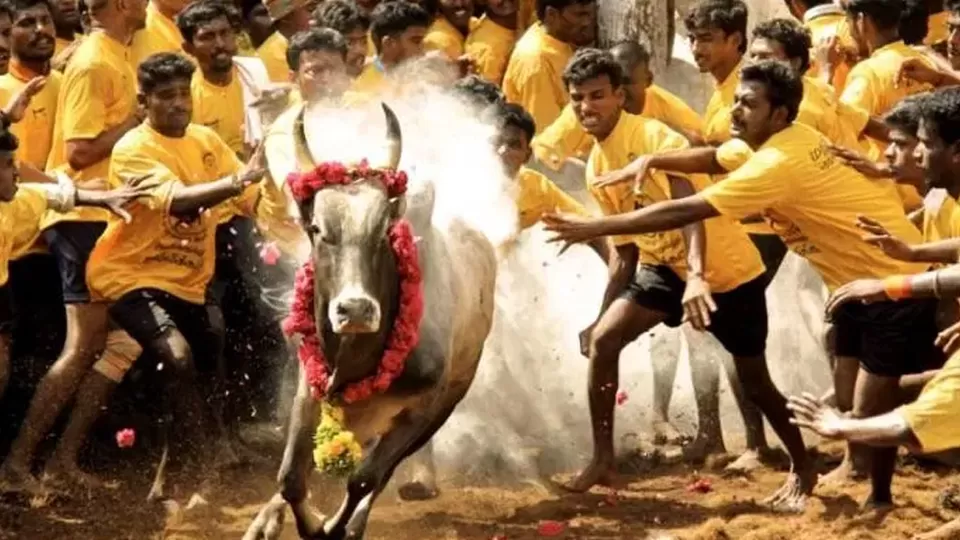 If you happen to plan your road trip in the month of January, you sure are in luck - as this is the time when the much controversial yet super interesting Jallikattu festival is held in the Jallikattu District of Tamil Nadu. As per the ritual, Jallikattu Festival is held at the time of Pongal.
A bull is released to a crowd of people who eager to show their powers. Men try to get hold of the hump of the running bull and hang onto it while the bull tries to escape. The aim of this ritualistic competition is that the enraged bull should be tame and stopped by his back humps.
Remember how the ZNMD trio faced the worst fears of their life while being charged at by enraged bulls? No! you might not be getting that eureka moment, as you won't probably get to participate in the ritual! Despite this, it must surely be worth your gold to watch the spectacle of Jallikattu bull taming unfold in front of your eyes.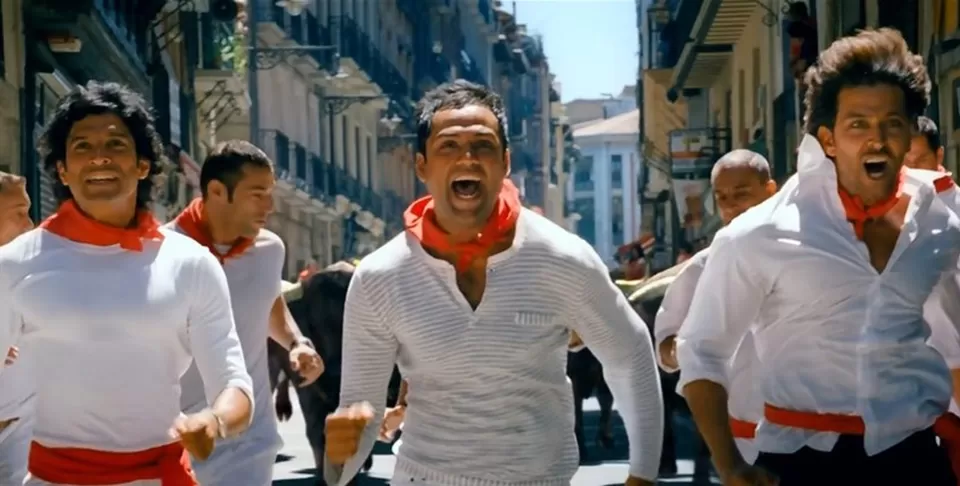 Pro tip: The drive from Mulki to Jallikattu District is again a long one, so you might want to take a halt at Mysuru. The fuzzy and huggable weather of the city coupled with its beautiful gardens and forts will surely make up for an extra halt day. The next day's drive from Mysuru to Jallikattu is about 8 hours.
If this doesn't sum up to be an epic road trip, what would? So, why don't you grab your squad and head out for that epic road trip you all deserve!
(Guys, as much fun as it is to booze with friends, make a pact will you? Never drink and drive! I'm sure there are several other road trips which await you dearly.)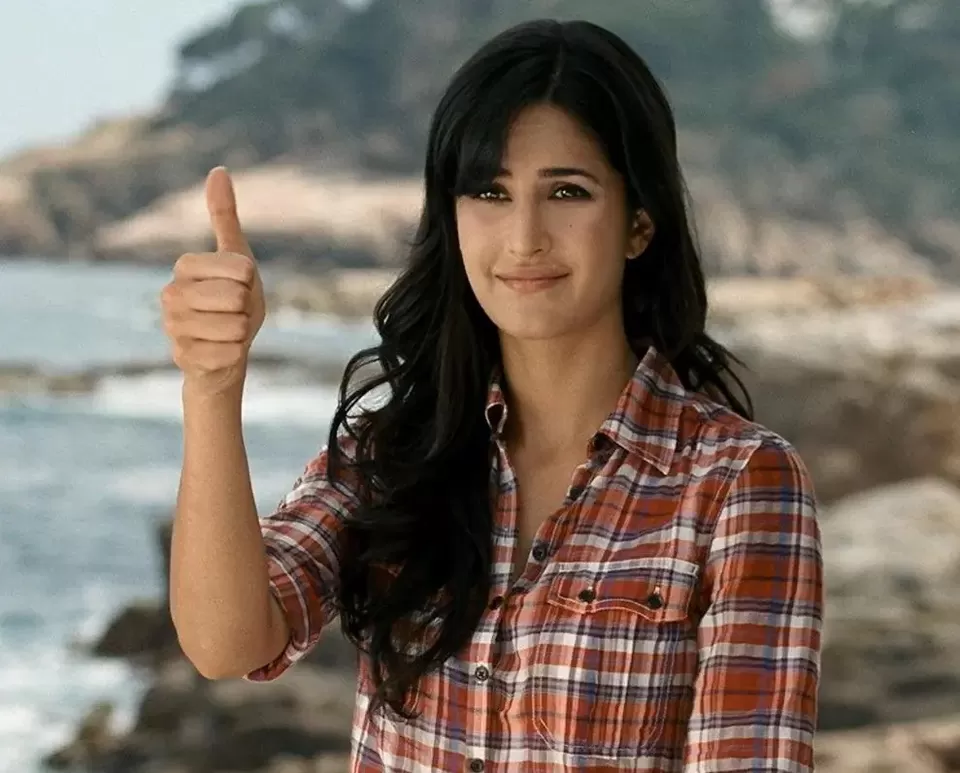 Click here to connect with me on Instagram, where I share snippets of my travel-tales.
Think we missed out on something? Tell us about it in the comments below. Or write about it here on Tripoto.