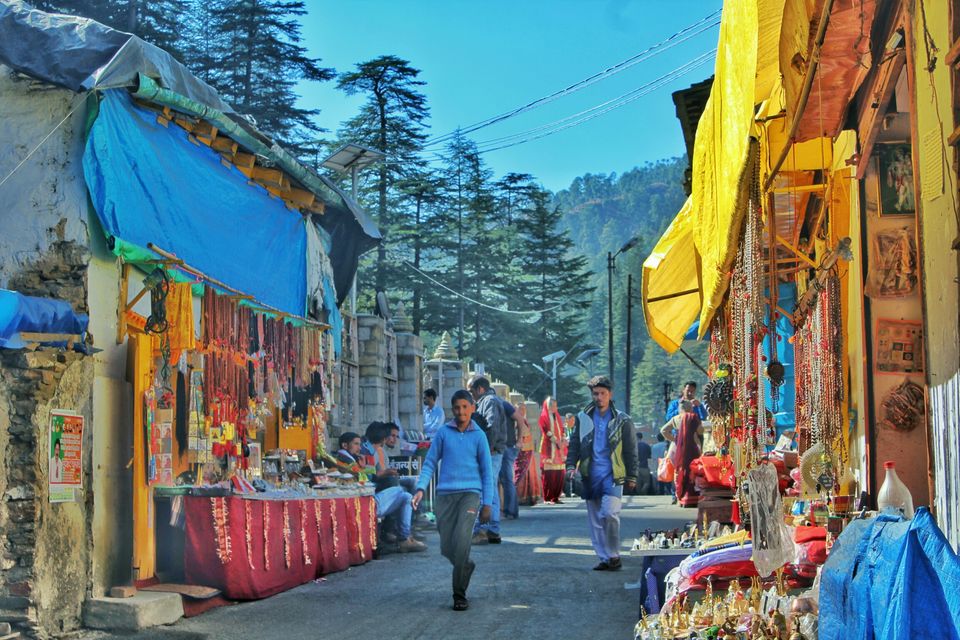 When it comes to hill stations or snow capped himalays, people often flock to Himanchal Pradesh. But what many people fails to realize is there are several hidden gems spread all across the state, be it untouched villages to find mind numbing peace or historical temples.
Jageshwar Temple is one such gem this state is hiding. It is situated at an elevation of 1,870 mt above see level and situated at a distance of 37 KM from Almora in Kumoun Region.
The mystical setting of Jageshwar makes it the perfect destination to rejuvenate once mind and body. Many years ago this temple used to be a halt in the famous Kailash- Mansarovar yatra but now is a off-beaten destination for the tourists and pilgrims. The dense deodar forest cover and the Jata Ganga which flows in the backyard are a treat for every visitor.
There are around 124 temples and hundreds of statues spread across the deodar forest. The main temple complex is surrounded by a small market and eating and resting places serving basic food.
The entire area is perfect for meditation due to its ambience and aura.