I never herd about Kalimpong before I visited this small little magical town and after visiting this place now it is imprinted in my memories for lifetime. Have a look at the mesmerizing beauty of Kalimpong.
It is situated in West Bengal, at an average elevation of 1,250 metres and you can visit this place on the way to Darjeeling from Gangatok.
If you love the quite and relaxing place then this is a perfect hill station for you and can find lot of accomadtions here.
Things to see here are-
1. Pine View Nursery ( Private Collection of Cactus)
2. Zong Dhog Palri Fo Brang Monastery
3. Durpin Dara Hill
4.Dr Graham's Home
5.Hanuman Temple
6. Tinchuley Village ( On the way to Darjeeling)
7.Lamahatta (On the way to Darjeeling)
And many more, for futher details click here.
Must have is cup of coffee at Green Gale Cafe and enjoy the views of Golf Course.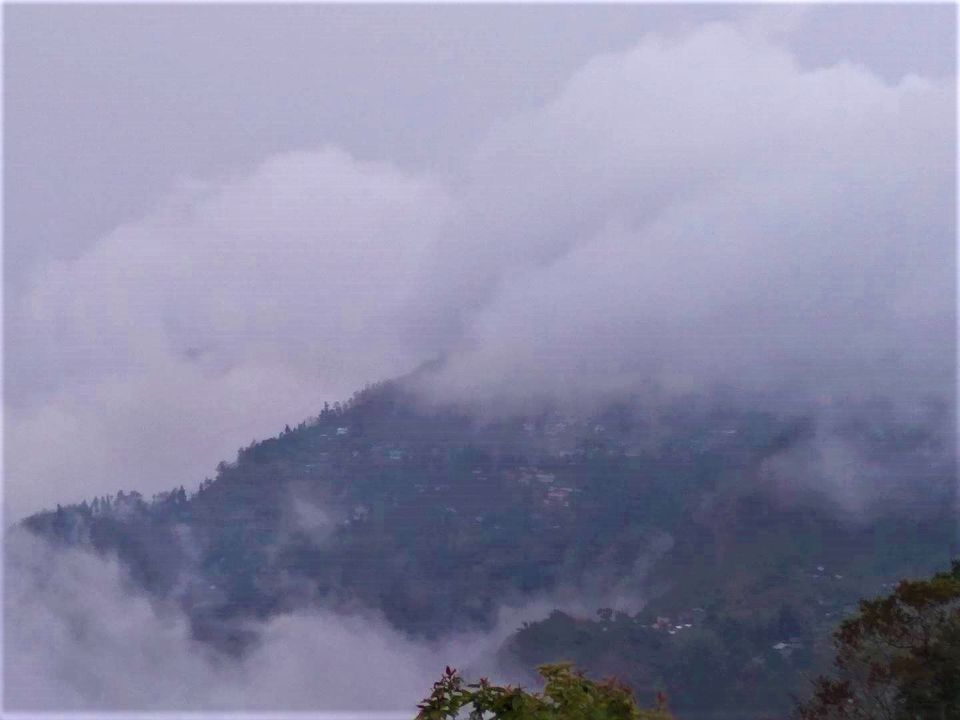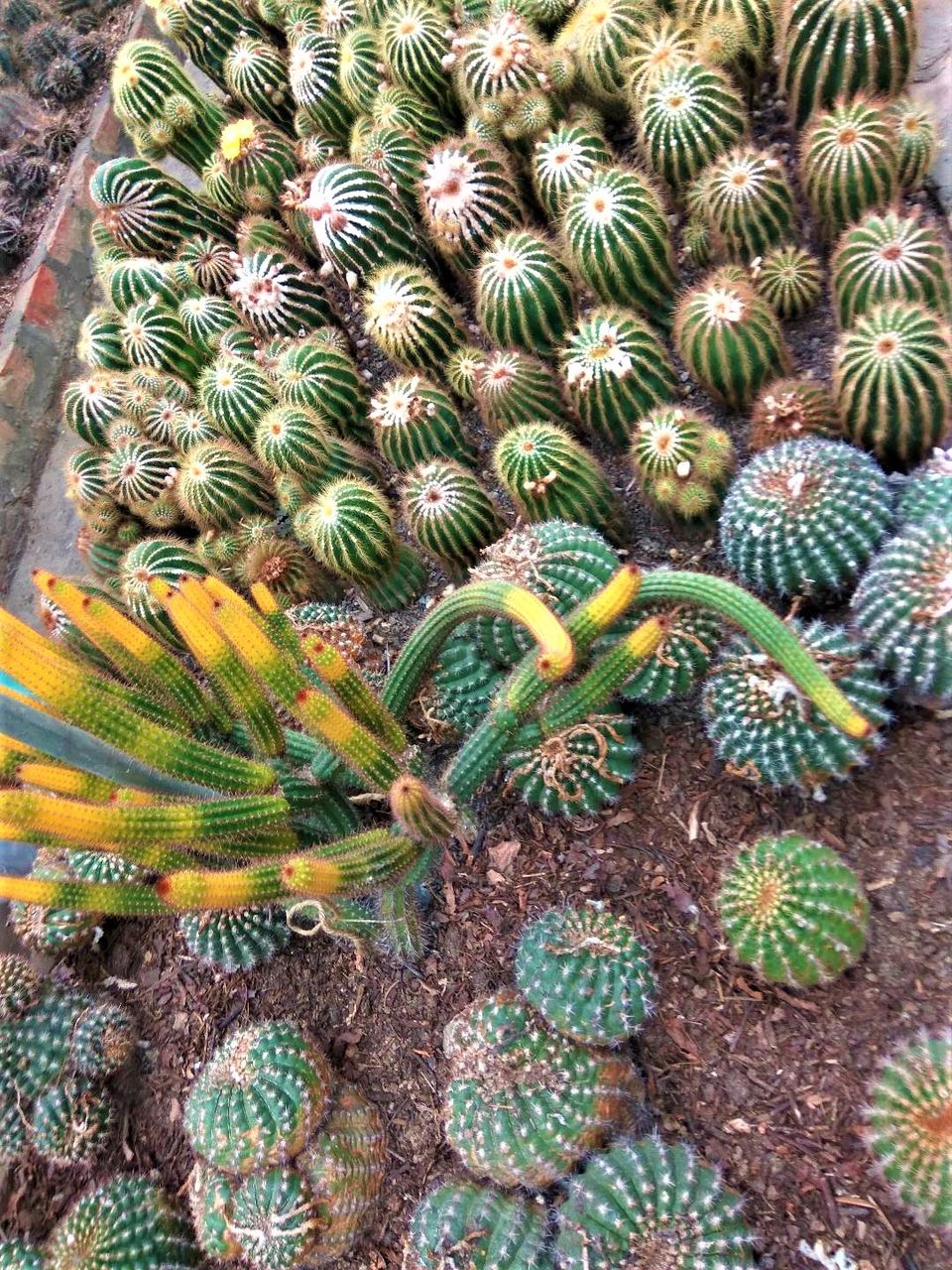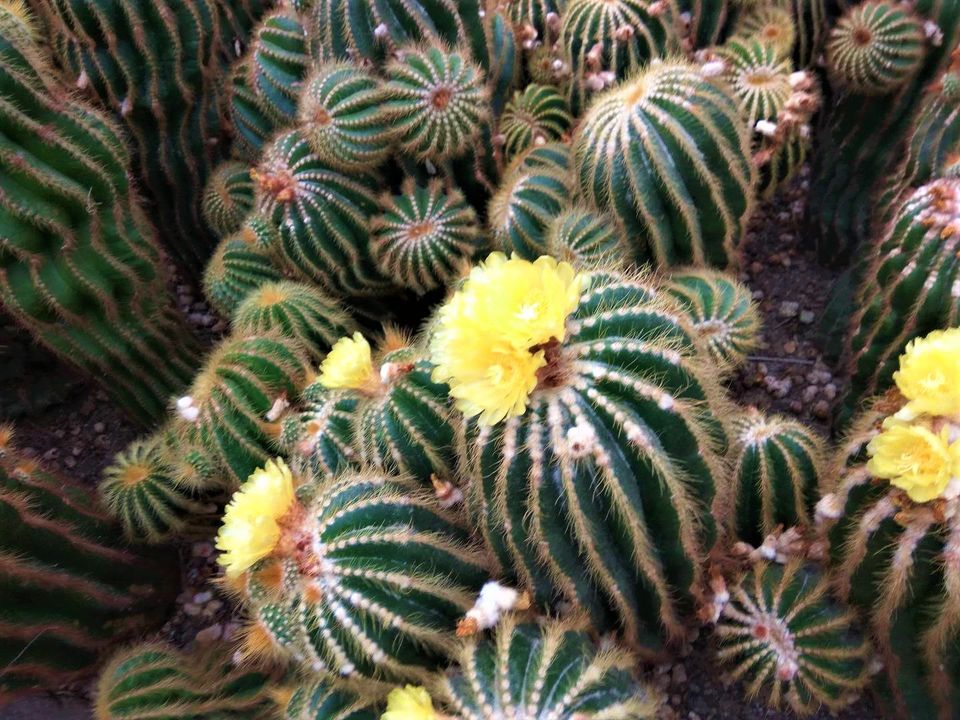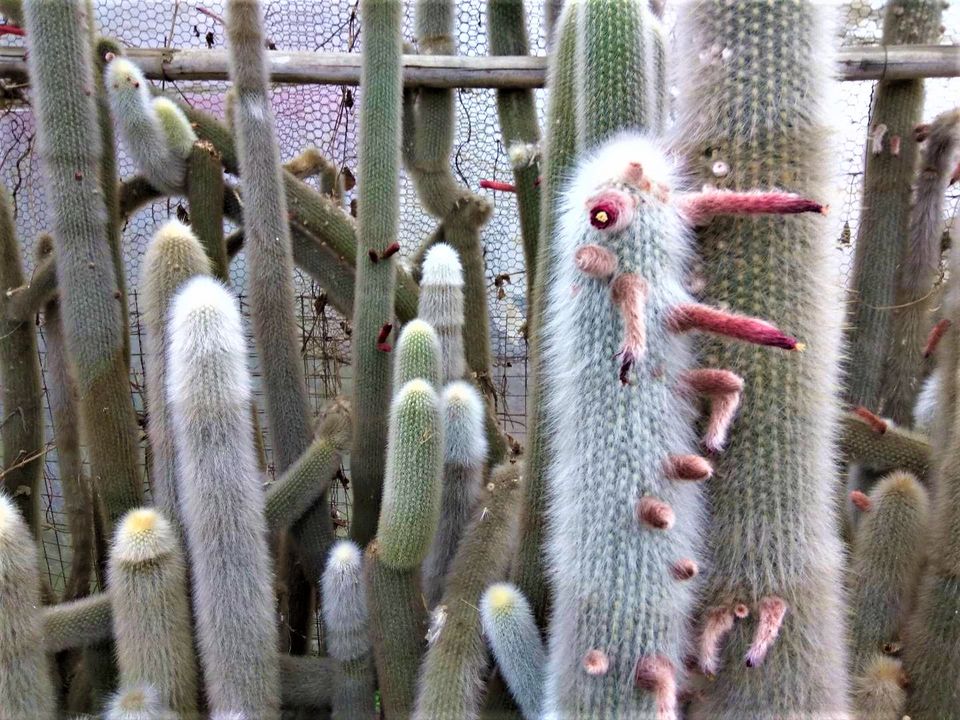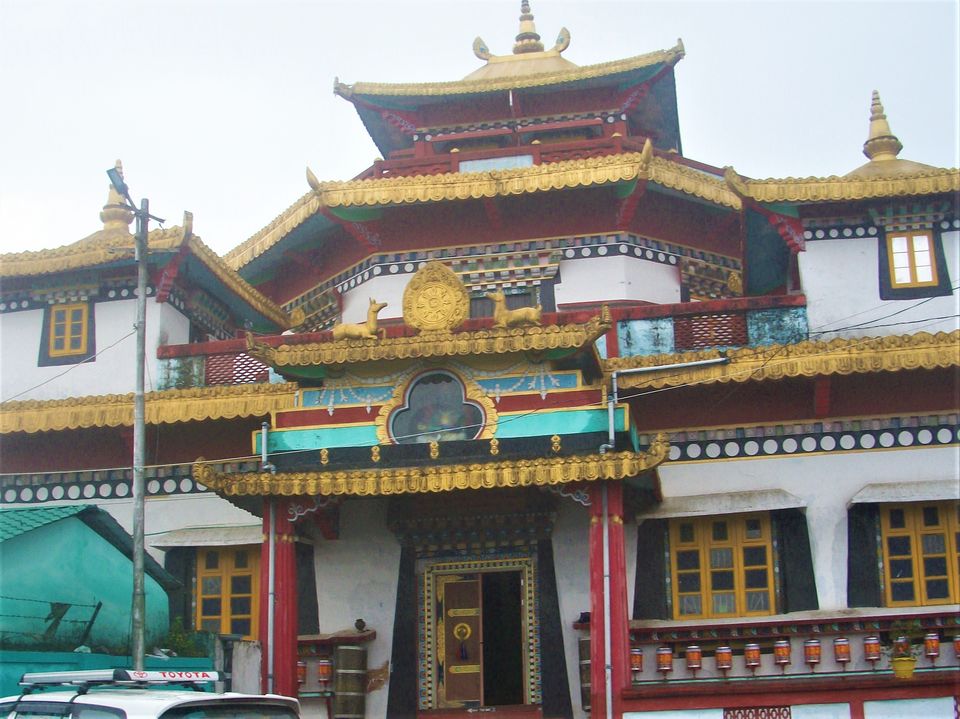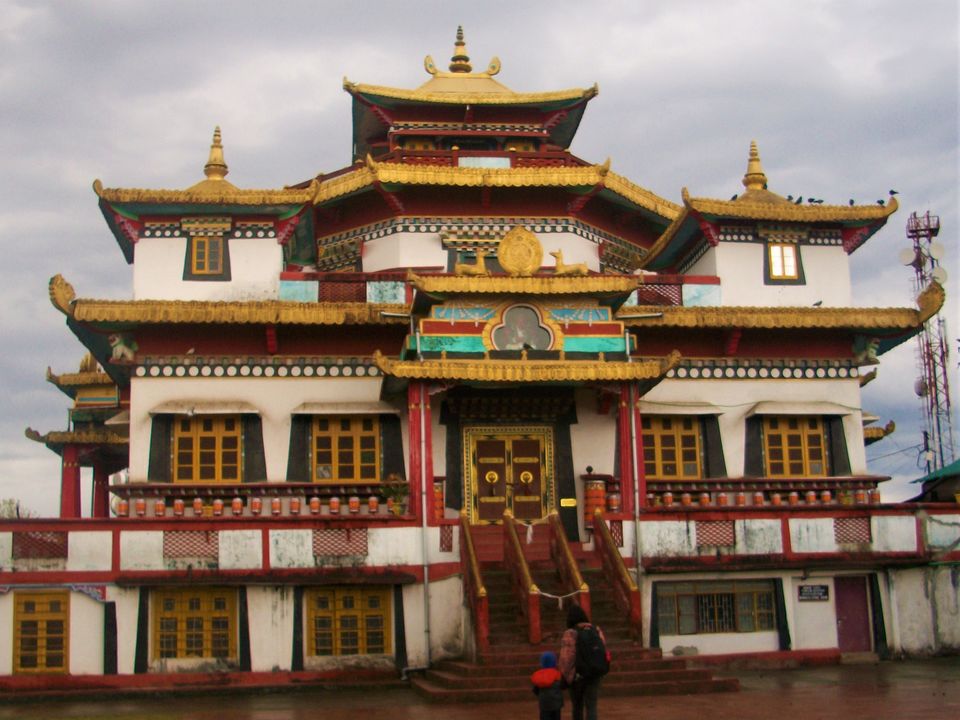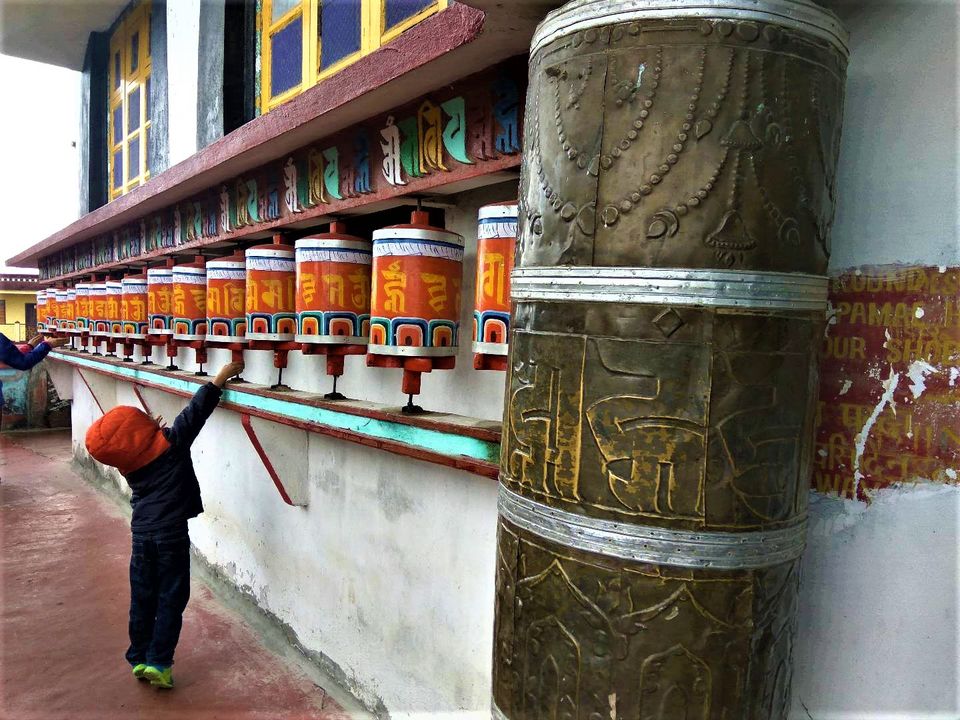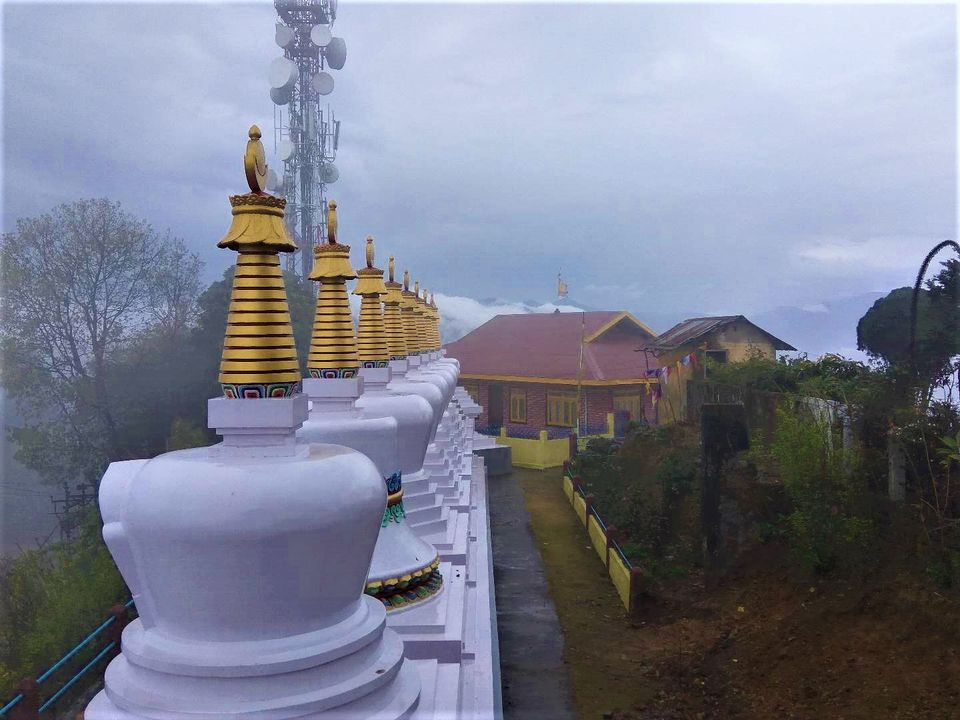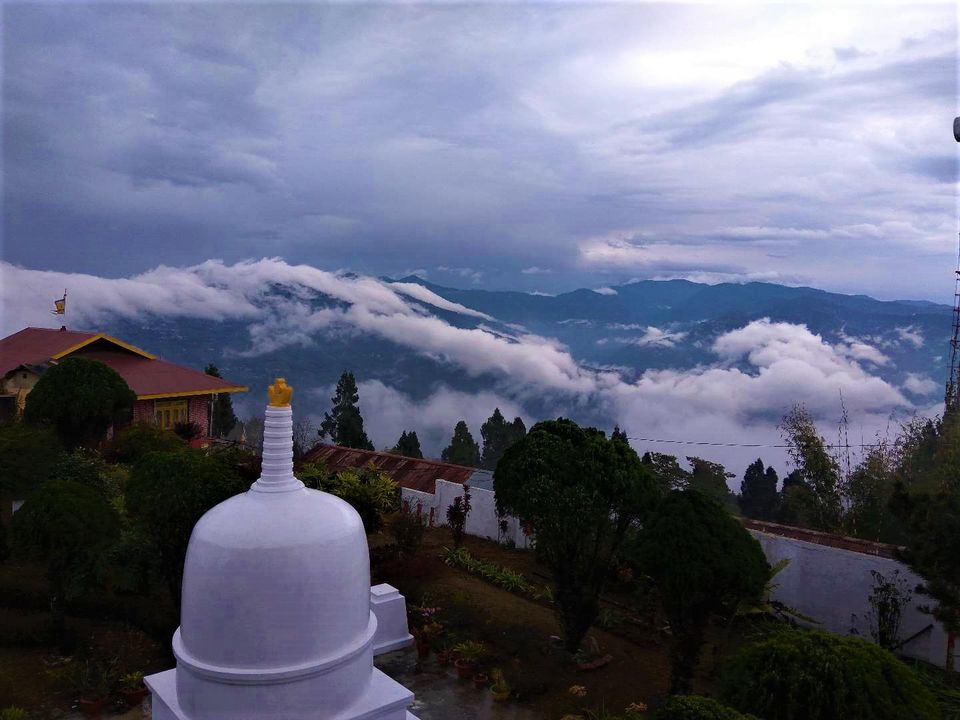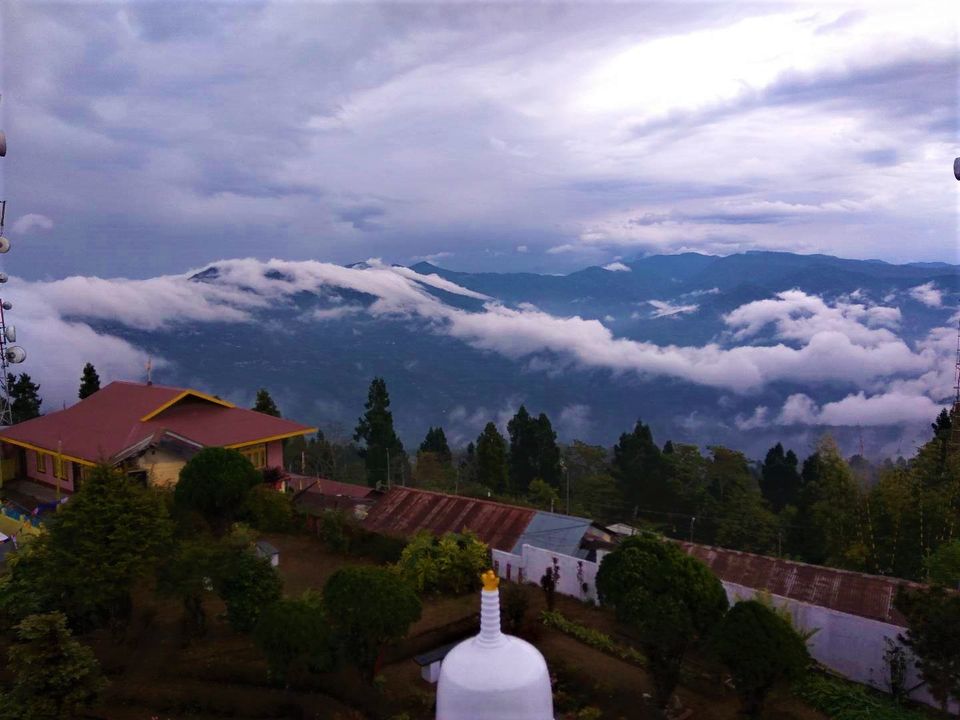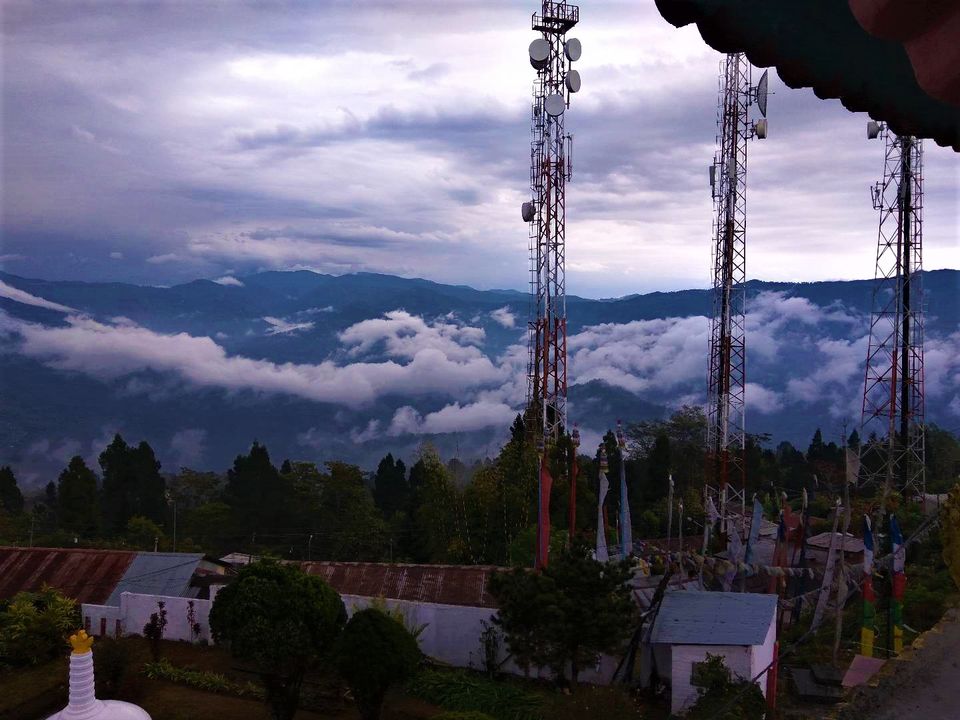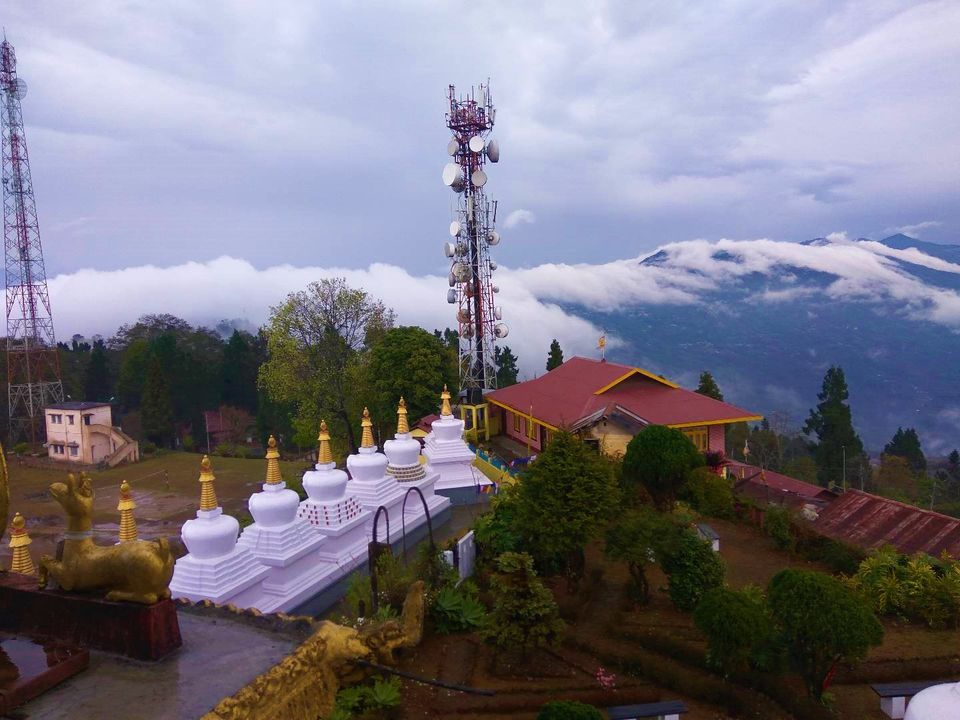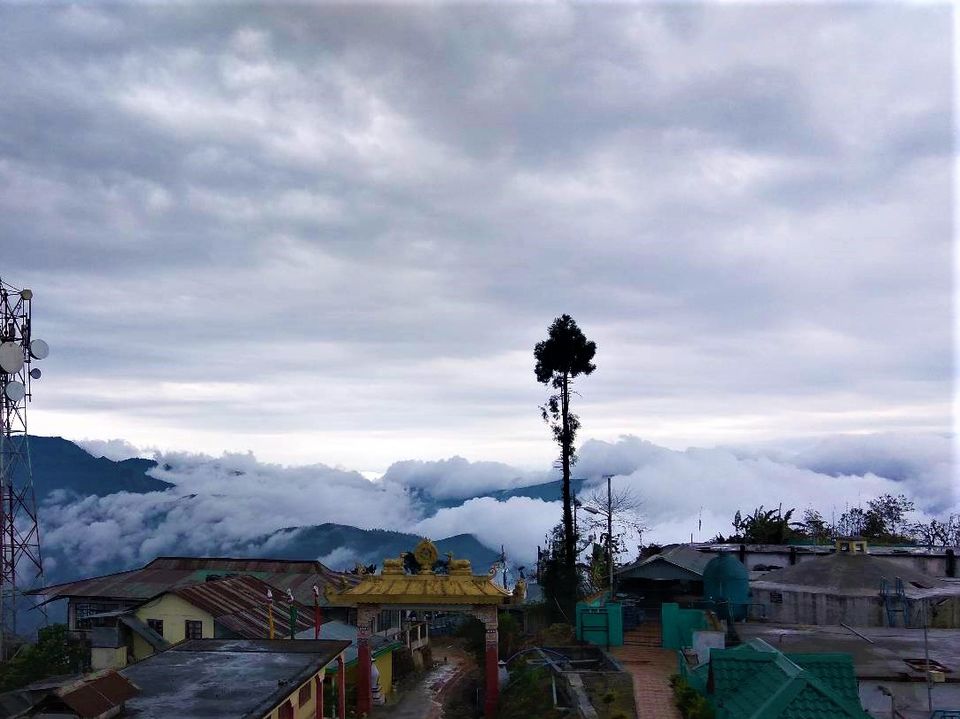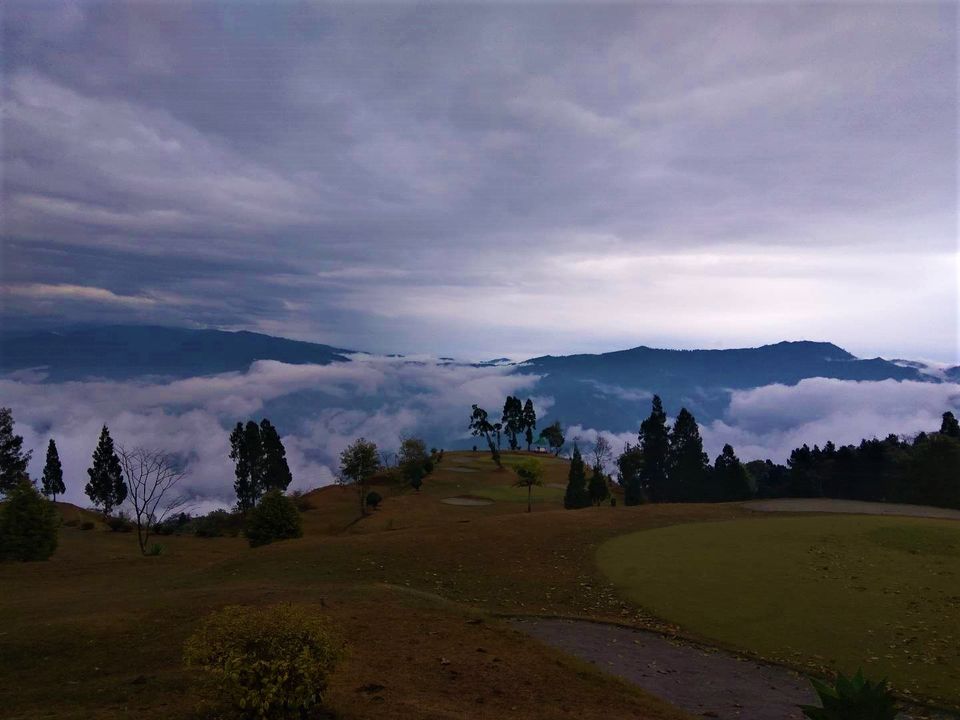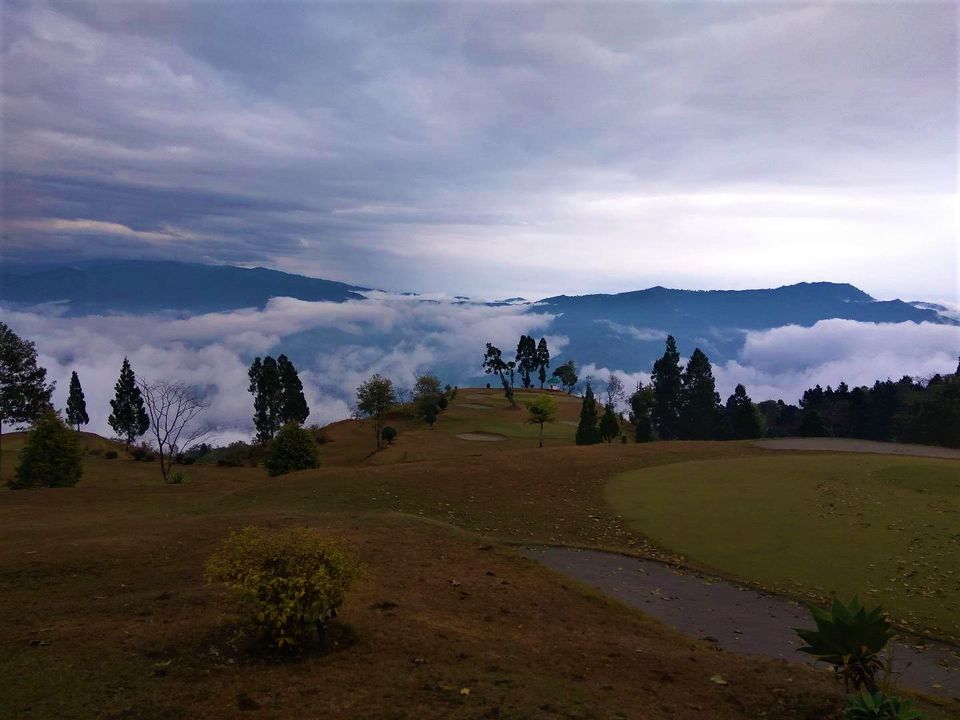 So if planning a trip to Sikkim or Darjeeling, do include this place in your plan.