Mumbai has a lot of weekend getaway options and all of them are so good that you can just blindly pick one and hit the road. So, one fine weekend we thought of doing something apart from the regular sight seeing and picked Kamshet known for Paragliding. We decided to take a cab as the distance is around 100 km from Mumbai and we wanted to return the same day.
We booked our tickets in advance as we didn't want to take any risk. Started early in morning from our house and reached the place well in time. The journey from the Paragliding pickup spot to the point where you actually do Paragliding is an adventure in itself. Once you reach the top you get an amazing view of the area and so waking up early on weekend is totally worth it :)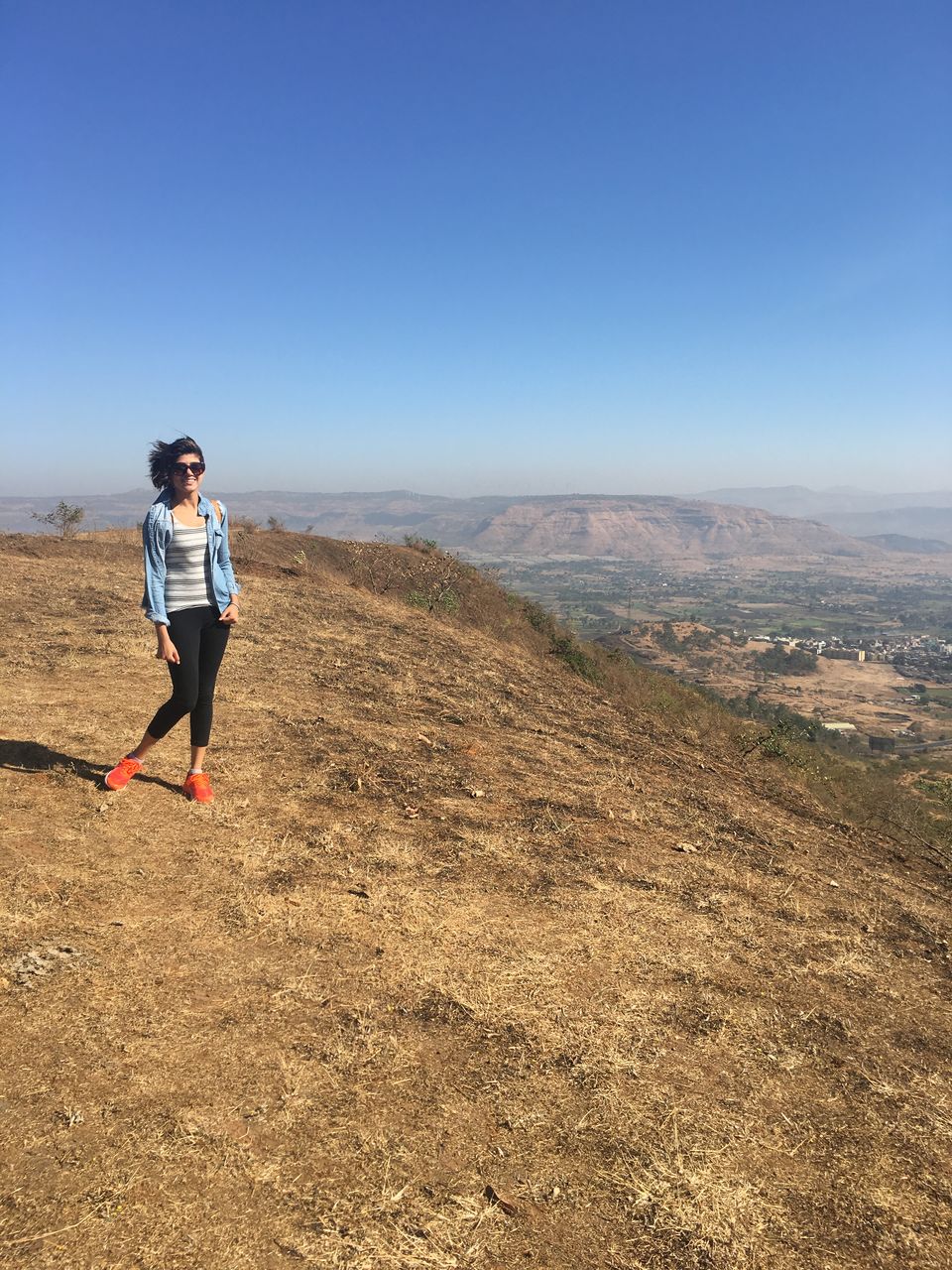 Be sure to carry your water bottles, shades, sun screen and a hat/cap if possible because sun gets a little too friendly there. You are taken for Paragliding in batches which is a very soothing experience. You are actually in the air and you can feel it. It takes about 20-30 minutes for one session.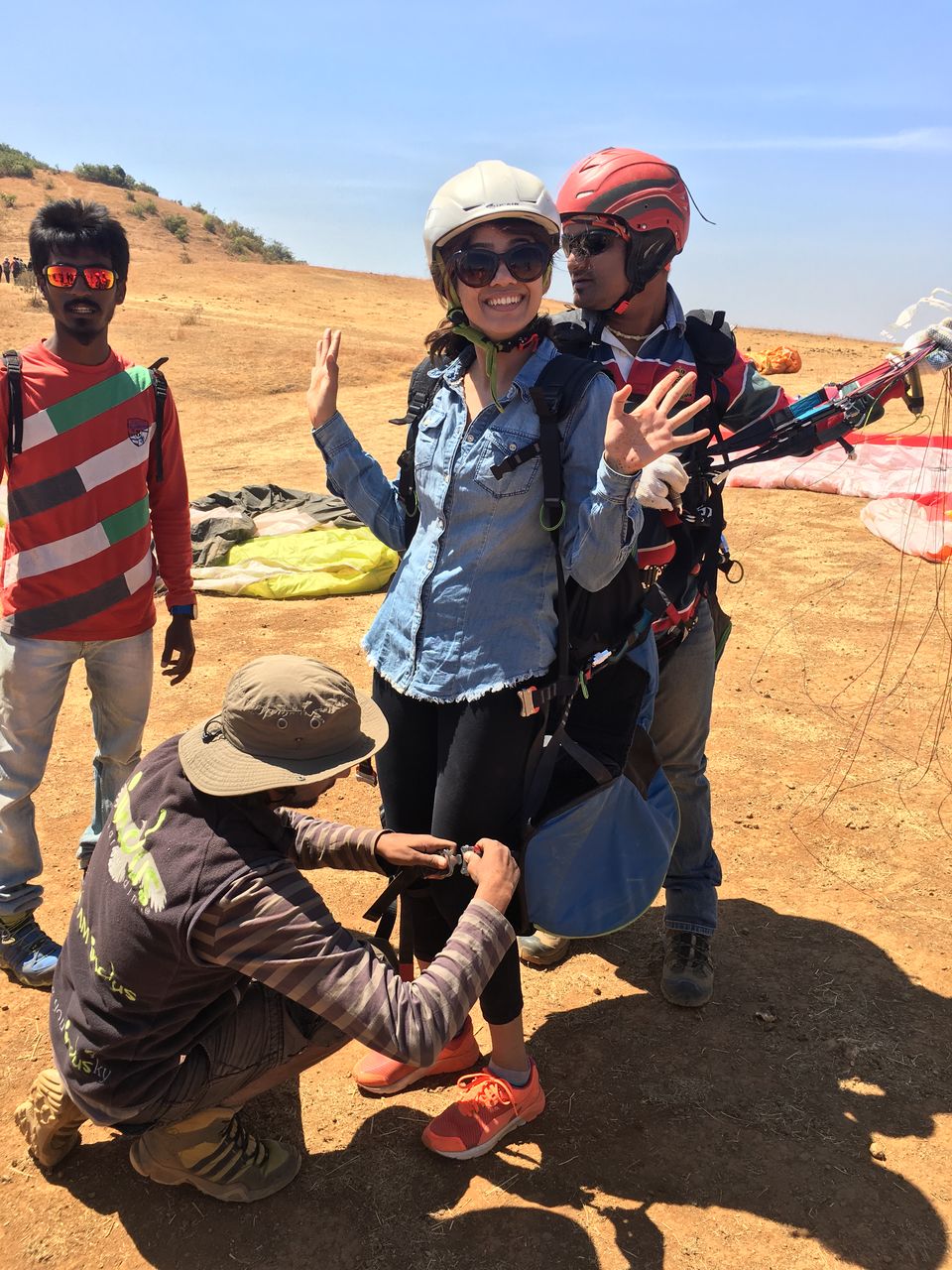 After we were done with our share of adventure for the day and having a good lunch we still had half a day in hand and came to know that Pawna lake was very close so we reached there and what a surprise it turned out to be.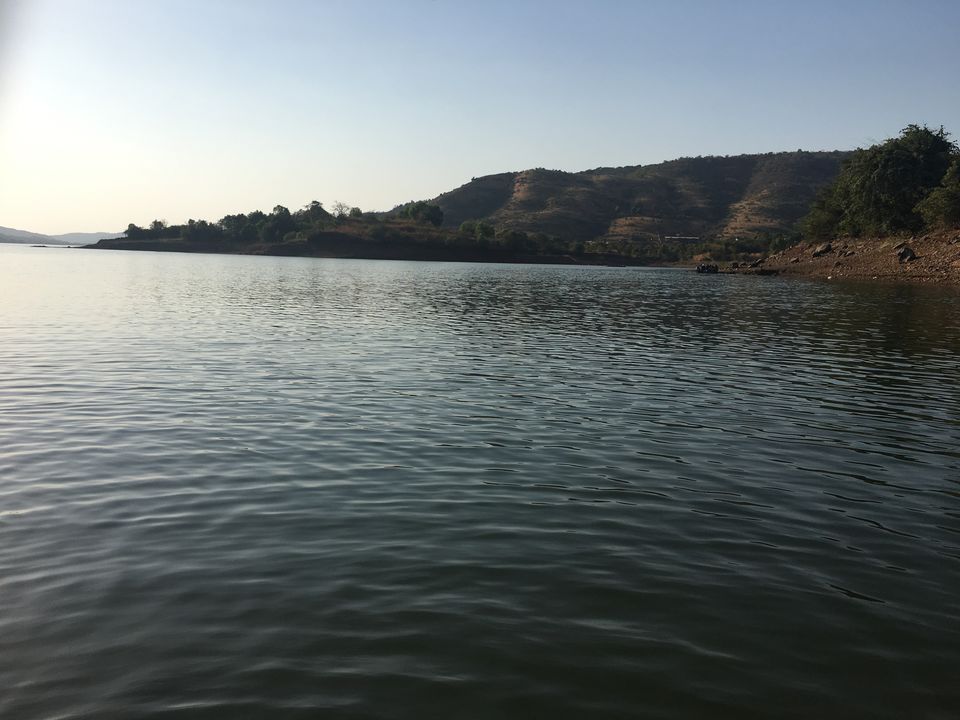 You can sit by the lake, listen to music, drink, eat, go for boating or just enjoy the view, what else do you need to end your weekend? And the sunset I experienced there is still one of the most beautiful sunsets I have seen in my life.