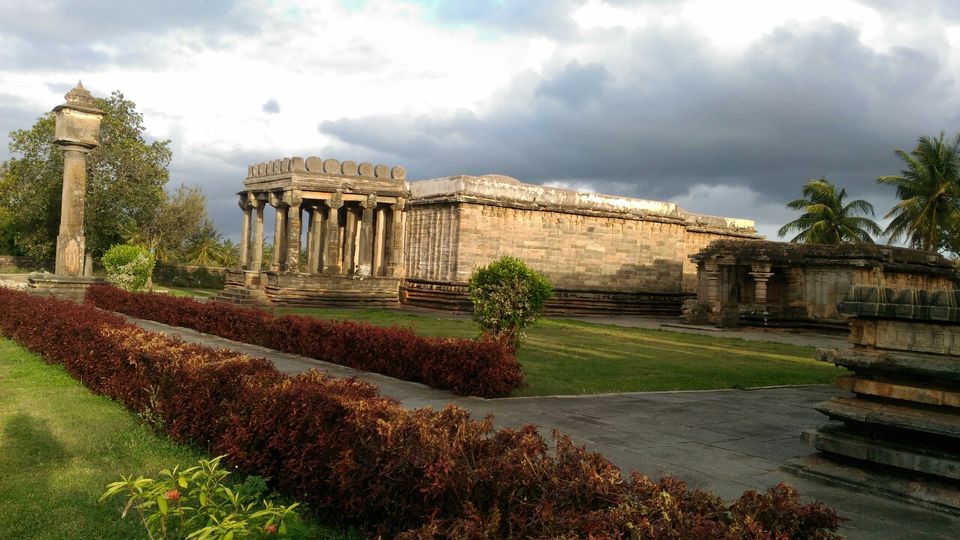 Let me start with the funniest conversation ever :
Me: Bhaiya will this bus go to MCF ?
Bus Conductor: ??
Me: ISRO ?
Bus Conductor: ??
Me: Master Control Facility ... ?
Me: Indian Space Research Organization ... ?
Bus Conductor: Acha ! Space jaana hai .. Haan ye bus jayegi !
Me: *with a superhero-like sparkle in my eyes* Hell Yeah !! Let's go to SPACE !!
This was the first time I visited Hassan. Most people wouldn't even know about the existence of this place. And a few years ago neither did I but now its probably my most visited destination, not as a tourist though. The irony is that as I write this post, I am on my way to Hassan, yet again.
After writing posts on Europe, Kashmir and Ladakh, I never ever thought that I would write one on Hassan. This August I finally had the opportunity of visiting Hassan and the nearby temple towns of Belur and Halebidu with my husband as a tourist.
We spent a day in Hassan and visited the beautiful ancient Hoysala temples.
Hassan is a quaint town in Karnataka, situated around 180 km from the capital city. It is a convenient 3 hours drive away from Bangalore and connected by the most amazing stretch of national highway. We drove in our honda brio and the drive was absolutely fantastic.
The temple town of Belur is about one hour drive away from Hassan. The Chennakeshava temple is a beautiful monolithic temple built out of stone with enchanting stories carved out on the walls. This temple is one of the finest piece of Hoysala architecture and dates back to the 12th century. Mythological srories like Ramayana and Mahabharata are beautifully carved on the stone walls and the engravings are extremely life-like.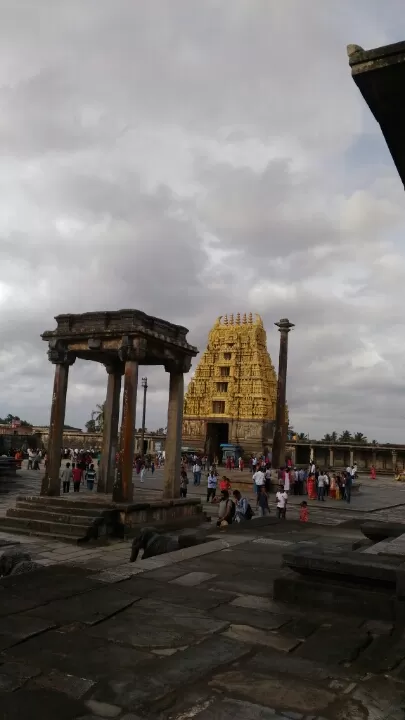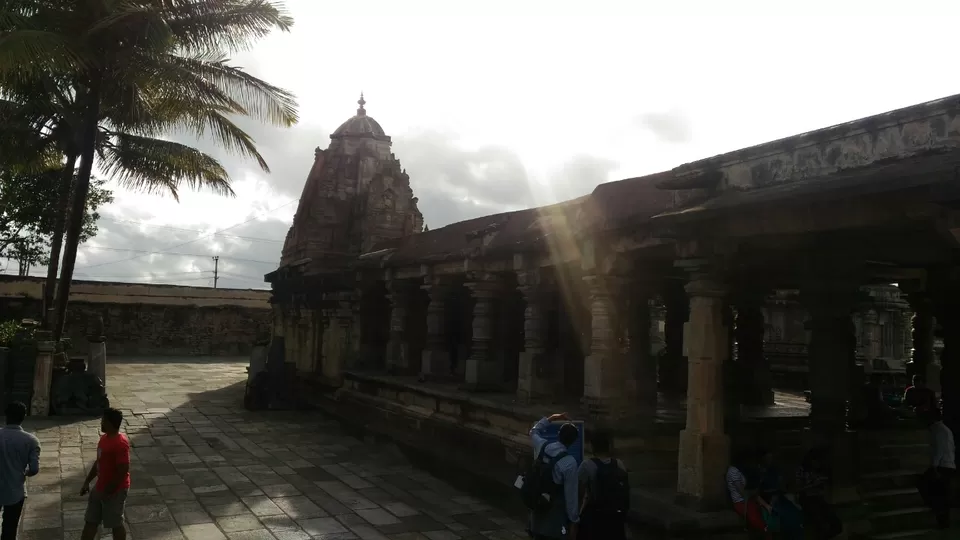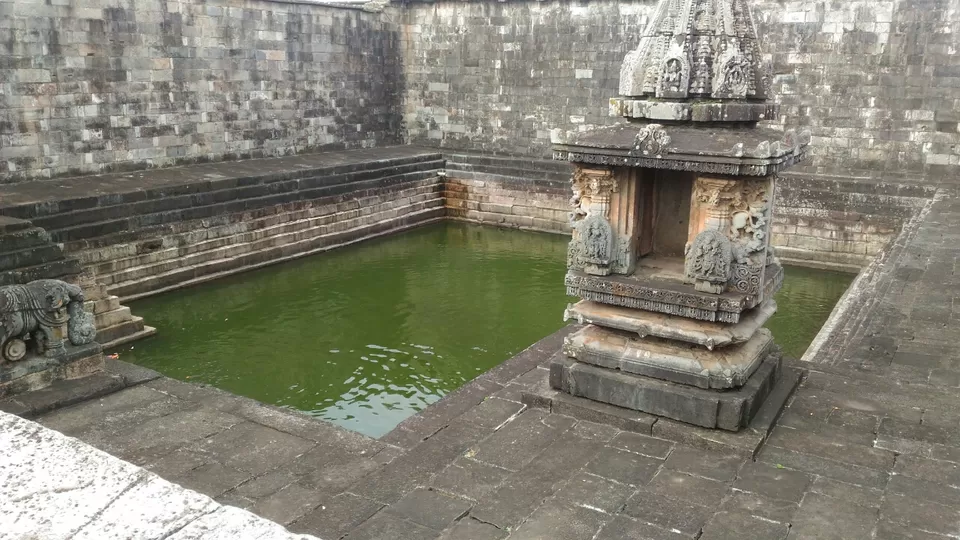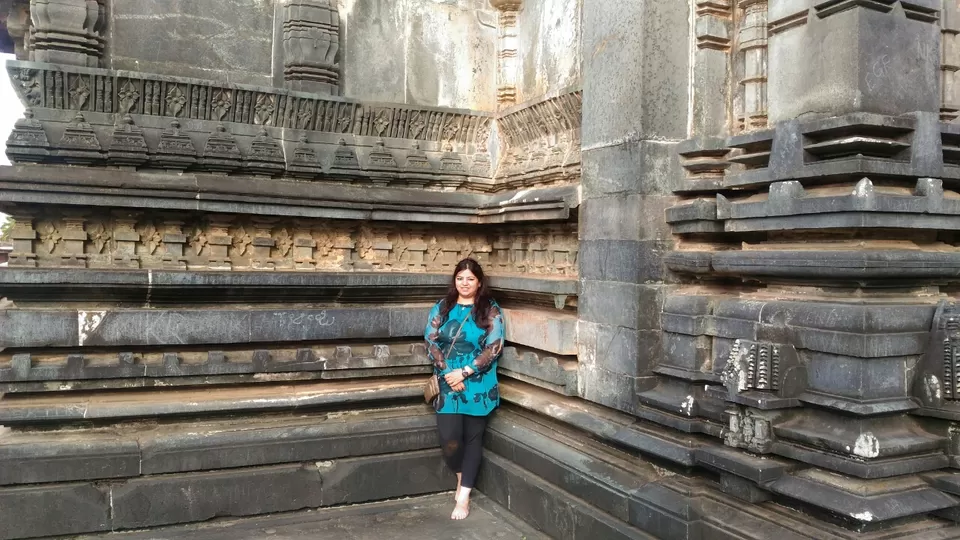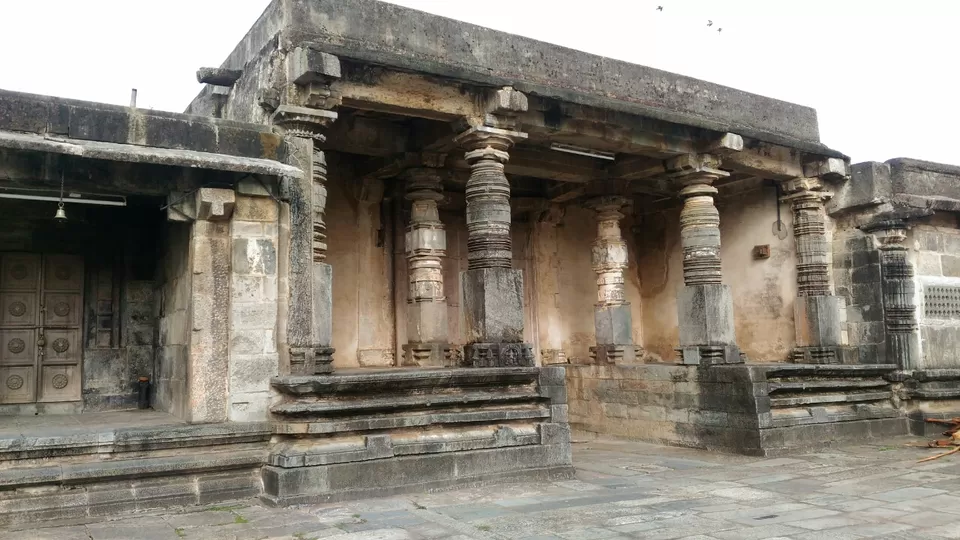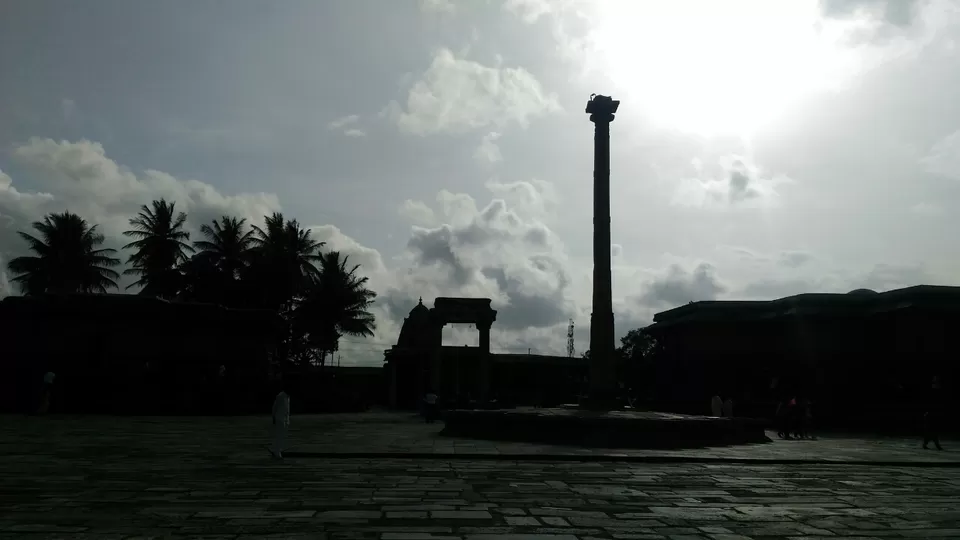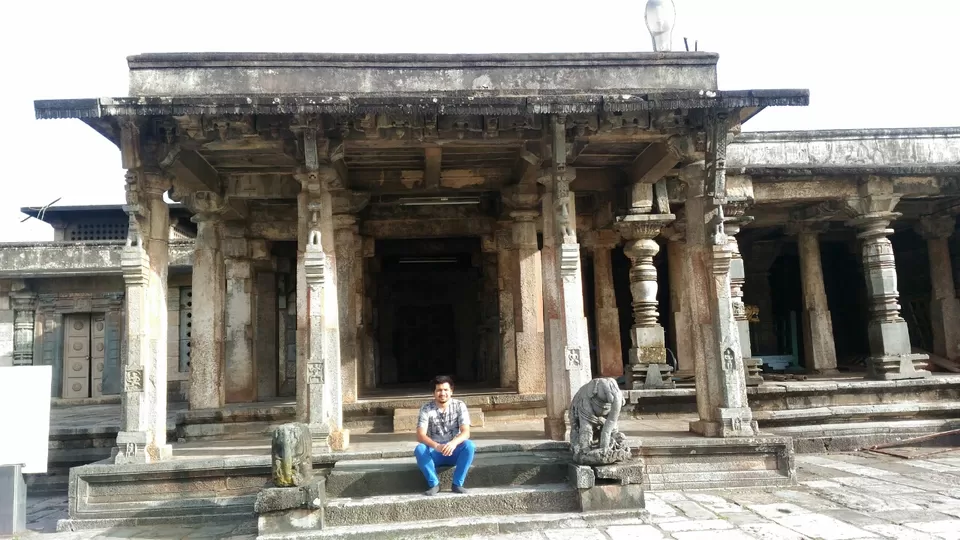 Another half an hour aways lies the small temple town of Halebidu which was the 12th - 13th century capital of the Hoysala Empire. The ancient Hoysaleshvara temple is a beautiful piece of architecture in the most picturesque setting. It is surrounded by well-kept lawns, lush coconut trees and a serene lake. As a trademark of the impressive Hoysala architecture, this temple also houses various sculpures and enchanting art work on the walls and it is interesting to note that no two sculpures are alike.
Both me and my husband are not temple people. But these places were extremely peaceful, a bit crowded, but beautiful nevertheless. We gazed at the beatiful walls for hours and soaked in the old world charm.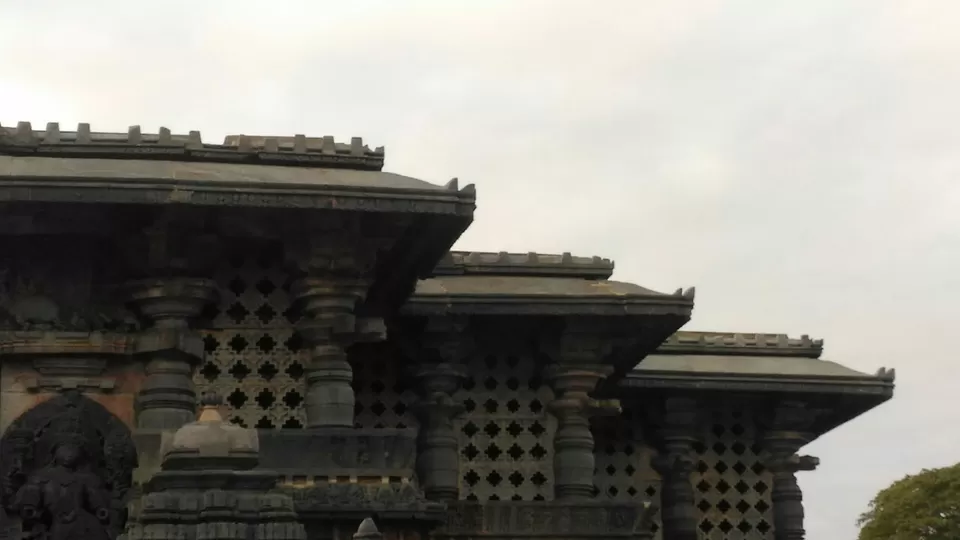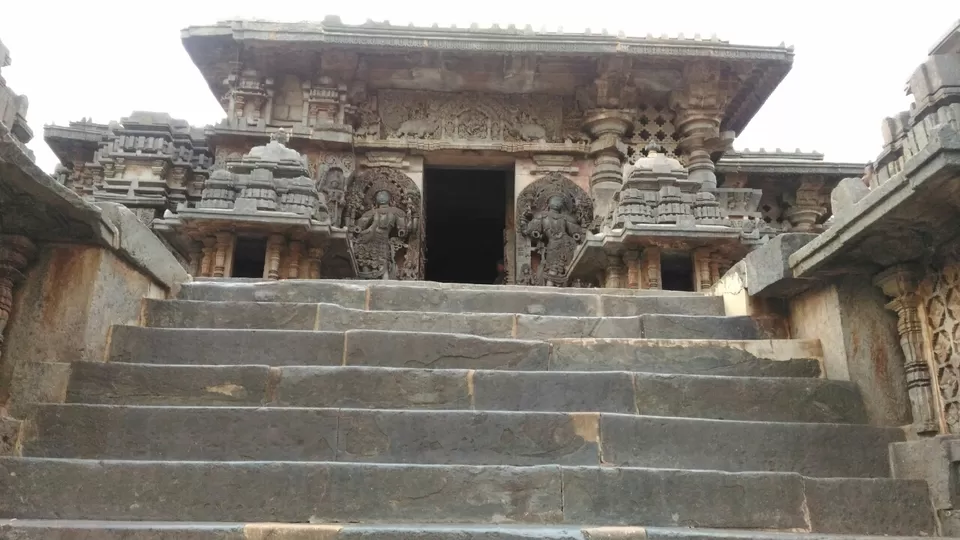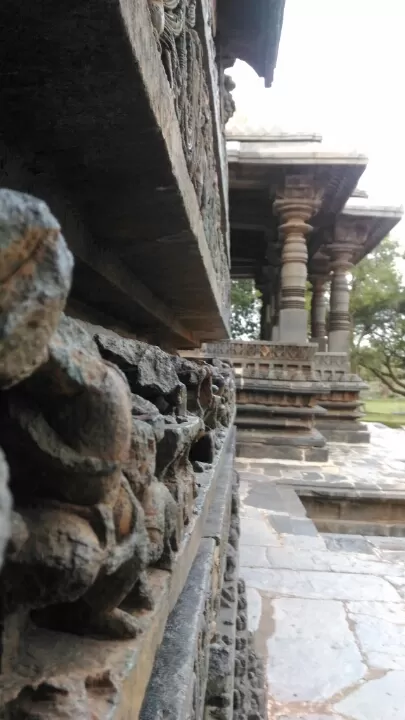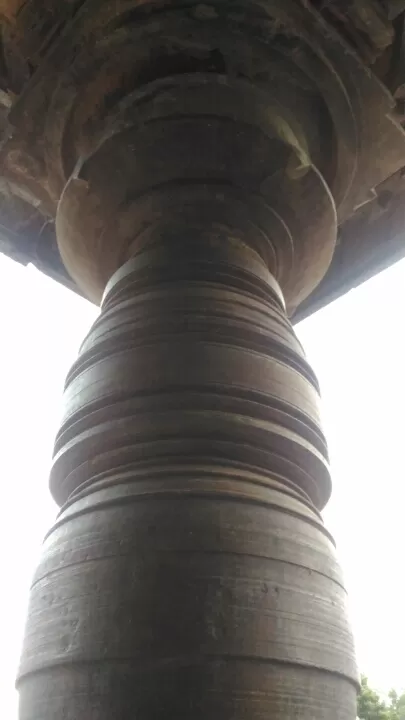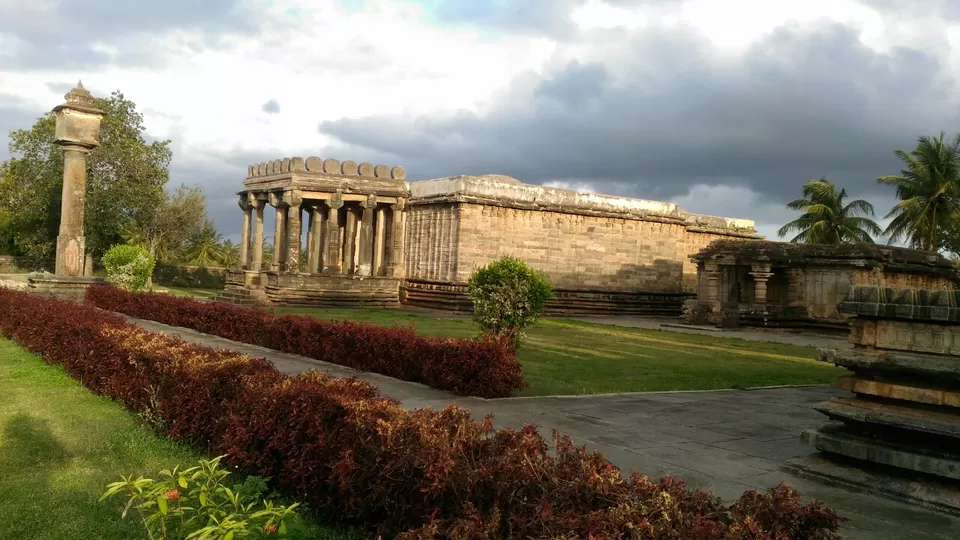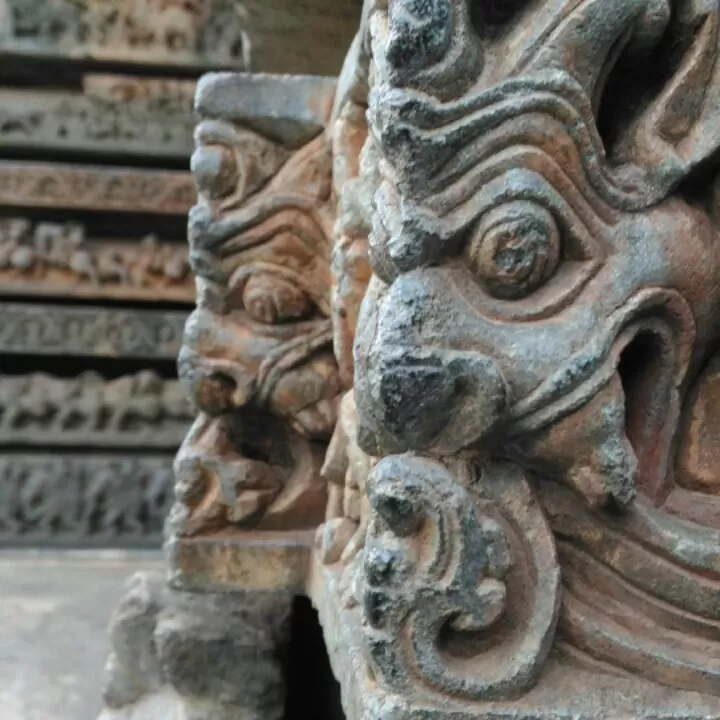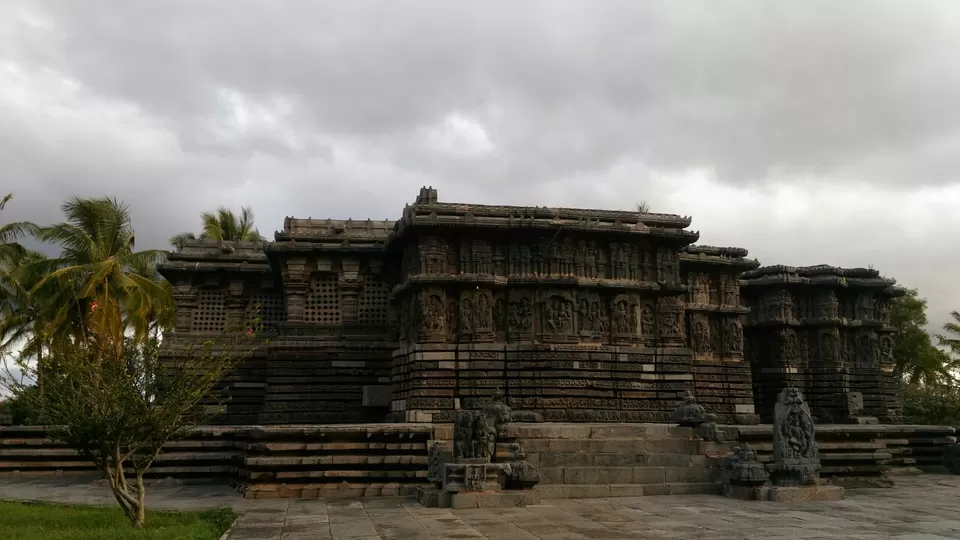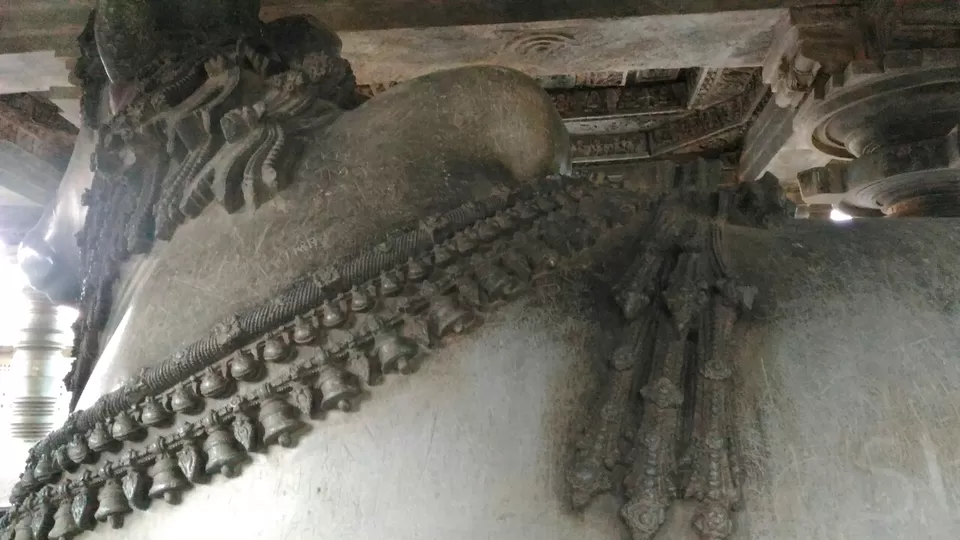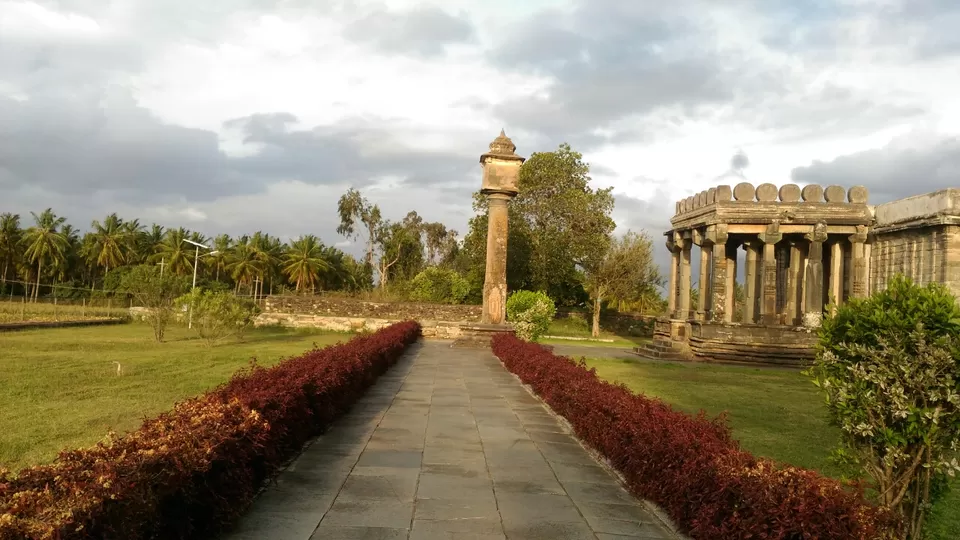 Apart from these two sight seeing visits, there's nothing much to see in Hassan.
Apart from its proximity to these heritage sites, another thing that puts Hassan on the map is that it is home to ISRO's Master Control Facility (MCF). Each spacecraft of the entire fleet of Indian communication satellites (INSAT and GSAT series) and navigation satellites (IRNSS series) is controlled from this centre from the moment it is launched into space upto the end of its mission life (~15 years).
As part of the attitude and orbit control system team, my work requires me to travel to Hassan every time a spacecraft is launched and stay there for orbit raising operations and normalization of the spacecraft attitude and orbit before handing it over to MCF for normal operational phase of the spacecraft.
In my 5 years at ISRO, I have been to Hassan for 14 missions (on the way for the 15th one right now) which boils down to 25+ visits (also counting the numerous pre-launch Full Dress Rehearsals). The duration of the trip depends on the operations and I usually return within 4 days to a week.
With nothing much to do in the city, the limited free time is often spent sleeping and relaxing in the hotel, or eating out with friends and colleagues or watching movies.
There are around 5 single screen movie halls in Hassan but all are a million years old with balcony and lower class. Only one of these plays hindi movies and the others stick to regional movies. The seats are uncomfortable, there's no pepsi and popcorn and there's plenty of hooting and whistling whenever the heroine shows up on screen. It takes me back to old times, the era before multiplexes, when people used to dance on their seats and shout at the screen for no good reason. The whole experience is enjoyable though and I've never shyed away from watching the most horrible of hindi movies with friends as that's probably the only thing you can do for a change from the 24 hour work schedule. My desperation would be clear once I reveal the list of disasters I've witnessed here. To name a few: Prem Ratan Dhan Payo, Main Tera Hero, Baghi ! Ya ! What was I thinking ?!? Probably the only good thing is that these tickets do not burn a hole in your pocket as compared to the Bangalore multiplexes. When we're not busy enjoying horrible movies, we explore around Hassan's numerous reataurants.
Unfortunately, on the work front, I don't think I can ever escape Hassan and am back here almost every month but it was a pleasant change to be here as a tourist.
Even though I hate being away from home and spending weeks in this good-for-nothing place, its something that I have started accepting as a part of my life.