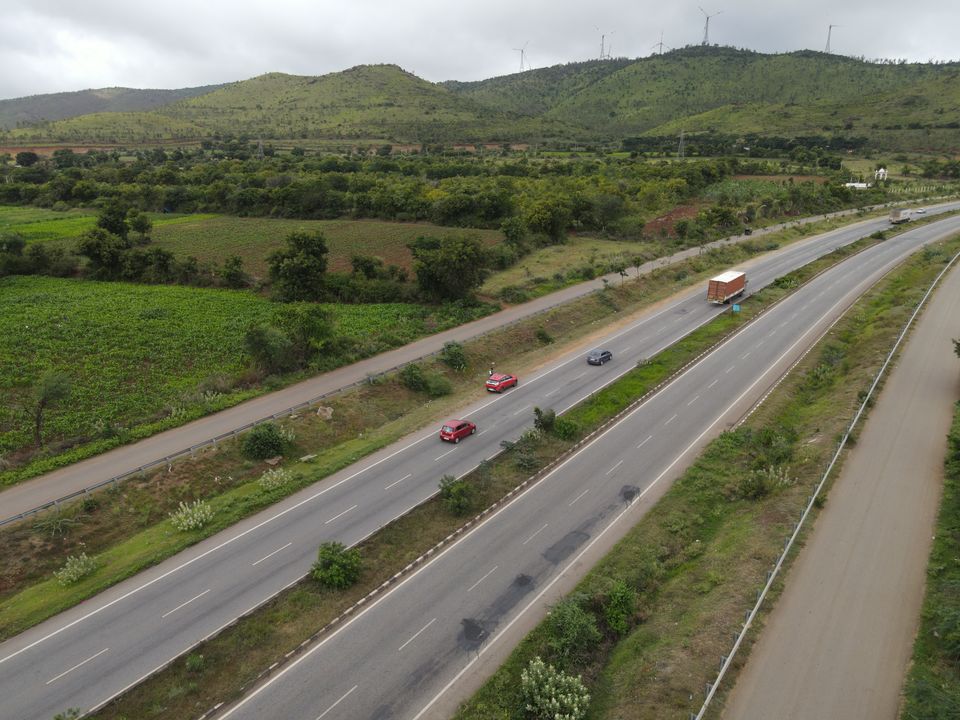 A weekend is Saturday and Sunday. A long weekend adds 24 more hours. Yay, BUT
If you need to find your paradise on a long drive (600 kms or more round trip) this means that you end up spending your time only driving on a long weekend and then you end up paying 'long weekend tax', waiting at the toll gates on Sunday night at NICE Road or Nelamangala.
The only way to avert this is to do night drives to maximize the day, or take a bus/train/flight to save time. What if you wanted to drive aaram se and still get your weekend. Has any of you hone through this quandary?
A concept I have tried to manage this is to leave a day or two in advance. I drive between 5 am and 9 am, take a room on the highway to work virtually and then pick a drive again between 7 pm and 10 pm. No pressure on fast driving. Enjoy the scenery outside, get your work also done remotely. A bit of win-win situation. Anyone else done this in the age of remote working?
Distance covered- Check ✔
Stress reduction for long weekend- Check ✔
Work leaves saved- Check ✔
Work from a relaxed environment- Check ✔
I tried this last month on a trip to Kumta over the Ganesh Chathurthi long weekend. I started at 5 am and stopped over by 10 am at Chitradurga and worked the day from there. Tried it this week too on a another road trip to North Karnataka and Goa (this time a 10 day trip with working remotely)
My first experience is jotted down in this vlog