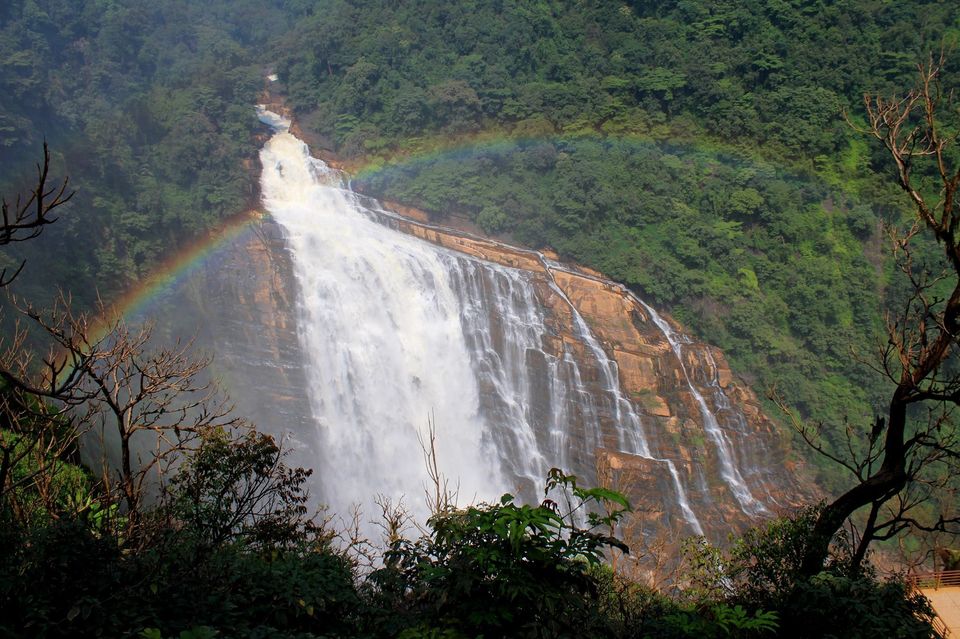 UNCHALLI FALLS AND BHEEMANA ERI GUDDA, UNEXPLORED UTTARA KANNADA RIDE | 1550 KMS BIKE RIDE FROM BANGALORE
- Description:

Formed by Aghanashini River, the fall is situated in dense forest. The water flows through several cascades before dropping into a big pool from a height of over 200 feet. The falls demands a 1.5 hrs trek both ways from parking area, so better be prepared to put in some physical effort. The trek path is wide and not very steep. There is a view point at top from where the steps lead to 2nd and 3rd view point. 3rd view point offers complete view of the falls where the spray cloud rises over the falls soaking you on the other side of the shazam. One does not feel like leaving this place.There is no path to reach bottom of the falls/pool and any attempt is also very dangerous.
The water falls resembles the pallu of a saree and best visited during monsoon when it is at its full roar.
*Sorry for the poor voice quality due to my faulty mic. Immediately I resolved the mic issue post this vlog.
*Sorry for the poor voice quality due to my faulty mic. I immediately resolved the mic issue post this vlog.
- Route: From Sirsi junction ride towards Kumta for 10kms and a sign board will come towards left side at Amminalli bus stop which indicates Unchalli Falls as 22kms more. I will suggest to use Google map.
I went form Bangalore. To reach Sirsi you can take left diversion from Pune-Bangalore NH 48 before Haveri and follow Sirsi-Haveri road where roads are fine with frequent speed breakers. So be careful.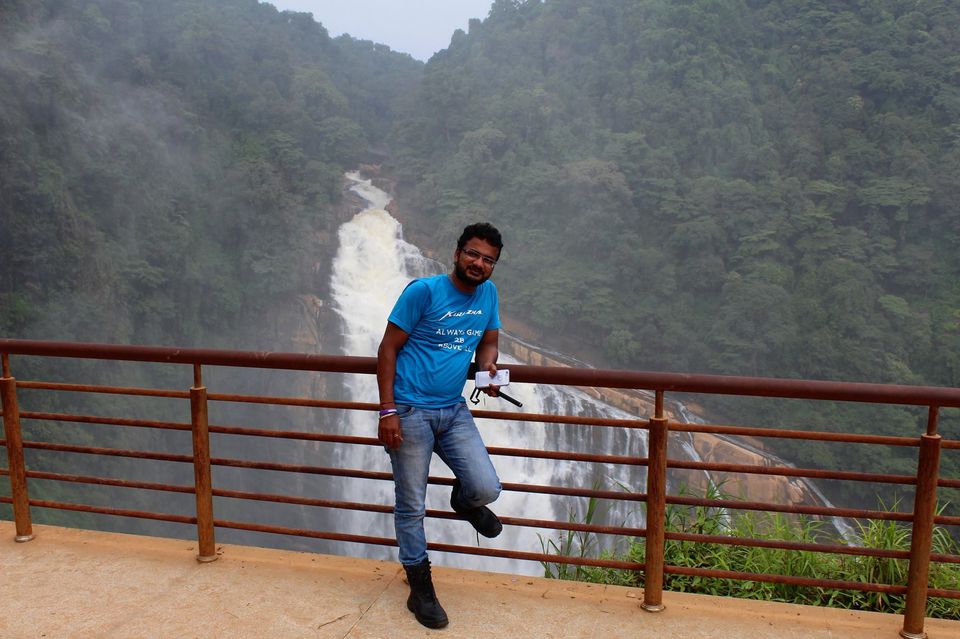 *NB: Return from the falls before it gets dark due to dense forest. Use google map to avoid confusing diversions. Take care of Leeches at water fall.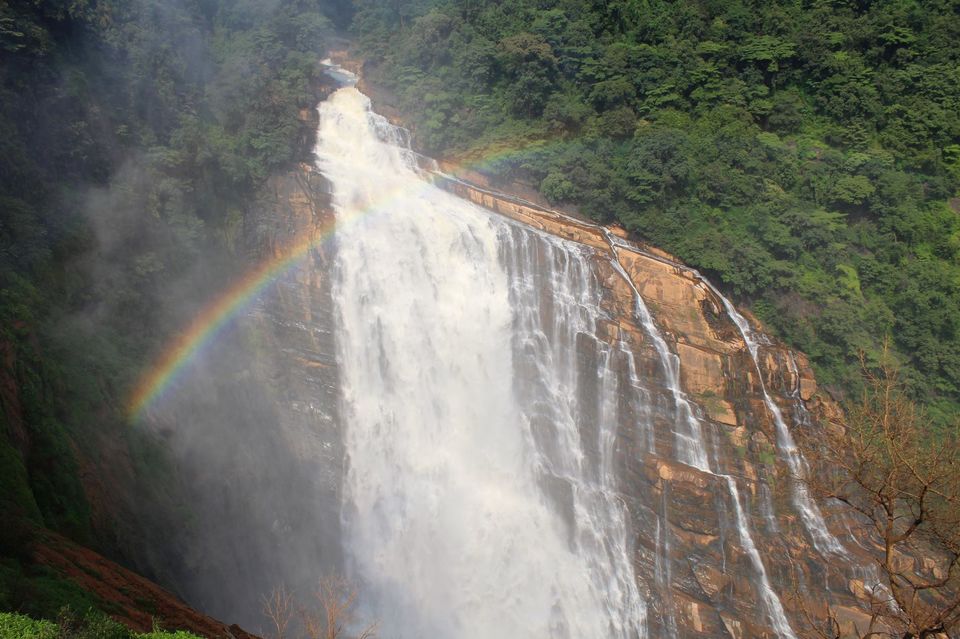 - Stay - Online hotel booking web sites will not show much options. So take help of google map to search hotel around Sirsi or Just dial are best options. Few hotels at Sirsi are: Samrat Guest House, Madhuvana Hotel, Apollo international hotels, Panchavati Hotel, Jayashree Lodge, Hotel President etc.