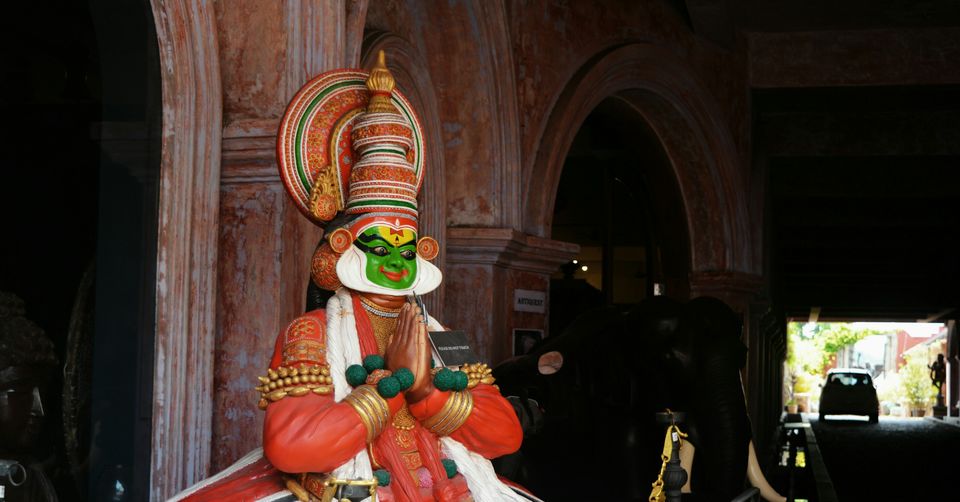 Ping popped up a whats app notification. "Your added to alappuzha 2k19". I dumped it into archive it joined its fellow groups "Goa 2k18", "Pondy 2k17" etc...
Then I decided to pull off this one, texted for hours in the group but in the end the participant count went down to 5. Then we made the reservations with a timeline "Kerala within 48 hours". This time I decided to experience zoomcar india and made the reservations. Had an issue at the pickup time but after an hour and a half the car was allocated manually and I got an extension in timing and kms with fuel and taxes. With a safe speed limit at 80 kmph just grab your favorite model at ease in your nearest zoomcar station. Available at all airport stations. Instead of grabbing a taxi I really prefer this one. Get a flat 20 % off on oyo bookings.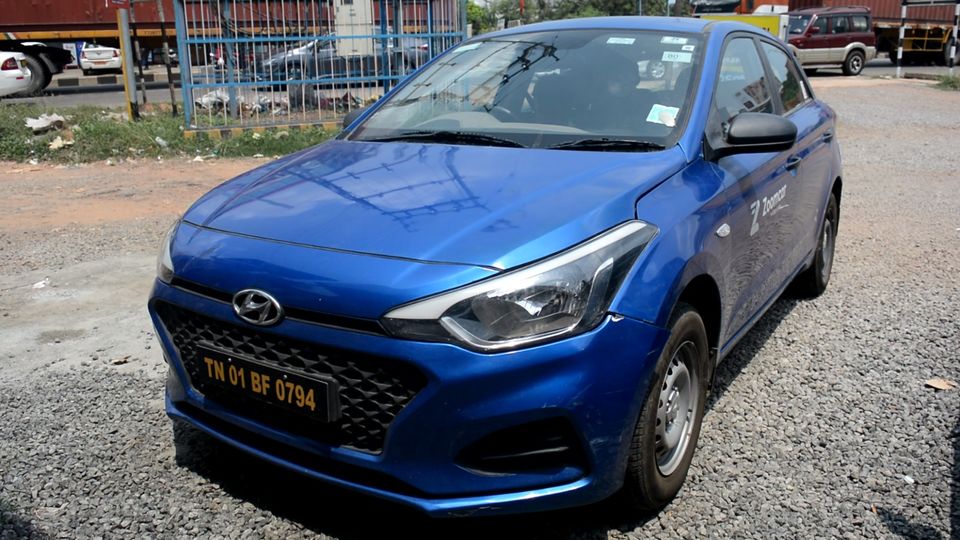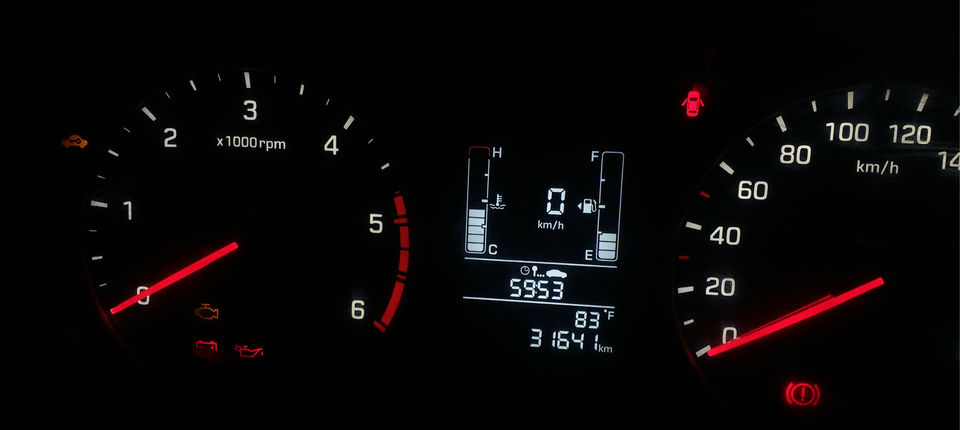 After a 3 hour drive we arrived Cochin. Then we drove along backwaters and harbour. Cochin purely depends on backwaters can't even imagine how they struggled and survived the 2018 floods. Fishing with ancient chinese nets seems to be their livelihood. Then via ferry we reached Fort kochi.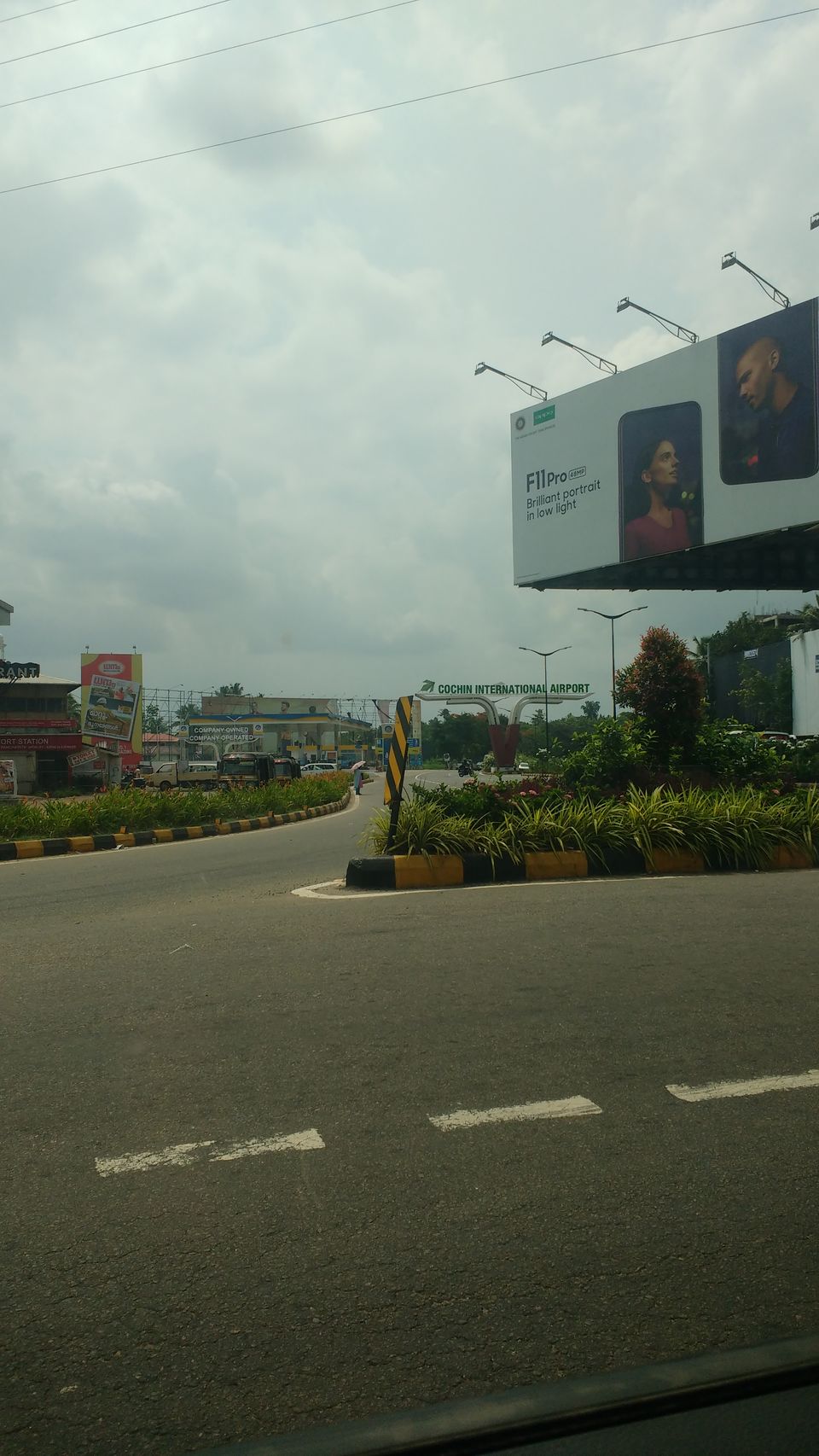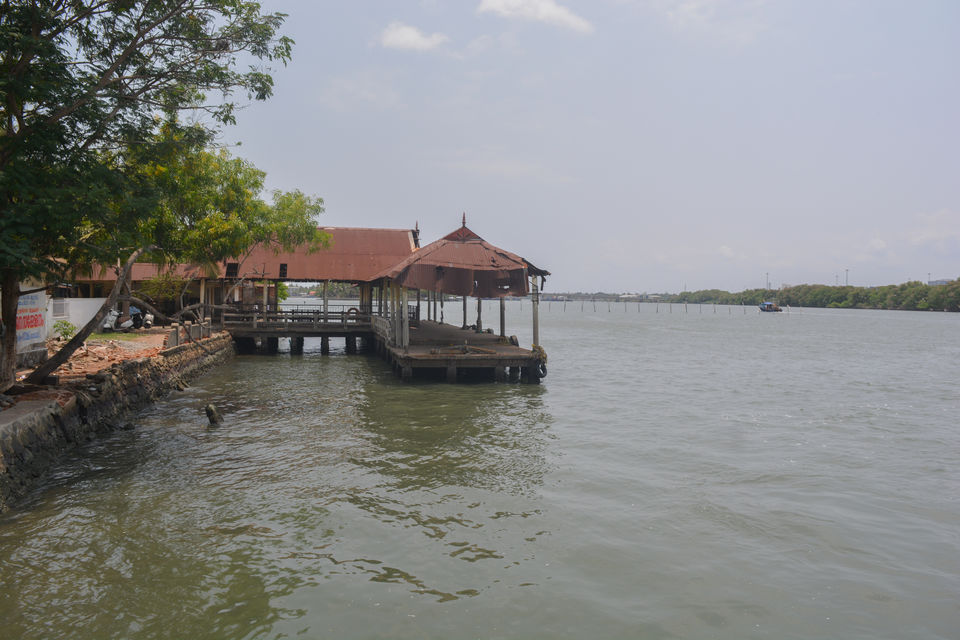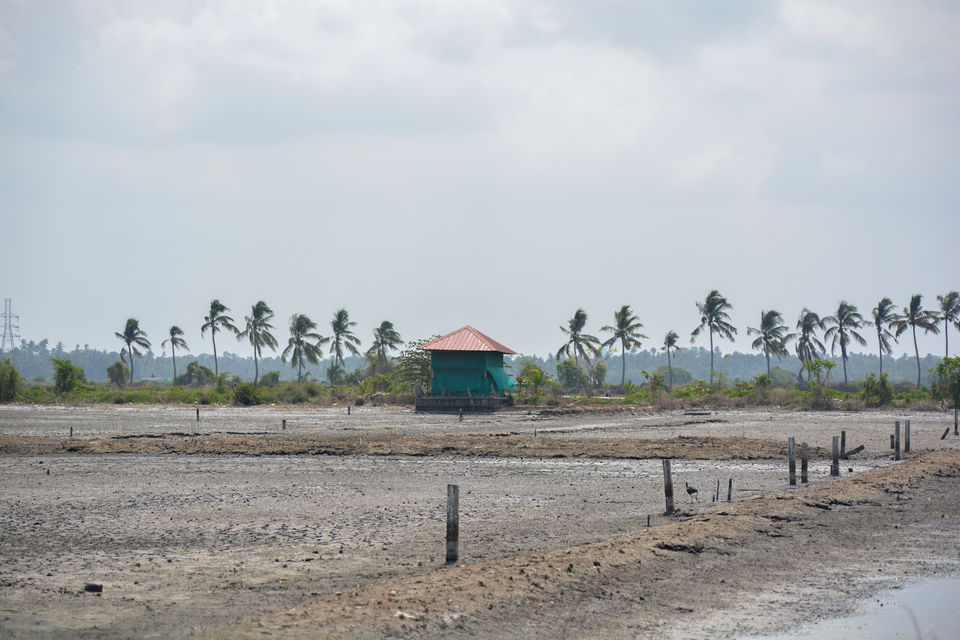 We reached the famous Santa Cruz Cathedral Basilica at Fort Kochi. A 514 year old church originally build by Portuguese. It's one of the eight basilicas in Kerala. Had a lot of great architect. The interior is designed with portraits of Christ.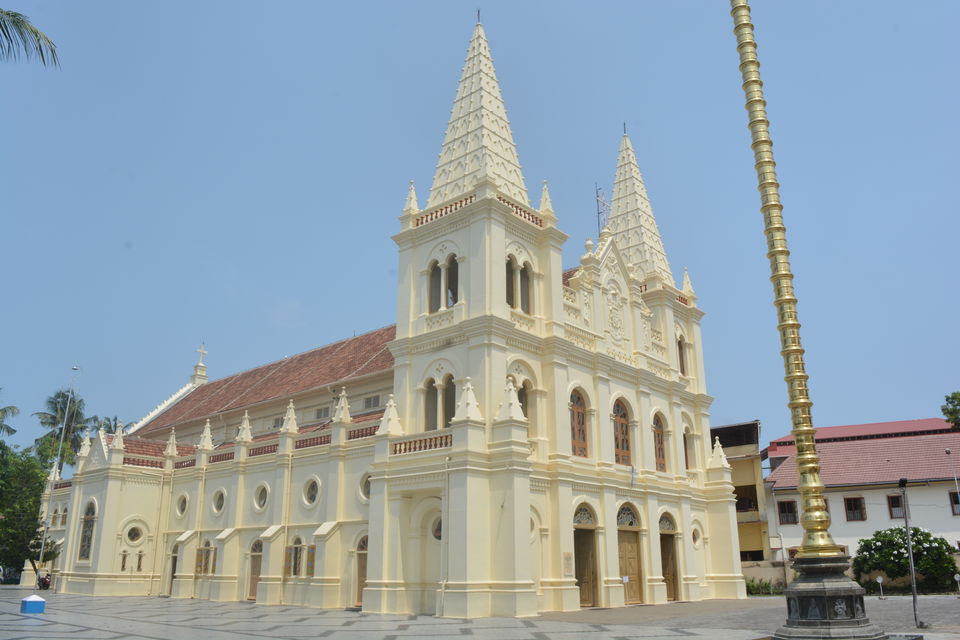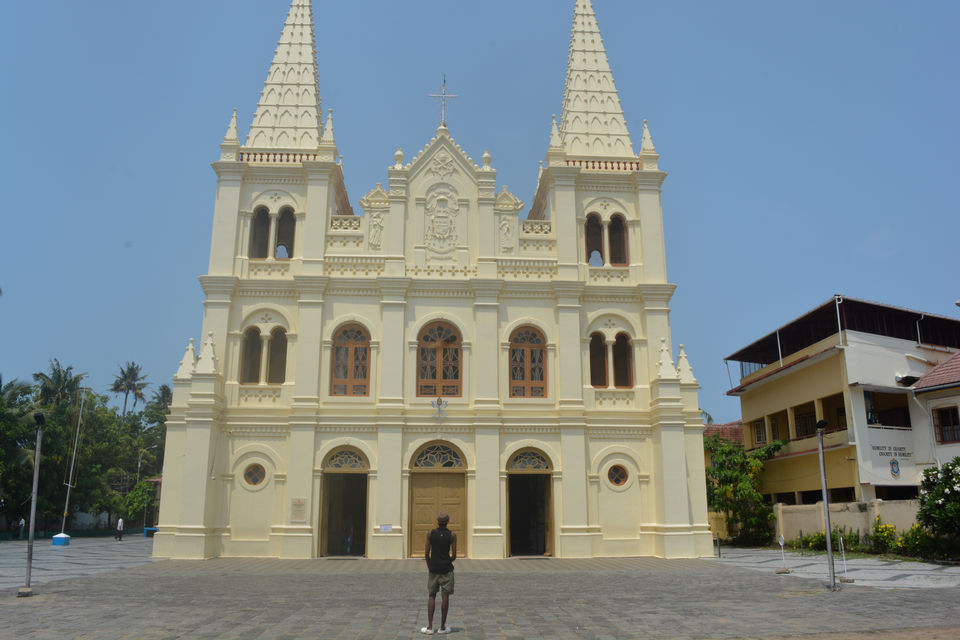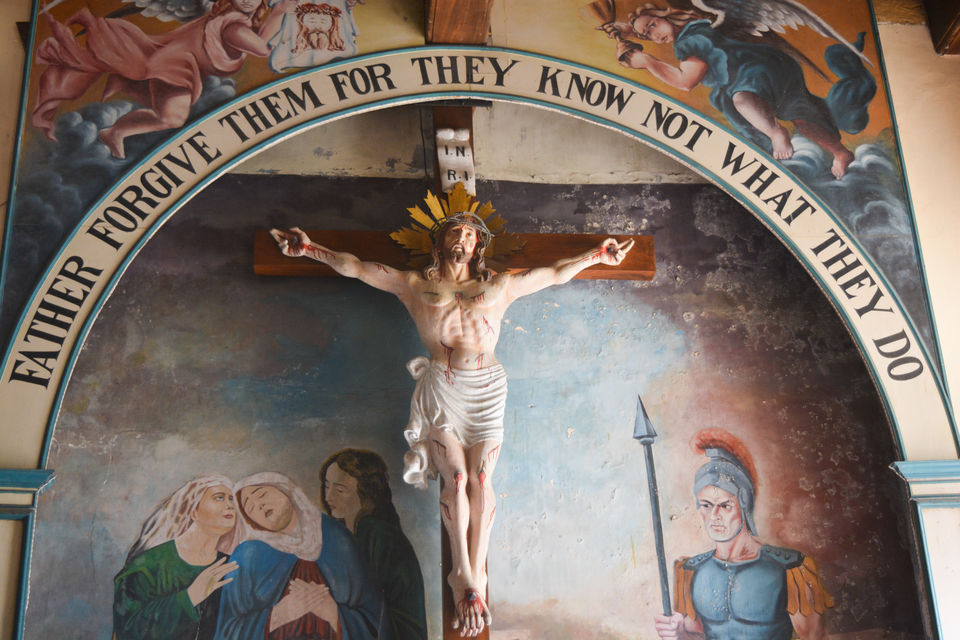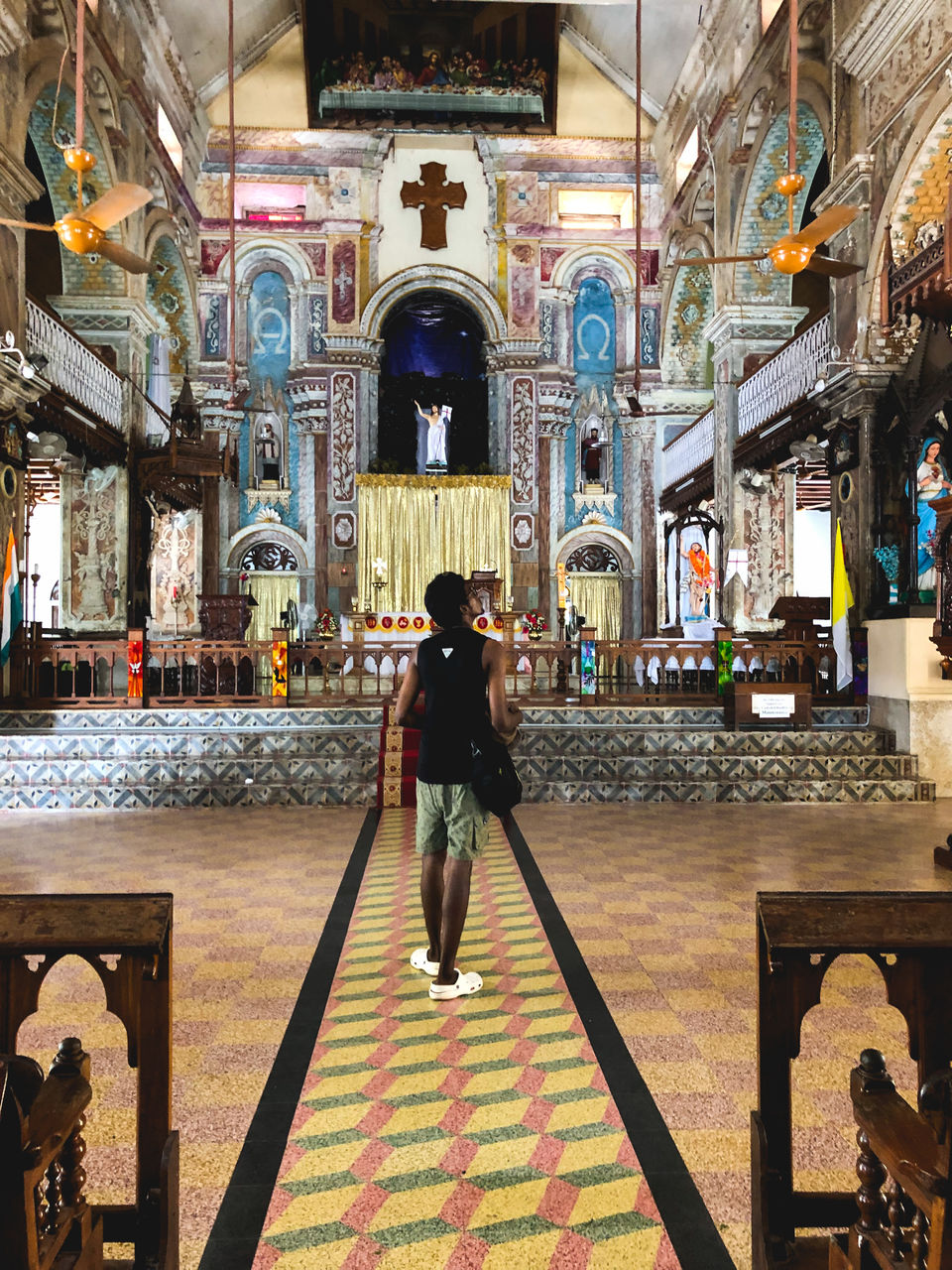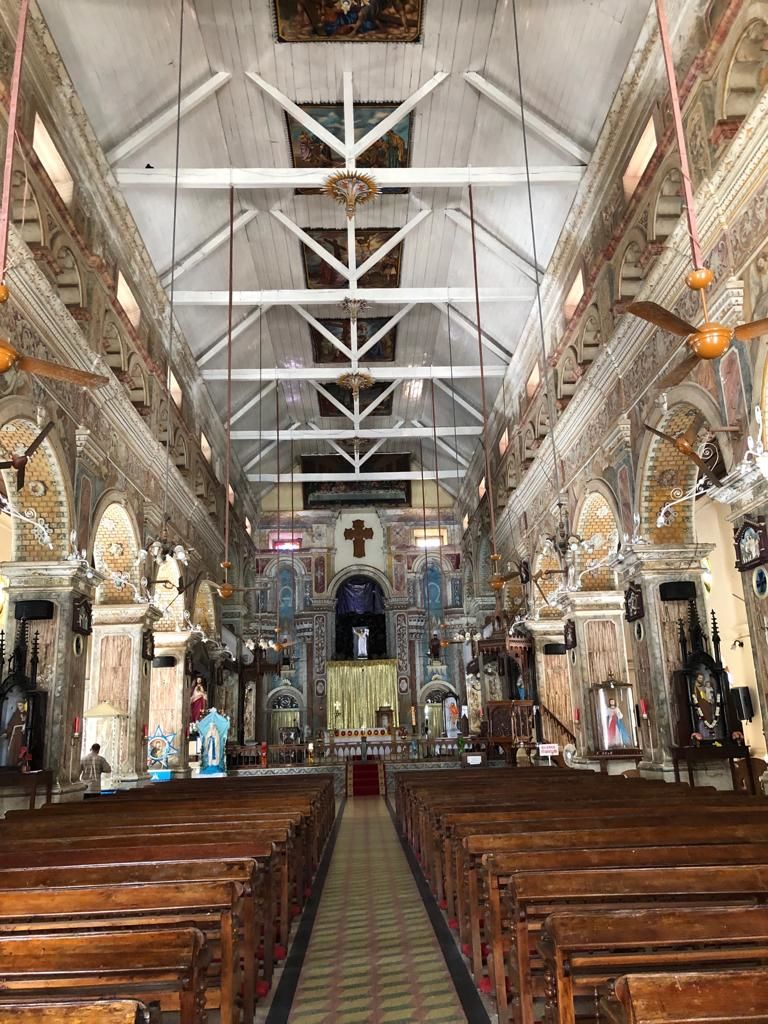 Then we grabbed a milkshake and roamed the streets searching arts. Street arts is an unique craft work found along fort kochi and it isn't illegal. Graffiti is forbidden at some places along fort kochi. I guess this is everyone's dream instagram post.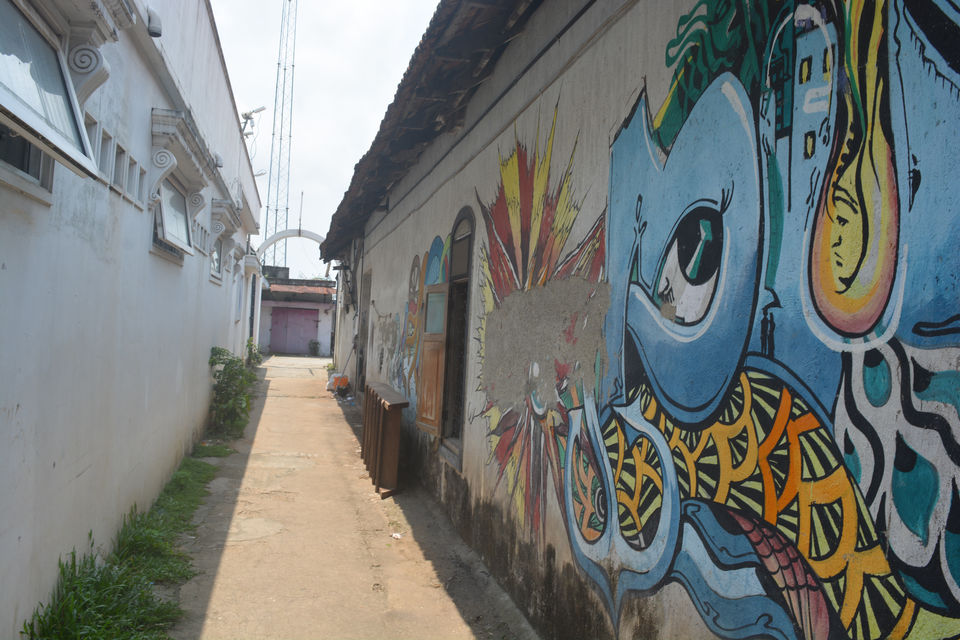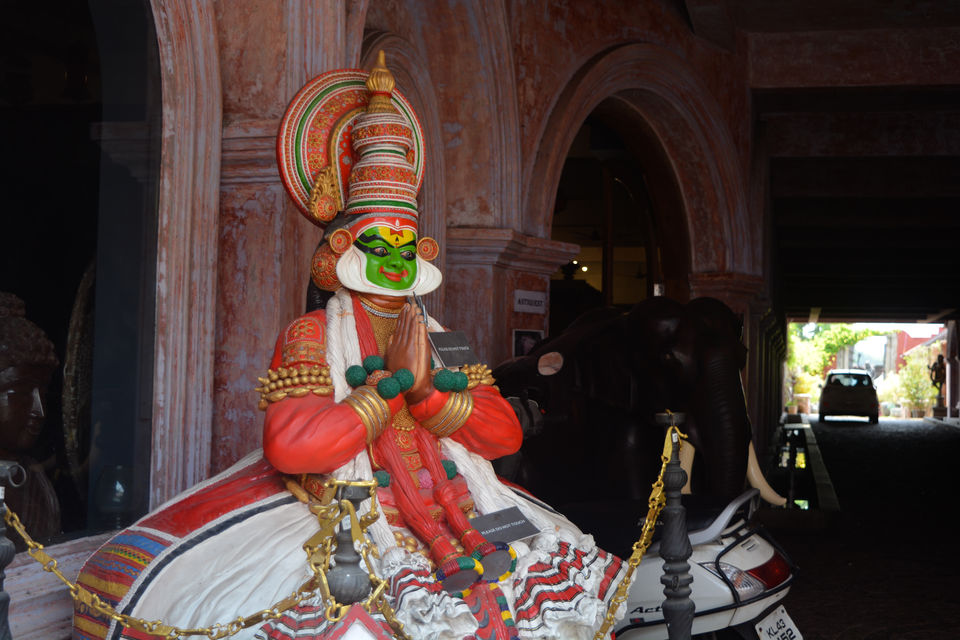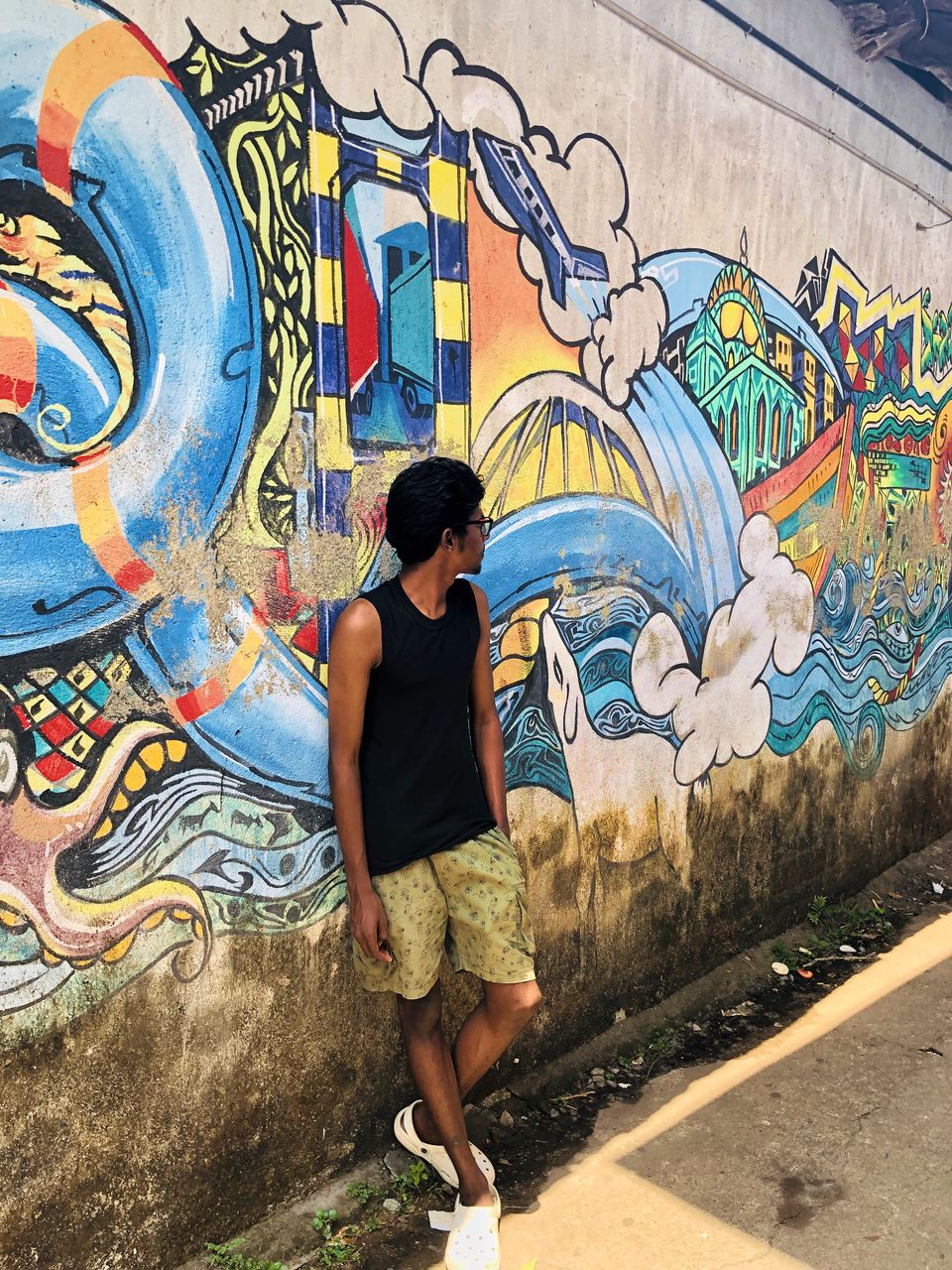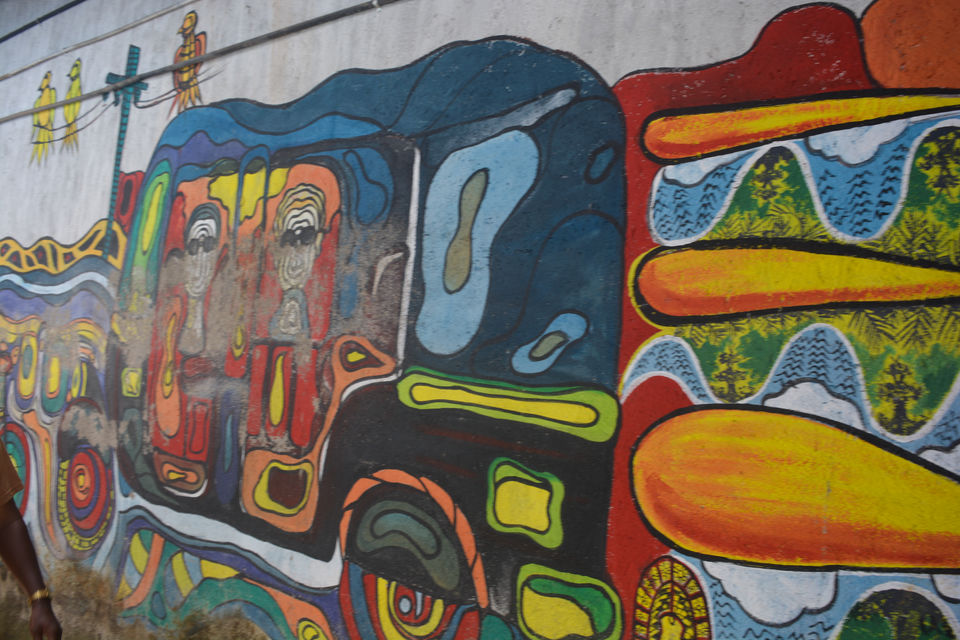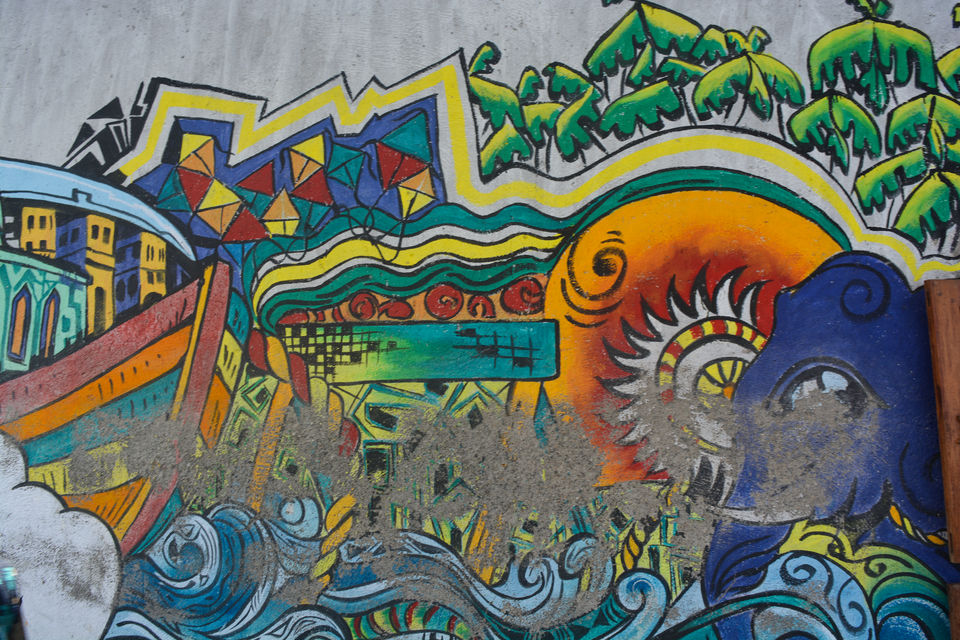 We drove across Marine drive and reached Jew street. A street full of handmade crafts, antiques, souvenirs, perfumes, spices, jute bags, jewelry, paintings etc..
Jew street was full of surprises. It was the perfect shoppers stop. After half an hour found the perfect mothers day gift.
Price ranging from : Rs.60/ - Rs. 2.5 lakhs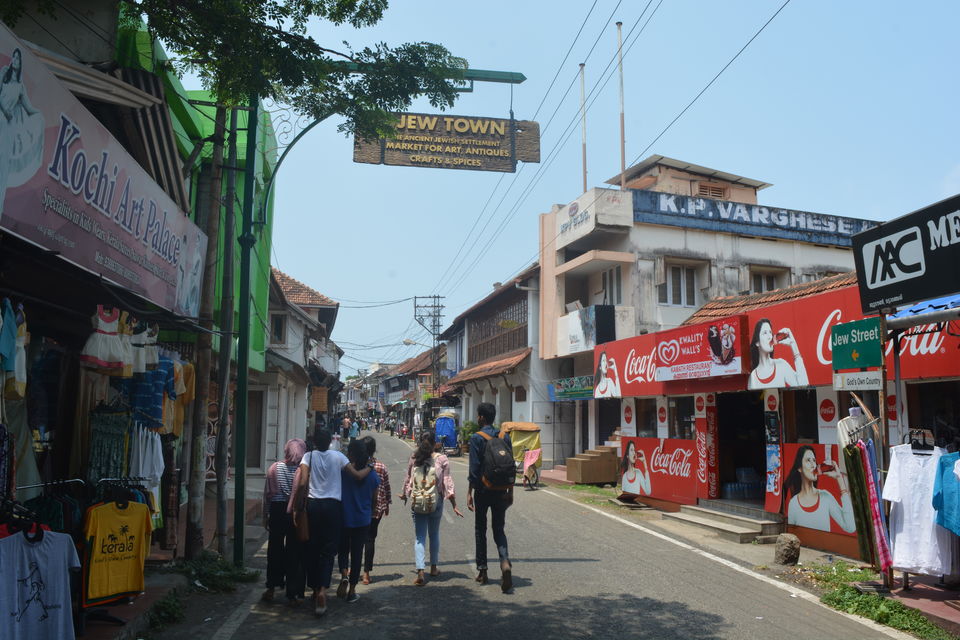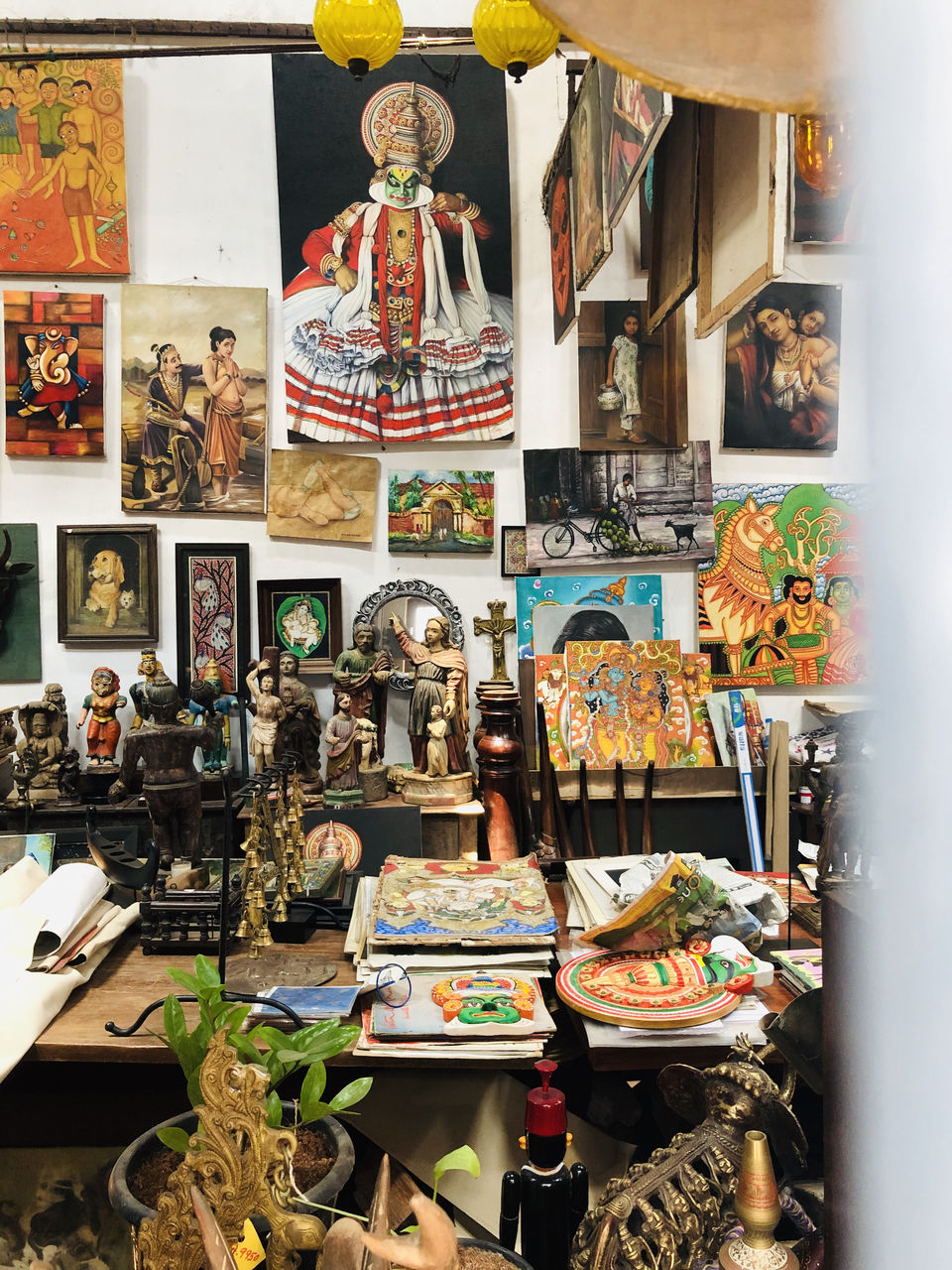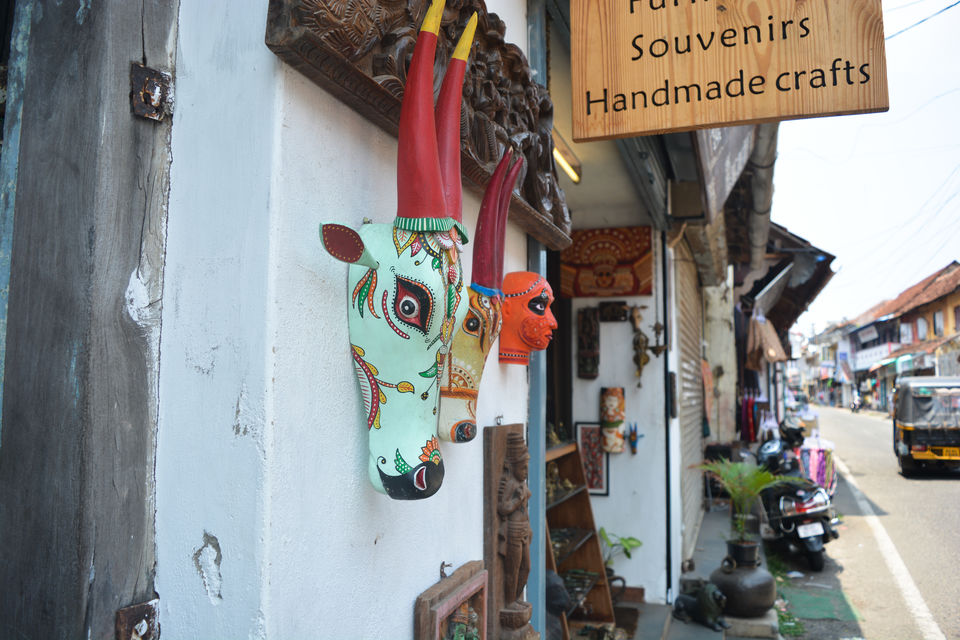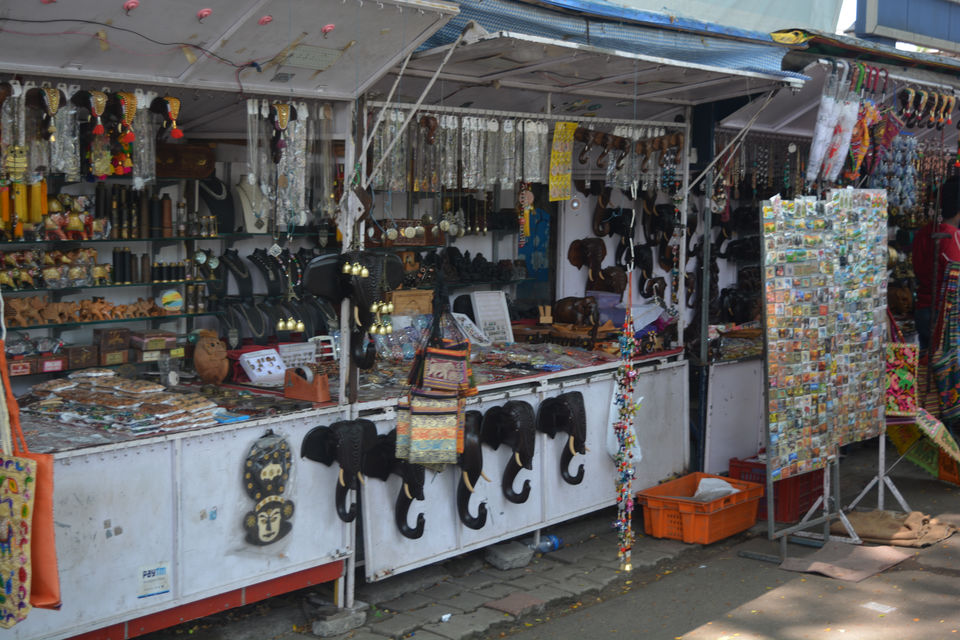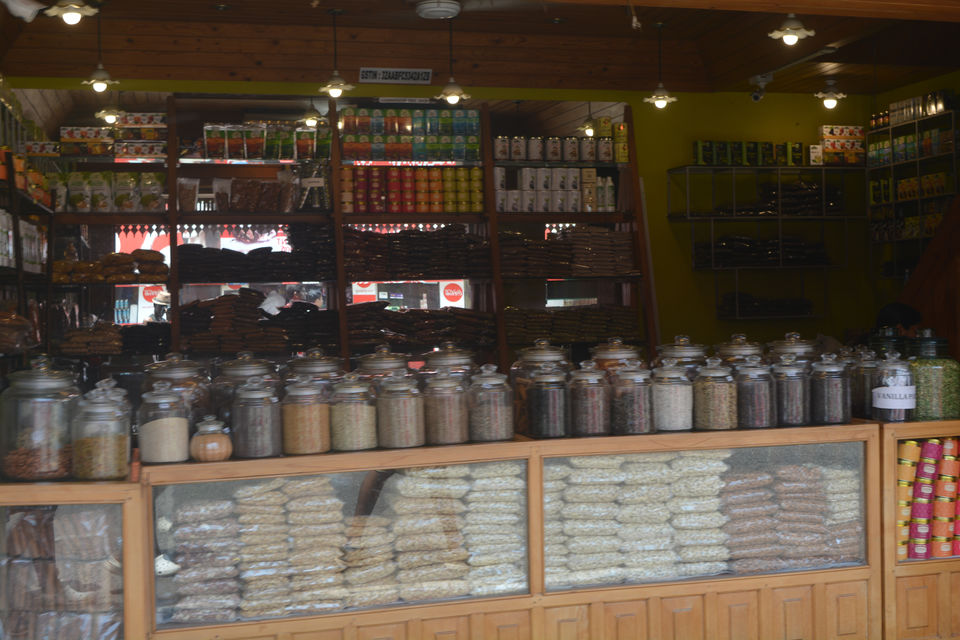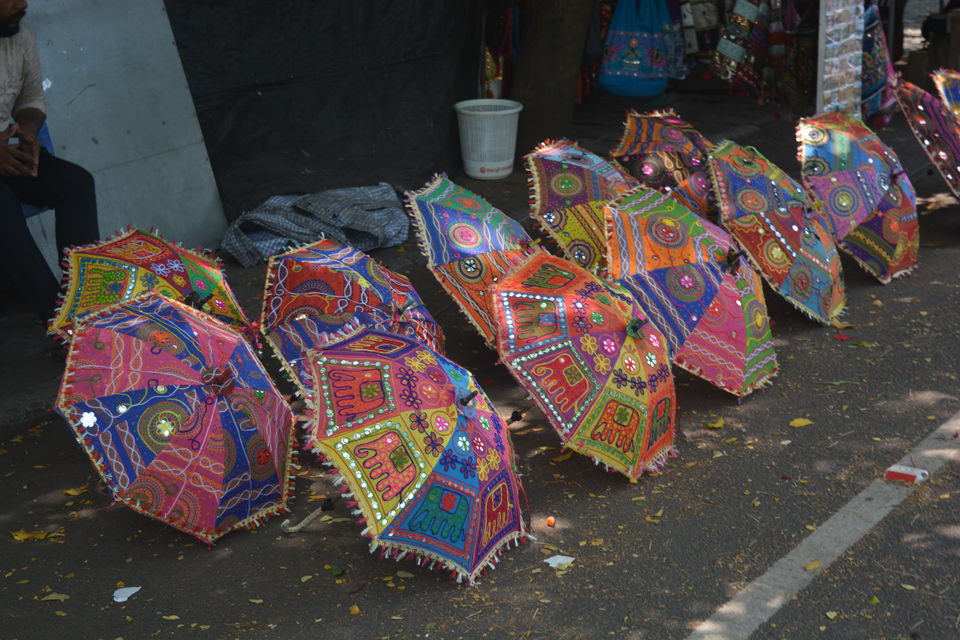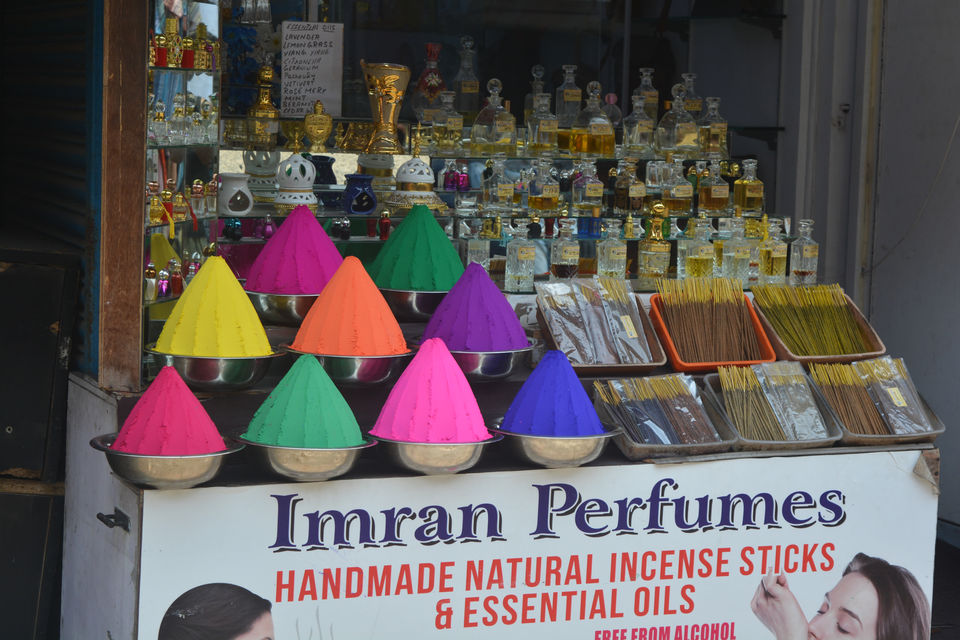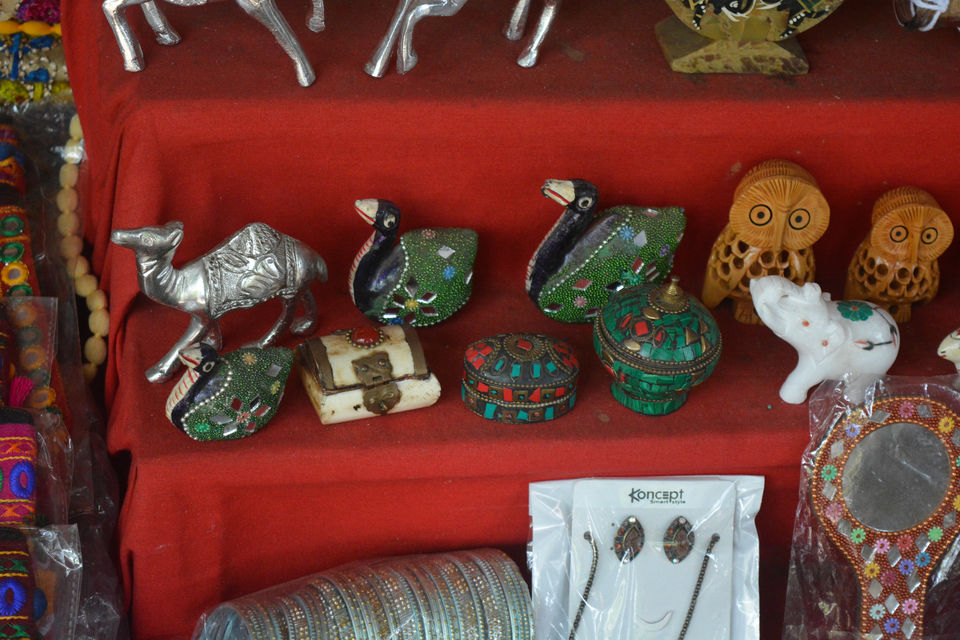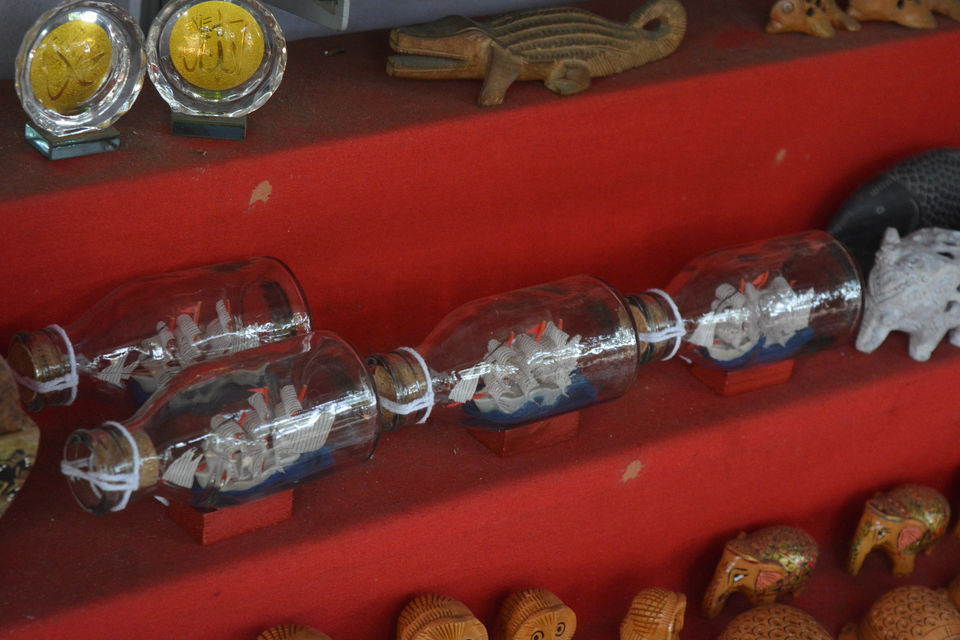 Then we headed to Alappuzha, a 60km journey from Fort kochi. We made our reservations at oyo. We rested after checkin at Amare Holiday Beach Resort. Then we headed out to chase sunset.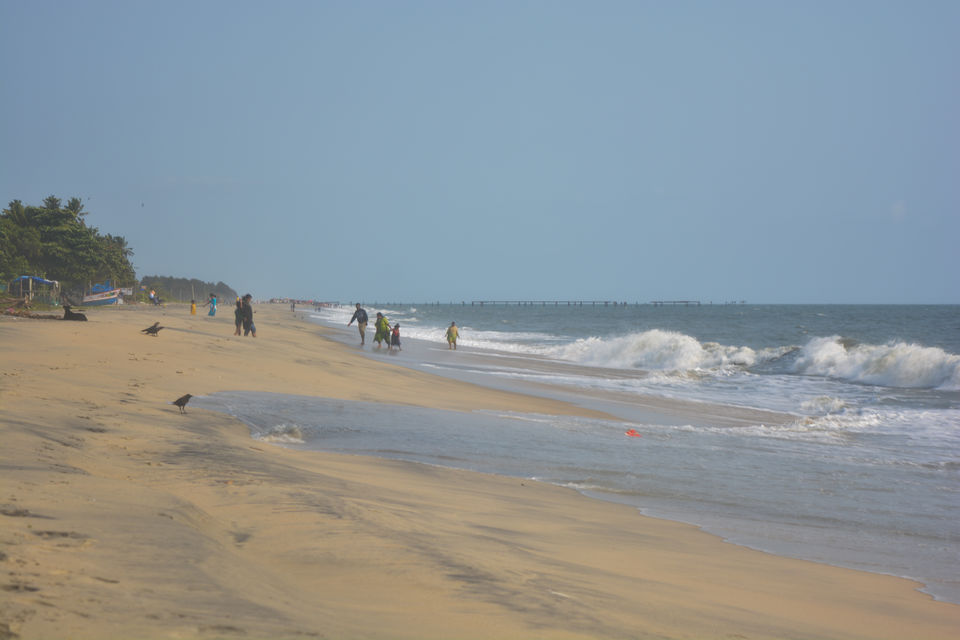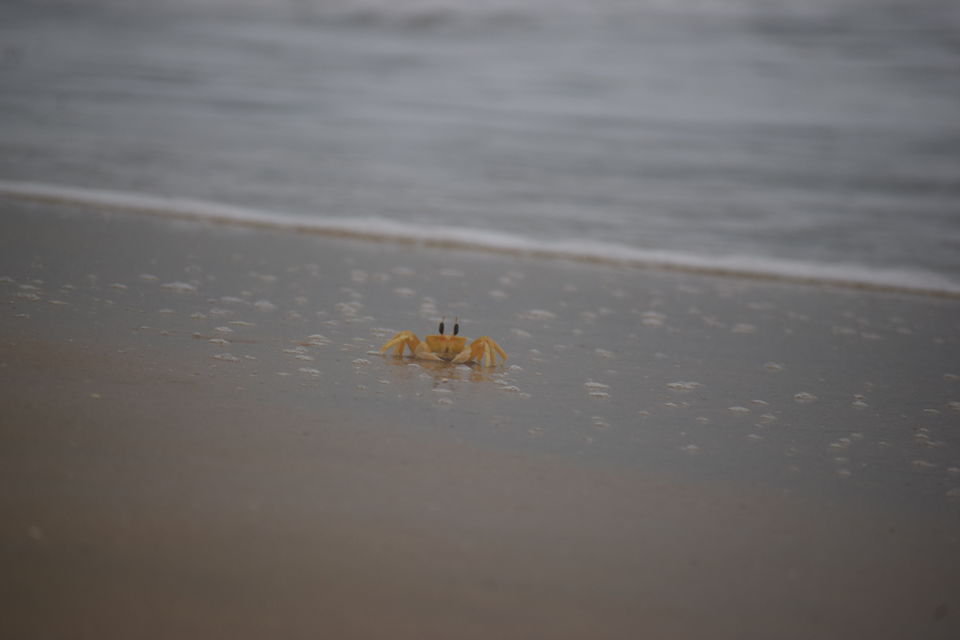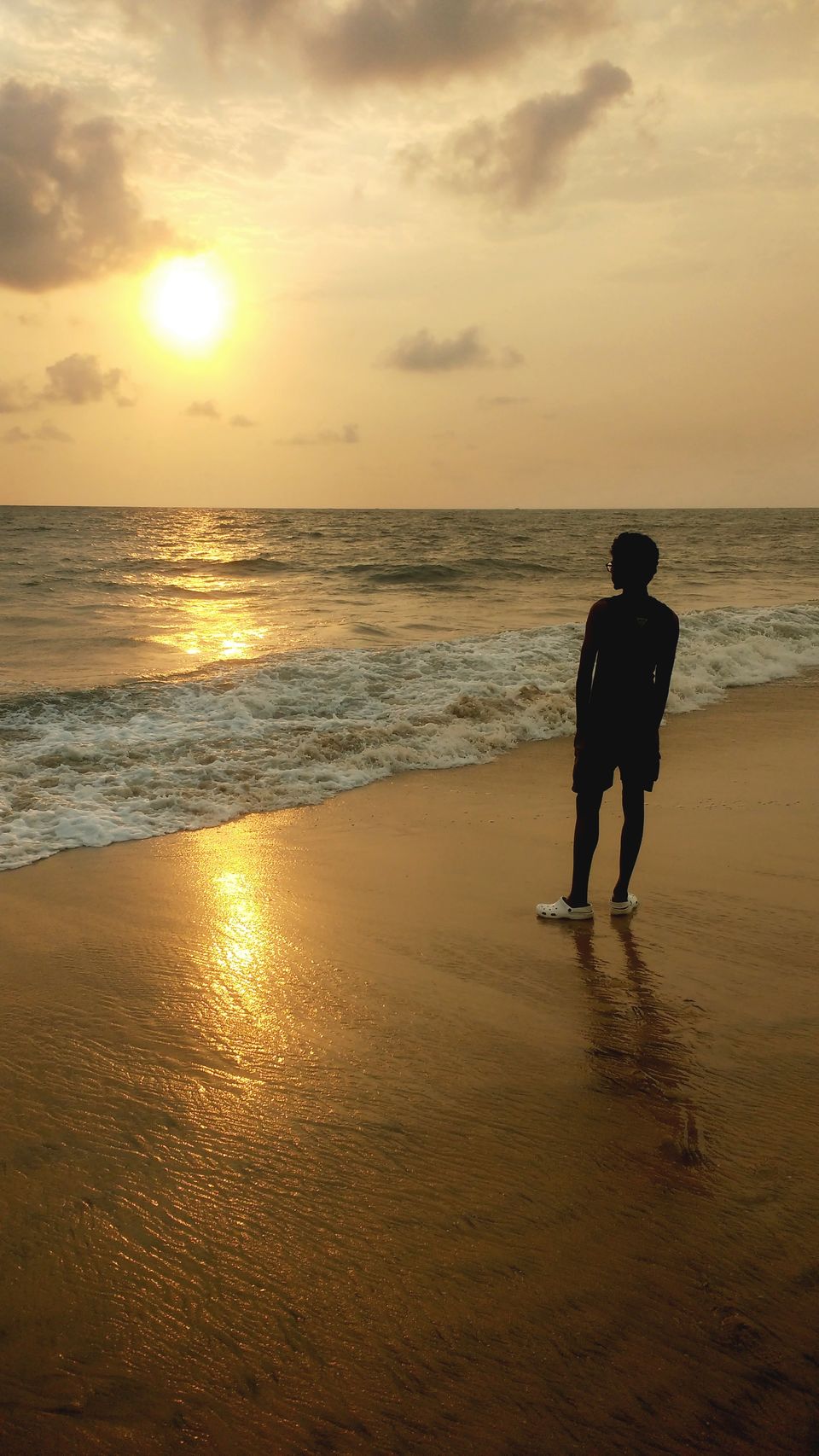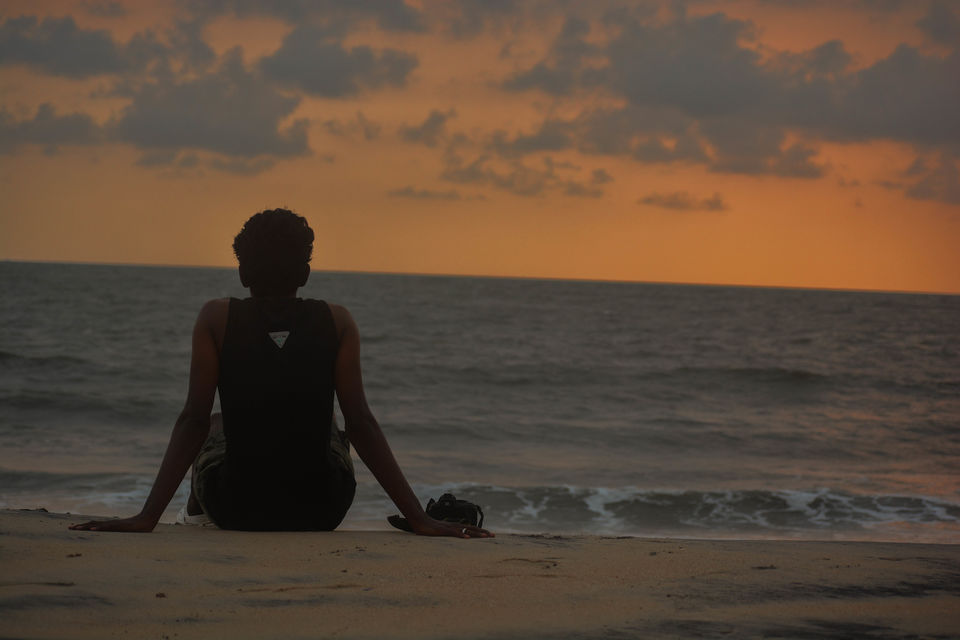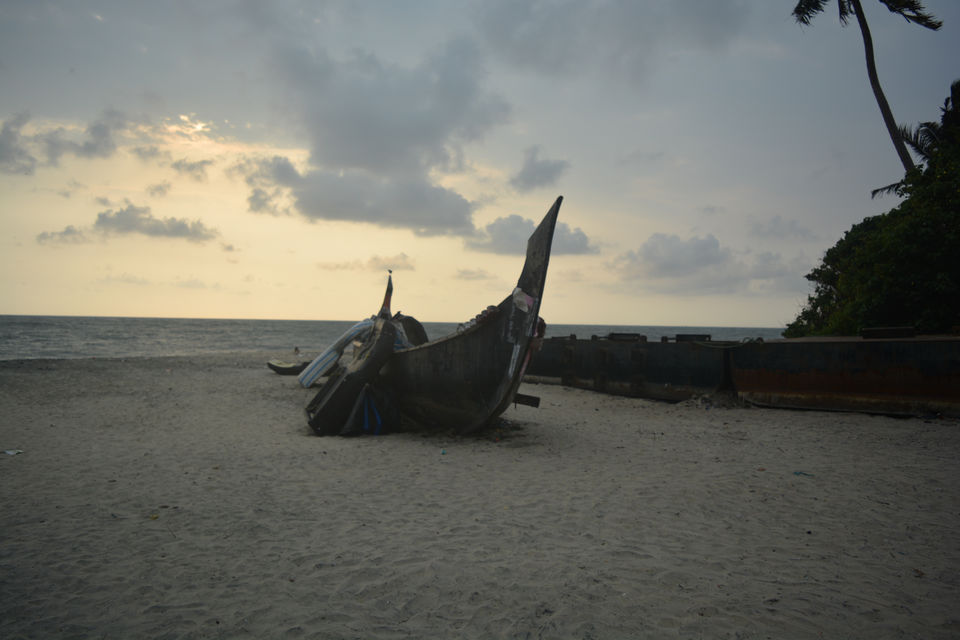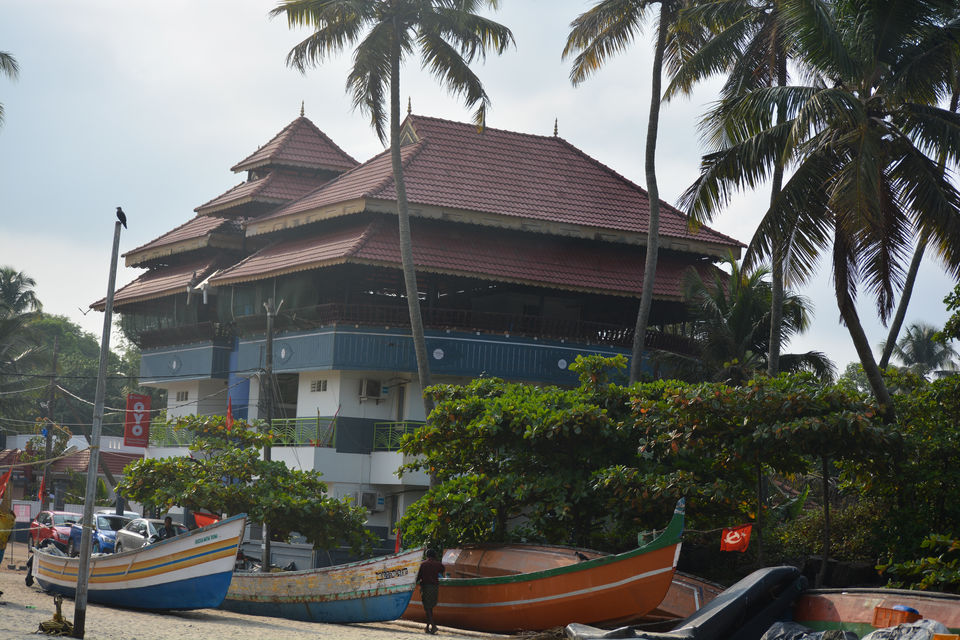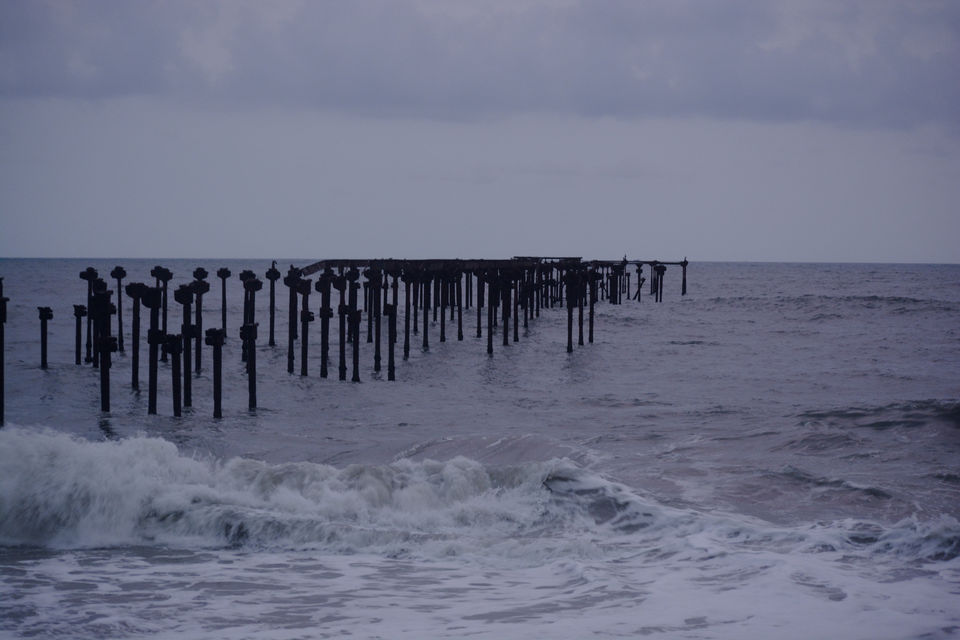 We took a long walk at alappuzha beach in the morning. Then we tried "Appam" at the resort, an Indian subcontinent dish specially originated from kerala. Then try exploring backwaters of alappuzha.
Ferry Cost : Rs.600/- per head for an hour.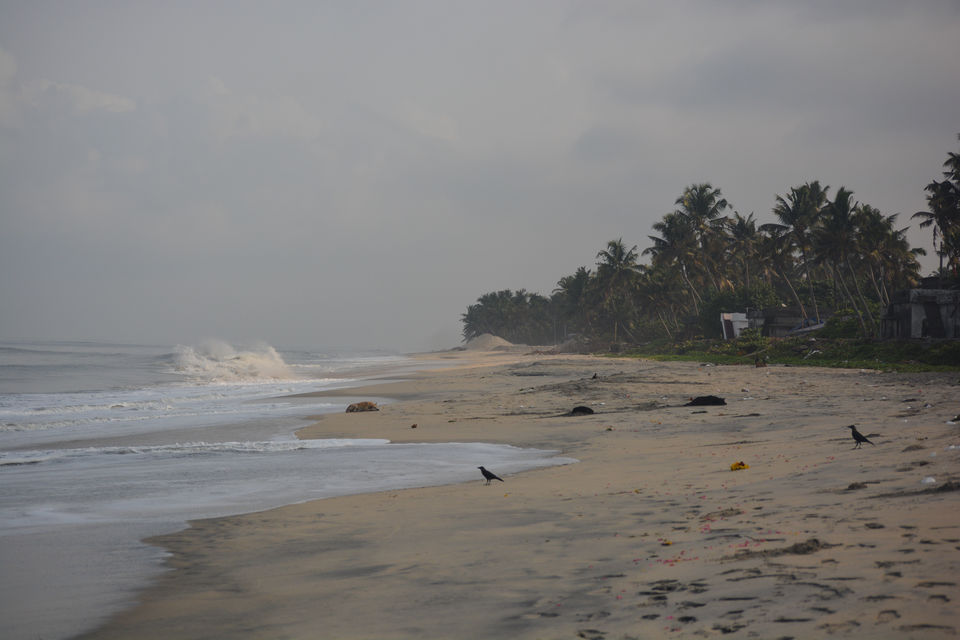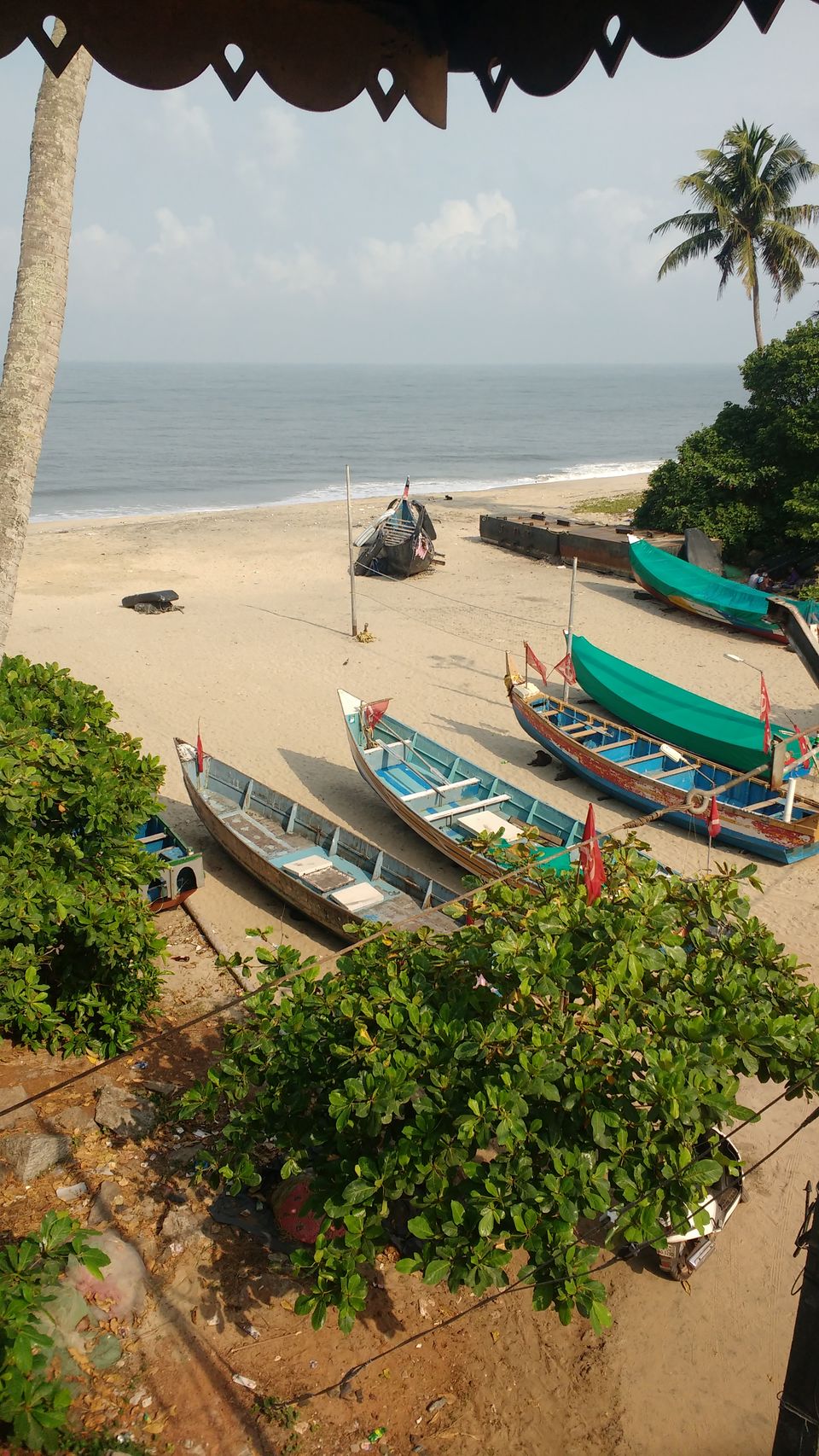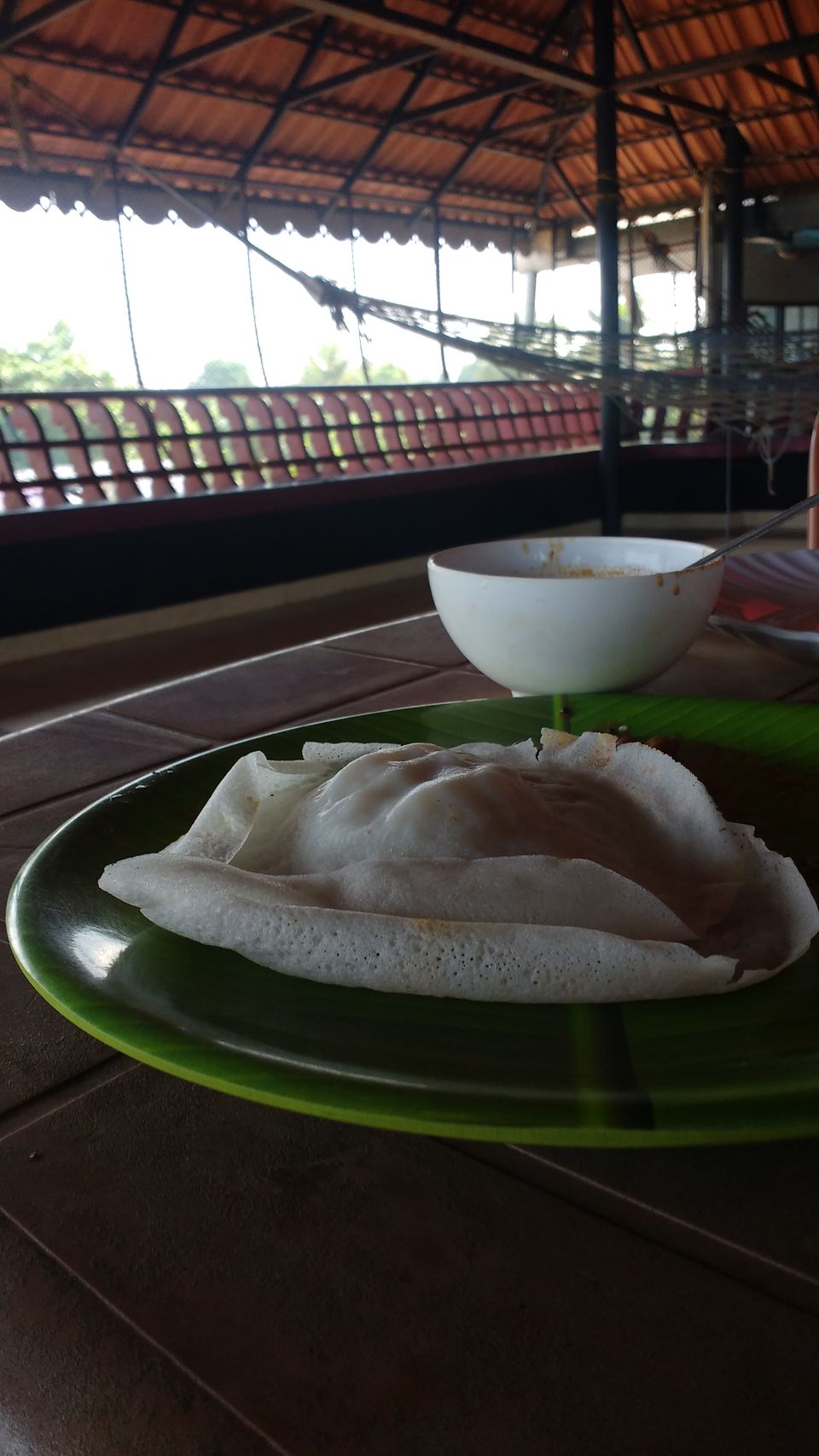 Finally we drove to one of the most iconic spot of kerala - Athirapally falls. Situated in chalakudy district this 80ft tall waterfall ranks 1 st in most visited locations in kerala. It will flow from its peak during monsoon.