A visit to Kufri
If you're a Delhiite and planning to go to some hill station for a vacation, the first idea which comes forward is - Shimla Kufri chalo :D We Delhiites, need a 6-7 hours of train journey and expect a place where we can get to see – snowfall. This is our perfect weekend idea and the tickets for Shimla are booked without giving any second thought.

With the same enthusiasm, me and my friends booked tickets for Shimla-Kufri-Mashobra trip. In previous trip stories, i have mentioned my experiences about Shimla and Mashobra. So here comes part 3 - Kufri.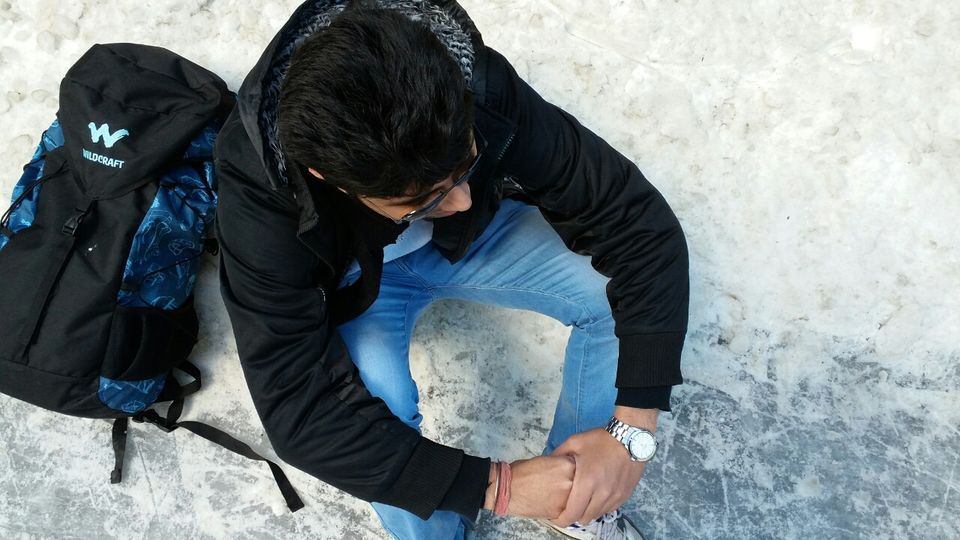 The question is why only Kufri? So we were sitting at our resort in Mashobra with soup bowls in our hands and a spinning bottle for Truth and dare game. Yes it was a bonfire night! We asked from everyone about the next day's plan and most of them were going to visit Kufri.

Our bags were packed and Kufri was our destination too so we reached there around 11 am by taking Himachal Tourism bus. The first view of the place when we came out of the bus was stunning and we were mesmerised by the beauty of the place.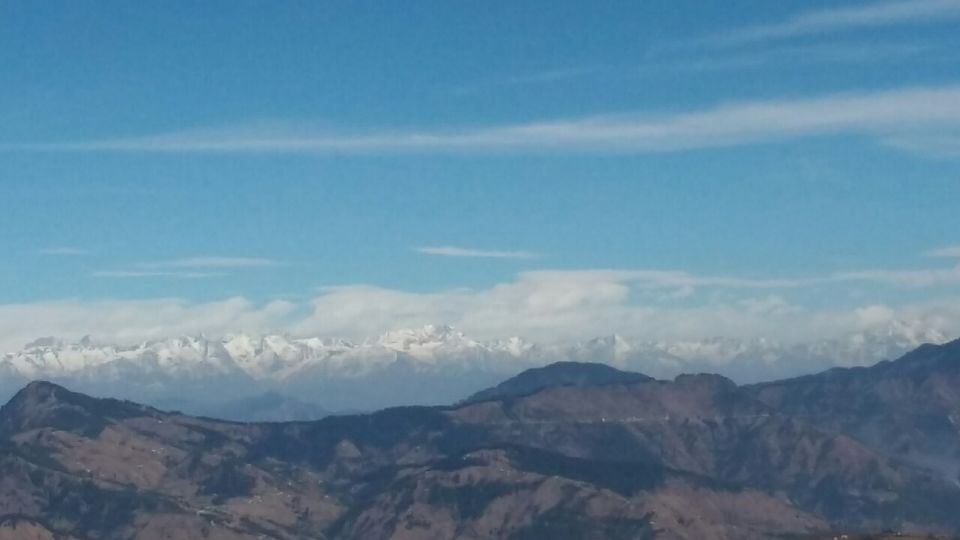 Our next question from the localites was - "bhaiya yahan barf kahan milegi?" I would suggest please don't ask such questions because travel guides and taxi valas will keep on convincing you to hire them for sightseeing. Haha :D So the same was our situation and we reached at our first destination - Kufri Fun world.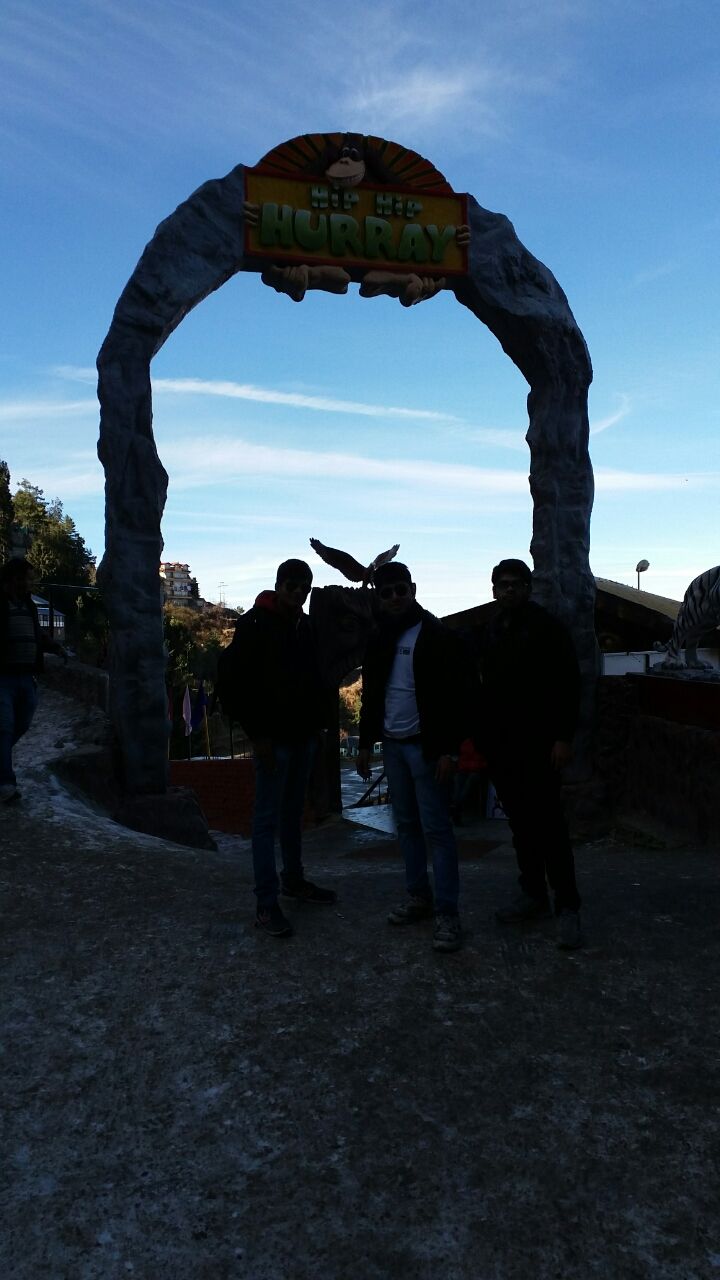 We got some snow at this amusement park and a natural ice skating ground along with other rides, was a great experience.
Kufri, a small hill station near main district of Shimla was once a part of Nepal and also hosts - Chini Bunglow which is famous for it's statues and architecture.

Horse point is the place if you want to go for a horse ride and we reached our next destination - the most famous Kufri zoo. This zoo hosts rare antelopes and many himalyan birds too. We headed towards our next destination Hassan valley around 3 pm after having momos, maggi, tea and bread pakoras - four must to have things if you're at some hill station. Haha :D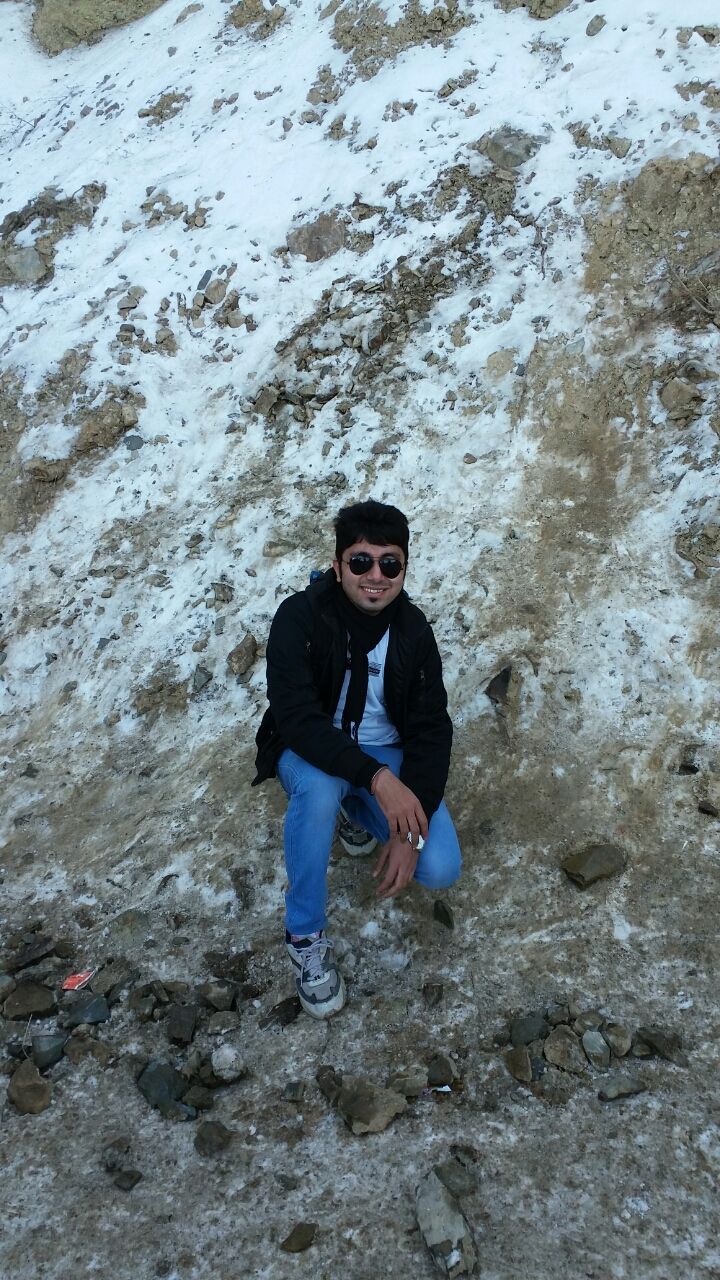 So the visit to Kufri was great and a must to go place if you're at Shimla. The reasons are - you get little less chaos than main town of Shimla and you get a place to click pictures in Snow. :D This is the highest point in Shimla district and a place from where you could get a view of beautiful snow covered peaks of Badrinath and Kedarnath. A place to try local cusinies and a destination rich in history and culture.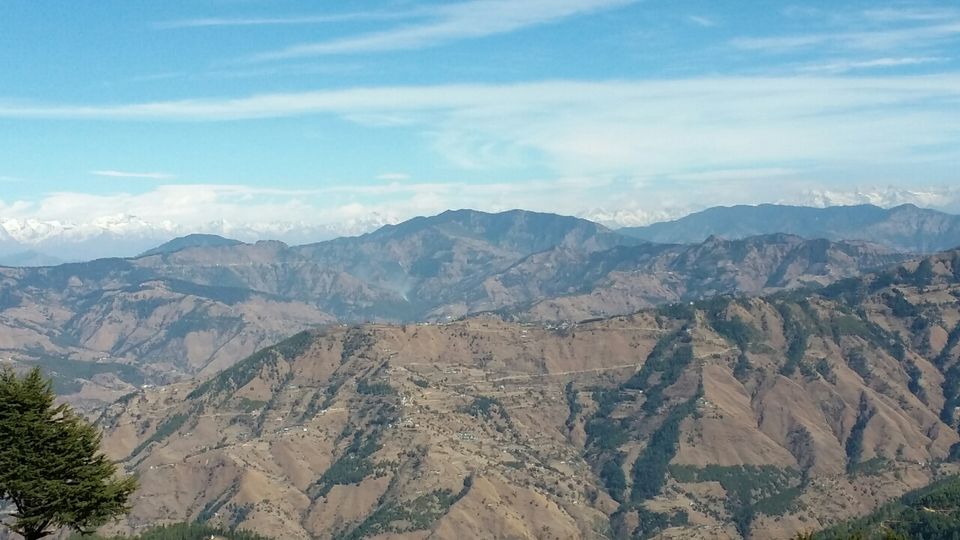 P.S. - We didn't get much snow there around Christmas so plan your visits accordingly. So this was our last trip for 2015 but a kick off to start travelling in 2016. Travel well, live well.

- A travel story by Udit Gulati.