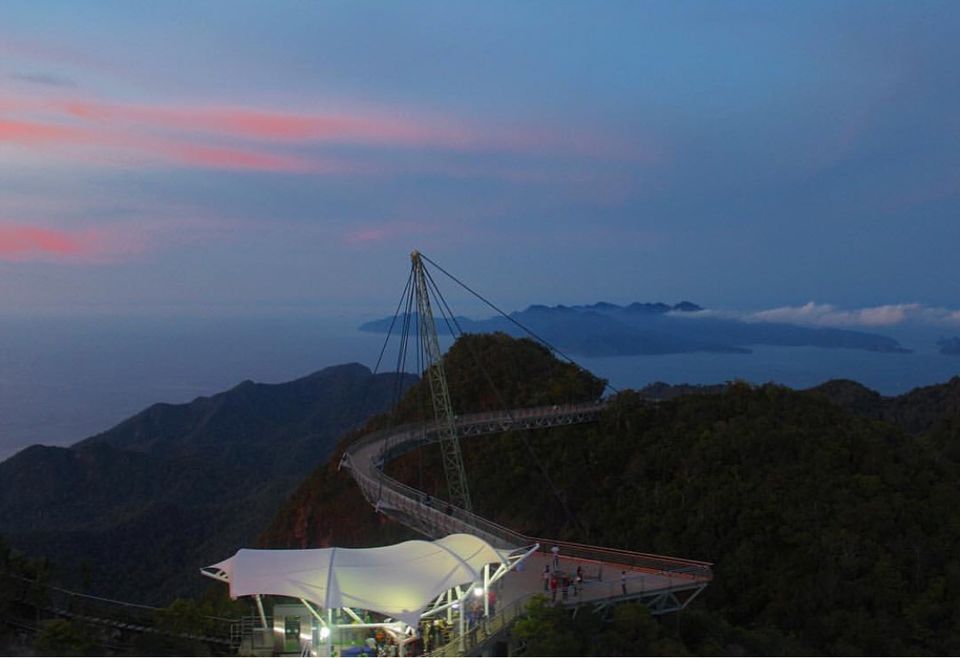 Travelling being my passion, my mind always focus on the things which excite me the most. Be it a movie, conversation or get-togethers with friends and family, you will always see me focusing on the places which I can travel/explore. This world is too big and I want to see, learn and explore as much as I can.
Langkawi is one of the many such places which was on my bucketlist after watching Roy movie. Though I didn't like the movie much, yet I was amazed by this beautiful Island.
I decided to include this place in my travel Itinerary during my honeymoon. Langkawi is made of many small islands, surrounded by clean turquoise sea (Andaman Sea) and the interior of the sea is filled with jungles and hills. The best part about Langkawi is that it's a duty free island. So you can relax and shop as much as you want. Liquors, chocolates, cookwares etc are very reasonably priced here. For liquors, government has some restrictions, so you can't buy bottles beyond that particular limit.