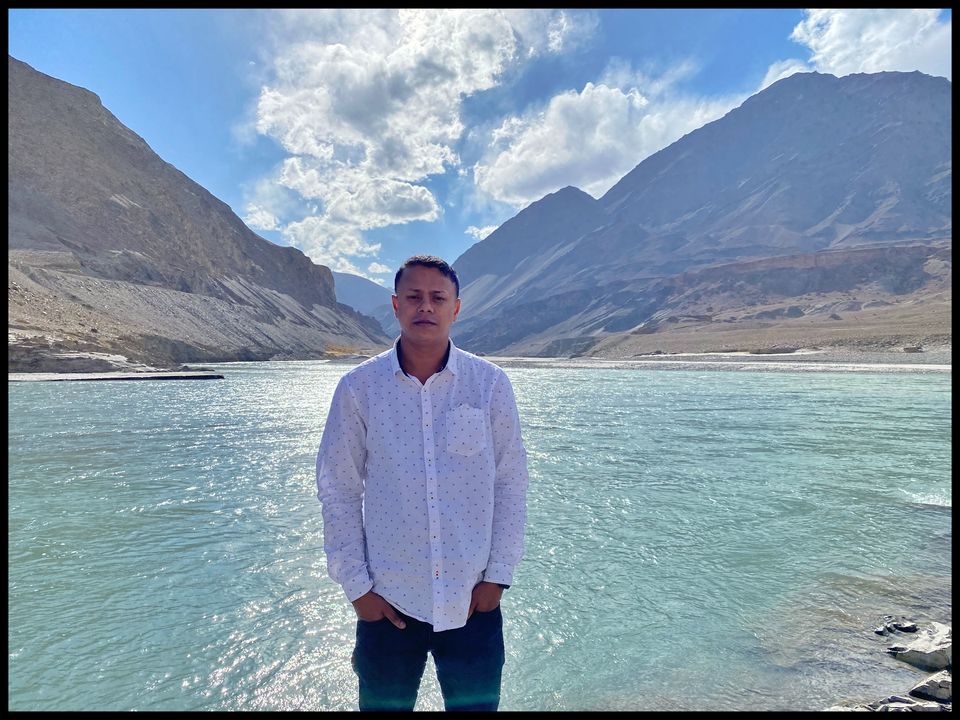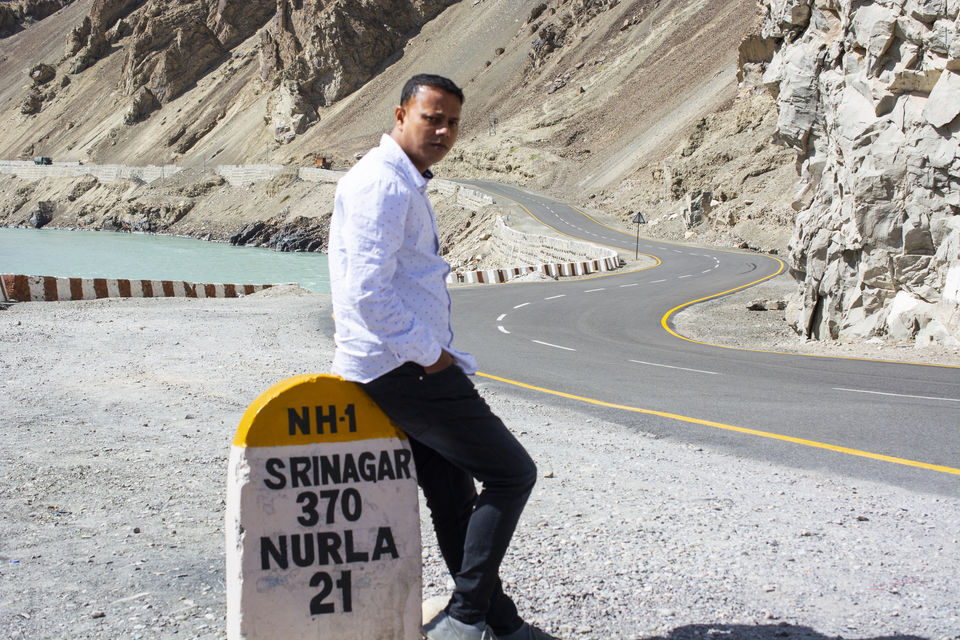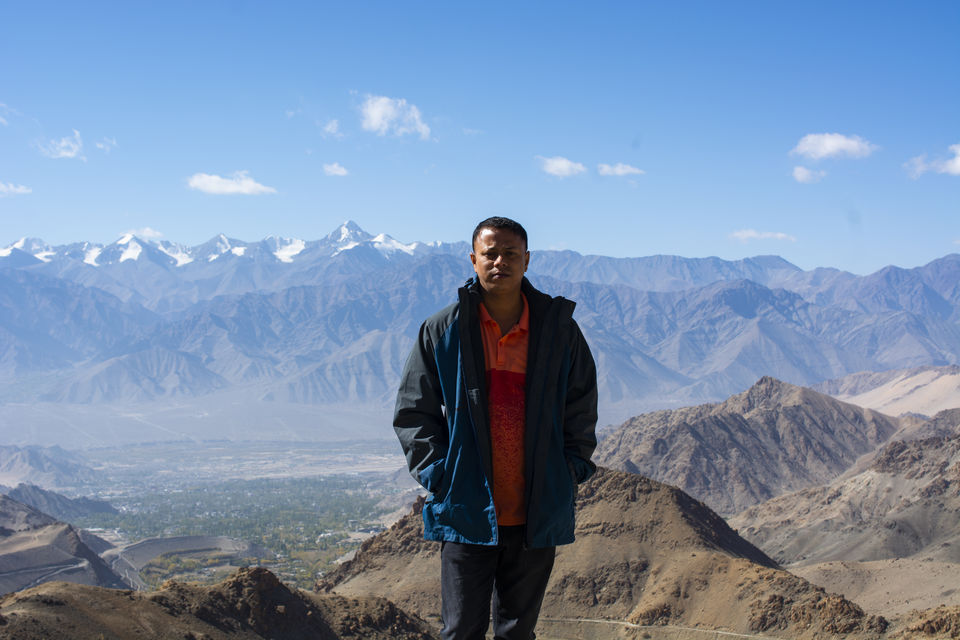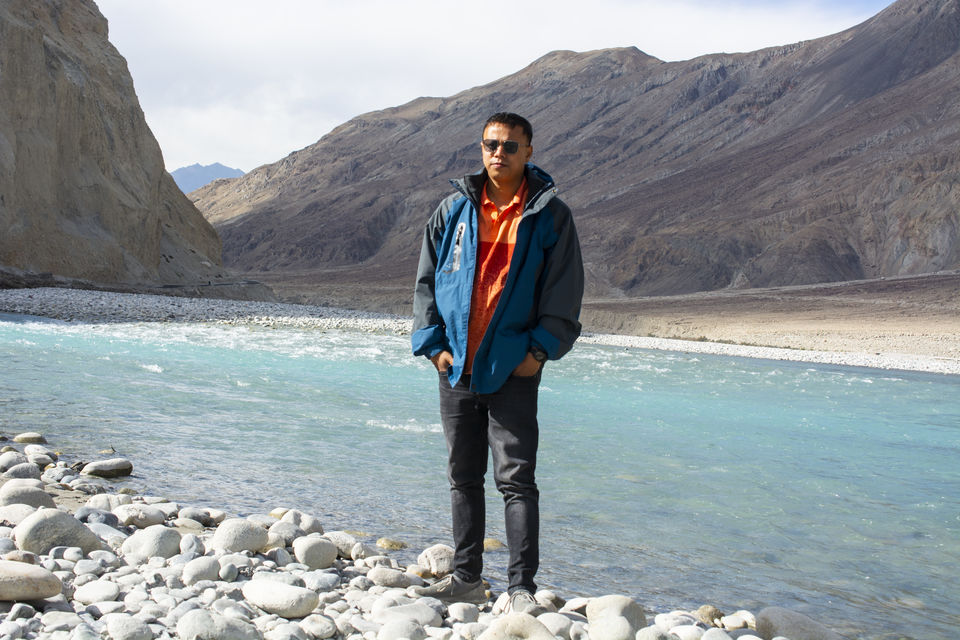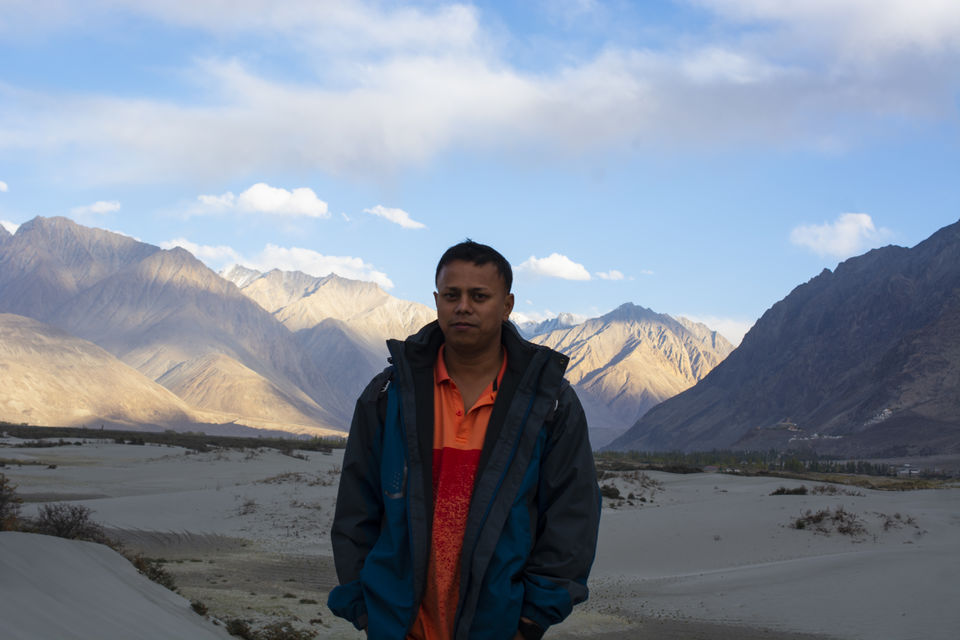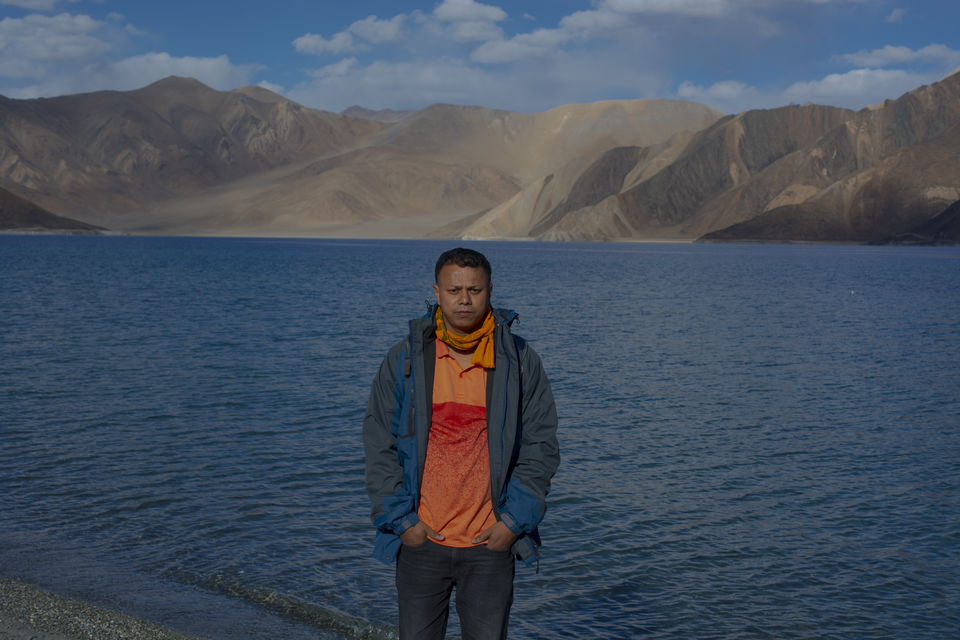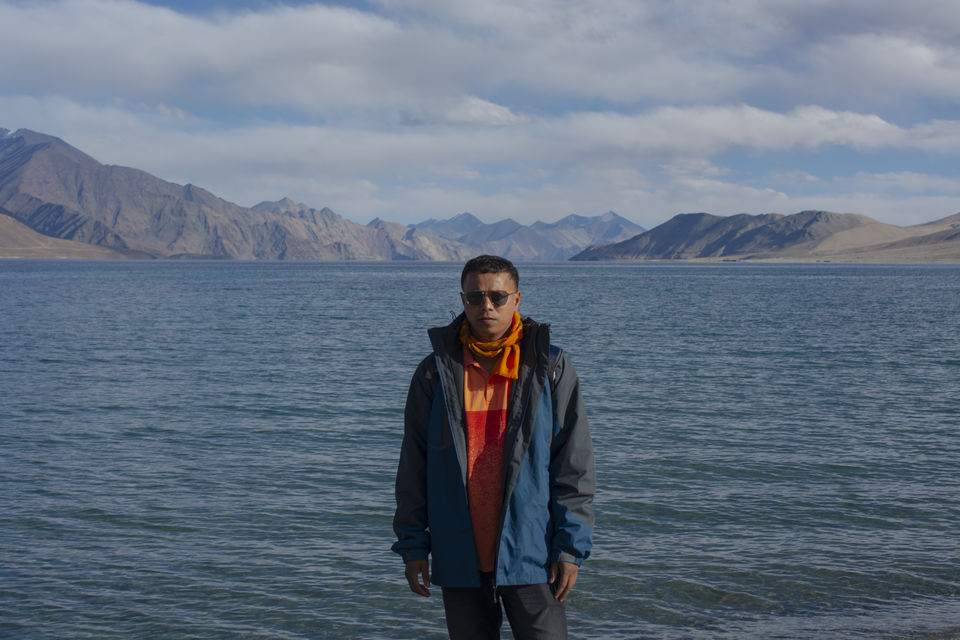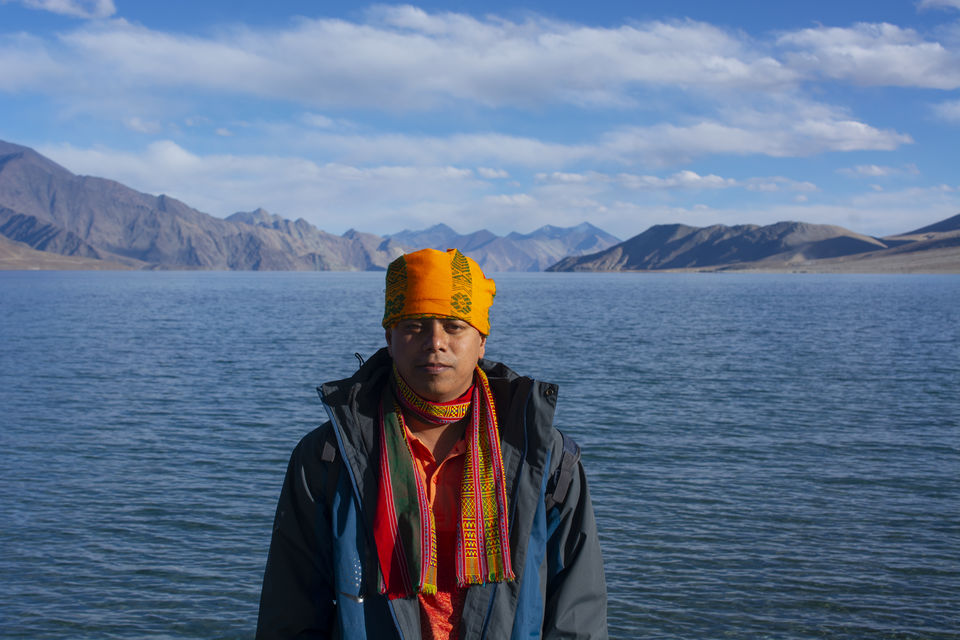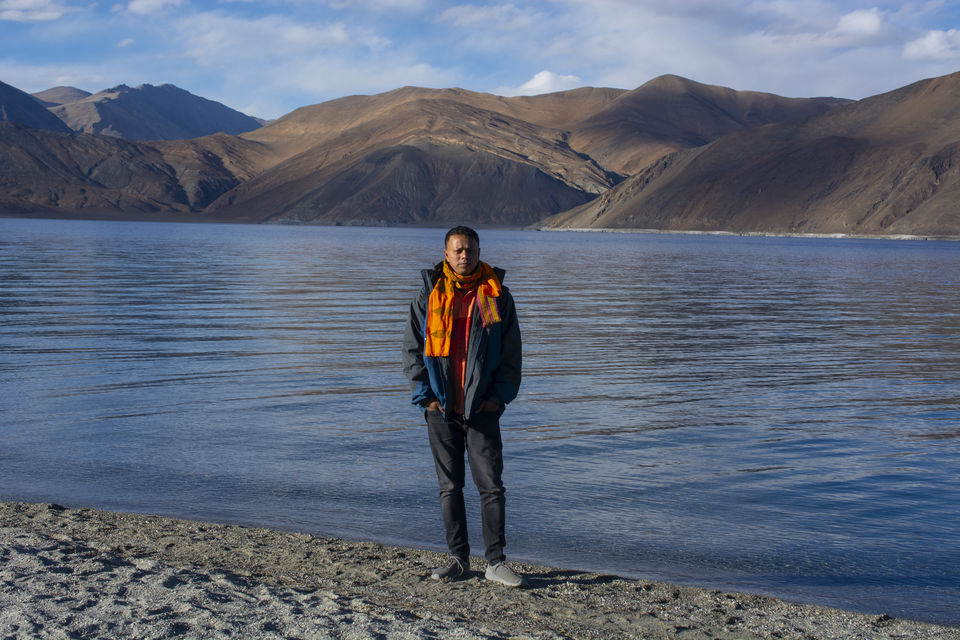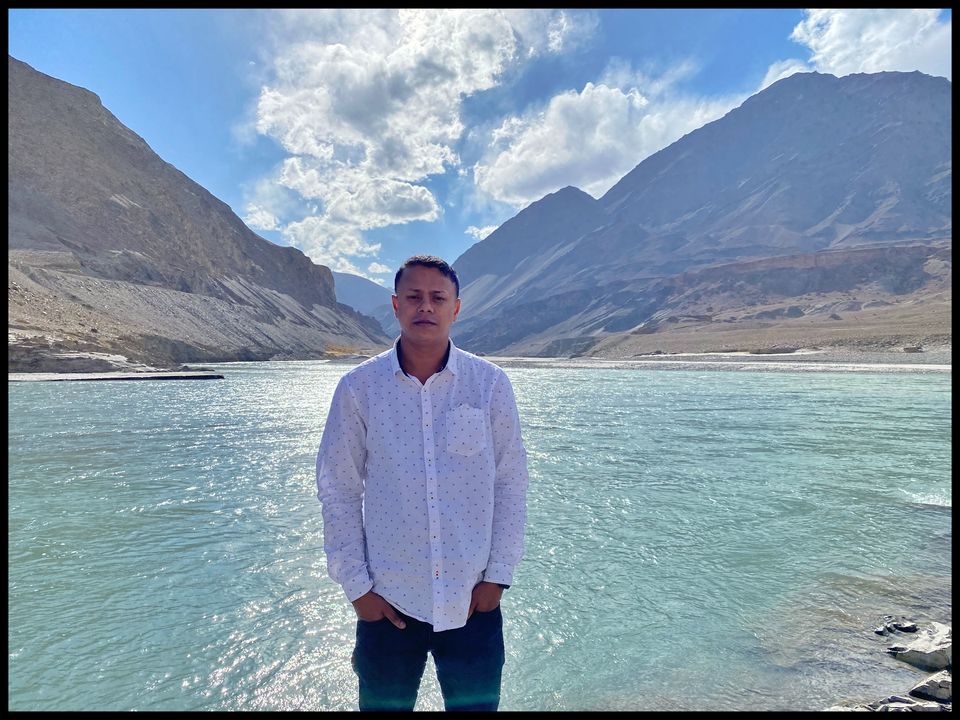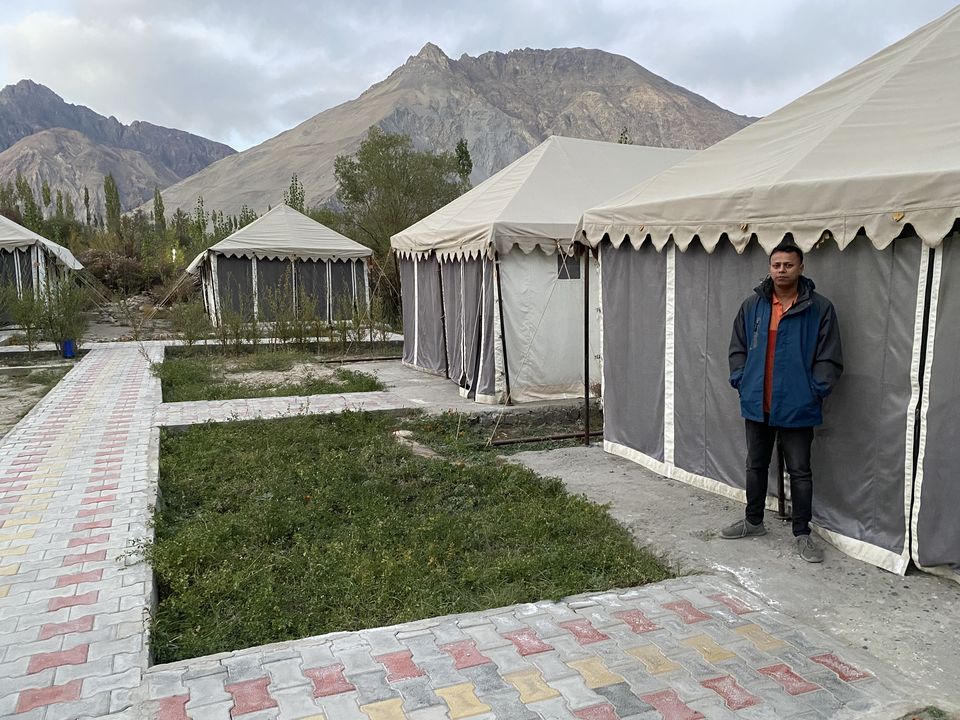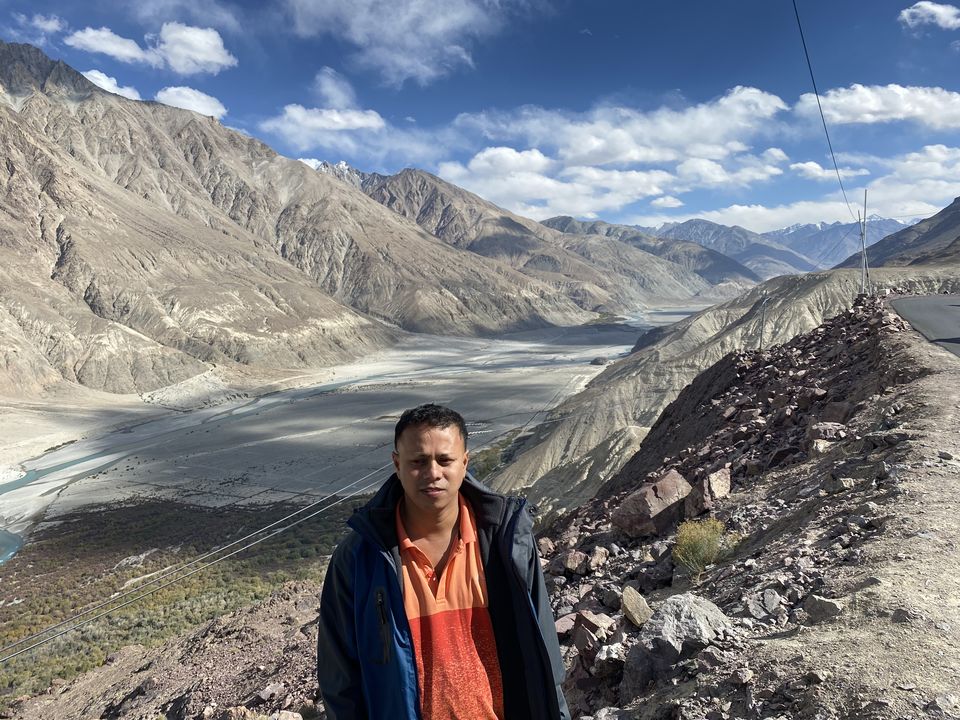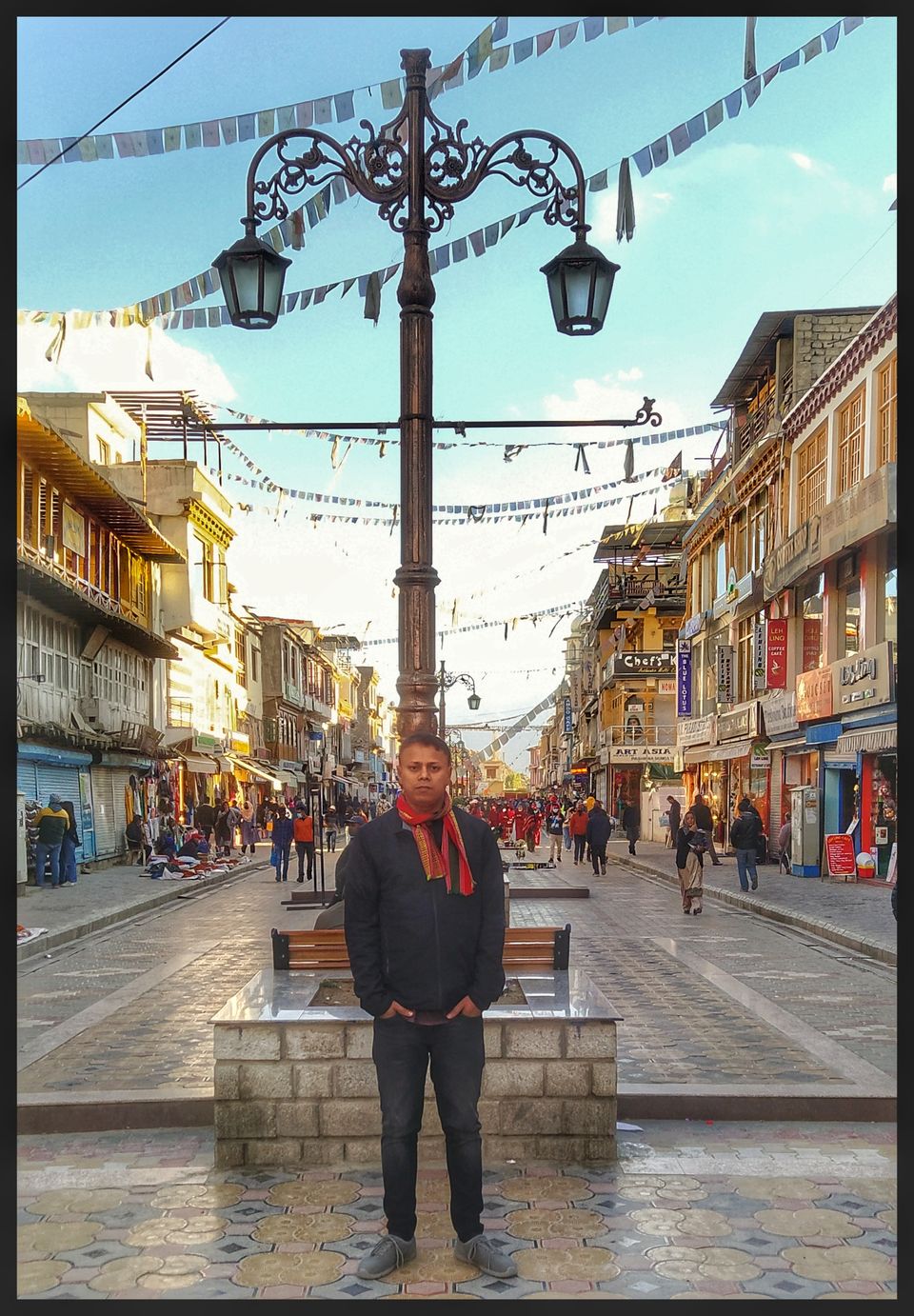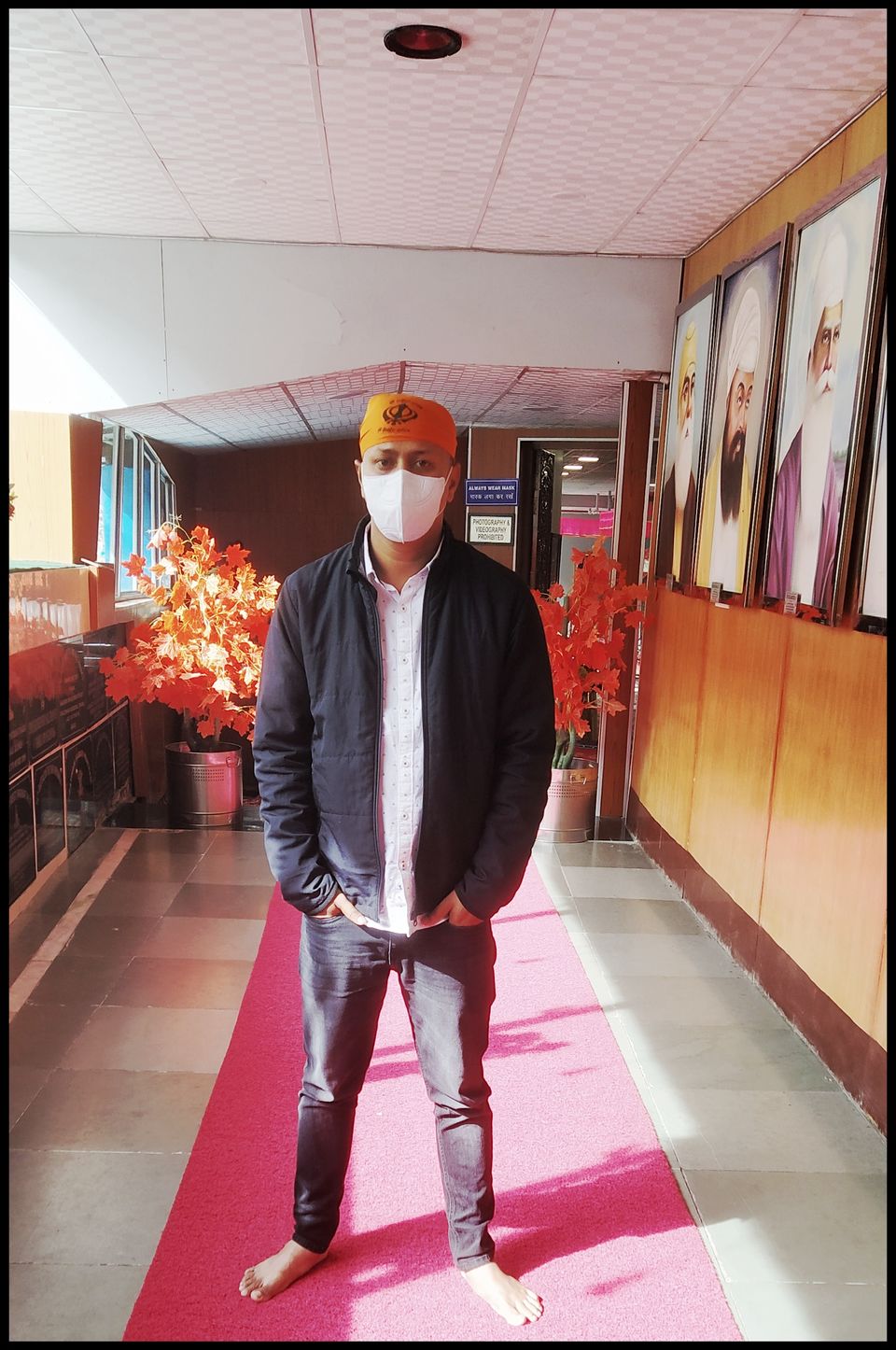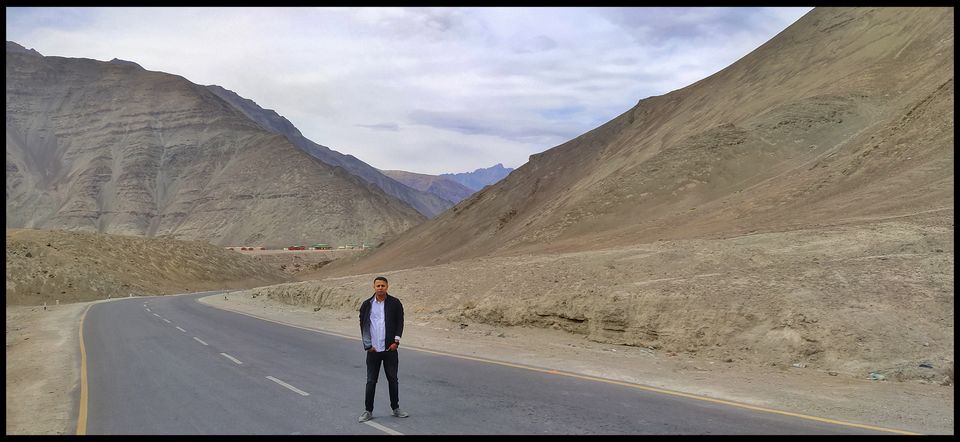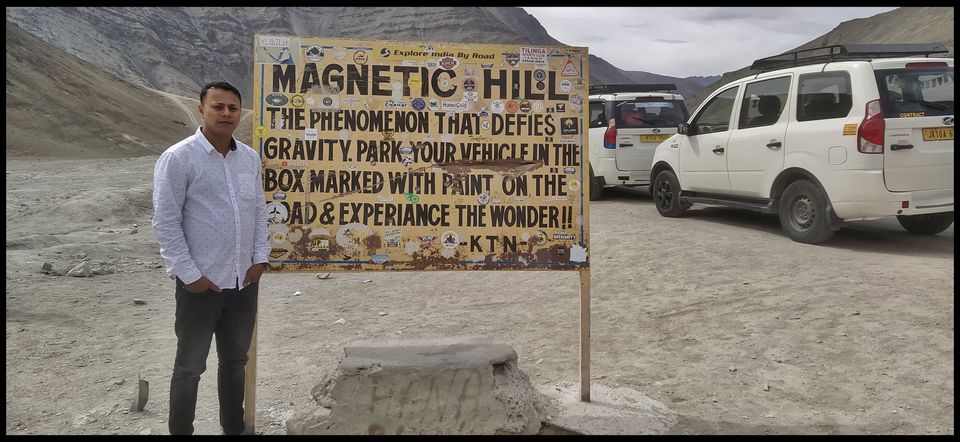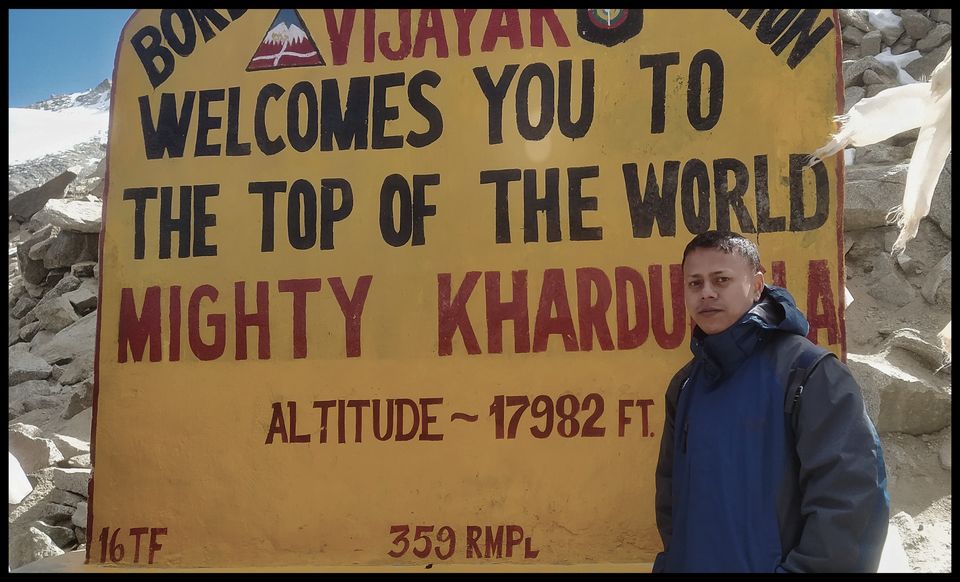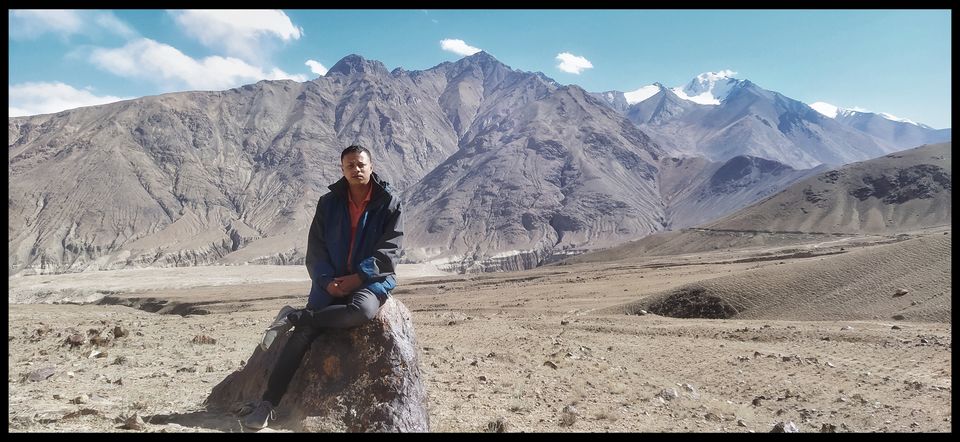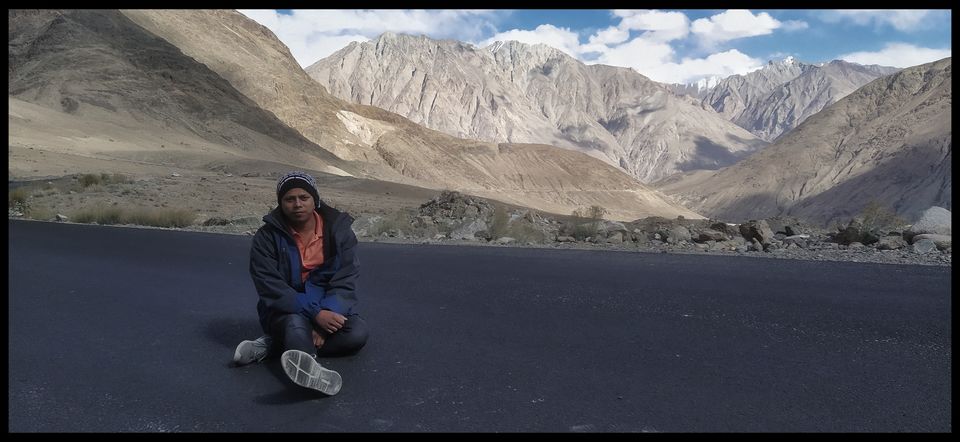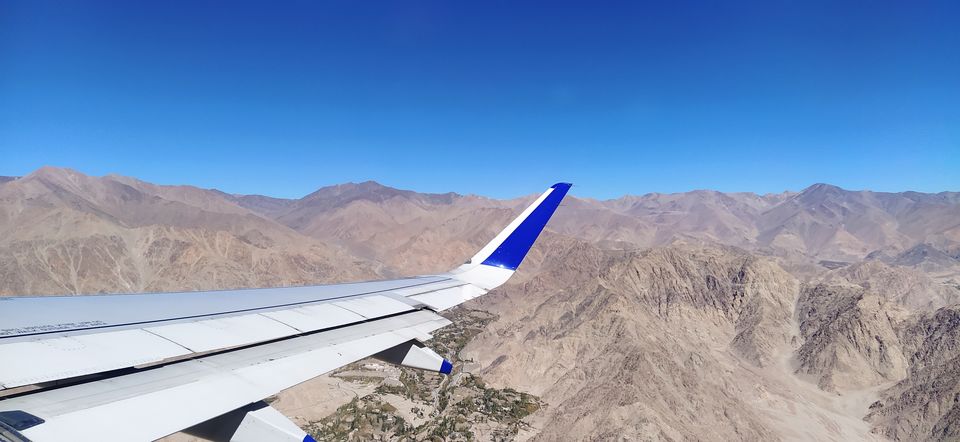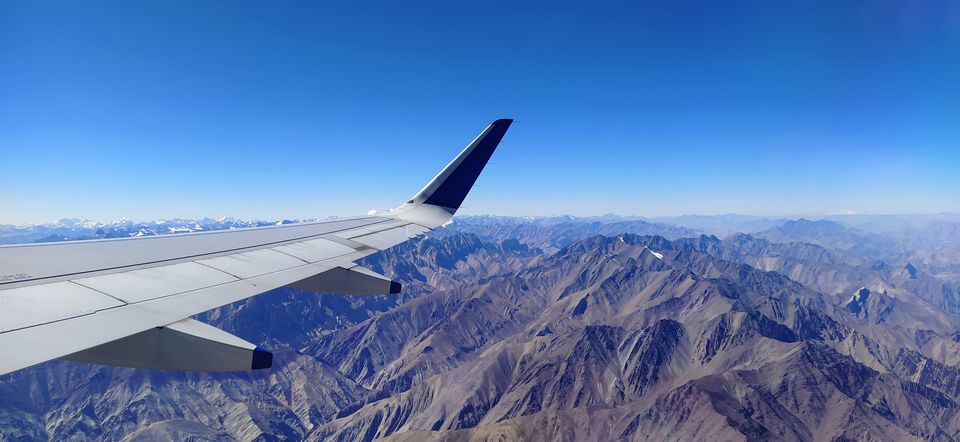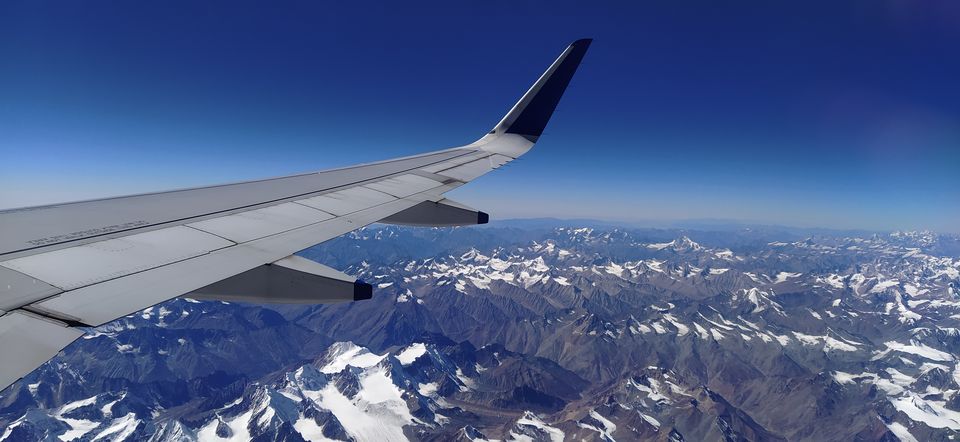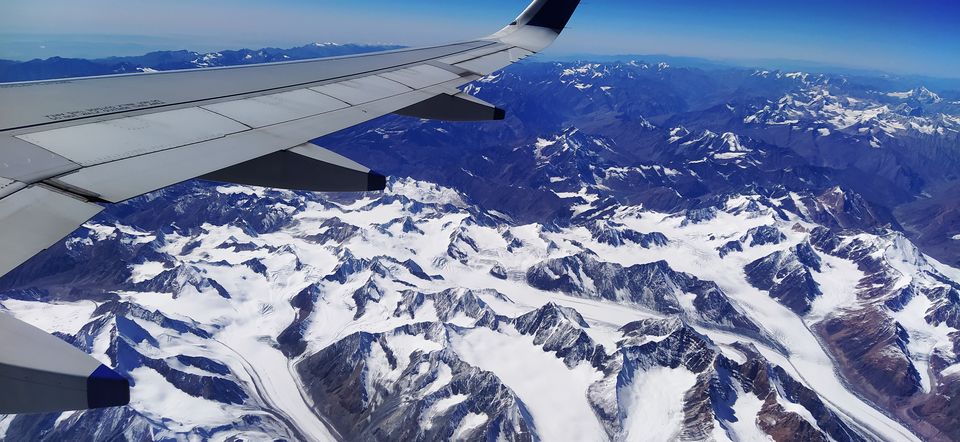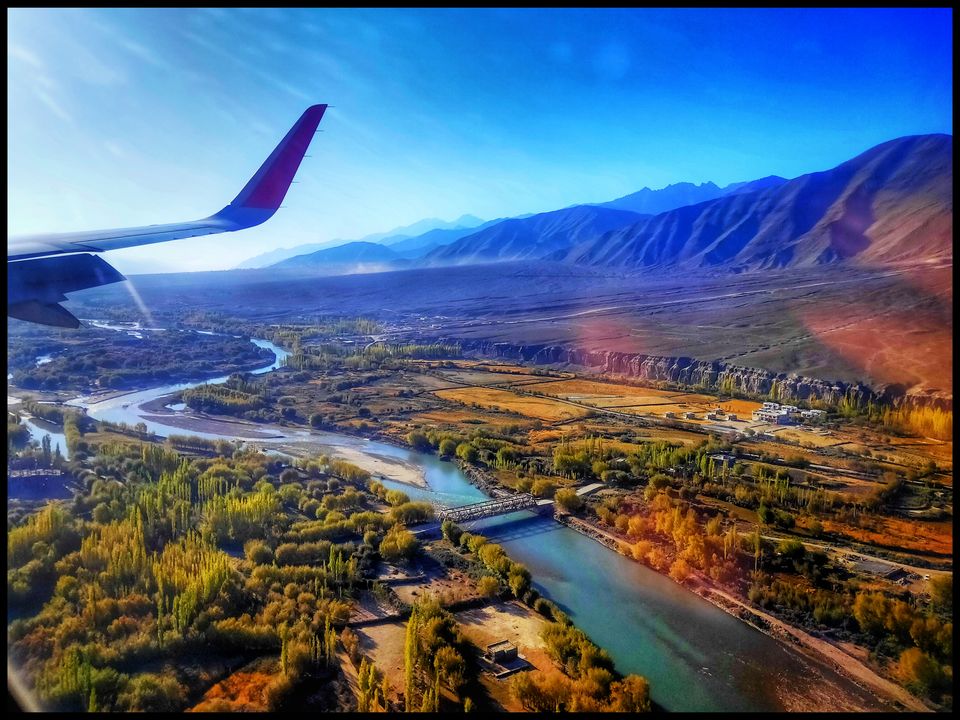 Day : 01 Route : Airport –Leh(By Air) (11562 i.e. 3524 mts )
Night stay : Leh, Hotel Distance/Time taken : 5 – 6 km.(30 minutes Drive Approx)
Arrival on Leh Airport you will be met our representative and drive towards. Meet & greet and transfer to the Hotel. Welcome drink on arrival. We recommend you completely relax for the rest of the day to enable yourself to acclimatise to the rarefied air at the high altitude.
Over Night stay in Leh.
Day : 02
Route : Alchi , Likir Full day Local Sightseeing (11562 i.e.3524mts)
Night stay : Leh,Hotel
Distance/Time Taken : 38 km (5 to 6 hrs including Sightseeing)
After Breakfast leave,visit to Alchi , Likir monastries and on the way you can also visit Hall of Fame, Gurudwara Pathar Sahib and Magnetic Hill & Sangam View where Indus & Zangskar River meet.
Drive back to Leh.
Evening you will visit Shanti Stupa ,Leh Palace.
Shanti Stupa: Located on the hilltop at Changspa. The stupa was constructed by a Japanese Buddhist organisation, known as "the Japanese for the World peace ".the aim behind the construction of the Stupa was to commemorate 2500 years of Buddhism and to promote World peace.
Leh Palace: Built in 17th century, it was built as the residential place for the Jing Singey Namgyal. Much smaller but but resembling the Potala in Lhasa, Leh palace is now in ruins. It has nine storeys and has been deserted since the royal family shifted to the Stok Palace in 1830s nine storey, but it is now dilapidated and deserted. It was the home of the Royal family until they were exiled to Stok.
Leh Market : After visiting the above two places you will definitely want to explore Leh Market. Since it's the last days of your trip in Leh I would recommend you to go and shop some small souvenir for yourself and your family and friends . Last but not the least you will love to have some scrumptious meal in the restaurant or you can just sit in a café and sip a cup of coffee .
Over Night stay in Leh.
Day : 03
Route : Leh to Nubra(10,000 i.e. 3250mts)
Night stay : Nubra, Hotel/Camp Distance/ Time Taken : 125Km.(4-5hrs one way Approx)
After breakfast at hotel drive towards Nubra valley via Khardung-La pass (18350 feet) by surface passing through Horzey and Gangles valley. On arrival in Nubra valley, drive to Disket; visit Disket, the HQ town of Nubra valley. Driving for 30kms takes to Khalser Bridge. Visit Disket Monastery. Further drive from Disket to Hunder, you may see a few Double Humped, Hairy and Bactrian Camels.
Over Night stay in Nubra.
Day : 04
Route : Nubra to Pangong via, Shayok River (10,000 i.e. 3250mts)
Night Stay : Pangong, Hotel
Distance/Time Taken : 125km
After breakfast drive towards Pangong Lake via Shayok Valley. Pangong Lake in the world, shared by two countries India (25%) and China (75%), enjoy the beauty of Lake while appreaciating the changing colour of fascinating high altitude Lake.
Over Night Stay in Pangong.
Day : 05
Route Pangong – Leh (14270 ft i.e. 4350 mts)
Night Stay : Leh, Hotel Distance/Time Taken : 134 Kms (4-5 Hrs one way Approx)
After breakfast drive back to Leh. This route takes the visitor past the picturesque villages of Shey and Thiksey turns off the Indus valley by the side valley of Chemrey and Sakti.The ladakh range is crossed by the Chang-La (18,000feet/5,475M) which despites its great elevation is one of the easier passes, remaining open for much of the year even in winter, apart from periods of actual snowfall. Tangse, just beyond the foot of the pass, has an ancient temple.On the way you will visit shey, thiksay and stok
Overnight stay in Leh.
Day : 06
Route : Leh to Airport (Departure)
After Breakfast transfer from Leh to Airport to catch flight for onward destination with Sweet Holiday Memories.
Tour Terminates
Contact Details:
Contact number: +919707396495 and +918638136317
Mail Id: ddeka352@gmail.com
My FB travel page: https://www.facebook.com/nediaryghy/
My Personal FB Page: https://www.facebook.com/ddeka352/
My FB account: https://www.facebook.com/bhaskardhiraj/
My Website: http://www.dhirajdeka.co.in/
Travel Website: https://nediary.co.in/
My YouTube channel: https://www.youtube.com/c/dhirajphotography
My LinkedIn account: https://in.linkedin.com/in/dhiraj-deka-83468b79
My Insta profile: https://www.instagram.com/dhiraj_bhaskar/
My blog page: https://dhirajdeka.blogspot.com/
My WordPress profile: https://dhirajphotography.wordpress.com
My Medium profile : https://medium.com/@ddeka352
Play store: https://play.google.com/store/apps/details?id=dhirajdeka.co.dhirajdeka
Tripoto: https://www.tripoto.com/profile/dhirajdeka
WhatsApp: https://wa.me/919707396495
Tumblr: https://ddeka352.tumblr.com/
Pinterest: https://pinterest.com/ddeka352/
Full video link
https://youtu.be/DFyctWCpHTk