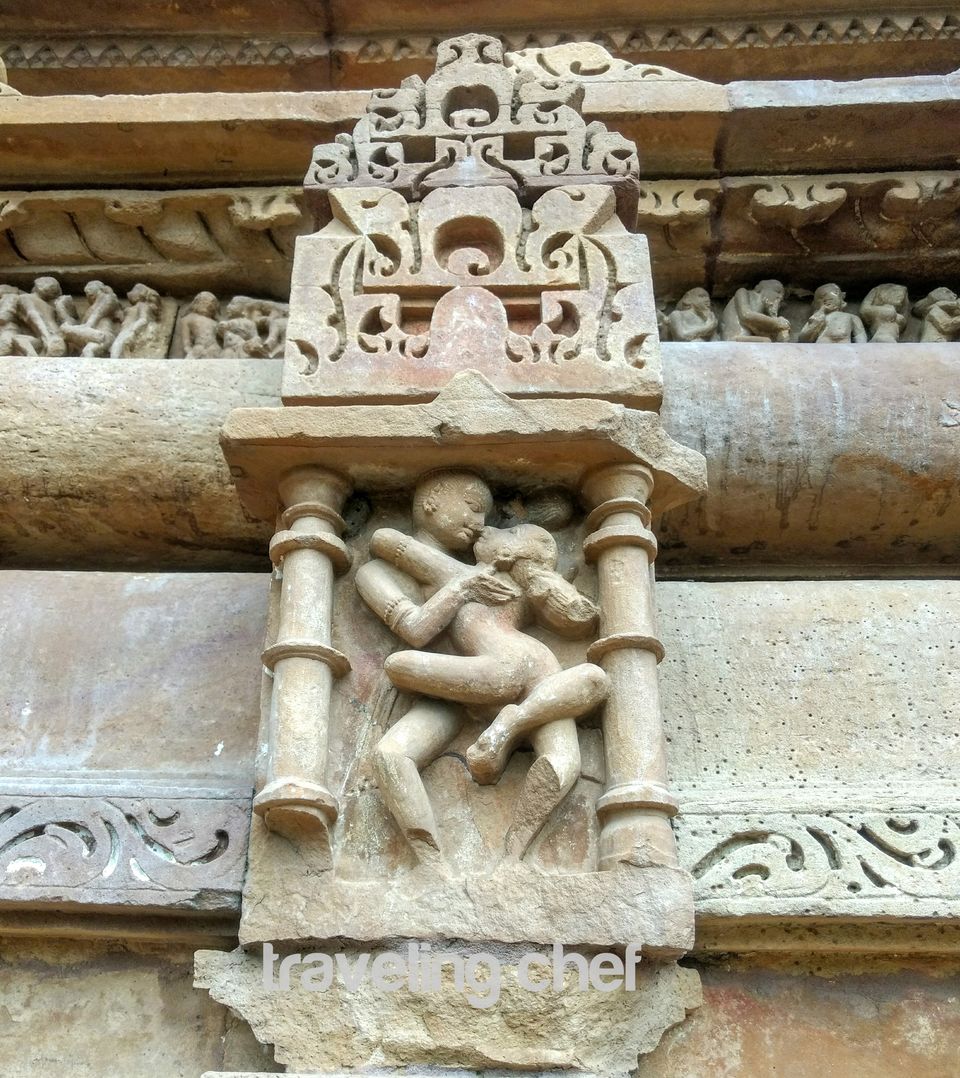 About Khajuraho-
There are few places in the world which is spiritual as well as a masterpiece. Khajurao is like those Gems every one must go before die.Built in 970 CE by Chandela. Now its a UNESCO world heritage site.This is my favorite place.Its very peaceful and surrounded by trees,you will feel the freshness in air.And surprisly its India's second top destinations for foreign tourists.
About Temples and its Spiritual powers-
World has millions of temples but only few have real meanings for every humans in terms of spirituality (Beyond religions).The temples in Khajuraho has that spiritual power which you can feel. Every temple has wall and inside there is statue of God and all temples wall have nude pictures of kamasutra and different type of Gods. So basically what is motive behind ?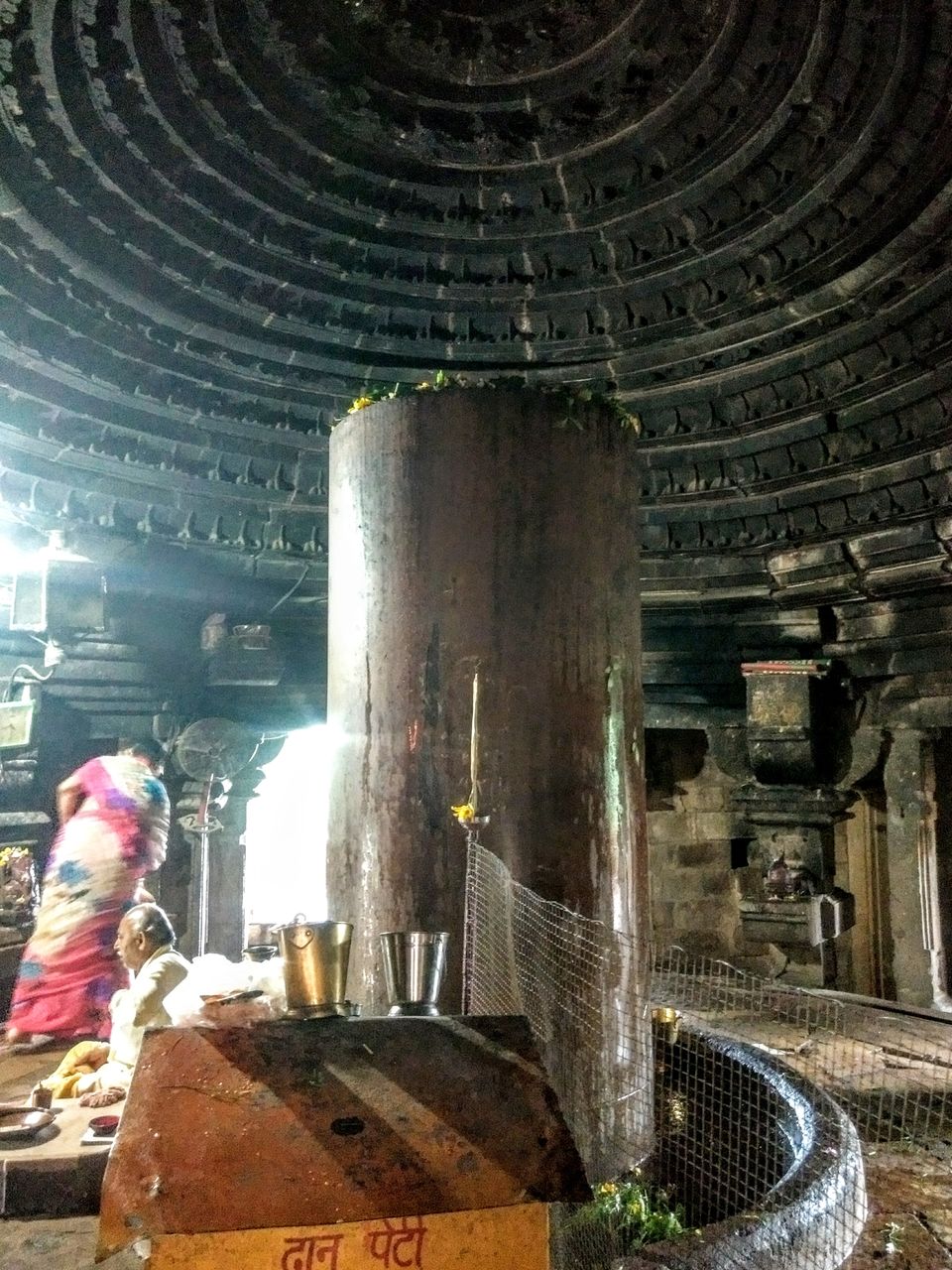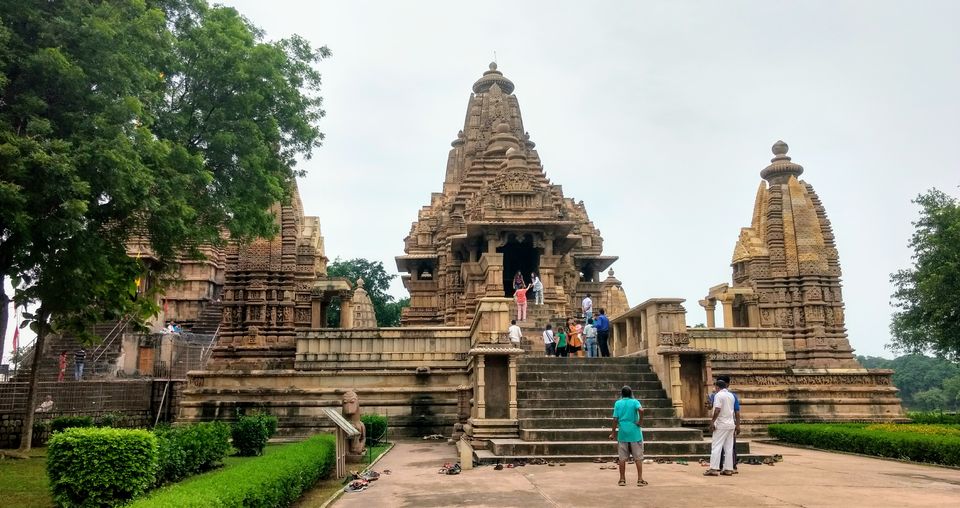 Spiritual Connections-
Its very simple to understand and its very deep as well. When you see these temples for a instance you will feel excitement and you will have desires of kamasutra but after few moments the feeling of desire will be gone and then you will go inside of temple with empty pure soul and worship the God with true intentions and you will be connect to God at that moment.So its become easy to connect with if you have no desires.You will be more focused. That's why I am saying its a true GEM !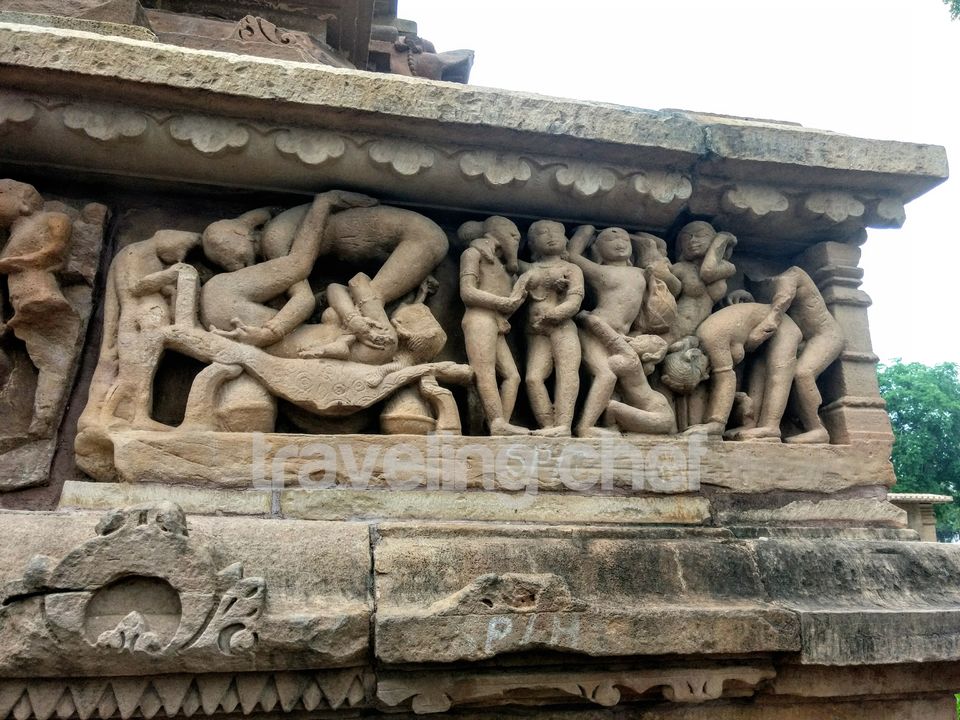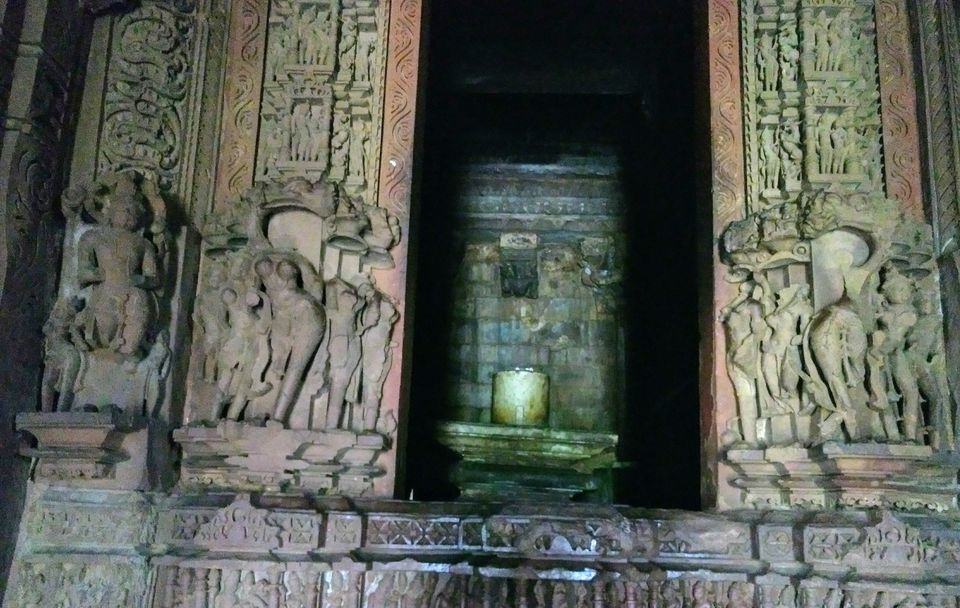 How to Reach-
By Air- Well connected airport situated in Khajuraho.
By Train- Connected with train but limited trains.Check online.From Delhi single train every day in night and reach by next day early morning.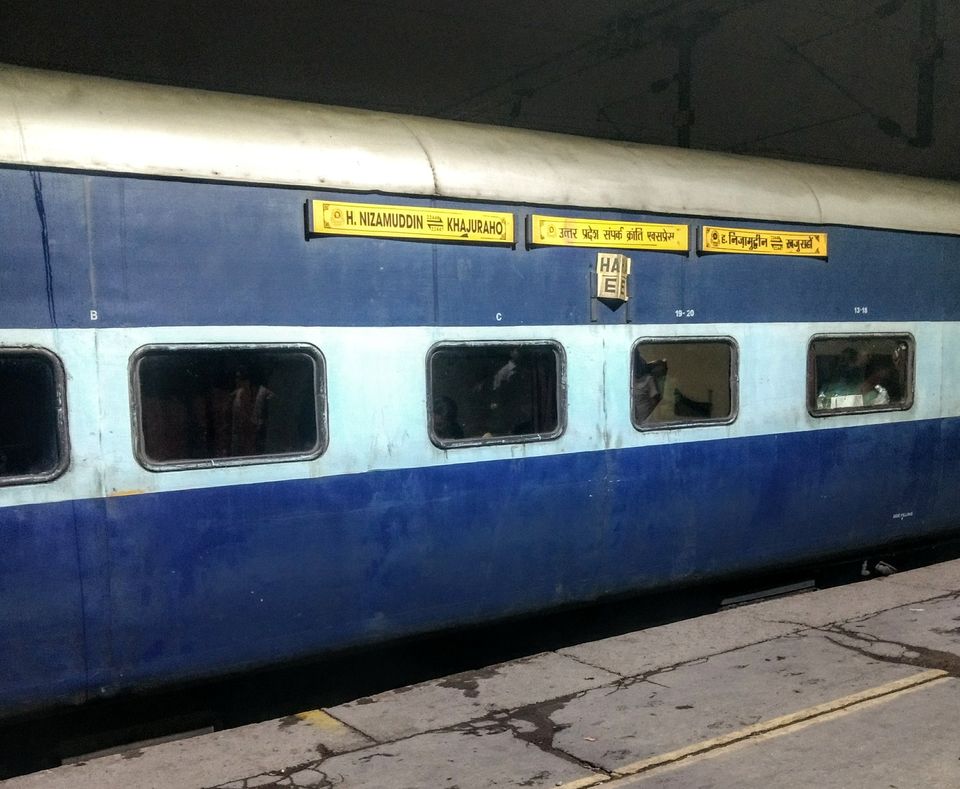 By Road- Not recommended by Public transport.Go if you have your own vehicle or you can book cab.
Accommodation- Budget Hotels to 5 Star
Khajuraho is flooded with hotels of every category-5 star to Hostels.But if you are solo traveler then take Zostel hostel at cheap price and located close to temples.Plan as per your budget.
Best Time to visit-
Khajuraho has basically 3 major attraction- Temples, Water falls and Panna Tiger reserve.
Temple- Any time round the year.But avoid in Summer.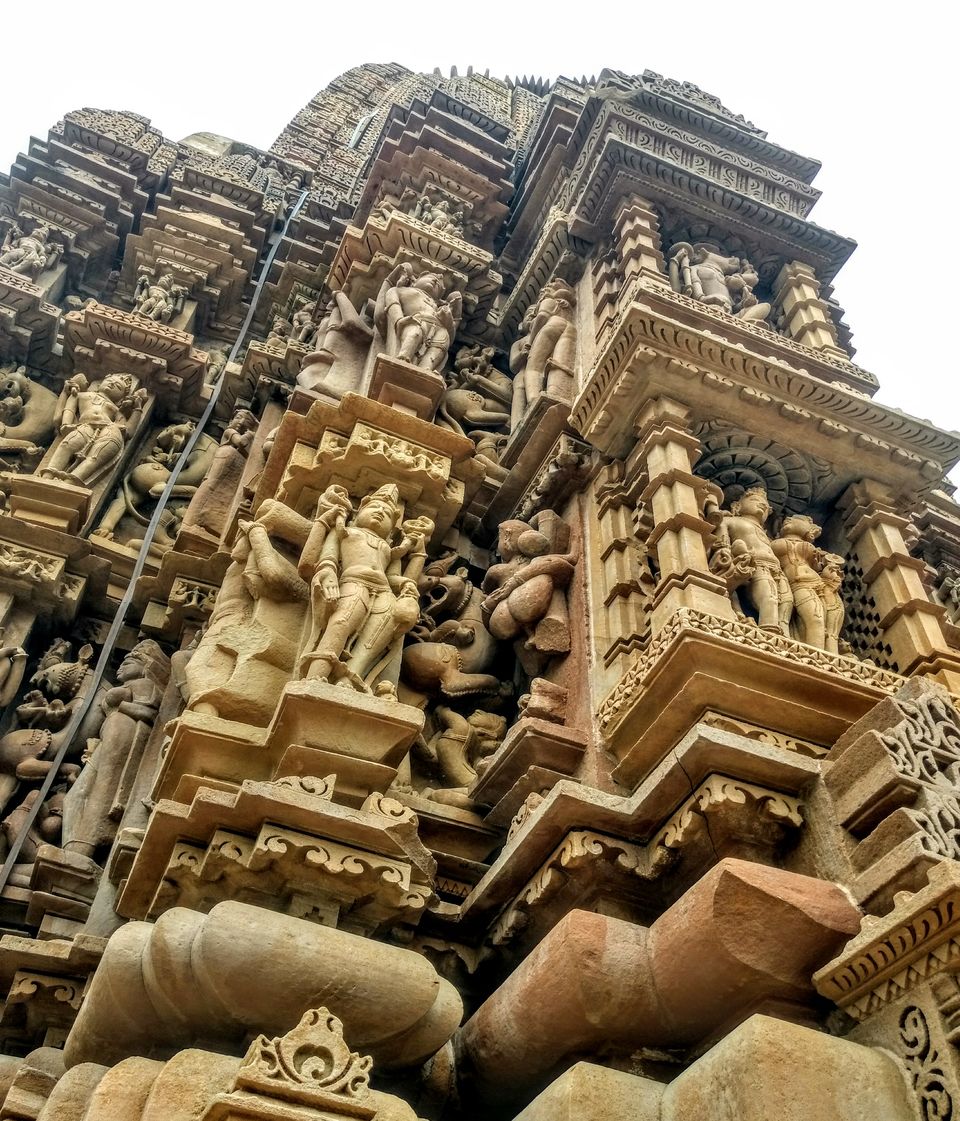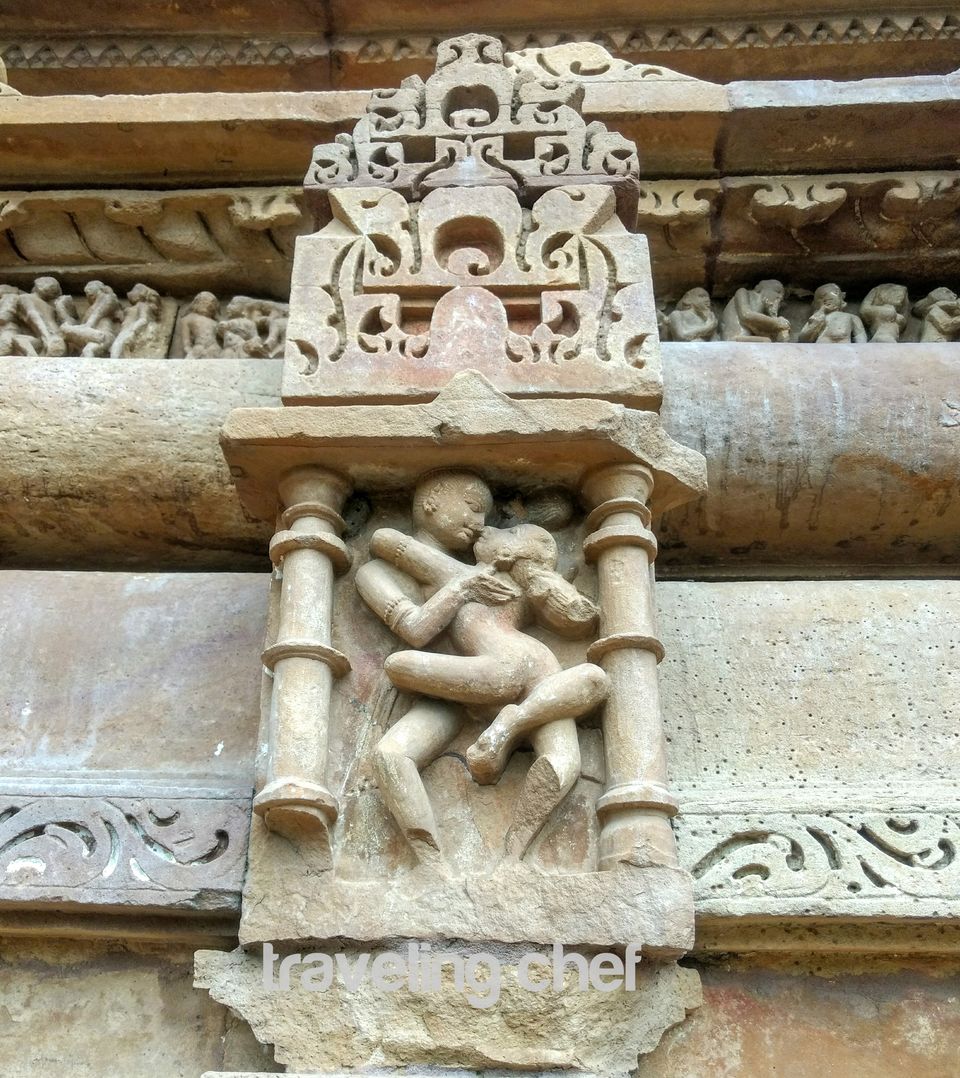 Panna Tiger Reserve - November to March
Located at 40 km distance from Khajuraho.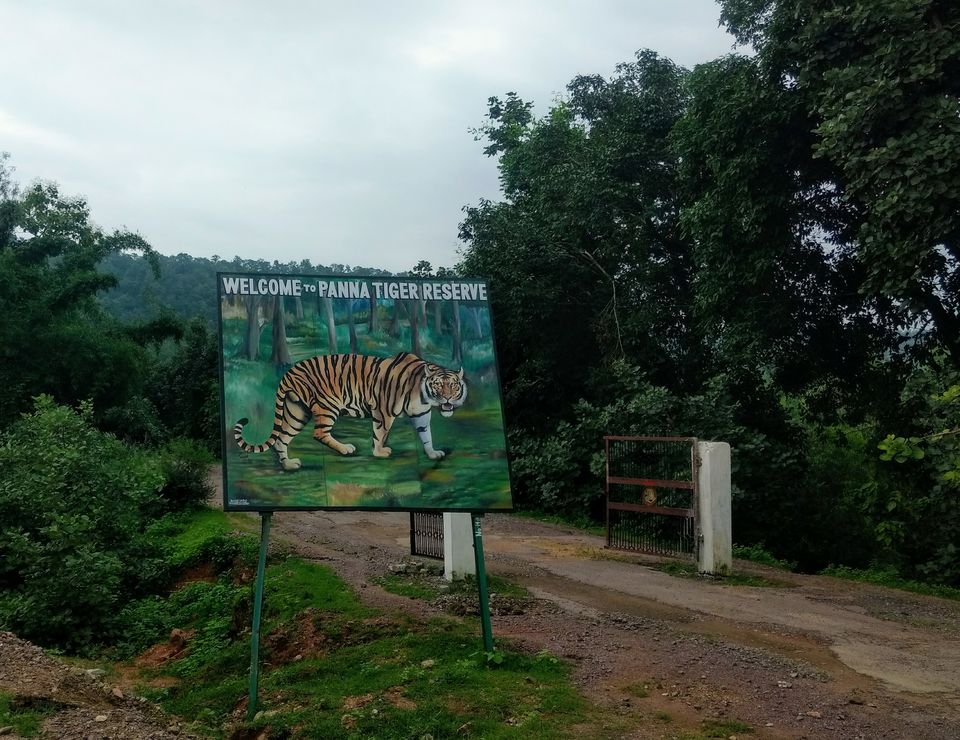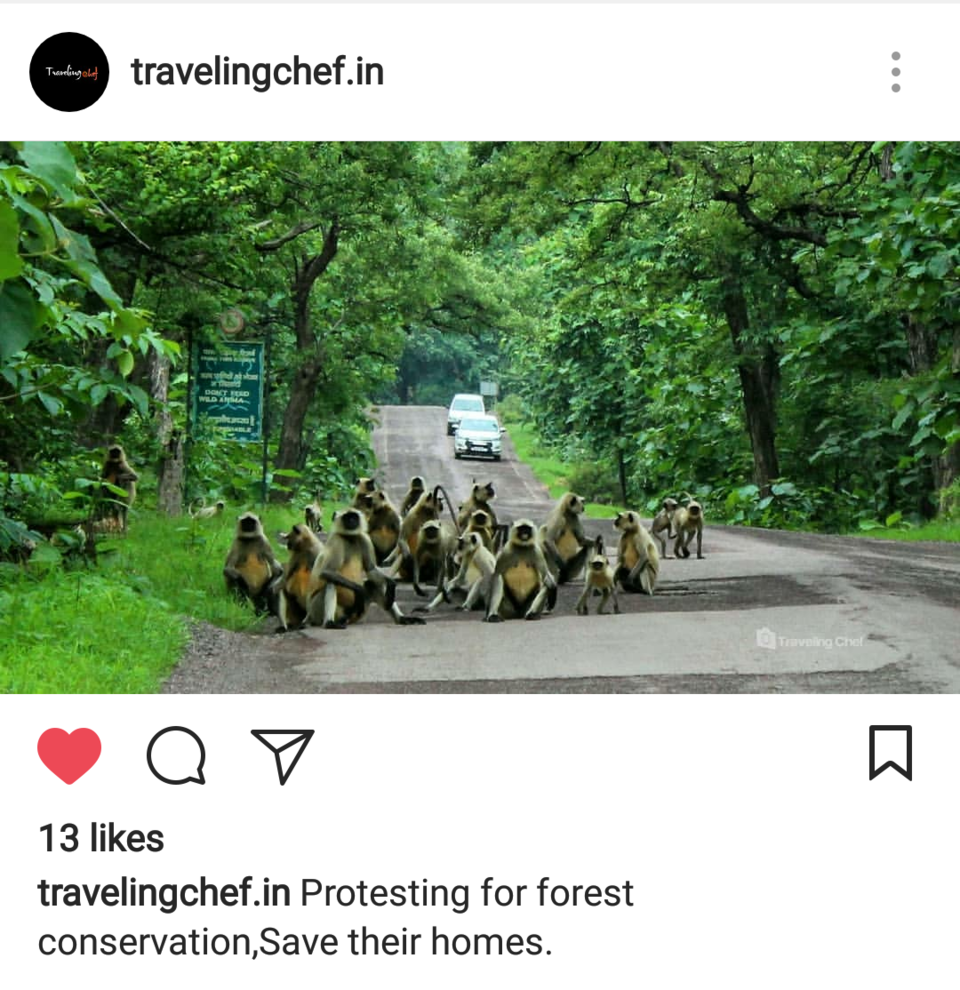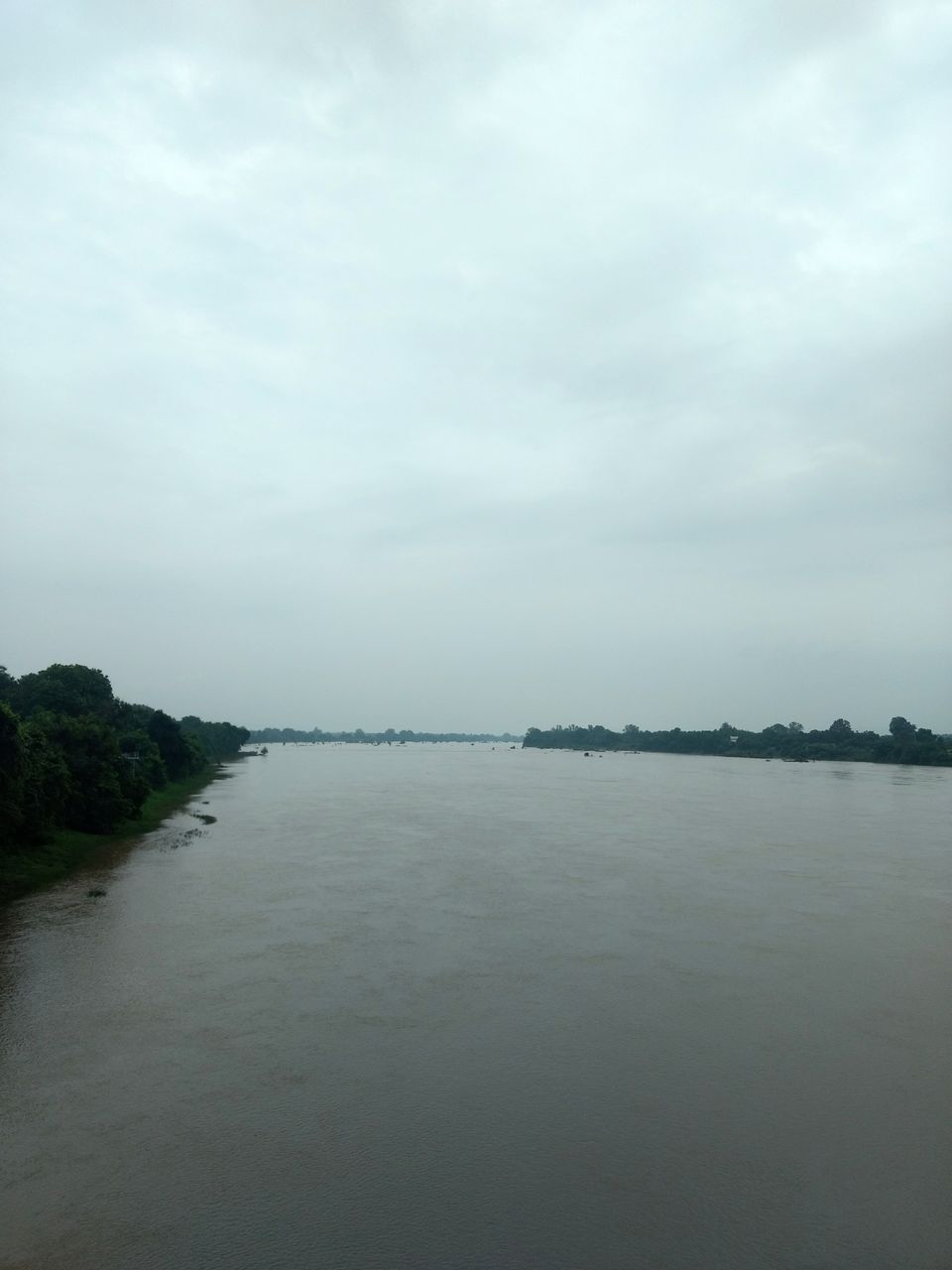 Water Fall - Only during monsoons ( July to September),Located 15 km from Khajuraho.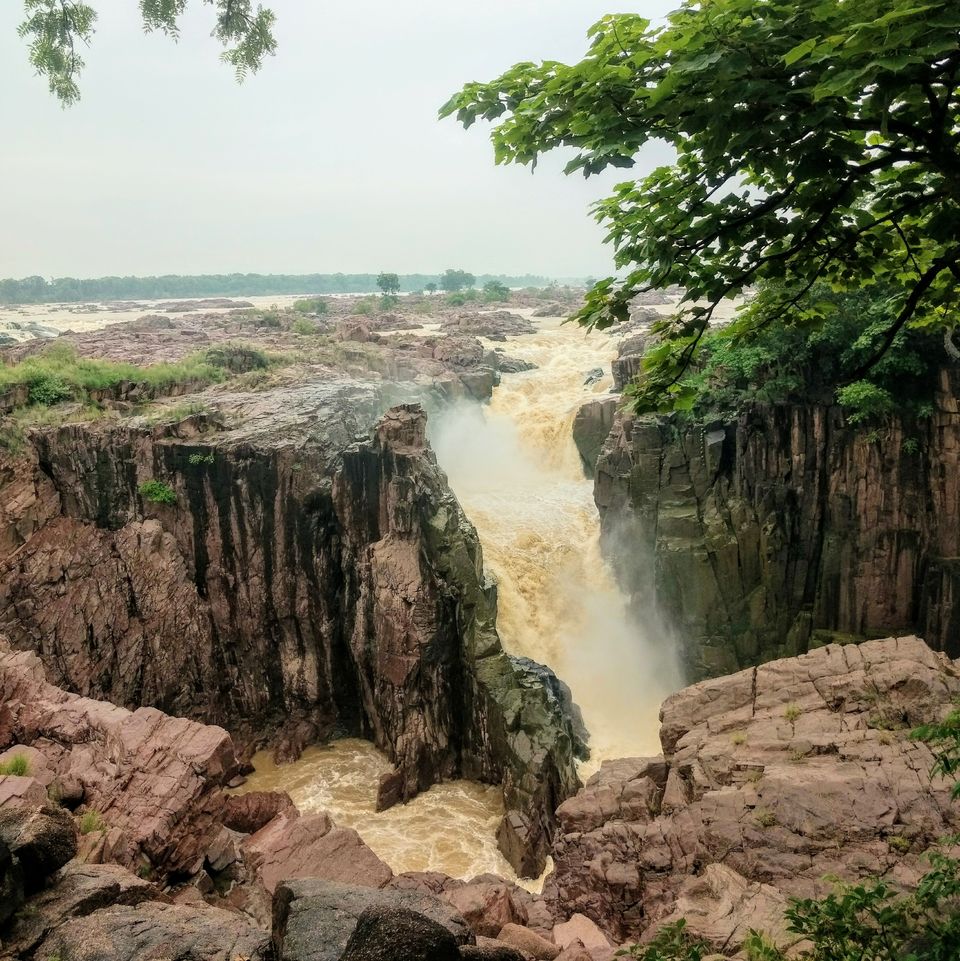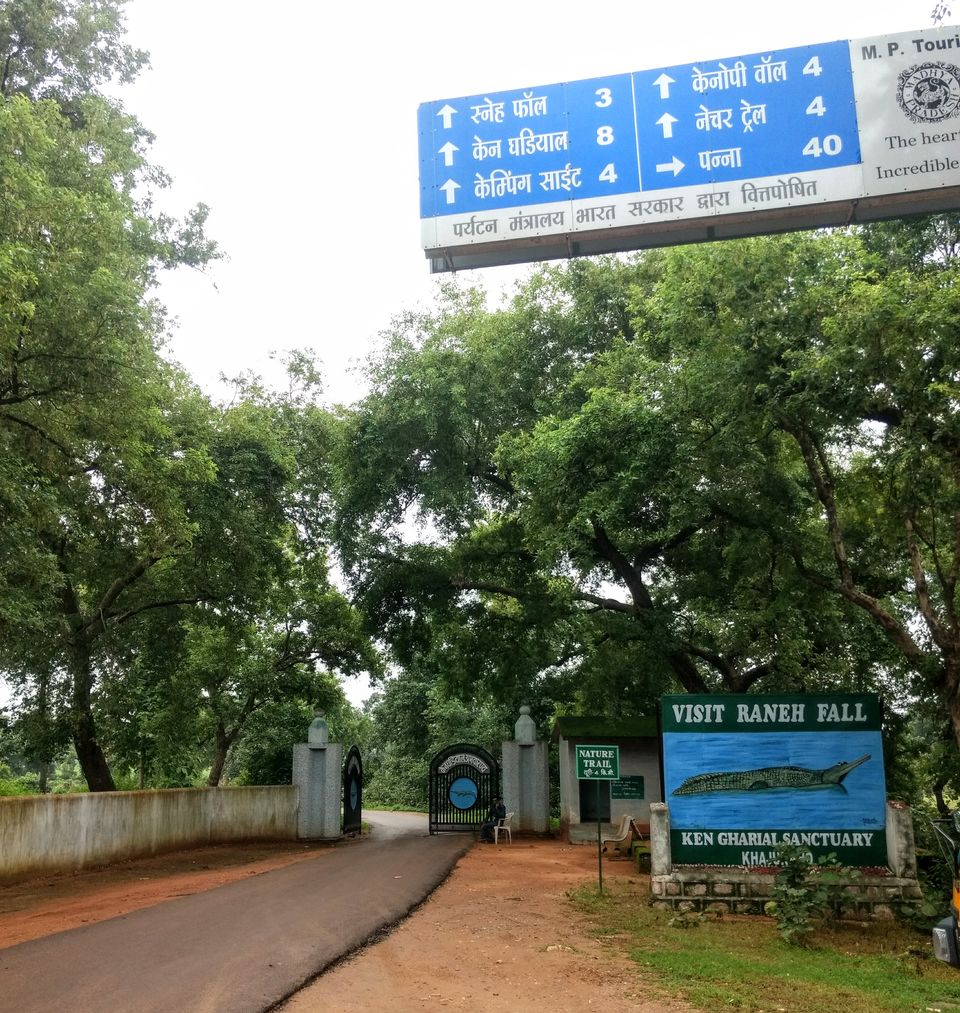 Traveling Chef tips - Visit during monsoon if you want to feel the mesmerizing beauty.
Rent a bike or scooty if you are solo or book auto or taxi for entire trip.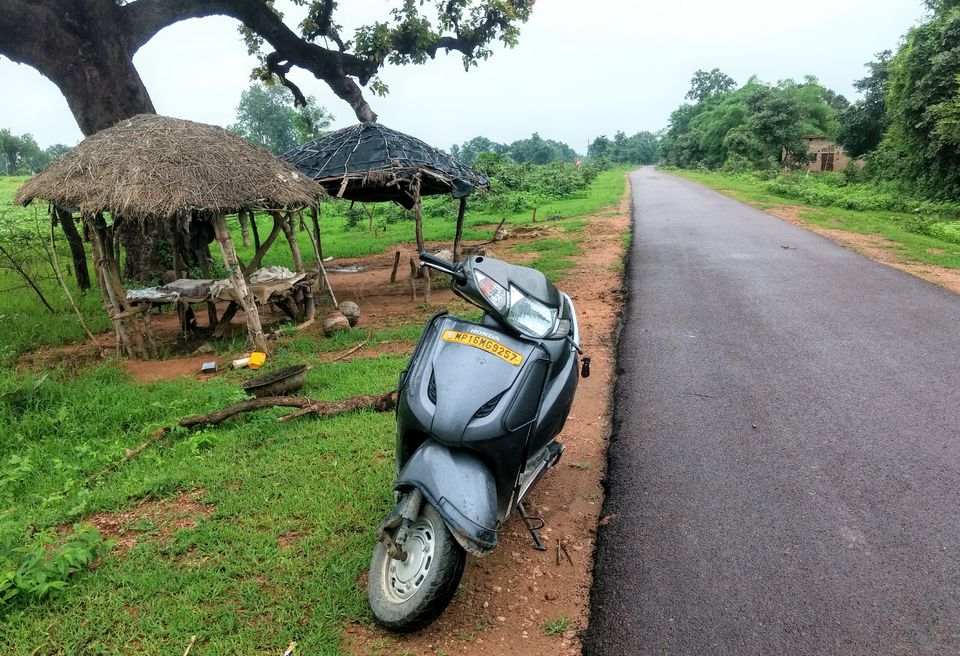 Bike or Scooty - Rs. 500 (Oil not included), You can get it in main market easily ask your hotel.
Taxi- Rs. 1200 plus
Auto- Rs. 500(Depends on negotiation)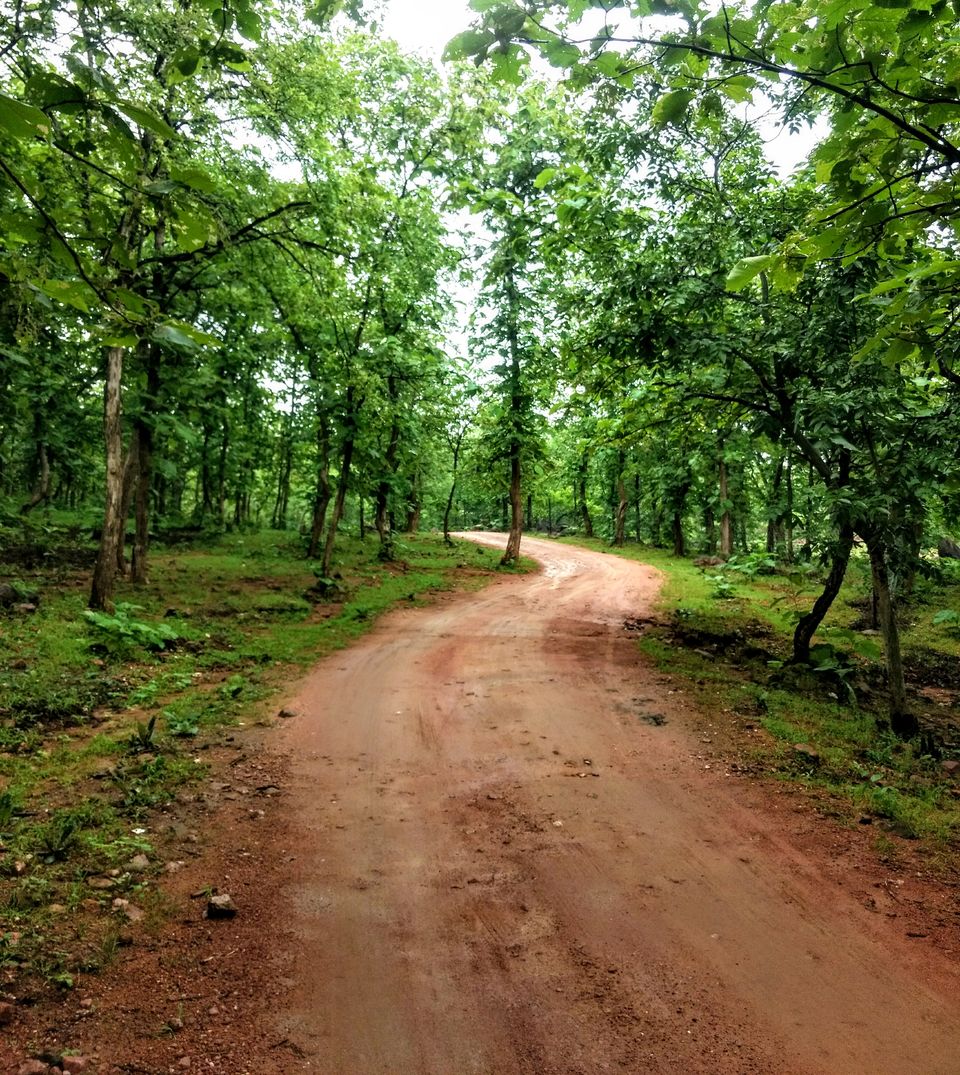 Food-
You can get every type of food Italian,Continental whatever you like you will get here, but I recommend try local street foods.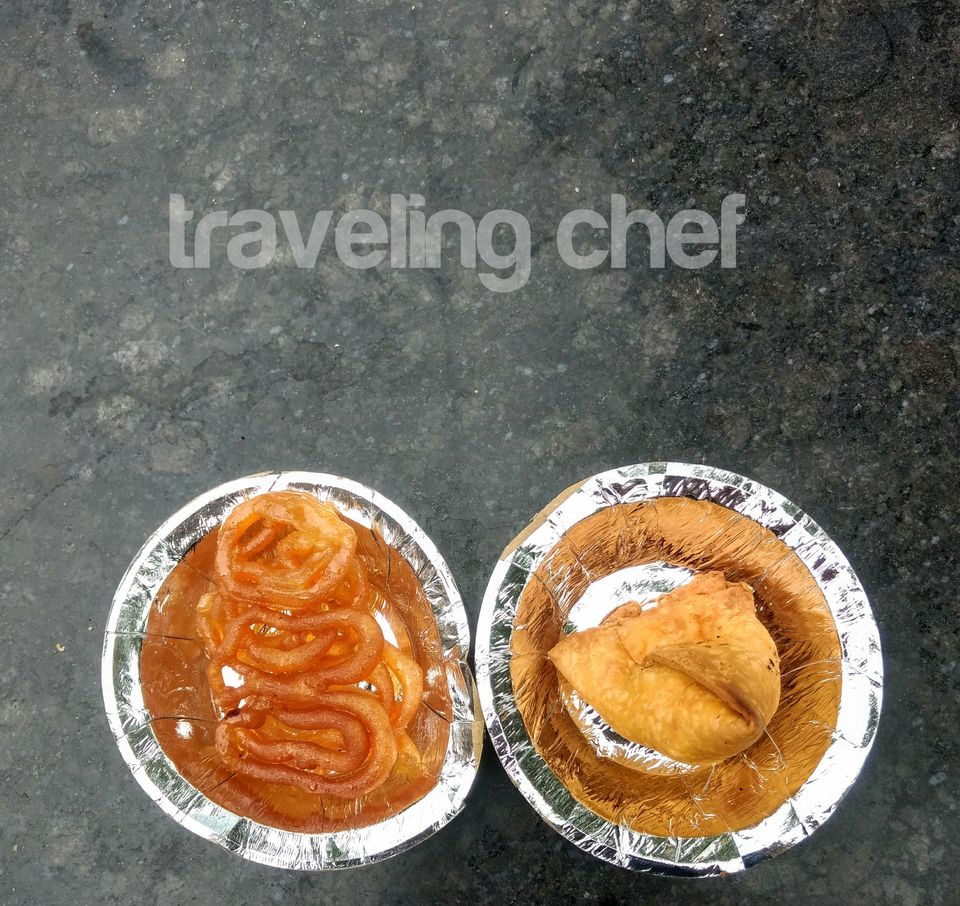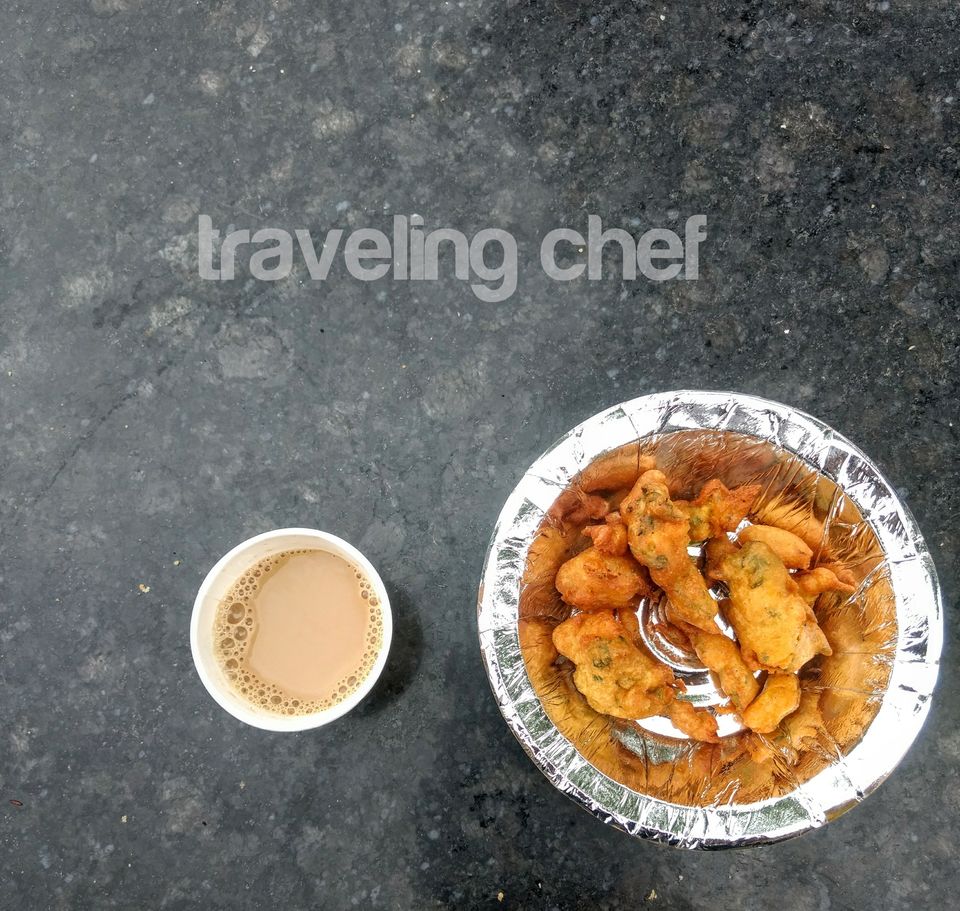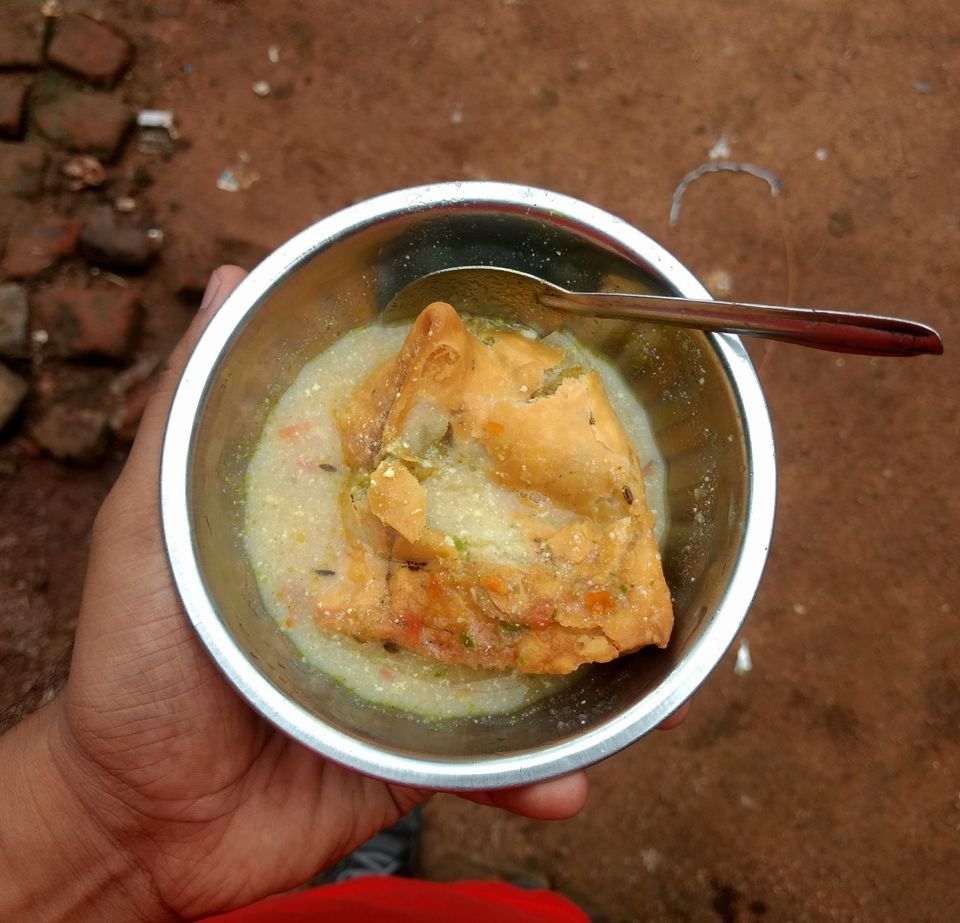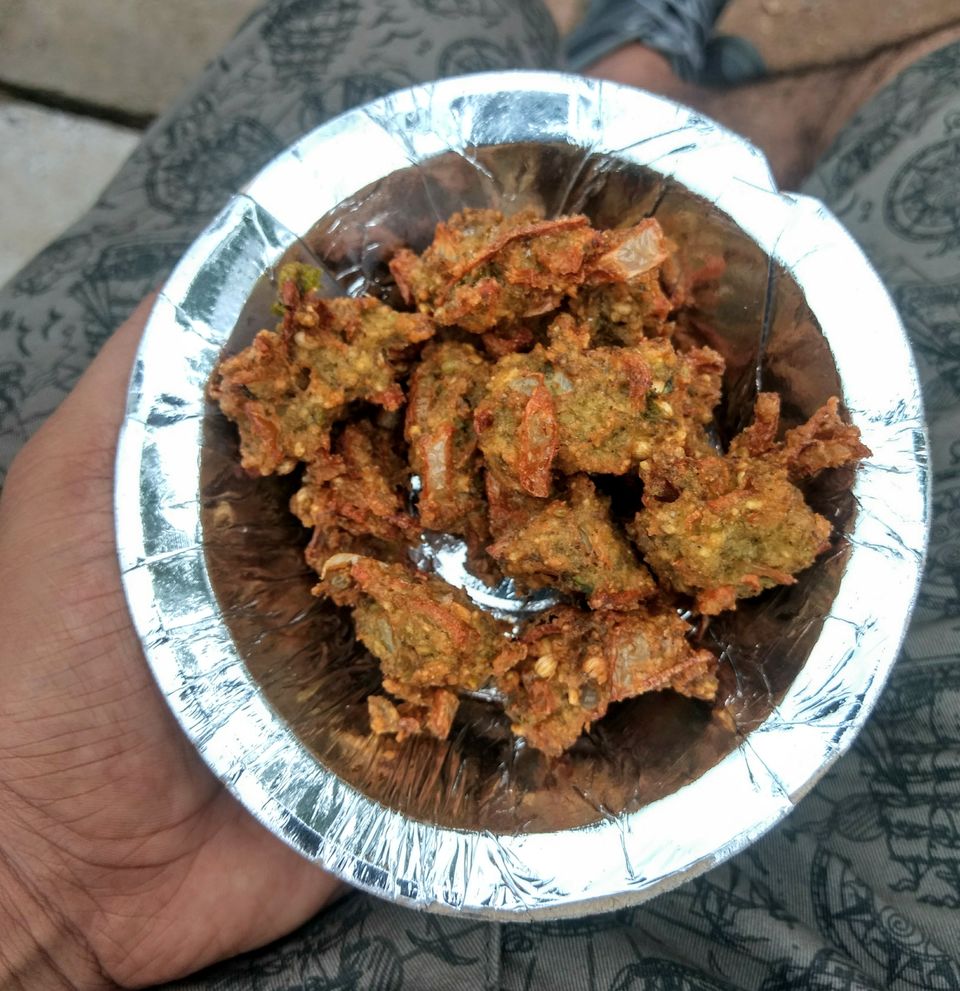 Tips From Traveling Chef :
This is a must go place and you will have your life some of best 2 days.No crowd, Nature with fresh air.Not expensive and you will have lots of local foods, what else you expect in two days.
I always prefer to try local street foods because they have real Indian taste which you can only get at its native place.So try as much as possible.
Upcoming Blog : Khajurao Best Pictures
Frequent Searches Leading To This Page:-
temples in khajuraho, most famous temple in khajuraho, khajuraho temple in madhya pradesh information, most famous temple in khajuraho, temples in khajuraho madhya pradesh