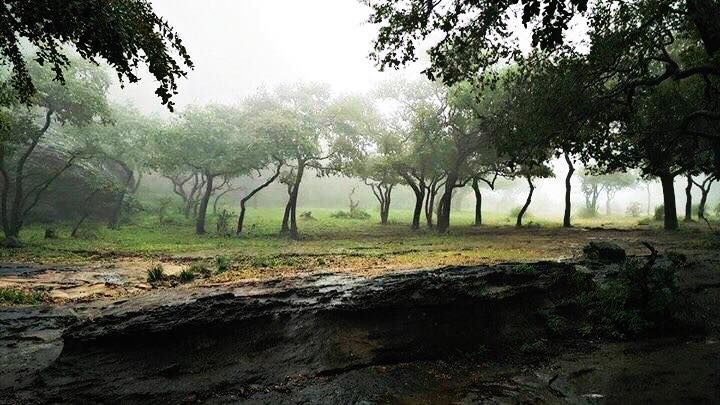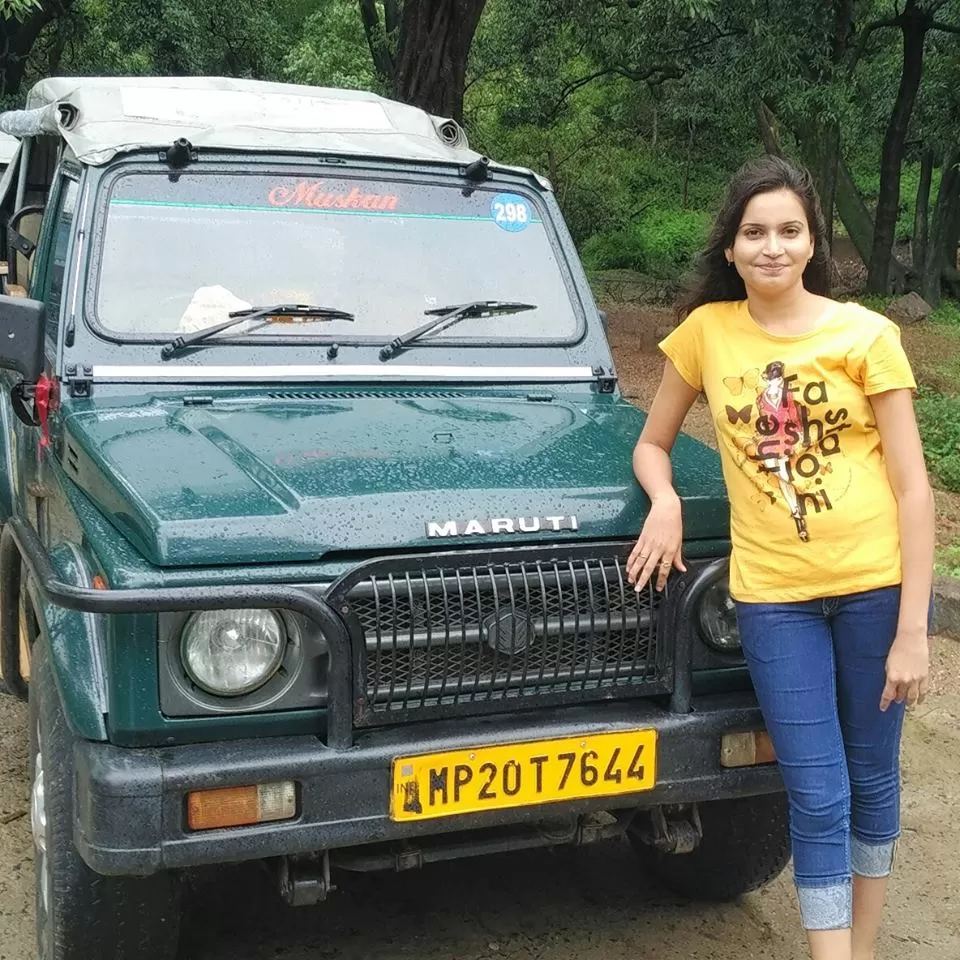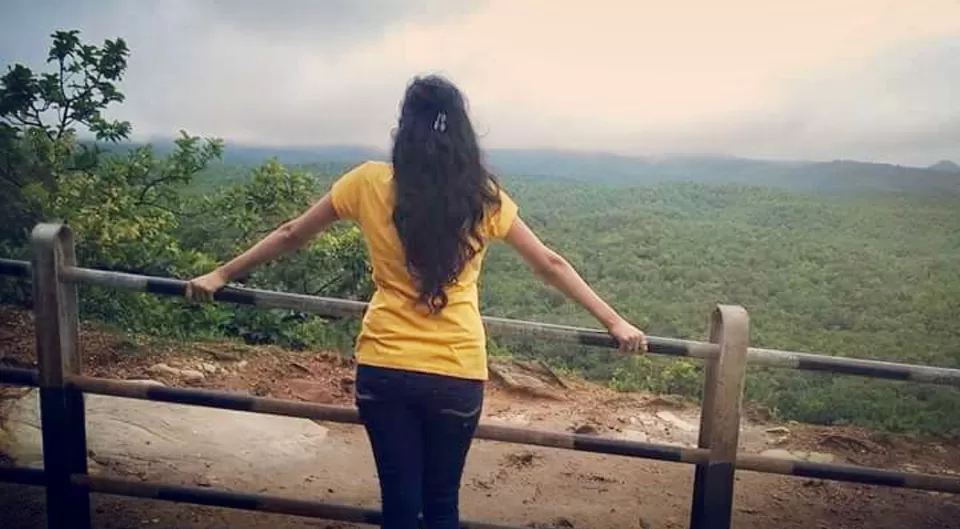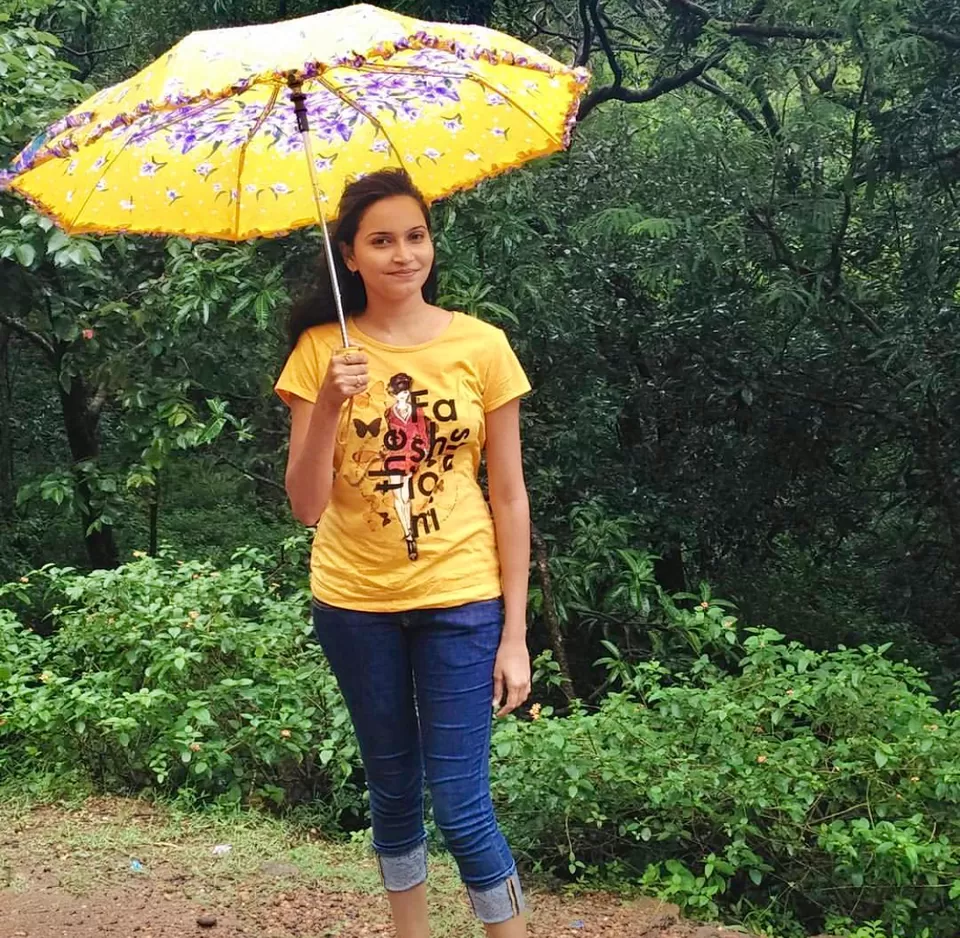 Well, pachmarhi has so many quality spot to visit.Some of the places of tourist interest here are:
=Dhupgarh (Dhoopgarh is the highest point in the Satpura Range and in Madhya Pradesh, India. Located in Pachmarhi.)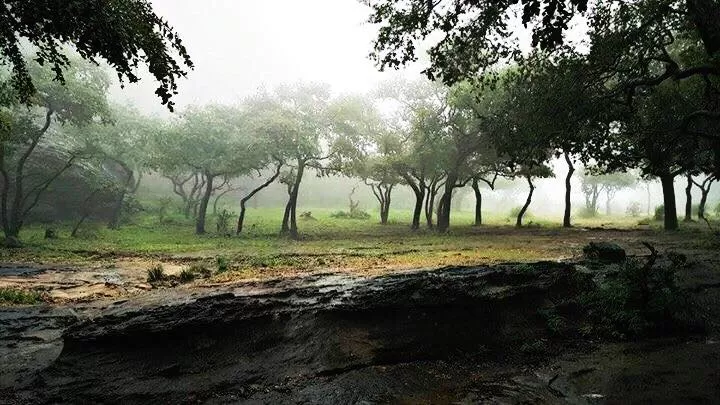 =Rajat Prapat (large waterfall)
=Bee Fall (This is the highest waterfall in Pachmarhi. It is named as such because from a distance the waterf all sounds like a beehive)
=Bada Mahadev
=Gupt Mahadev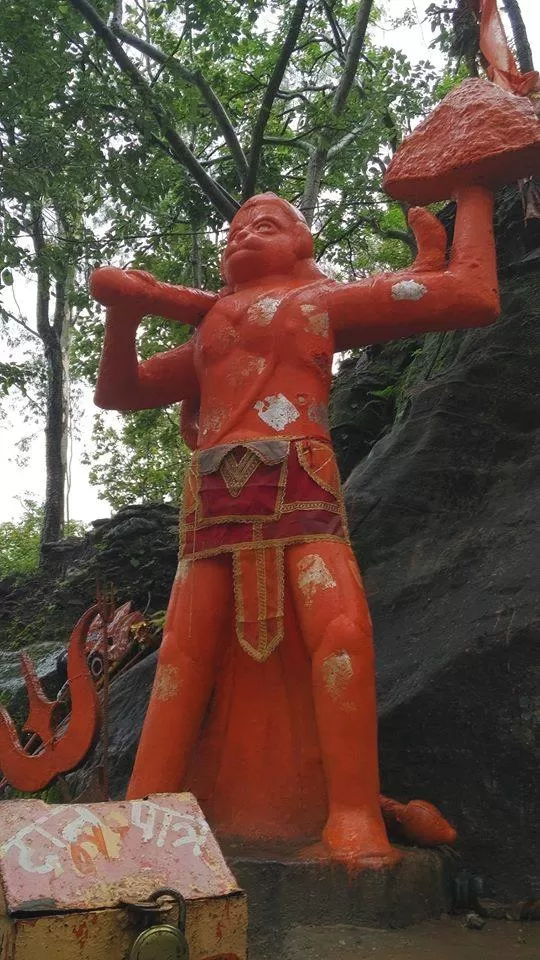 =Chauragarh (Shiv devotees come here in huge numbers during Mahashivratri)
=Handi Khoh (deep valley)
=Apsara Falls (fairy pool)
=Jatashankar (stalagmite-filled cave in a deep ravine)
=Duchess Fall
=Pachmarhi Hill (whole view of Pachmarhi City)
=PanarPani (Panarpani has a natural fresh water lake with the forest around.)
Oh yes… I have forgotten one more very special thing is that, Satpura National Park is also located in the Panchmarhi, Madhya Pradesh in India. Its name is derived from the Satpura range. Satpura National Park in the Satpura Range of Hoshangabad district in Madhya Pradesh is open for visitors from 16th October to 30th June. During this time wildlife's can enjoy the safari rides and boating in Satpura National Park. It is closed for the visitor from 01st July till 15th October. Satpura National Park is the right solution for real wildlife lovers. We all almost enjoyed and made fun there. We enjoyed tasty food & snacks there. like
samosa and piping hot tea with green chili in snacks
We had aloo paratha with Dahi and mali kofta in launch and
had complete sattvic food in dinner.
We all had spent 2 days there and return bake to our home.
Panchmarhi is very good, beautiful, calm and worth visiting place. U can also say that it is very low bought tourist place. Everyone should go there once in life.
Hello visitors
Today I m going to tell you about panchmarhi trip .
well, I have been to panchmarhi twice , it was very great and lovely experience for me. it is a totally worthwhile place for refreshing your mind. This is one of those days When I studied MBA last year in 2015 that time I was looking forward to my career and my life goal, but in between I was tired of my daily routine and bit fed up with my college life. Then I was decided to visit some new places. Then I decided to share my wish with my friends and I told them to choose any good place to visit. After 2, to 3, days we finally decided to go Panchmarhi… wow.., Panchmarhi, it's was really sound like a fun ???? and I was really very much excited to go there. Then we were waiting for the coming holidays, eventually, the day finally had come. we all were ready with our bags.
Pachmarhi is 47 km from Pipariya. Pipariya is on Itarasi- Jabalpur rail line, 2 hours from Jabalpur and approximately 4 hours from Bhopal (M.P). Panchmarhi can also be reached directly by bus from Bhopal, Which is 210 km away by road, stars or Jabalpur. This town is not very large, and most of its area are under the administration of the Pachmarhi Cantonment Board, serving the Indian Army. There are lots of hotels mostly situated in the market. Tourists visit Pachmarhi throughout the year.
Well, we decided to go by train. After reaching Pipariya railway station , we hired a taxi to reach Pachmarhi . Taxis and bus are also available on this route from Pipariya, so we had
hired a taxi for reaching there.
Afer 1 and half hour finally we reached there. That time it was raining there…because rainy season was going on. it is so beautiful and wonderful feeling when you see rain and fog around you. I felt like I am in heaven. After some time we were looking for our hotel, which is already booked by us before we came.. finally, we got our hotel and reached there in morning 7' O'clock.. the hotel name is UTKARSH. It was looking nice and much better than others hotel. After completing our paper formality, we got our rooms key and we all took a power nape for a while. Then we got fresh and dressed up properly. we all very excited to explore panchmarhi, that time still raining was going on. And we all were feeling like as we are all in a blanket of greenery. Then we had to hire a Jeepsie for exploring the Panchmarhi. We all were set in one jeeps. We all were having fun and looking out from the jeep and enjoying the weather of panchmarhi. Realy it's a deferent fun of go to panchmarhi in the rainy season. We were visited almost all place of Panchmarhi.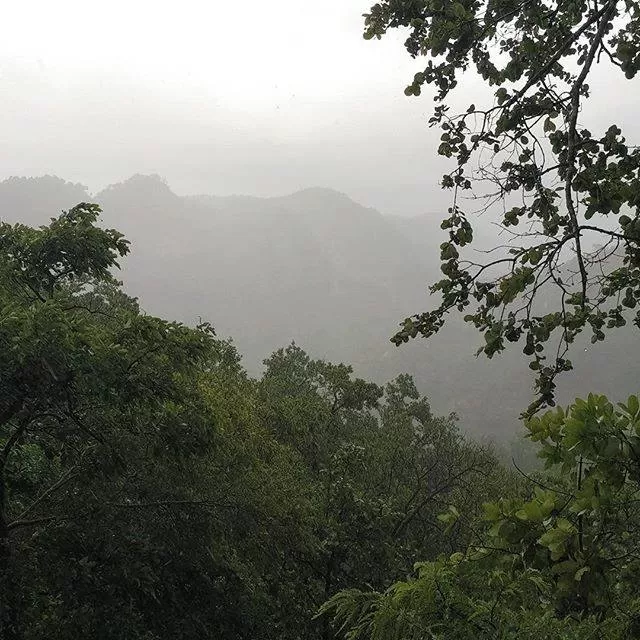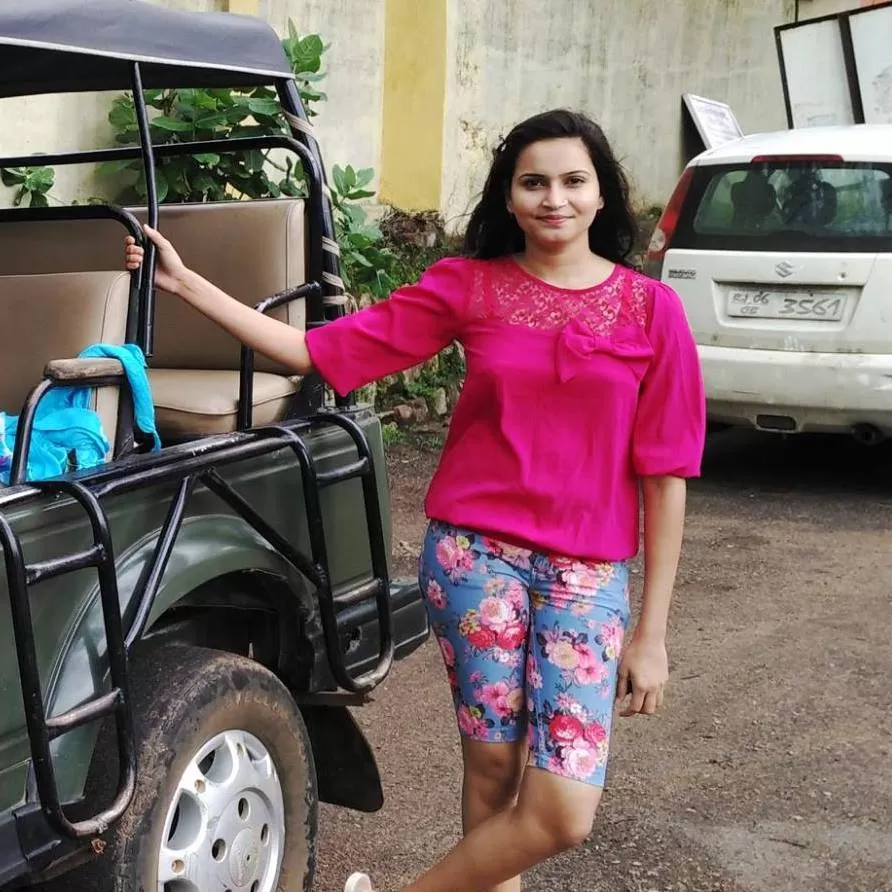 Frequent Searches Leading To This Page:-
pachmarhi madhya pradesh india, about pachmarhi madhya pradesh, madhya pradesh famous hill station, madhya pradesh top hill station, hill station in madhya pradesh