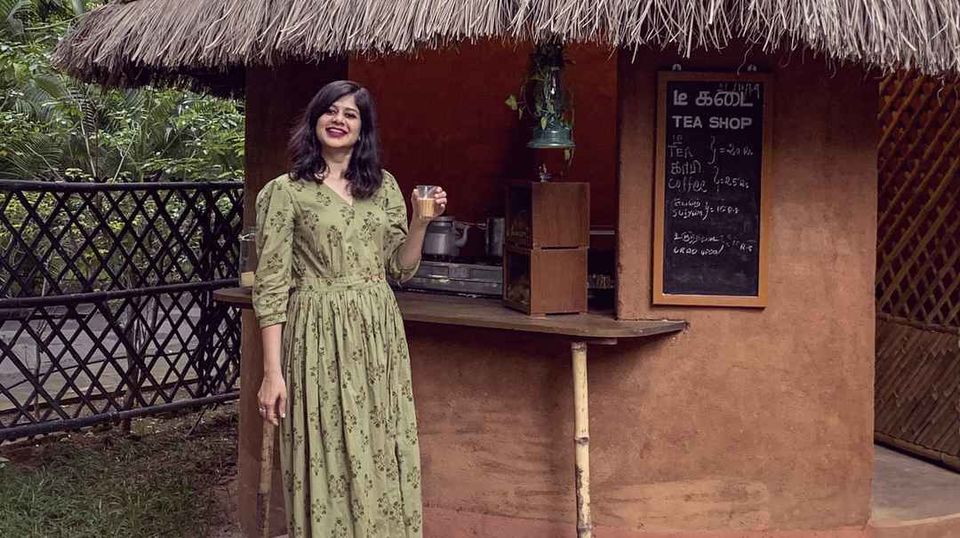 1. Visit Minakshi Temple
Minakshi Temple is situated on the bank of Vaigai River. This is historic Hindu dedicated to Parvati, also known as Meenakshi, and lord Shiva. The temple has beautiful architecture of construction is very detailed and intricate. When you visit, keep in mind that the temple is usually crowded so plan your visit accordingly.
2. Feast of an epic Madurai Thali
If you are a foodie, you must get your hands on a Madurai Thali. You can easily find one of these thalis in The Banyan Restaurant at Heritage Madurai. A Madurai Thali usually consists of the following -
• Kaikari Sambar
• Thakkali Rasam
• Carrot Beans Poriyal
• Keera Kootu
• Kaikari Kurma
• Urulai Kara Peratal
• Vathal Kuzlambu
• Kavi Poo Varuval
• Kaikari Biriyani
• Madurai Bun Paratha
• Appalam
3. Visit Street Markets
The hustle-bustle on these drenched roads of Madurai markets start as early as 5 in the morning. Surrounding the breathtaking Meenakshi Amman Temple, these street markets are a dream come true for the suckers of street photography. And the fun part is, almost everyone here is camera friendly, so much so that they smile and wave to get some screen time.