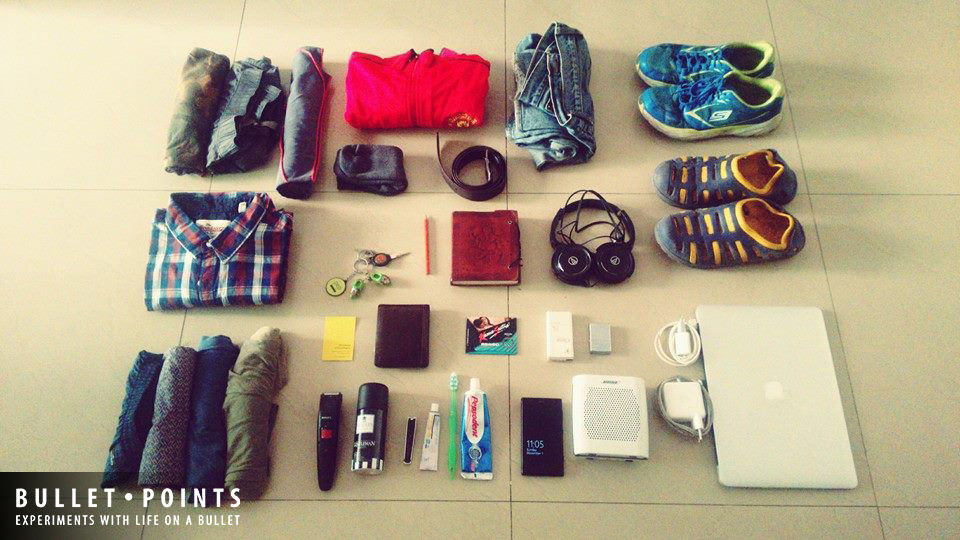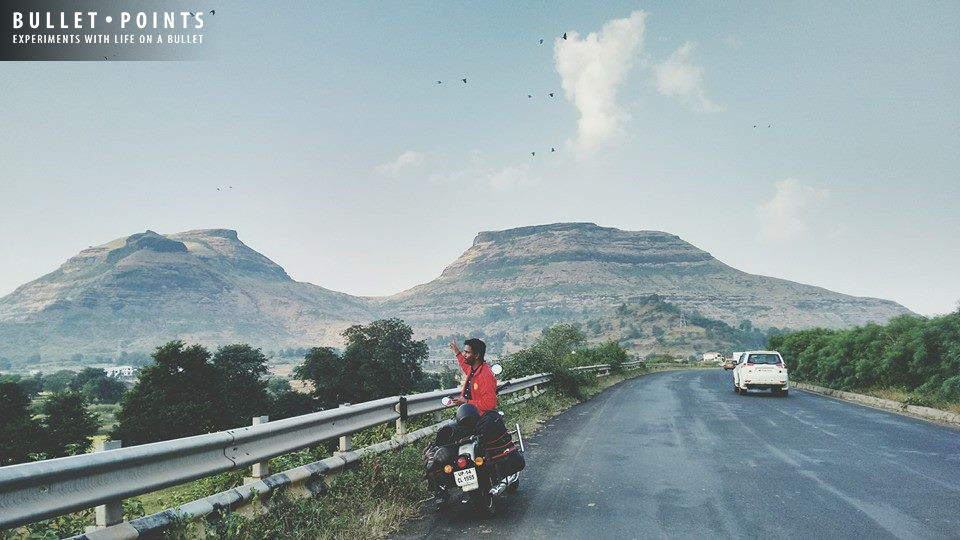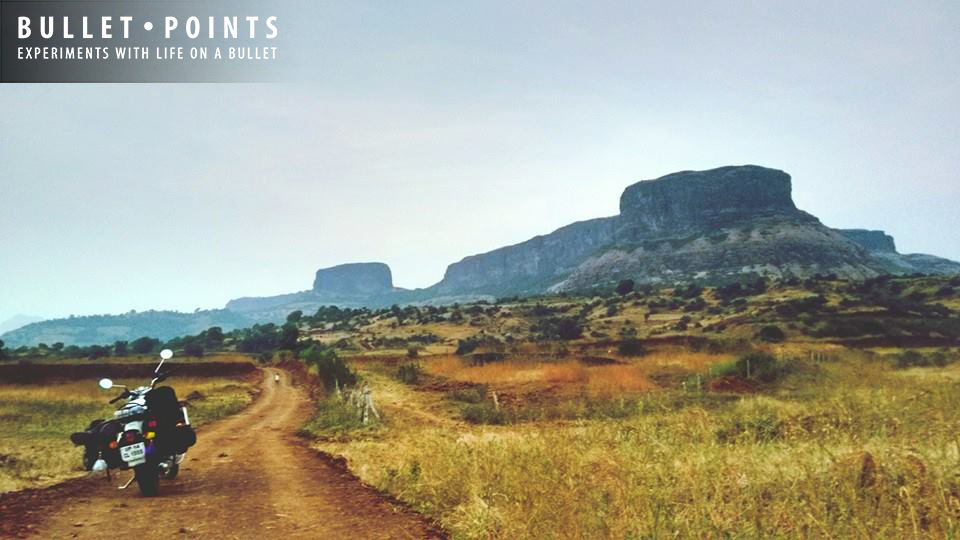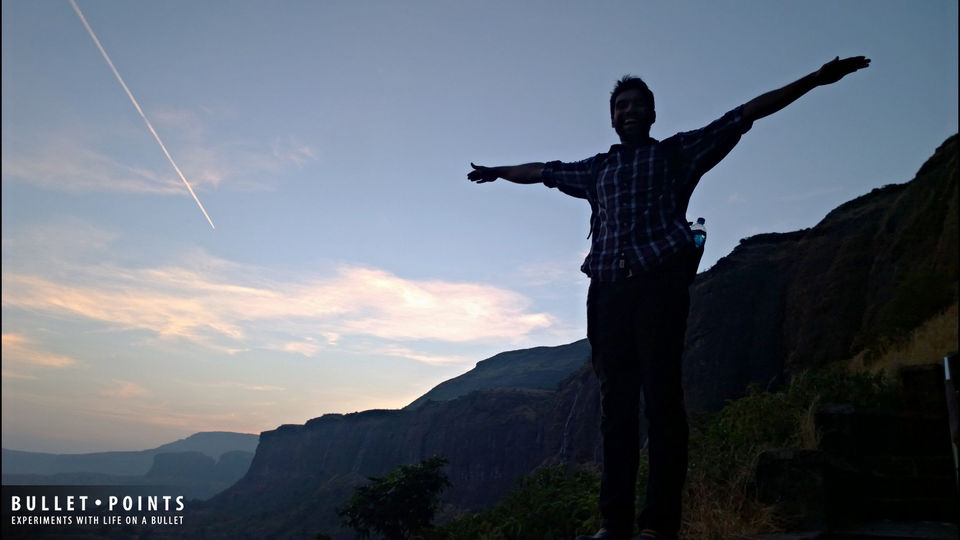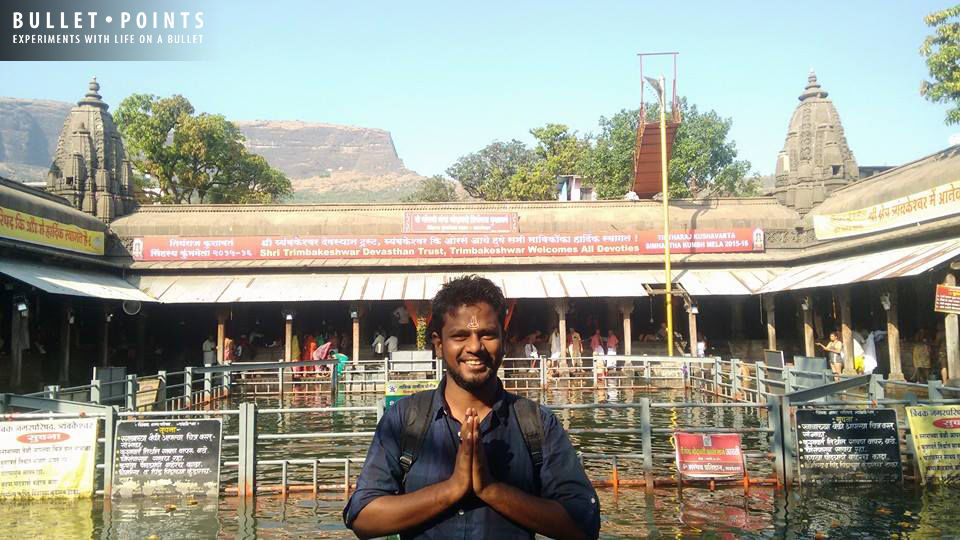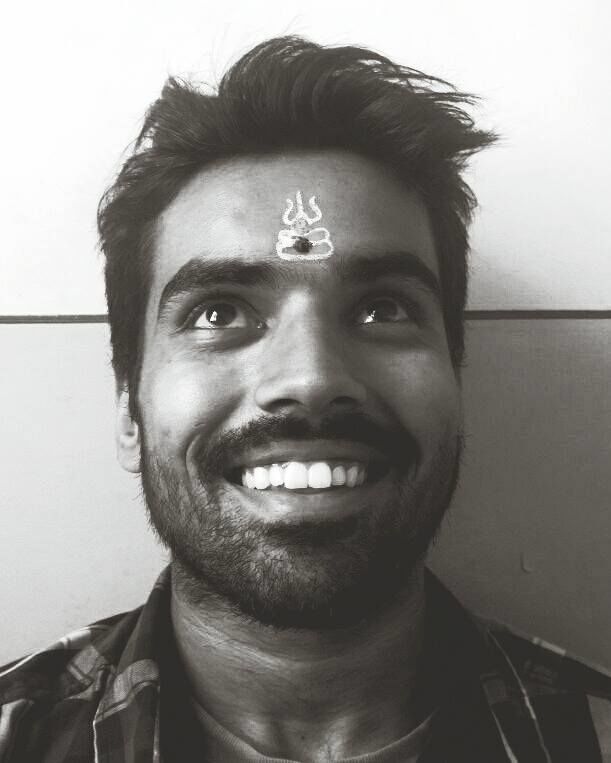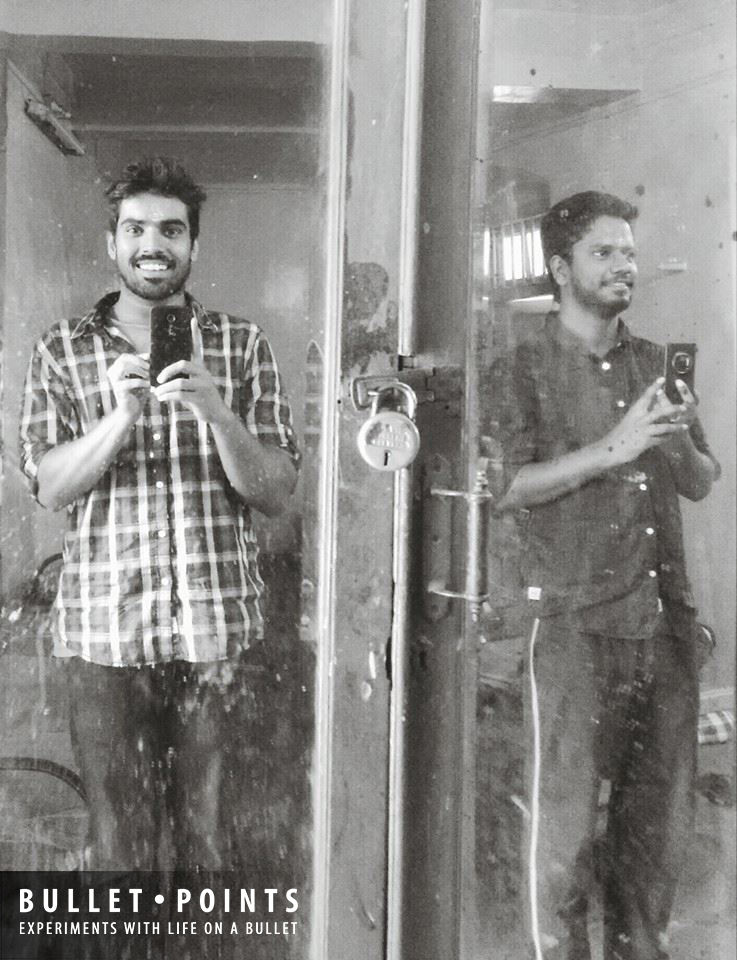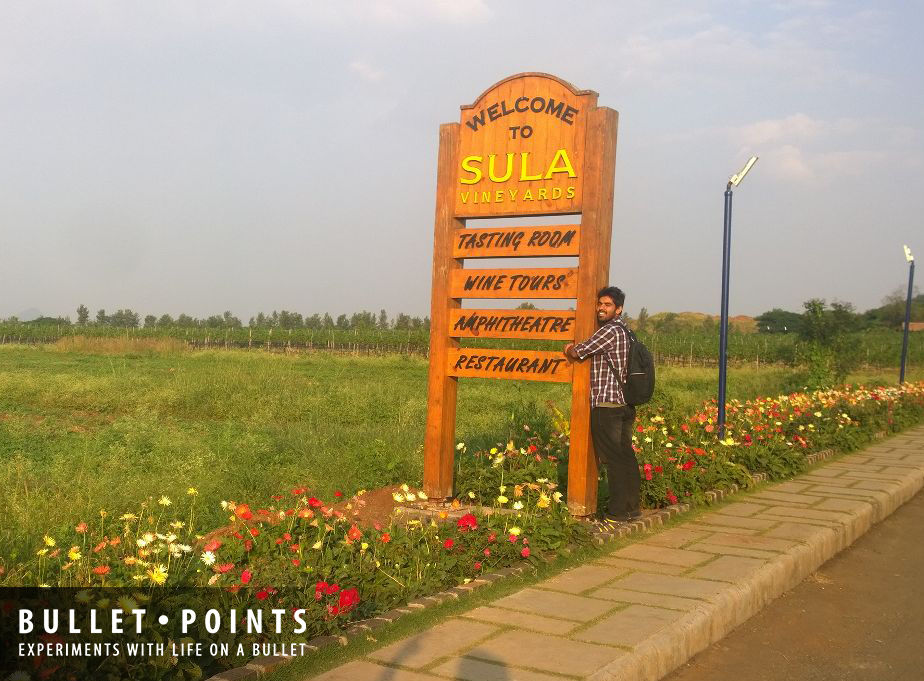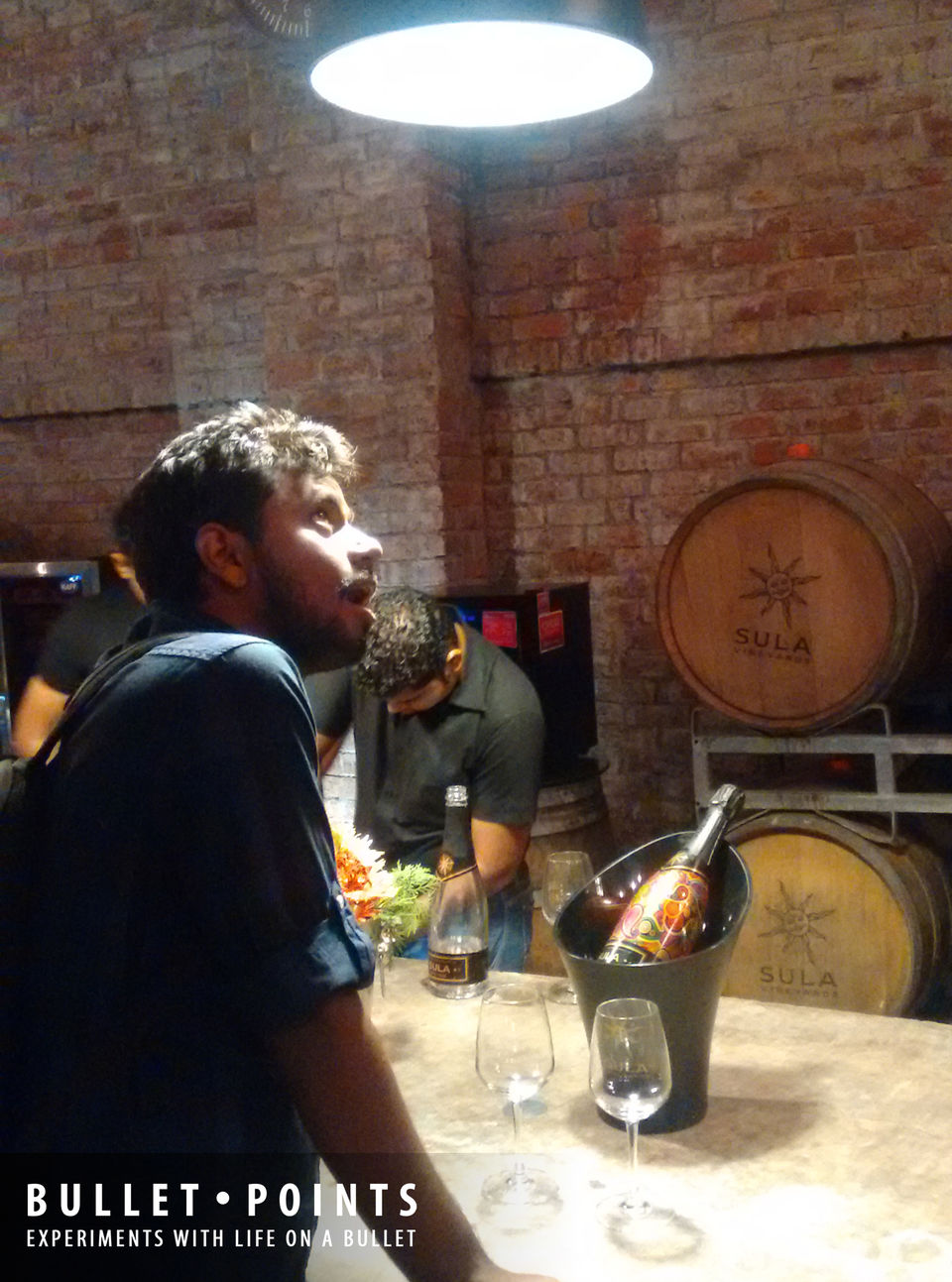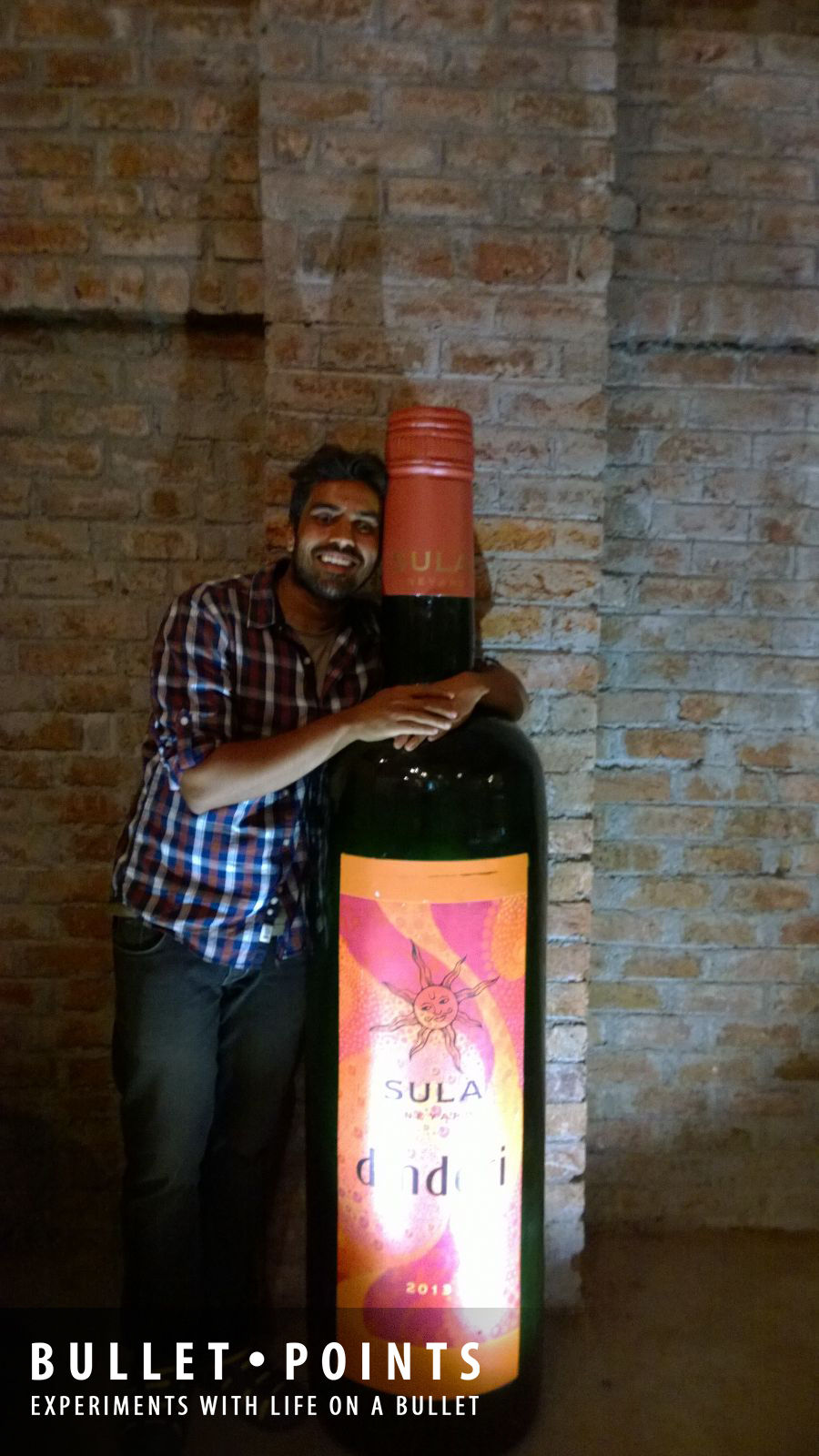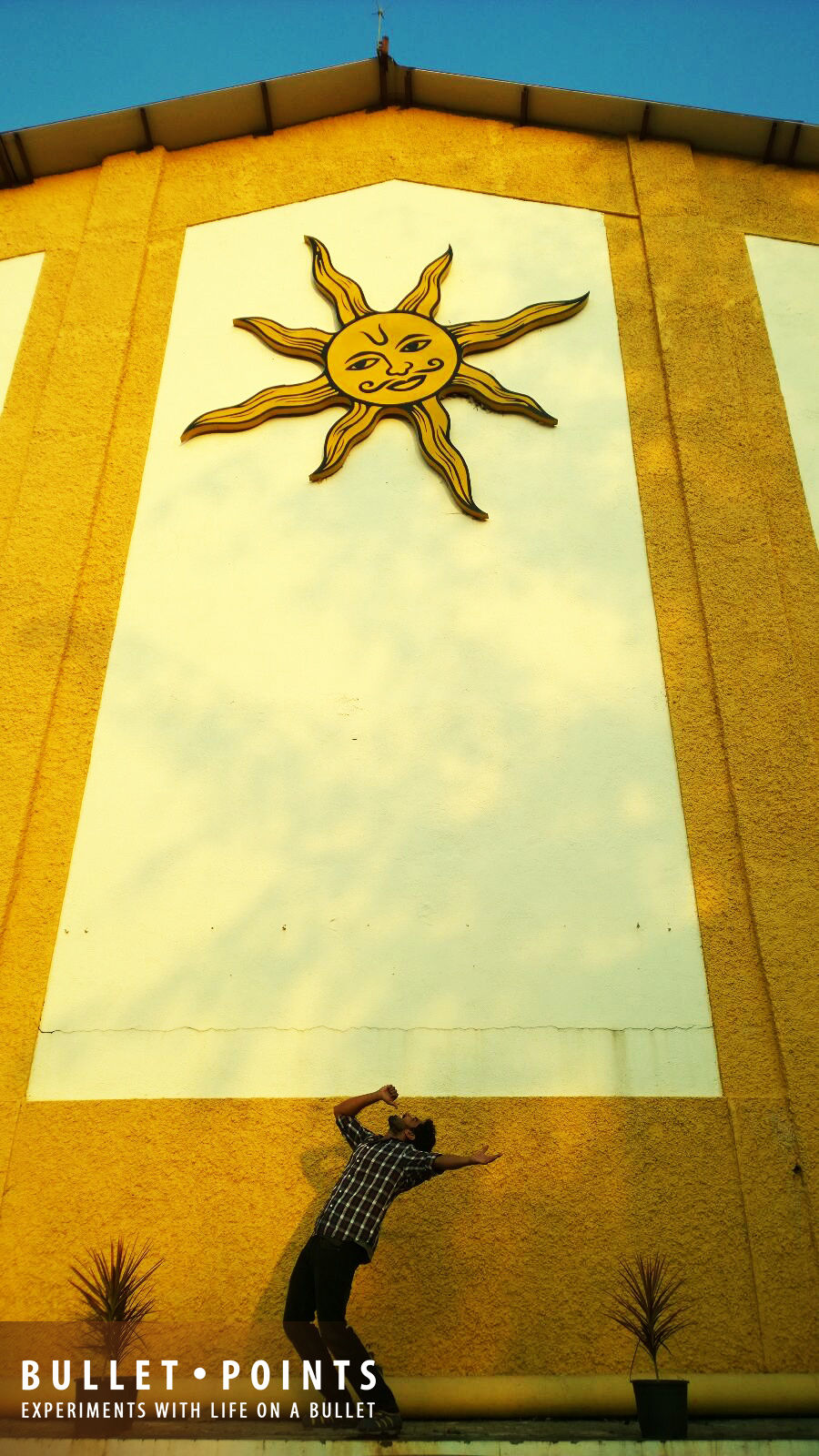 Day 1 to 4
Trimbakeshwar
Mumbai to Trimbakeshwar -
the first 70-80km of the ride are boring.
The real ride starts with the Ghats of Igatpuri, and keeps on getting better till you reach Trimbak.
On any given day (monsoon or not), I will choose to ride to Trimbak over Lonavala).
In & Around Trimbak
Trimbak is nestled in the foot of beautiful Brahmgiri hills. Unlike the usual hills, these hills are very steep & form a 2000ft high wall around the town. The landscape is mesmerizing.
The town draws its primary significance from a) It has the point of origin of Godavari river b) Trimbakeshwar temple, one of the 12 Jyotirlings. Both of these are quite awesome.
Apart from these two, there are numerous treks (Gangadwar - the temple where Ganga shows up in the form of Godavari, Anjaneri - the birth place of Hanuman ji & smaller hills everywhere around the town), temples, kunds & yogi ashrams to satisfy one's natural or religious thirst.
There are a couple of dams & huge lakes formed by them nearby which are seldom visited by people. Sunset is magical on these waters.
Accommodation & Food
Lots of budget accommodation options available. We stayed in Maheshwari Dharamshala for 300 per night. Decent room (by our standards). There are a lot of ashrams on the outskirts of the town which might be interesting too.
Food is not good here. Keep your expectations low.
Must Dos
Brahmgiri trek. Leave at 4 o clock to witness a splendid sunrise.
Dip in Kushavarta - The pond where Godavari appears after Brahmagiri & disappears again thereafter.
Spend peaceful time in trimbakeshwar temple
Ride around. Roads to Ghoti or Jawhar are in very good condition & offer great views.
Interesting things
Three sugar levels in pedas - In the main market, near temple, you will find peda vendors more than anything else. The peculiar thing is that all these have 3 kinds of pedas, low sweet, mild sweet & super sweet. This might sound super trivial but I have never witnessed so much logic in sweet vending. The pedas are good too.
The special shiv tika near kushavarta kund.
There are a lot of monkeys on brahmgiri trek. Make sure to keep all eatables in a bag, and lock it (Yes lock it. They will open the bag and take stuff in front of your eyes, and you won't do anything)
Trip to Jawhar
Jawhar is known for its tribal paintings & waterfalls (monsoon). We had less time for Jwahar but decided to go anyway.
The road, again, is absolutely mind blowing. During monsoons, it seemed, this place must be absolute heaven. Comparison - This road beats the approach to coorg, lonavala Satara any given day.
Couldn't do much as we reached at sunset time here.
Trimbak to Nasik
A quick 30 km ride. Good roads.
In & Around
First impression - Clean broad roads with very few people. What a relief for someone coming from the troubled roads of Mumbai.
As we reached the heart of the city, the Panchvati area, where we were to find our dharamshala, we saw the religious side of Nasik - narrow roads, huge ghats, temples everywhere. Lot of poverty.
Explore the panchwati area on foot. The ghats, Ram kund, Kalaram Temple temple, Sita Gupha are worth a visit.
Tapovan & MuktiDham, if short on time, may be avoided.
We couldn't visit Pandavleni.
Overall, I quite liked Nasik. It has everything one needs from a city: from peaceful & modern urban areas to ancient caves dating back to Ramayna period. From the sophisticated vineyards to Kumbh Ghats.
Sula Vineyards
15 km ride from Panchwati, again, a pleasant one.
Its not a huge facility, as I had imagined, but the sweet wine smell keeps you engaged nevertheless.
The 15 minute wine tour + tasting session is not boring at all & is highly recommended. Overall cost 250 bucks for tasting 5 wines per person.
The restaurant has a beautiful view of the vineyard & gangapur sagar. Some peaceful time must be spent here.
Accommodation & Food
We preferred to stay in the heart of city in Panchvati, and decided to stay in Kaka lodge. 100 per night per bed in a 10 bed dorm.
Food. Nothing special here, but everyone (including us) in Panchvati loves about Annapurna mess in Navratna bhavan that offers unlimited home style food for 100 bucks.
We also had super good breakfast of Misal Pav & Sev Ras at Mukti Dham.
Must Dos
Sula wine tasting.
Walk around panchvati & ghats.
Nasik to Shirdi
The 90km ride is so smooth…that it tends to get boring.
Lots of Dhabas on the Nasik side.
In & Around
The main attraction, Samadhi temple, is perennially thronged with devotees. Long queues await you here. Honestly, apart from devotees' deep reverence for Baba, nothing moved me here.
Peaceful & equally interesting attractions include, Chawdi & Dwarkamayi, where Baba used to spend most of him time. I liked these places better.
The prasdalaya, where free food is distributed, is the biggest dining hall that I have seen (or might ever see). It can easily accommodate 7000-8000 people at a time. Clean & highly organized. Food costs 10 bucks per person. On our day, some generous soul had donated a petty sum of 8,00,000 to the trust, thus making the whole day free.
Accommodation & Food
Though there are hotels everywhere, most of them are quite expensive (you will find room-for-500 boards everywhere, but that is a fraud. this 500 is for 4-6 hours only. if you want to stay overnight the charges are 1200).
Budget hotels can be found in the main market area.
Food is generally inexpensive and delicious here.