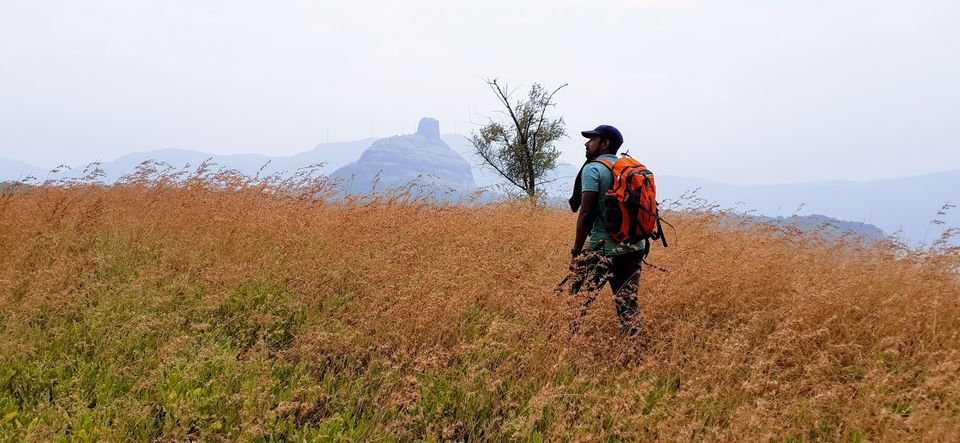 Kothaligad Fort Trek (Peth Fort) Karjat, Maharashtra | Dec 2019
Kothaligad is a small funnel fort near Karjat (Maharashtra). The fort is also called "Peth Fort" because of its vicinity to Peth village. Unlike other funnel hill forts, the pinnacle or the funnel is carved from the inside, forming a circular staircase that reaches the top. The superlative view from the top of the pinnacle combined with this unique and awe-inspiring engineering feat definitely deserves a visit.
Kothaligad is accessible via a moderate 5.6 KM/3-hour trek starting from the road head at Ambivali village. A dirt road connects Peth village to Ambivali and this makes Peth village accessible with a motorcycle or with a four-wheel-drive vehicle. However, we recommend that you park at Ambivali and walk to Kothaligad because there are some stellar viewpoints along the way.
To reach Ambivali village, a bus is available from Karjat Bus Station at 8.30AM. The last bus from #Ambivali to Karjat is at 5.30PM.
Part 1:
Let me know your comments.
Frequent searches leading to this page:
maharashtra tour packages from delhi, top maharashtra tour packages with price, family holiday packages in maharashtra, honeymoon packages in maharashtra, honeymoon packages from mumbai, international honeymoon packages from mumbai