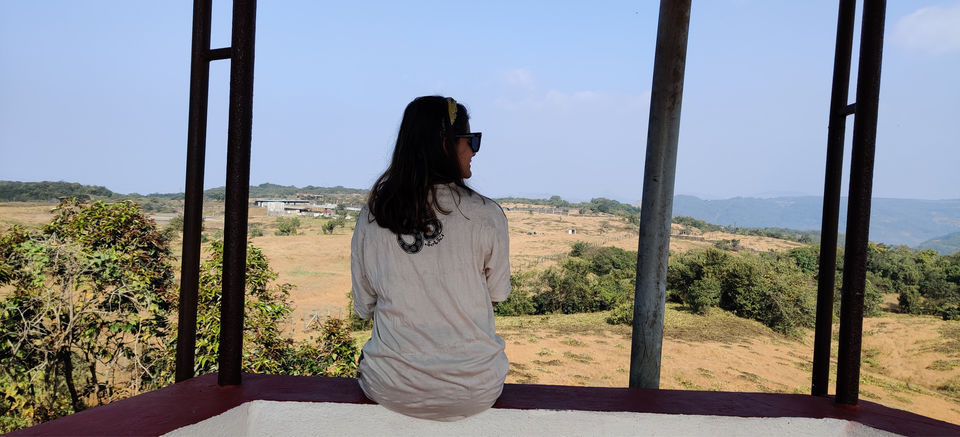 So we reached the lion's point around 7:30am. The sun was too bright and the view was lovely. The fog was hiding the view but still it was surreal. There were a lot of monkeys all around and the place needed more cleanliness(as most of the tourist places).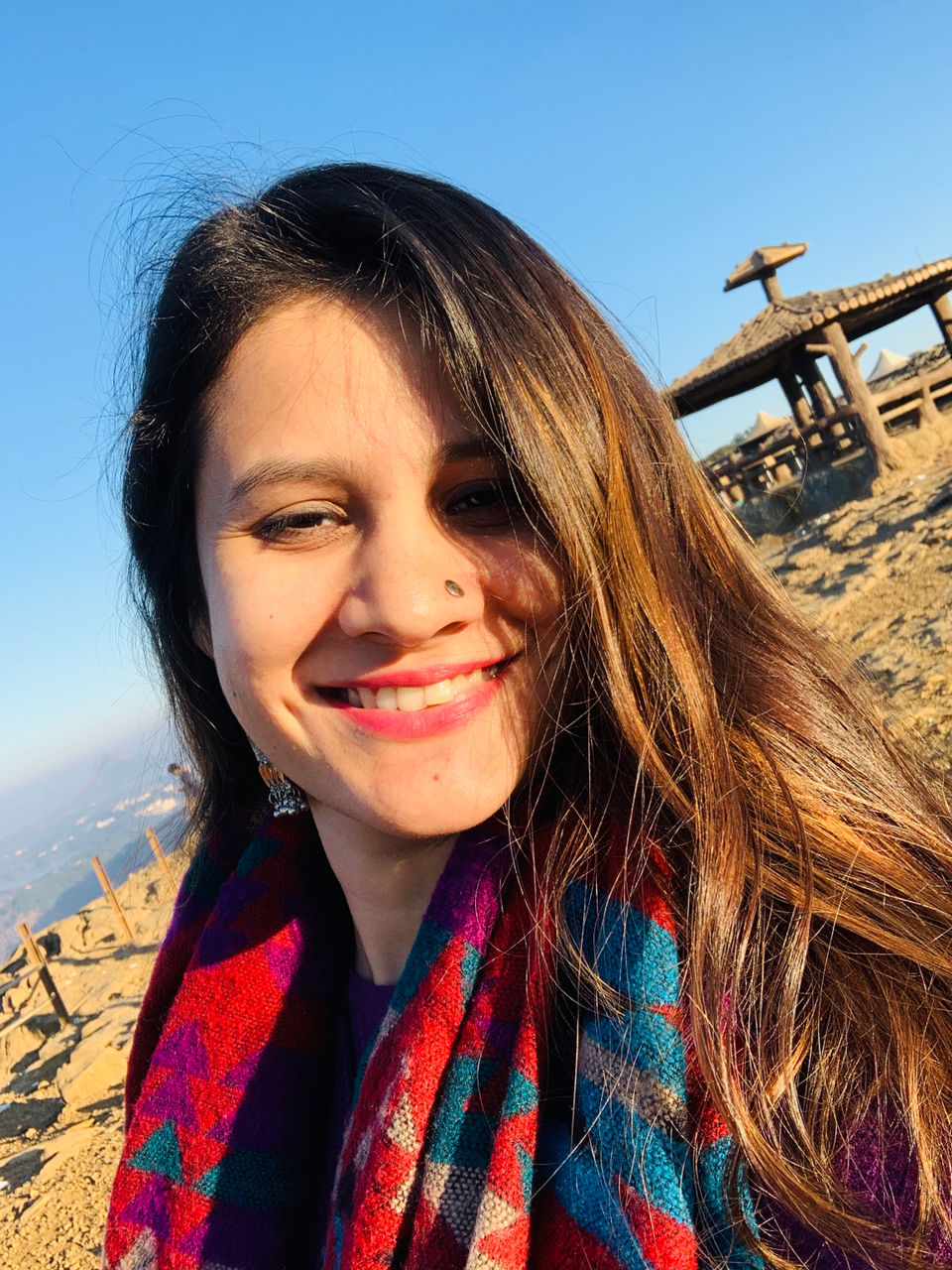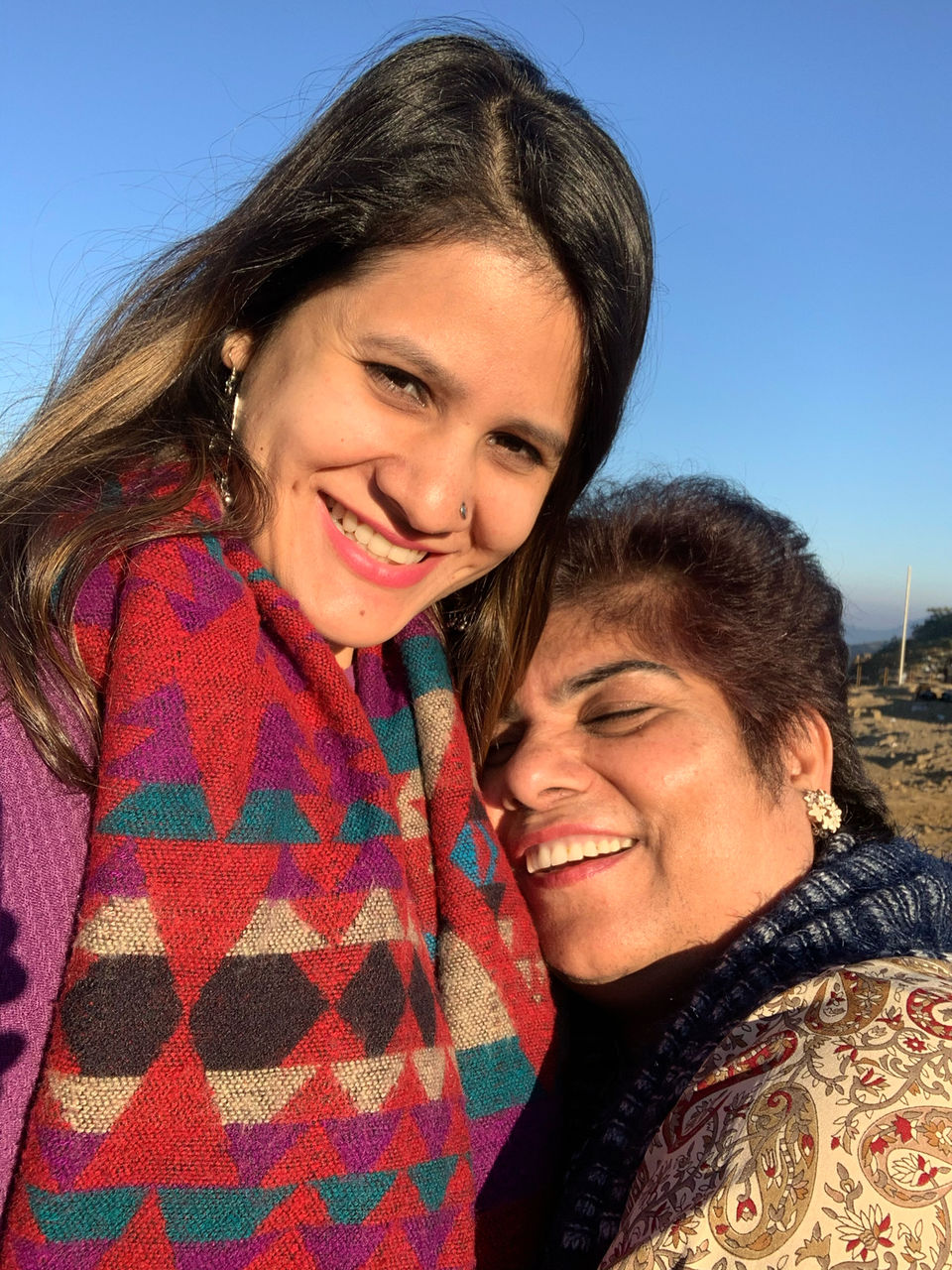 We headed in search of the stay so we ended up in Cloud 9 resorts. The property was very pretty with a great view. We had out buffet breakfast and the took a nap after a while since slept for just 2hrs at night.
The view from the room was amazing.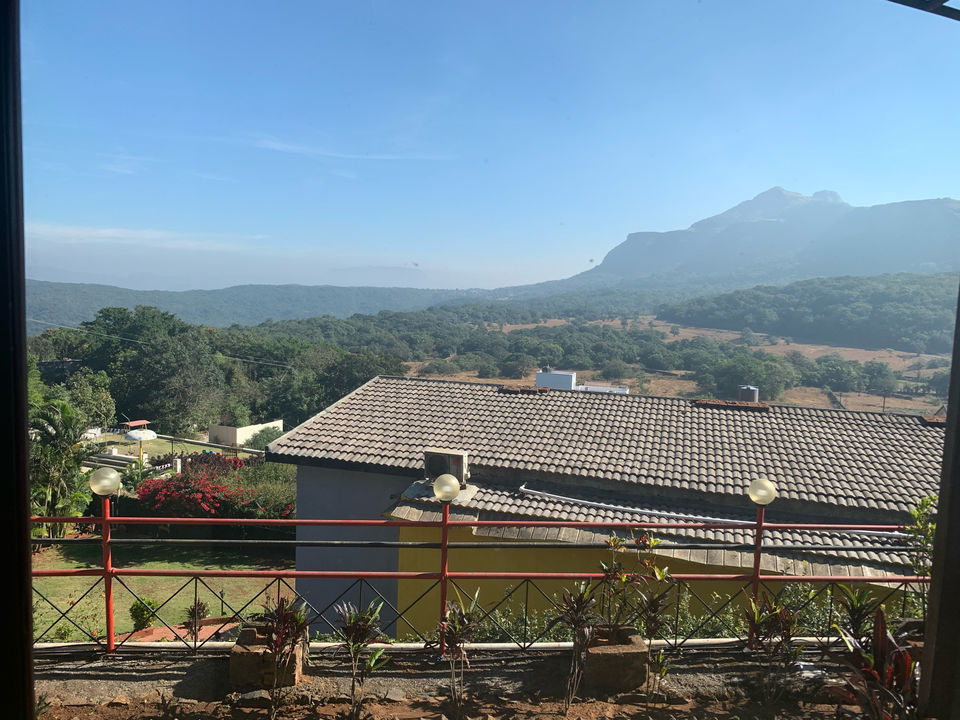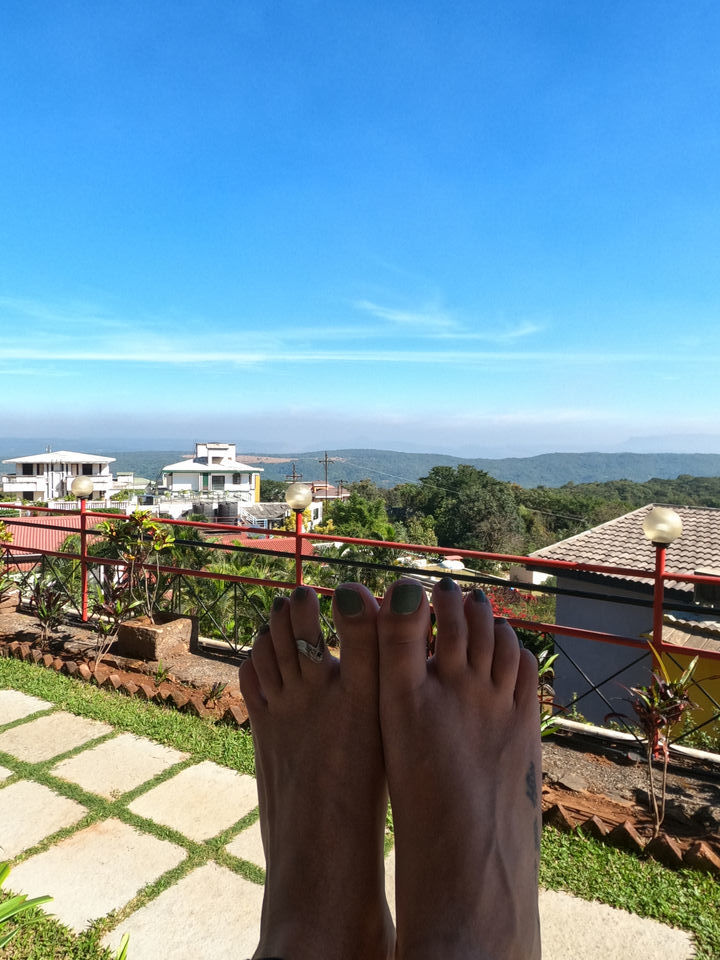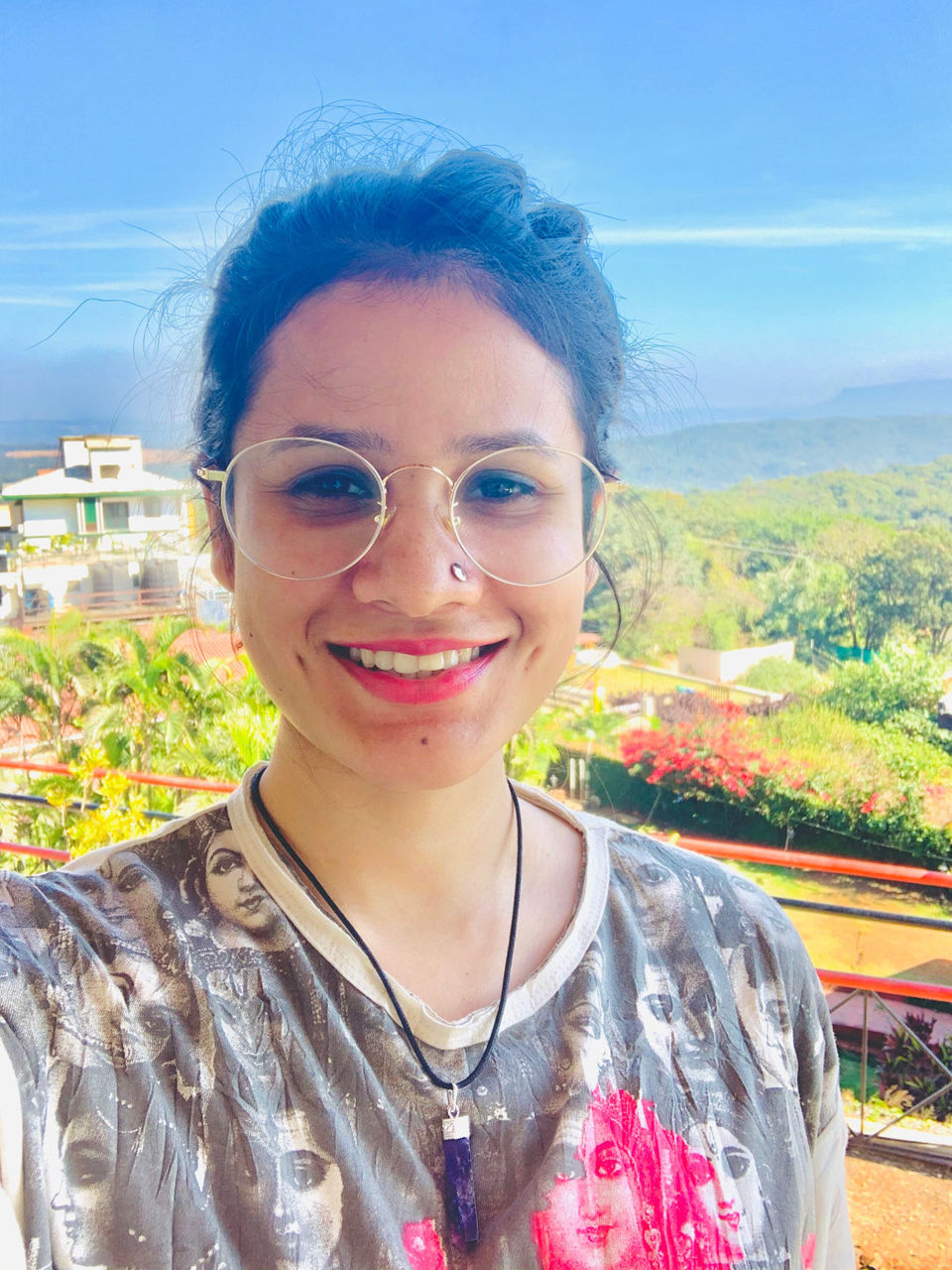 Though the room was on the expensive side but all three meals were included in the total cost. Also, the food quantity and quality was GREAT, so it justified the cost.
Then, had a walk in the evening as the weather was pleasant.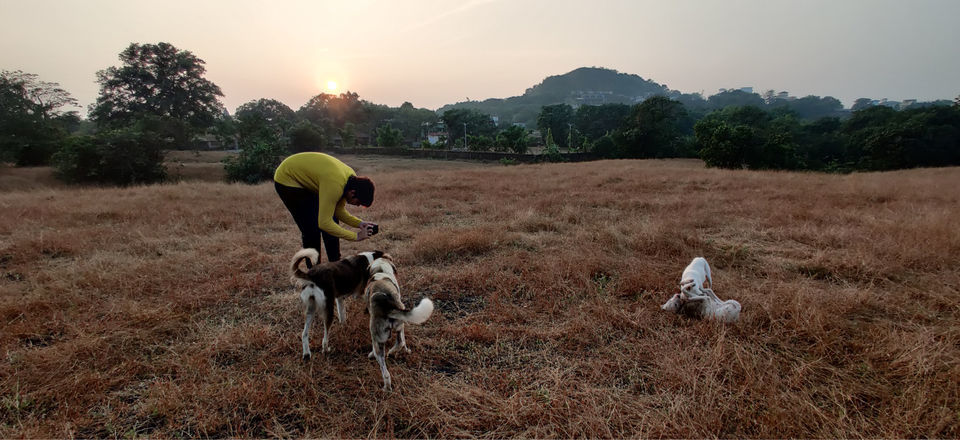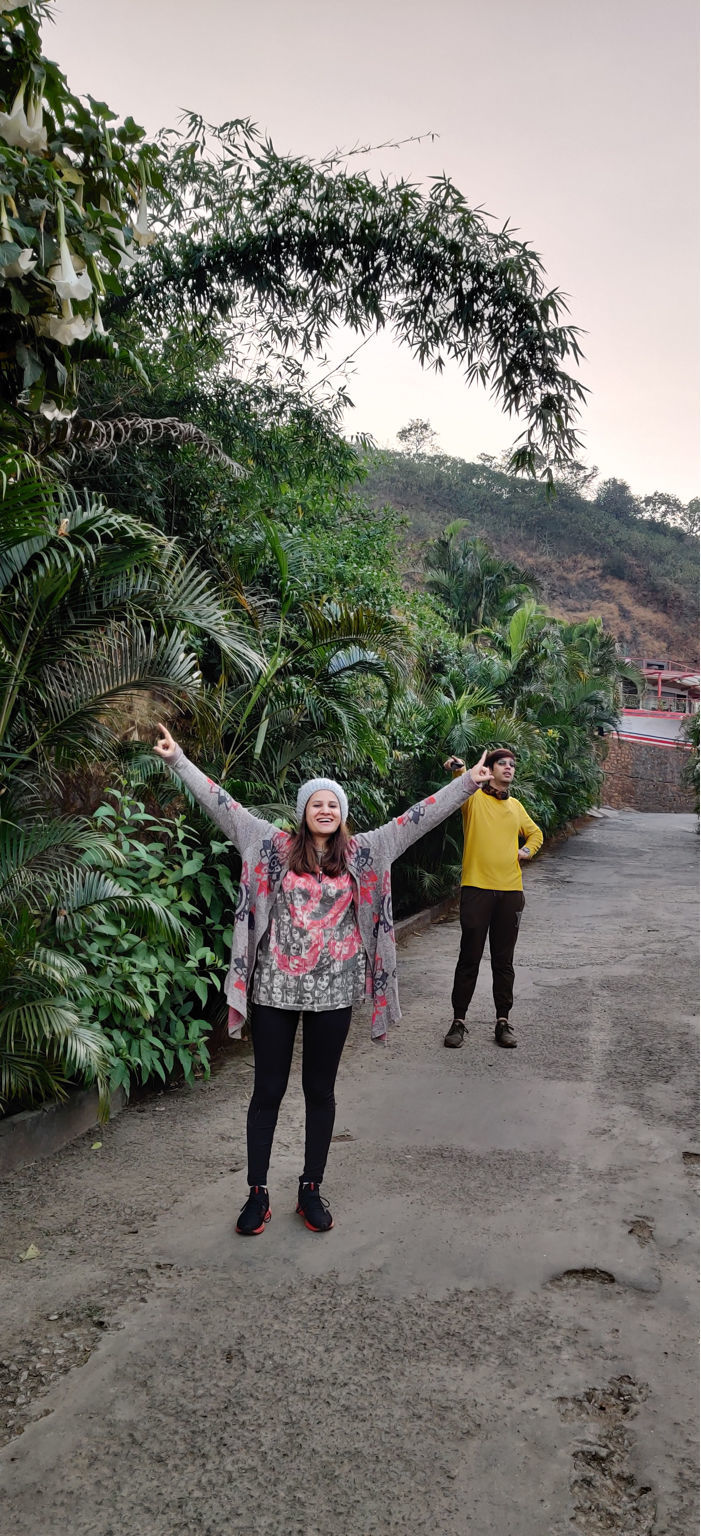 Literally a dog army was walking with us going and coming back, it was truly a highlight of the trip.
Its strange how dogs become an obvious subject while travelling. I'm sure it happens with almost everyone. While coming back from the walk the Resort spa staff introduced about there services. So decided to take spa for the very first time. It was an Ayurveda spa session and just can't explain in words it was just so relaxing and therapeutic.
Then spent some time at the property in the morning had breakfast and left from peace to the hustle. if you need a shortest break you must take this trip.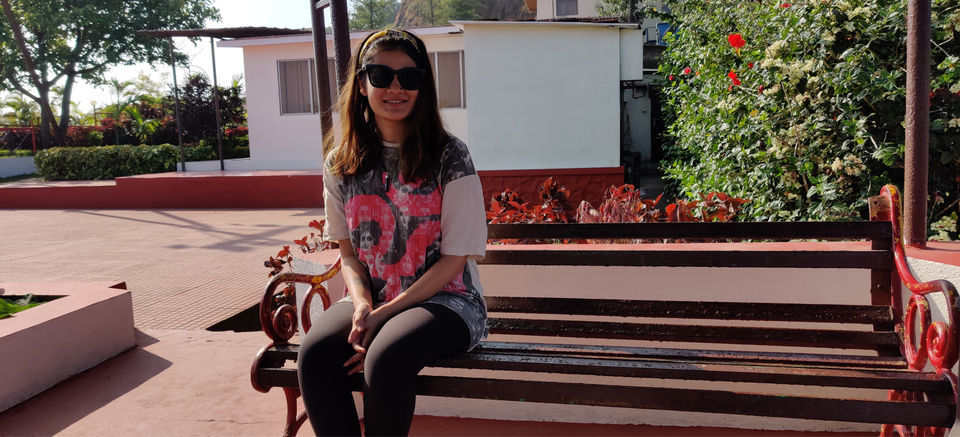 Also, we have recorded our experience in the form of a vlog. Hope you enjoy watching and if yes do subscribe to our channel.
We decided to go Lonavala, which is a 2 hr drive from the city.
We started early morning around 5:30am. It was still dark at that time and a little cold (Mumbai winters sort of cold). Had boost (boost is a Mumbai thing, bhaiya's on cycle sell boost just like chai/coffee) to warm up and then started the journey.
We left early to avoid the traffic and to see the sunrise in hills. Which proved out to be a success as we achieved both.