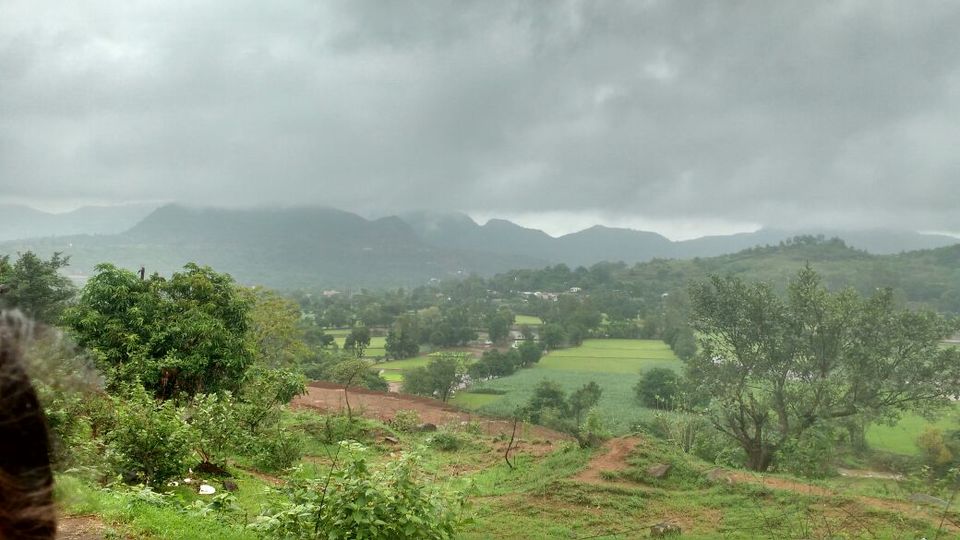 Monsoon often makes travel fussy. For people travelling in mountains it makes traveling difficult due to the risk of landslides and road blocks. For trekkers, the trail becomes slippery and people sometimes avoid traveling at that time. How about If I say that there is a place better to travel in monsoon than any other time of the year. I am talking of Pune and its surrounding.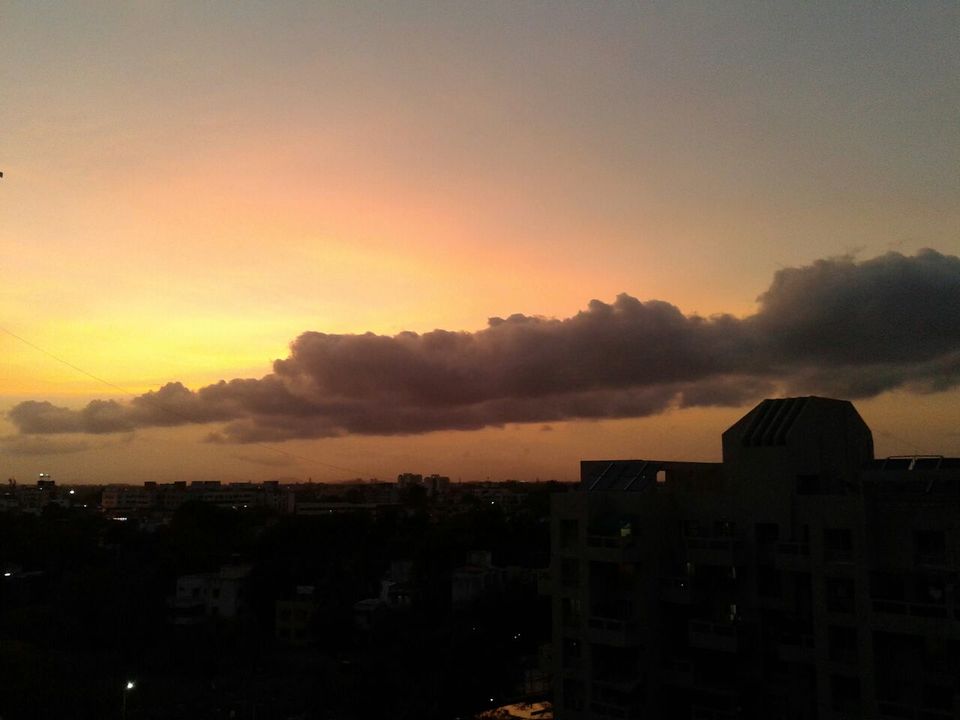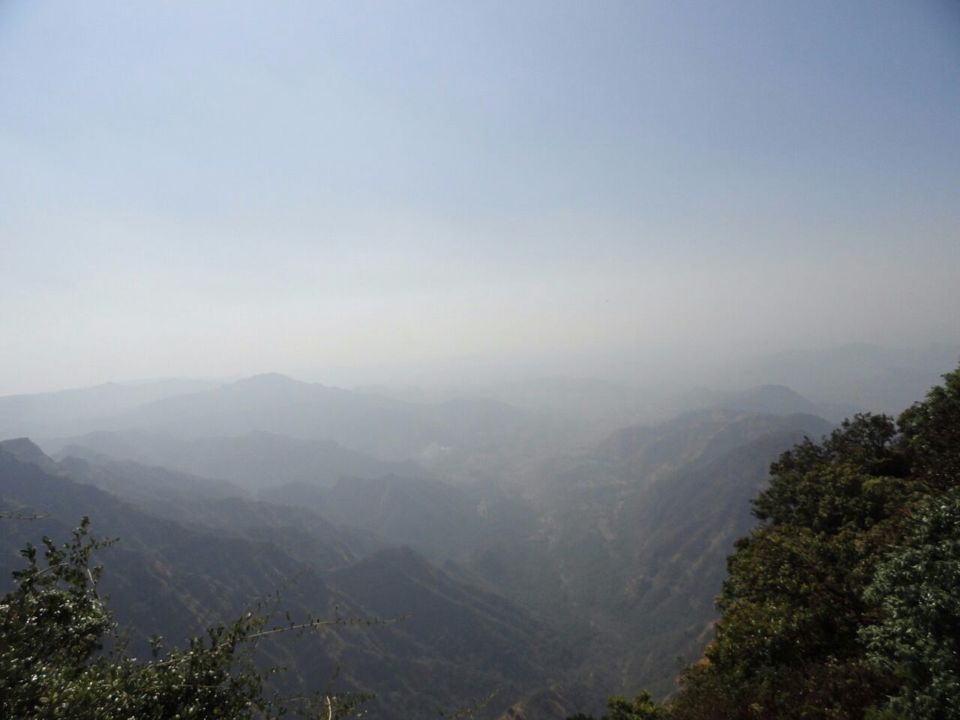 Pune felt like a place of relief. The weather would be the best part of it. While you are still in cotton clothes, you will feel the cool in air. You will find a much cleaner map of roads. And once you travel to different places near pune, the fun multiplies. The green mountainous roads are a joy to ride especially from your own car.
You will observe a sense of calmness in your mind you always wanted once you go into the monsoon treated greens with an overcast sky. Green and Grey thats how things look in Monsoon on the way to roads like Mumbai-Pune expressway.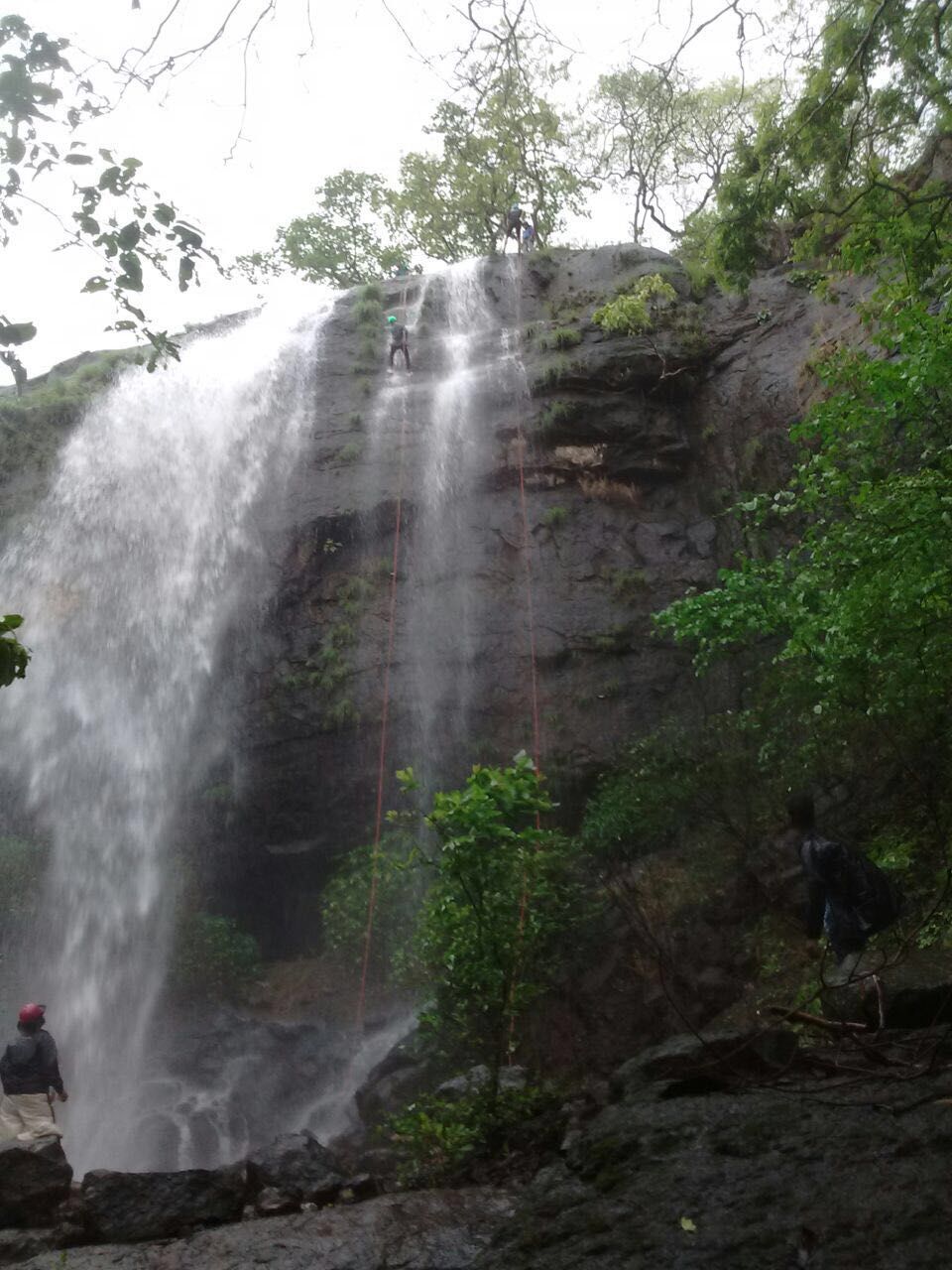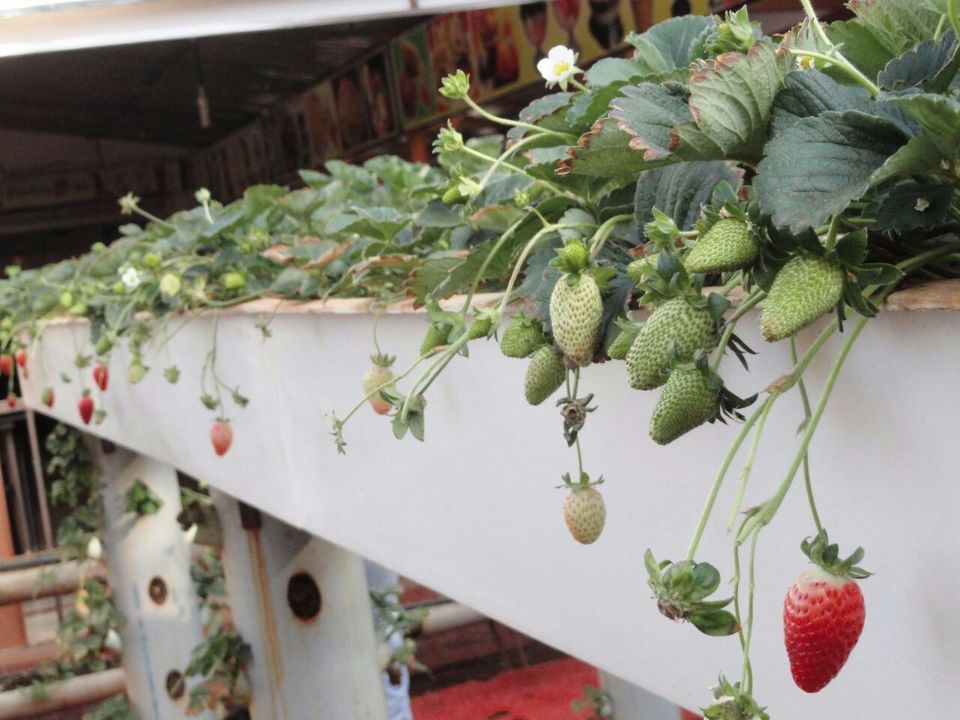 You will find water falling from mountains and clouds all around you. This will be a kind of mountain experience you would have never gone through. Always keep your rain coat with you as it rains anytime, anywhere. The mountain top shows you a view as if you are high above in air. Even when the clouds gets cleared up, you will see a sunset so beautiful you will wish you could stay here only.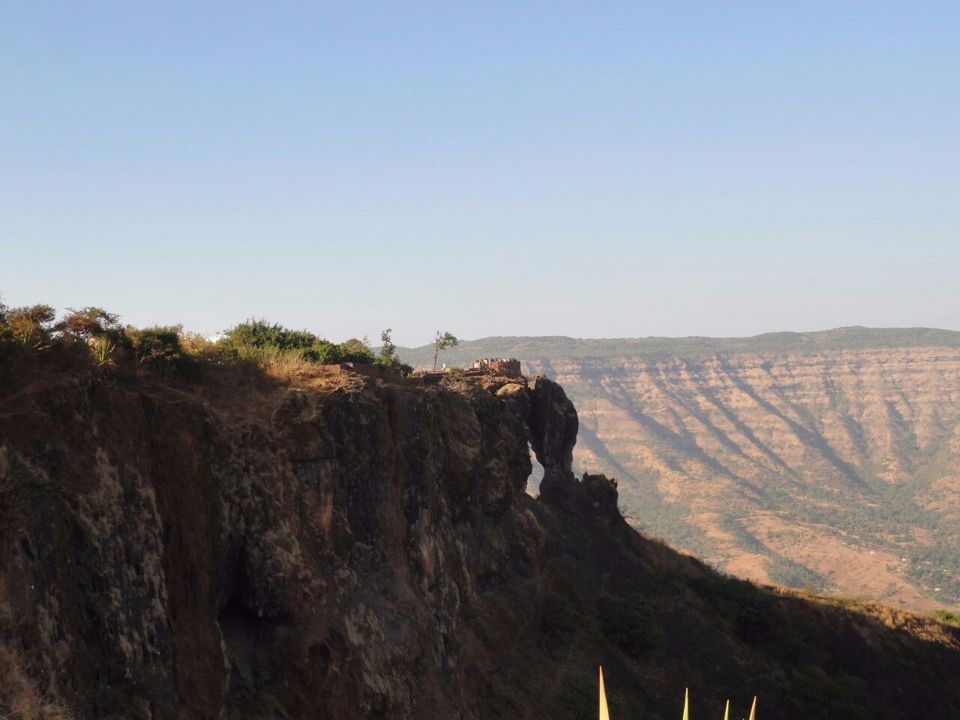 Here are all the places you should visit near Pune this monsoon.
Frequent Searches Leading To This Page:-
mansoon holiday packages near oune, weekend mansoon holiday packages from pune, weekend getaways from pune, couple weekend getaways near pune, 2 day trip near pune