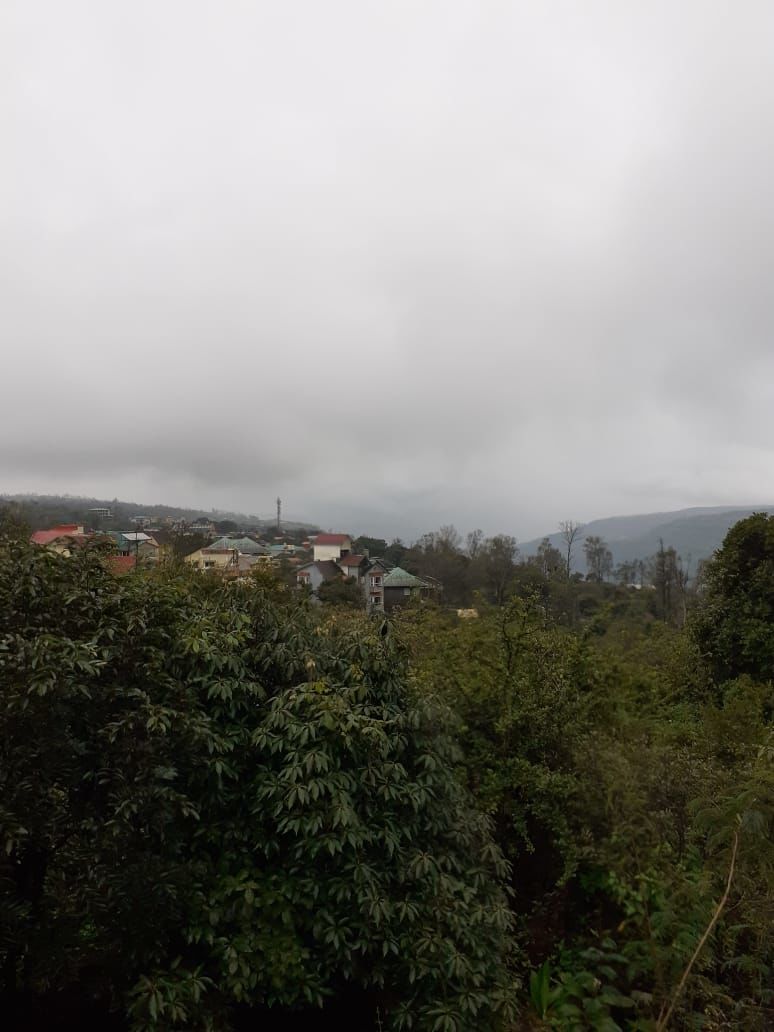 Magnificent Cascades, Rivers and Peaks are going to make you fall in love with this Hill Station in the Western Ghats, Just 280 Kms. South of Mumbai. This is a go to place to enjoy the weather, some lip smacking cuisine and the Strawberries that Mother Nature has blessed this land with.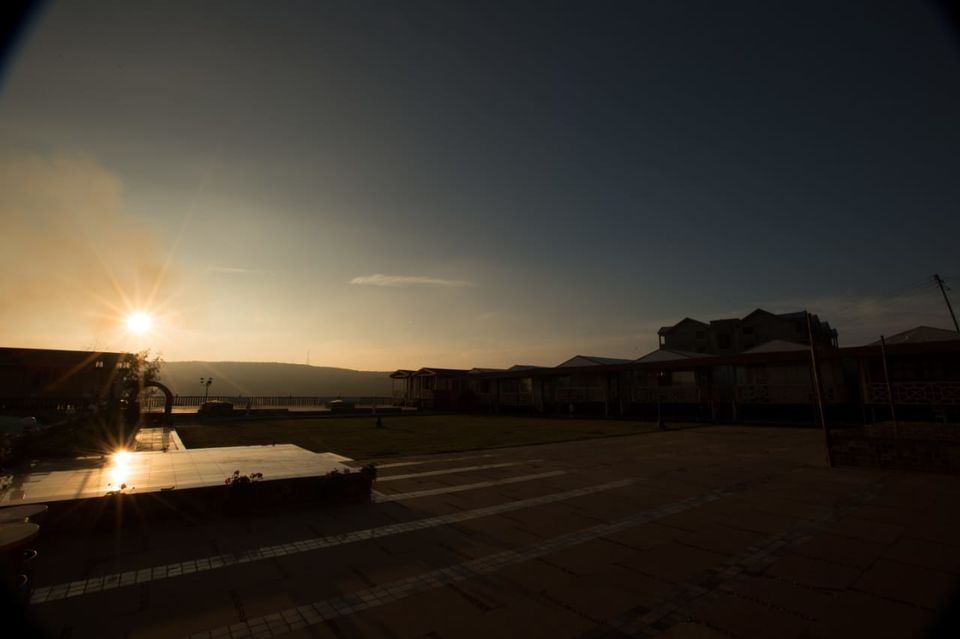 Apart from the many Treks and View points that Mahabaleshwar has to offer, I happened to stumble upon Two Jewels here which are a Must Visit, Must Stay Places here and they are Total Value for Money.(more about it later in the article)
The best Time to visit Mahabaleshwar would be During the Summers or the Winters (super cold). Though this is going to be Super Peak season for the region which will mean that you have steep accommodation prices! So plan in advance. If not, I would also Recommend going here during the Off peak Season, which will ensure that the markets and sightseeing spots aren't crowded at all, Accommodation options are easily available and easy on the Pocket. The weather is awesome throughout the year so that's not something that's going to be a dampener.
Day 1: Mumbai - Mahabaleshwar:
The Drive from Mumbai To Mahabaleshwar (you could even take the bus from Borivali) is a beautiful and scenic one and the best time to leave Mumbai if you're Driving is between 06:00 - 07:00 am to beat the Traffic before you reach the Mumbai-Pune Express way. This way, you would beat the traffic and be on the express way by 8:30 - 09:00 depending which part of Mumbai you are driving from. Take a break at the Food Mall for refreshments and Breakfast and continue your drive. You would Ideally exit the expressway and be driving through Pune city (by-passing it) between 11:00-12:00 which will help you beat the Pune City's horrendous Traffic. At this rate, you should be in Mahabaleshwar by 13:00 -14:00 hrs just in time for Lunch.
Jewel 1: The Grand Legacy Resort and Spa.
Reach here at the Perfect time for Lunch. They have Ala- Carte and they have a Buffet. I would definitely recommend the Buffet. Only Vegetarian Cuisine offered but it is OUT OF THIS WORLD!! You will fill your stomach but would still want to stuff it more. (kindly check with the Hotel what time do they close the buffet, You don't want to miss it.)
After the drive and an Awesome Lunch, Slumberland will definitely want you to visit, so get yourself into the Switzerland of Maharashtra at the TGL resorts' Chalets! Yes, these Wooden Chalets that The Grand Legacy offers are made/built like an exact replica of the Chalets found in Switzerland and they are super comfortable and cosy.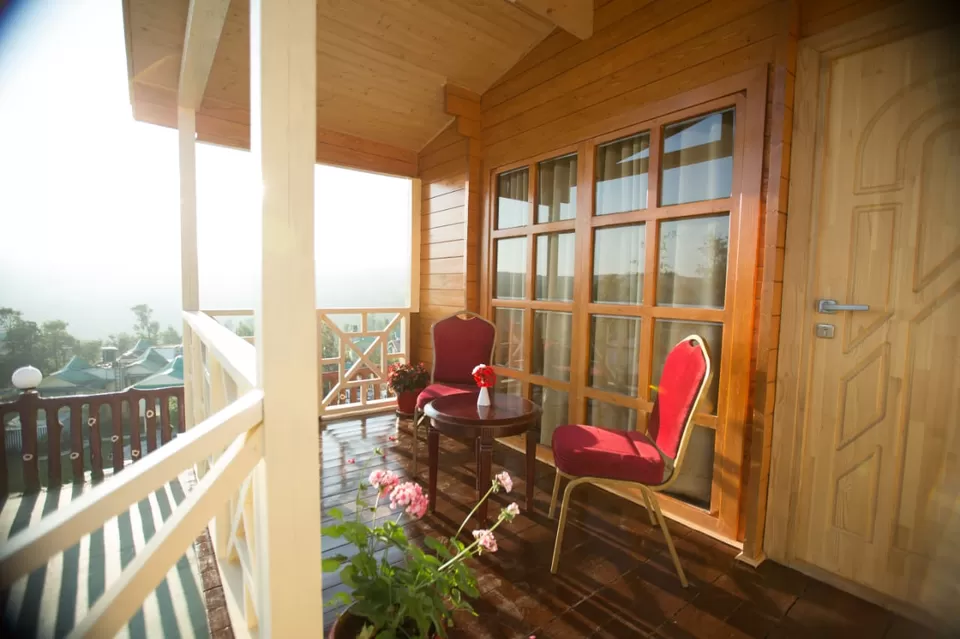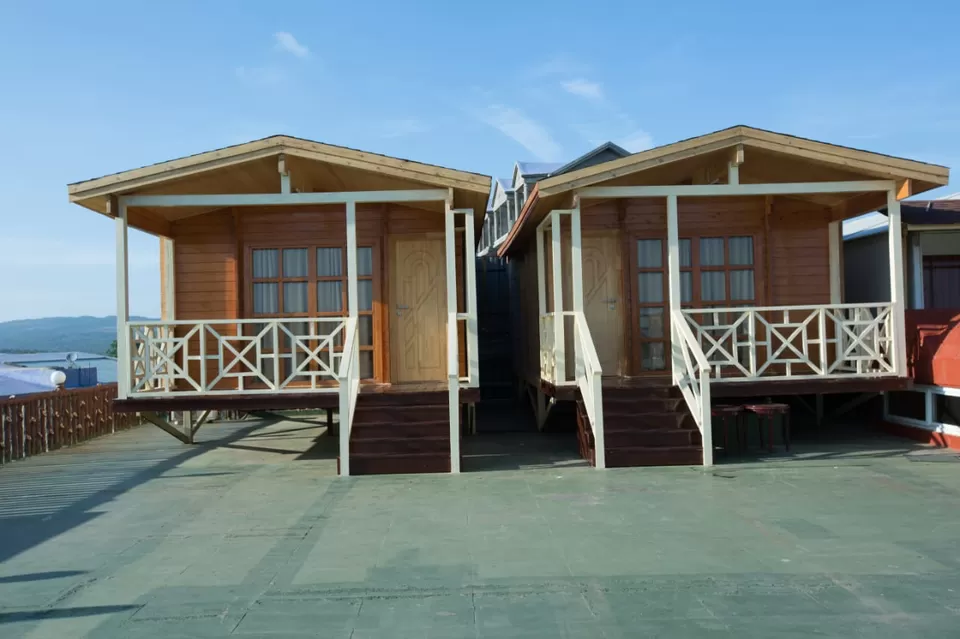 Though they have other Accommodation options like The Tents and Normal Rooms, which you can try, I would recommend the Chalets and the Tents as it is an experience living in these accommodation options.
Once you're rejuvenated, Stroll down the hill to the Temple or drive up to Venna Lake for some Boating and Horse Riding experiences. Beware of people trying to push you to buy their merchandise or services.
Back at the resort, enjoy a game of Pool or Carrom, they have entertainment organised every evening like a DJ, Housie, Karaoke etc. which all resort residents have free access to.
Enjoy the Sumptuous Dinner spread and tuck in after an eventful day. The weather is going to be awesome and you will sleep soundly like a child.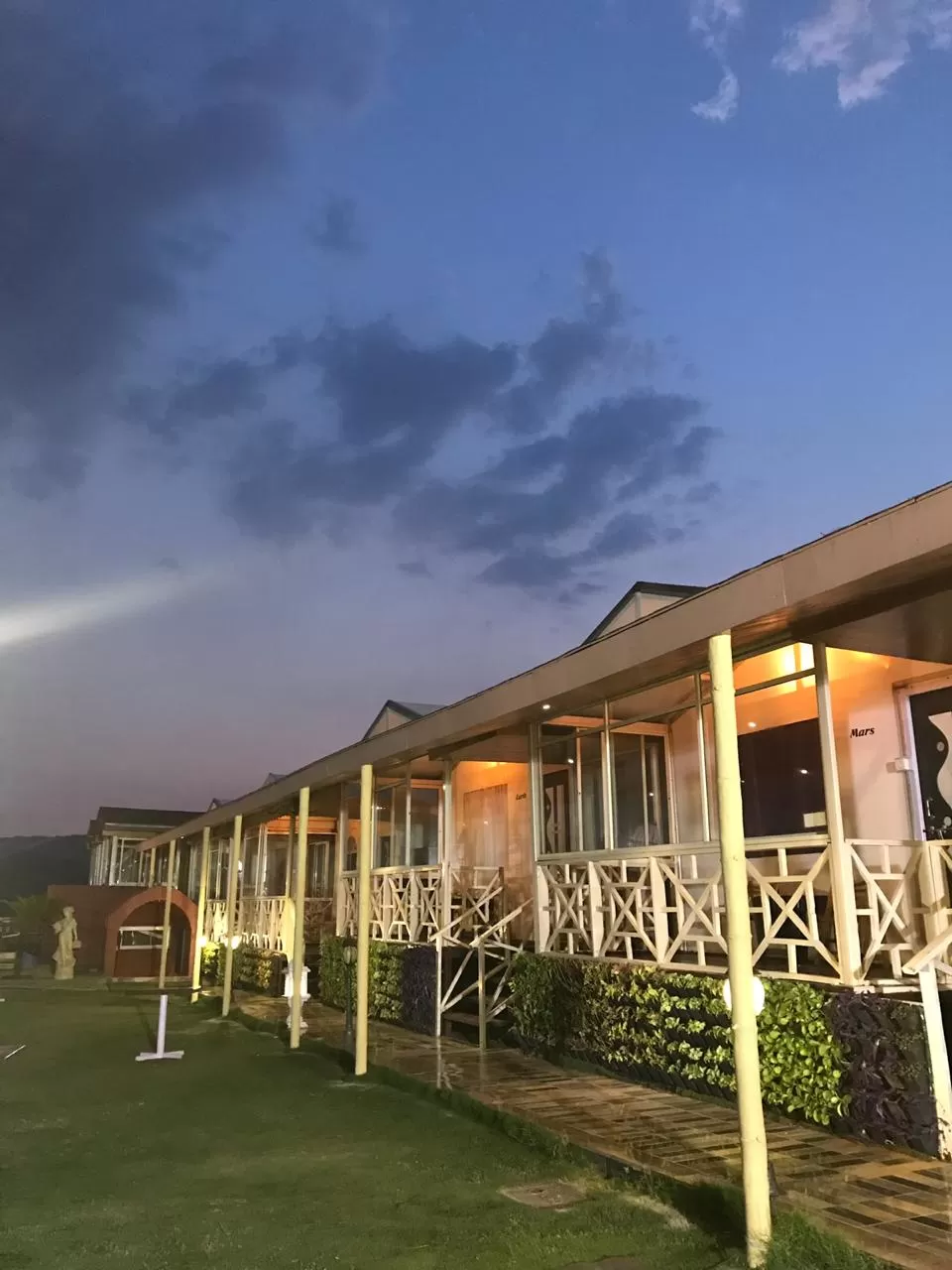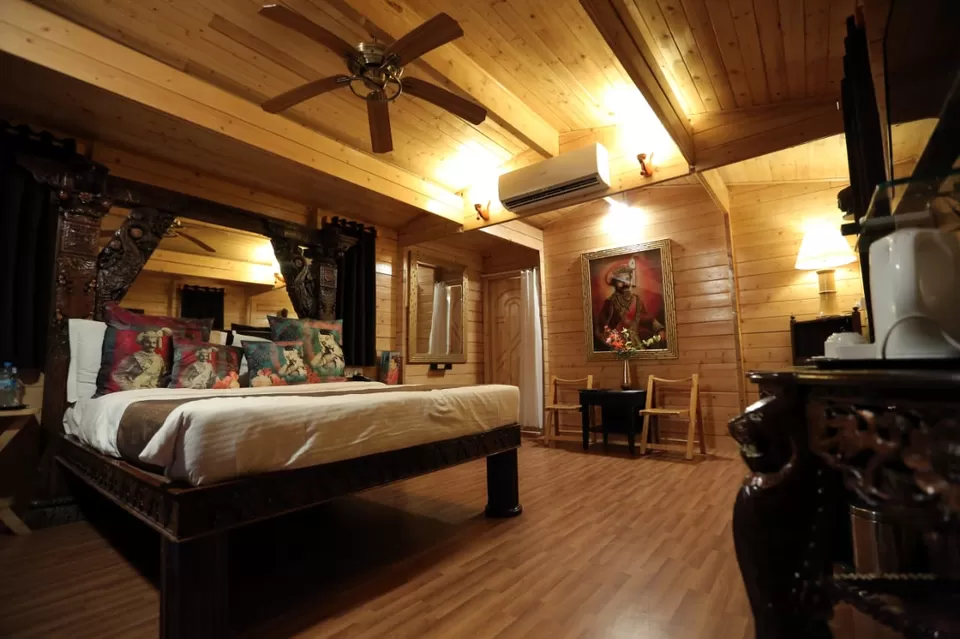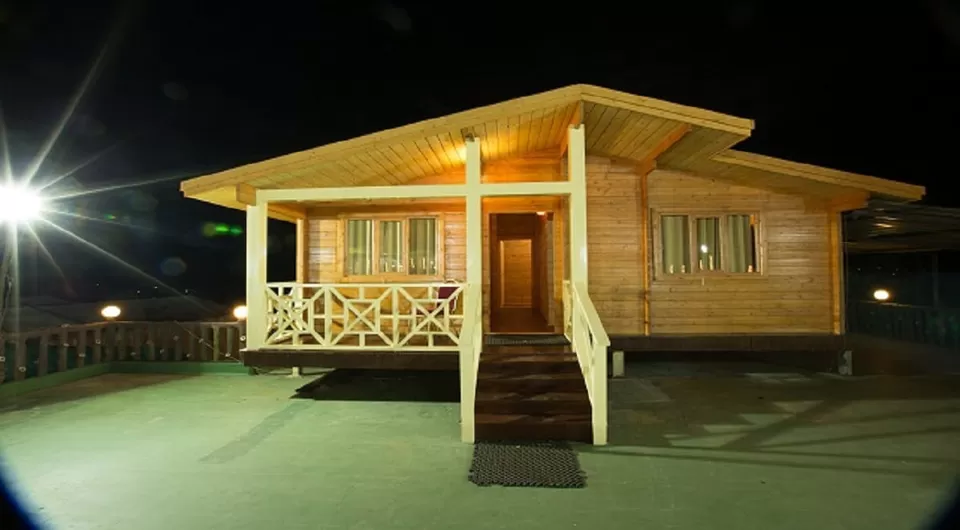 Day 2: Mahabaleshwar:
Their Breakfast Spread is brilliant and you have options from South Indian fare to North Indian and Gujarati Cuisine. Eat to your heart's content before your start your day.
Today you can head to the various view points that Mahabaleshwar has to offer. The ones I would definitely Suggest are Arthur's Seat, Elephant's Head point, The Dhobi Waterfall, Chinaman's Falls and The Wilson Point. Ideally would recommend you to start by 09:00 am to the various Sightseeing spots. Google Maps are pretty accurate but there could be times where you may have to stop to get directions from locals as the network may be fluctuating.
After the Sightseeing, on your way back to the resort, right after the Venna Lake, you will find the Second Jewel that I was talking about: The Annapurna Garden Restaurant.
Known for its Kombdi wade, This place offers a LIP-SMACKING variety of food and the #1 preparation I would recommend is the Kombdi wade. They have a thali as well which is Filling and tasty. Be careful you might just chew your fingers off!!! That's the same with their Vegetarian preparations too. And PLEASE don't miss the Sol-kadhi. Its truly SOUL FOOD!!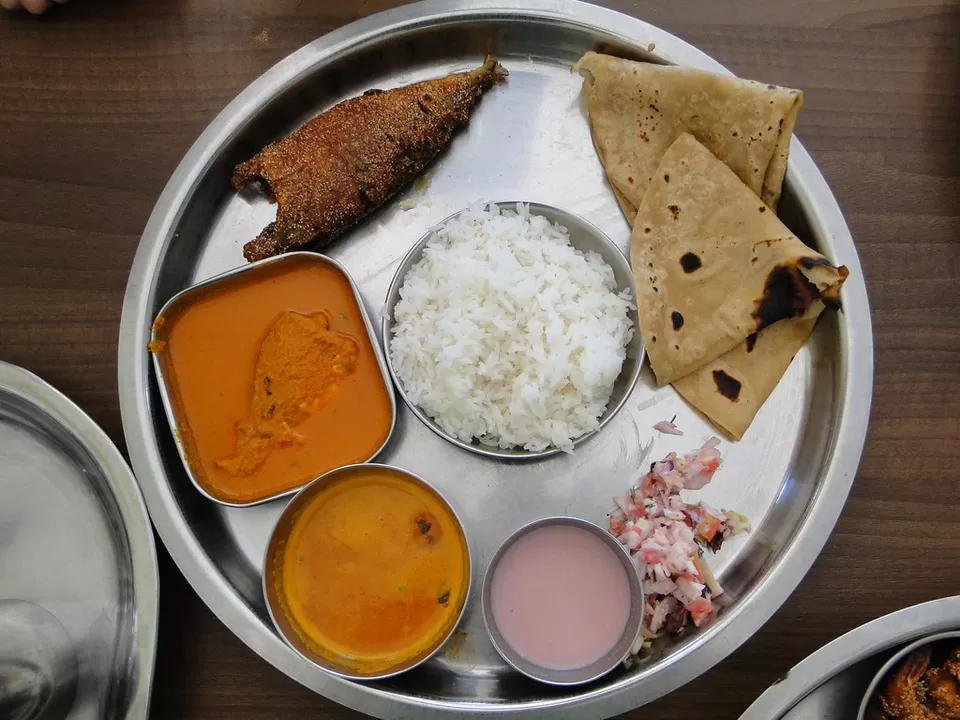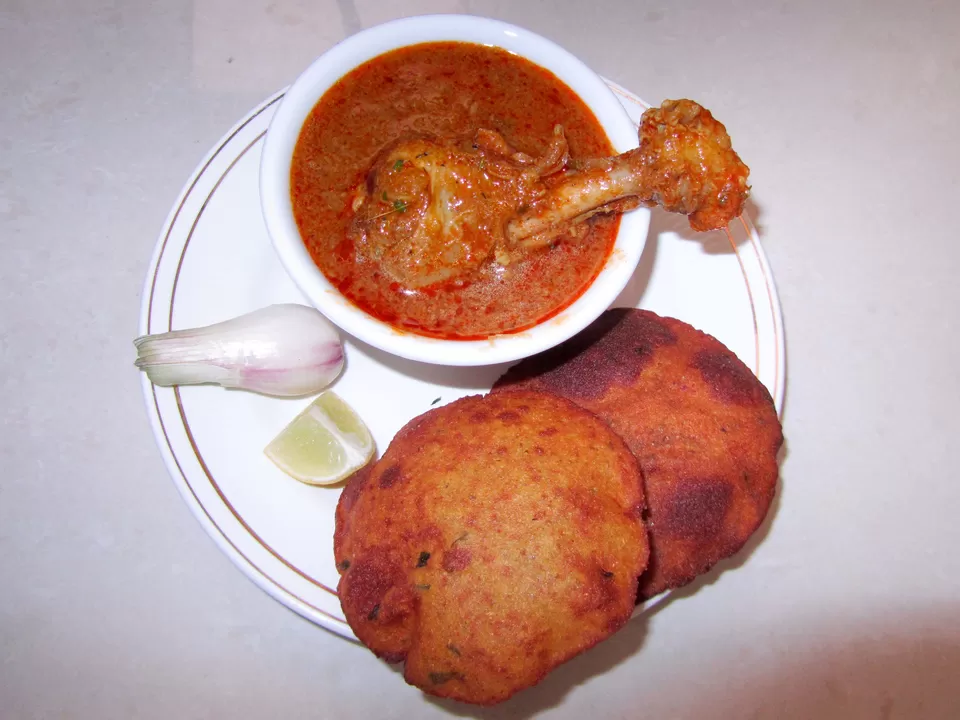 Depending on how tired or energetic you feel, you could either do the Mapro farms today or do it on your way back to Mumbai.
Return to the Resort and enjoy the resort facilities. They have a swimming pool and if you're staying at their Suites, you will have your own private pool and Jacuzzi.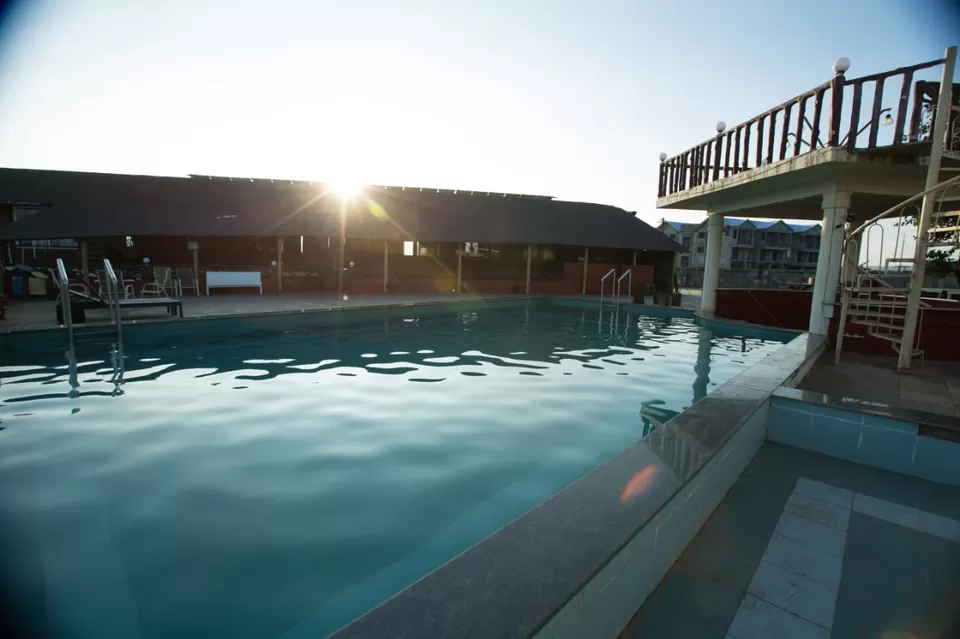 A sumptuous Breakfast will provide you with all the energy you require for your drive back today. Ideally the best time to leave Mahabaleshwar will be after breakfast between 10:00 am and 11:00 am to reach back into Mumbai by 16:00 hrs. This would help avoid the Traffic!
Enroute, stop at the Mapro farms and take a tour of how the strawberries are harvested, what are the products they offer, taste a few of the Squashes and candies that you can buy and mind you, they have some great offers throughout the year.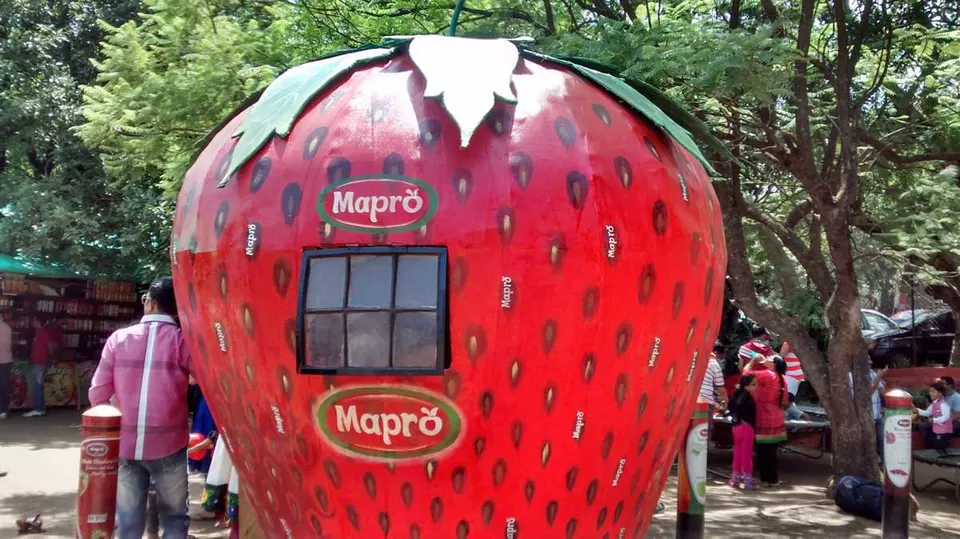 Continue your drive and return to Mumbai after a refreshing and enjoyable time with family and friends.
Hope you enjoyed the read!!
Follow me on:
Instagram/Twitter:@kashyapsagarr
Zomato: @Nomadscorci