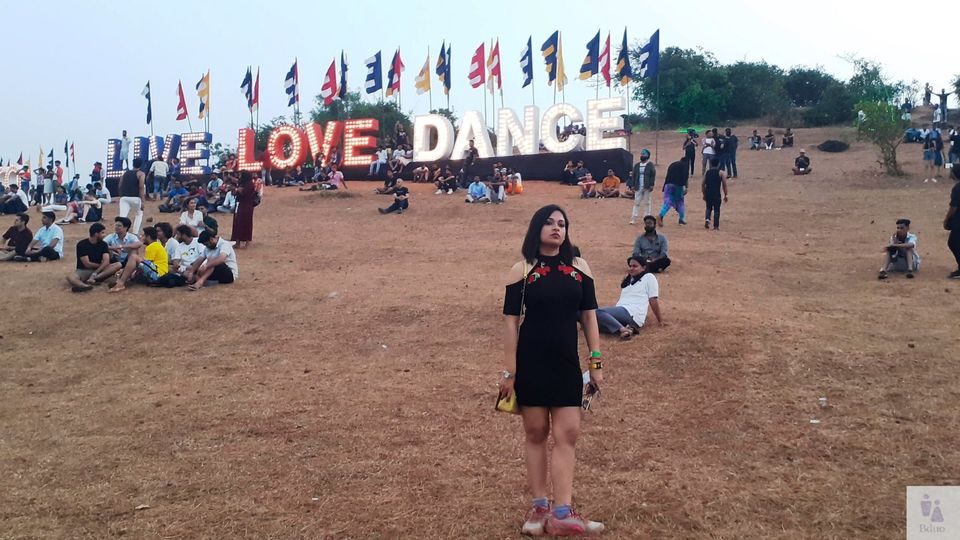 This is written by my beloved Hubby. I shall post his writings too. Now enjoy this nice blog about our one of a kind experience at Sunburn Festival,2019 with lots of images and videos.
We are very fond of travelling and we like Electronic music very much. Electronic music is our new found love. So we always wanted to mix travel with EDM. In 2018 we had attended Sunburn in Pune, India. But we went just for Sunburn so travelling didn't count. This time we got the Golden Opportunity as Sunburn has shifted back to Vagator, GOA and no doubt Goa is a Fabulous travel destination. But what we didn't know that Sunburn in Goa is a synonym to Magical World.
1.About Sunburn
Sunburn Festival is one of the largest festivals, maybe the biggest EDM festival in Asia. It is organized by Percept. This festival ranked 3rd only after Tomorrowland, Belgium, and Ultra Miami Festival as per the IMS APAC Business Report 2014. DJ MAG 2019 declared it as the 27th biggest Electronic Dance Festival of the World. This year's DJ MAG report is yet to be released. Many of the top DJs and Music Producers performed in this festival. DJ Snake, Martin Garrix, Armin Van Burren, Nucleya, Alan Walker, DVLM, KSHMR, Don Diablo, and many more have played in this festival. So we were eagerly waiting for the time to come.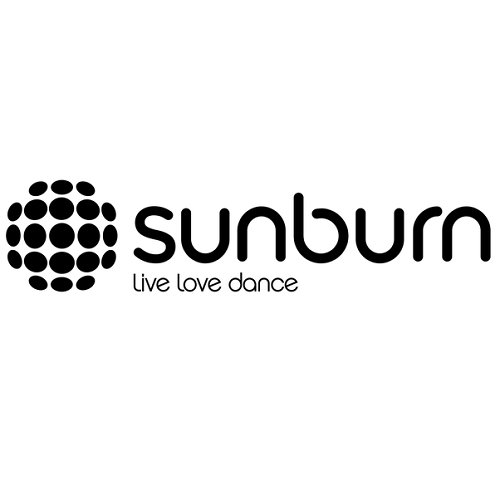 2.The Journey Begins:
We reached Goa on 26th December 2019 from Kolkata. It was evening already. Experiencing the natural beauty of Goa, We reached our hotel that we had pre=booked. Entire Goa was in the festive mood, Xmass had just passed and New Year was coming. To know more about our Goa travel, journey and hotel please check our Goa travel blog that we shall publish shortly. Big spotlights were piercing the sky. After freshen up we went out to check the location of Sunburn. We could see that the event was going to happen on a High land and the construction work was going on. That night excitement for sunburn didn't let us catch our sleep. Our journey started with a lot of hope.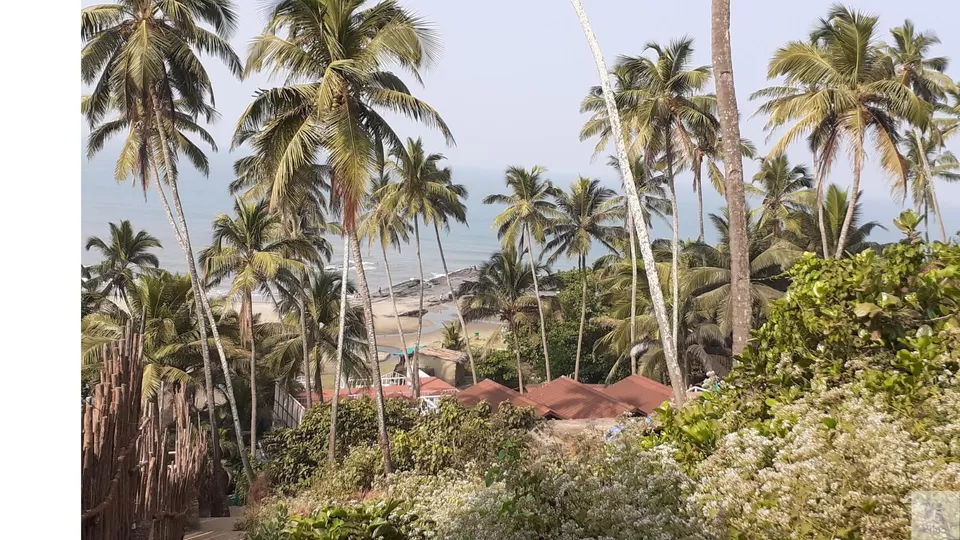 3.SUNBURN 2019:
Sunburn festival started in the year of 2007 at Candolim Beach, Goa, then in the year 2016 Annual Sunburn Festival shifted to Pune, Maharashtra three years. Again in 2019, Sunburn had made a comeback to Goa. So obviously it was going to be a very large celebration.
3.1 Ticket Booking:
Sunburn Festival starts selling its ticket through the pre-sale and early bird amid June/July of every year. At first, they sell three days combo tickets, then single day tickets along with other options like tent facility, student concession, etc. Vip pass holders will get a separate viewer's stage if one doesn't like a crowd. This time we bought pre-sale general passes as those are the closest to the stage.
Tickets booking is available at www.Bookmyshow.com and one can buy tickets offline also. In reality, the tickets are in the form of wrist bands with computer-generated codes. This year wrist bands were sent in a beautiful customized box along with a booklet.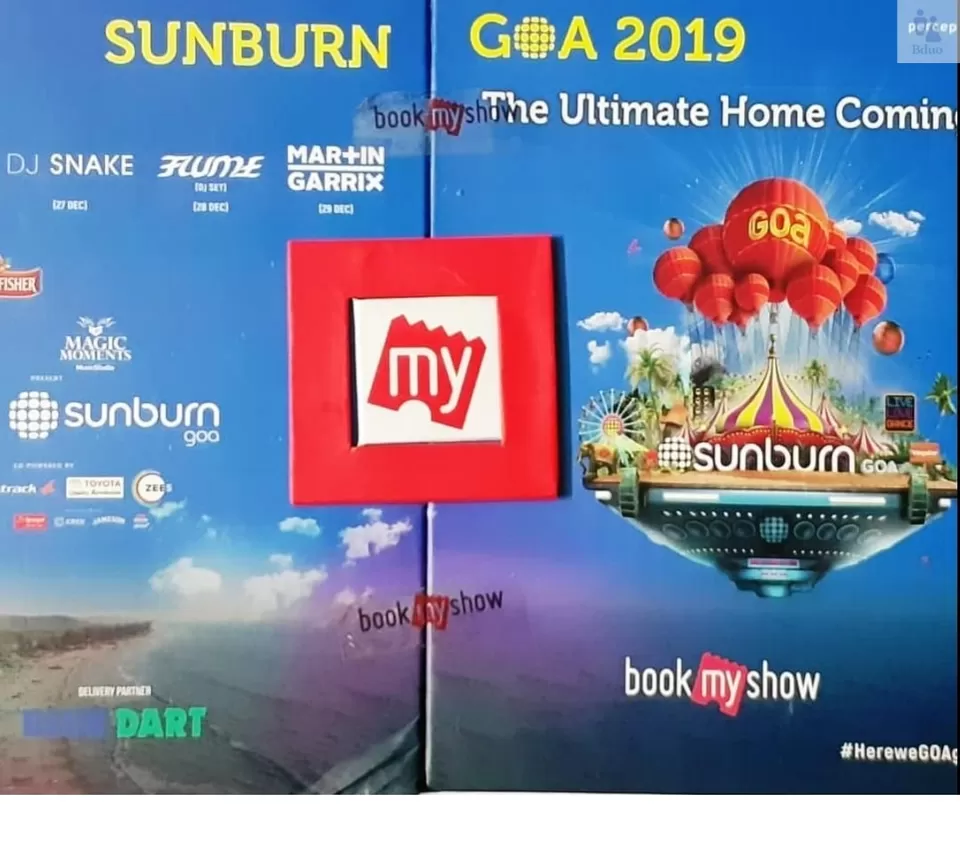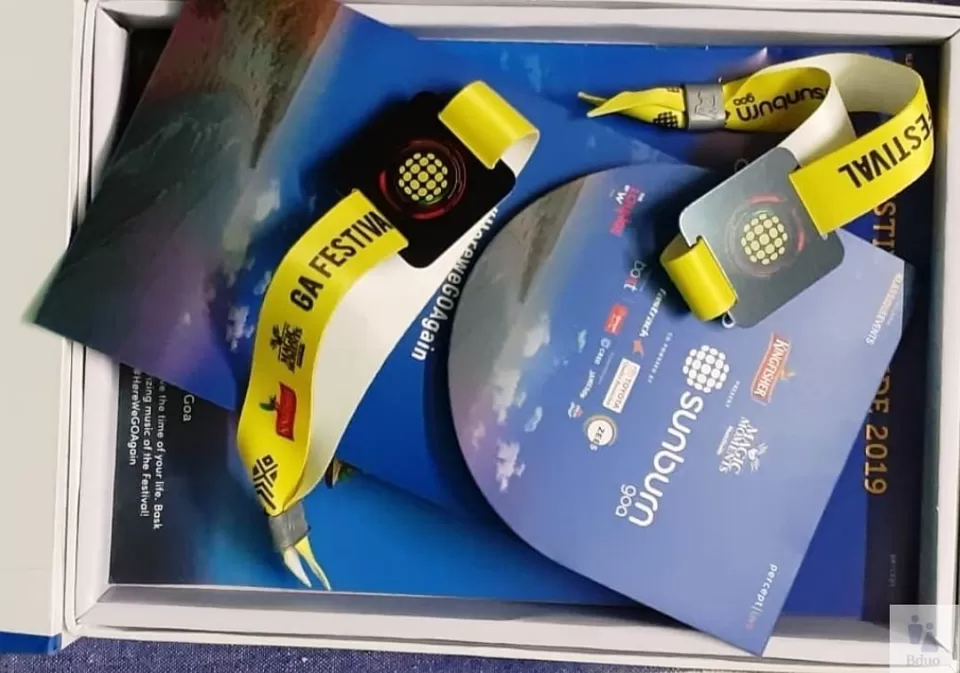 3.2 Location:
Sunburn 2019 took place at Ozran( small Vagator) Goa. It is a little bit away from the beach but you can see the sea from there.
3.3 Dates & Timing:
The Sunburn Festival usually occurs at the end of every year, this year it was on 27th,28th, and 29th of December. Every day the festival started at 3 pm and went on up to 10 pm. Once you are inside the festive ground, it's not possible to go out without cutting wristband.
3.4 Security & service:
One of the best things about Sunburn is security. One can see lots of policemen and security guards are roaming there. Women are totally safe here and no fear of snatchers & pick-pocketers.
Everyone was very helpful there and it was an example of good management.
3.5 Stages:
The other best part is the stage, every year it's one of a kind. There were one main stage and four more stages. The main stage was inspired in the carnival theme and it was Huge! The lighting and animated background were really grand.
This year Sunburn has introduced a whole stage for techno! It was called Solaris. We will talk about that later.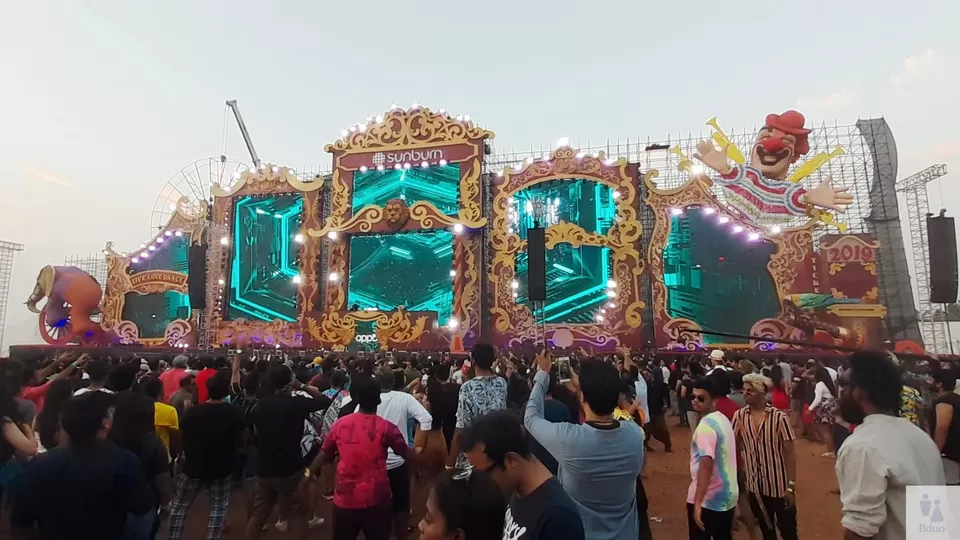 3.6 Food & Beverages:
No outside food and beverage were allowed for security reasons. But there were plenty of stalls in the ground. Liquor was only available to the adults and they got a separate wrist band for that. For minors, there were fruit juices and red bulls. Even there was a live fruit shop inside the ground. Both Veg and non-veg food stalls were found in Goa, unlike Pune where only veg food was available. By the way, the food and beverages inside were a little more expensive due to some taxes but that was manageable. One has to take food if he/she wants to attend the festival to the end.
3.7 Line Up:
Sunburn always rocks use with the Line-Up. From the Trap master DJ Snake to Big House King Martin Garrix, from Techno leader Maceo Plex to Shanti People, everyone was presented there. In 2019 we had the very talented Flume, The Chainsmokers, and Lost Frequencies among the various headliners. Indian renowned artists like Ritviz, DJ Shaan, Anish Sood also performed this year. The line up:
4. The Experience:
Now it's time to tell you about the fabulous experience we had there:
4.1 Day 1:
We reached the destination around 3 pm as we didn't want to miss any of the excitements. As we were staying at the small Vagator, we went there on foot while many were coming in two and four wheelers. There were lots of local stalls with foods and beverages with lots of options. We used to have a little tiffin and cane juice there before entering the ground every day. There were lots of checkpoints before entering the ground and that was good for our safety. Lots of things were forbidden to take inside. One should be careful of that.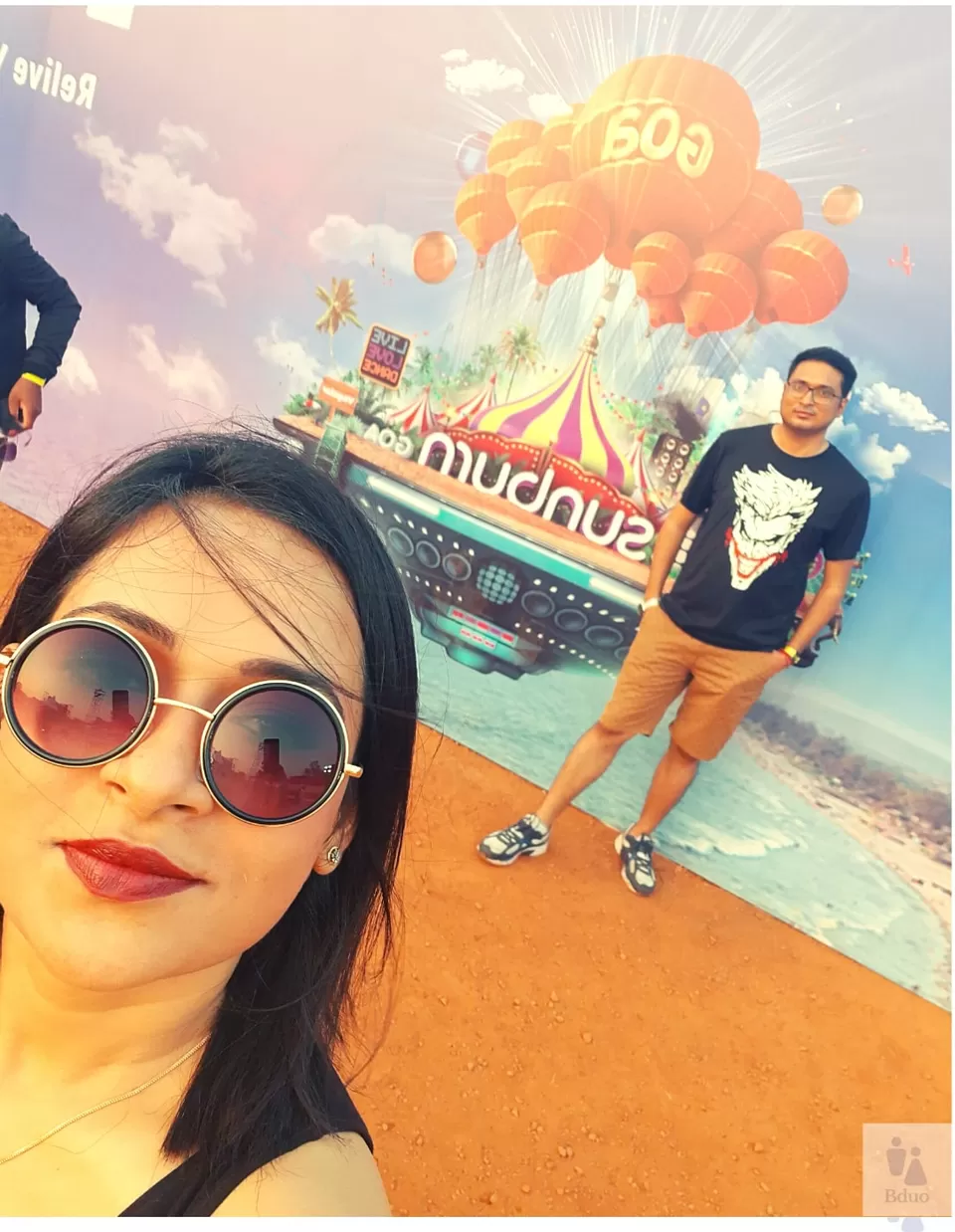 We were awestruck when we arrived at the main festival ground. Peoples from every corner of the world, flags from everywhere, an audience of every age group and the main fact is that everyone was Smiling, everyone was Happy!!! it was like a magical world.
You can see the main stage was huge, it was decorated like a circus. The party started with Shiva Manvi. As time went by, the crowd became crazier in joy. We attended back to back Aazar, Lost Frequencies, Jonas Blues. Then the time came for DJ Snake. He just made us crazy with his skills, hosting, and fireworks. The program ended at 10 pm. Back to the hotel with a beautiful memory and lots of energy for the next day.
"Glory, Glory Hallelujah
I'm alive and I'm feeling, feeling fine"
4.2 Day 2:
On day 2 we took delightful meat burgers that were made using Goan bread poiee. The food joint was just outside the entrance of Sunburn. Ritviz made the ambiance for the day with his unique tunes.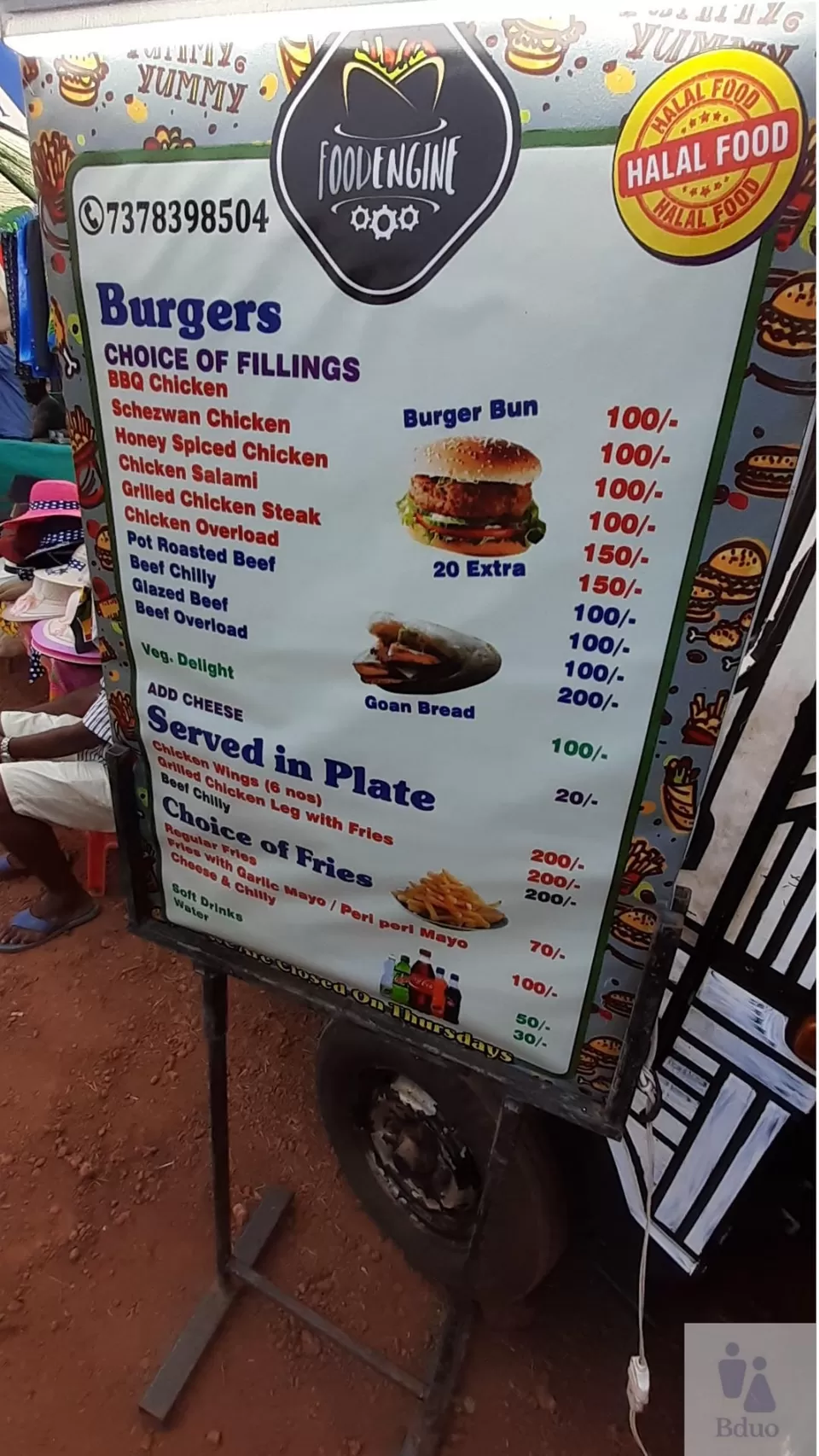 Today we were excited for Grammy Winner Flume and The Chainsmokers. Flume was great but The Chainsmokers set fire on the stage. It was a dreamlike experience to witness their live performance.
4.3 Day 3:
This was the final day. Sunburn had surprised us by giving a stall of Kebabs and Tandoors!! That day we went to explore Solaris. Solaris was awesome. It may be smaller than Resistance, but this was a very smart initiation.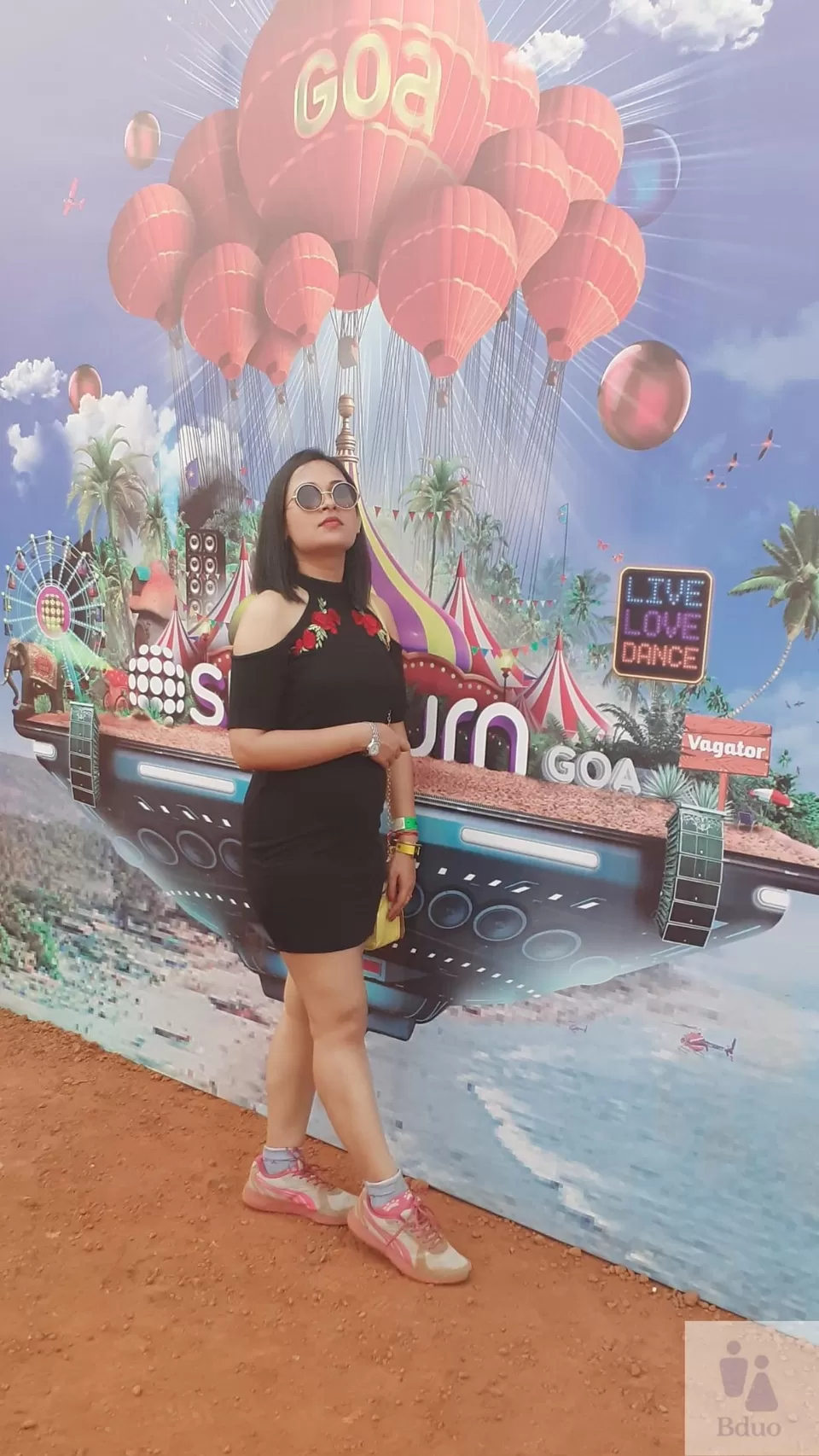 We loved Solaris main stage. Before the final show, Maceo Plex shook us with his techno music. With the help of the breeze from the sea, the music made the crowd tipsy. Martin Garrix ended the show in style. We were never been happier like this before. Couldn't understand where did the 3 days fly away. We left the ground with a lifetime experience and hope for the coming future.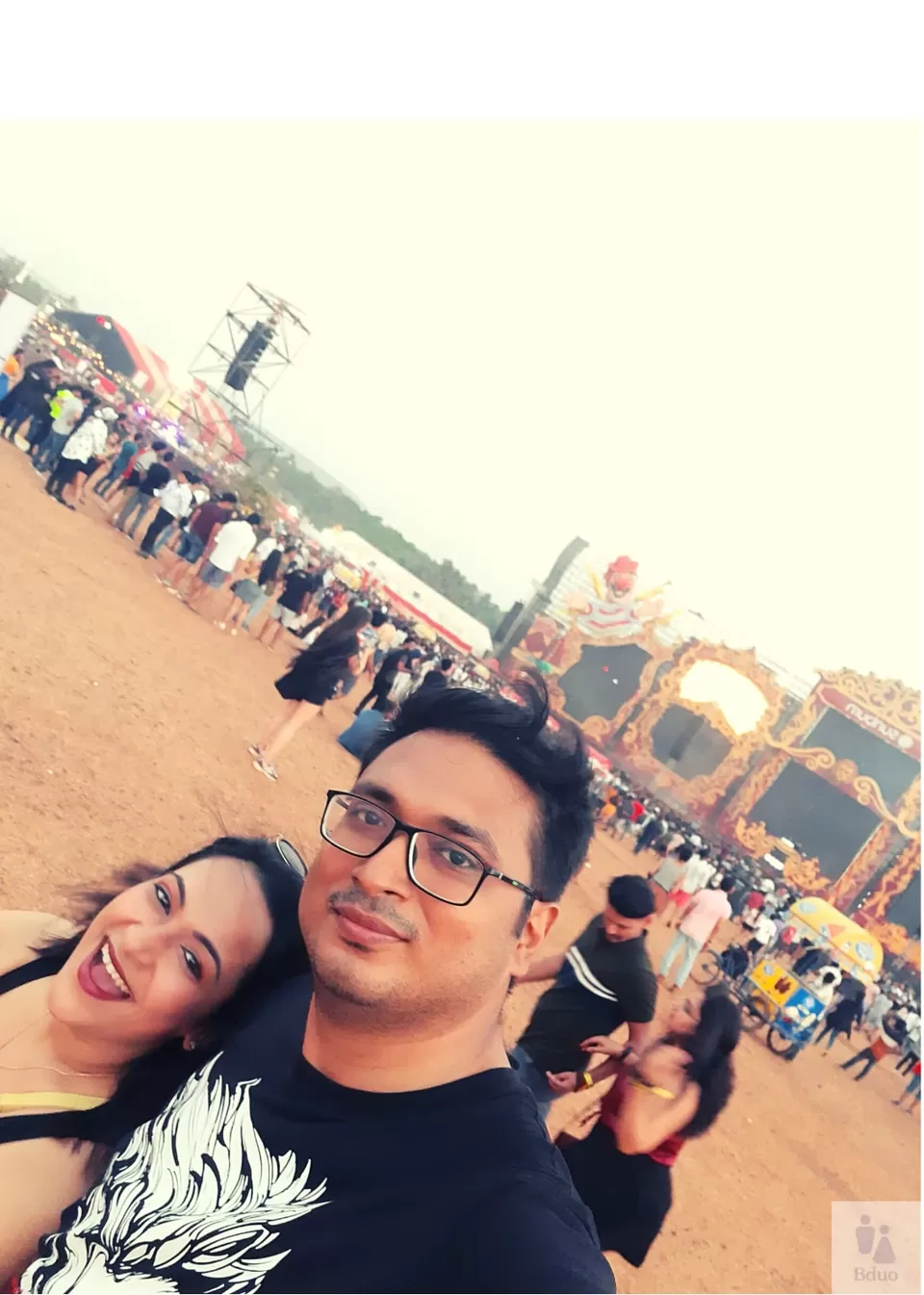 5. a few tips for Sunburn.
• Pre-sale and early bird tickets are cheaper.
• Try to stay near the venue as the traffic after the show is always pathetic and time taking. But don't worry about safety and security.
• Drink plenty of water and use the washroom regularly so that you can stay hydrated.
• Carry earplugs as sometimes the sound may hurt your ear.
• Don't carry alcohol and cigarettes with you, you will get everything inside. Though the options for alcohol is limited, it will be enough for you to party with partner/friends.
• Food and water are costly there, so try to fill yourself a little bit before entering the festival.
6.Final Words
Overall this experience for us was more than expectation, looking forward to attending in the coming years. We recommend this as a must-attend tour for the couples (super romantic with a unique flavour), friend groups ( super party place) and solo travellers (you will find inner peace in trance & techno music) who want to kill two birds with a stone, Electronic Dance Music Festival and Majestic Goa.
Happy travelling!