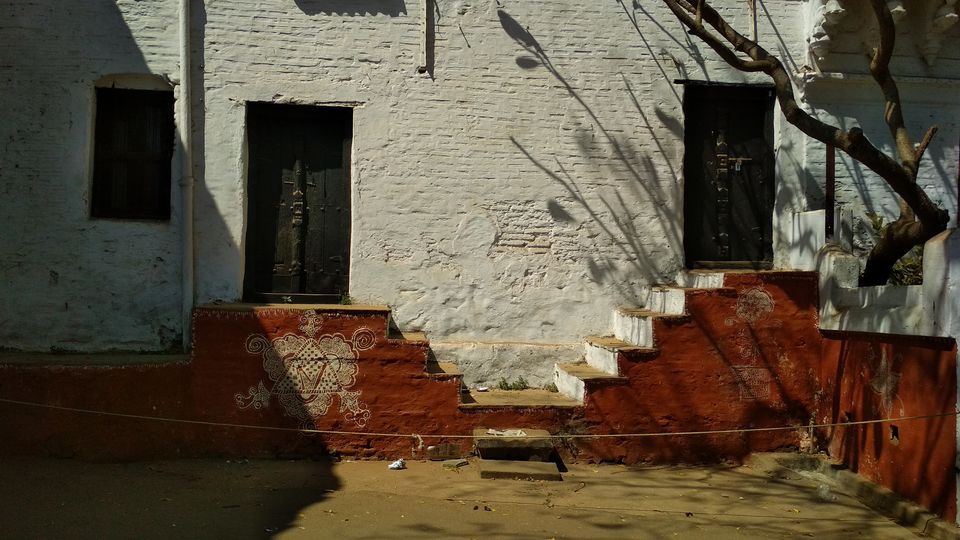 Streets and Roads, often lead you to places concealed away from the mentions in books & tales of places.
Most of the silent, yet commendable places have the best streets, and that's where Maheshwar perfectly fits in.
Maheshwar, we all know is famous for the Ahilya Bai Holkar Fort and the Maheshwari Sarees. Coming to the Sarees, if you think about it, art and colors is the essence that reflect and make an appropriate traditional apparel. If these can resonate Maheshwari Sarees, wont Maheshwar itself be that colorful ?
Yes it is !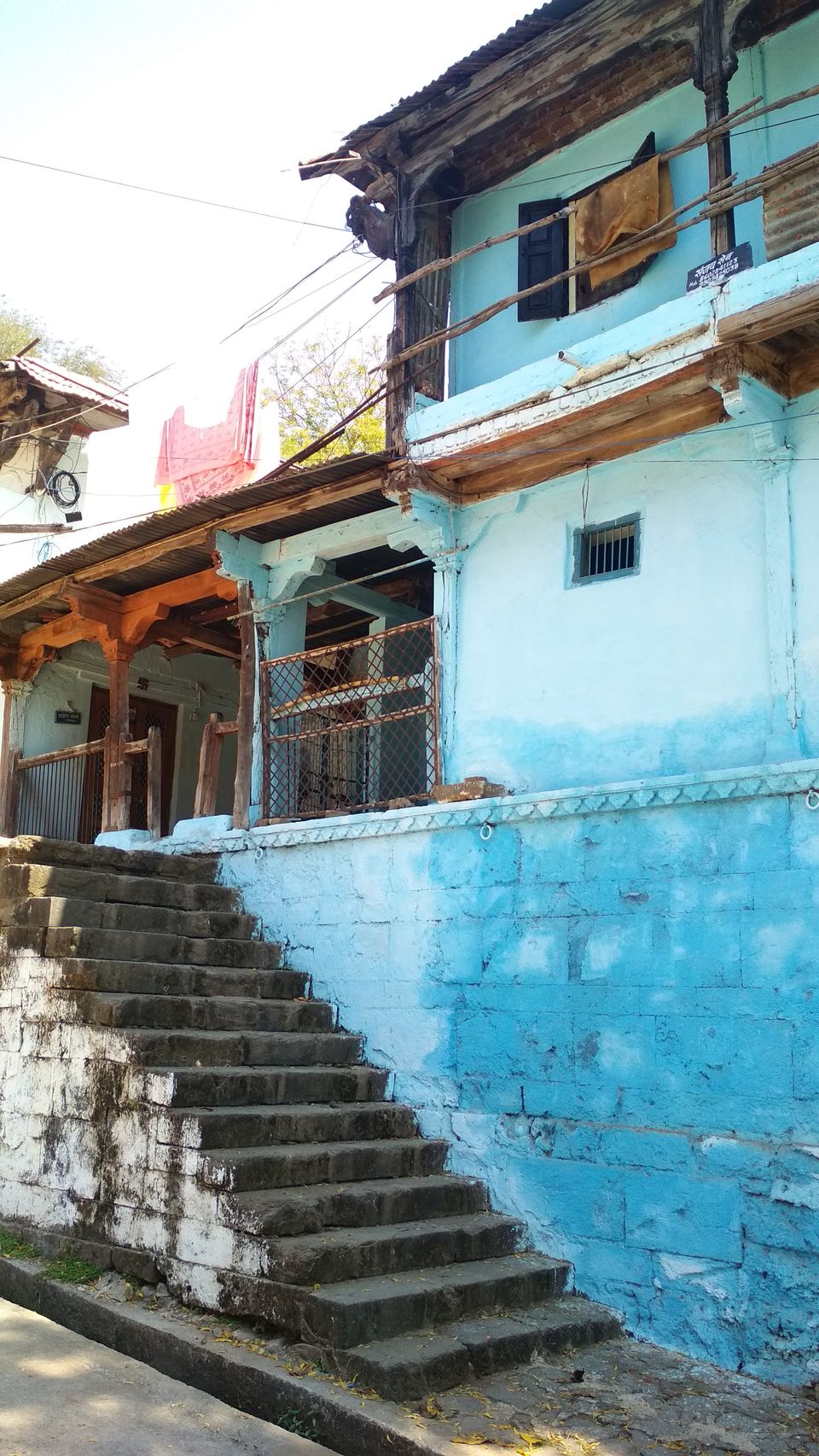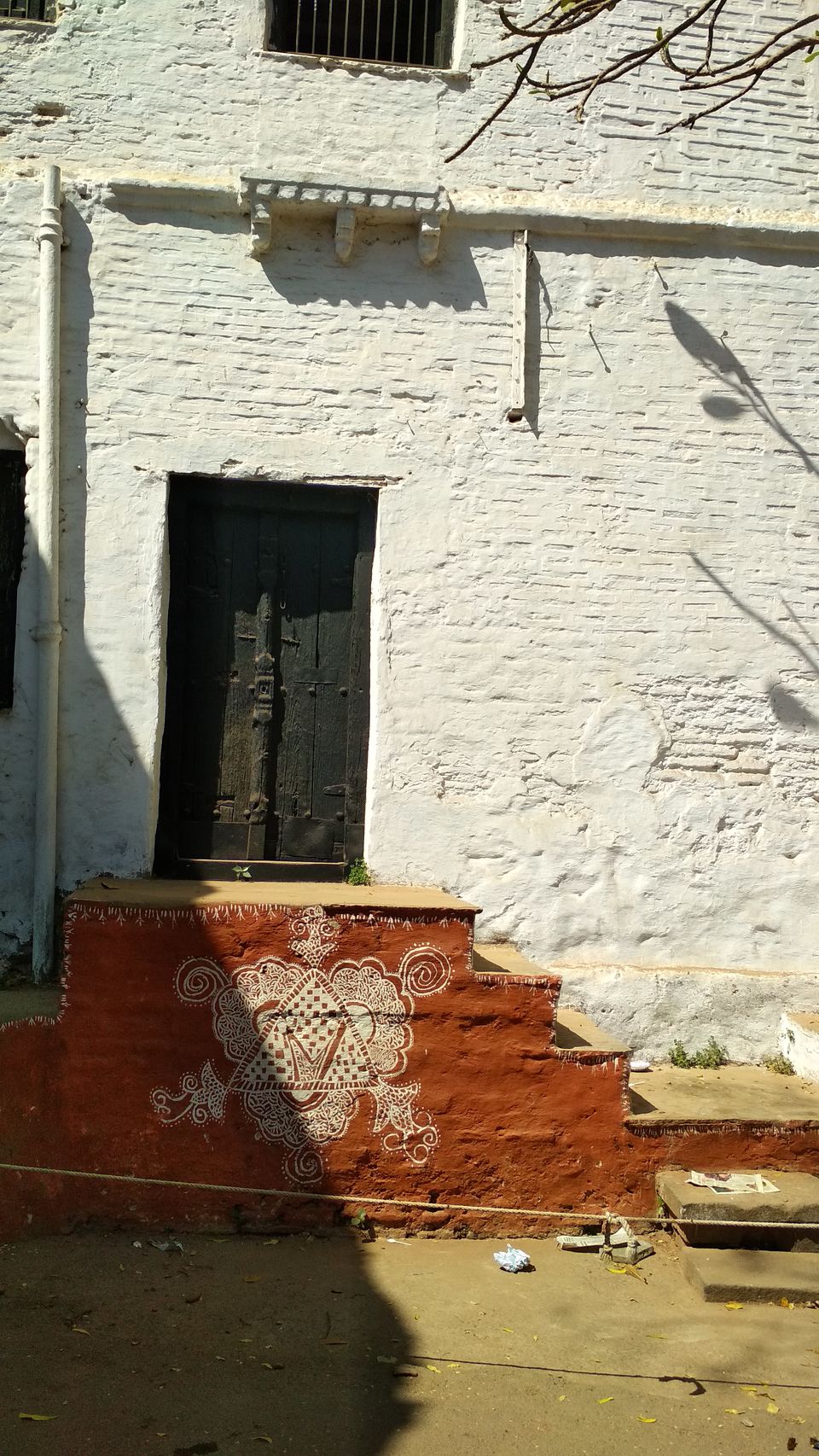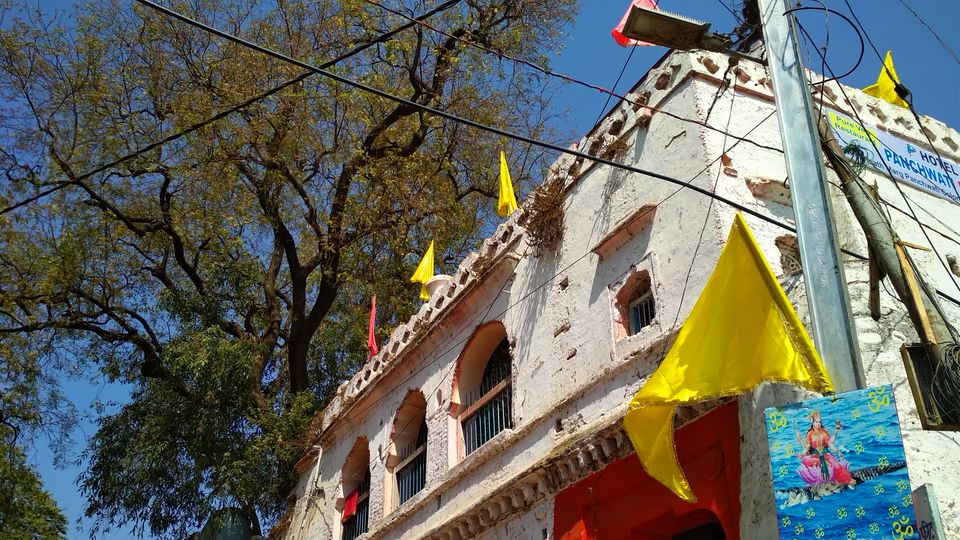 As you wander towards or away the Narmada River ghats, into the alleys, the streets and corners radiate so much of color, that you can spend a day being in awe of the same.
Not even one street is devoid of the colors that appeal to the eye. From Cool Water Blue, to Luscious Green, from Bright Yellow to Vicious Red... and variants of different colors be it Browns, Blacks, Whites, etc.
Not only the colors, the building and kuccha-pucca houses also make you feel sooth enough in a rural place like this.
Take a look.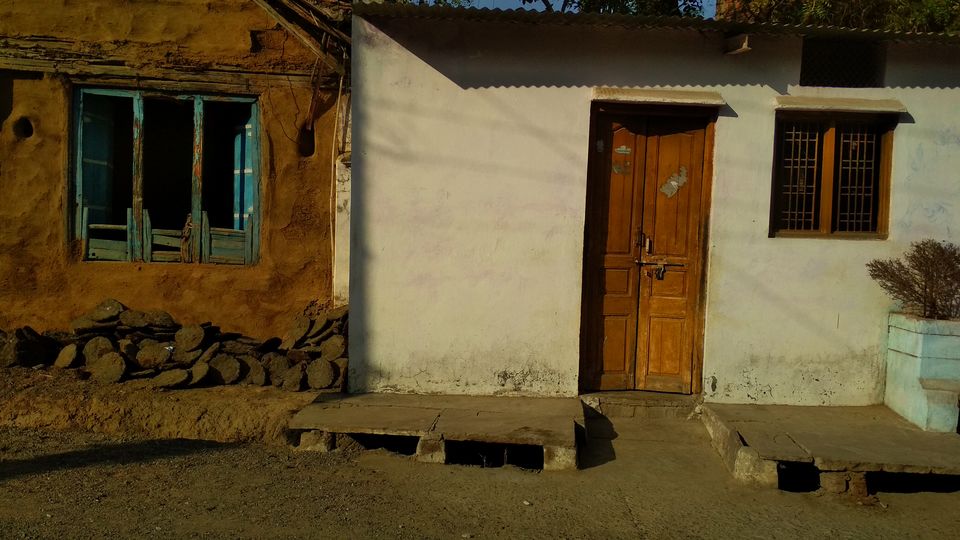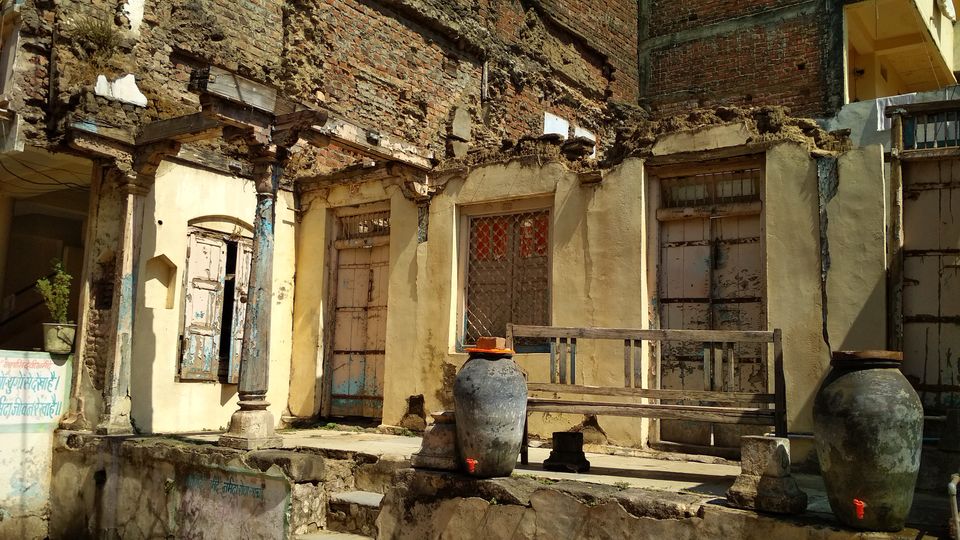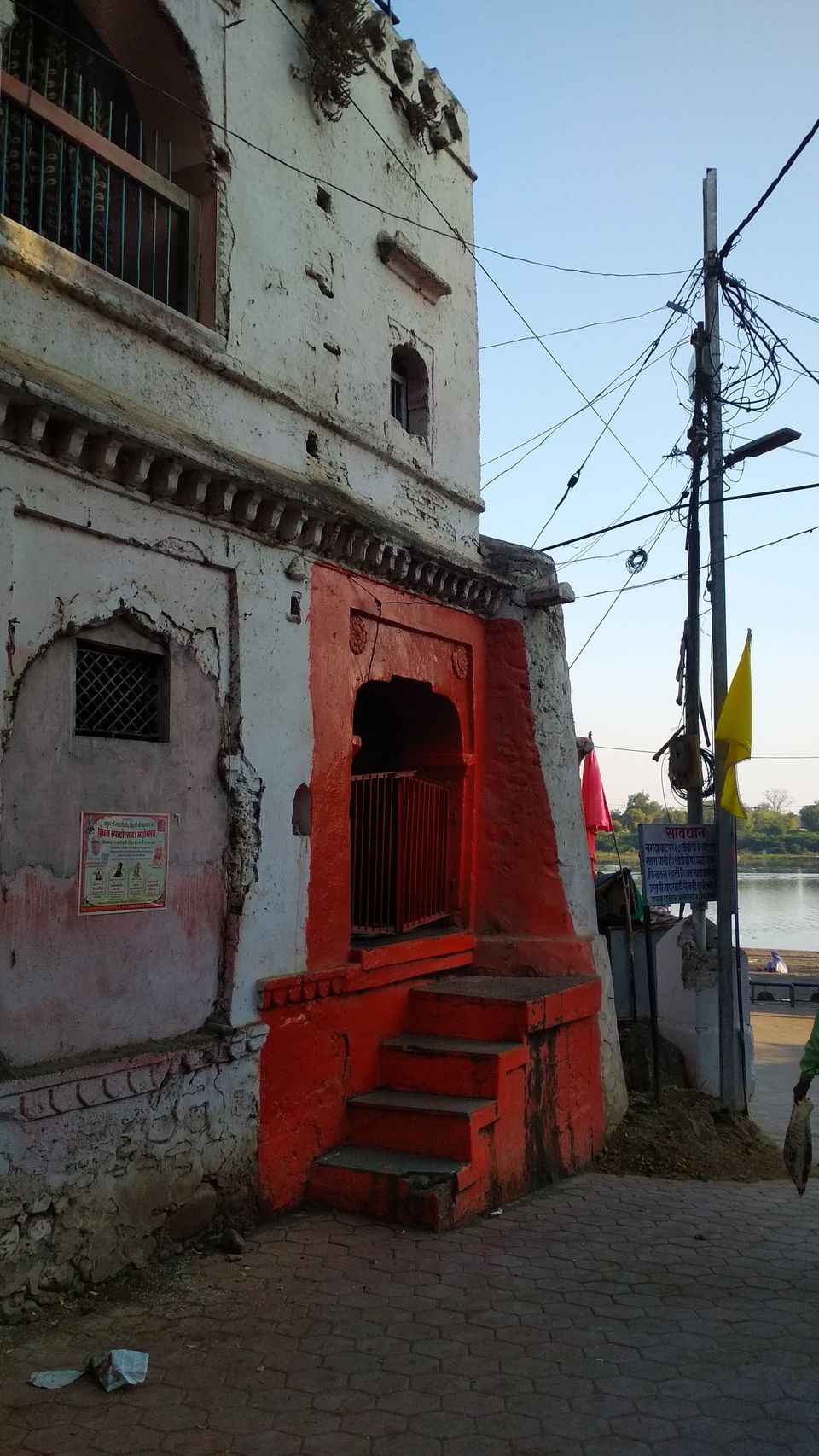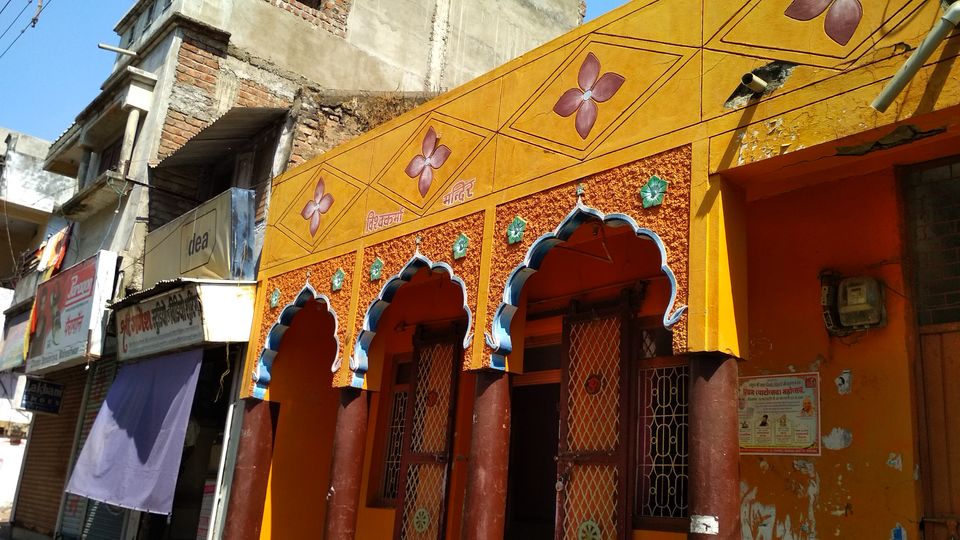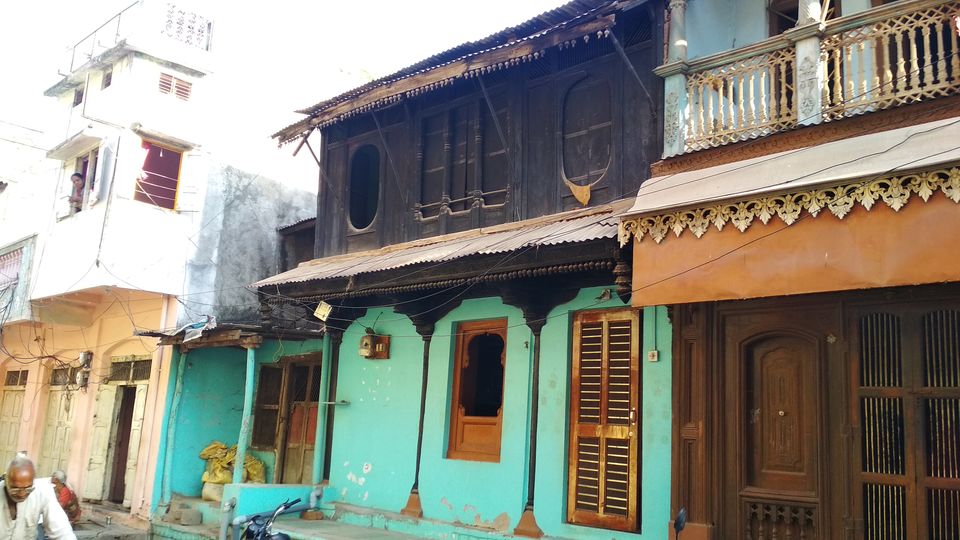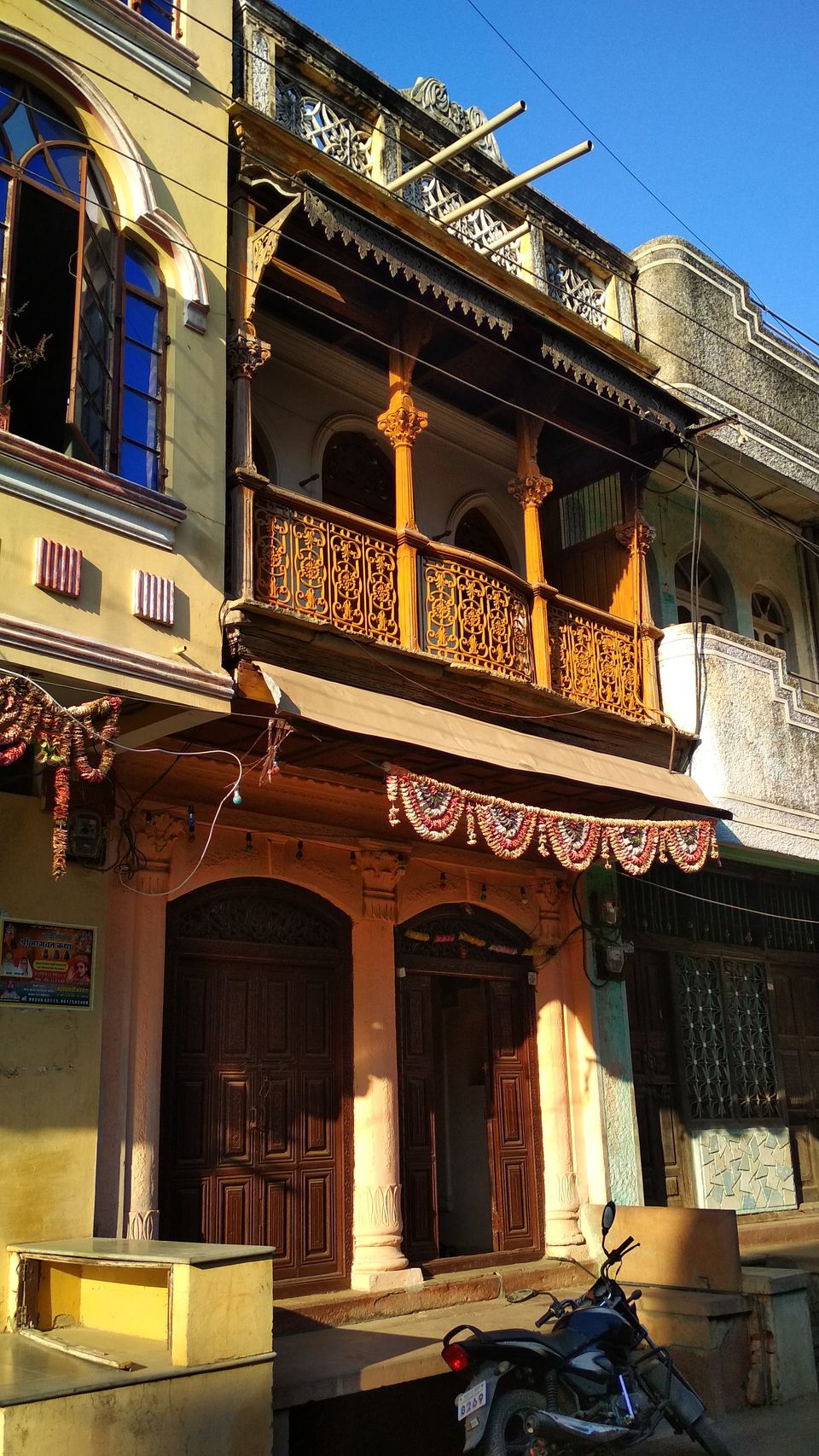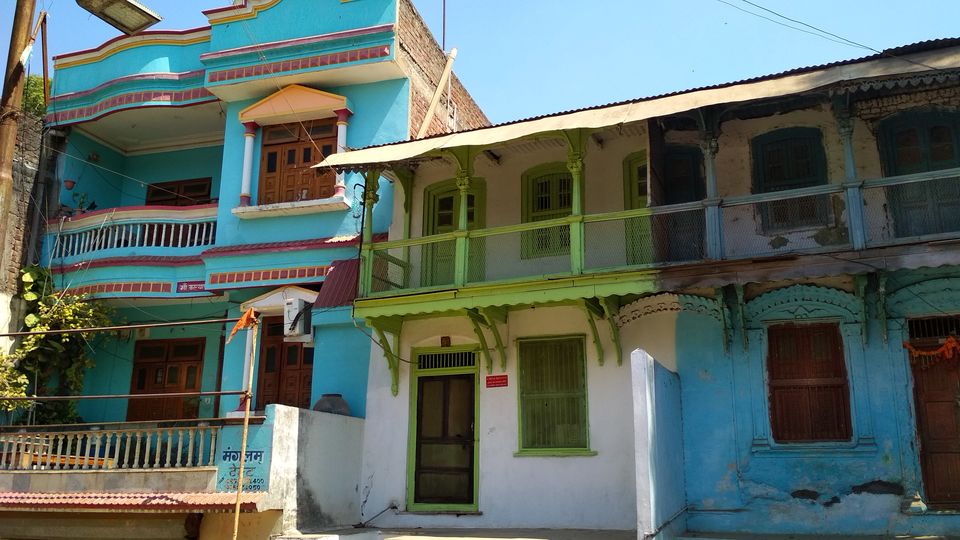 The lanes are not filled with Chaos, and are splendid to pass by. Adding to it, some things were totally unexpected, and the pictures say it all.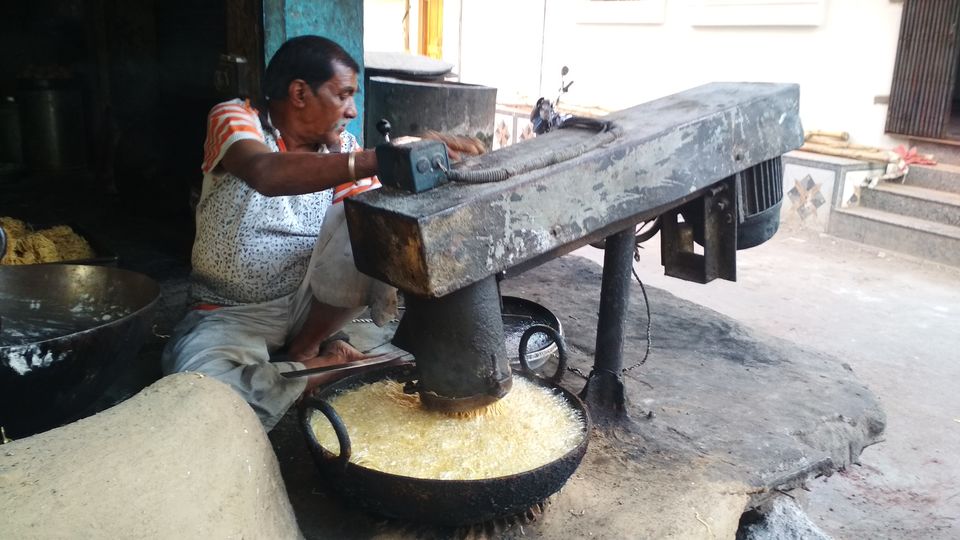 The man in the above picture was so engrossed in his work, while I was asking what is it being made and whats the machine? Later I realize, its a traditional 'Sev making' machine.
All are 'welcome' here, almost all.
When you don't want to shop but ask the vendor to have a photograph taken, that's the expression.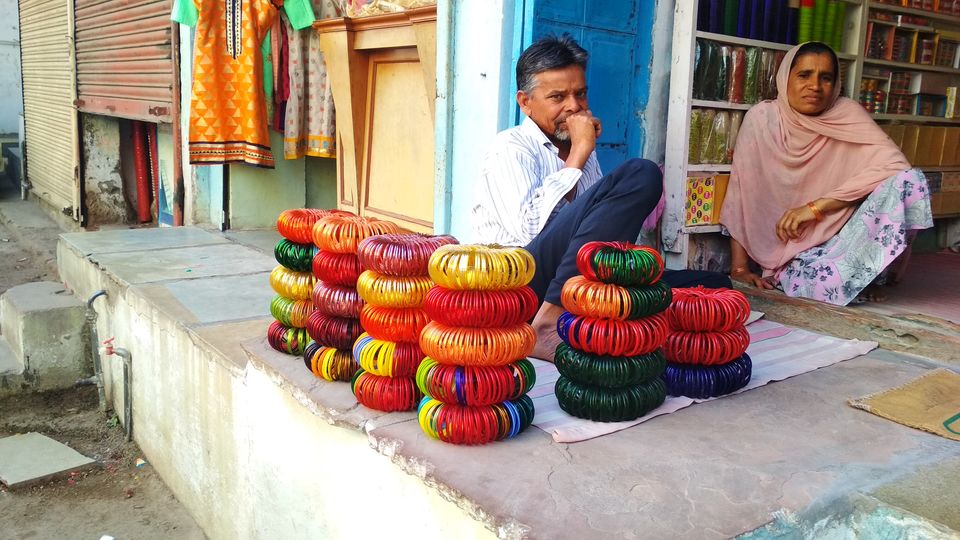 Maheshwar has so much to offer like the above, besides the conventional Touristy spots.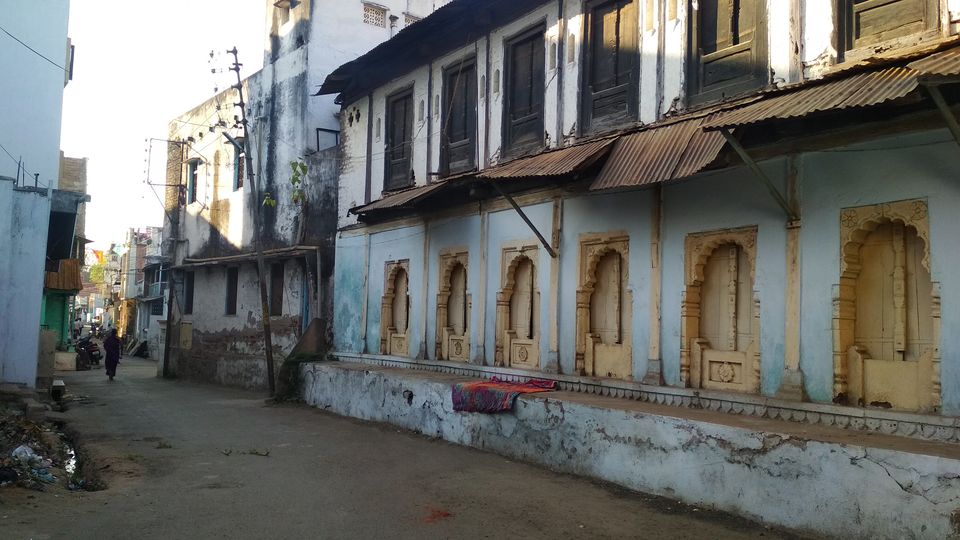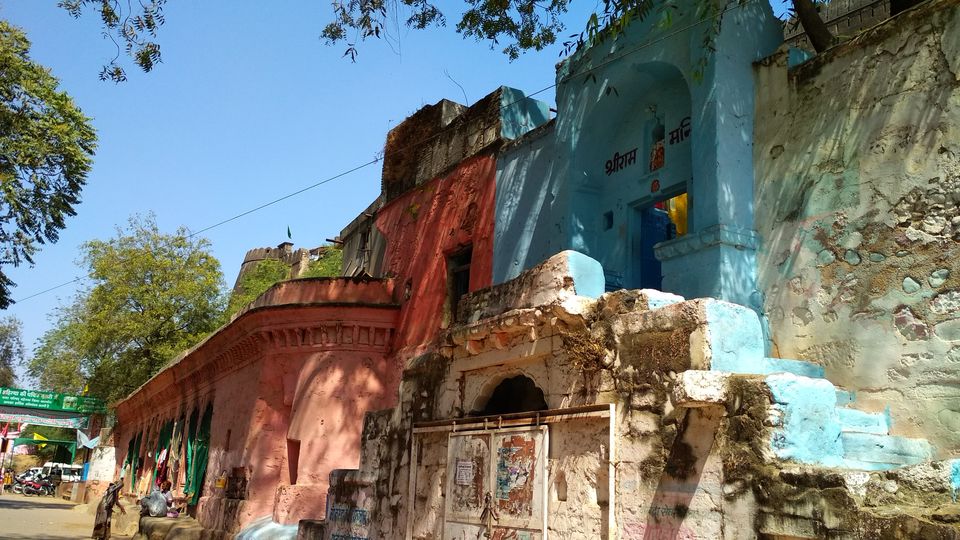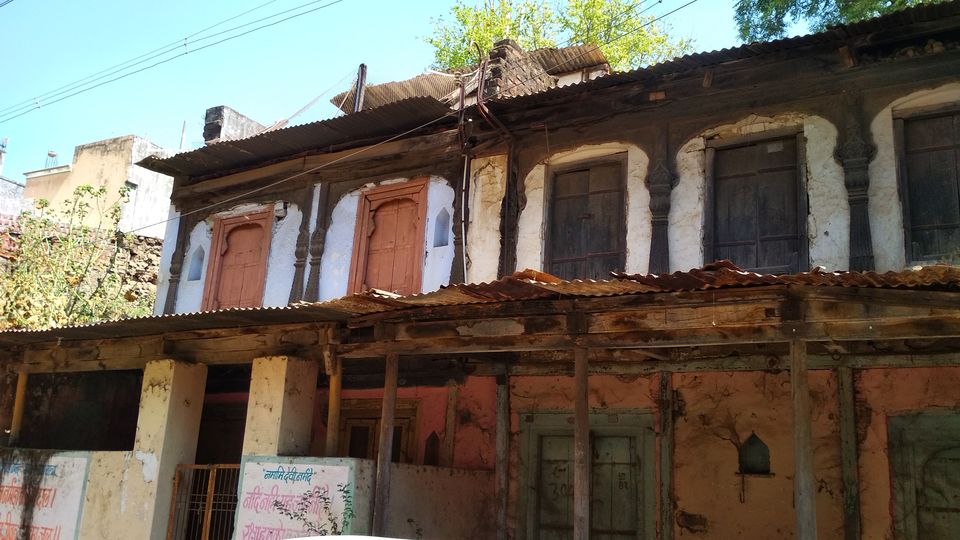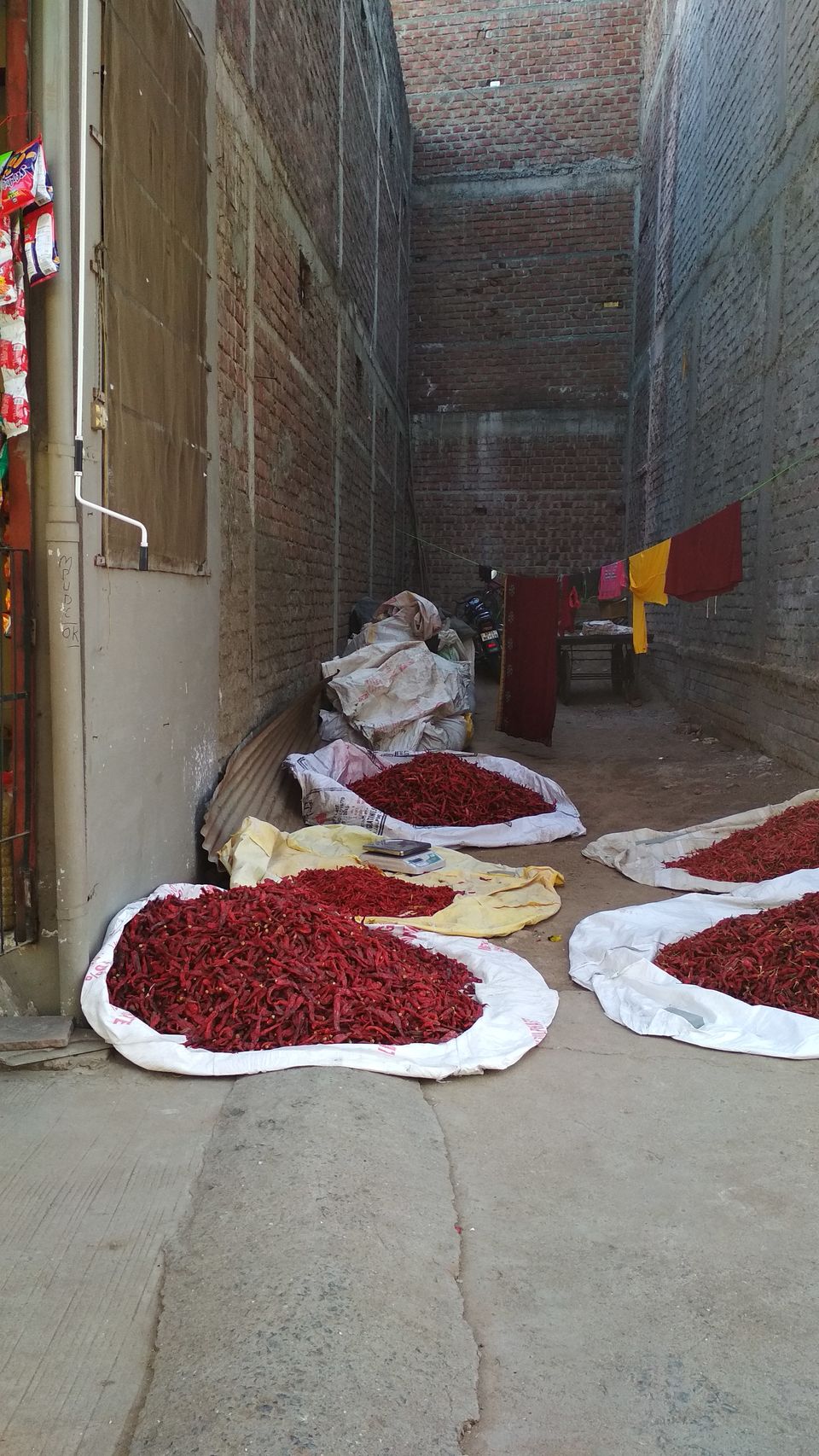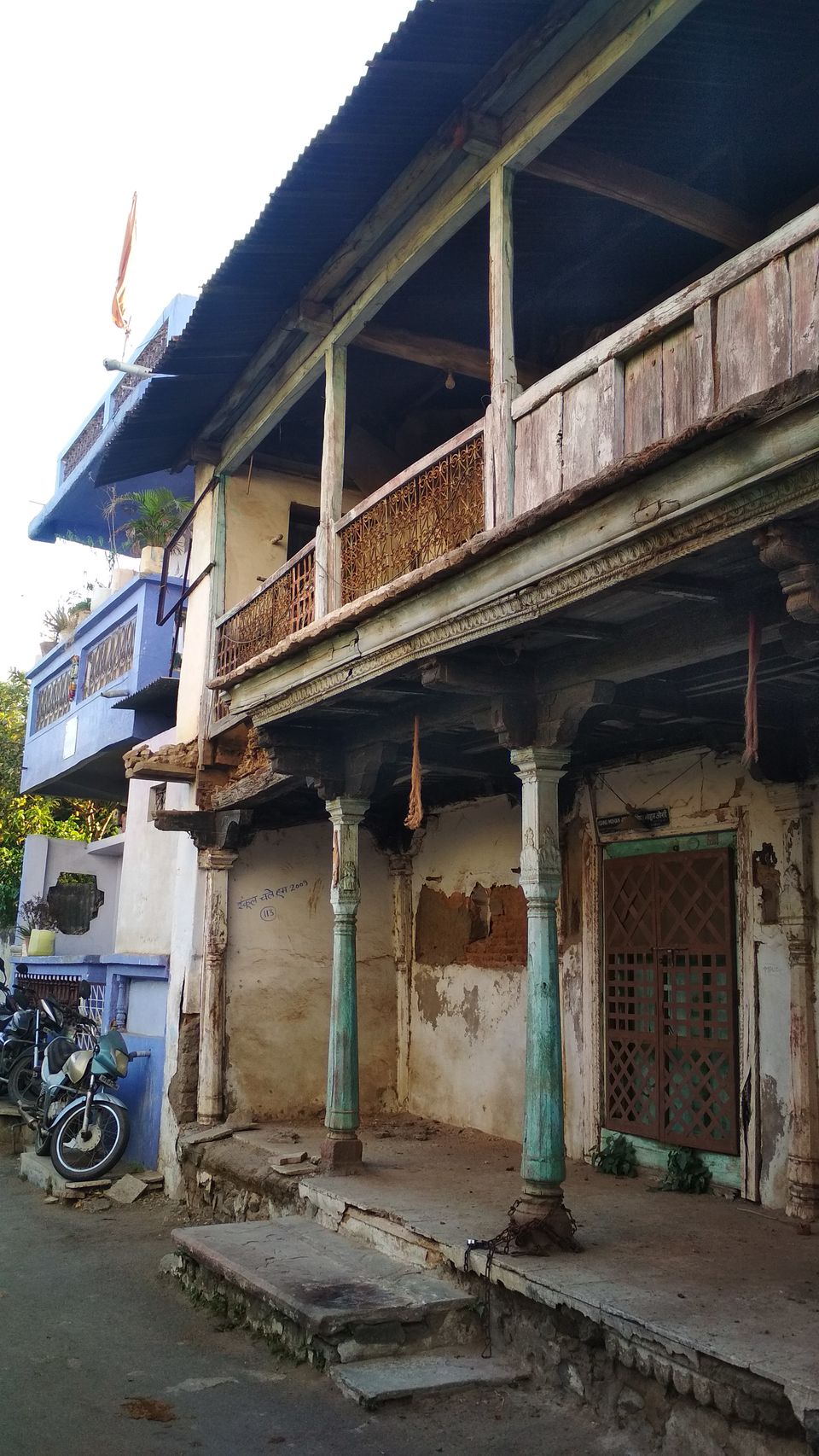 And after all the going around, its a class experience to have tea in a traditional way.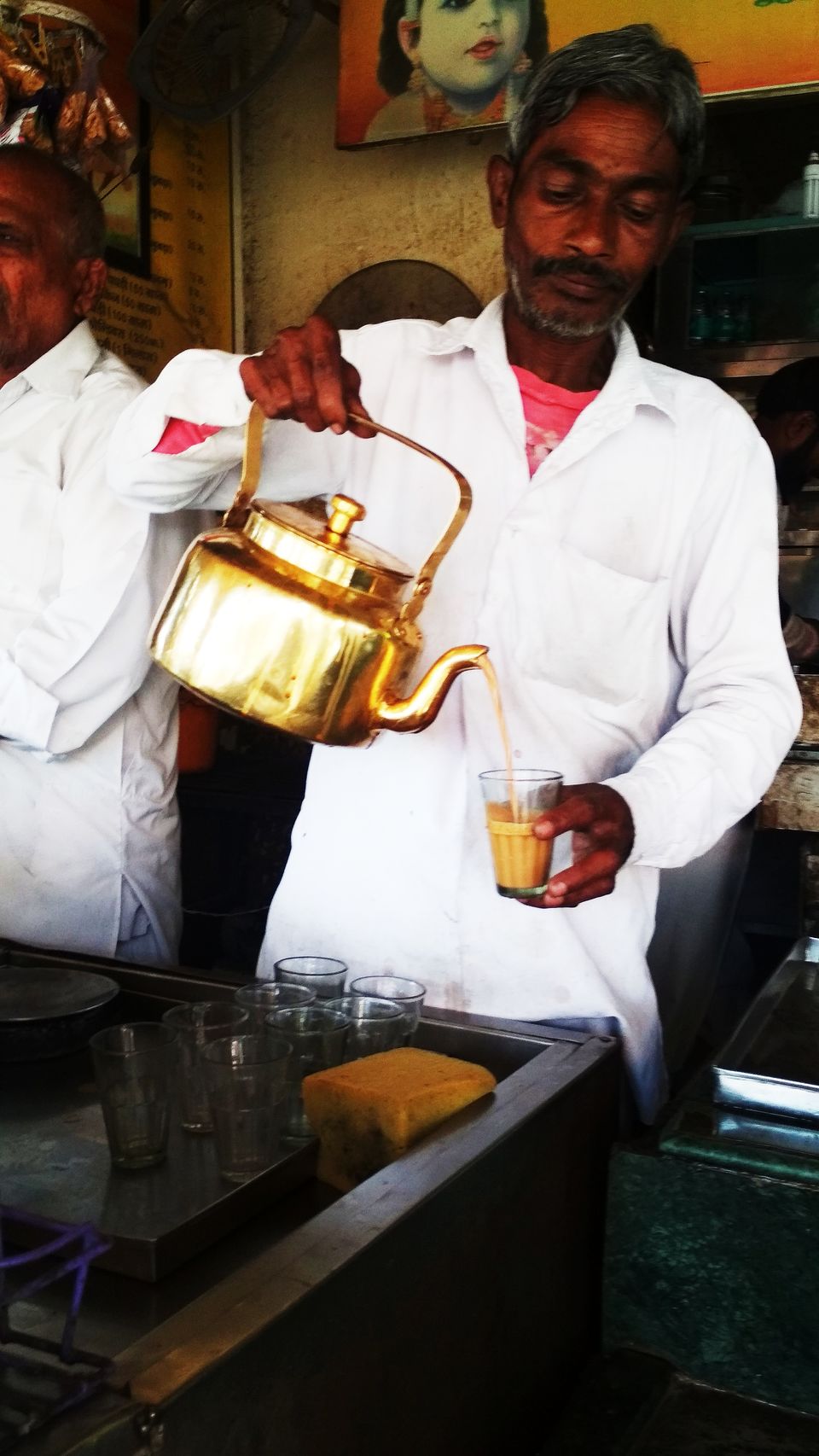 A place is not known only by what it has to show and offer, but rather you indulging and finding what appeals to you.
After all, its about making memories from the moments...
If you wish to wander and make the best of a lazy afternoon, Streets of Maheshwar is the place for you. Reckon them.