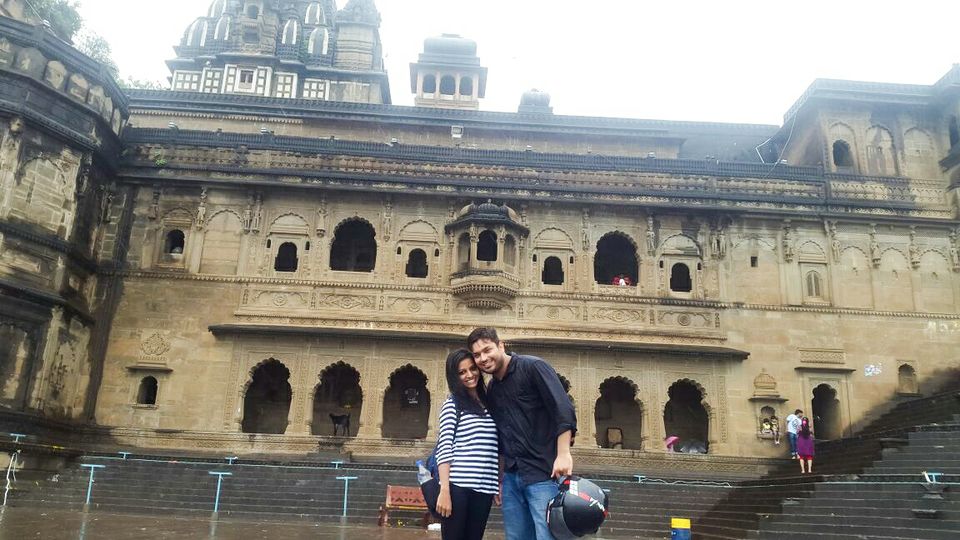 MP, itself has a brilliant past with Palaces, Fort, Waterfalls, Rivers and so on.
In the previous blog, I told my story related to Mandu Tour. We complete a whole day trip of Mandu and exactly the next day we planned to visit Maheshwar.
You may have seen Maheshwar in many Bollywood movies like Akshay Kumar's film Padman, Sonakshi Sinha's movie Tevar and many more movies were shot at Maheshwar's Ghat.
We planned the next day out of Mhow to visit Maheshwar and luck was good that it rained that day too and the weather was pleasant. This time we started the journey at 9 am and went out to eat the famous Kachori of Mhow so that our stomach was full as Maheshwar was one and a half hours away from Mhow, then we left for breakfast with Kachori and green chutney. My friends thought of eating green chutney with samosas, whereas I thought it important to eat kachori chutney because I am very fond of kachoris due to being from Delhi. Mhow is very famous in case of food and it seems tasty to eat anything there. It is a different matter altogether in Madhya Pradesh. Something that draws everyone here.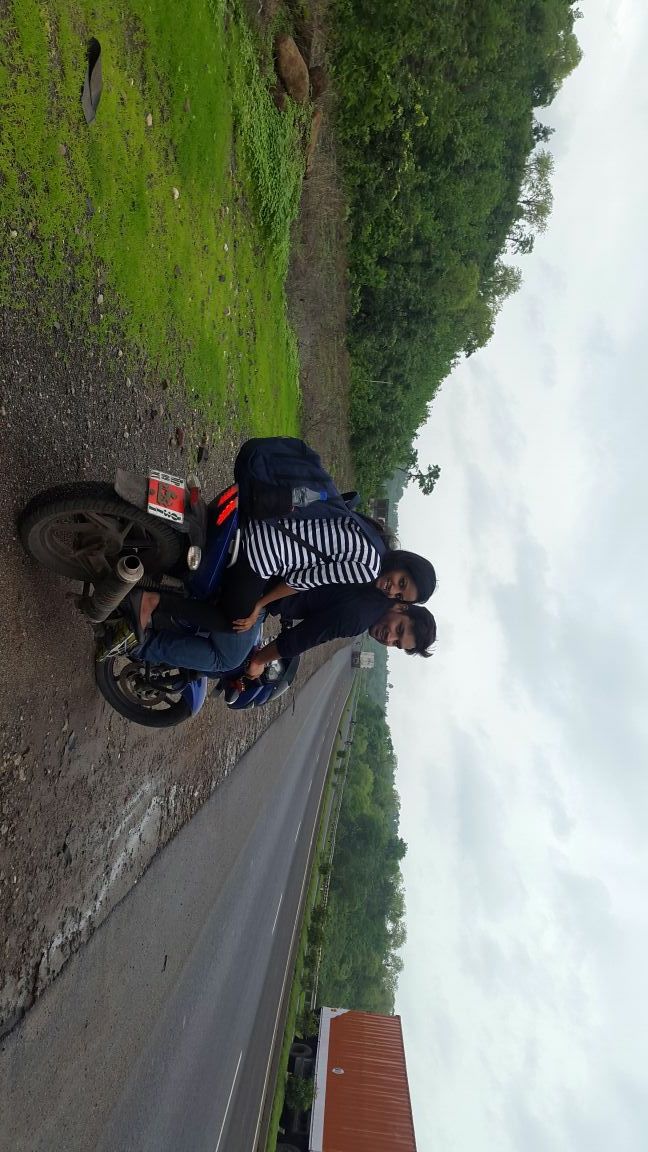 I did not know much about Madhya Pradesh. My friend told me about Mahishmati and I was here for the first time in my life.
If you are fond of photography and have an interest in history, then you must visit Maheshwar once in life because this place is very beautiful.
Maheshwar in Hindi means Great God, and is one of the most heavenly, divine, sacred and culturous town of Madhya Pradesh. Arranged on the banks of river Narmada, Maheshwar's glorious excellence pulls in traveler and explorers from whole Nation.
When we reached Maheshwar, the rain had increased and we were all drenched. When we reached there, some people were enjoying boating in the rain and some were just sitting on the banks of the river Narmada and enjoying corn in lovely weather.
On reaching there, stairs in the front side of Maheshwar caught my attention. The stairs there were very beautiful, there seems to be a different magic in them.
We went through these stairs and entered inside and as soon as we went we saw that there is a temple of Shiva which is very different in itself.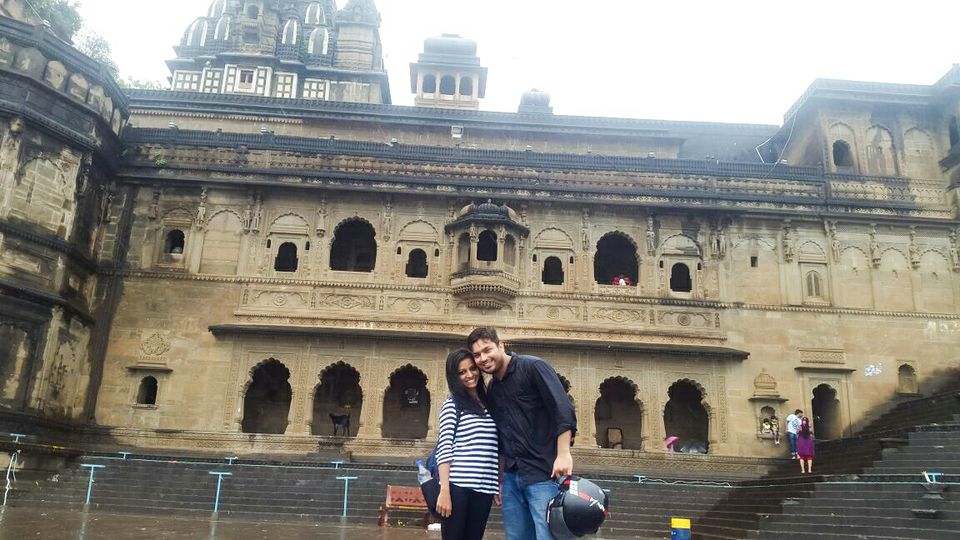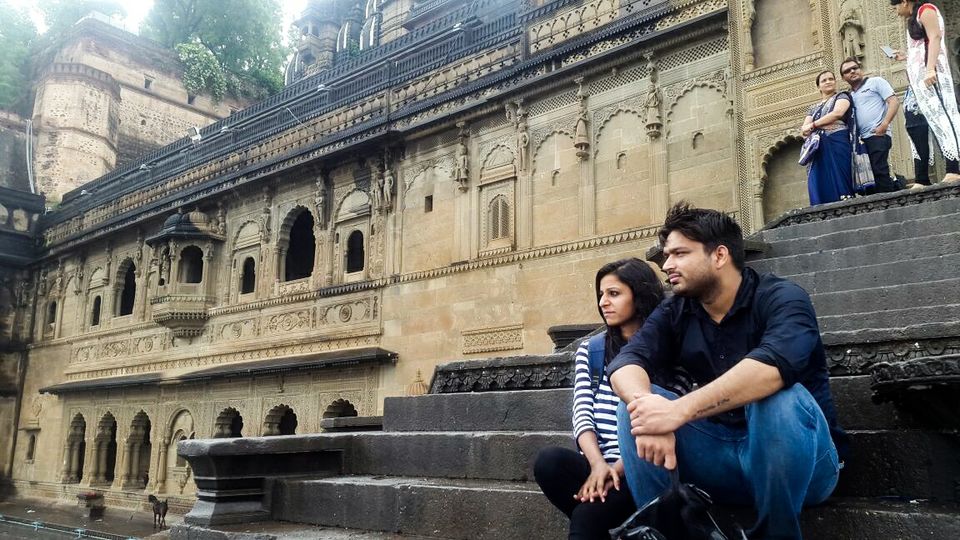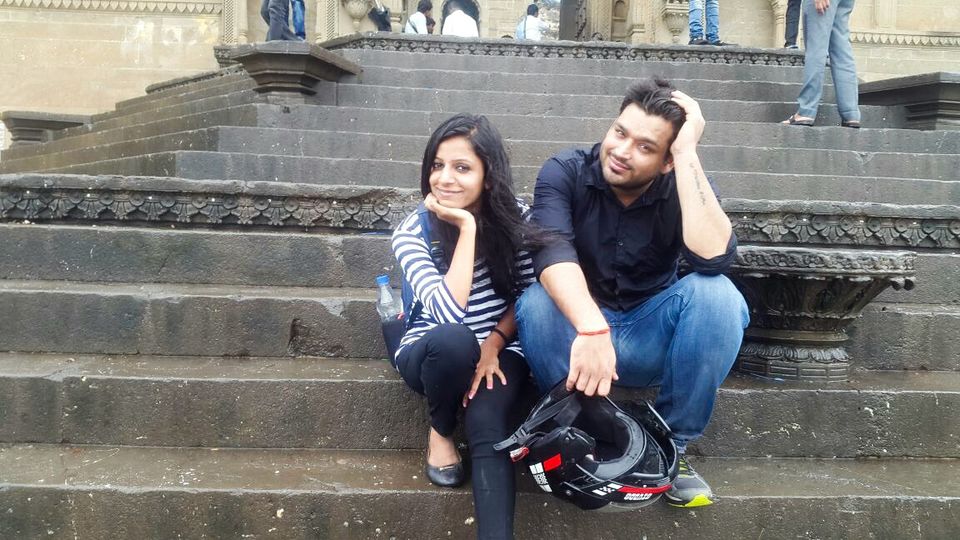 Holkar Rajwada
My friend told me that here is Rajwada where Ahilya Bai's Statue is very famous. As soon as we went in, I looked at the big statue of Ahilya Bai which is 13 feet high made up of metals. Many old weapons and old-fashioned ancient utensils were seen in the Rajwada. It was not allowed to take photos in the Rajwada, so I could not take photos of the premises inside but I captured pictures of the location outside.
There was a chart in Rajwada, in which there was information about Ahilya Bai Holkar and Holkar family and how they helped people in the difficulties even after so much ups and downs in the society. The palace and Rajwada inside the fort is worth visiting.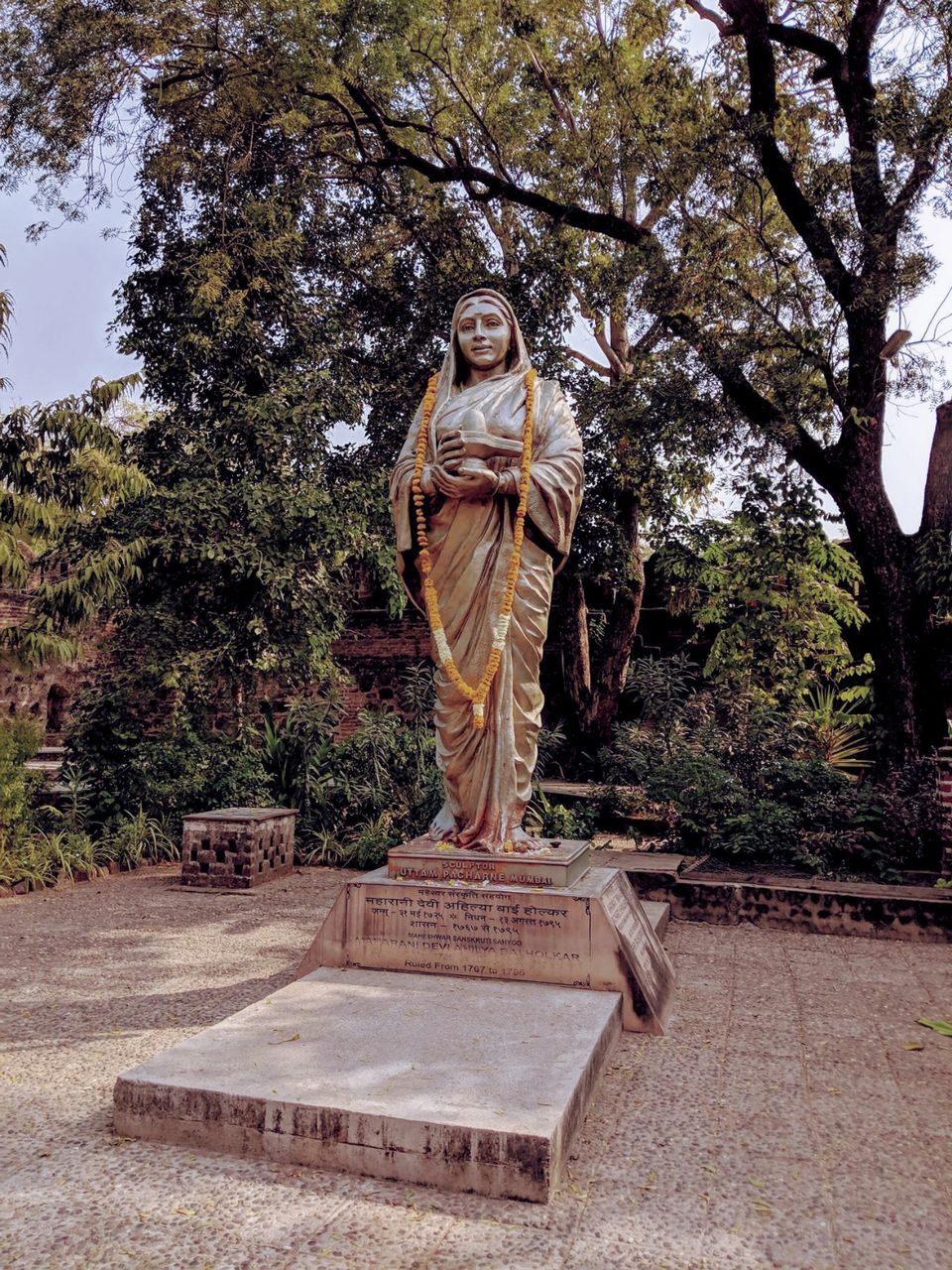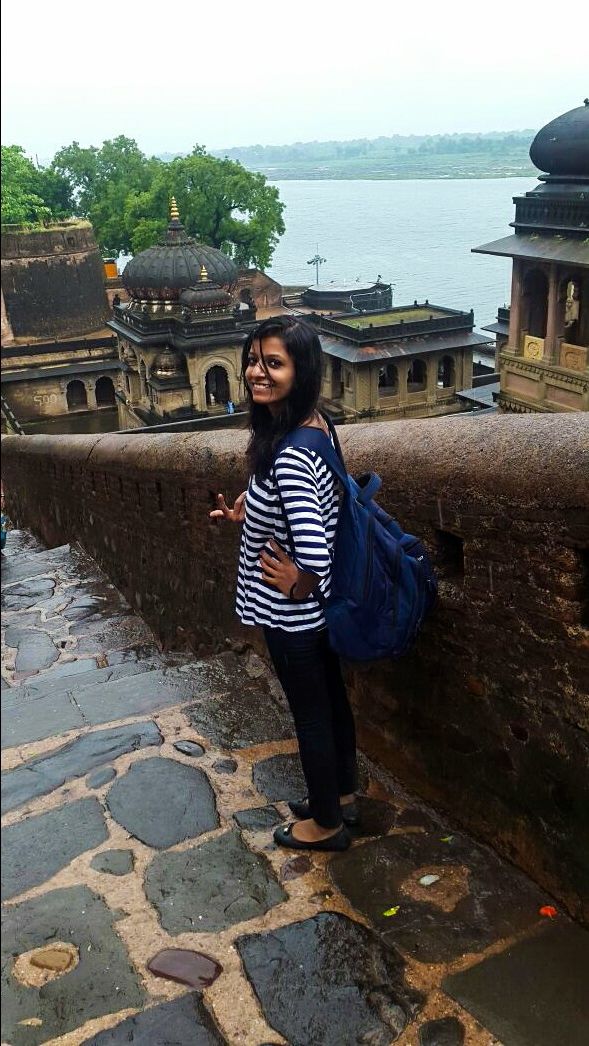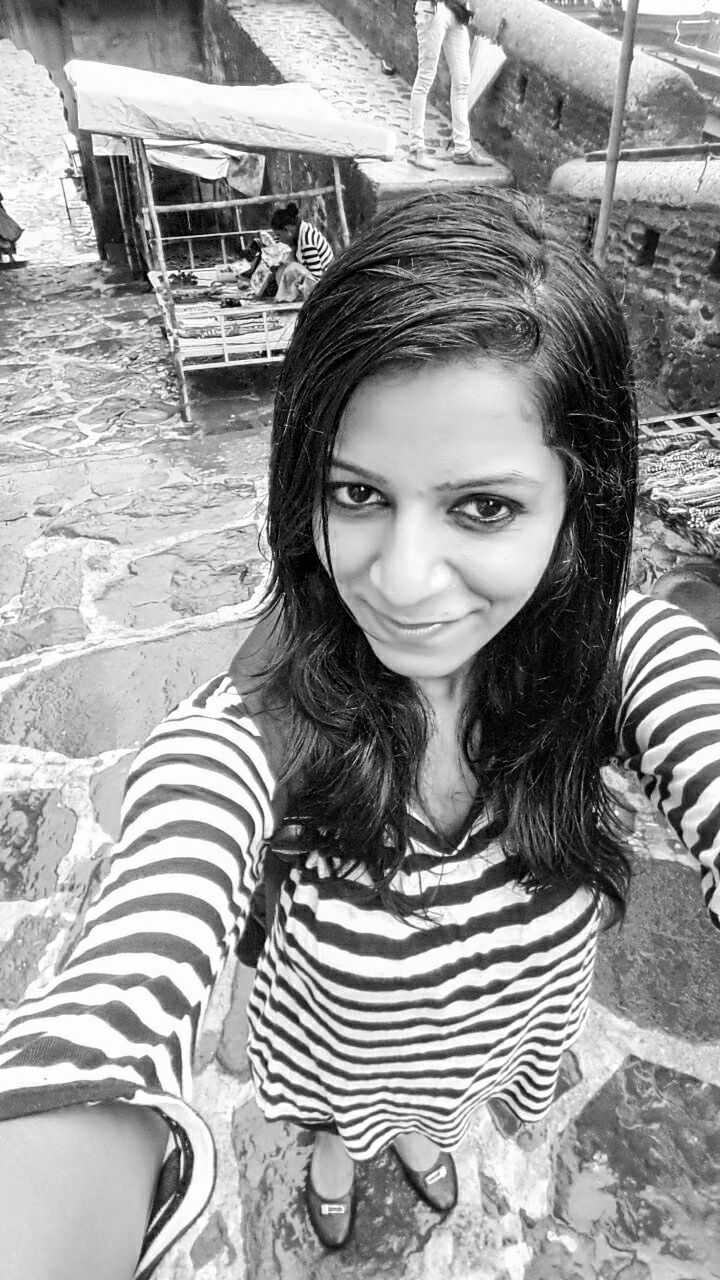 Developed by the Skills of Maratha Architects, this Temple is committed to Lord ShivaJi. The Temple is likewise a Shrine of Lord RamJi. The Temple comprises of Perfect Designs and Artworks, in the respect of the Lord ShivaJi.
The passage there was so beautiful that I could not stay and I had clicked a lot of pictures there.
Maheshwar is very famous for his sarees and the main job of the people there is to weaving sarees and suits. I also took two Maheshwar suits for myself which are so beautifully designed.
Overall, Maheshwar deserves your time and you must visit this historical city of Ahilya Bai Holkar once.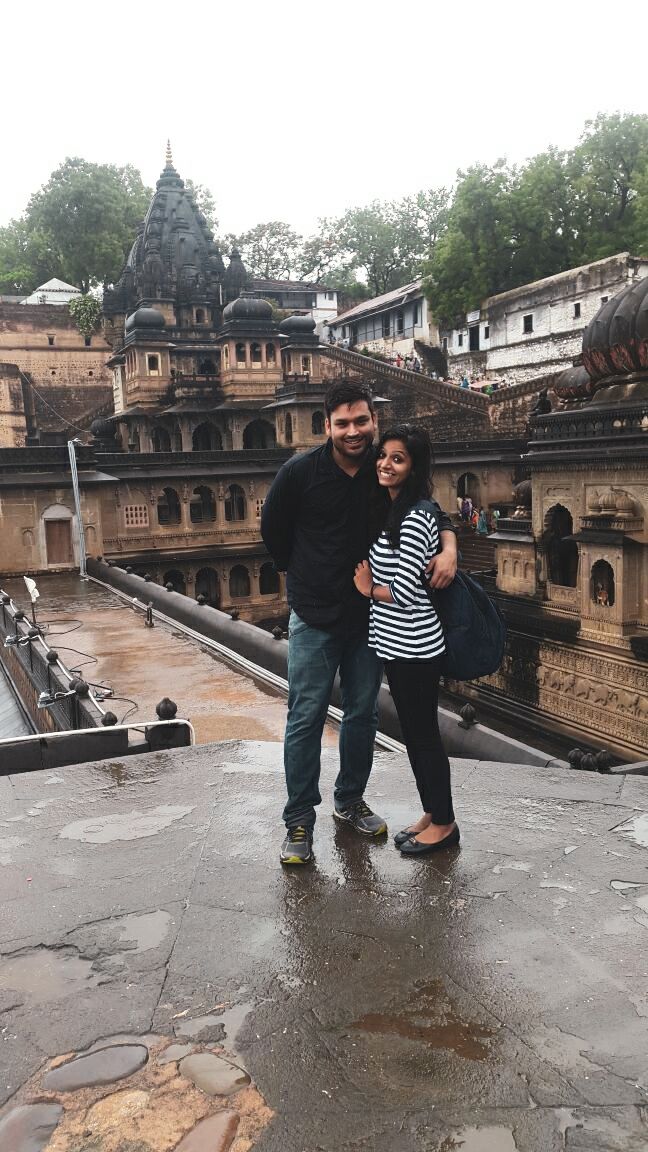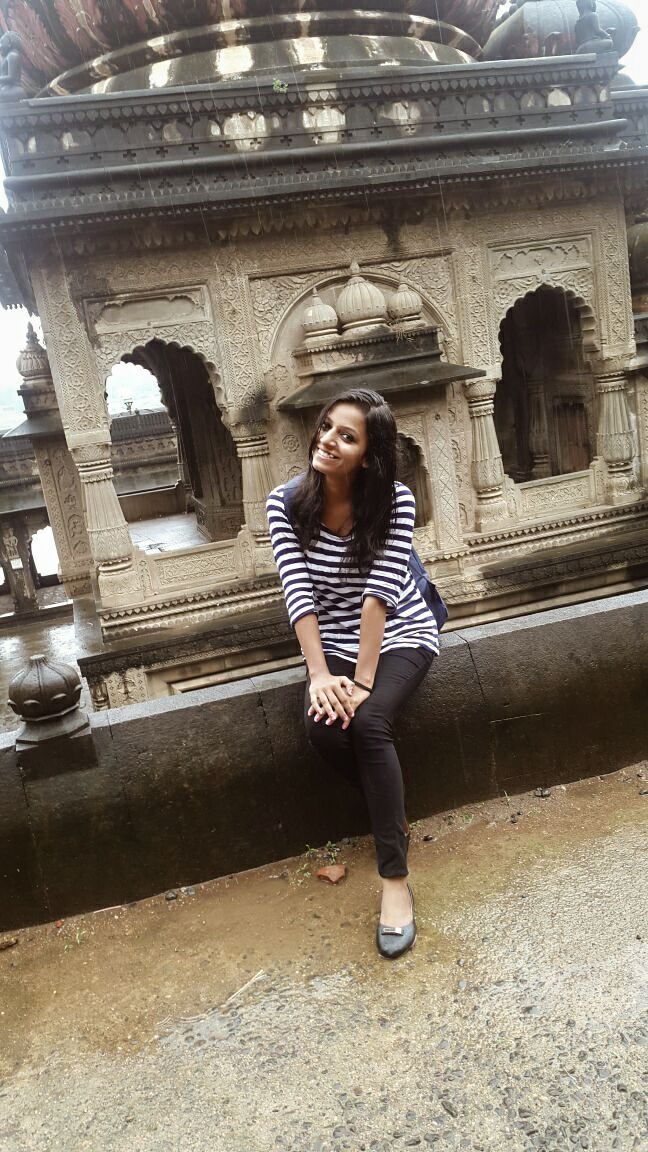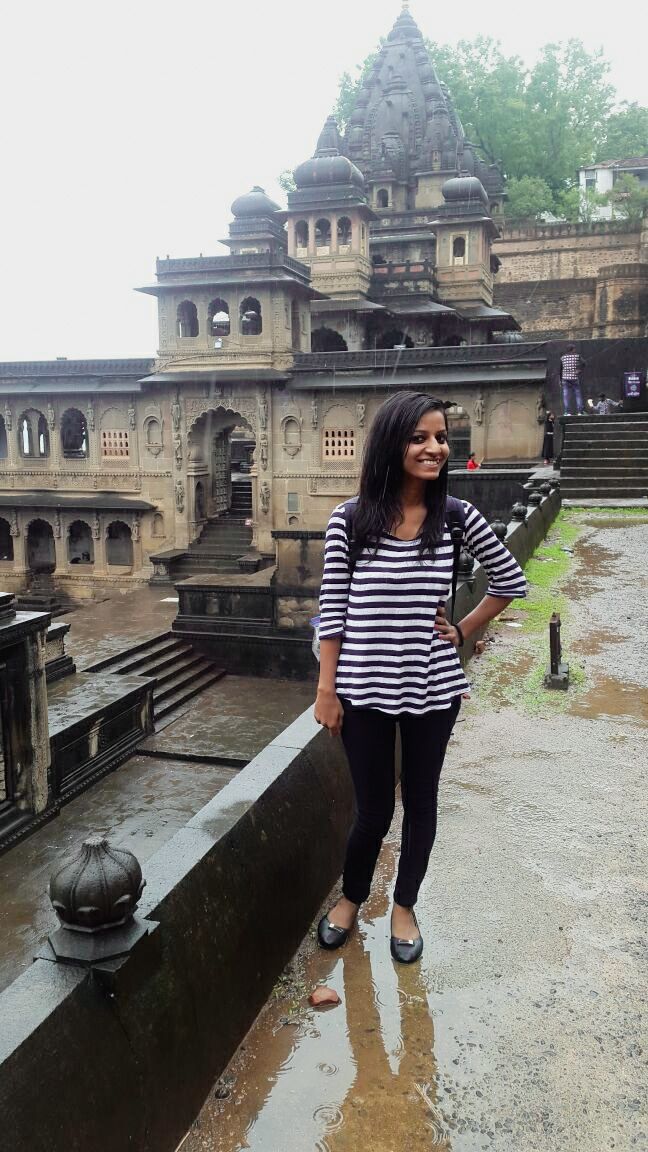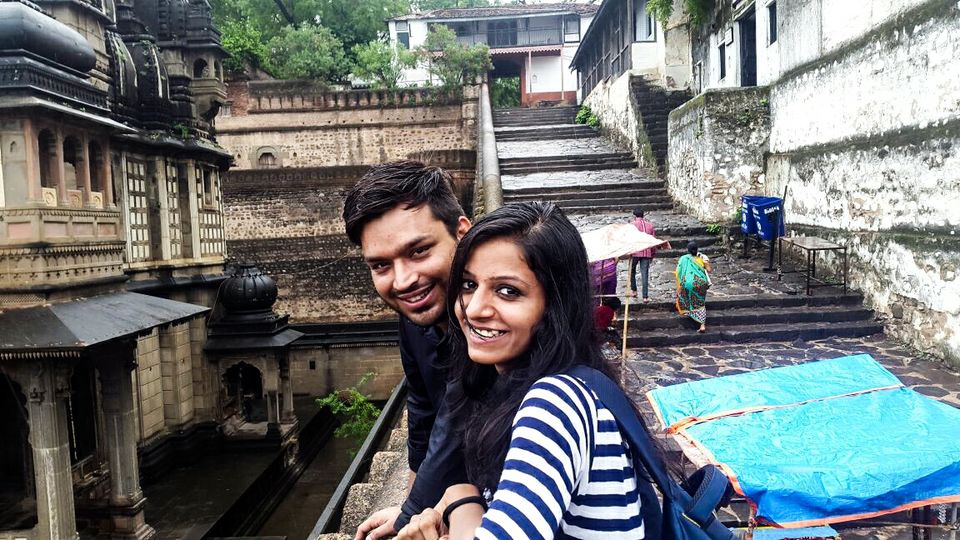 There is a Raj Rajeshwar Temple in the premises of Maheshwar Fort which is a temple of Shiva.
If someone is a devotee of Shiva, then he must come to this temple because there is different kind of peace. This temple has 11 lamps which have been the same for many years.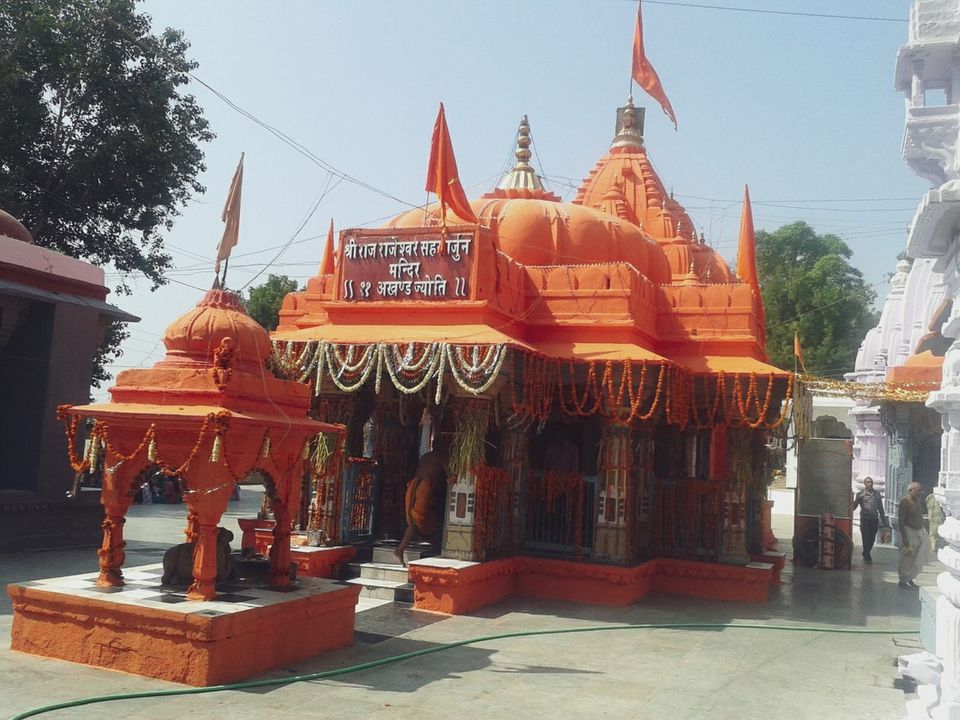 Best Time to visit:
According to me the best time to visit Maheshwar is during monsoon as visiting here in rainy season is divine and the town looks more beautiful during this time.
How to reach:
By Air: Nearest Airport is Indore, which is 90 KM away from Maheshwar. Another Nearest Airport is in Bhopal & Jalgaon, which is around 280 KM away.
By Train: Nearest Railway Station is in Indore, at the distance of 90 KM away from Maheshwar. Another Nearest Railway Station is at Ujjain (151 KM), Burhanpur (180 KM).
By Road: Maheshwar is Linked with All Major Cities via Roadways like Indore, Vadodara, Bhopal, Nashik, Mumbai, Ahmedabad, Kota and Many More.