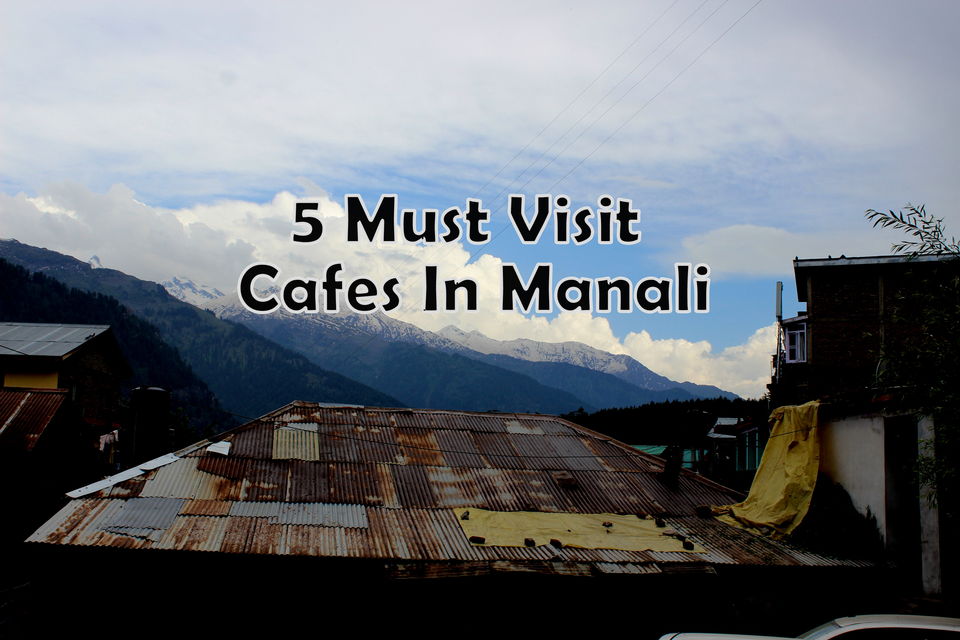 A little away from the hustle and bustle of the Manali town is a place well known for being exotic, yet very Indian. Old Manali, a bag packers paradise attracts travelers from all around the world. Approximately 3 kms uphill from the Manali Town, this place has a list of beautiful cafes offering local delicacies from Himachal Pradesh as well as exotic cuisines from all round the world.
Listing below 5 of my favourite cafes in and near Old Manali :
1. Born Free Cafe – Live Music, Local and foreign delicacies, travelers from the world all around you! Situated on the Manu Temple Road, This place is perfect for you to end your day with. Born Free offers a cafe, hostel and coworking space, and is a great place to relax on a budget. American, Italian, Israeli, Himachali, this place has all types of cuisines and offers a cozy and vibrant ambience.
2. Johnson's Cafe – Featured on The Lonely Planet and Highway on my Plate, this place is one of the best cafes in Manali. It is situated on the Circuit House Road and is known for its European cuisines and Trout fish. It has a picturesque location with the view of snow covered mountains. This place is a bit expensive if compared to the other cafes, but the ambience, food and location is totally worth the price.
3. The Lazy Dog : The Lazy Dog cafe, Old Manali is situated in the lap of the river, surrounded by lush green trees. It has a western touch and offers live performances frequently. If you want to enjoy the nature on a warm sunny day, then this is the place to be as it offers outdoor seating.

4. Cafe 1947 – The Vibe of this place is something worth experiencing. Known for its Italian Delicacies, this place offers a splendid view, food and service. Situated on the way to the Manu Temple, Old Manali, this cafe is highly recommendable as it is one of the best in Old Manali. Dont forget to try their Pizzas , Pastas and Risottos.
5. River Music Restaurant and German Bakery – Calm, fresh and serene! This place has a huge number of bakery products with mid ranged prices. Situated on the side of the Manalsu river,Club House Road, its a perfect place to enjoy some coffee and deserts beside the river. It offers a very simple ambiance with huge portions of food. One must try their Cakes, cookies, coffees and sandwiches.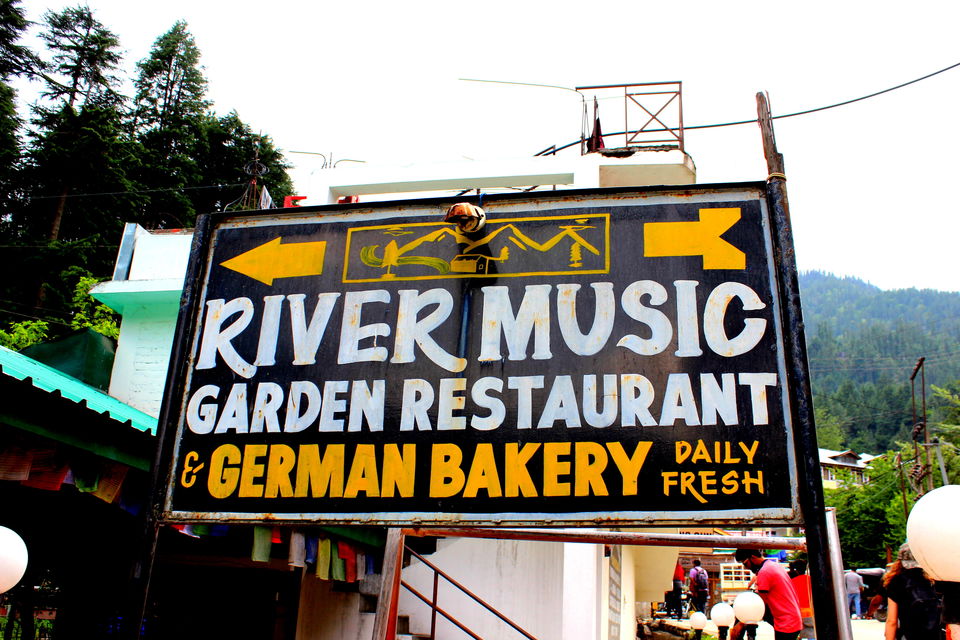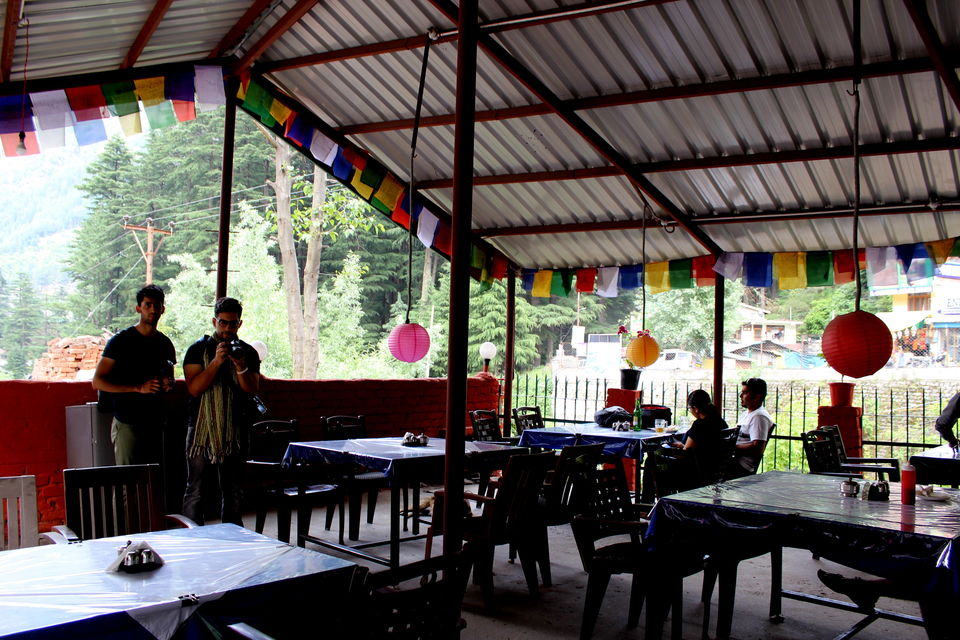 Frequent Searches Leading To This Page:-
best places to visit in manali with family, best places to visit in manali and nearby places, delhi shimla manali dharamshala tour package, places to visit in old manali, shimla manali road trip, 1 night 2 days manali itinerary, top manali tour packages with prices from delhi