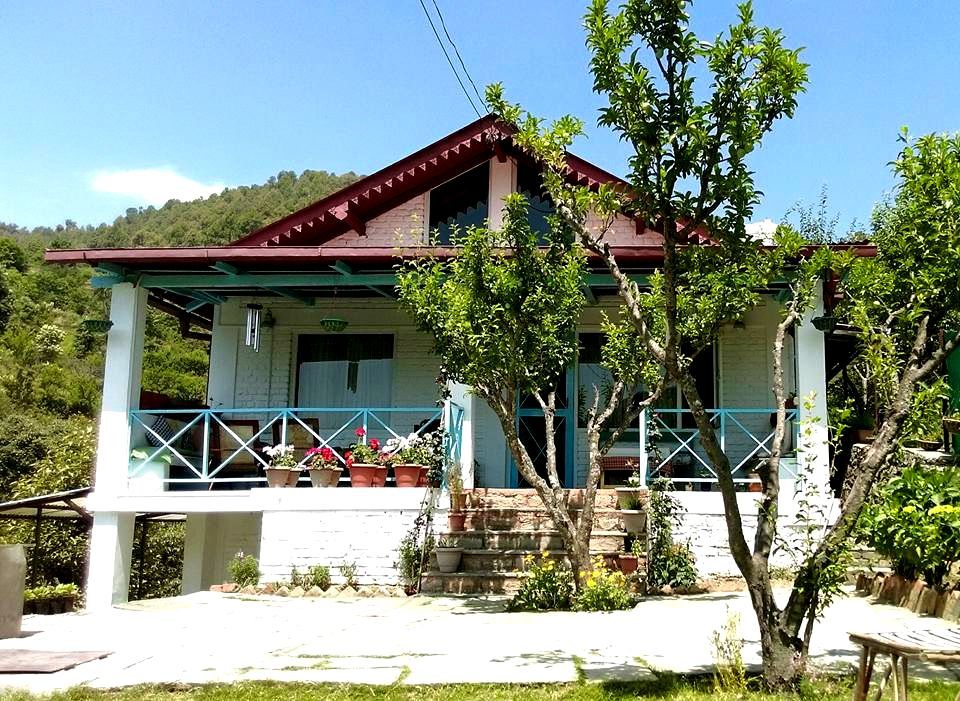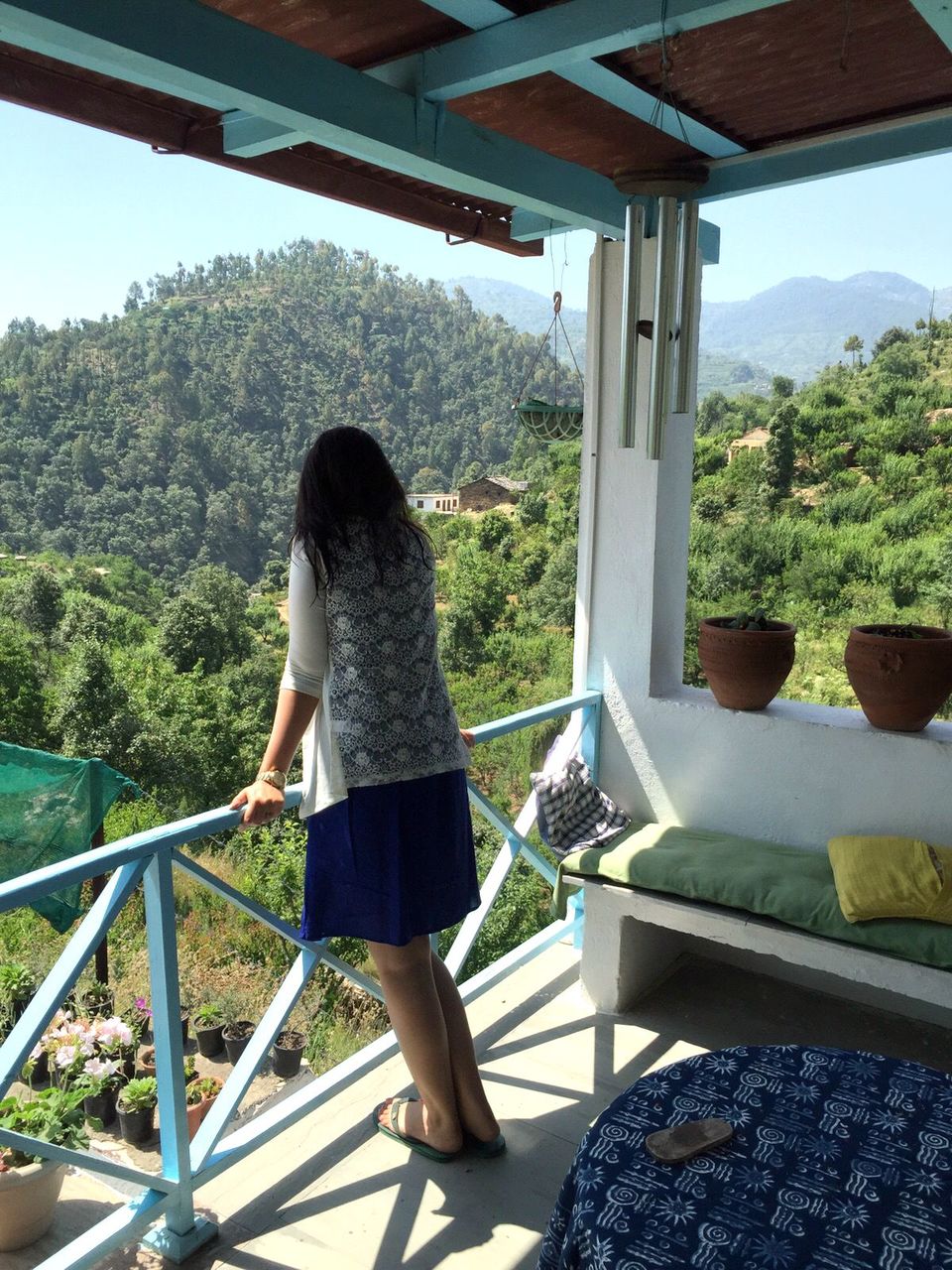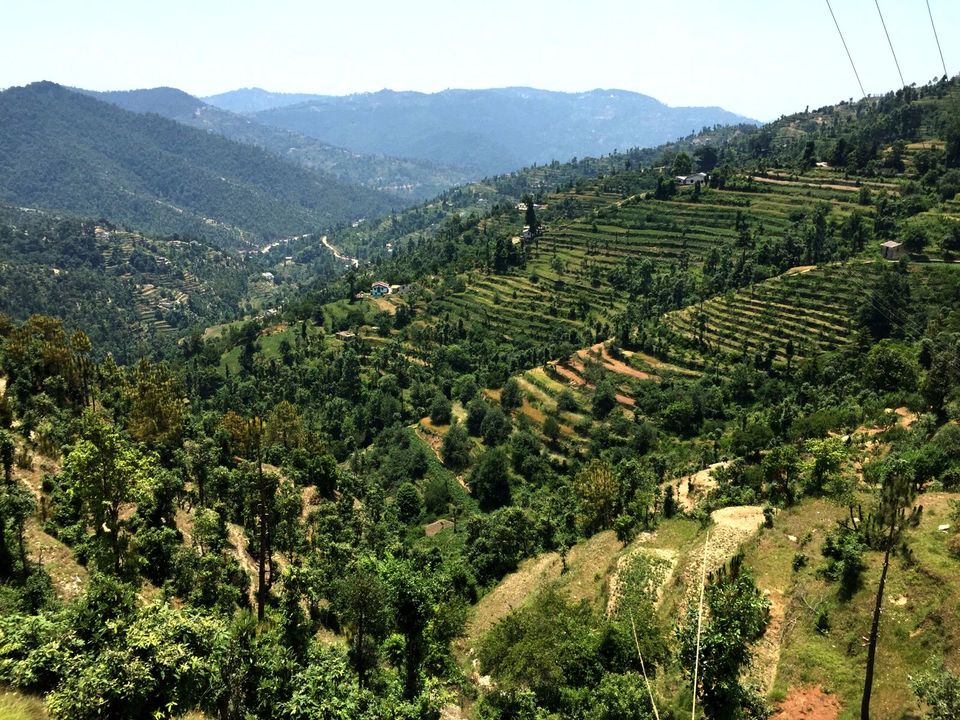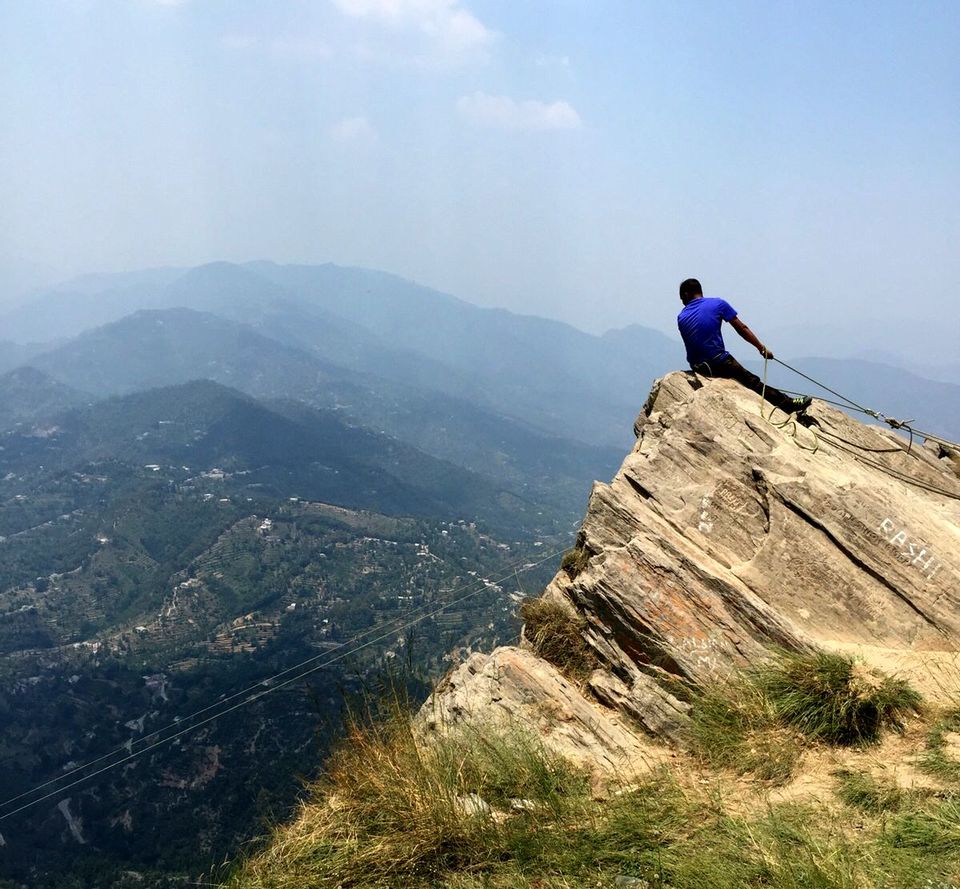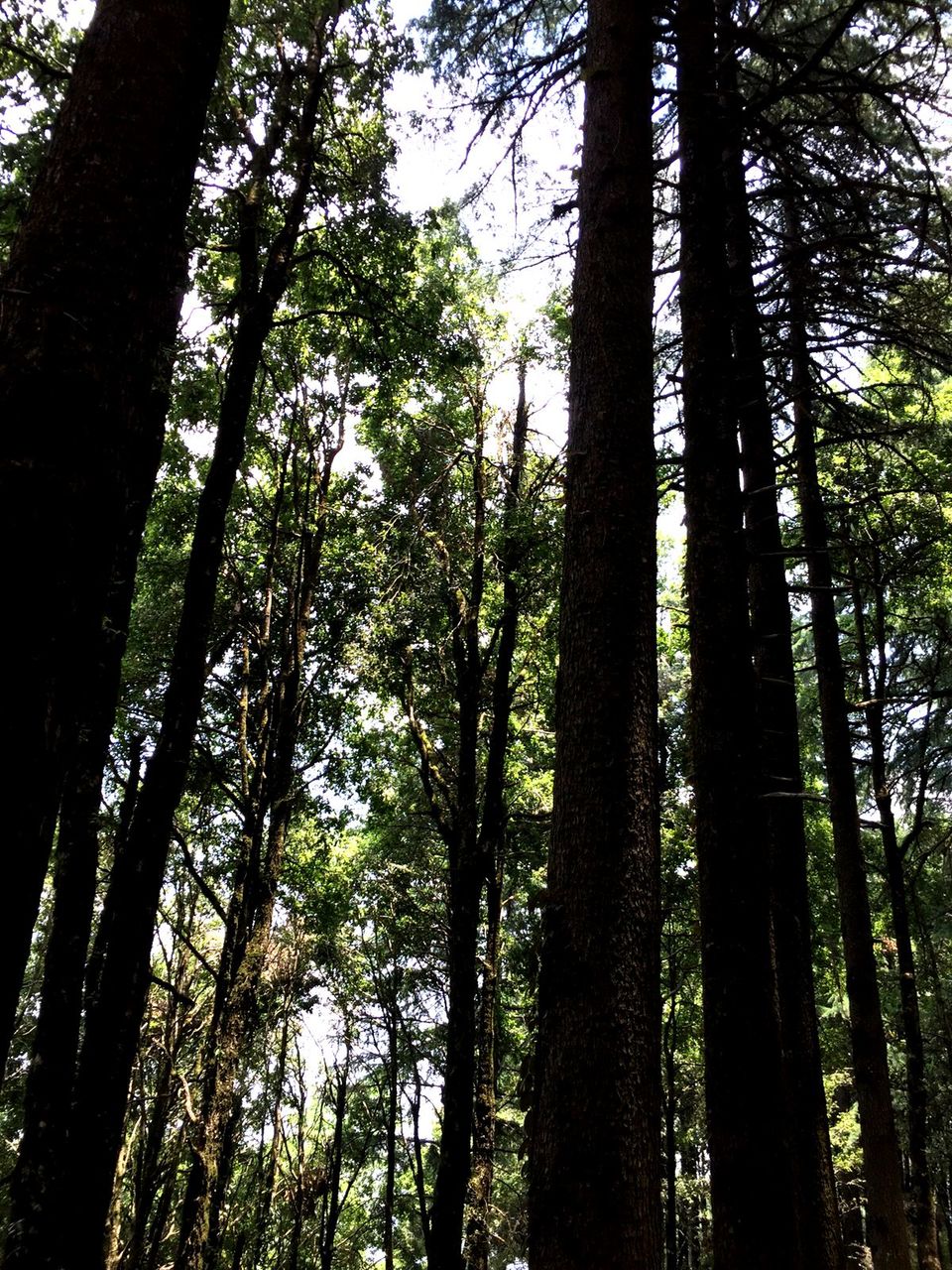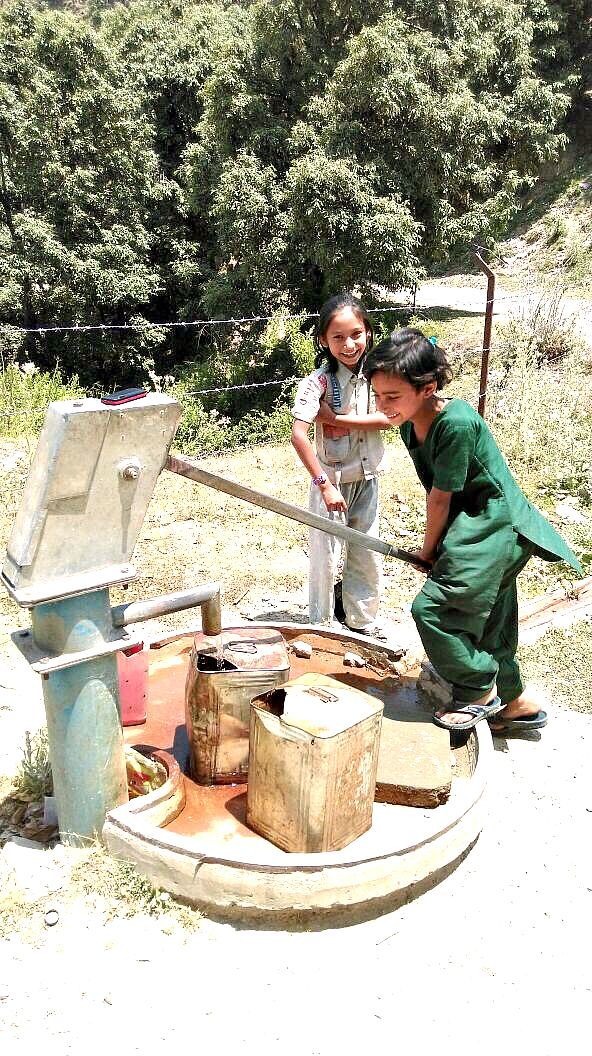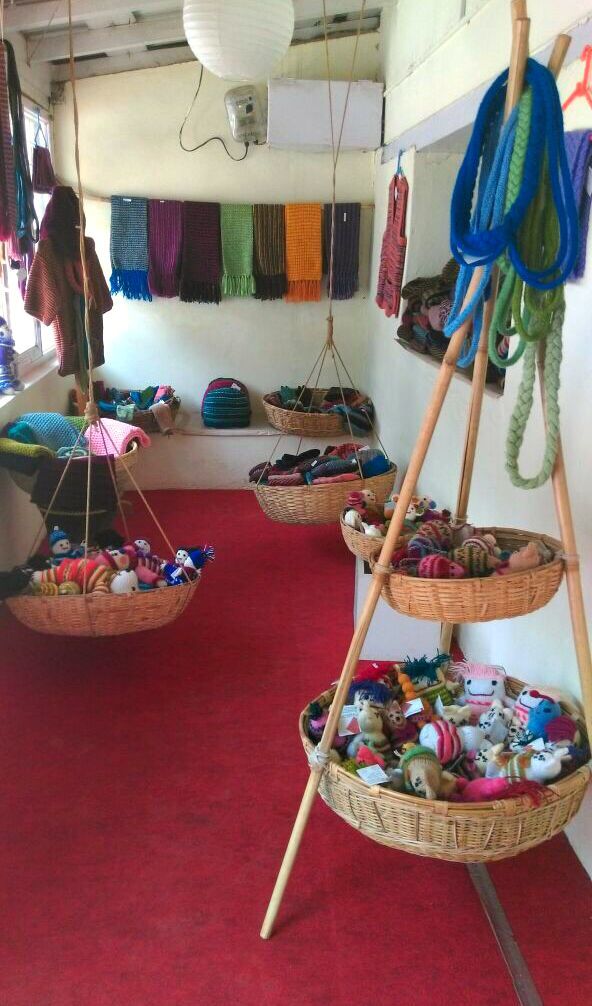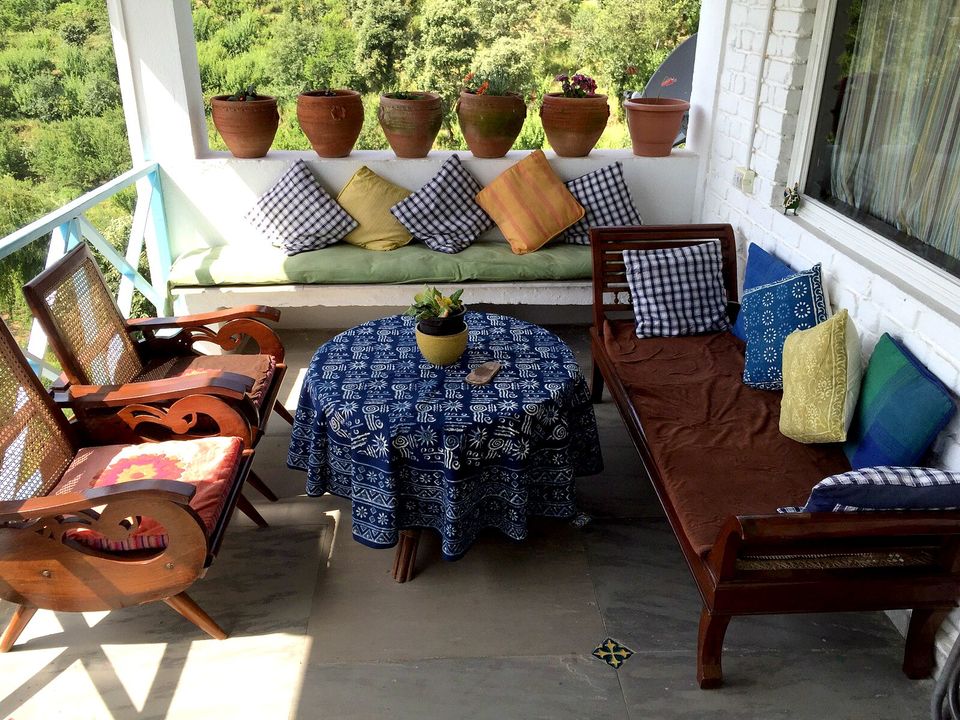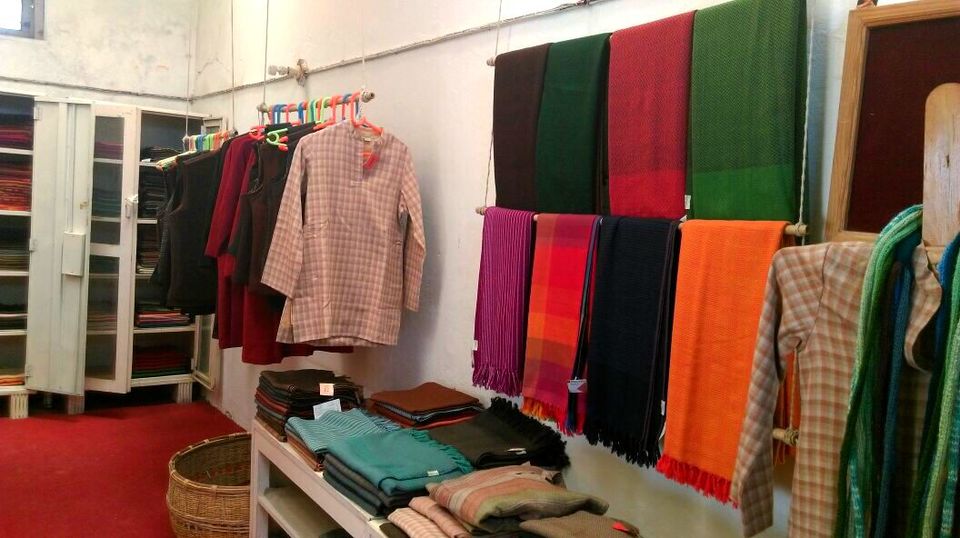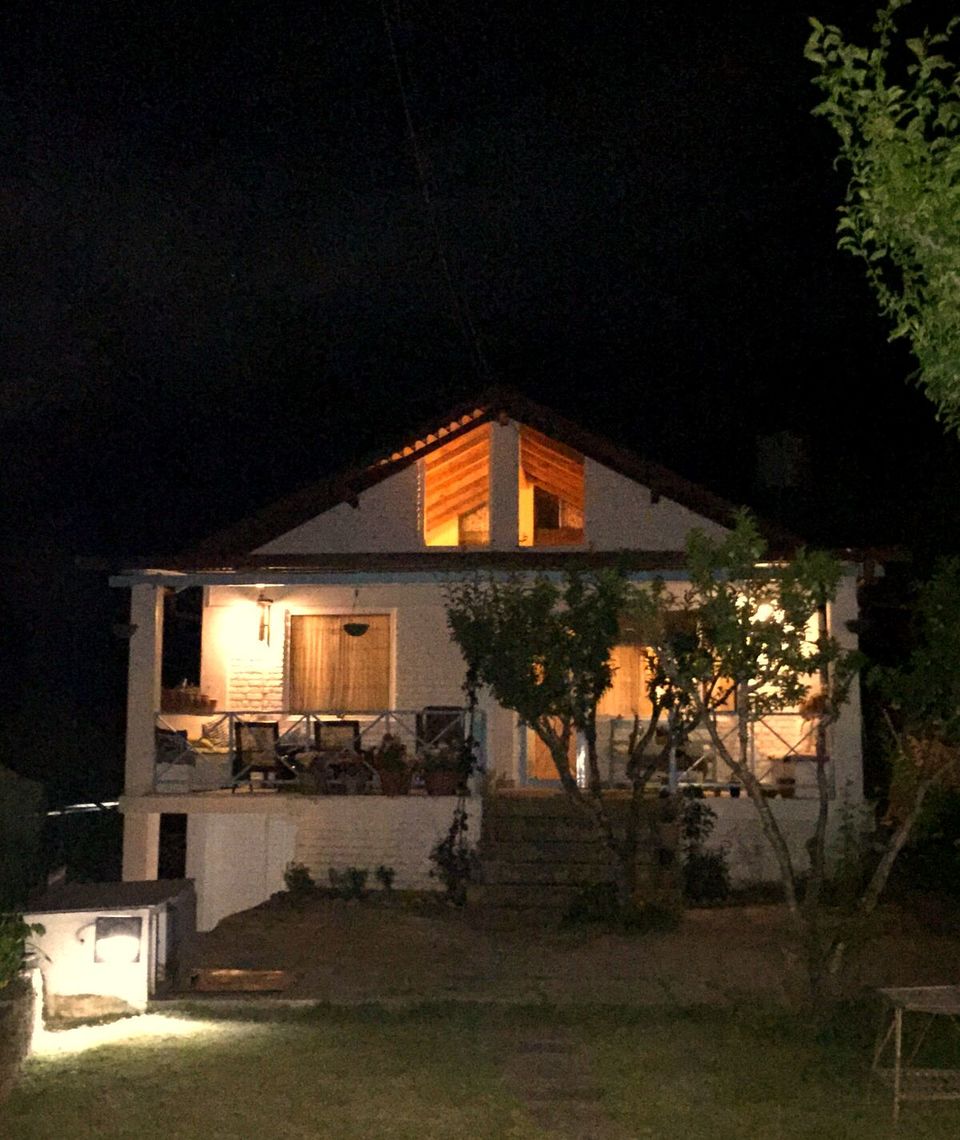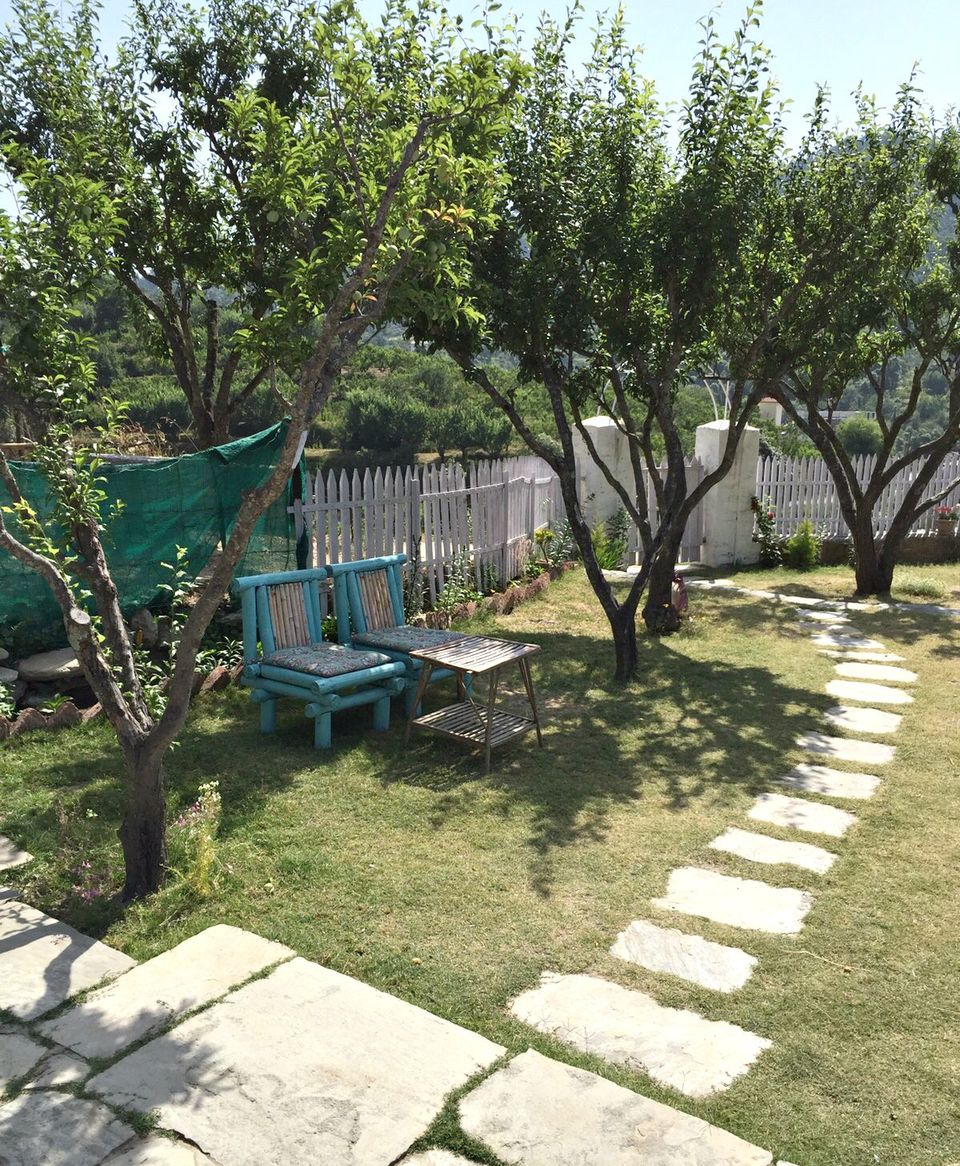 "Thousands of tired, nerve-shaken, over-civilized people are beginning to find out that going to the mountains is going home; that wildness is a necessity".
John Muir is a supremely wise man. He captures my heart and reads my mind.
There is something so beautiful, so magical about the mountains – a charm that is so irresistible, that you cannot help but want to escape to the hills when you're in the city, and once you're there - you wish time would come to a standstill.
Come May, and come the sweltering heat of Delhi along with it, my husband and me planned a short getaway to the hills.
We chose to go to a small village called Nathuakhan in the Kumaon region of Uttarakhand - also known as the "fruit basket" of India.
We boarded an overnight train - the "Ranikhet Express" from Old Delhi railway station, and we were there in the morning at about 6 am.
Stepping out of the train, as I saw the mountain range engulfing the Kathgodam railway station, I took a deep breath of fresh mountain air.
My vacation had begun.
A halt at one of the dhabas for parathas and chai, and a three hour drive later - we reached our destination.
There stood our beautiful cottage – our homestay for the next three days.
It was an idyllic place, done up with utmost love and care - it reminded me of one of those perfect little cottages that Enid Blyton described in her books. Her descriptions then, had compelled 10 year old me to imagine what they would be like and almost wish I could live in one. Now, I was living my childhood fantasy.
The next three days whizzed by and I have no idea how.
The lawn in front of the house had two cute chairs that I sunk myself into, and read for hours on sunny afternoons. Chai sessions and magazine doodling happened on the beautiful verandah that opened to views of the lower Himalayas. We were fed wholesome and tasty food, that was polished off after miles and miles of walking up and down the hilly terrain.
Since it was summer, trees were blooming with fruits - there were peaches, apricots and amazing red berries sprouting everywhere. So juicy and ripe were they we couldn't stop at one - plucking the fruits off the trees and devouring them to our heart's content became a past time.
On one of the mornings, we drove into Mukteshwar. It was a two hour drive further up, with breathtaking scenery that we stopped to savour and take pictures of.
The Mukteshwar valley offers mind boggling views of the entire region below, the forest full of majestic oak and pine trees were a pleasure to walk in - it was just us, the trees, and birds chirping in the background - heavenly! Feels like the bustling metropolitan city we call our home existed on a different planet altogether.
And thus, we spent our three days amidst nature, in the middle of unpolluted hills, away from the din and complexities of technology, man made constructions and complications.
Here, people were carefree and kind, and needs were few and simple. We heard the tinkle of the wind chimes only to be interrupted by soulful conversations with fellow guests. We spent hours reading, sketching and walking through orchards and jungle trails. At night, the sky was covered with twinkling stars, it seemed as if it was enveloped in a blanket of fairy lights.
Where "farm fresh" wasn't about pizza and where jungles weren't "concrete", this was our escape in a faraway land - our home away from home.
Ah, the joys of the mountain life!:)