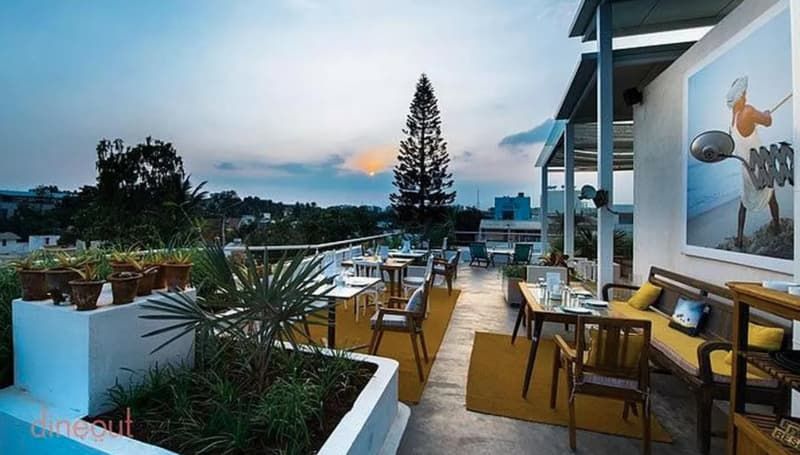 My friends, relatives, and anyone else who is aware that I write blogs frequently ask me, "What is the most famous food of that place?" So I've always considered writing a piece specifically about food. I frequently conduct extensive research on new cafés, restaurants, or pubs that have opened in my city because I am such a foodie.
As a result, I created a carefully chosen piece about Bangalore's newest cafes.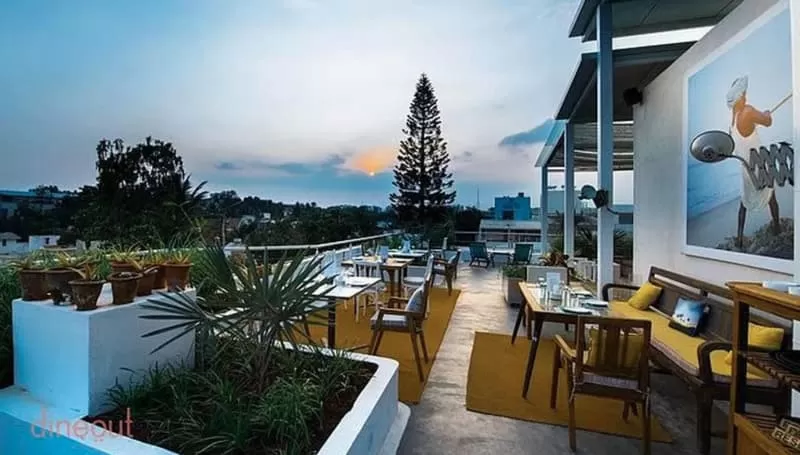 1. Paper & Pie
Visit this stylish café that has just opened in yet another Indiranagar location to satisfy your caffeine cravings. This location meets all the needs of its visitors with a lovely Japandi aesthetic, a dedicated zone with a conference room for all your private meetings, and workstations with charging outlets. It is designed to meet your WFH (work from home) requirements while also serving as a hybrid amazing café where you can grab a quick coffee and catch up with friends.
Meal for two : Rs. 1200
When : 8am to 11pm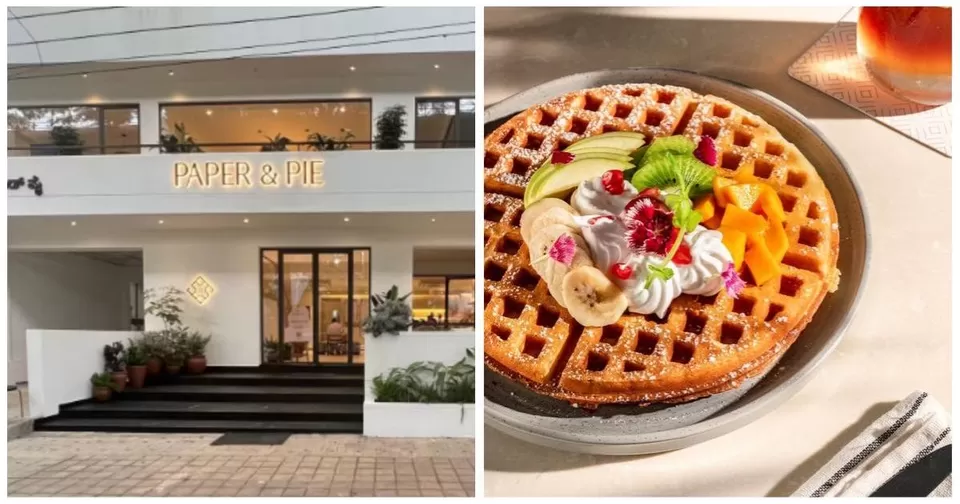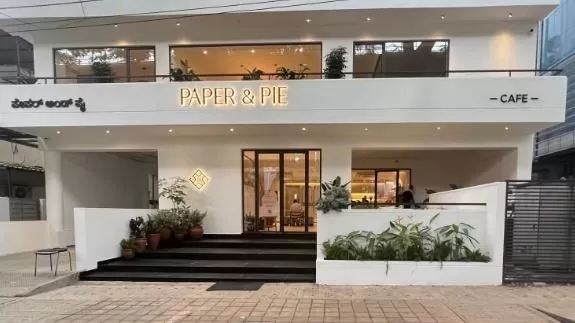 2. Yuki - Brewhouse and Kitchen
This brand-new culinary haven recently opened in the town of Koramangala. It is a pan-Asian restaurant that serves all East Asian and South Asian cuisines, starting with Japanese, Korean, Chinese, and Thai and ending with Indonesian and Malaysian. Despite all of the decor's dark and muted tones, it nonetheless exudes a cozy atmosphere. Visit this new restaurant if you want to enjoy a tranquil lunch or dinner, eat some delectable food, and make your time with friends more lively.
Meal for two : Rs. 1400
When : 12 noon to 12 midnight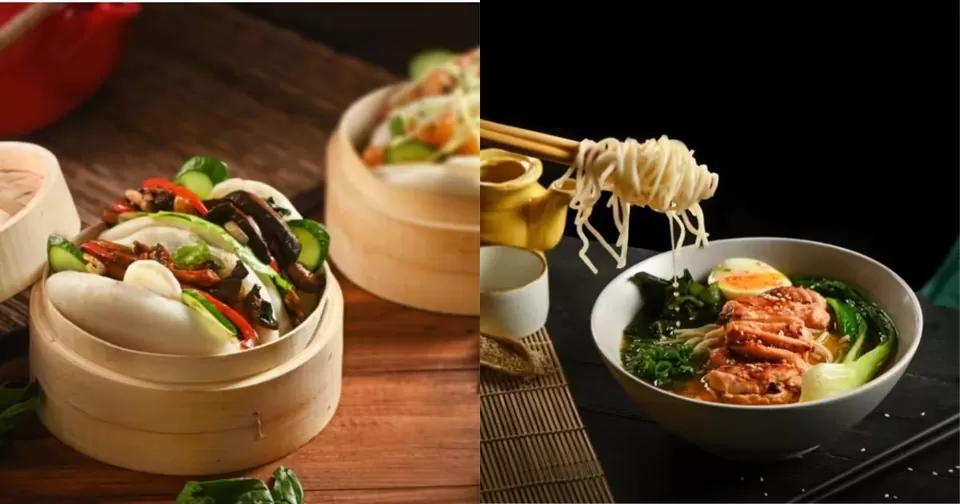 3. Hitchki
Bangalore received Mumbai's filmy Duniya thanks to this location. Ever consider having Bollywood, food, and music all under one roof? Here is evidence that even the most fantastical ideas can become reality. Every other food, whether it be a cocktail or a snack, gets its name from a Bollywood song or a movie. Along with some of the international side dishes, each unusual dish retains its Indian flavors.
Meal for two : Rs. 2000
When : 12 noon to 12 midnight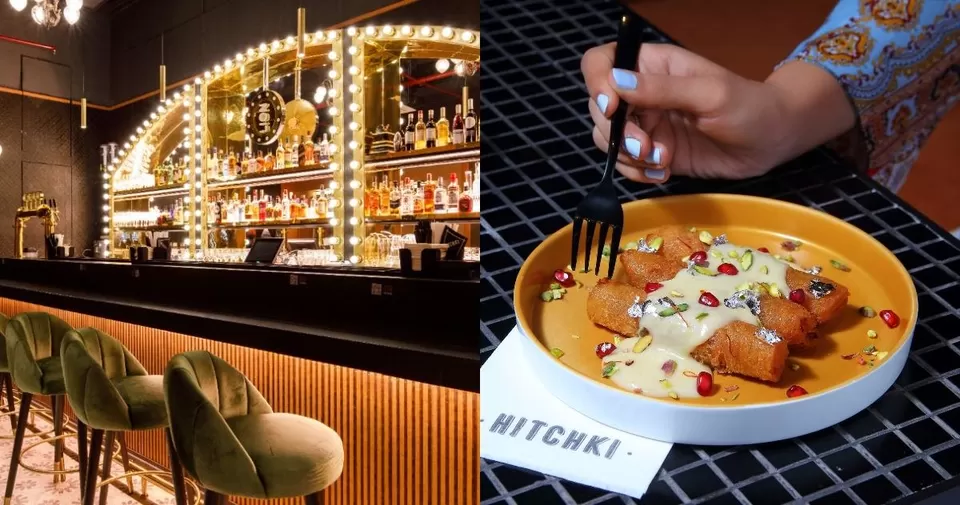 4. Platform - 65
This is the ideal location to go if you want a distinctive dining experience in the city. Place an order for your favorite food and wait for a toy train to bring it to your platform. With seats resembling those on the Tejas Express and fans resembling those we find in train stations or on trains, this restaurant's ambiance is the same as beginning a journey to our destination by train. This eatery will undoubtedly transport you back in time while serving up some exquisite treats.
Meal for two : Rs. 1300
When : 11.30 am to 11 pm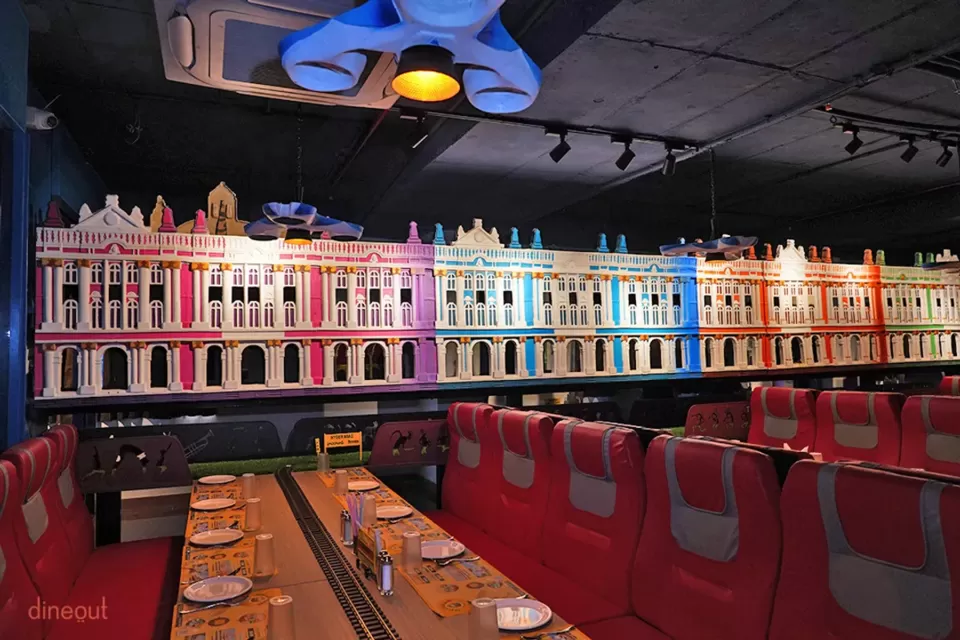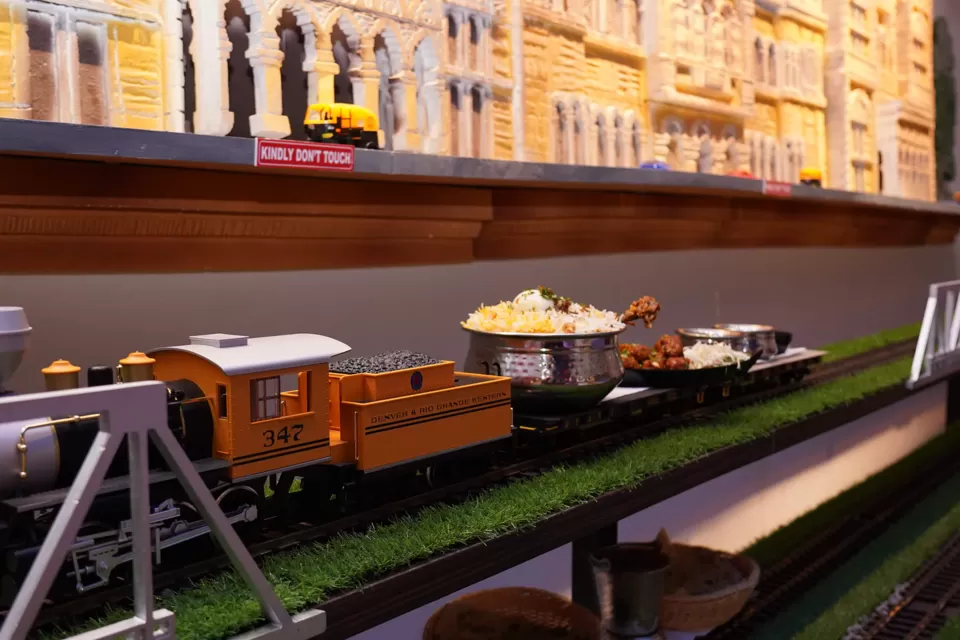 5. Nerlu Café
Everyone who enjoys coffee in the country is cordially invited to this café to celebrate Indian coffee. In Kannada, the word "nerlu," which is close to Taj West Ends, means "shadow." And to top it all off, there is a special "Coffee Discovery Menu" available for customers to choose from among the 10 options stated there. This menu is guaranteed to change every two weeks. In addition to serving coffee, this pet-friendly café with European aesthetics also has an in-house bakery that caters to the sweet desire of every Indian with cakes, biscuits, cheesecakes, crostini, and much more.
Meal for two : Rs. 600
When : 10 am to 8.30 pm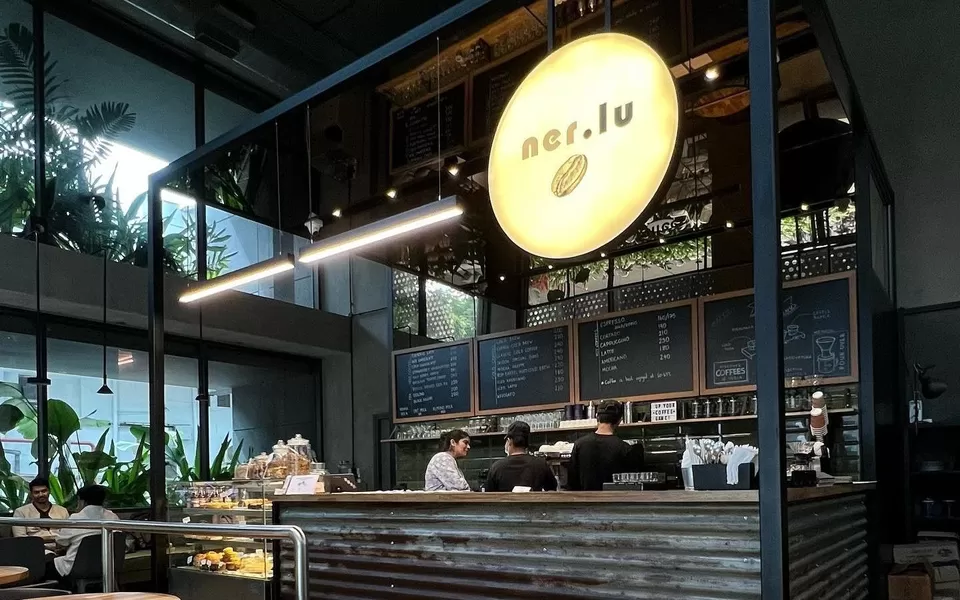 6. Traveler's Bungalow
This rooftop café, restaurant, and bar is a tribute to all the culinary and travel bloggers, complete with instagrammable interiors and antiques. This restaurant lives up to its name with its deep, dark atmosphere and Chesterfield sofas, and it also has a distinguished menu. We came to the conclusion that this restaurant does have a worldwide and diverse menu to accommodate its customers, who must have been across the world while sitting with red bricks as a backdrop and pouring drinks.
Meal for two : Rs. 1400
When : 12 noon to 12.30 am
7. Indulge by House of Commons
Bengalureans! We are aware of how wild you may get. And in light of that, this location is a top pick for all food bloggers out there. Indulge by The House of Commons will help you unleash your wild side on weekends or during the workweek. In this JP Nagar pub, let your hair down and dance your heart out on the dance floor. Indulge in some mouth-watering Indian cuisine with a global touch.
Meal for Two : Rs. 1500
When : 6 pm to 1 am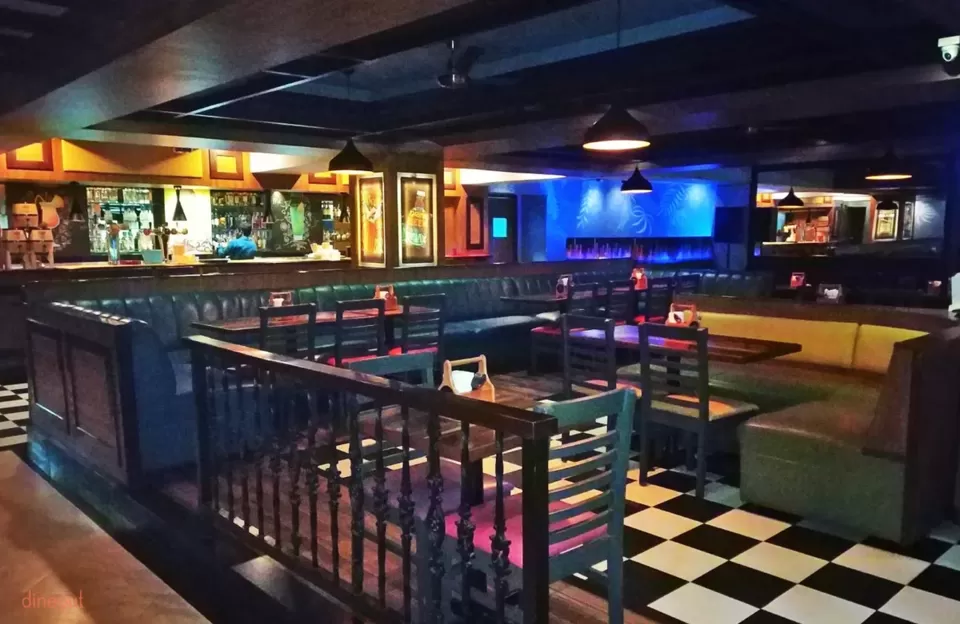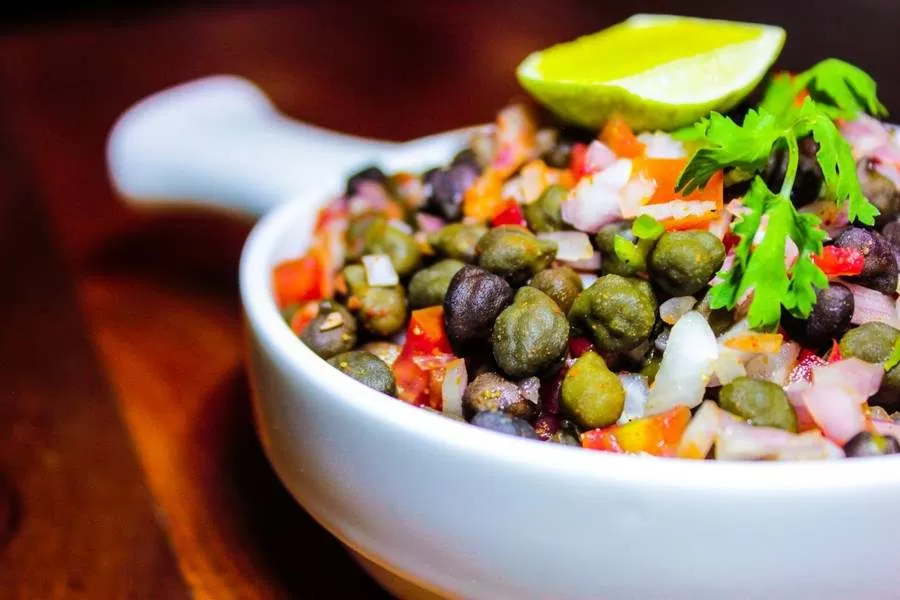 8. Jook Taproom
Welcome to the town's brand-new center for beer. This classic beer hideaway offers inexpensive bar appetizers from the Continental, Italian, or Indian cuisines. Come here with expectations and depart without regrets with two outlets nearby the town.
Meal for two : Rs. 1600
When : 12 noon to 12 midnight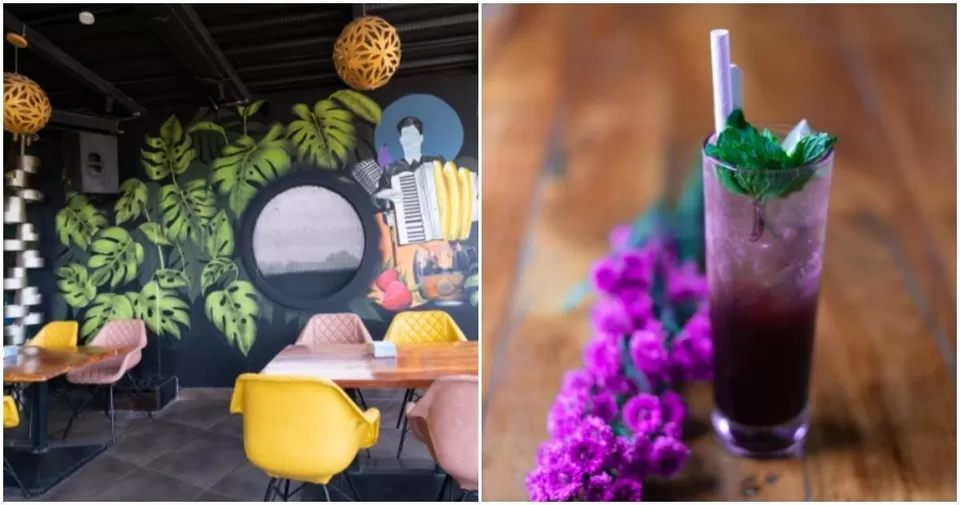 Bengalureans, what are you waiting for? Visit these dazzling new eateries to ring in the new year in style and with your favorite foods on the menu. Grab your phone, mostly for the grams. After all, eating is a passion in and of itself, so we bloggers take it too seriously.
If I missed any of the recently opened food paradises in this enormous electronic city, please let me know in the comments section.
Ready to travel for free? Earn credits and redeem them on Tripoto's weekend getaways, hotel stays and vacation packages.
For more such travel content follow me on Tripoto and on Instagram.