Munich is enticing more visitors than ever, especially in summer and during Oktoberfest. Munich's walkable centre retains a small-town air but holds some world-class sights, especially its art galleries and museums. Throw in a king's ransom of royal Bavarian heritage, an entire suburb of Olympic legacy and a kitbag of dark tourism and you can see why it's such a favourite among those who seek out the past, but like to hit the town once they are done.
Munich: The only multi culture city i have seen in Europe. I really love Bavarians, they are very helpfull people. For tourist this city is very comfortable to roam around the city and enjoy the life at its best. Most of the people in Munich talk English which is very helpful for tourist and this is one of the most admired character about Bavarians.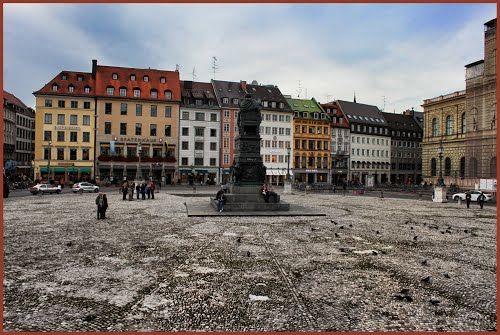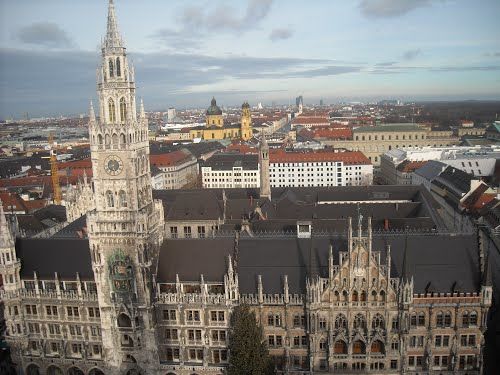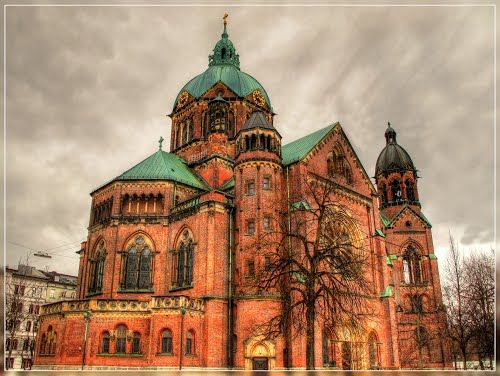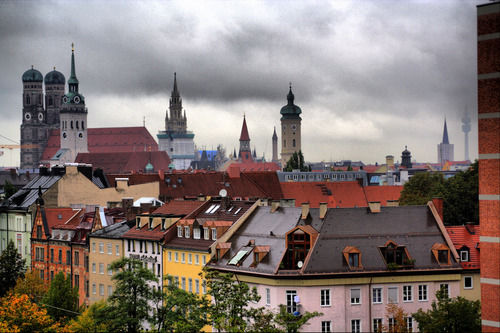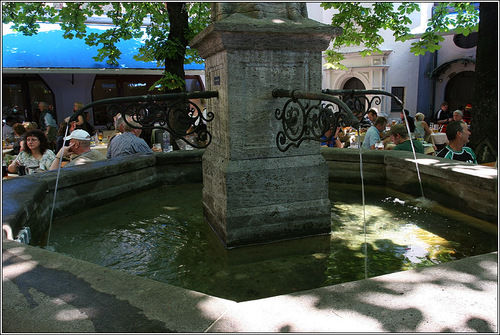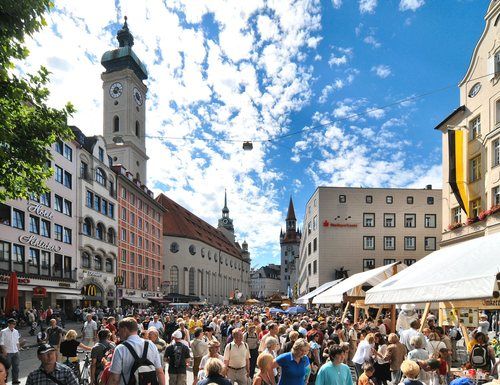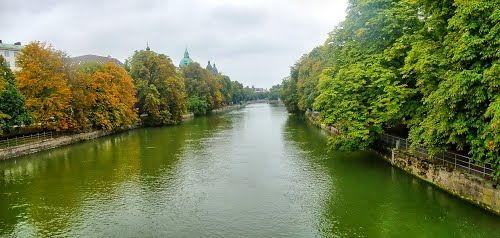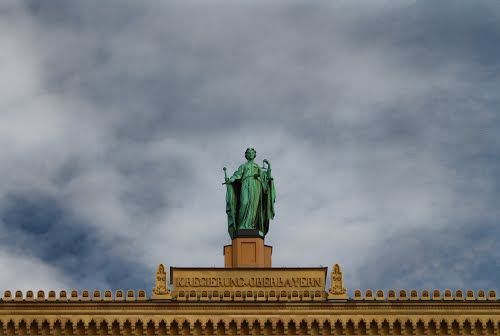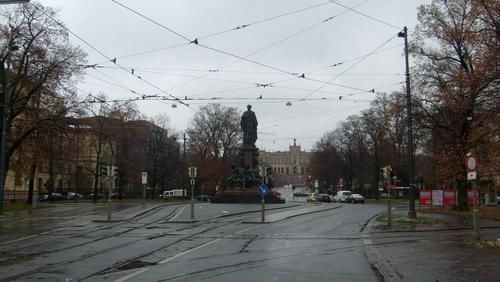 I'm a football addict and a biggest fan of FC Bayern Munchen club. I travelled all the way to Munich to visit the FC Bayern Munchen club. The soccer stadium is one of the most ultra modern stadium in Europe which is opened at 2006 for FIFA world cup at Germany.