Nainital is just 41 km from Haldwani. It takes 1 to 1 and a half hour to reach Nainital from Haldwani. I went there in month of November so there was no snow. It was beautiful wintery Sun at day time. I didn't live throughout night and came back to Haldwani in evening.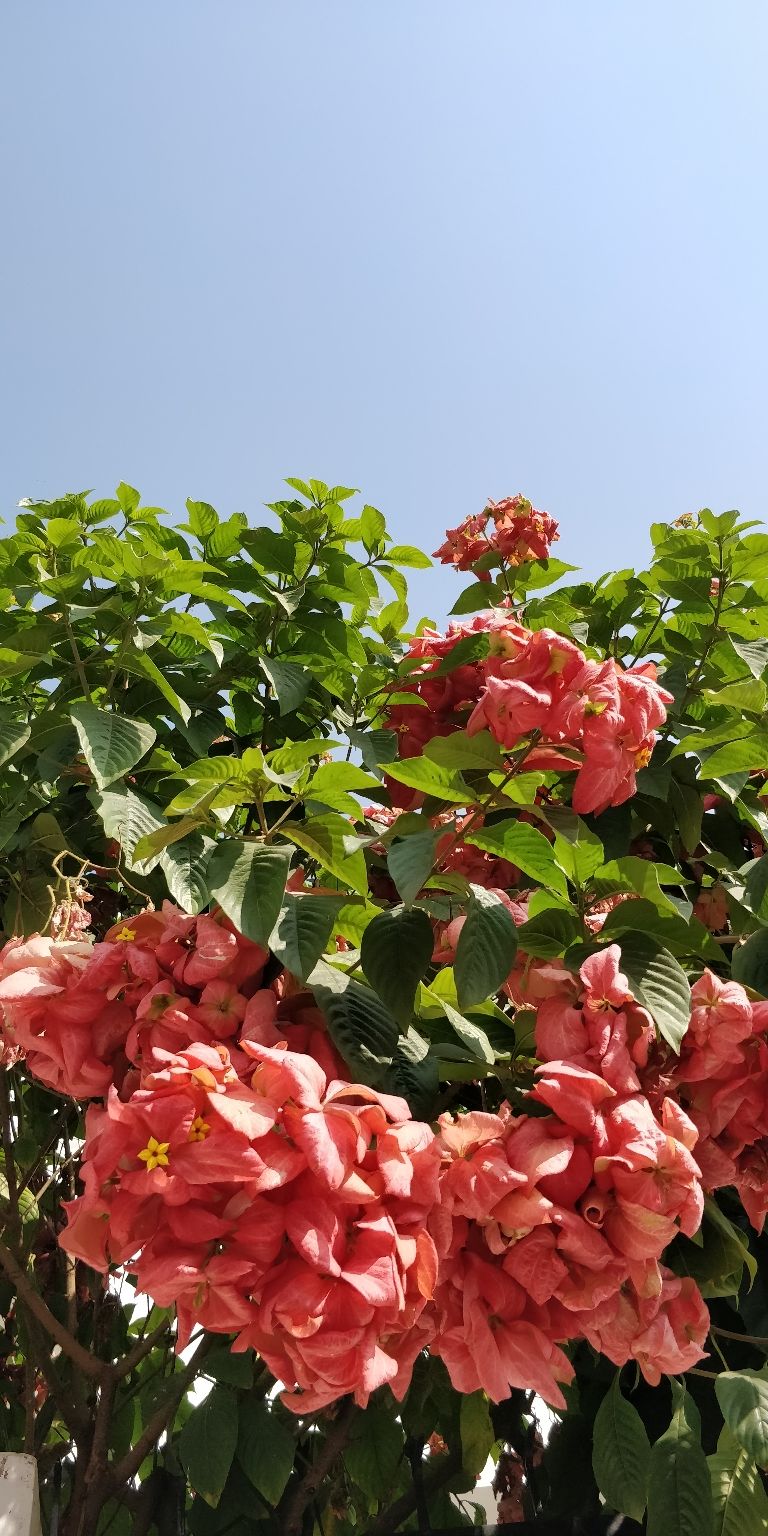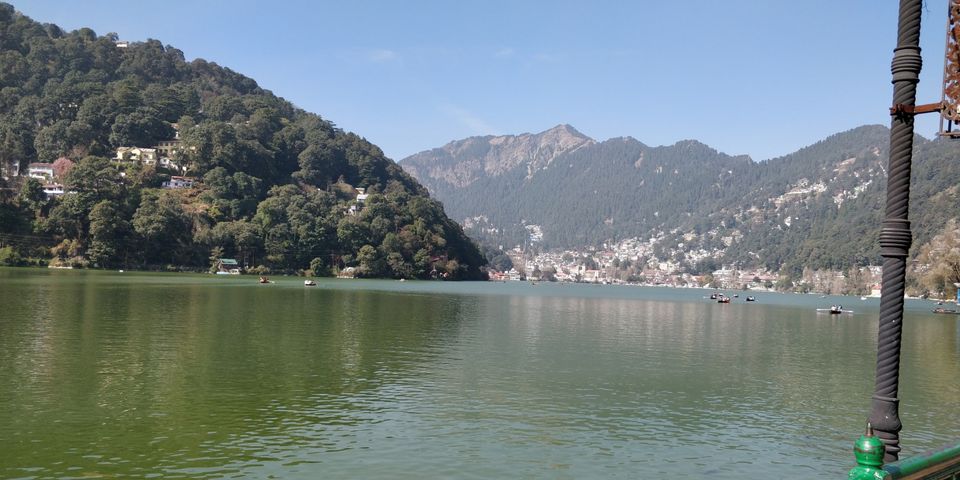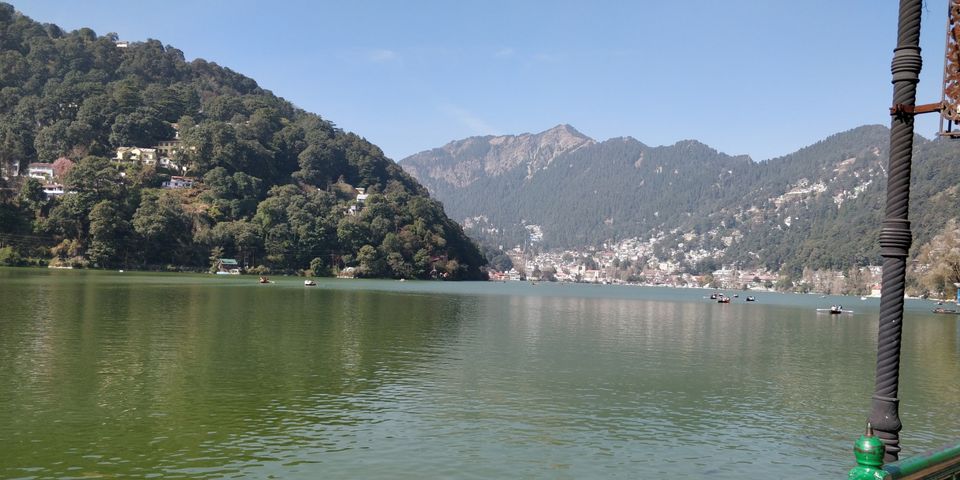 I had gone just for a casual outing so I had already decided that I would just walk from taxi stand to the other side of the lake , that is to the Bhotiya Bazaar (Tibetan Market) and Naina Devi temple. And so I walked besides the lake and enjoyed the view and the cold breeze.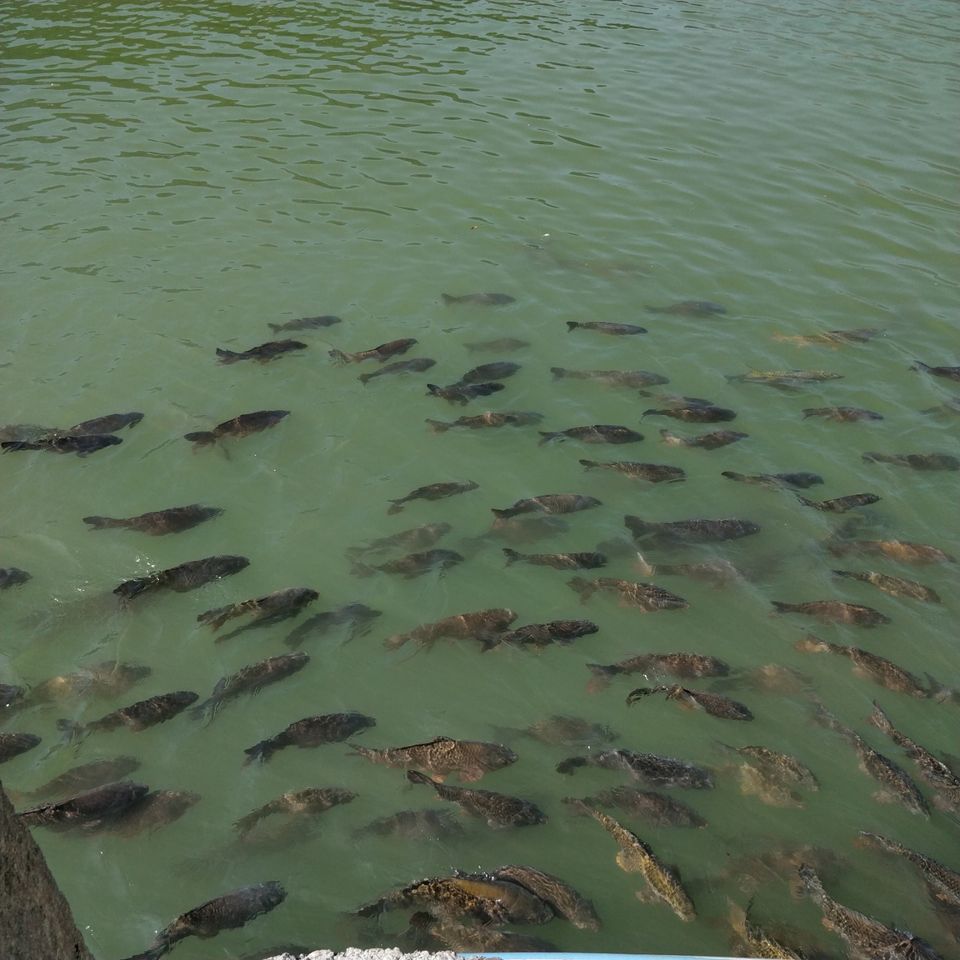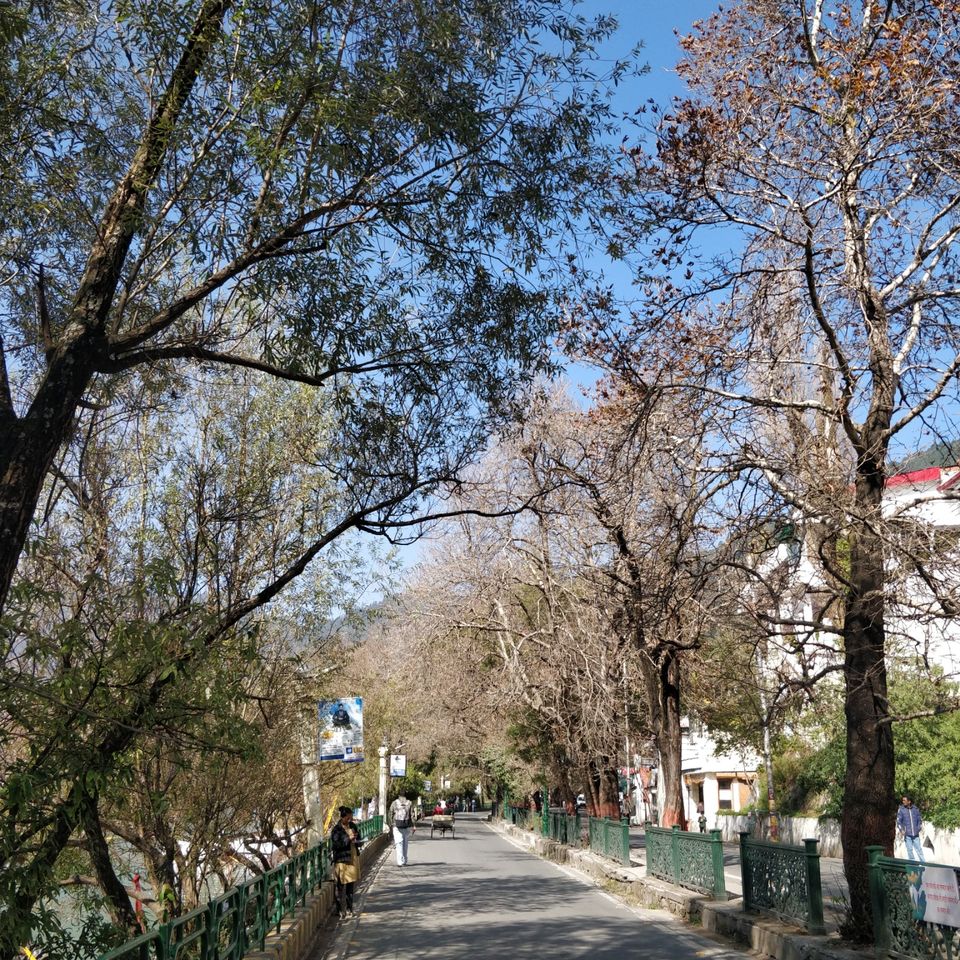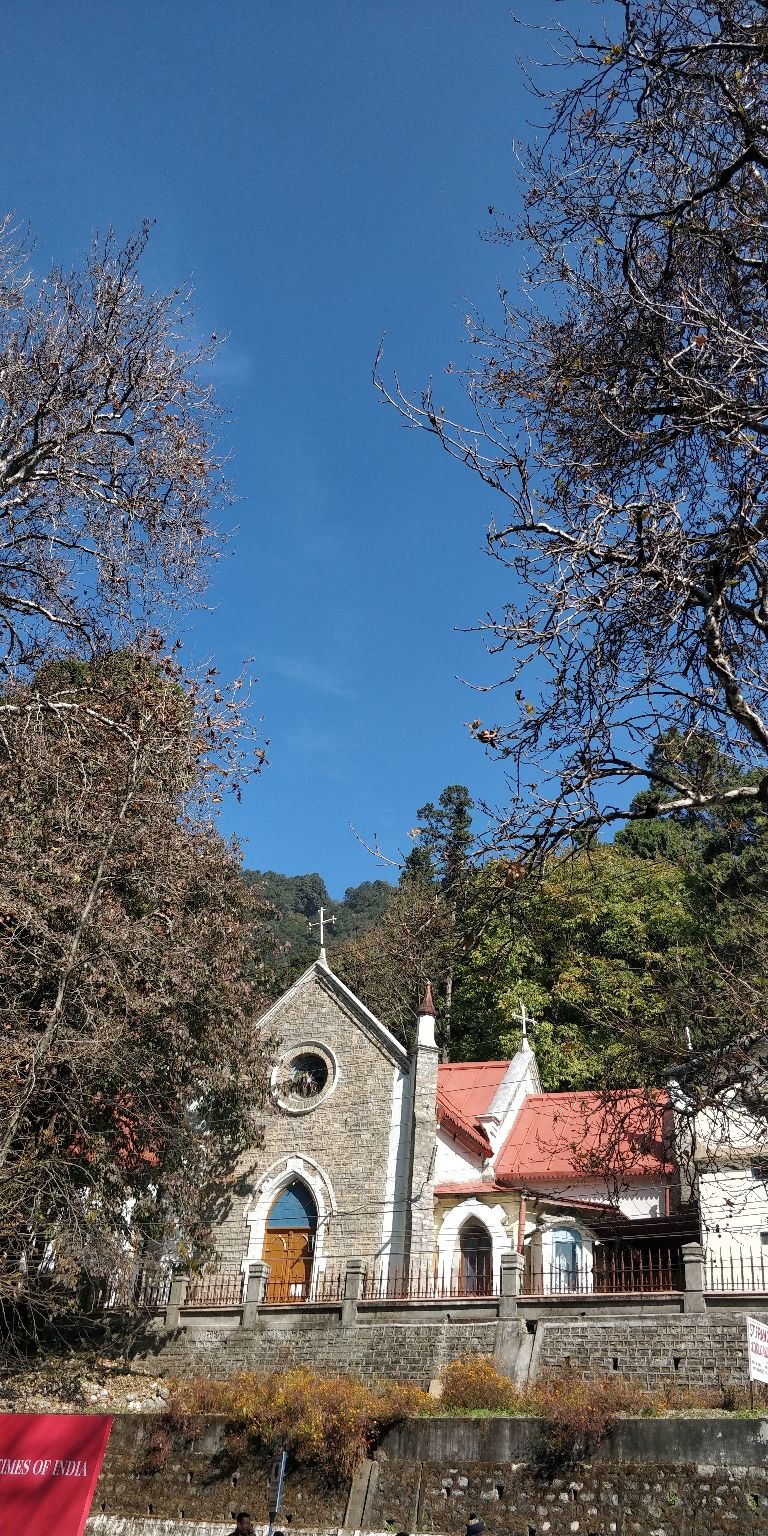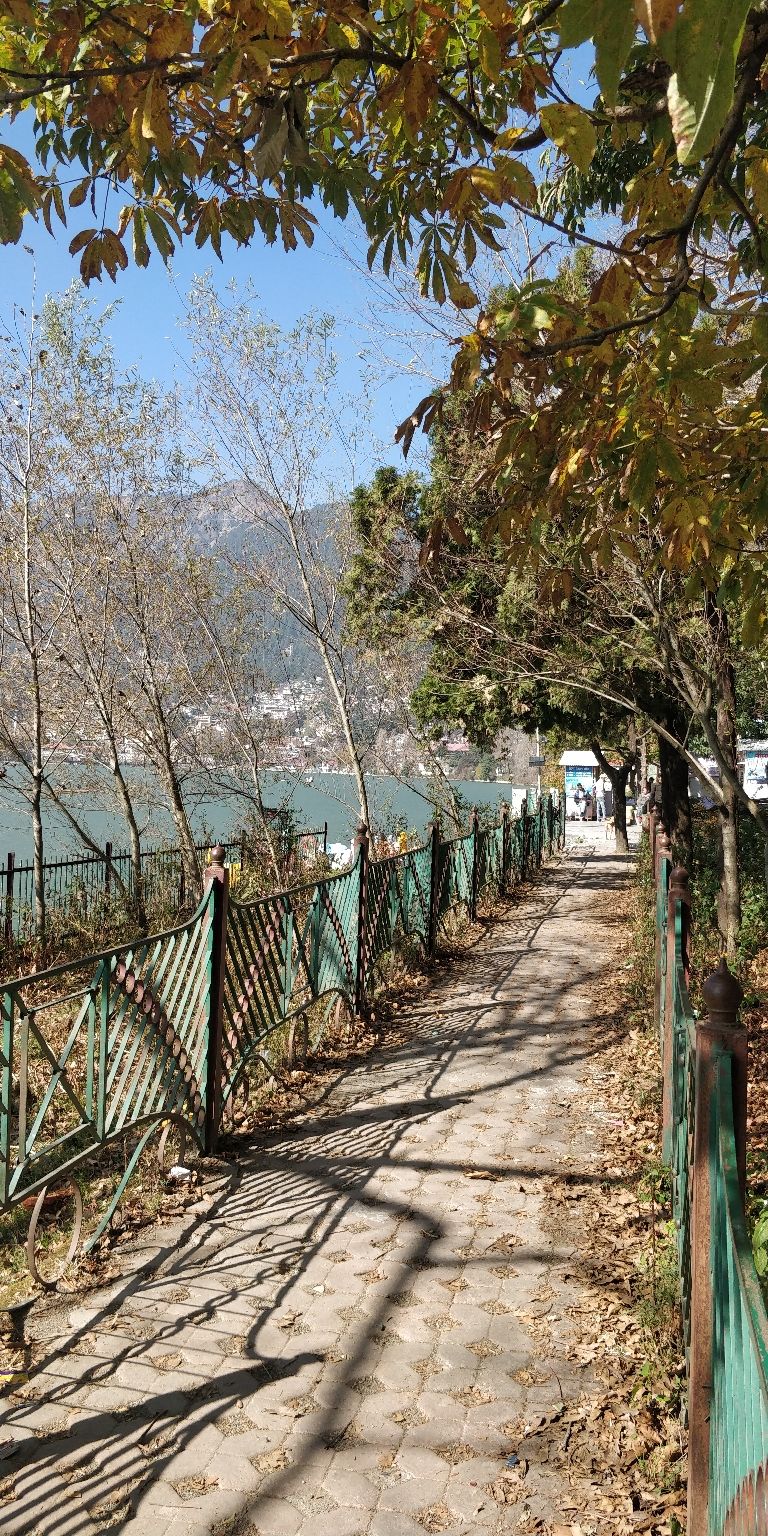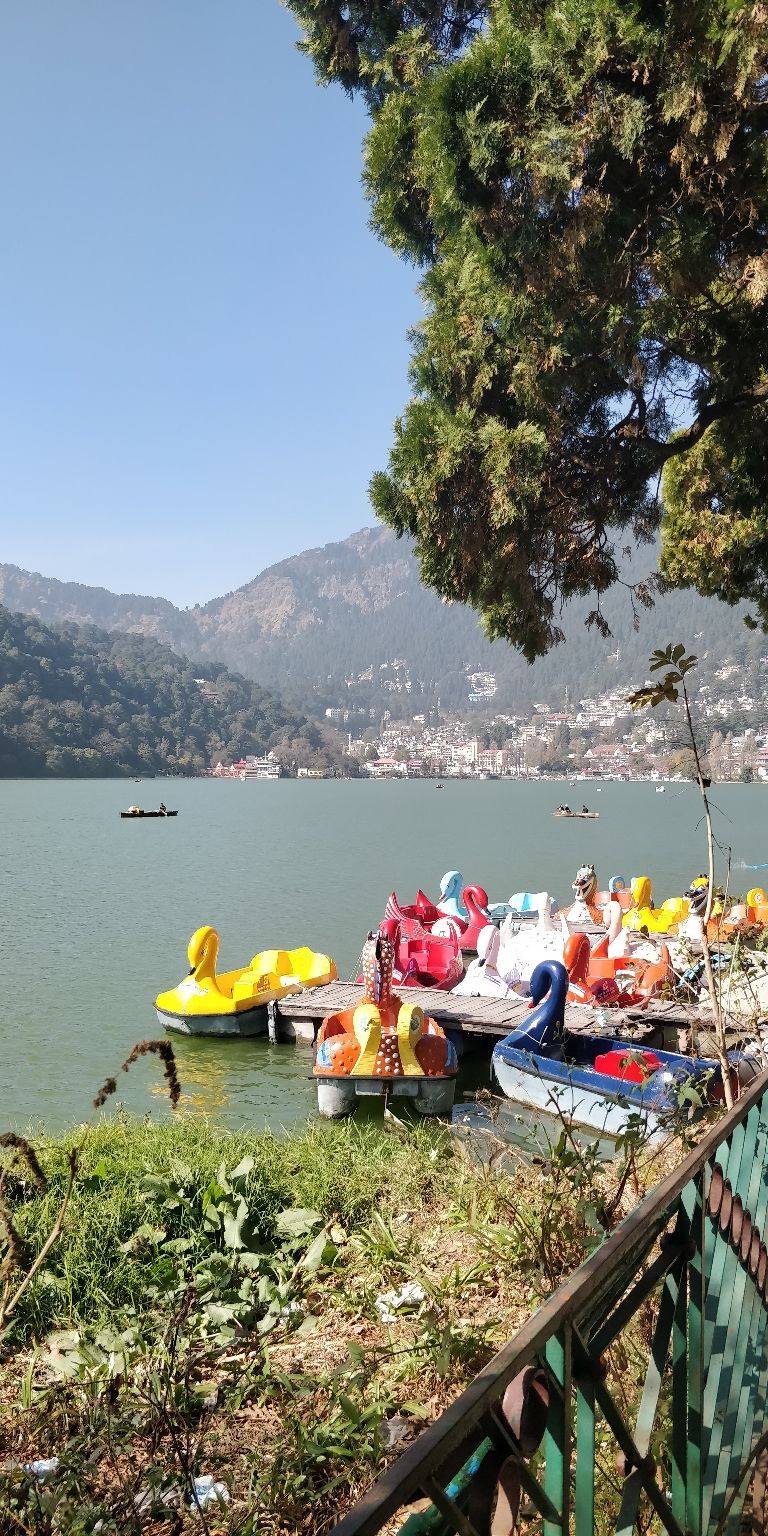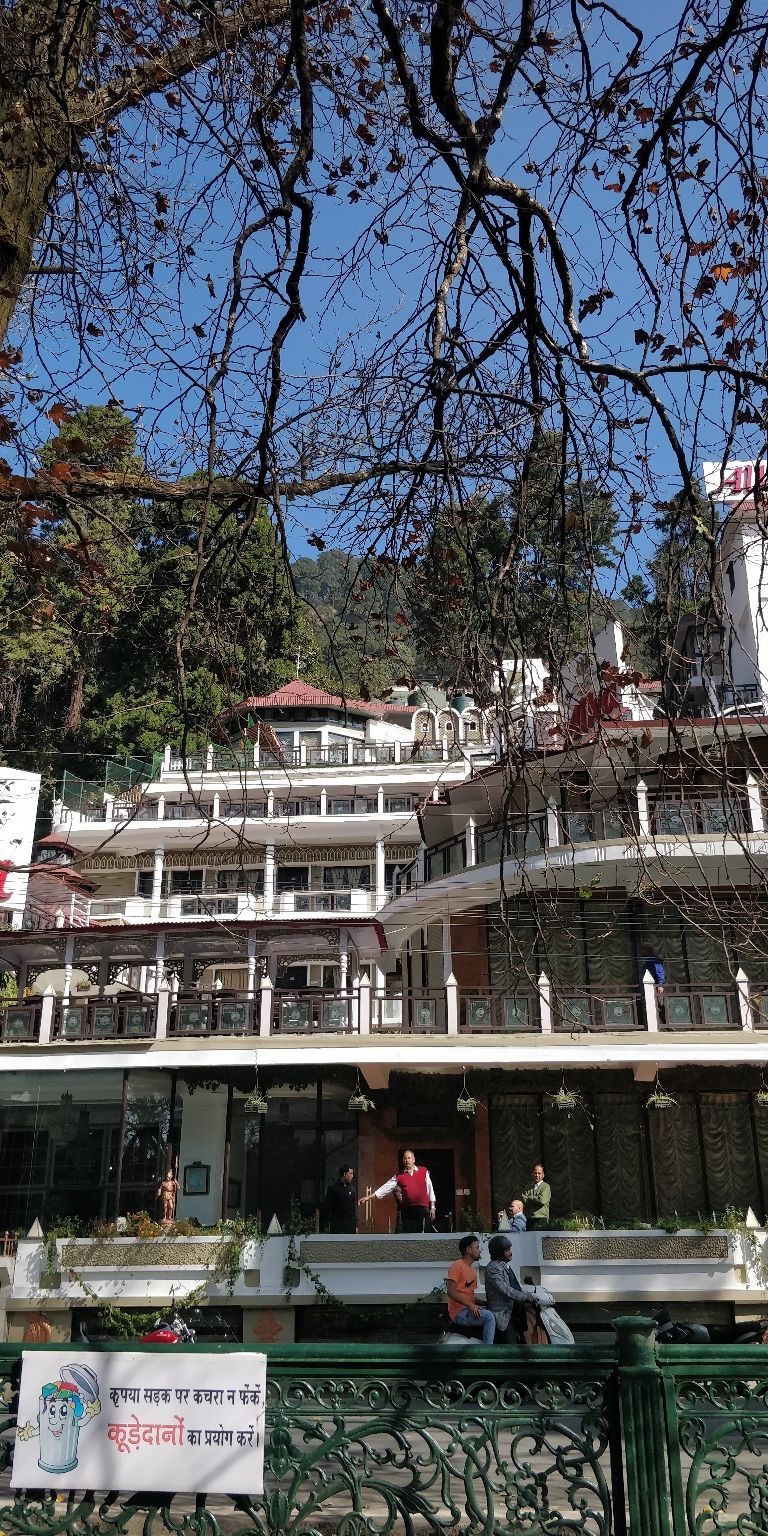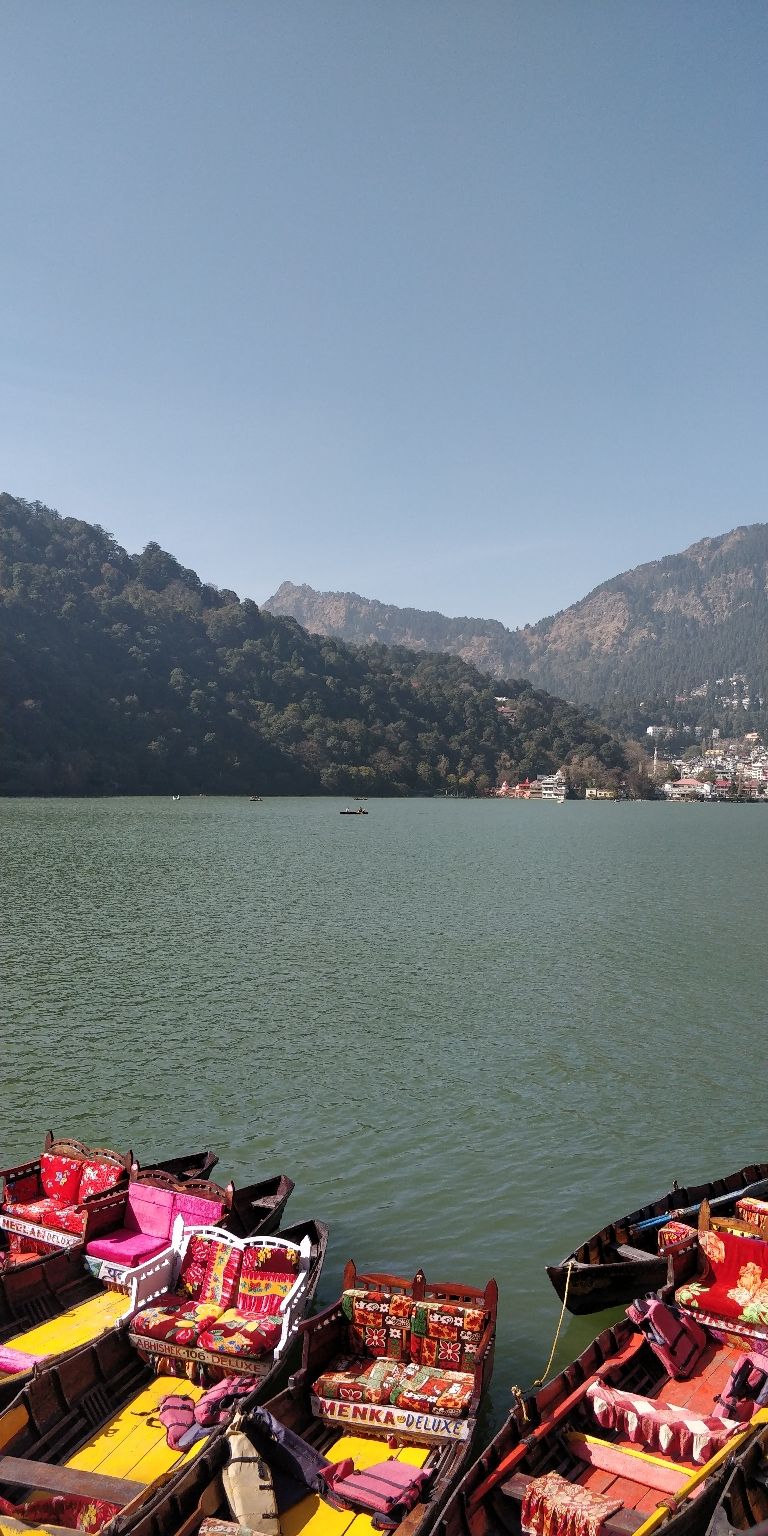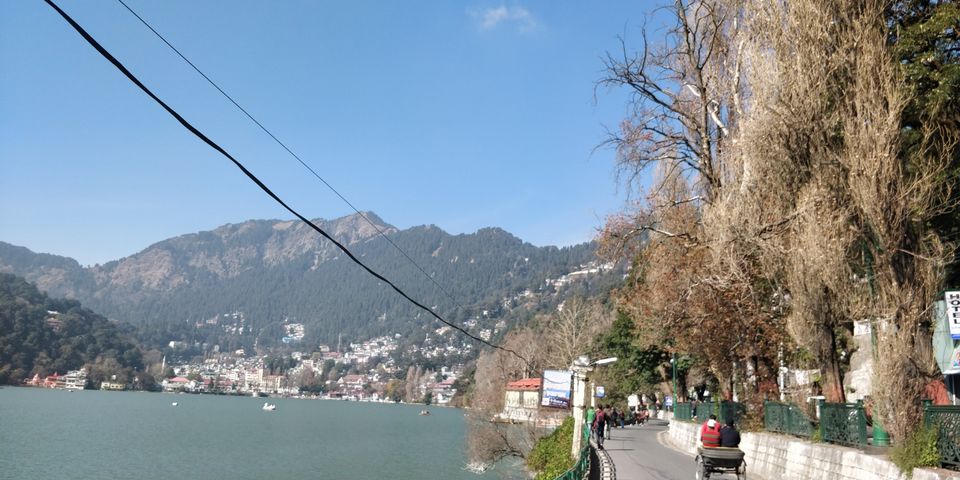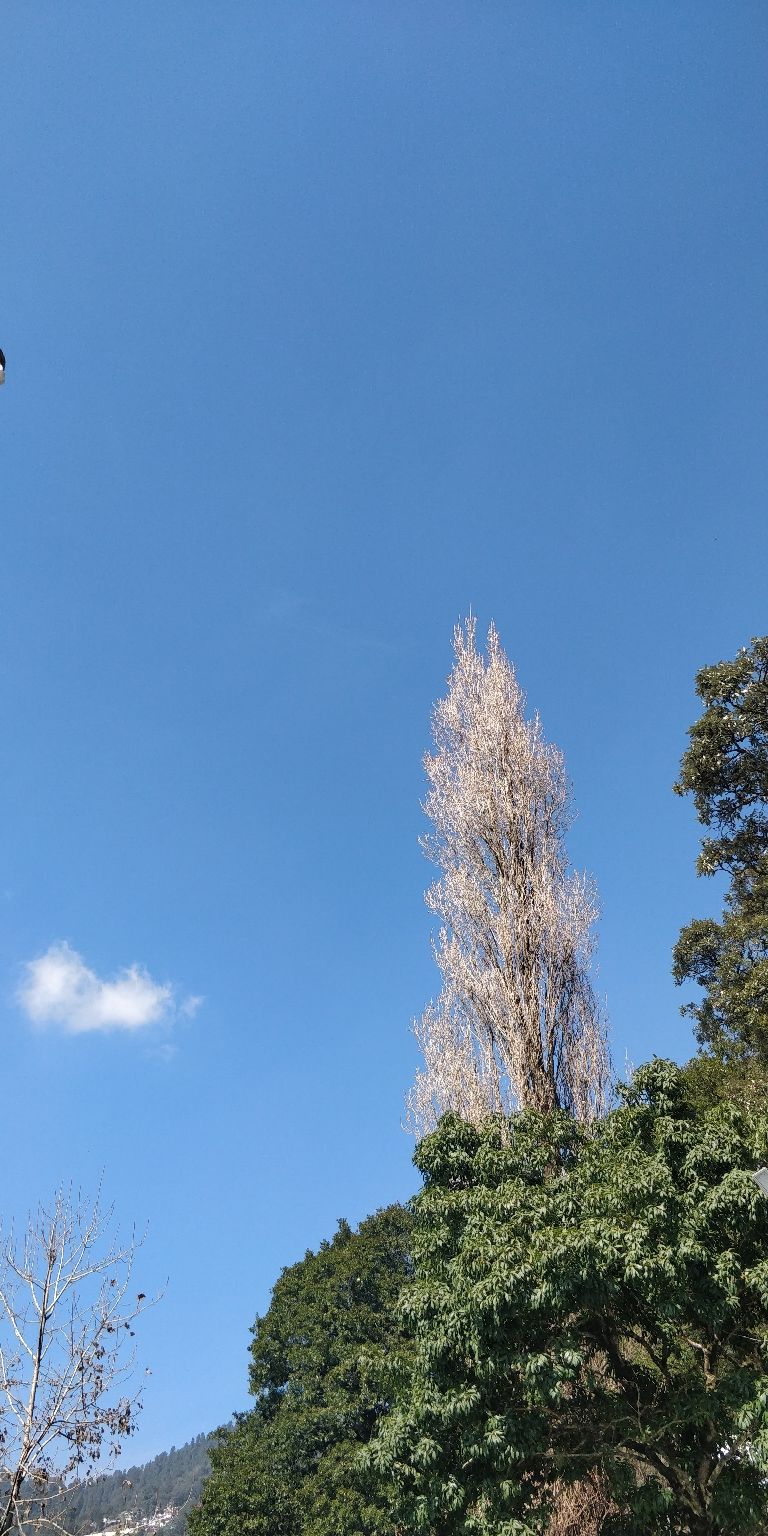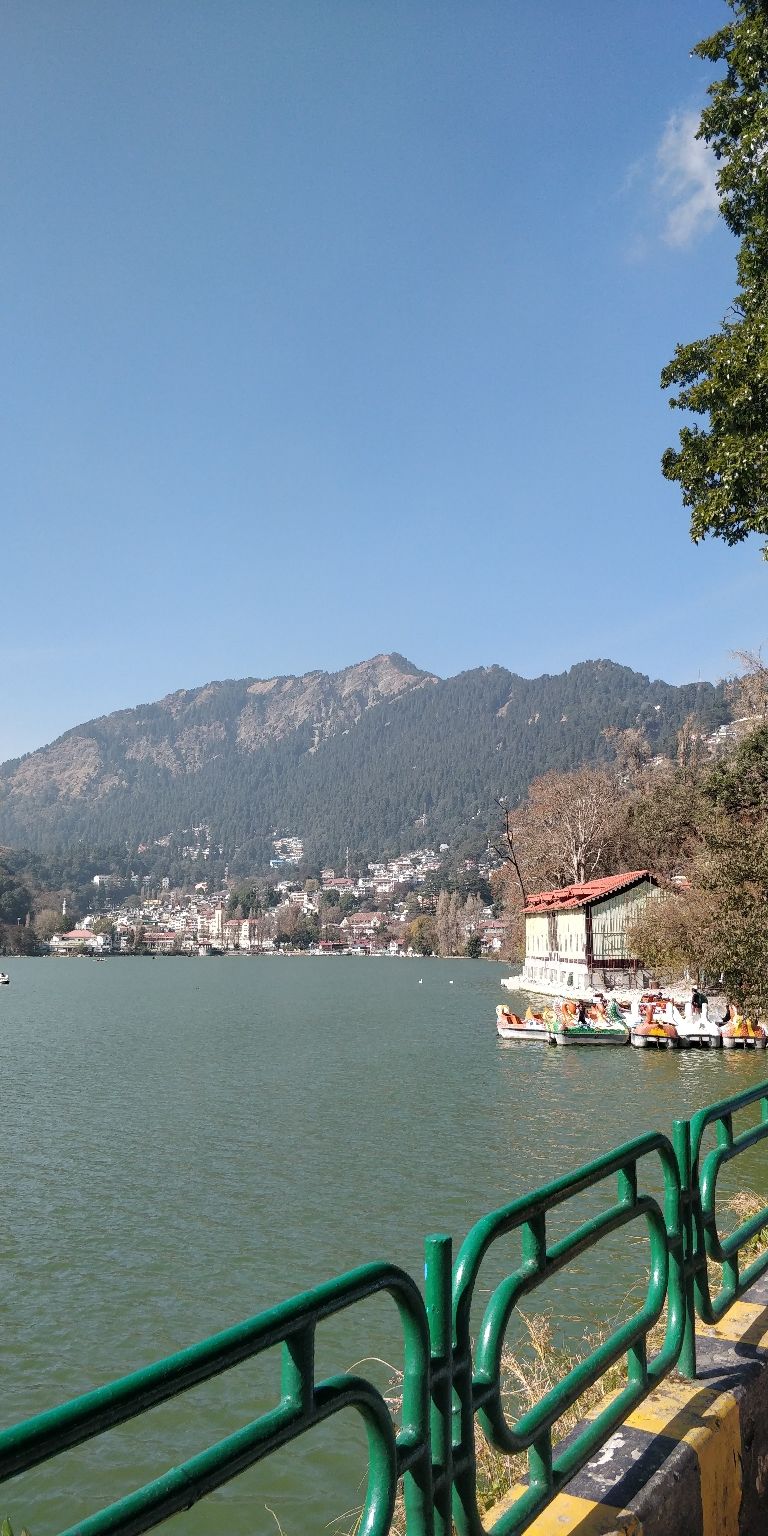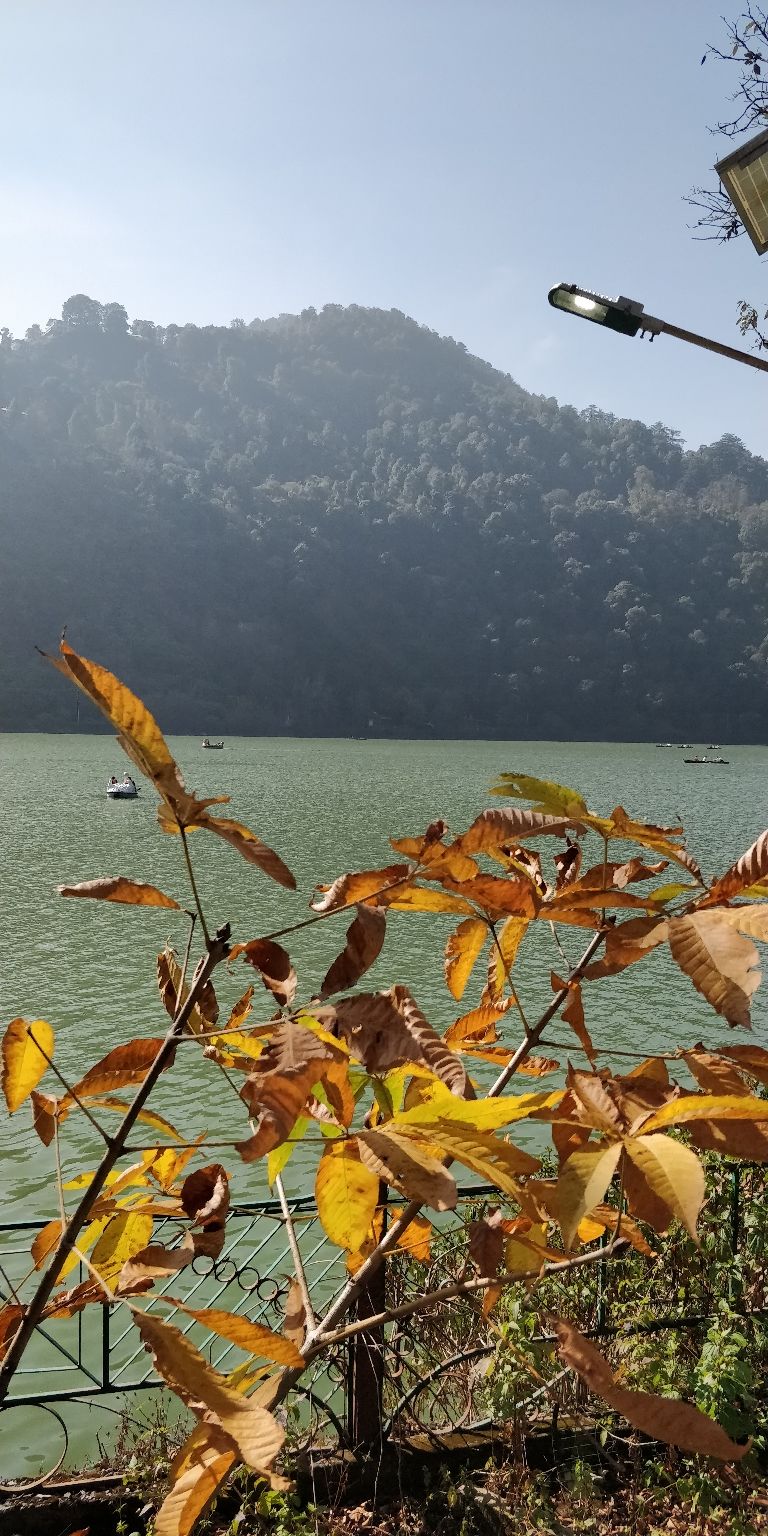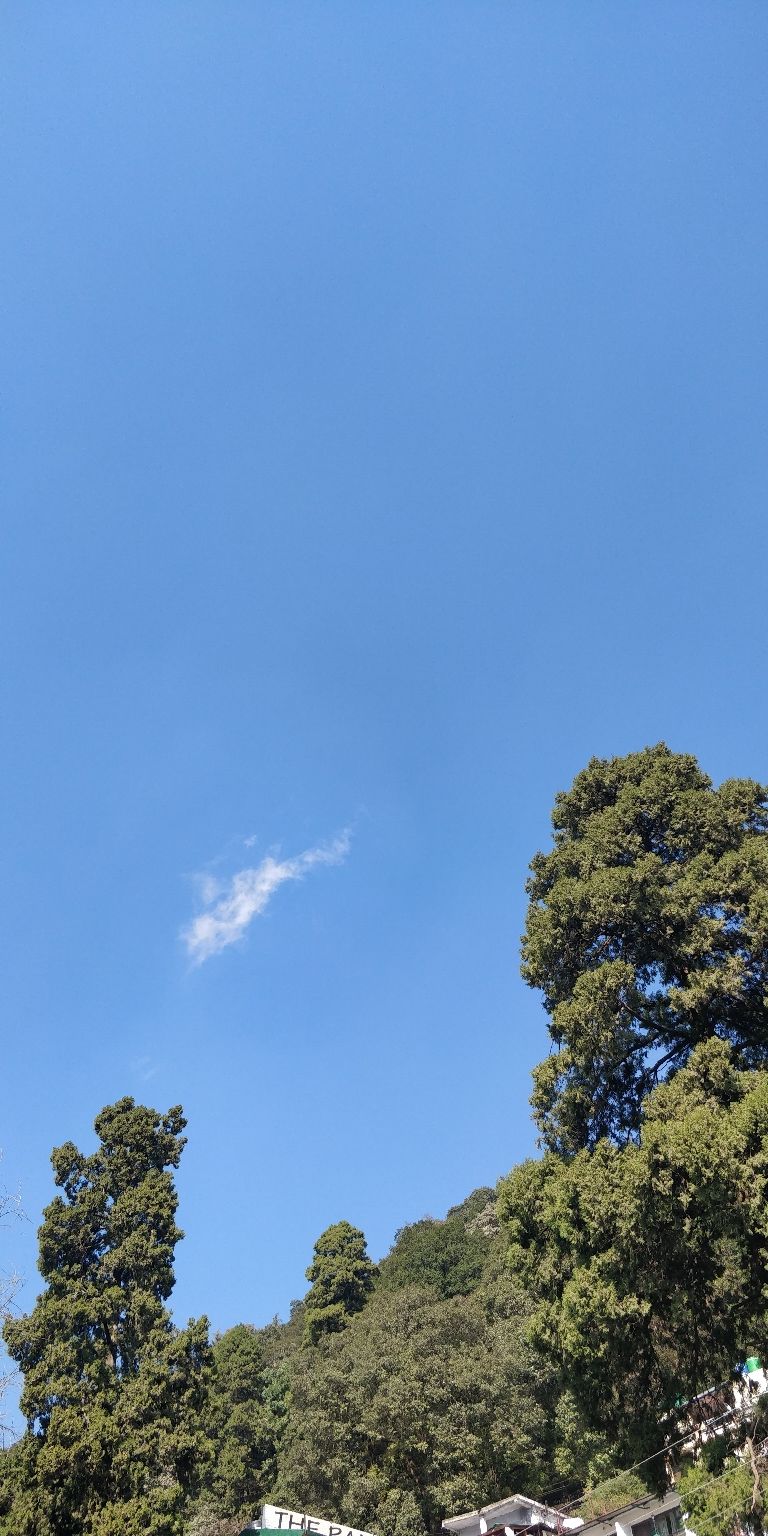 I want to share the street story of Nainital. During British era in India, Britishers made two lane roads besides the lake. One path was a bit higher then the other one. The Britishers use to walk on the higher path. And didn't allow the Indians to walk on that path. The Indians were compared with 'dogs' and were told 'dogs and Indians will walk on the lower side of the lane' . Thanks to the freedom fighters that we are free today.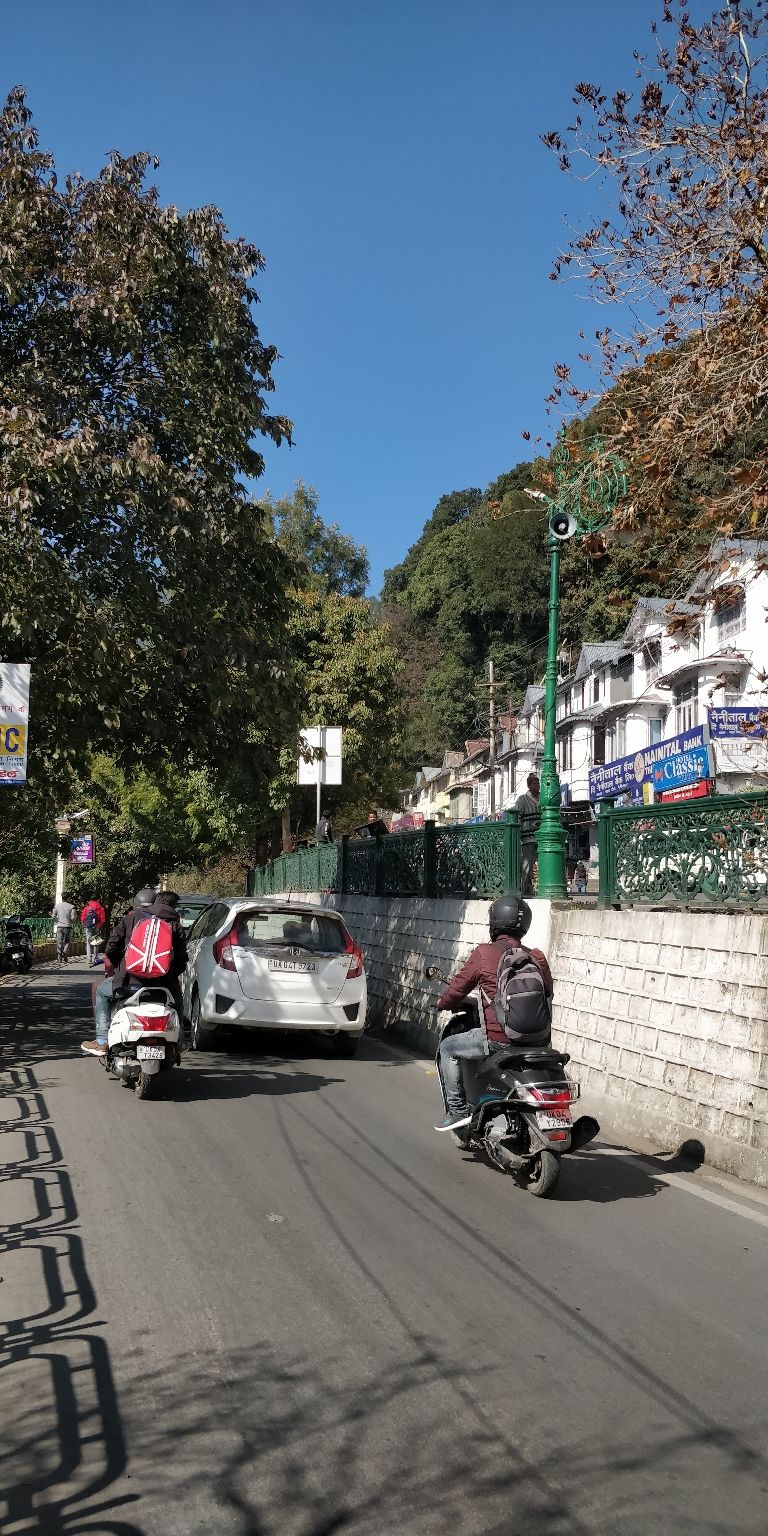 Nainital's momos and butter bun (bun maska) are popular among tourists. I was full after eating bun maska so I couldn't eat momos.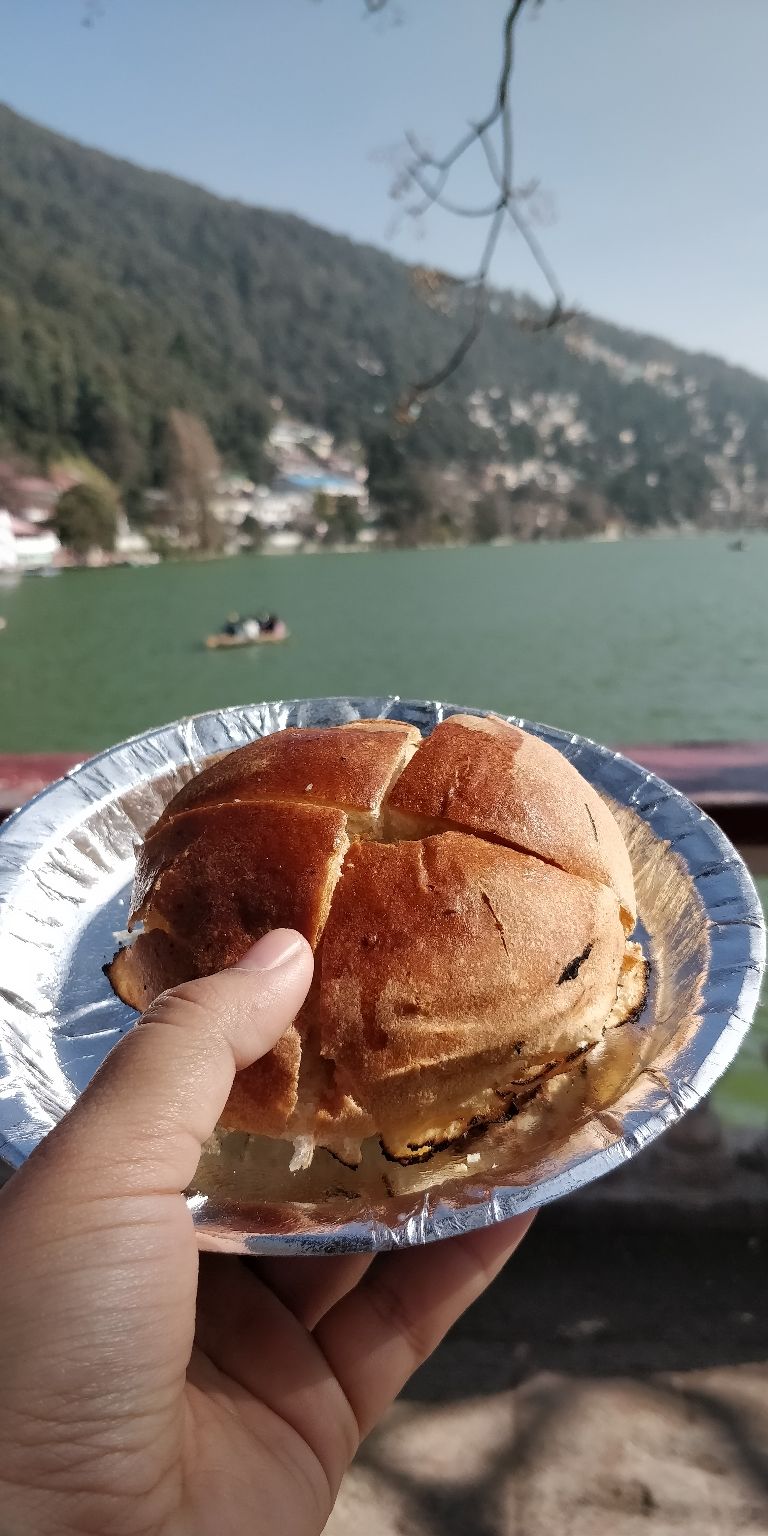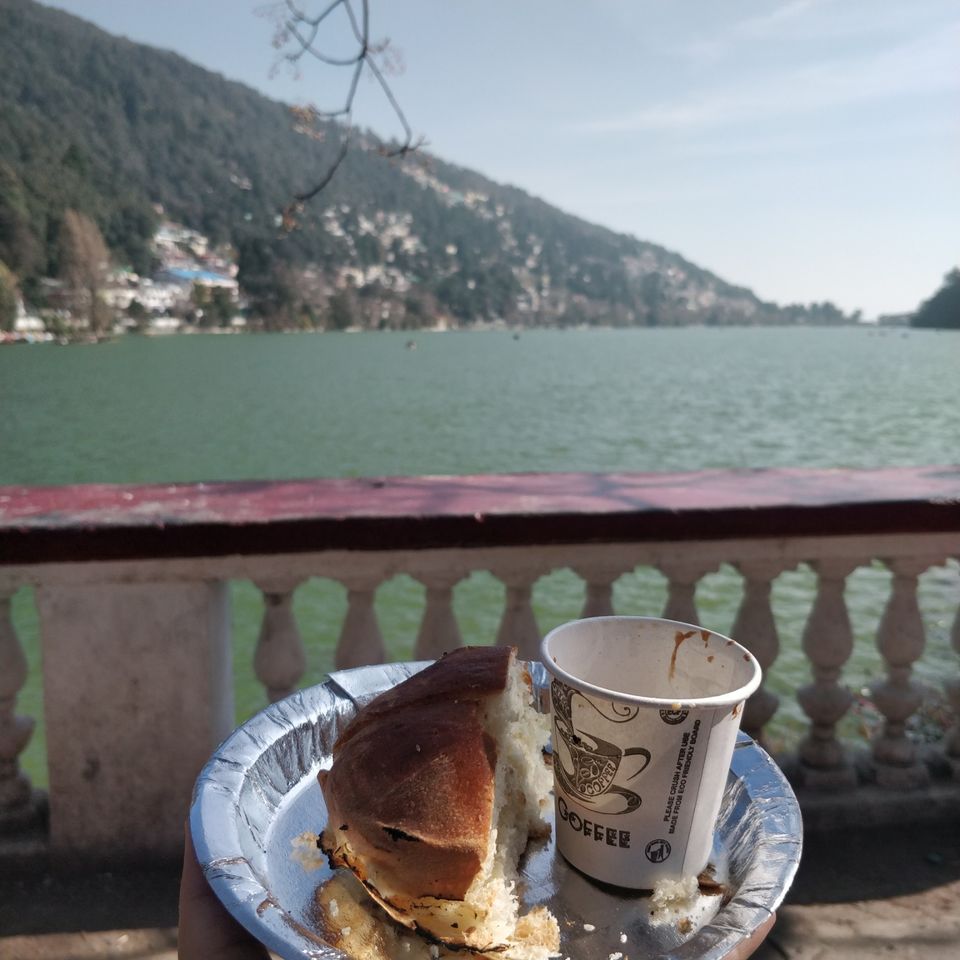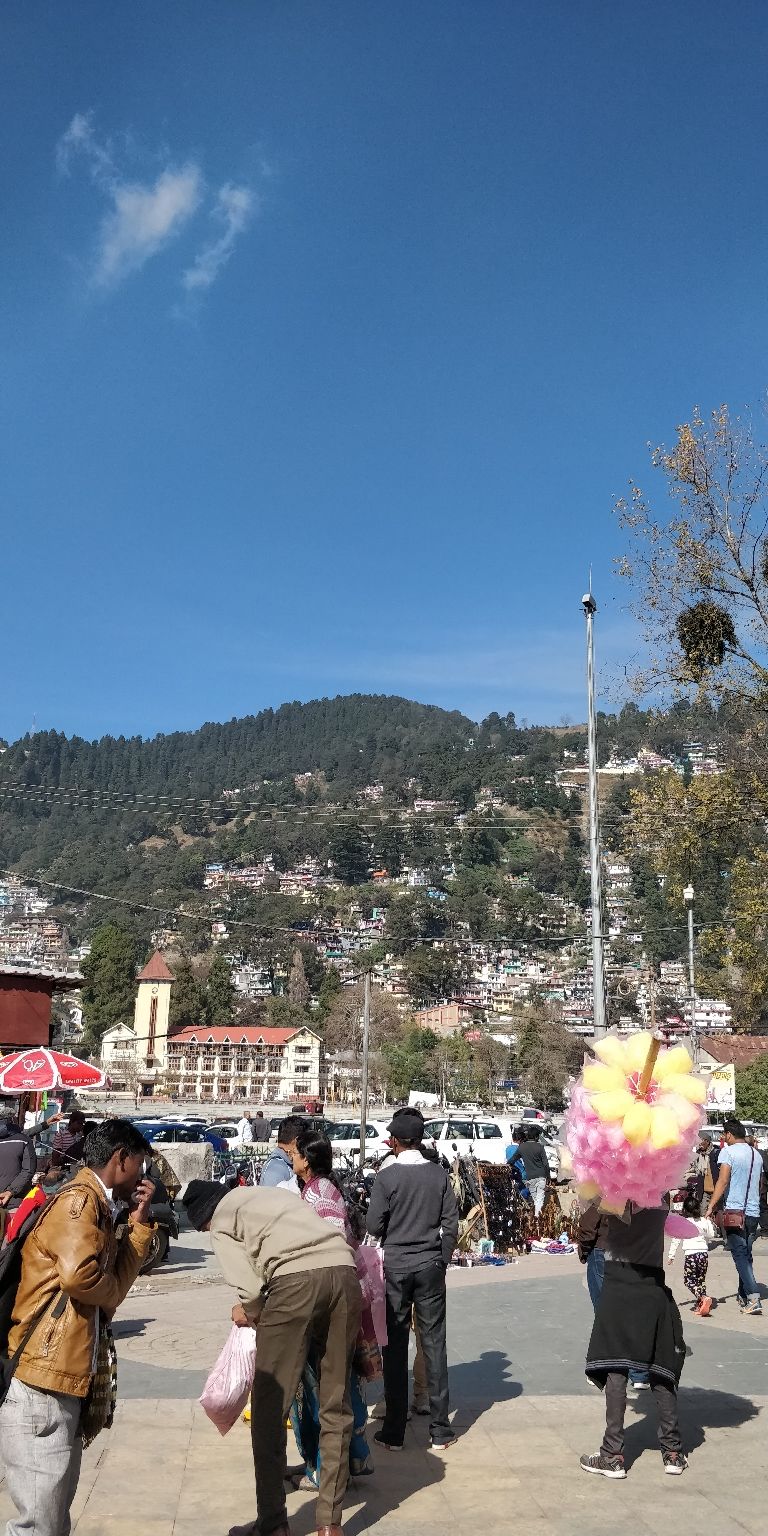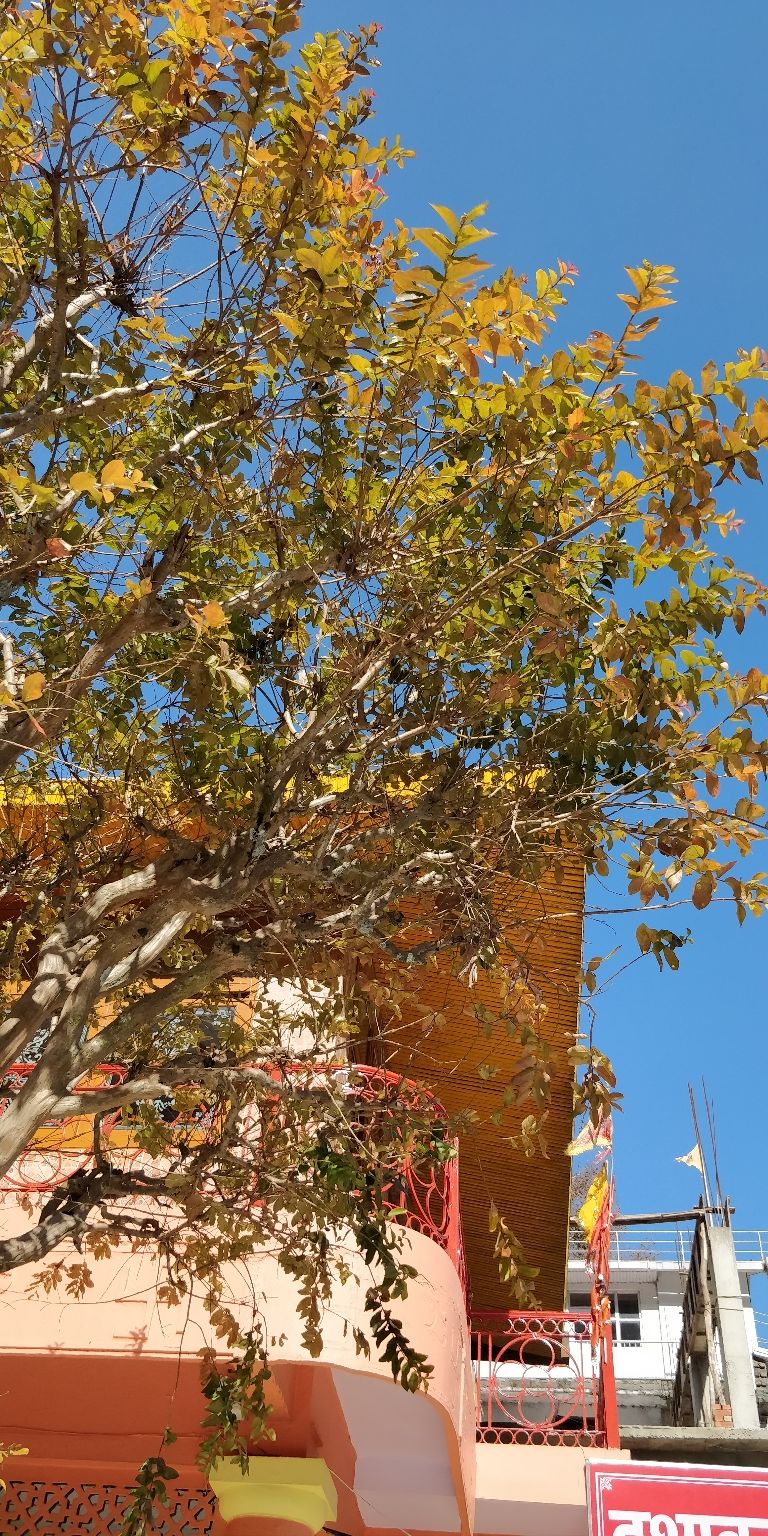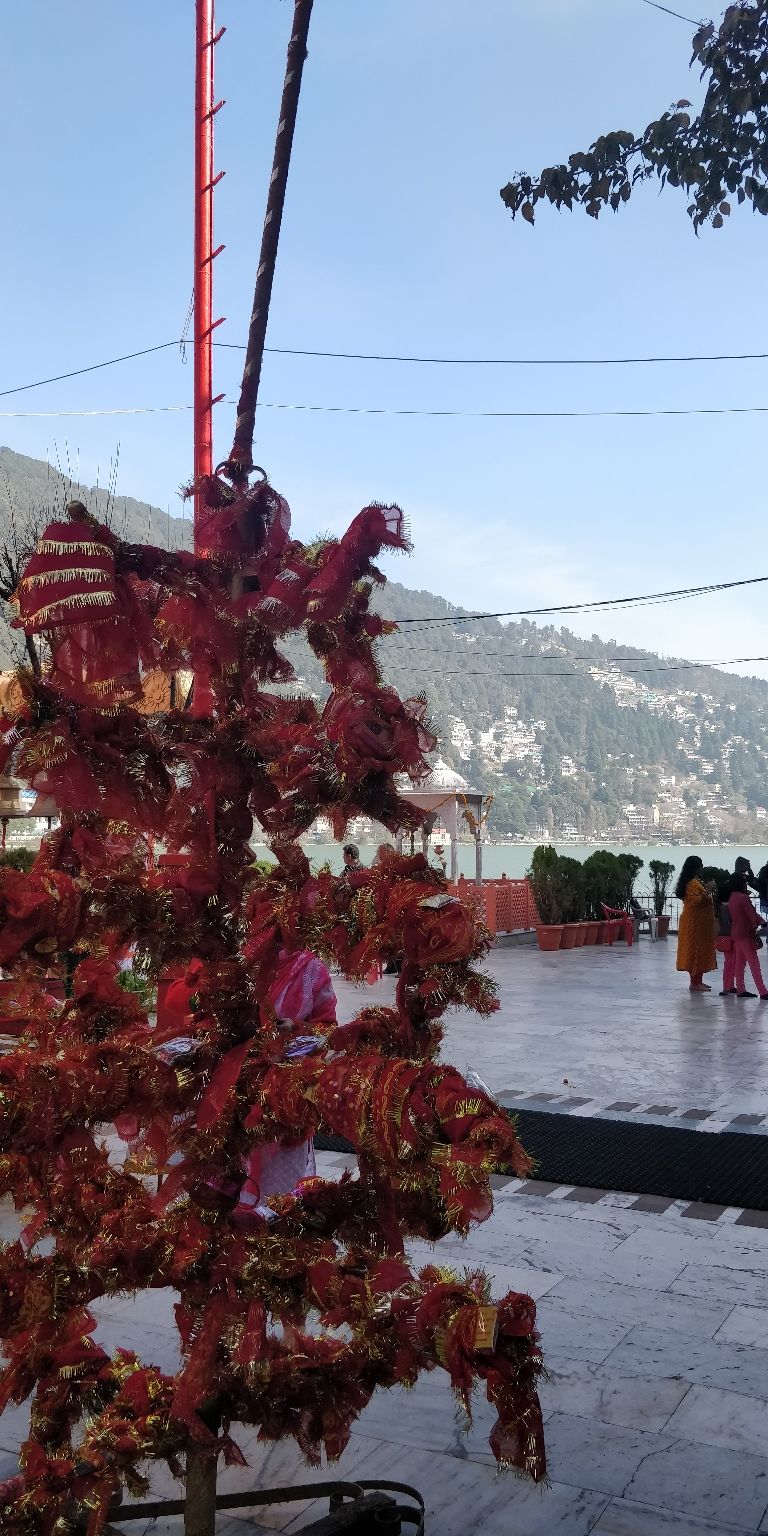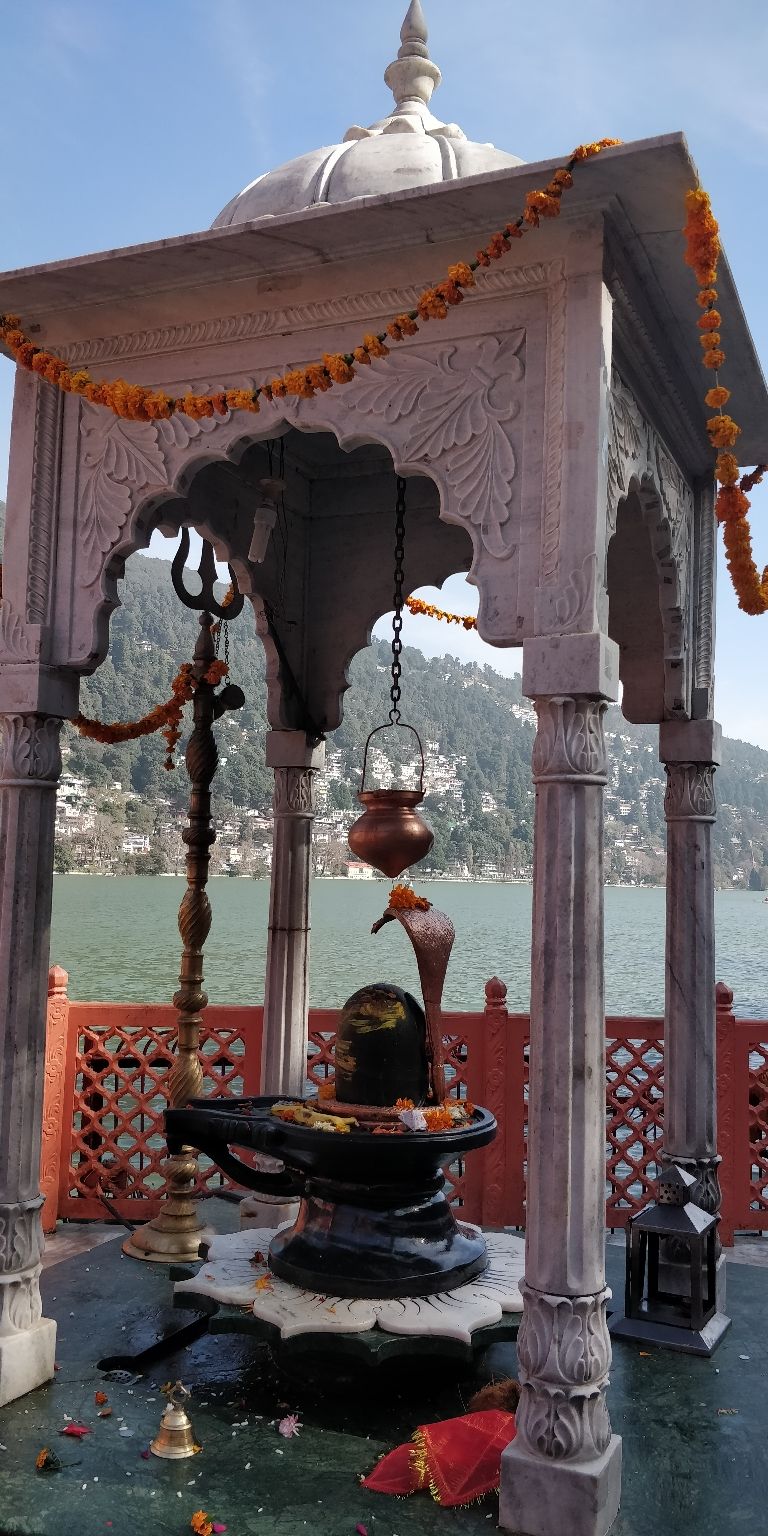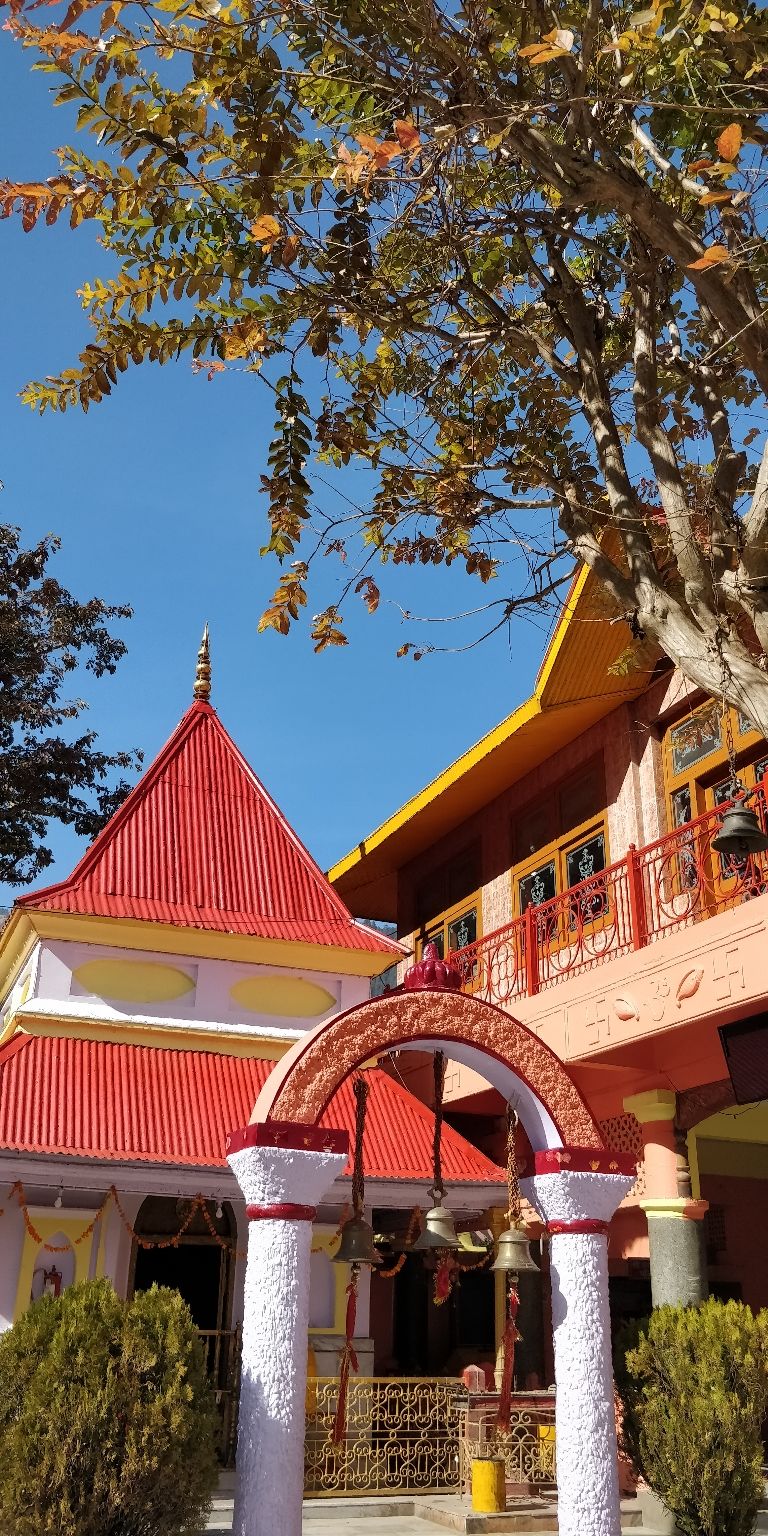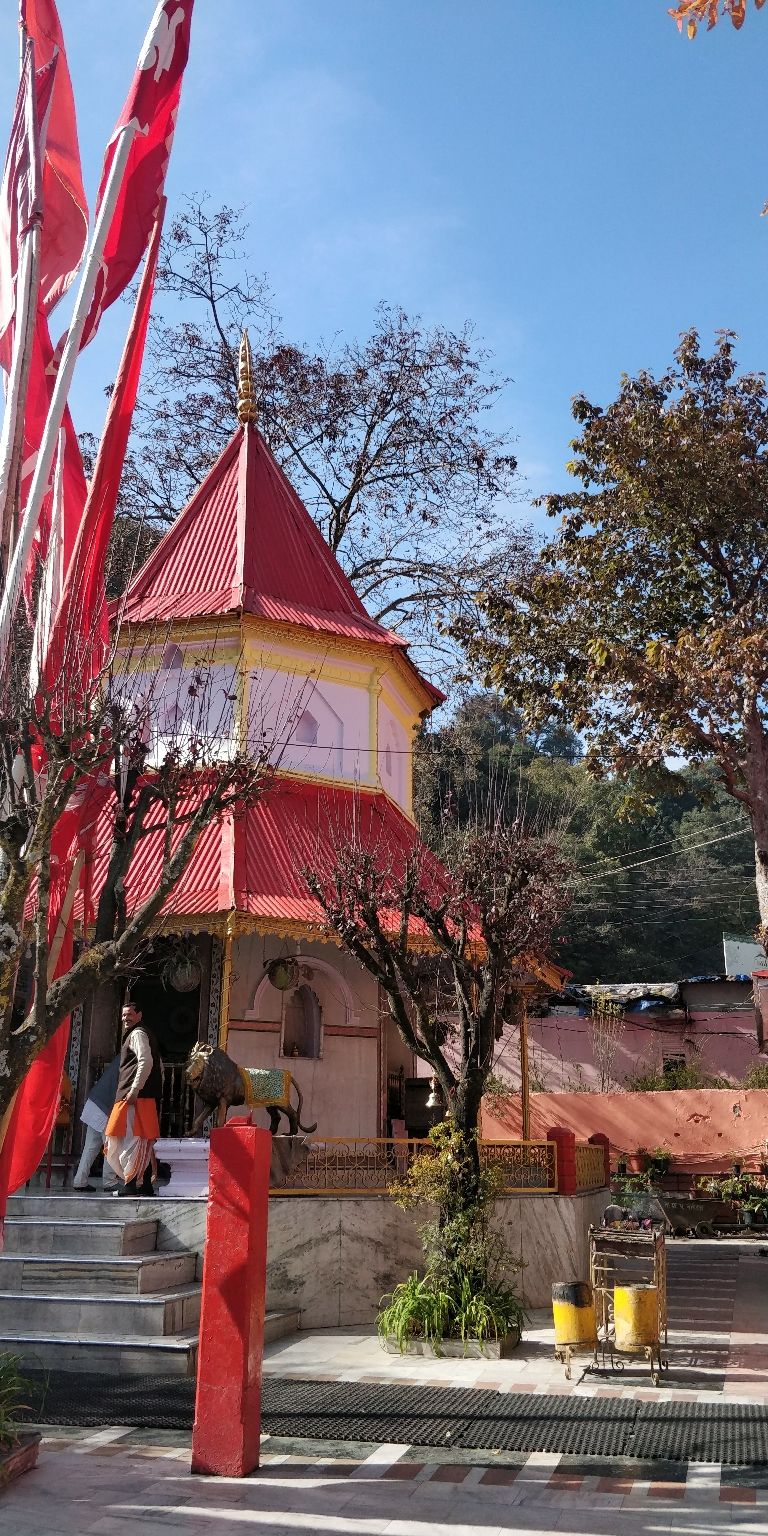 I visited Naini Devi temple which is full with scenic beauty.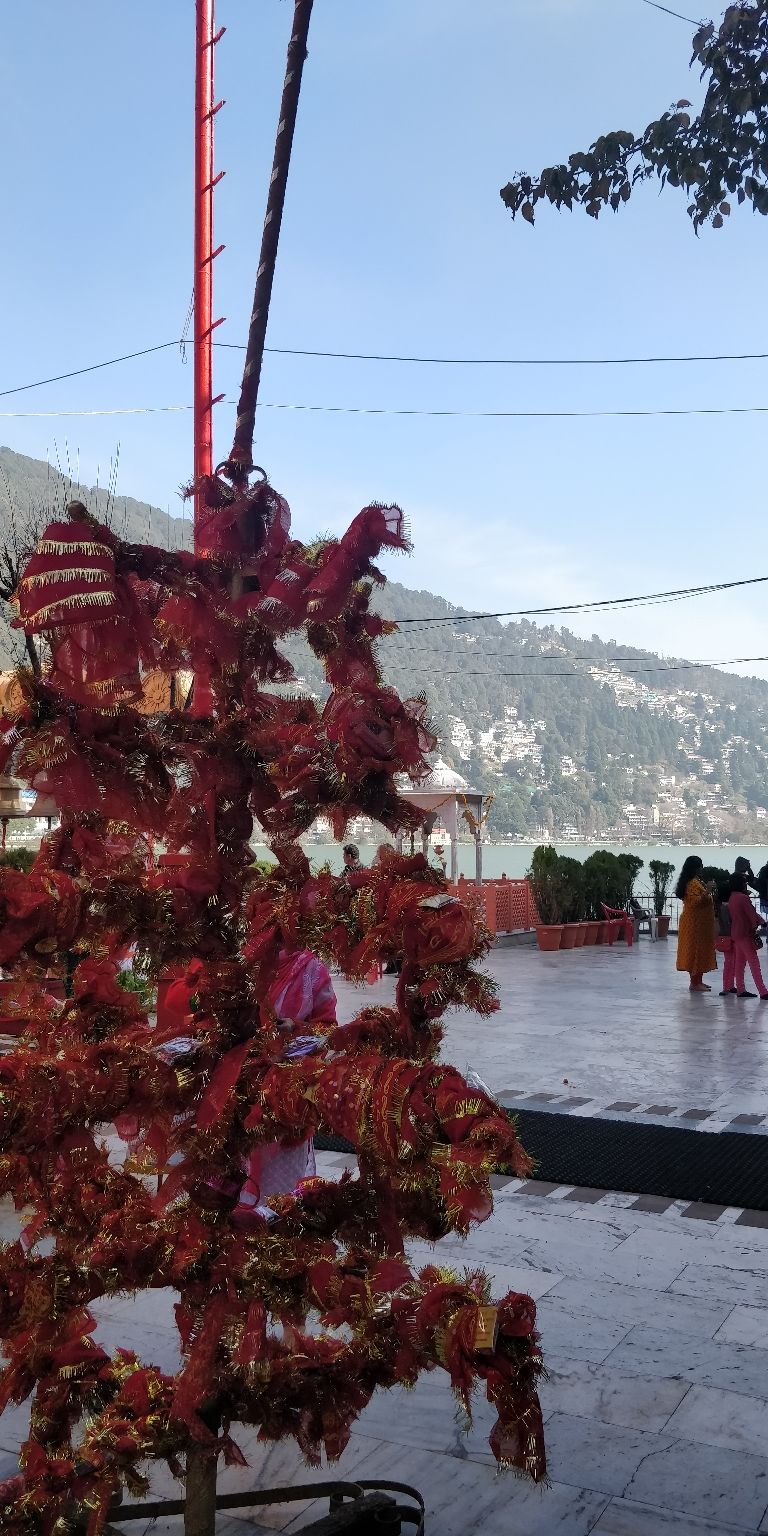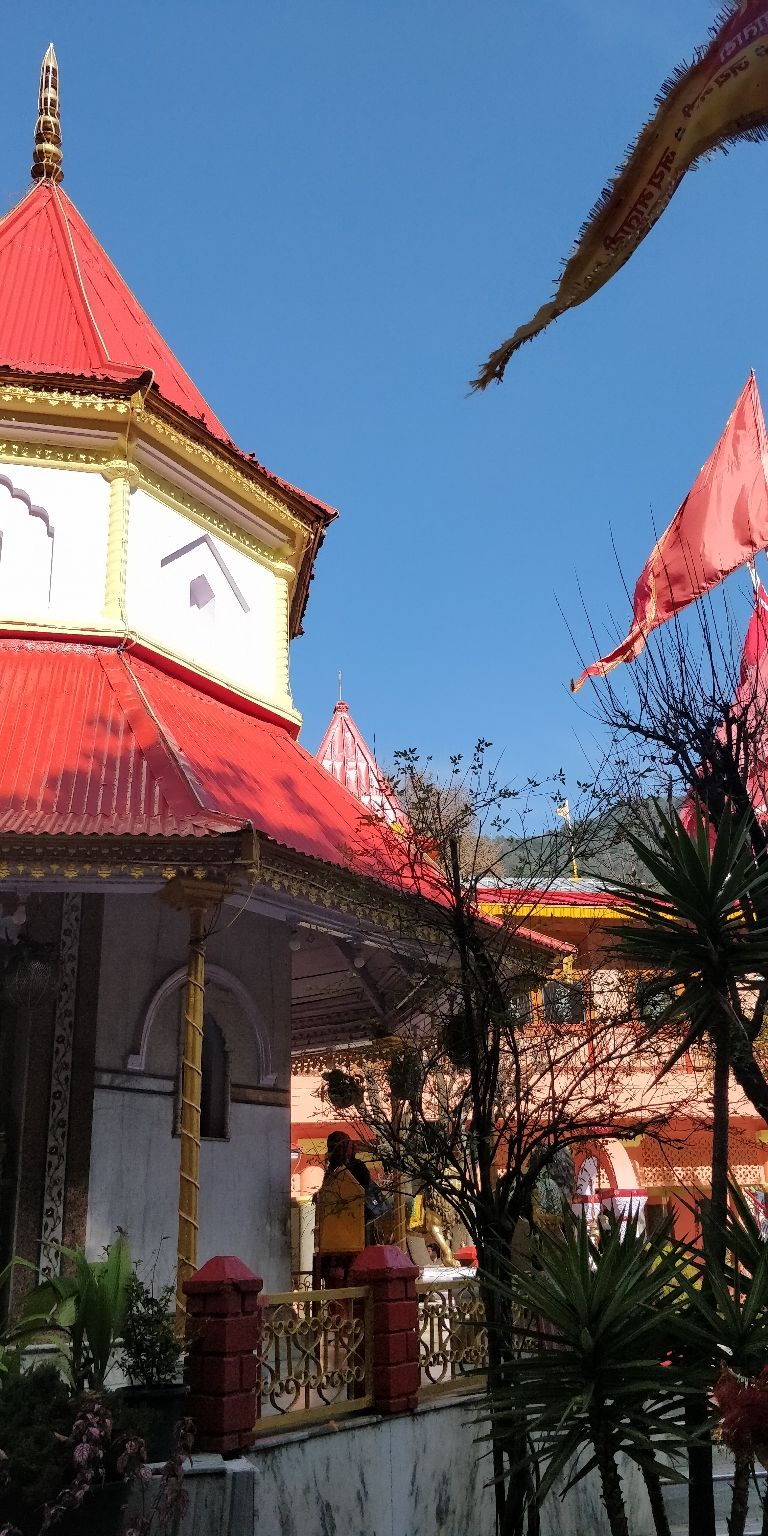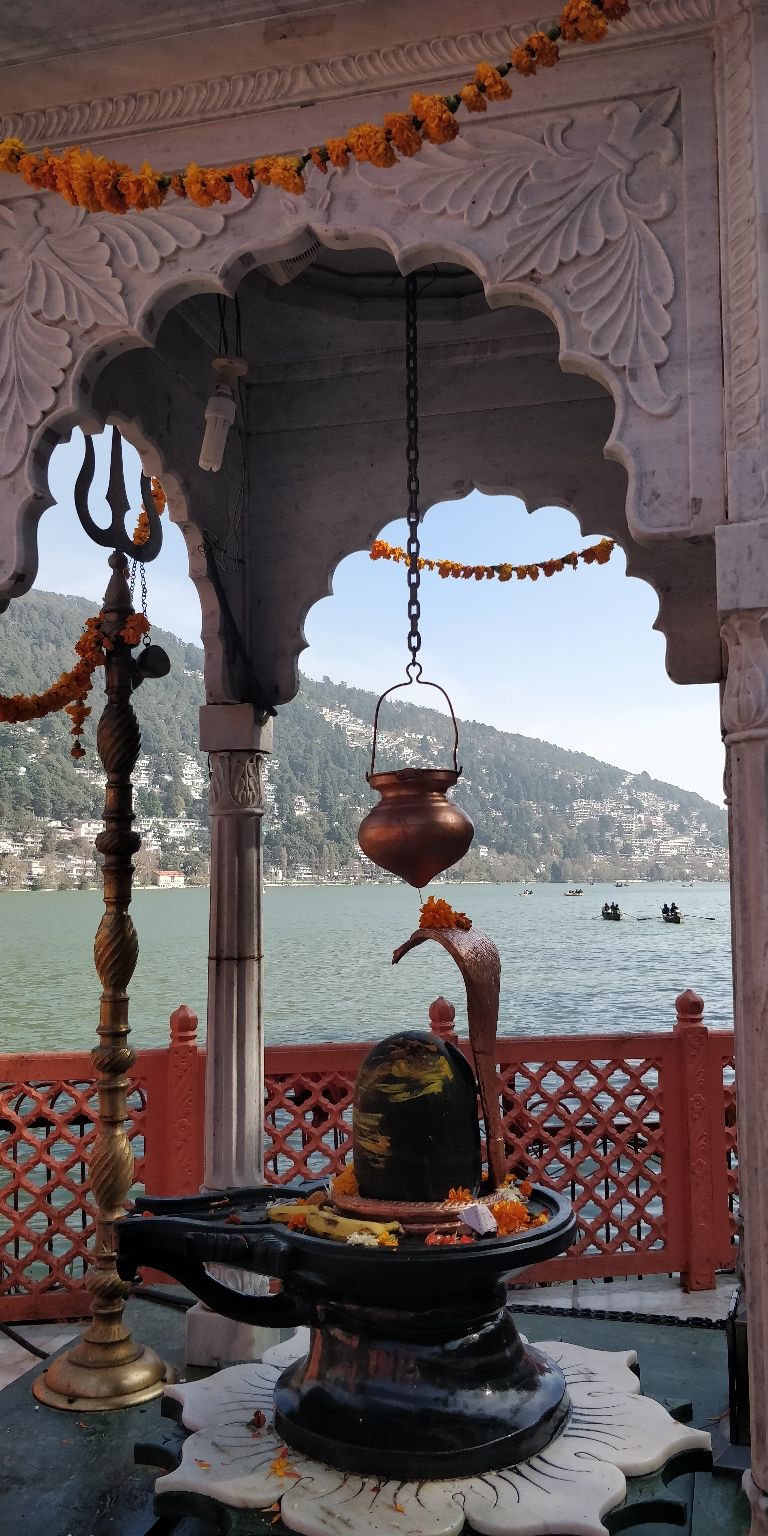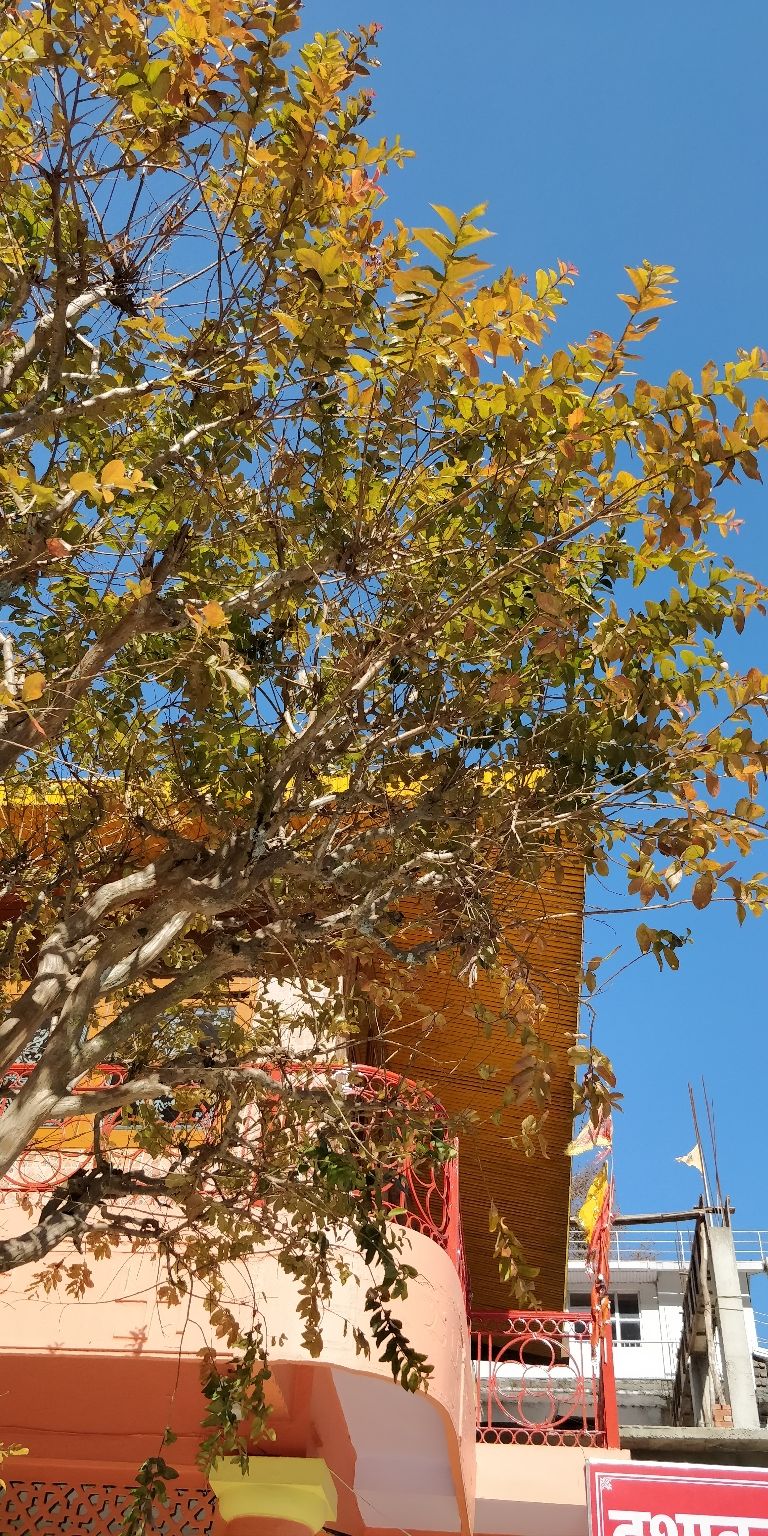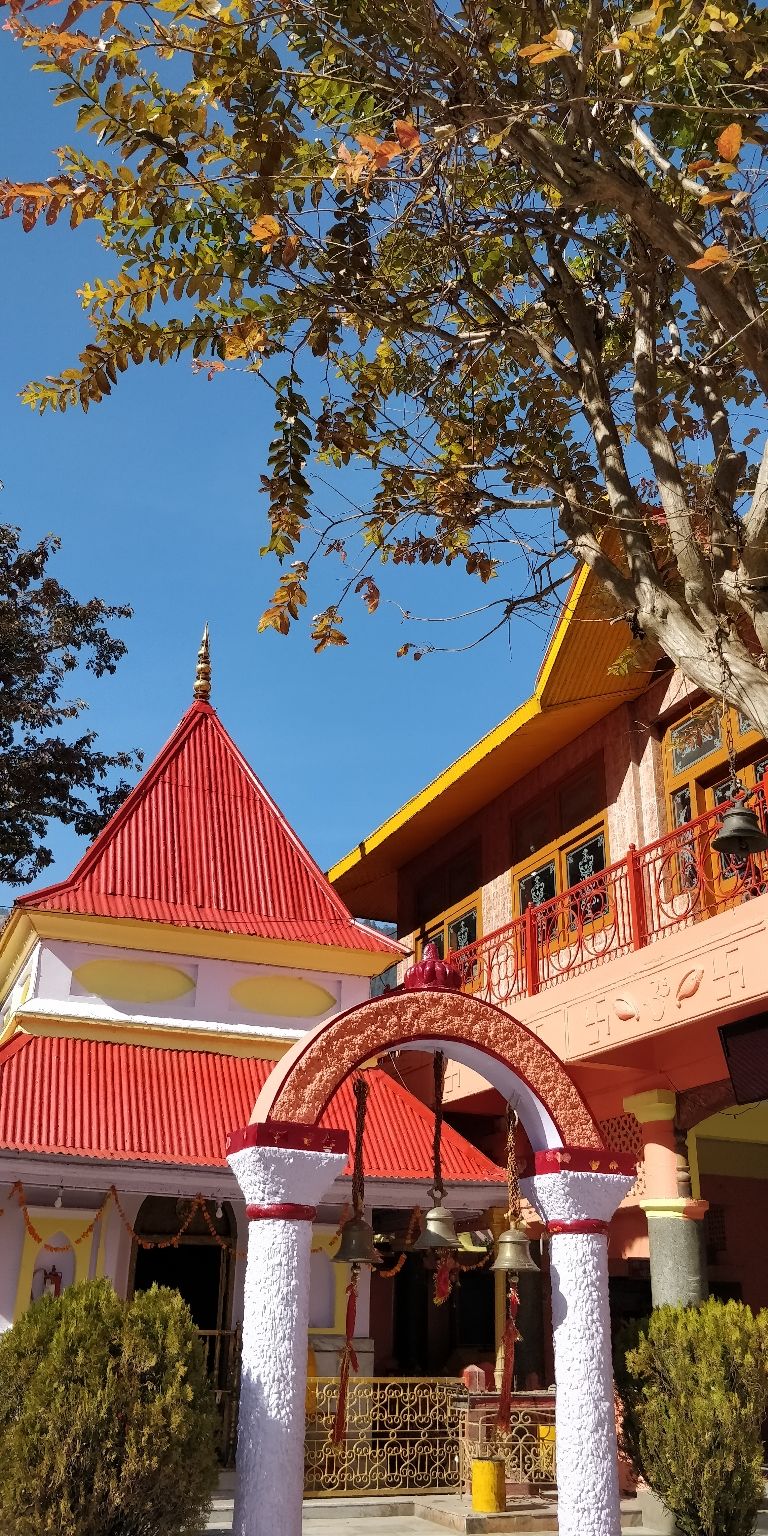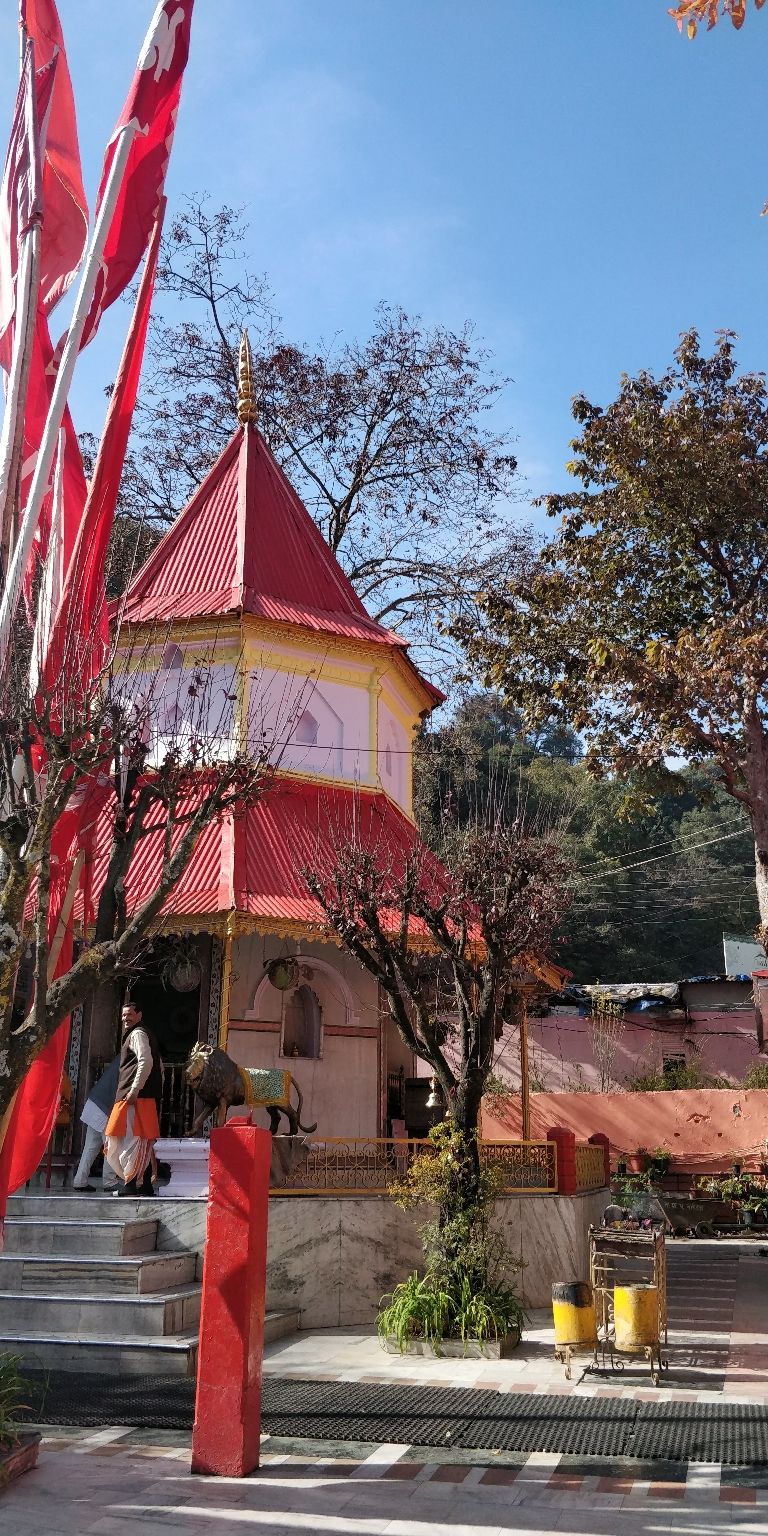 And just roamed at Bhotiya Bazar (Tibetan Market) and then came back. Nainital is the perfect place for a getaway. It's full of peace and solitude. During snowfall , that is December and January, and at June, the tourists visit this place and hence one might face problems in finding a hotel, so one should go for advance booking during these months. Other then that you wouldn't face much problems. This city is beautiful throughout the whole year so you can visit anytime you want to.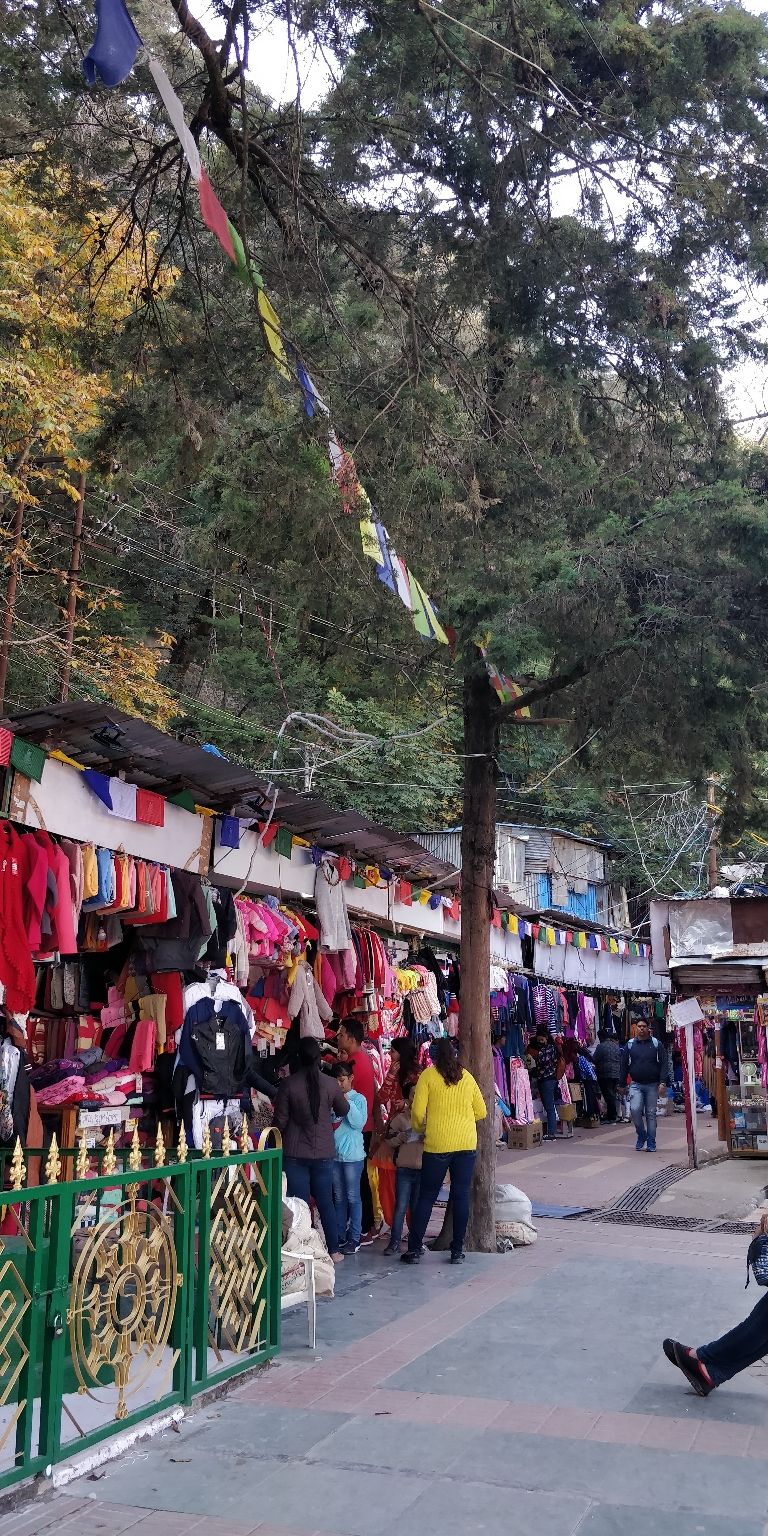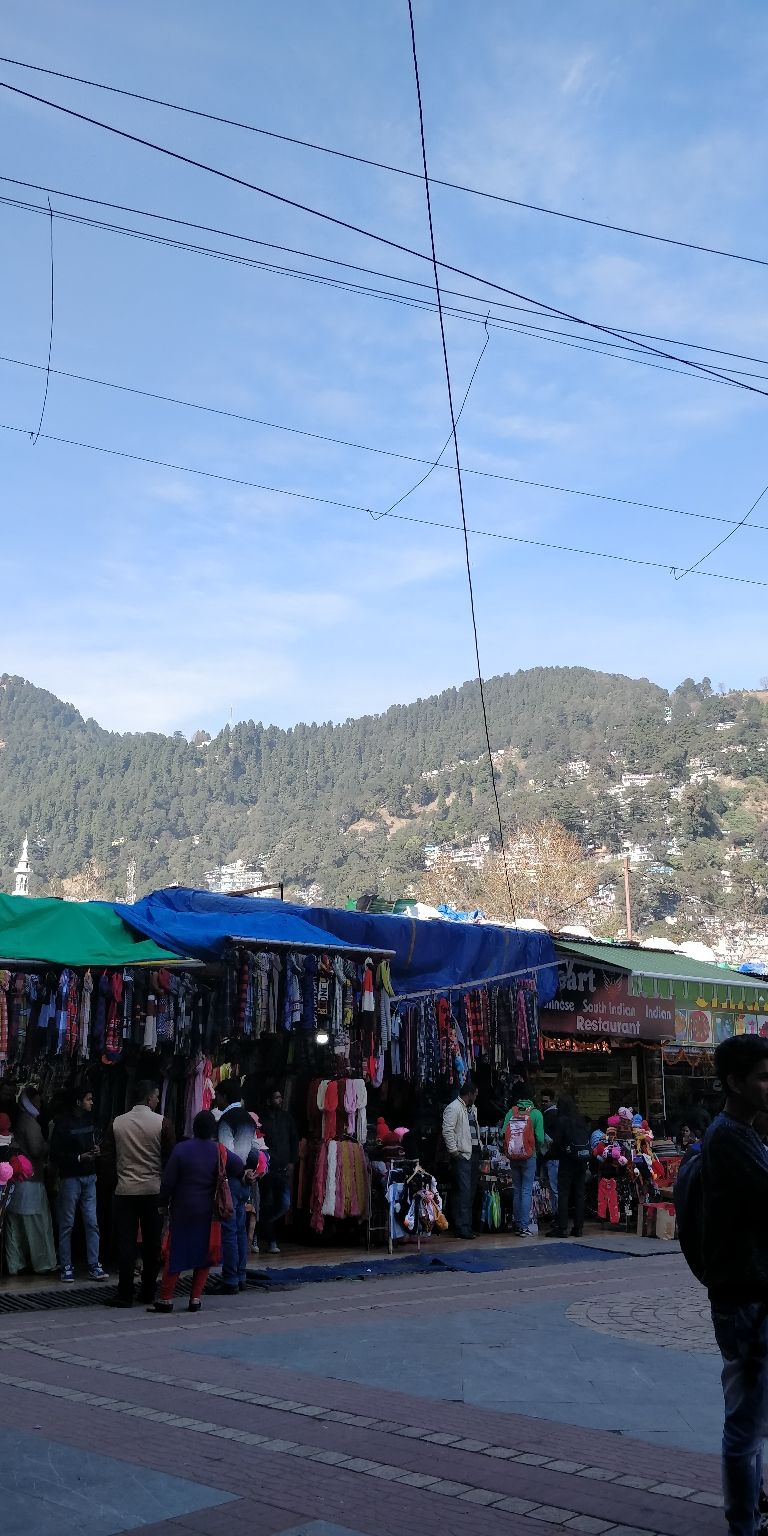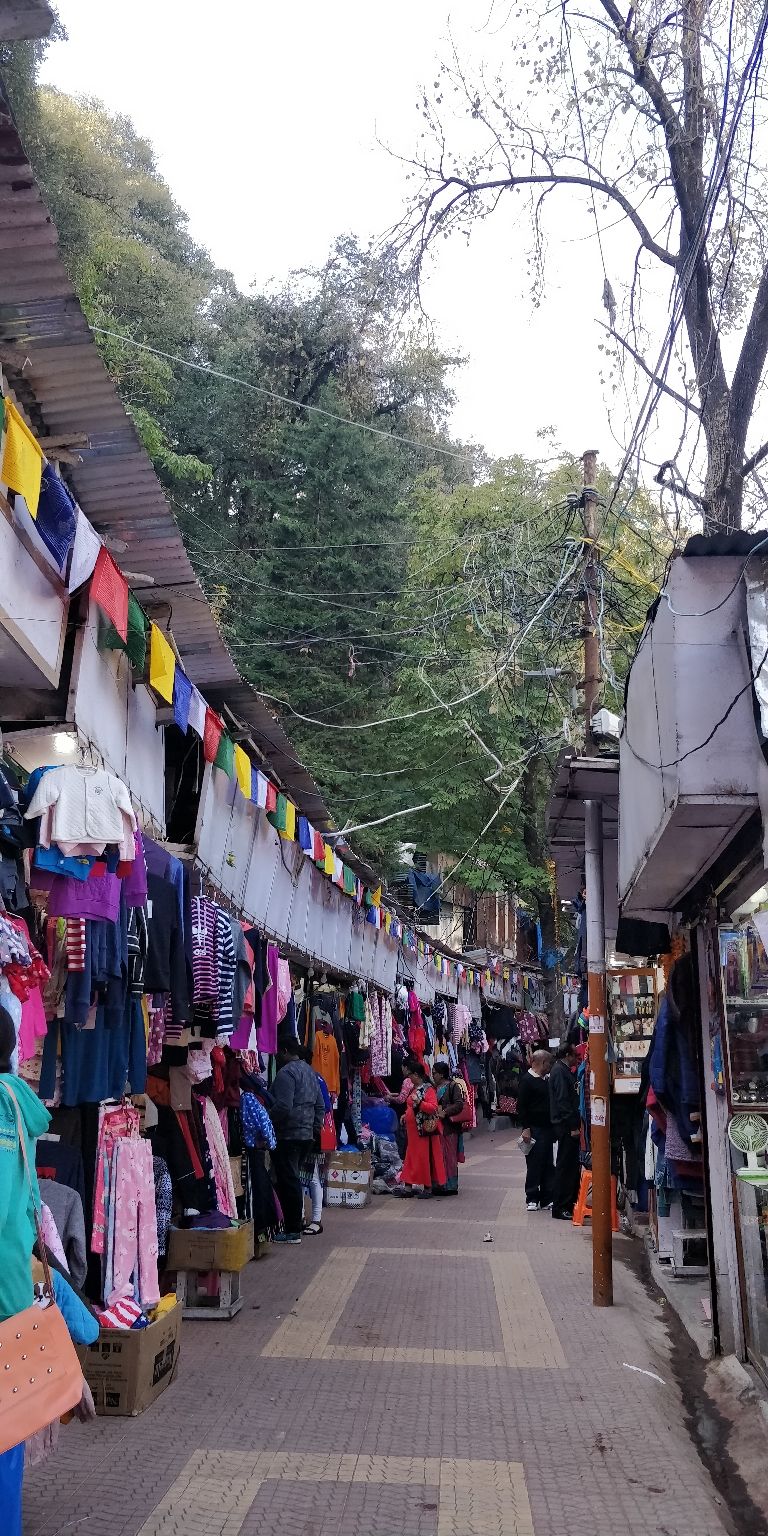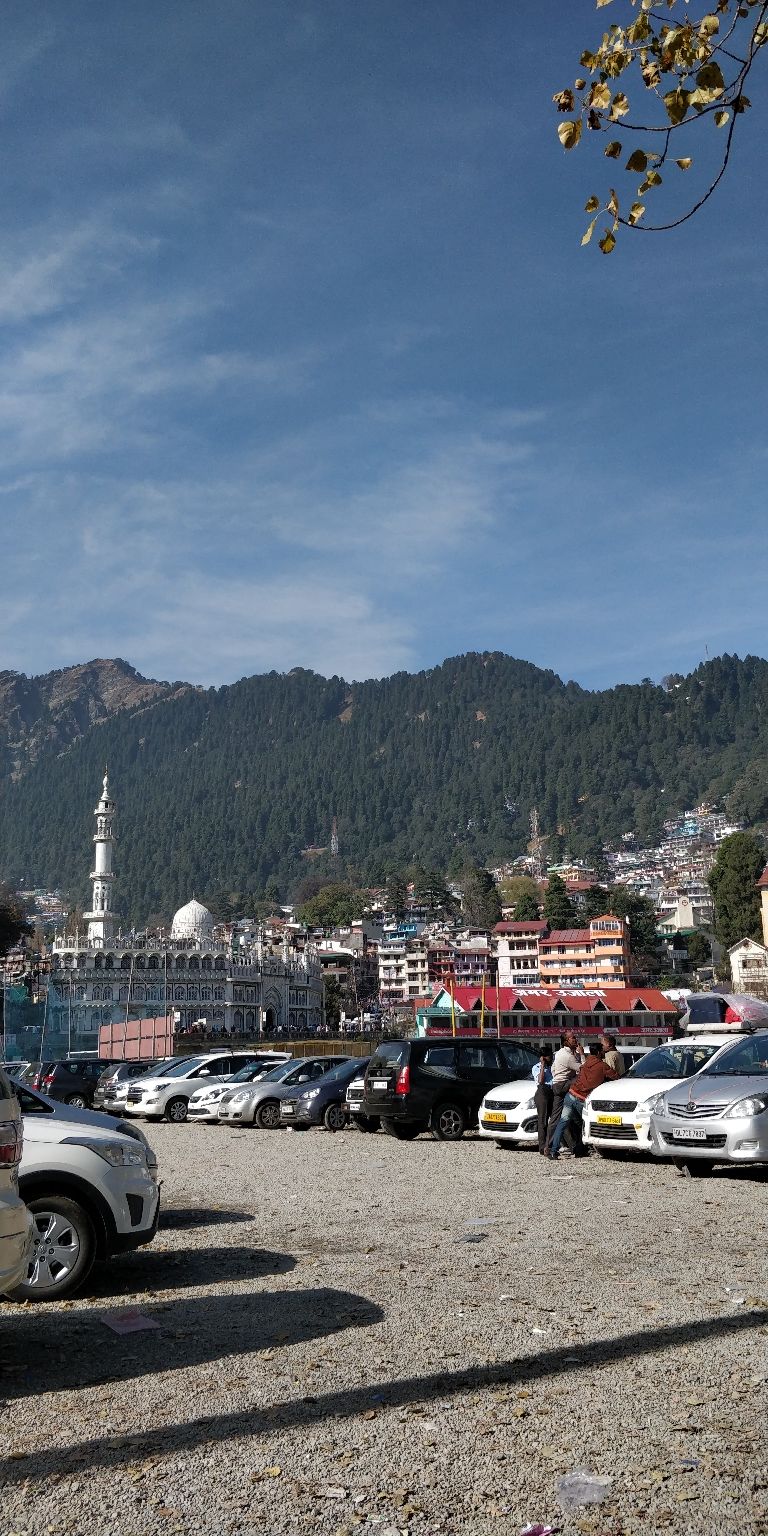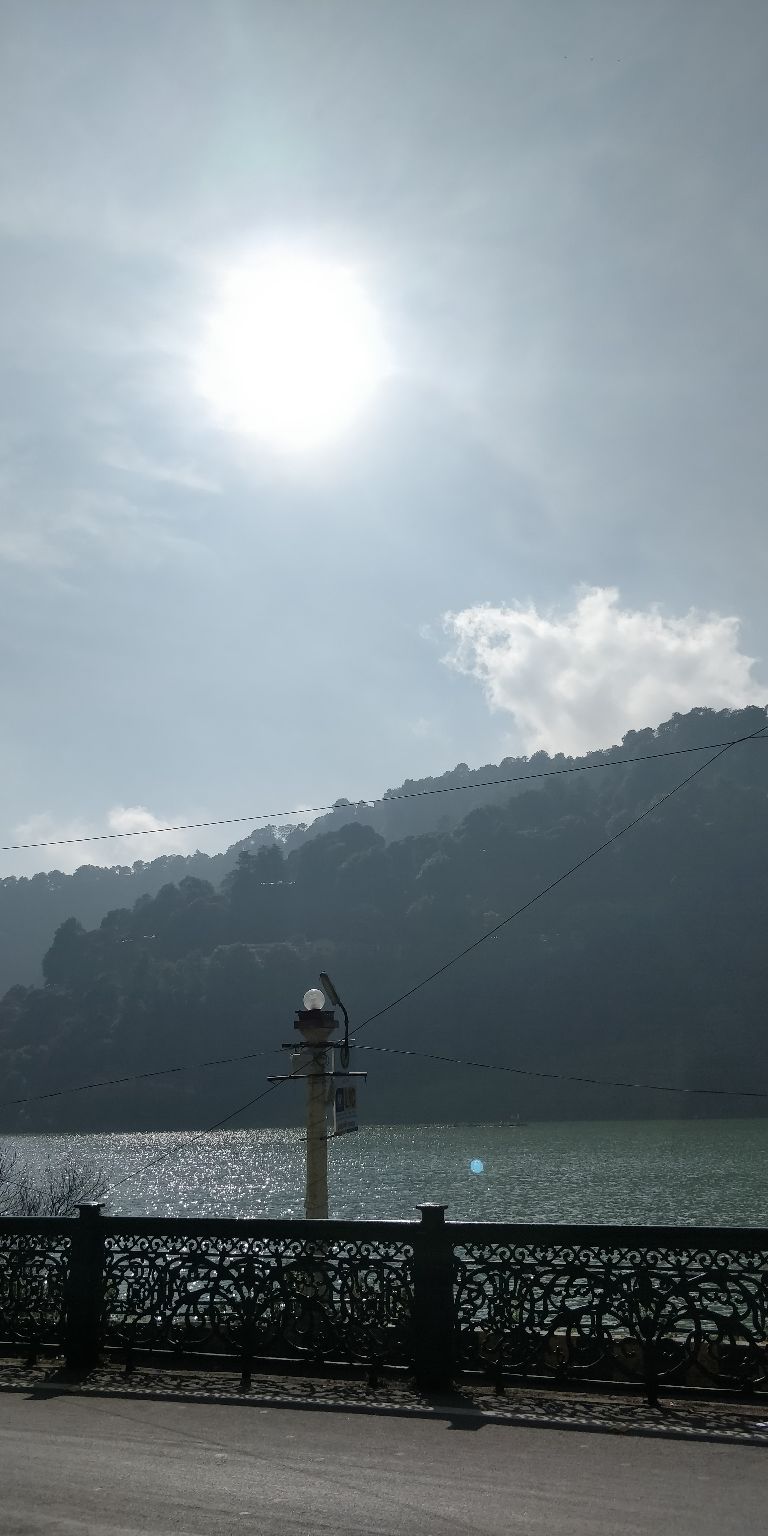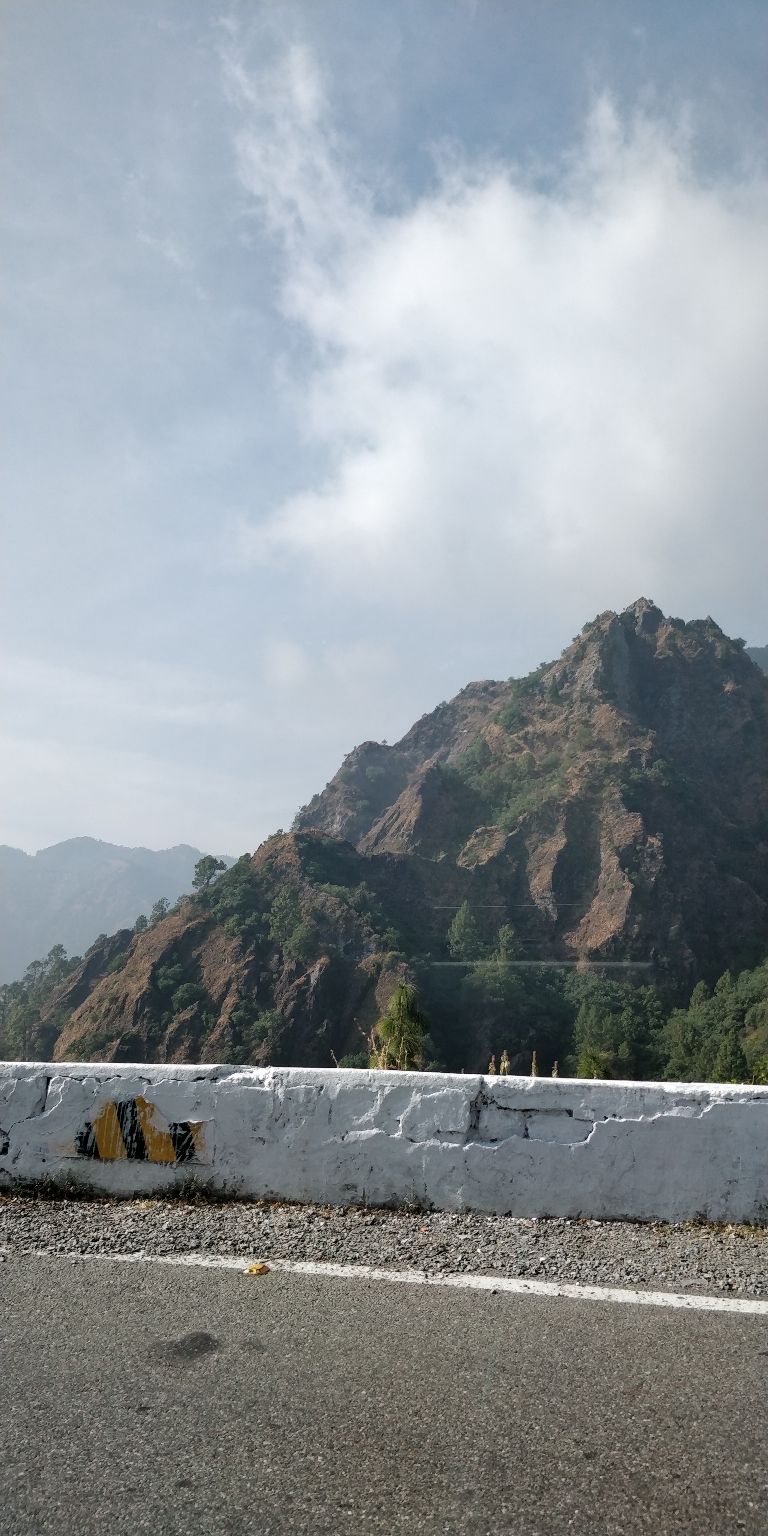 Frequent Searches Leading To This Page:-
Nainital Mussoorie Honeymoon Packages, Tour And Travels From Delhi To Nainital, Nainital Tour Package From Delhi For Couples, Nainital Tour Package For Couple From Delhi, Delhi To Nainital Tour Package For Couple, Best Nainital Tour Packages From Bangalore