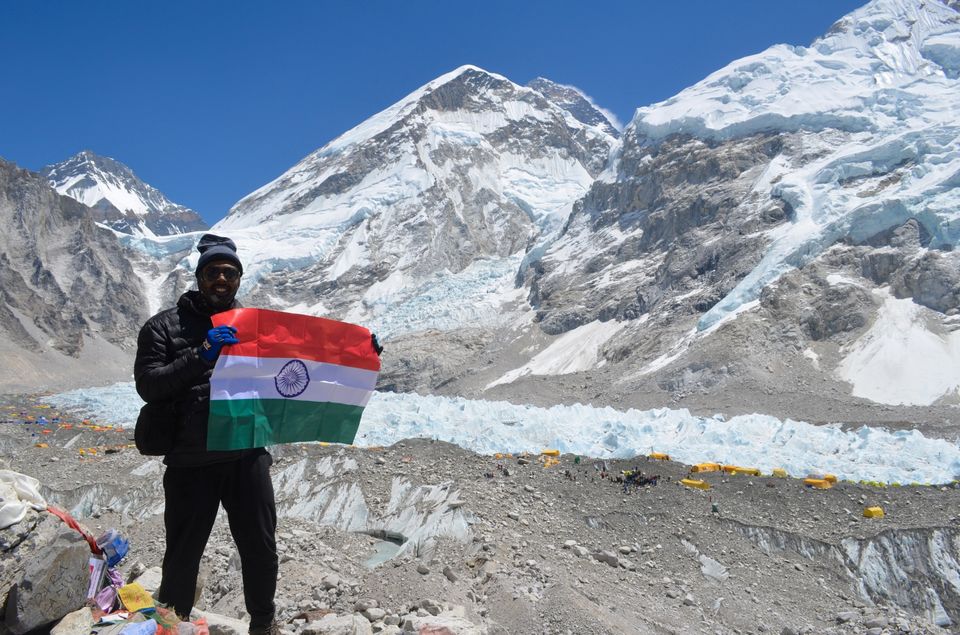 "I think that drive and mental strength are the factors that distinguish ordinary for extraordinary achievements. In competition, it is not the physically strongest climbers who win, but rather the mentally strongest." - Jibé Tribout
Click here to read the Part-I of the post if you haven't yet.
Next morning when the golden ray of the sun kissed my forehead, I woke up to this magnificent view from the window.